DocMagic Blog
MPA honors Leah Sommerville of DocMagic with 2023 Elite Women Award
07/20/2023
We're proud to announce that Leah Sommerville, a senior account executive and key member of our eClosing Team, earned a spot on this year's prestigious Elite Women in Mortgage list published by Mortgage Professional America (MPA).
About The Elite Women Award
The annually-produced award highlights 50 female leaders who are making a difference and driving positive change within the mortgage industry. MPA says the winners represent a league of influential women who go above and beyond for their companies and the industry, exhibit a genuine passion for their craft, have significant accomplishments from the last 12 months, and possess unwavering determination.
"Leah's expertise in eClosings is instrumental in guaranteeing the success of every client who chooses to embrace a paperless closing process," stated Dominic Iannitti, president and CEO of DocMagic. "We commend Leah for her continuous dedication and are thrilled that MPA has honored her outstanding achievements with the prestigious Elite Women distinction."
Leah Sommerville's eClosing And Mortgage Expertise
As a valued member of DocMagic's team of eClosing specialists, Sommerville is committed to assisting lenders in tailoring an optimal digital mortgage strategy to their unique business needs. Since joining the team in 2018, she has guided numerous lender clients through the transformation from paper processes to the cutting-edge realm of digital mortgages, creating a wave of efficiency and innovation.
"I'm honored to accept the 2023 Elite Women award from MPA and I thank the judges for recognizing my efforts," stated Sommerville. "The industry has come a long way since introducing eClosings and I look forward to introducing some of the new digital mortgage innovations that DocMagic is developing."
Notable achievements Sommerville has been a part of in the last 12 months include her involvement in the rollout of DocMagic's new eNotary onboarding program for a national database of notaries, enabling those notaries to attain RON certification on DocMagic's Total eClose™ platform. Her efforts have helped train hundreds of notaries on how to effectively complete remote online notarization of loan documents with borrowers.
Sommerville also shepherded numerous lenders and secondary market participants through the MERS eRegistry membership process to start producing eNotes and subsequently store them in a secure eVault—guidance that enhances lender ROI, improves liquidity, and moves the industry toward going fully paperless.
In addition, Sommerville helped introduce DocMagic's e-Eligibility tool, eDecision,™ that audits loans and confirms the type of eClosing that can be compliantly executed. Also notable is that Sommerville closed out 2022 exceeding her sales goal by 65 percent, which she accomplished in a down market despite a steep drop in loan volume.
Currently, Sommerville continues to press on, providing a consultative, hands-on approach to lenders for eClosings, working with industry eClosing partners, and speaking at conferences and events on the topic of digital mortgage automation.
The complete list of 2023 Elite Women winners can be found on MPA's website.
Related Content:
One partner.
One platform.
A complete solution.
Let us digitally transform your mortgage process for increased efficiency and ROI. See how by scheduling a demo today.
Topics from this blog: Awards Industry Publications
Back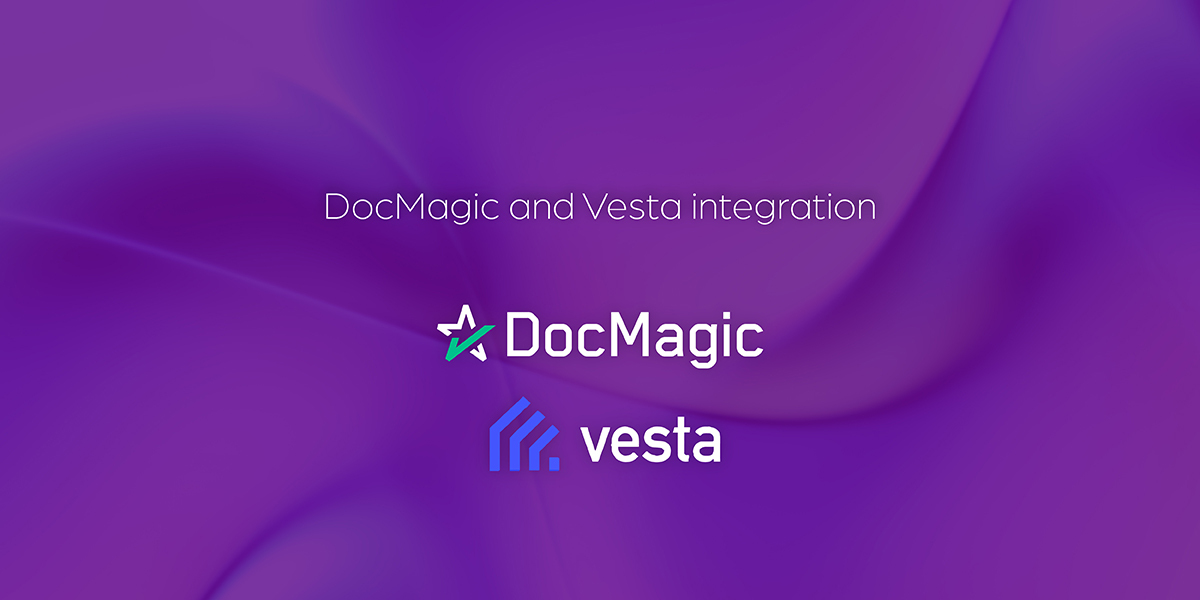 DocMagic and Vesta join forces to enhance digital workflow...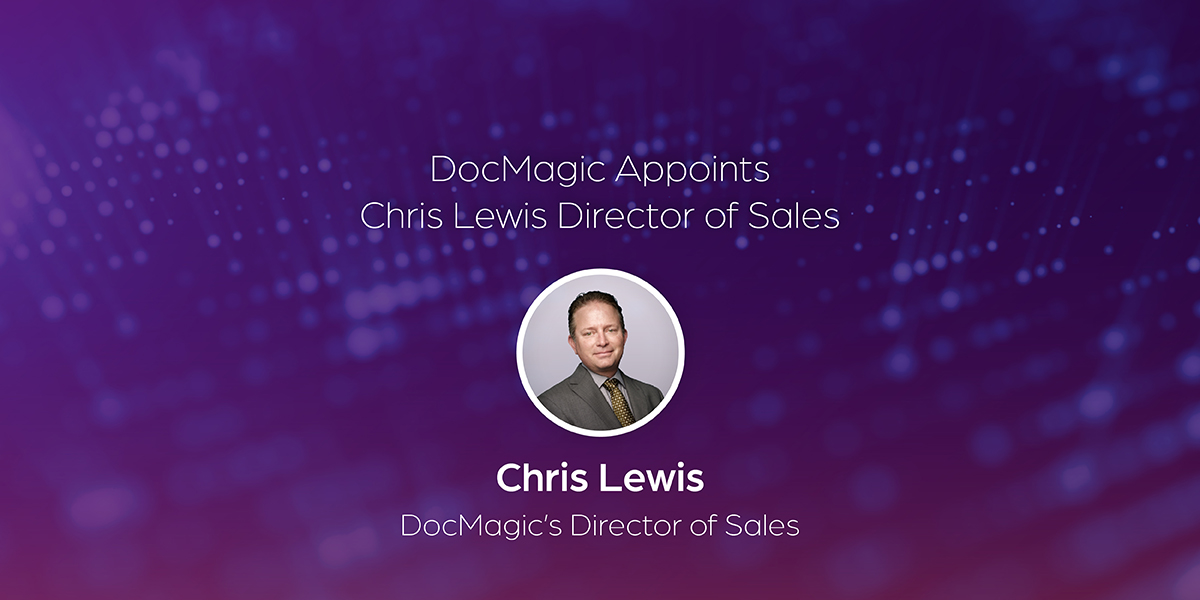 DocMagic Appoints Chris Lewis Director of Sales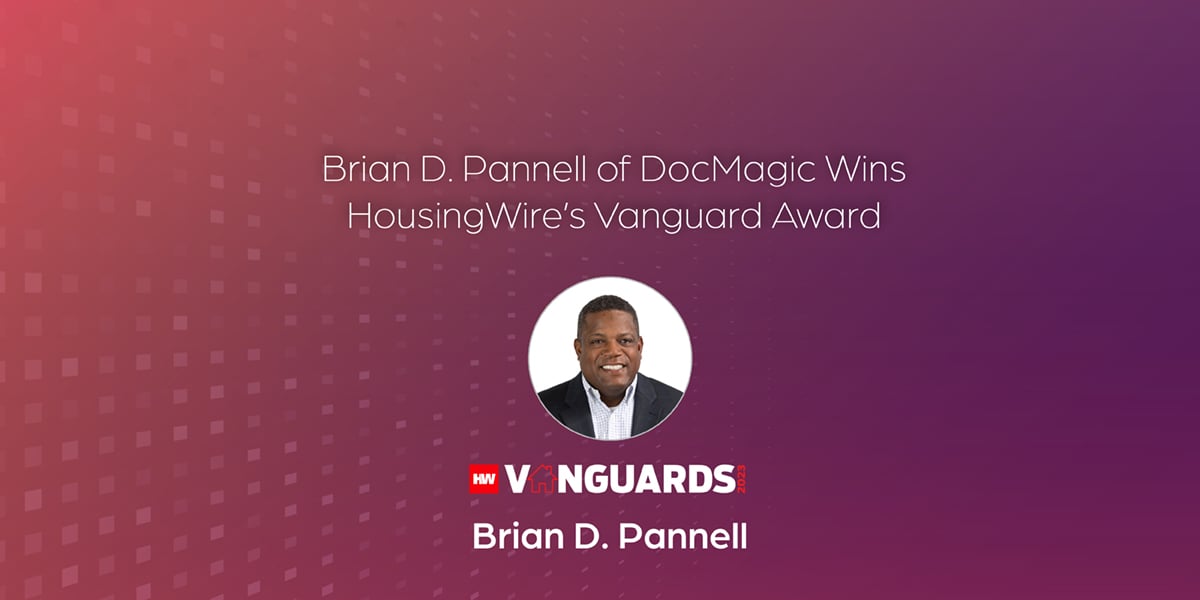 Brian D. Pannell of DocMagic Wins HousingWire's Vanguard...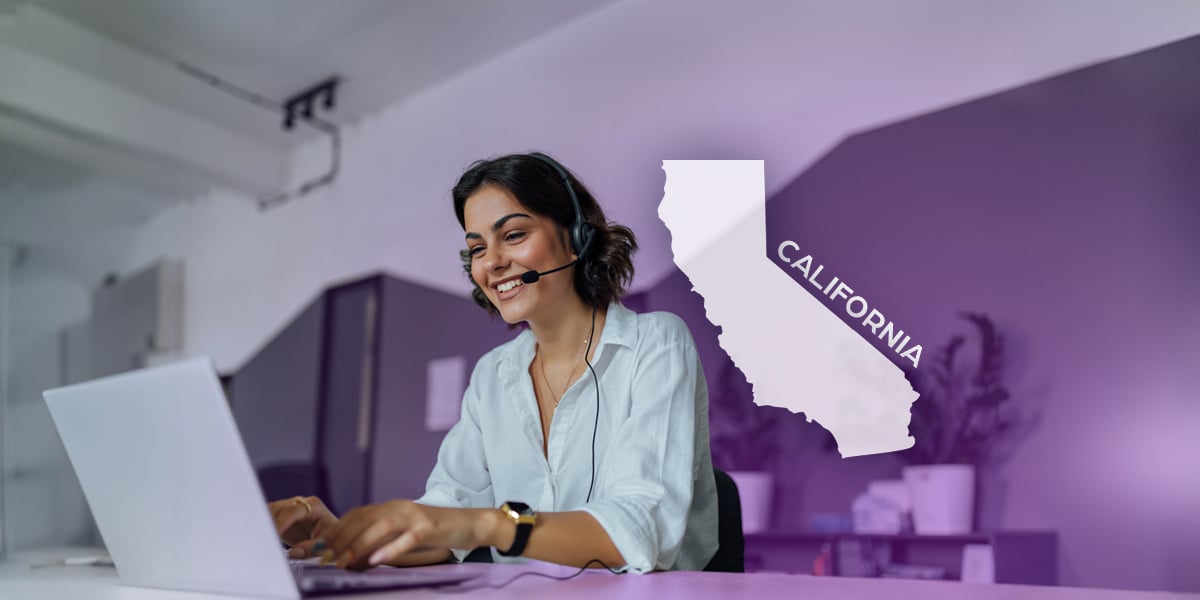 California Passes Remote Online Notarization Bill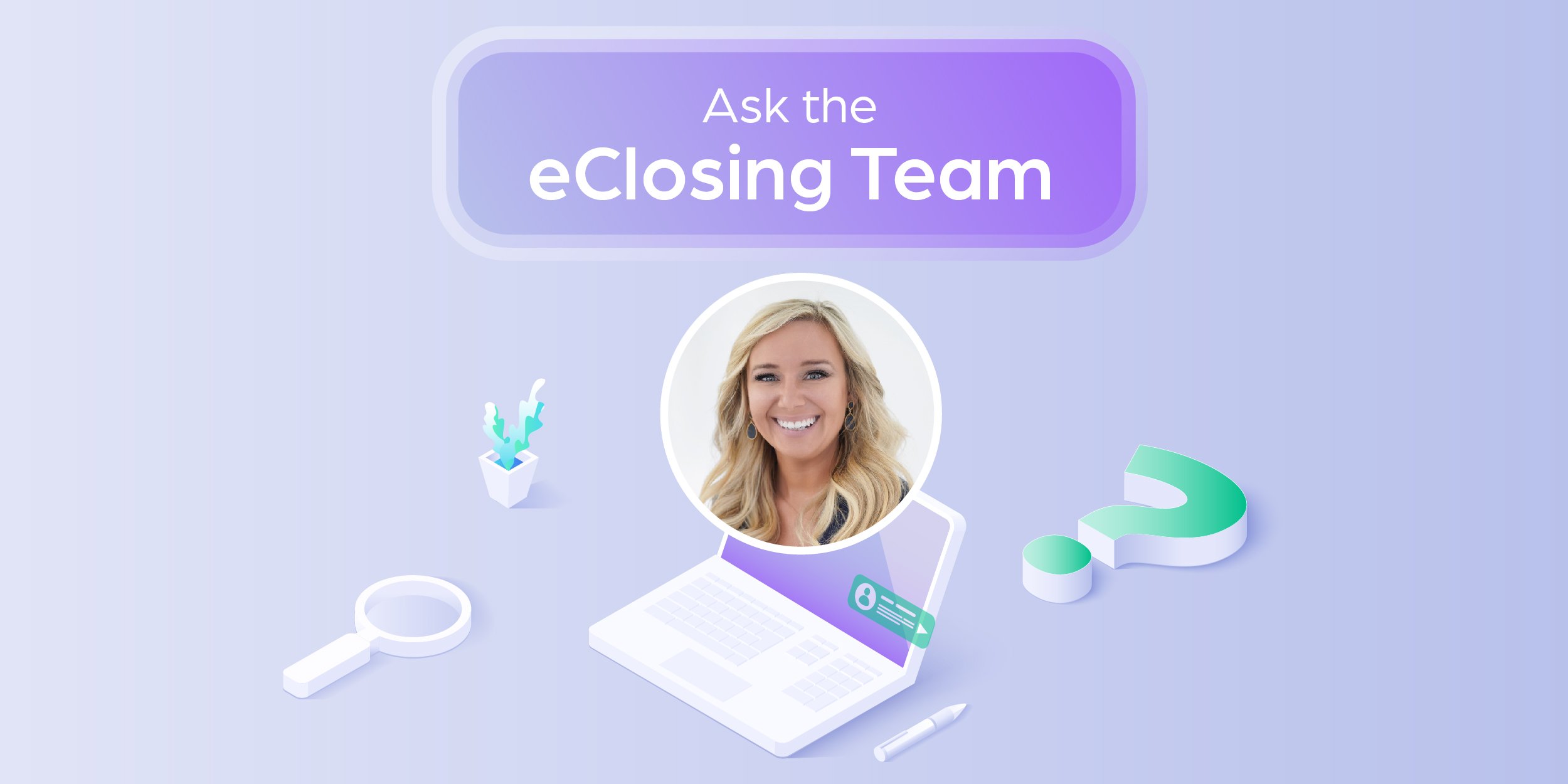 Ask the eClosing Team: Unlocking the potential of hybrid...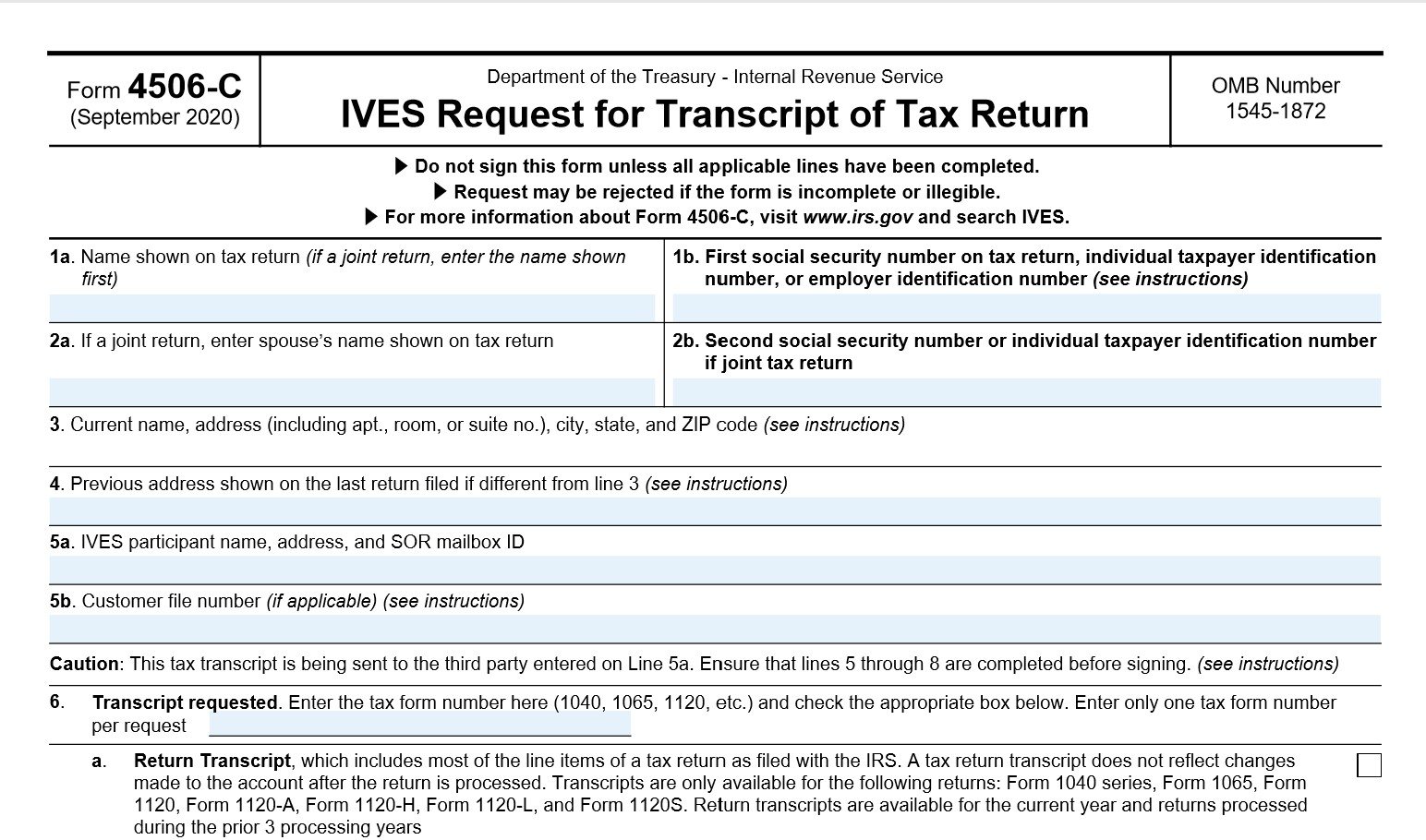 IRS releases new form 4506-C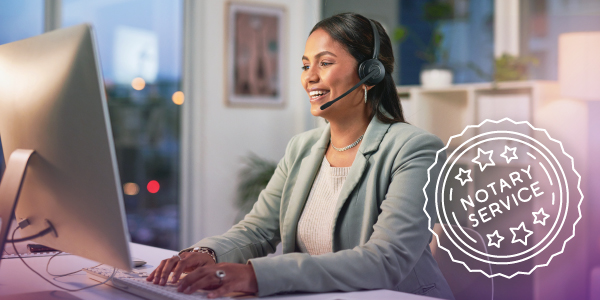 House overwhelmingly passes federal RON bill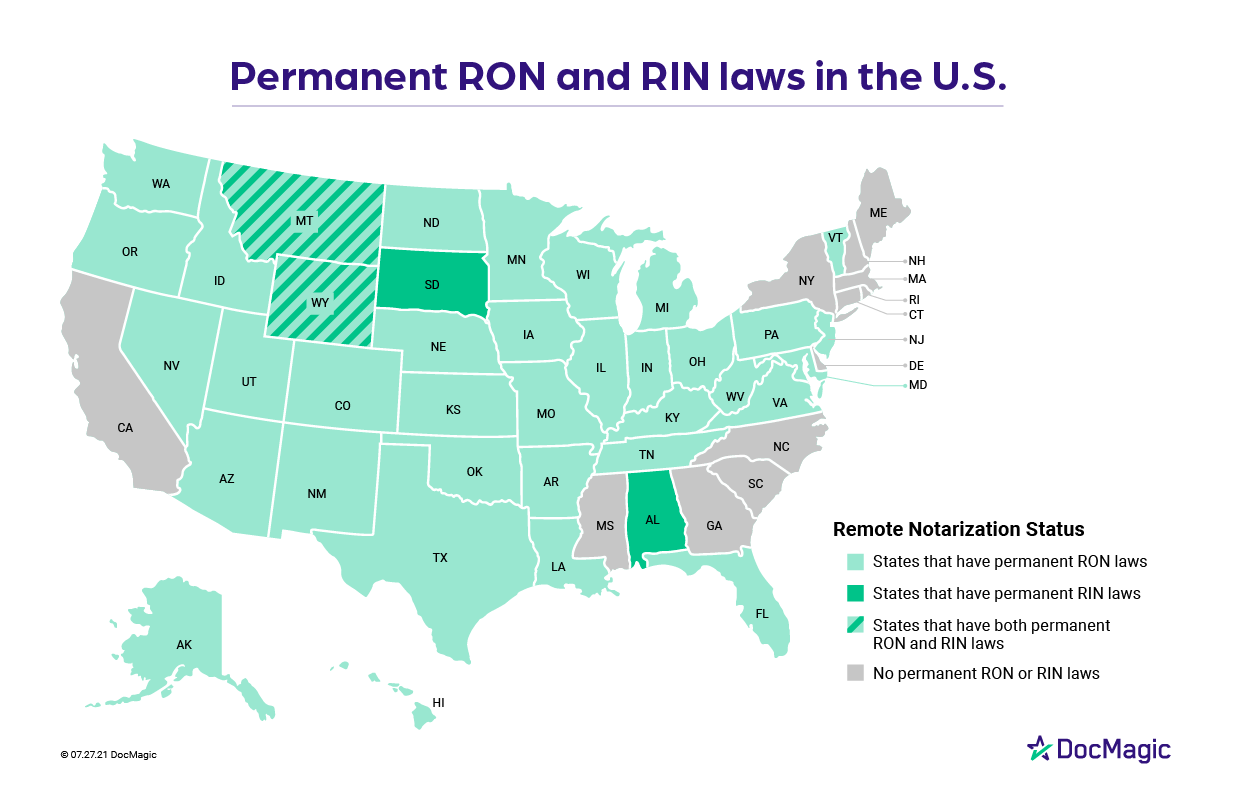 38 states allow remote notarization as RON, RIN and IPEN...
Compliant IRS transcript requests: Adapting to changes in...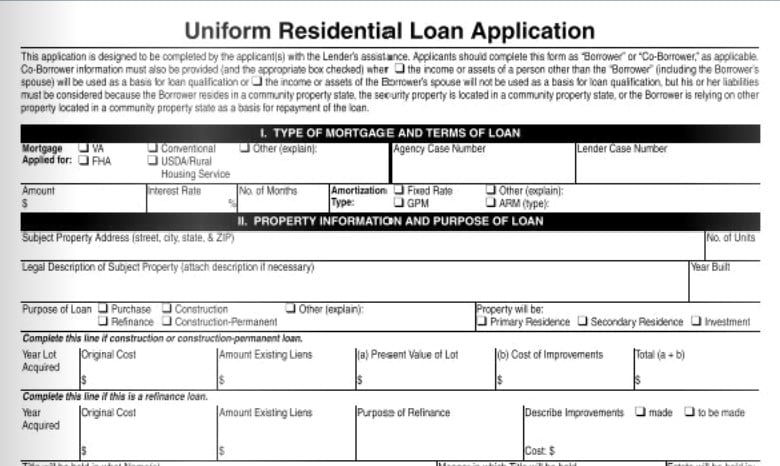 The redesigned URLA will be required in a few months; are...
Download the Truliant Federal Credit Union Case Study
Truliant took several key steps to refine its 100% digital eClosing process — including finding the right technology partner.