DocMagic Blog
DocMagic and Finastra announce integration to transform closings
06/30/2023
As the leader in fully-compliant loan document generation and comprehensive eMortgage services, today, we're proud to announce the integration of our leading-edge Total eClose™ platform with Finastra's MortgagebotLOS solution, enabling an enhanced customer experience for mortgage borrowers.
Dominic Iannitti, president and CEO of DocMagic, said, "We've demonstrated the power of Total eClose through our integration with Finastra's MortgagebotLOS, creating an innovative automation tool for every eClosing originated through the solution. This collaboration not only saves time and effort, but also amplifies secondary market potential, eliminates laborious manual tasks, slashes cost per loan, and streamlines the closing process."
About Mortgagebot And Total eClose Together
Through this integration, Finastra MortgagebotLOS lenders gain access to DocMagic's comprehensive suite of eClosing tools for all loans. Powered by a robust, bi-directional document flow, the tracking in MortgagebotLOS can connect instantly to DocMagic's Total eClose.
This seamless integration combines comprehensive eClosing technology with data-driven origination workflow automation that generates compliant loan documents, facilitates borrower eSignatures, and enables remote online notarizations (RON). Additionally, Total eClose empowers Finastra users to effortlessly generate eNotes, establish direct connections with the MERS eRegistry, and securely store documents in a certified eVault.
Why integrate mortgage LOS systems with eClosing systems?
"The integration of Total eClose into MortgagebotLOS offers new tools to enhance the customer experience," said MaryKay Theriault, director of product management at Finastra. "We're thrilled to offer our clients the efficiencies and conveniences that this partnership brings. Together, we're setting new industry standards and making the mortgage closing process easier and more streamlined for borrowers across the United States."
Finastra's MortgagebotLOS is a feature-rich, end-to-end, web-based mortgage lending platform that supports retail, wholesale, and correspondent business channels. Widely recognized for streamlining the origination process and reducing operating costs, MortgagebotLOS is trusted by over 1,400 clients nationwide to accelerate mortgage lending.
In addition, DocMagic's highly acclaimed Total eClose solution has evolved the mortgage closing process by providing a secure, streamlined, and fully paperless digital environment delivered as an all-in-one application. The system automates essential tasks, from document generation to eClosing and eNotarization, ensuring a superior user experience for borrowers and other participants.
For DocMagic and Finastra customers, these two revolutionary products are now stronger together. This integration is just one step toward our mission to revolutionize the mortgage industry through powerful digital products.
Related Content:
One partner. One platform. A complete solution.
Let us digitally transform your mortgage process for increased efficiency and ROI. See how by scheduling a demo today.
Topics from this blog: Total eClose Integrations
Back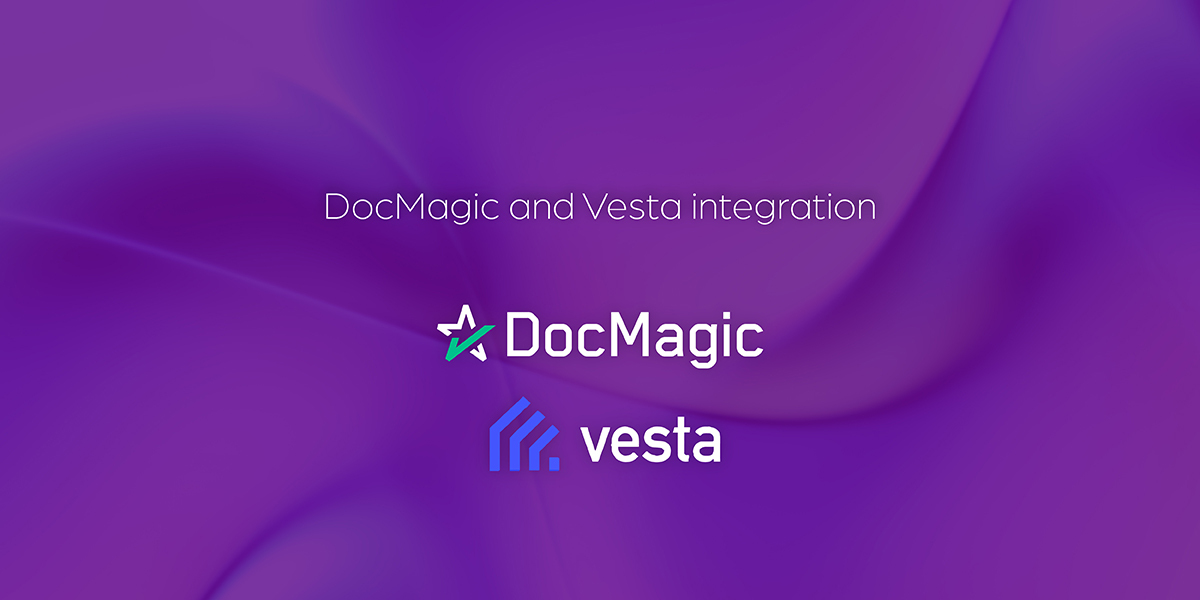 DocMagic and Vesta join forces to enhance digital workflow...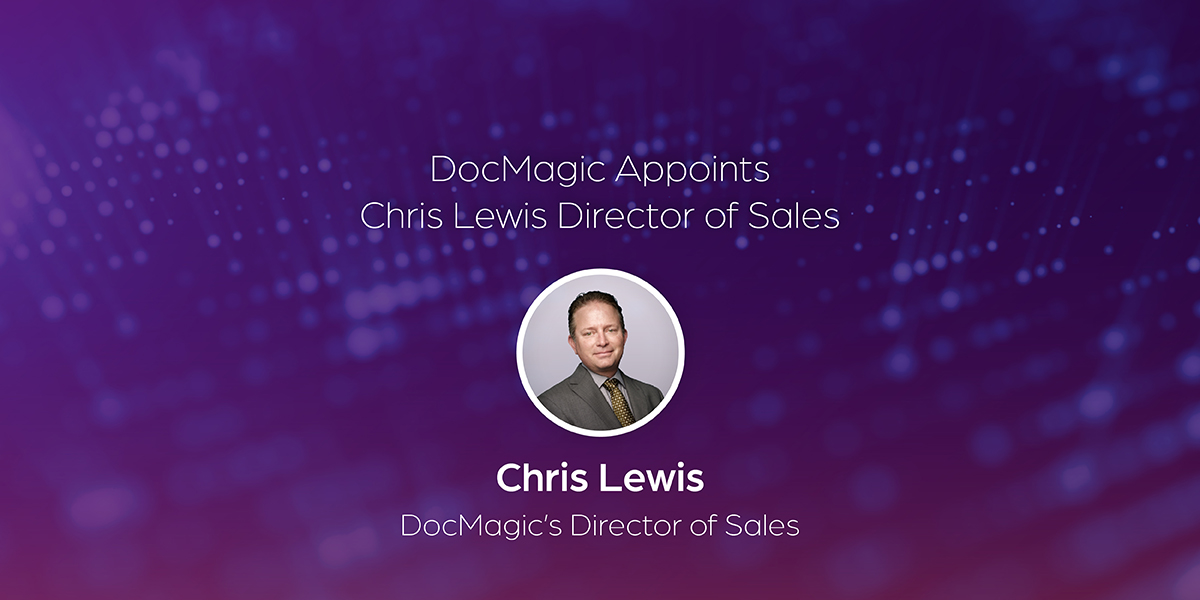 DocMagic Appoints Chris Lewis Director of Sales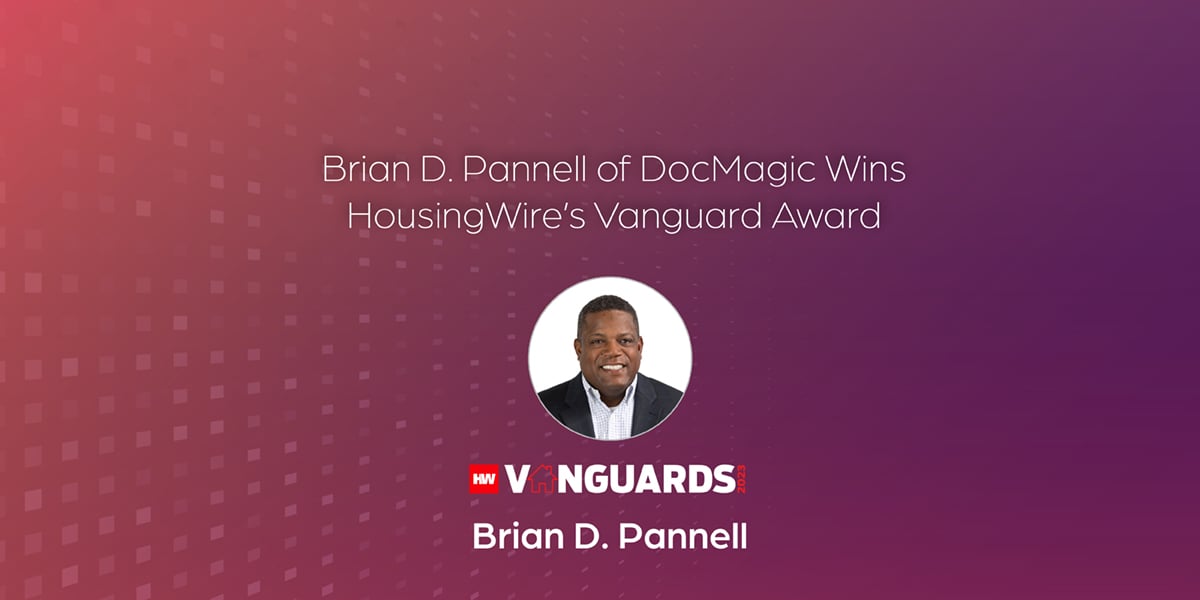 Brian D. Pannell of DocMagic Wins HousingWire's Vanguard...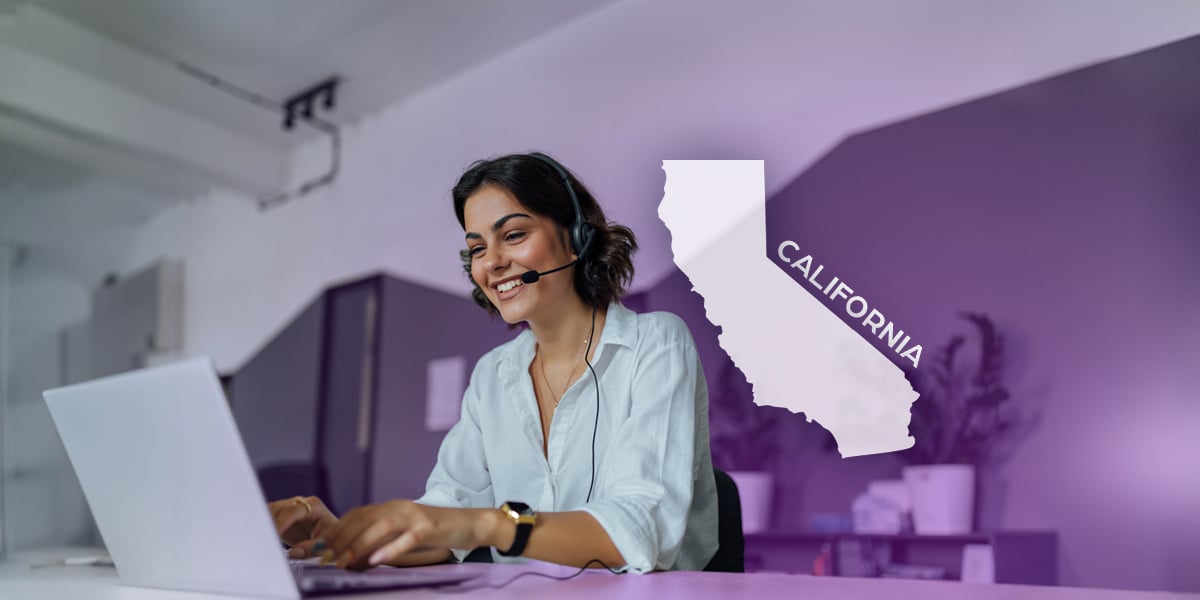 California Passes Remote Online Notarization Bill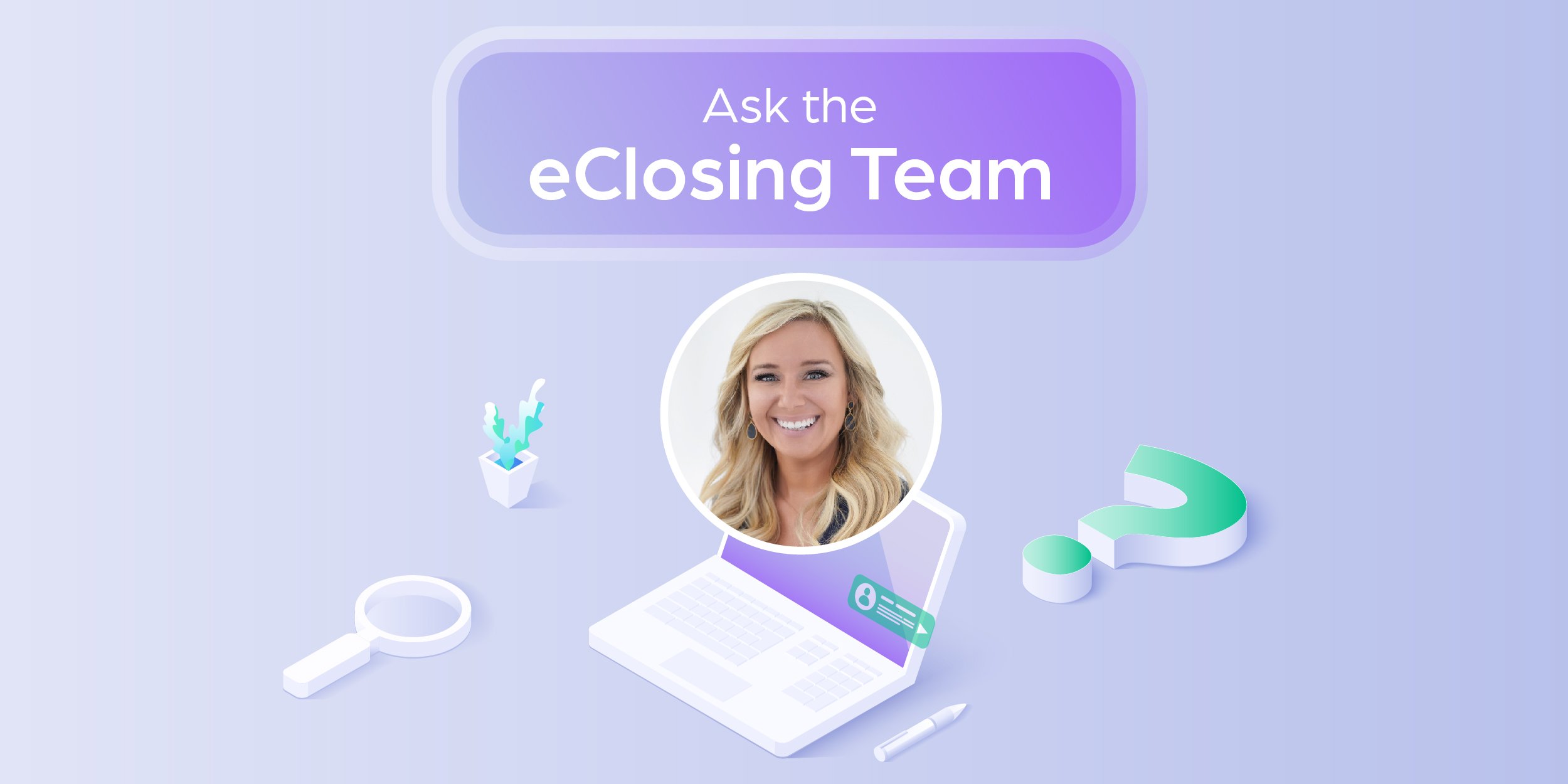 Ask the eClosing Team: Unlocking the potential of hybrid...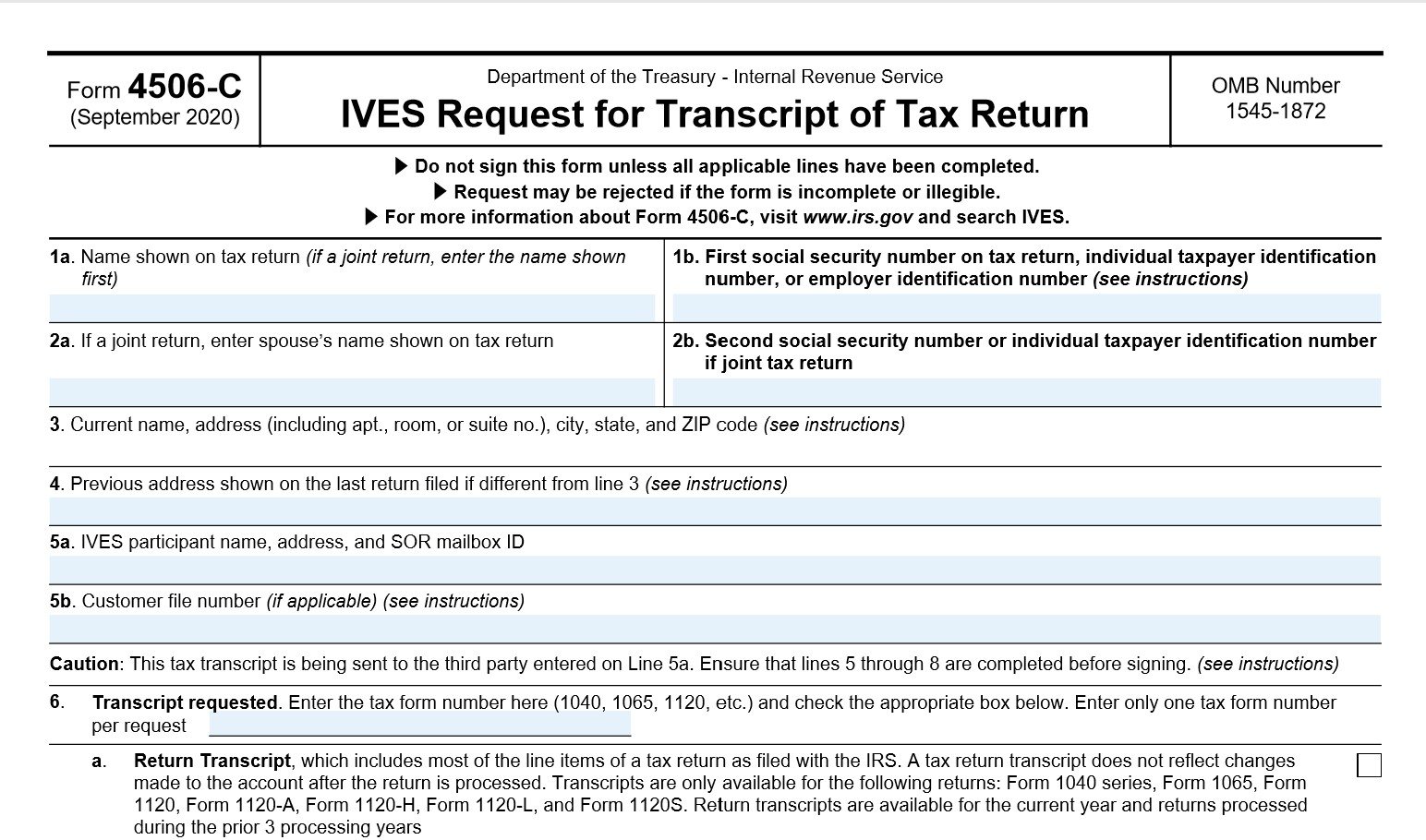 IRS releases new form 4506-C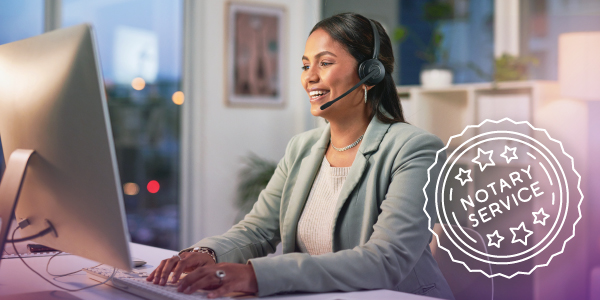 House overwhelmingly passes federal RON bill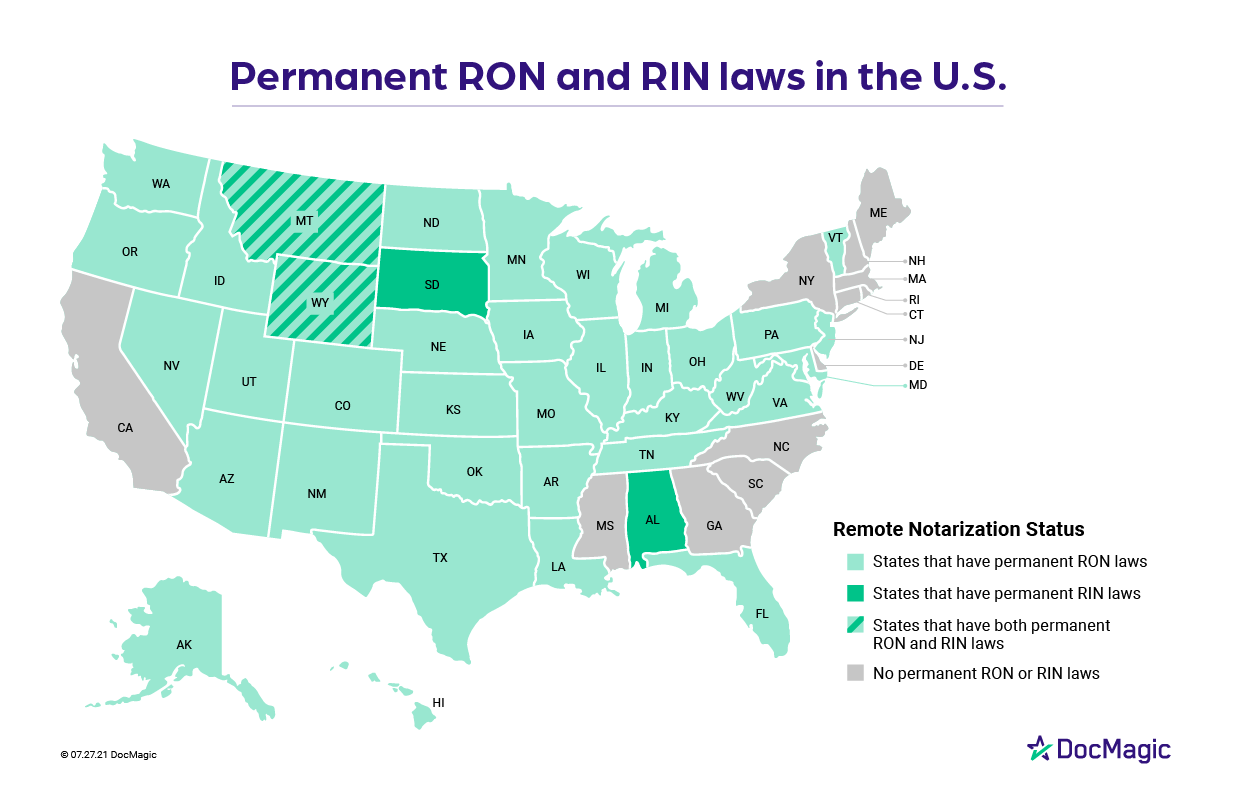 38 states allow remote notarization as RON, RIN and IPEN...
Compliant IRS transcript requests: Adapting to changes in...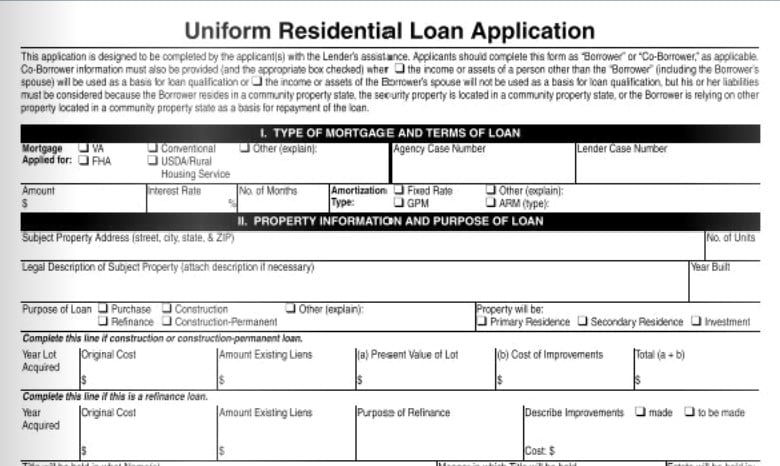 The redesigned URLA will be required in a few months; are...
Download the Truliant Federal Credit Union Case Study
Truliant took several key steps to refine its 100% digital eClosing process — including finding the right technology partner.