DocMagic Blog
CEO Dominic Iannitti's Best of Finance win spotlights the best mortgage and finance solutions
06/08/2023
Dominic Iannitti, DocMagic's president and CEO, was selected for the inaugural group of Best of Finance award winners from Inman News, confirming the wide-reaching effects of our eClosing solutions. Inman News—a leading news source for real estate agents, brokers, executives and technology leaders—established the awards category to honor experts in the mortgage and finance space who innovate within residential real estate.
"I am thrilled and honored to be acknowledged as a mortgage finance leader by Inman News," said Iannitti. "This award underscores our steadfast dedication to service, innovation, and above all, our customers." And in a digital age where DocMagic's powerful solutions are driving the adoption of fully paperless eClosings, that dedication to service is key to success.
About The Best Of Finance Award
Inman's first selected group of Best of Finance award winners, available in full on Inman's website, is a roster of mortgage and finance experts leading the way in better mortgage and finance services for all. Award recipients were hand selected by Inman's editorial team—a team experienced in furthering Inman's mission of sharing innovative and pertinent news about the real estate industry.
Inman shared that the 2023 Best of Finance award recipients were recognized for their commitment to "innovation, service and their immeasurable impact on the residential lending industry." The CEO of Inman, Emily Paquette, said, "For the first time in Inman history, we are shining a spotlight on the companies and individuals helping to raise the bar for mortgage and financial services. Their dedication to the communities they serve is driving change across our industry."
The complete list of award winners totaled only 128 recipients out of a large industry that amassed over $2.34 trillion in mortgage originations in 2022 (and that is expected to rebound in 2024). Although 2023 has seen industry revenue decline, flexibility is essential to achieve the rebound that government-sponsored enterprises (GSEs) predict in 2024.
What can lenders learn from following mortgage and finance awards?
Awards like this one highlight industry leaders with proven track records of innovating and evolving. Alongside Iannitti, the Best of Finance winners include leaders in:
Lending, including correspondent lending
Borrower payment facilitation
Insurance
Government-sponsored securitization
eClosing, including DocMagic and our comprehensive eClosing platform
Lender and broker workflow automation
Other digital solutions
Award lists from trusted industry outlets can offer lenders a valuable chance to survey the industry and get a feel for what other lenders may be doing to stay flexible. The value for lenders in looking at award lists (and associated organizations) is twofold:
1. Lenders can keep an eye on the competition.
Look at award winners and identify any direct or indirect competitors among the lenders represented. Watch what these lenders are doing—how have they pivoted or expanded in the past year, and what can you and others learn from their strategies?
2. Lenders can identify new solutions for their own business.
If vendors are featured among award winners as with the Best of Finance award, you can take a look at award-winning vendor offerings and helpful solutions just by browsing award lists. Investigate digital solutions further to explore unique ways that your business can be flexible and save money.
Interested in paperless eClosing? Learn more about our Total eClose™ platform and how it can lead you and your borrowers through an eClosing step by step.
Whether you find it easy or difficult for your mortgage organization to implement new solutions, it's crucial to watch industry news for where solutions are headed. The mortgage and finance space is evolving quickly. To keep pace, consider taking a second look at the leaders receiving accolades for their work in mortgage innovation.
Related Content:
One partner. One platform. A complete solution.
Let us digitally transform your mortgage process for increased efficiency and ROI. See how by scheduling a demo today.
Topics from this blog: Awards Industry Publications
Back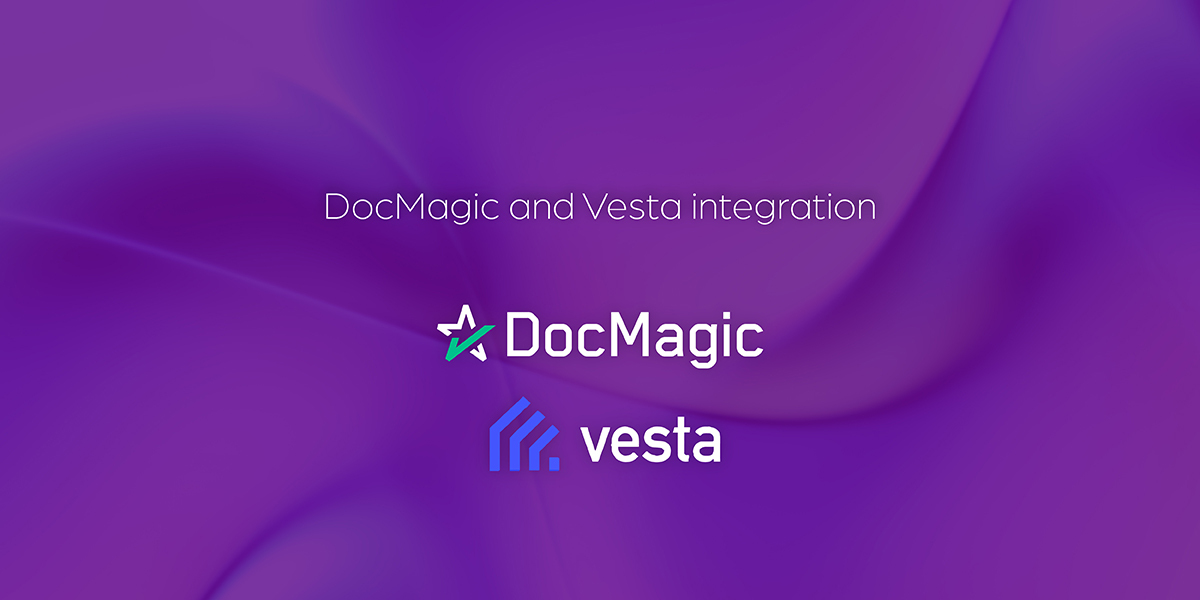 DocMagic and Vesta join forces to enhance digital workflow...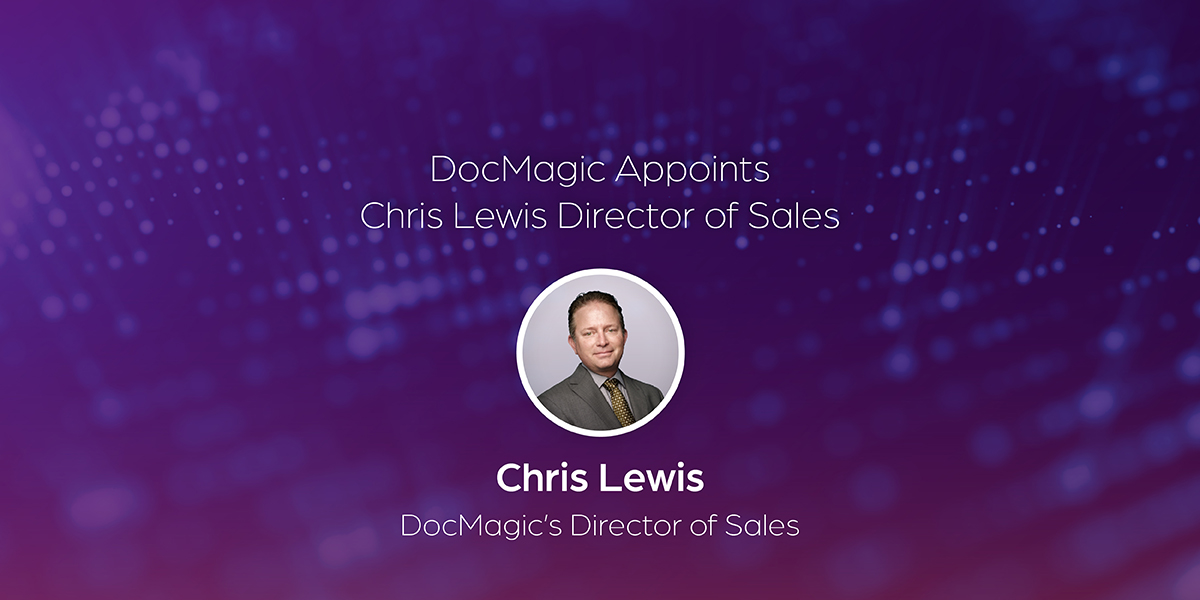 DocMagic Appoints Chris Lewis Director of Sales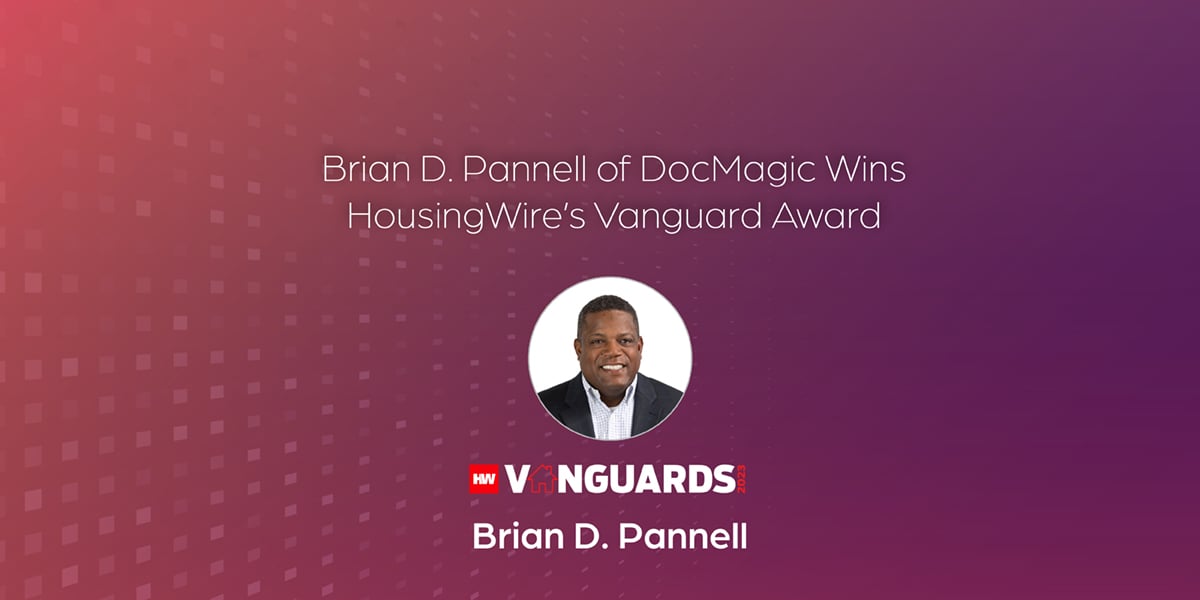 Brian D. Pannell of DocMagic Wins HousingWire's Vanguard...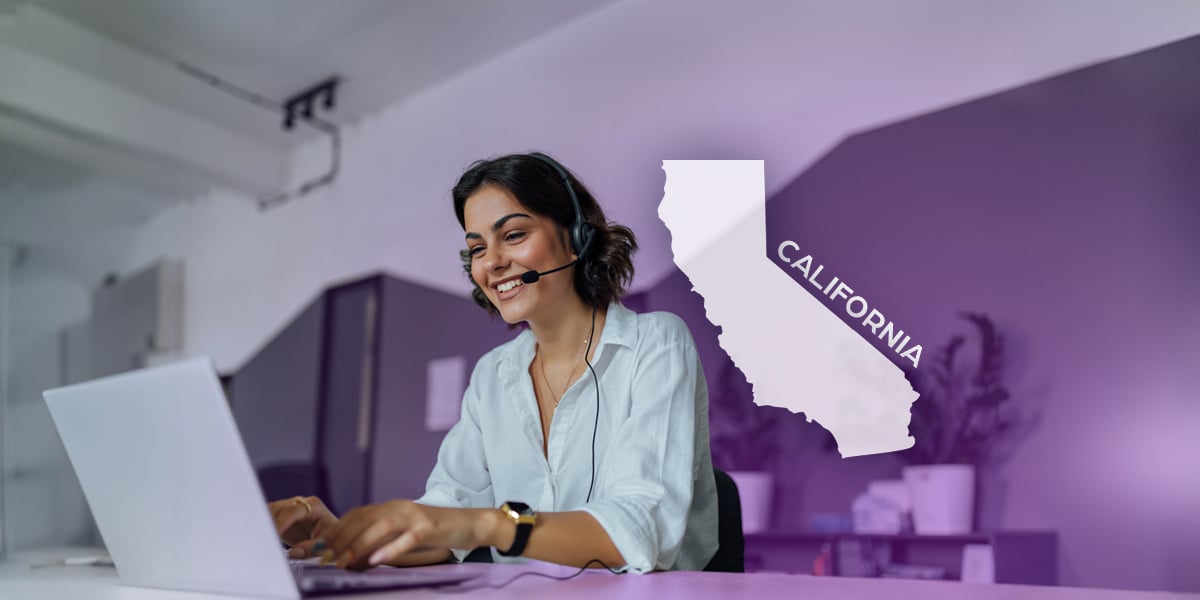 California Passes Remote Online Notarization Bill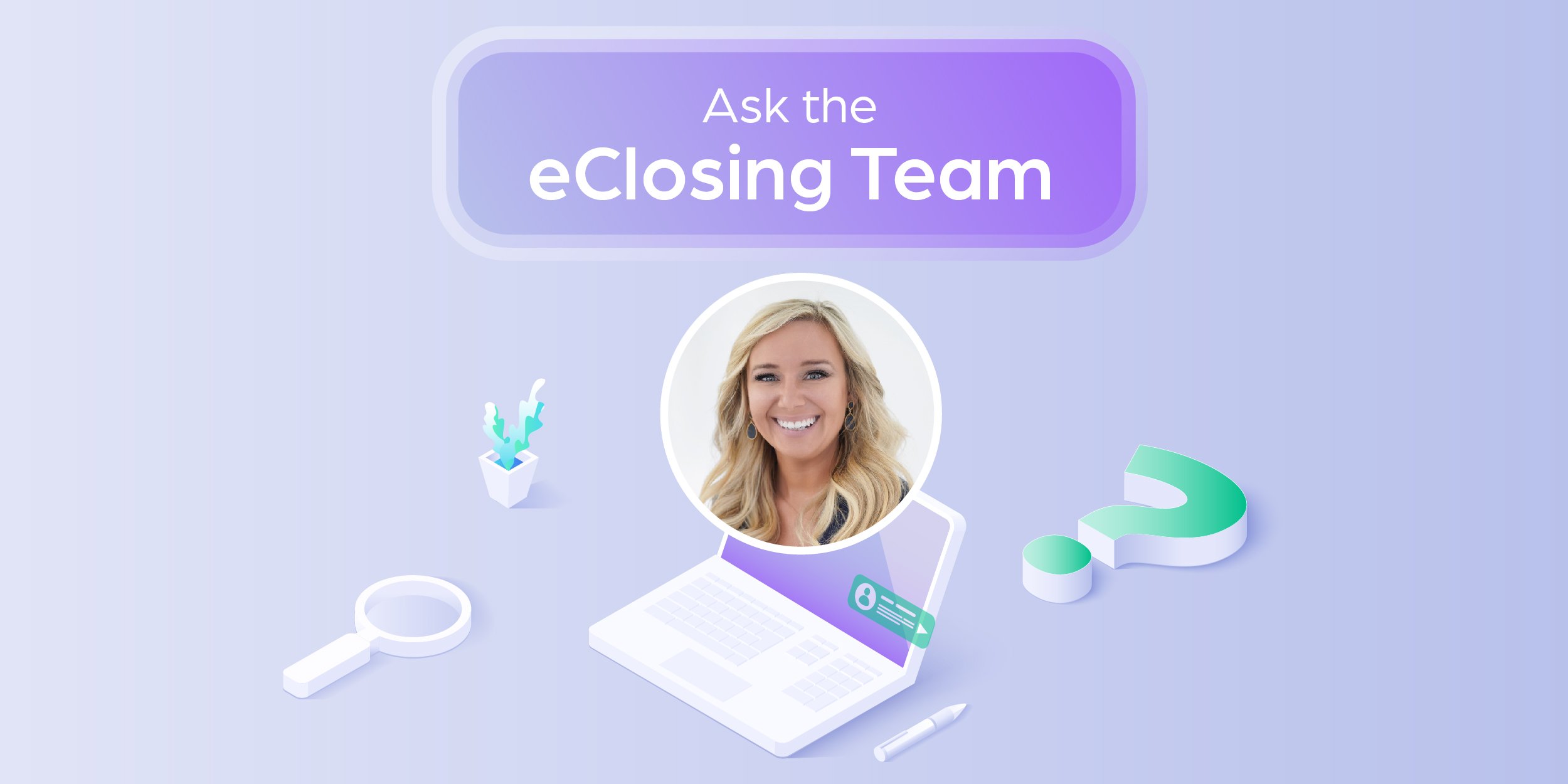 Ask the eClosing Team: Unlocking the potential of hybrid...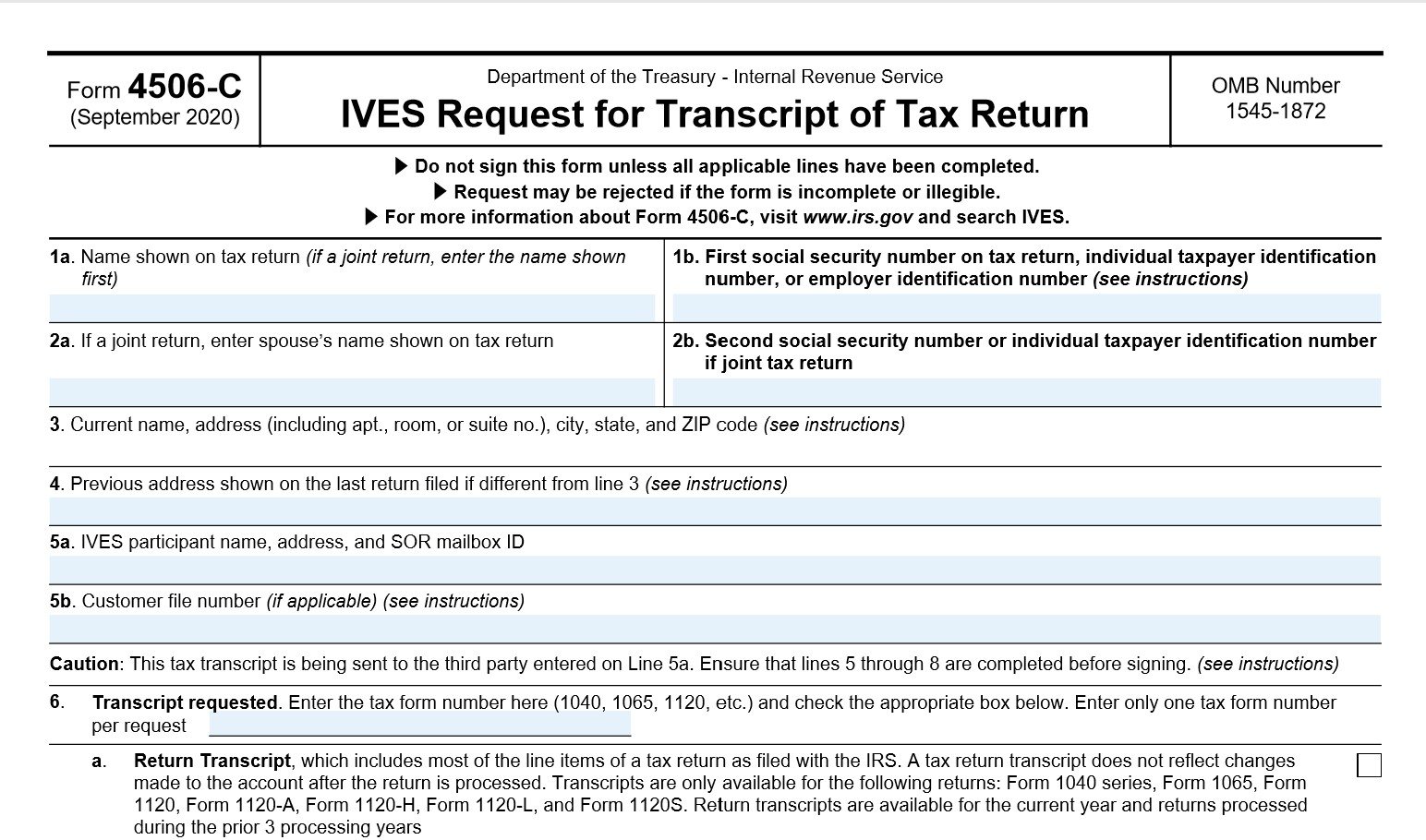 IRS releases new form 4506-C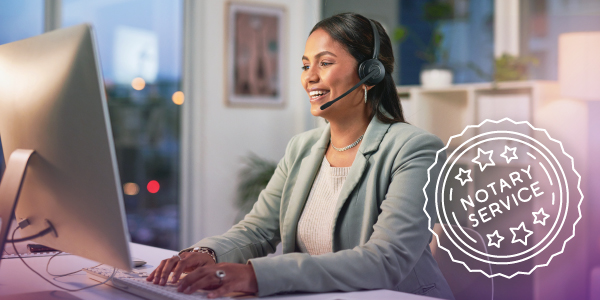 House overwhelmingly passes federal RON bill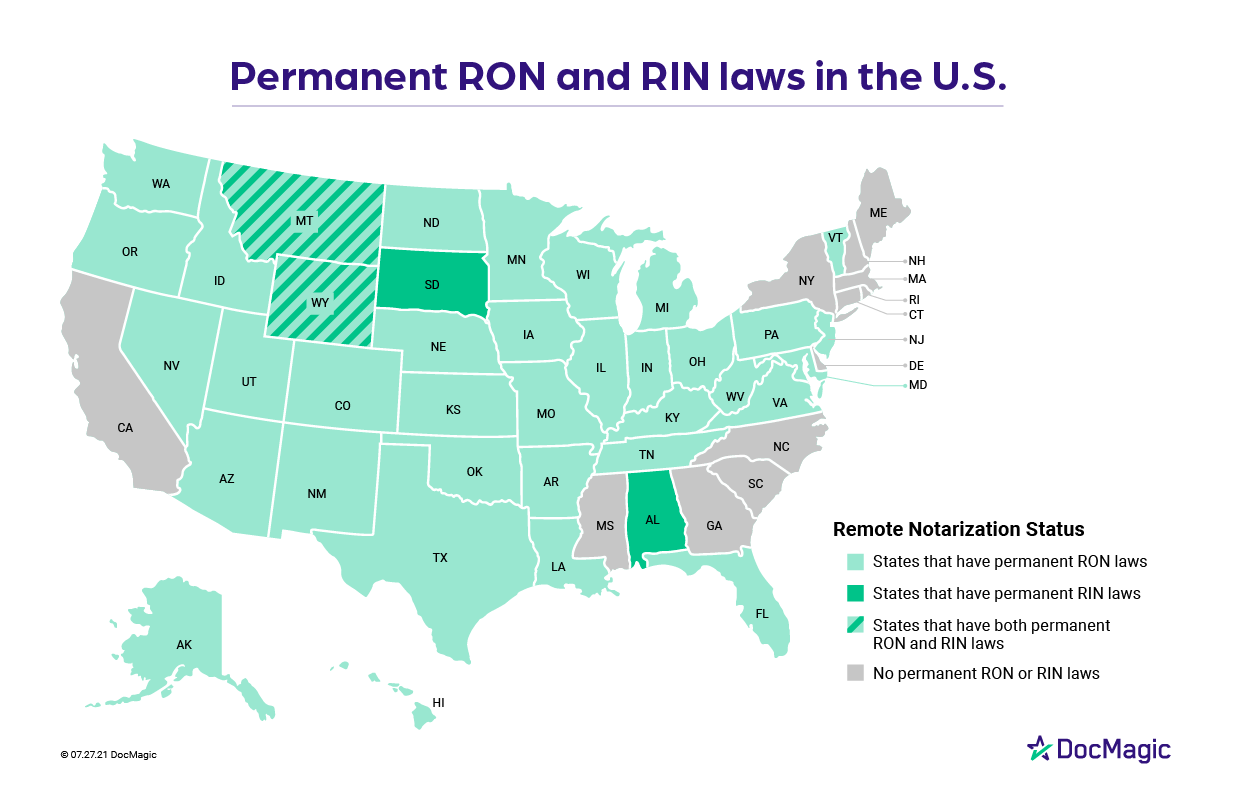 38 states allow remote notarization as RON, RIN and IPEN...
Compliant IRS transcript requests: Adapting to changes in...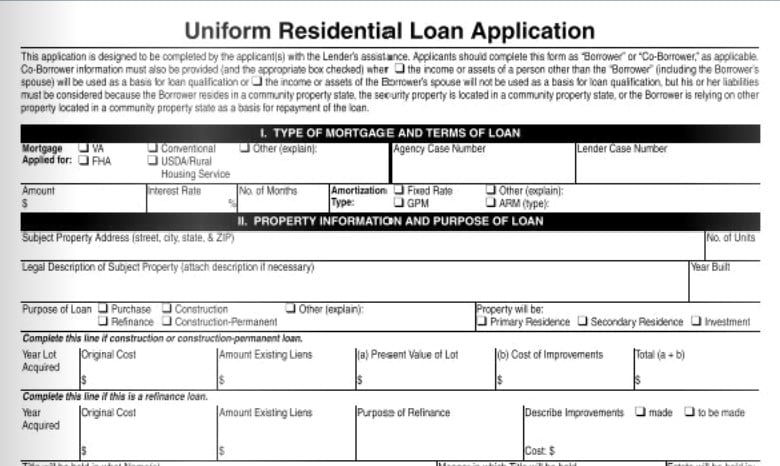 The redesigned URLA will be required in a few months; are...
Download the Truliant Federal Credit Union Case Study
Truliant took several key steps to refine its 100% digital eClosing process — including finding the right technology partner.