DocMagic Blog
Ask the eClosing Team: How do I get started with eClosing?
05/11/2023
Welcome to Ask the eClosing Team, an ongoing series where DocMagic's eClosing pros tackle real questions that we're hearing from lenders. These responses are from the second half of a recent interview with eClosing Team member Leah Sommerville.
Recently, we reported that Leah Sommerville, DocMagic's Sr. eServices Account Exec, sat down with American Business Media at the 2023 New England Mortgage Expo. You can still watch the full interview here.
Get Started With eClosing
Leah shared some crucial tips about how to get started with eClosing, for those lenders who are ready to adopt digital mortgage strategies but need additional guidance. Read more below.
What do lenders and Originators need to know to get started with eClosing?
eClosing isn't one size fits all, it's also not an "all or nothing" effort. With DocMagic, you have the flexibility to decide which version of eClosing will be provided on every loan. Lenders often choose to implement eClosing in phases. We can help you to go live with eClosings that include eSignatures and eNotarization within a couple of days.
When you've made the decision and are ready to implement eNotes (expediting funding by an average of 70%), we will help you set up our certified eVault and guide you through the MERS® eRegistry process (as required for eNotes). But our job doesn't stop there—DocMagic's dedicated team of eClose experts help to tailor your workflows specifically for successful adoption, agility, efficiency, cost savings and, ultimately, to close loans faster, offering an intuitive and modern experience for everyone involved.
Are all loans good candidates for eClosing?
It's important to select the best version of eClosing for every loan and borrower. We're making it as easy as possible by giving users a clear-cut and accurate determination of how "e" they can be on a specific loan. This e-Eligibility audit, provided by DocMagic's eDecision™ tool, confirms if the loan can include an eNotarization (based on legislation in the property's state and eRecording availability in the property's recording jurisdiction) and an eNote.
Then our end-to-end eClose platform allows you to streamline entire closing workflows for completely digital eMortgages (eSign, eNote, eNotary), while also providing the flexibility to select on-demand digital solutions as required for Hybrid eClosings, which involve various combinations of eSigned and wet-signed closing documents.
---
In the interview, Leah was also asked what she sees as the next step in automating the process for originators. She says that currently, more lenders likely embrace hybrid eClosings, where they paper out the note or the mortgage along with any other documents that require notarization. So what's next? 100% electronic eClosing, she replied.
Once lenders understand what's possible, they will begin to transition more and more of their closings to a digital format. After all, Leah noted, eSigning is legal in all U.S. states and eNotarization is legal in most states. The vast majority of lenders—and the vast majority of borrowers—have nothing standing between them and fully digital eClosings.
Leah also mentioned that loan officers (LOs) have something to look forward to once their lenders transition fully. They're still going to be processing loans, but the borrower gets to review documents right away and contact the LO with any questions. This is a key element of eClosings: the personal touch. LOs still get to develop a relationship with their borrowers, which is something that skeptical LOs had been worried about losing in the past.
As Leah's expertise proves, when a lender chooses the type of eClosing that's right for them, eClosings are not only faster and cheaper—they're also more convenient for the buyer and can offer a better relationship-building experience for LOs.
To talk to Leah or any of our other experts about eClosing adoption, send them an email at eClosingTeam@docmagic.com.
Related Content:
One partner. One platform. A complete solution.
Let us digitally transform your mortgage process for increased efficiency and ROI. See how by scheduling a demo today.
Topics from this blog: eVault Total eClose
Back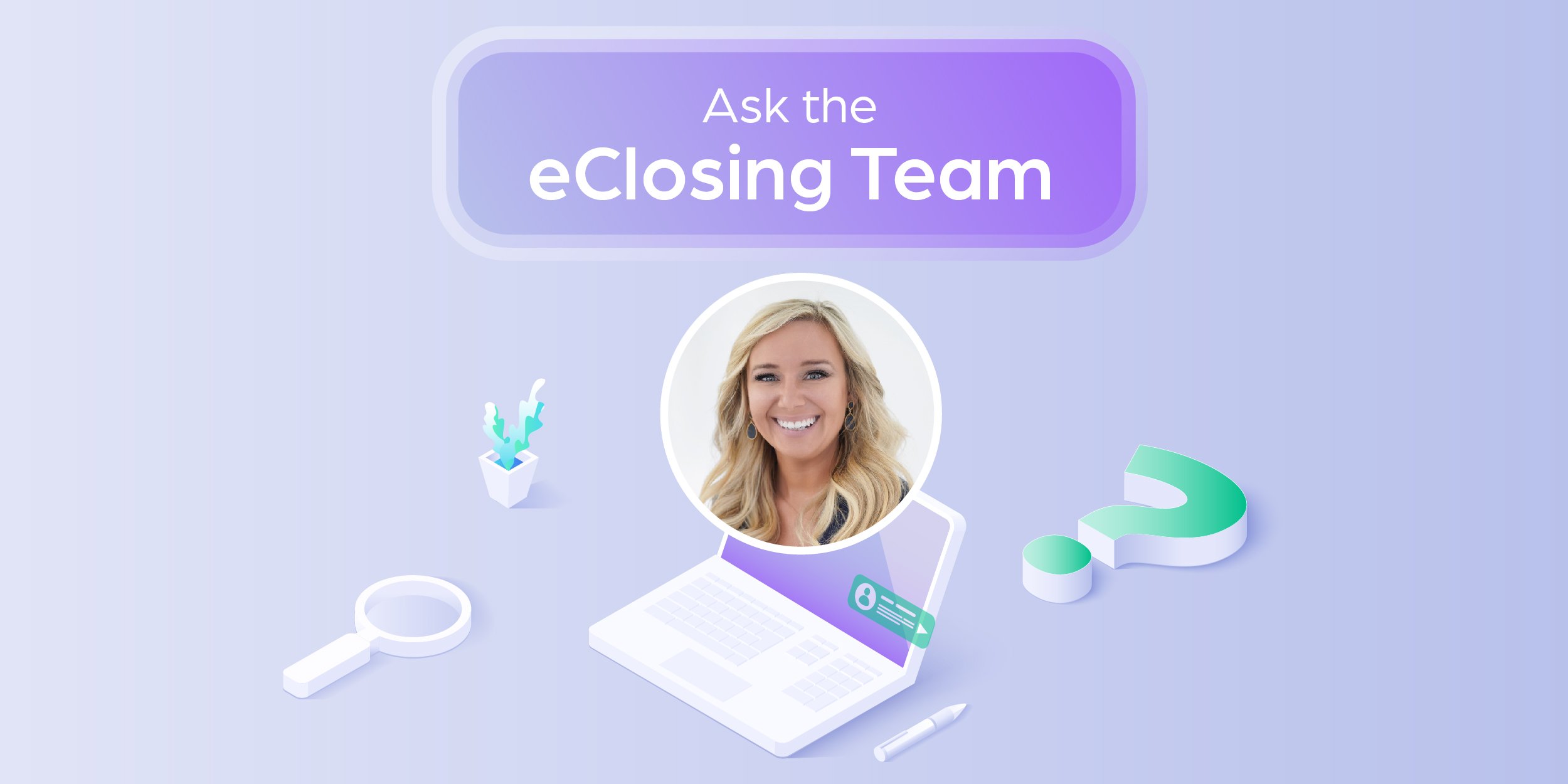 Ask the eClosing Team: Unlocking the potential of hybrid...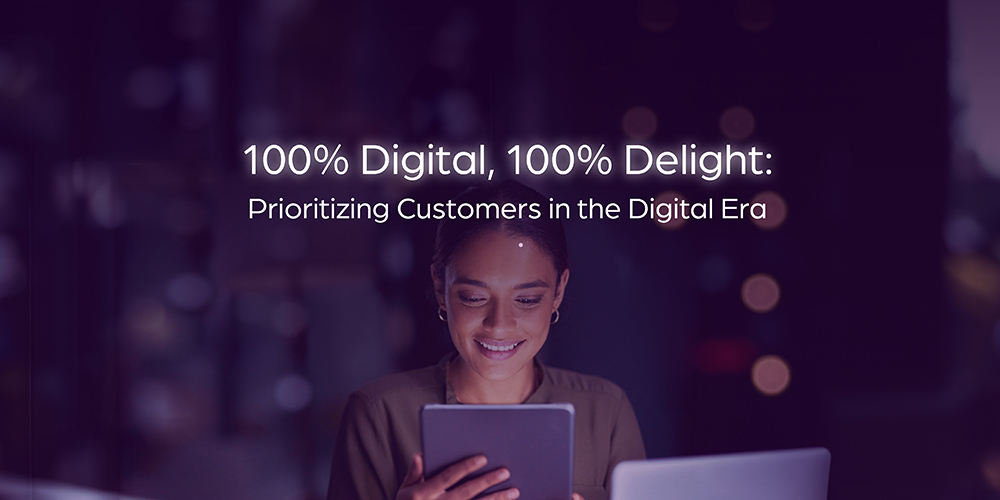 100% Digital, 100% Delight: eClosing means great customer...
Compliant IRS transcript requests: Adapting to changes in...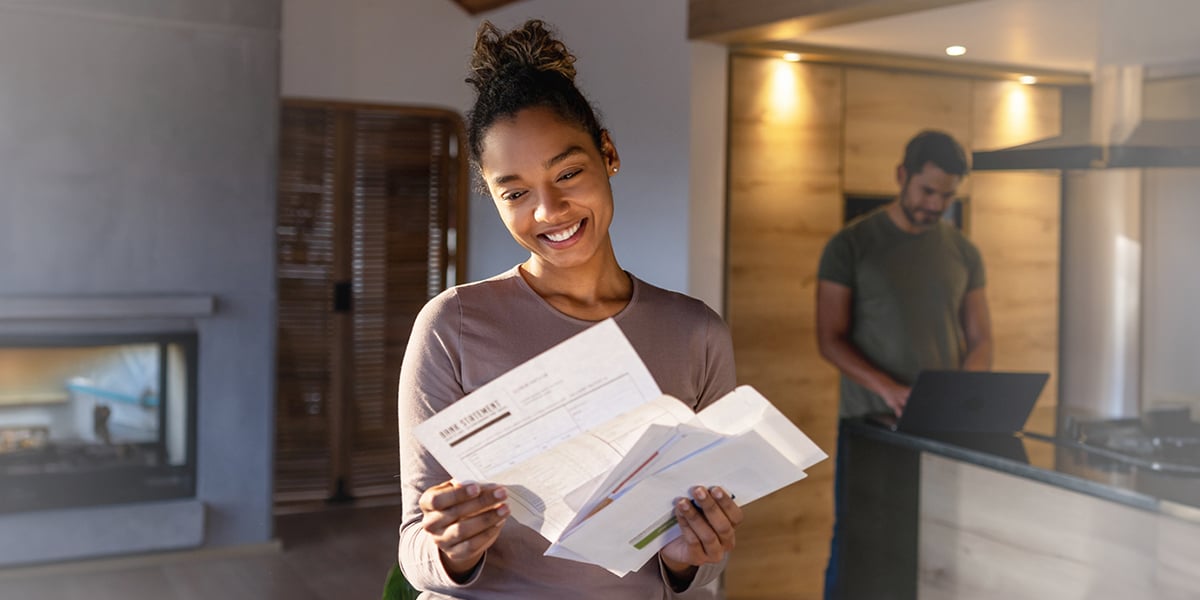 DocMagic's print fulfillment services continue to advance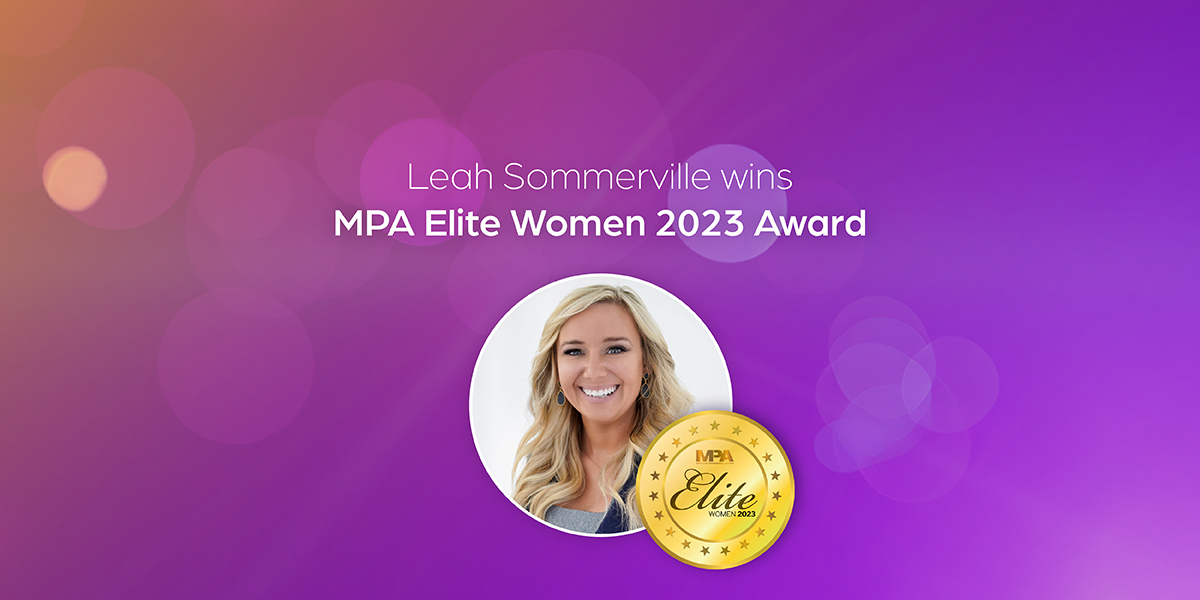 MPA honors Leah Sommerville of DocMagic with 2023 Elite...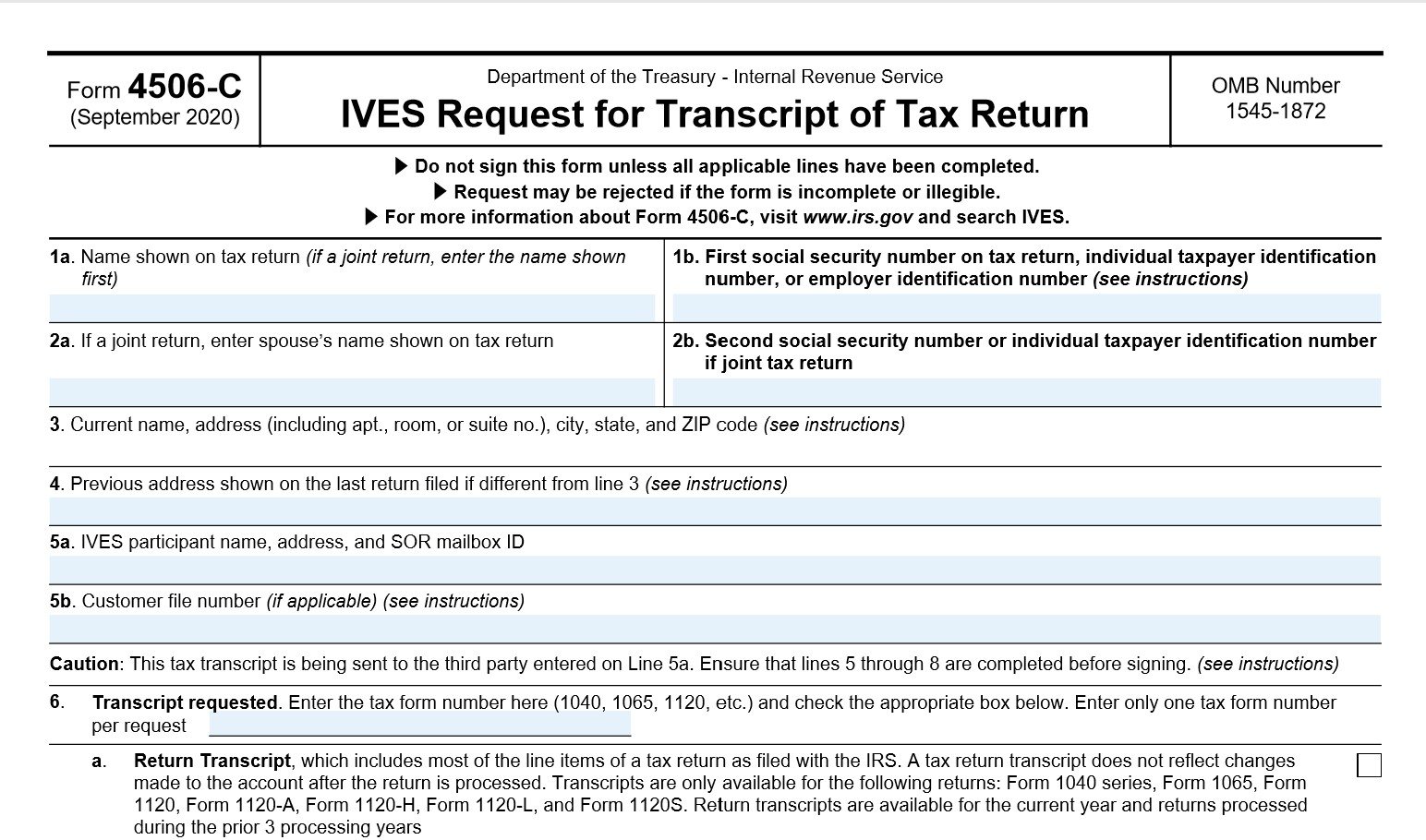 IRS releases new form 4506-C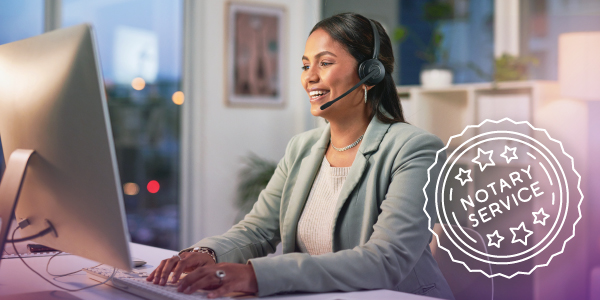 House overwhelmingly passes federal RON bill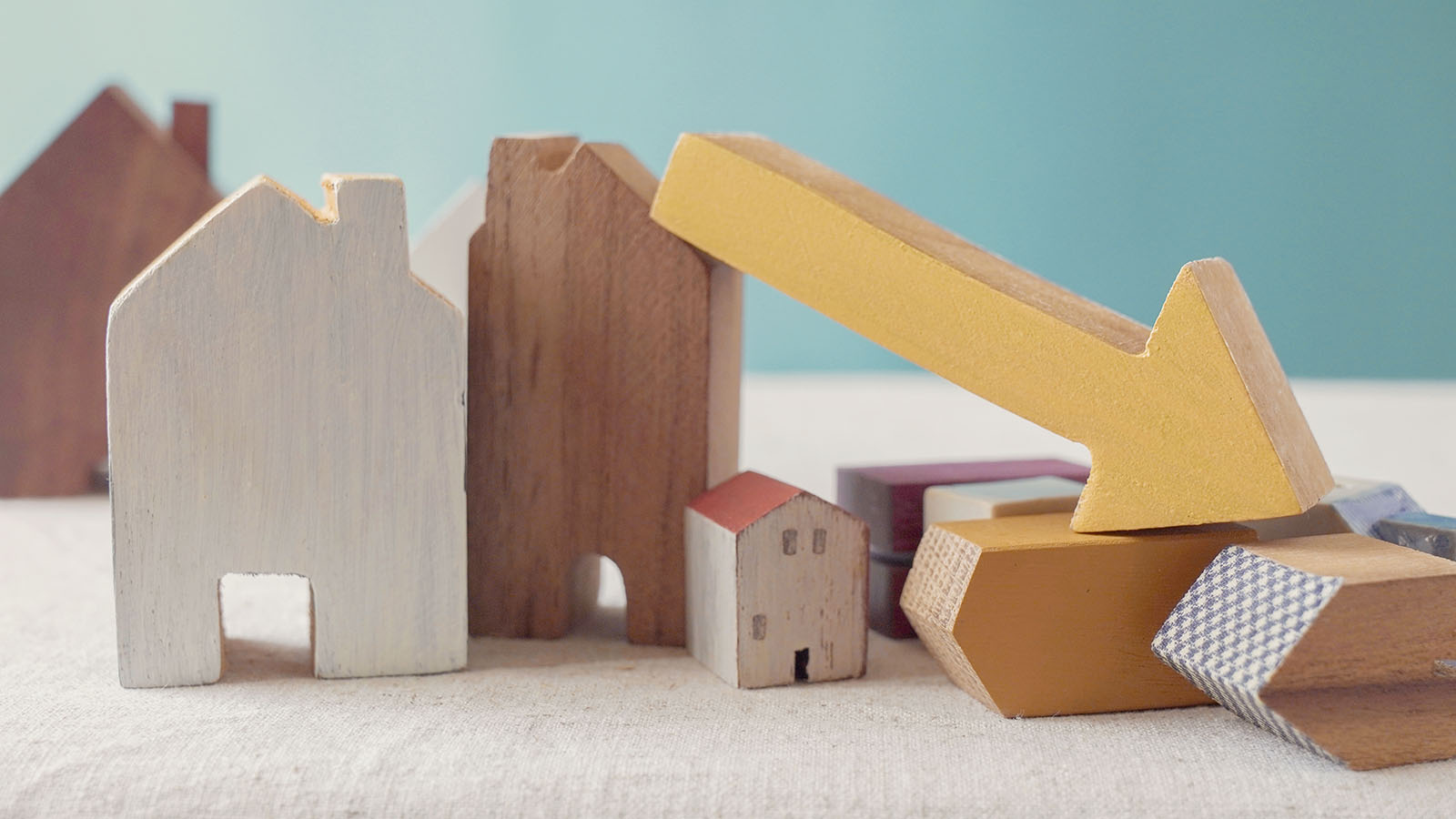 The Resurgence of Temporary Buydown Loans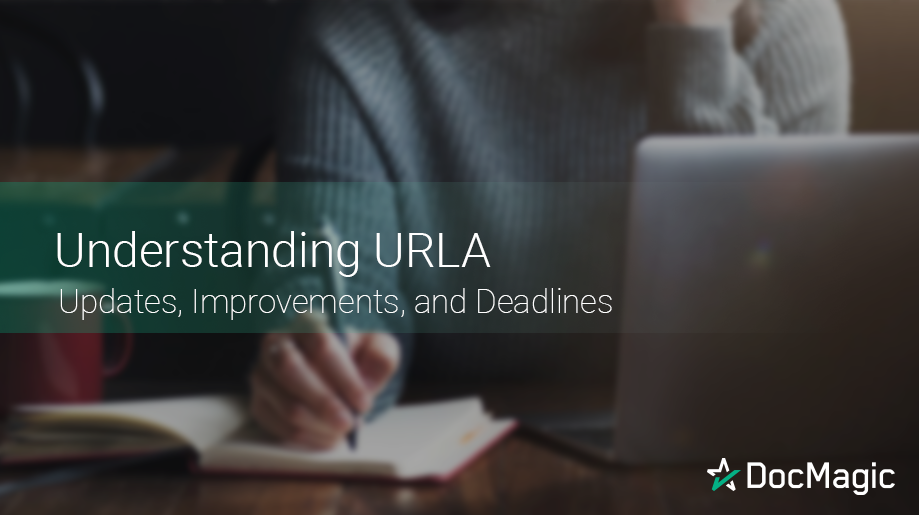 URLA: Updates, Improvements, and Deadlines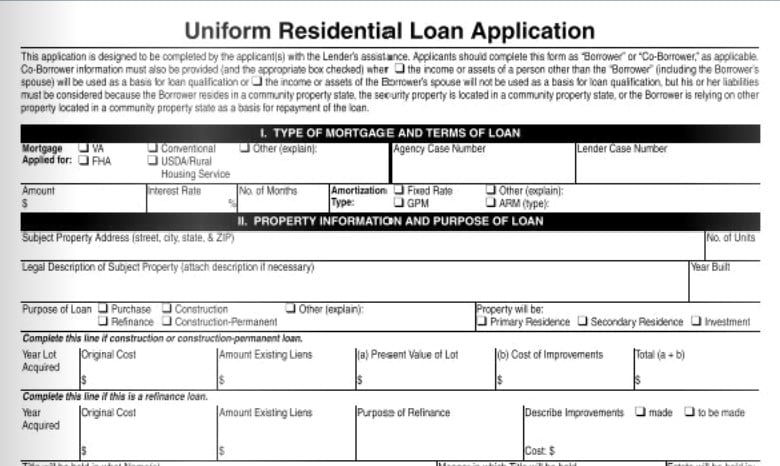 The redesigned URLA will be required in a few months; are...
Download the Truliant Federal Credit Union Case Study
Truliant took several key steps to refine its 100% digital eClosing process — including finding the right technology partner.