DocMagic Blog
A key to eClosing: the developing case of the SECURE Act
03/23/2023
Recently, we reported that the House passed the SECURE Notarization Act of 2023, which is a bipartisan bill leading the charge to modernize the notarization process with remote online notarization (RON). The bill has been introduced multiple times in the House of Representatives and finally passed in late February; now, it's arrived in the Senate and is with the Senate Judiciary Committee after two official readings.
The passage of the bill in the House is a positive development as it recognizes the need for making notarization-dependent processes, like eClosing and other real estate transactions, more accessible and convenient for all.
Clearing The Path To eClosing
One of the key ways the bill can achieve convenience for all is by solidifying the way forward for complete eClosing processes in any state in the U.S., which can significantly reduce the time and costs involved in loan closings.
Since RON allows for remote capture of one of the final legal requirements for a smooth closing—the notarial official's seal on key documents—a federal law establishing rules around RON could pave the way to a future with fewer state-based obstructions to a digital closing process. And the benefits of a Total eClose are clear: loans close faster with fewer mistakes, and costs go down even as business improves for lenders, loan officers (LOs) and notaries.
However, the fact that the bill has stalled out before, despite its current status as under review by the Senate Judiciary committee, is cause for concern for all proponents of digital adoption. The bill needs to be passed by both the House and the Senate before it can become law, and any obstacle in the process only delays clarification of nationwide rules on RON. The Senate Judiciary committee needs to carefully consider the bill and its implications for the real estate industry—including its implications as a final step in pursuit of complete end-to-end eClosings.
The Steps Before RON: Hybrid eClosings & eNotes
While the bill implicitly clears the way for increased use of eClosings, it also draws attention to the fact that RON and digital notarization are only one aspect of closing digitization (albeit an important aspect). The solution for lenders anxiously awaiting passage of this bill? Hybrid eClosings.
Some parts of the lending industry still require paper—in fact, to complete a closing and sell the note to an investor, some lenders are required to paper out two document classifications: the note and anything requiring recordation and notarization. Aside from these essential documents, though, lenders may move toward a more efficient closing by generating electronic (e-enabled) documents for everything else, from the initial disclosure to the closing package. This can be achieved with the use of a software solution built for document generation of e-enabled, eSign-capable digital documents.
Once lenders have integrated a hybrid eClosing, they can take advantage of the next step in eClosing: eNotes, which are electronic versions of promissory notes. These eNotes are legally enforceable and can be transferred and sold much more easily than traditional paper-based notes, helping to increase liquidity in the market and provide greater flexibility for lenders.
Digital Adoption And Advancement
The SECURE Act is particularly important for lenders who have been seeking to increase their digital adoption in recent years. By allowing for RON and electronic signatures, the SECURE Act makes it easier for lenders and other entities to conduct business in a digital environment. This can help to increase efficiency and reduce costs, ultimately benefiting consumers as well.
Overall, the SECURE Notarization Act of 2023 represents a significant step forward in the modernization of the notarization process. At DocMagic, we're watching this bill's progress with excitement and anticipation, and we'll report any updates here on our blog. Ultimately, we believe the Senate's passage of the SECURE Act will benefit both lenders and consumers, making notarization faster, more efficient and more convenient.
Related Content:
One partner. One platform. A complete solution.
Let us digitally transform your mortgage process for increased efficiency and ROI. See how by scheduling a demo today.
Topics from this blog: eClosing Remote Online Notarization
Back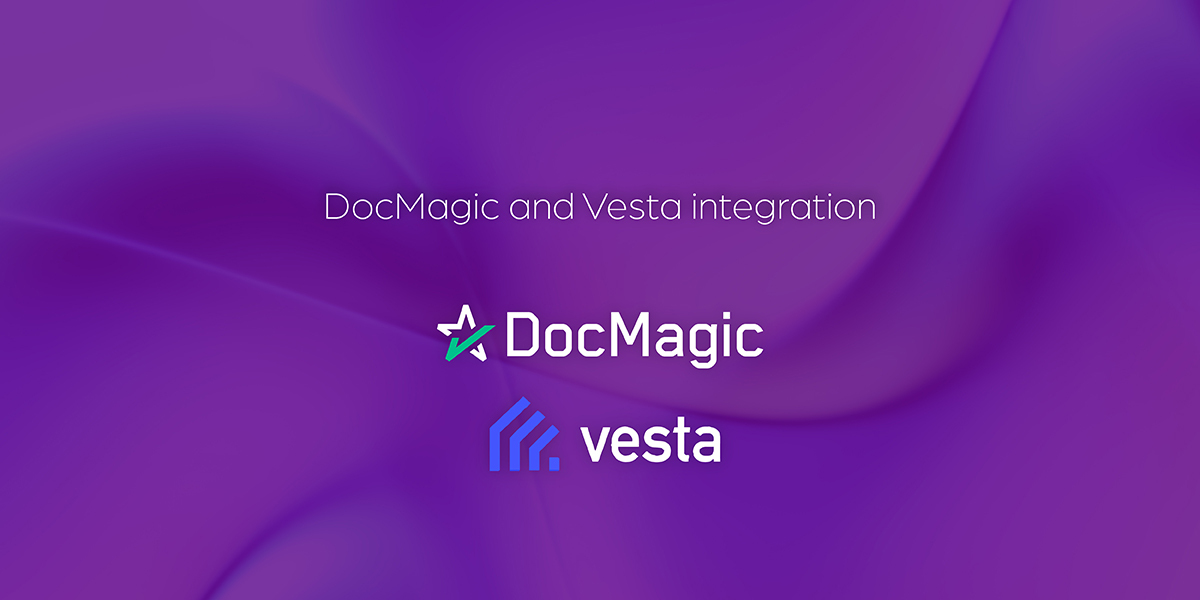 DocMagic and Vesta join forces to enhance digital workflow...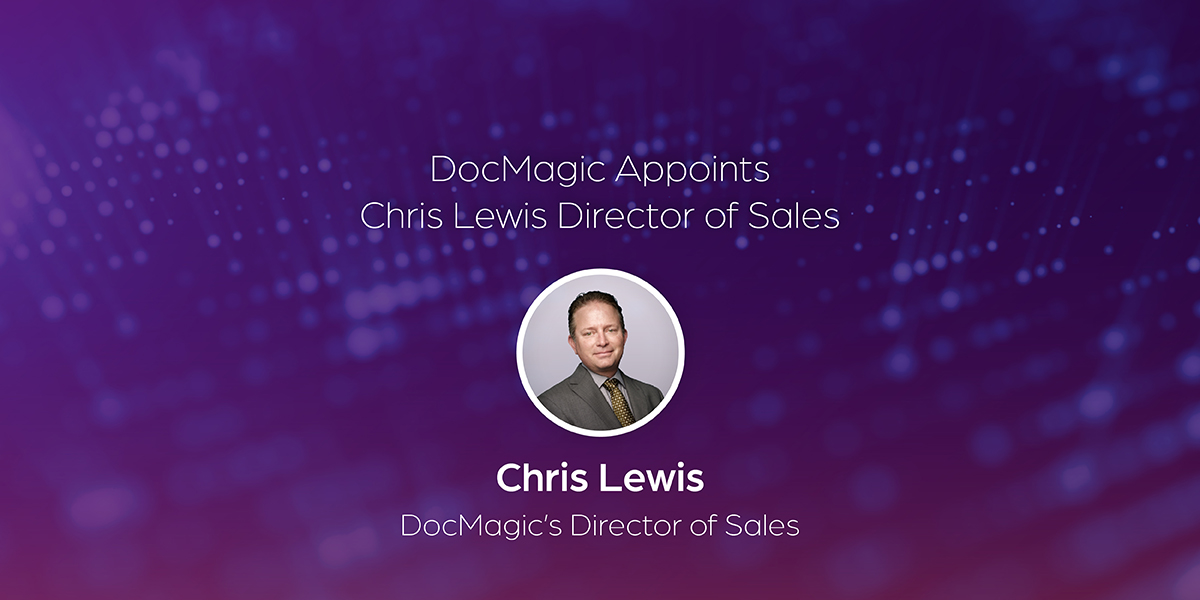 DocMagic Appoints Chris Lewis Director of Sales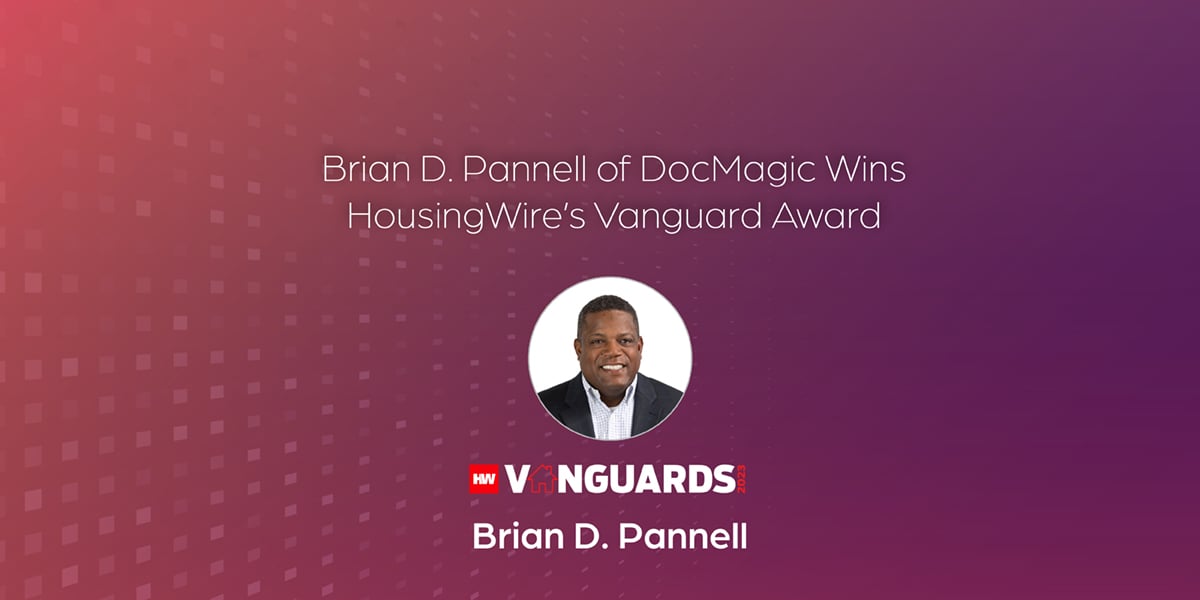 Brian D. Pannell of DocMagic Wins HousingWire's Vanguard...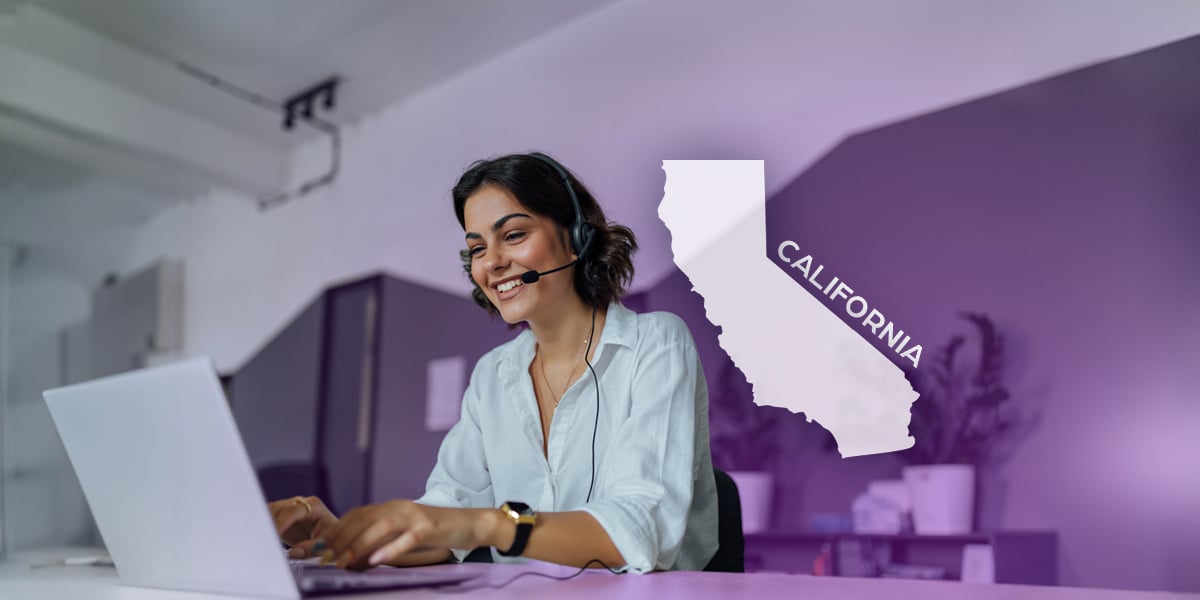 California Passes Remote Online Notarization Bill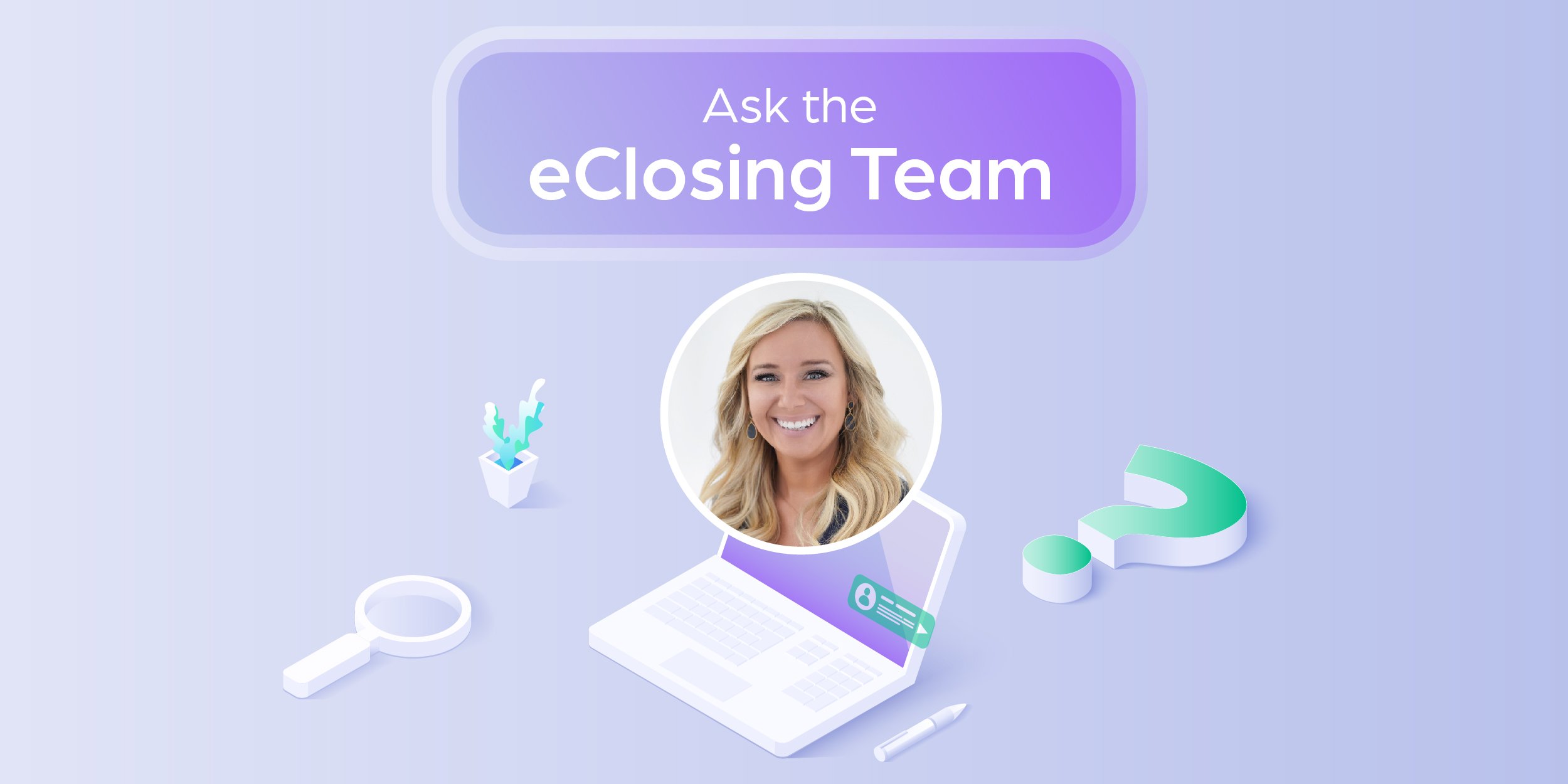 Ask the eClosing Team: Unlocking the potential of hybrid...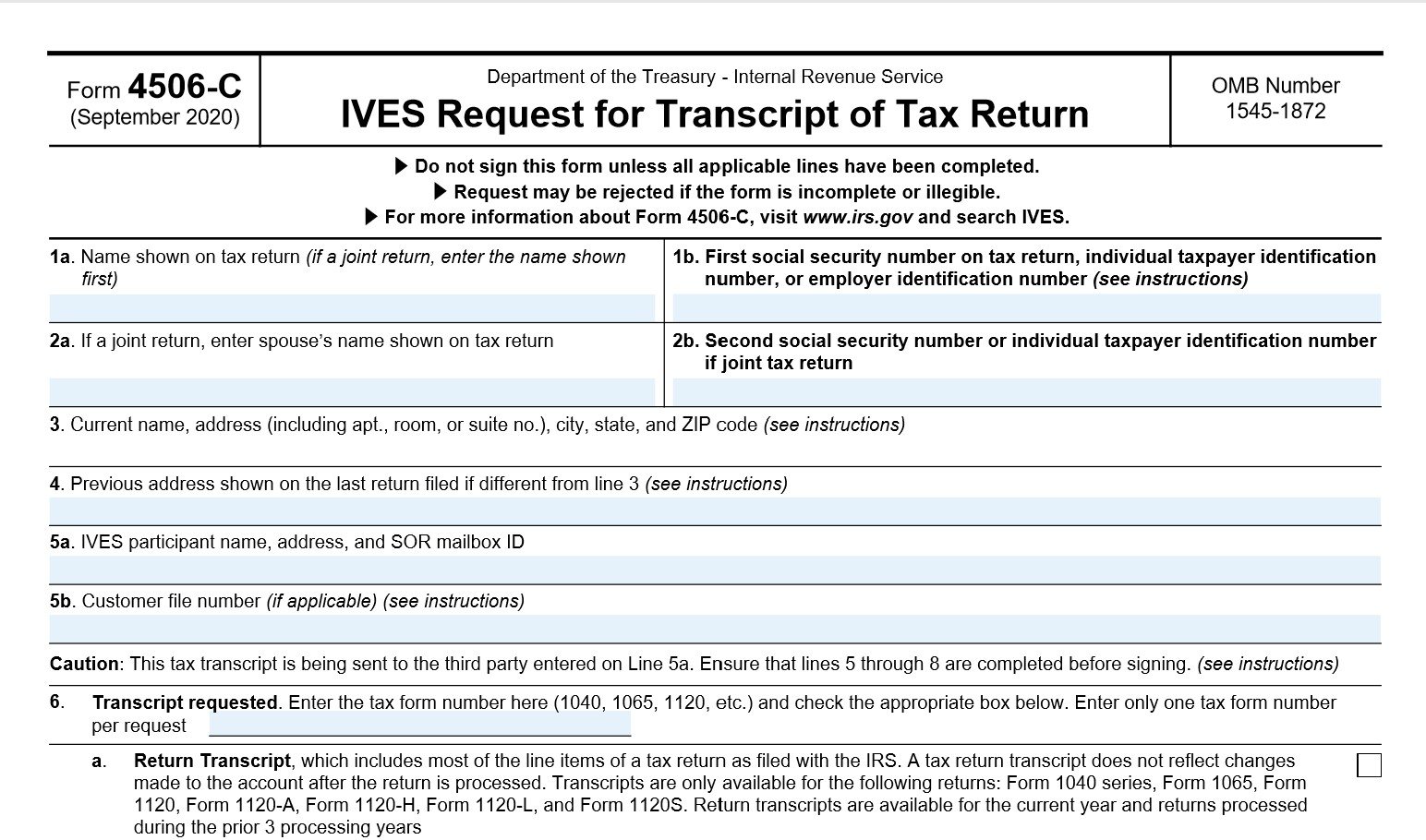 IRS releases new form 4506-C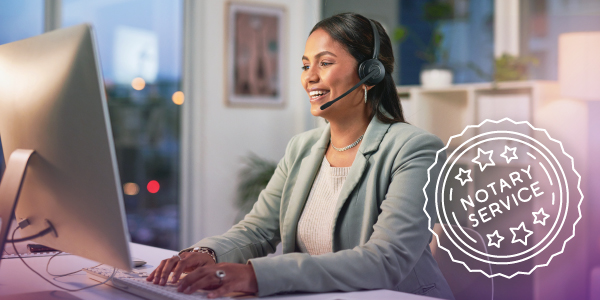 House overwhelmingly passes federal RON bill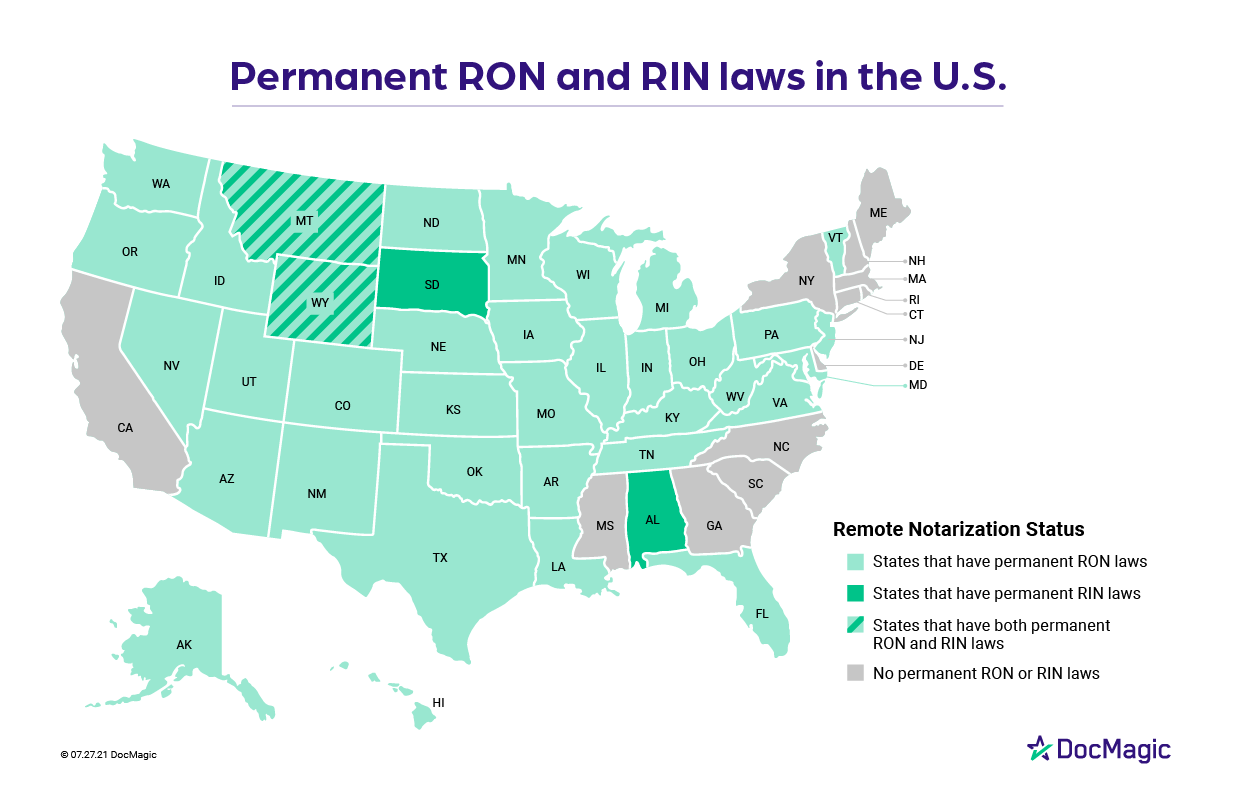 38 states allow remote notarization as RON, RIN and IPEN...
Compliant IRS transcript requests: Adapting to changes in...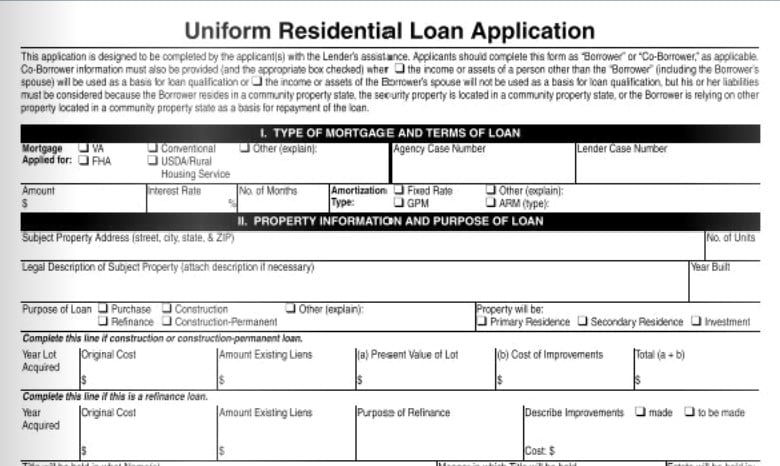 The redesigned URLA will be required in a few months; are...
Download the Truliant Federal Credit Union Case Study
Truliant took several key steps to refine its 100% digital eClosing process — including finding the right technology partner.