DocMagic Blog
House overwhelmingly passes federal RON bill
03/01/2023
This week, the House passed the SECURE Notarization Act—a bipartisan bill supporting new federal rules around remote digital notarization. The act aims to increase access to Remote Online Notarization and complement current state laws by creating a set of minimum federal standards while allowing states to add their own regulations and rules surrounding RON.
H.R. 1059, also known as the SECURE Notarization Act, establishes nationwide minimum standards for electronic and remote notarizations, which align with DocMagic's Remote Online Notarization (RON) platform's features. Its passage could increase adoption of digital mortgage and eClosing solutions by lenders and settlement agents. In turn, this advancement could accelerate the shift toward fast and completely digital loan solutions, benefiting lenders and notaries alike.
The bill also requires that states accept notarizations from notaries in all other states when those notarial acts involve or include interstate commerce, which would effectively establish a basis for digital notarization in all 50 states. MBA, the Mortgage Banker's Association, supports the bill and previously called on its members to campaign in its favor as well as contact their representatives in support.
Overall, this bill could lead to more widespread adoption of RON by lenders and settlement agents, including the RON tools in DocMagic's Total eClose™ platform, as the bill aims to increase access to RON and provide a secure and efficient way to complete documents remotely. DocMagic also supports the bill's requirement of multifactor authentication for identity proofing, video recording of notarization, and other scam preventatives so the mortgage industry can move toward ever-safer closings. The SECURE Notarization Act could help to further accelerate the shift towards digital mortgage and eClosing solutions, achieving easier interstate closings and more secure transactions for all.
Related Content:
One partner. One platform. A complete solution.
Let us digitally transform your mortgage process for increased efficiency and ROI. See how by scheduling a demo today.
Topics from this blog: Remote Online Notarization
Back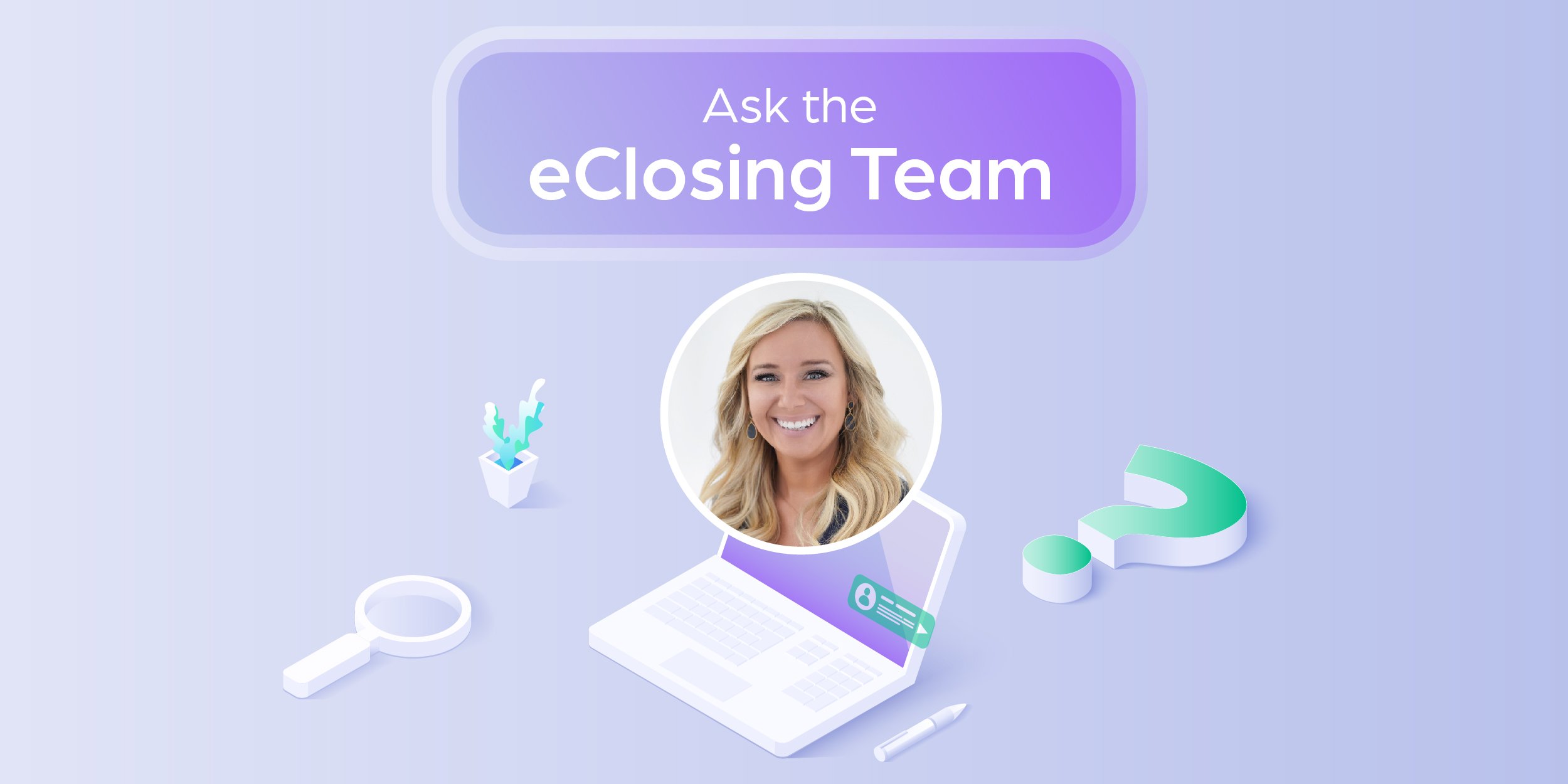 Ask the eClosing Team: Unlocking the potential of hybrid...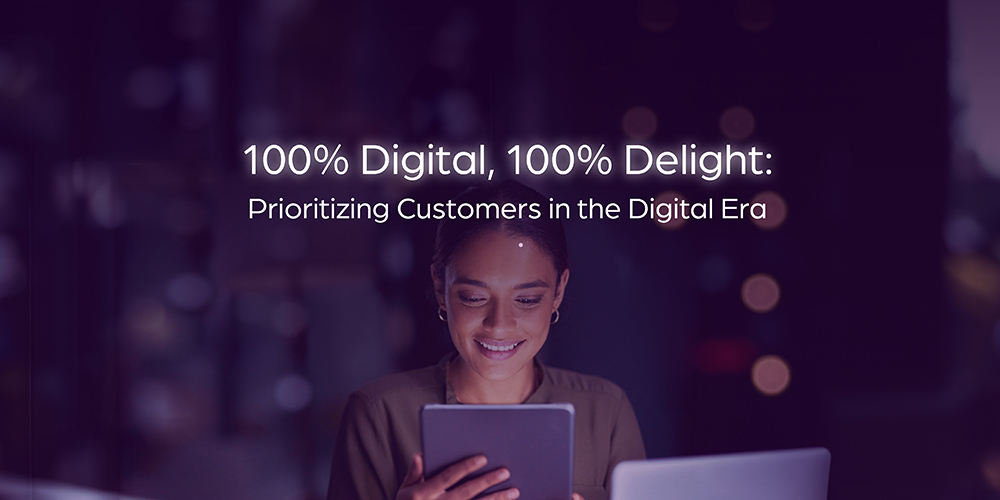 100% Digital, 100% Delight: eClosing means great customer...
Compliant IRS transcript requests: Adapting to changes in...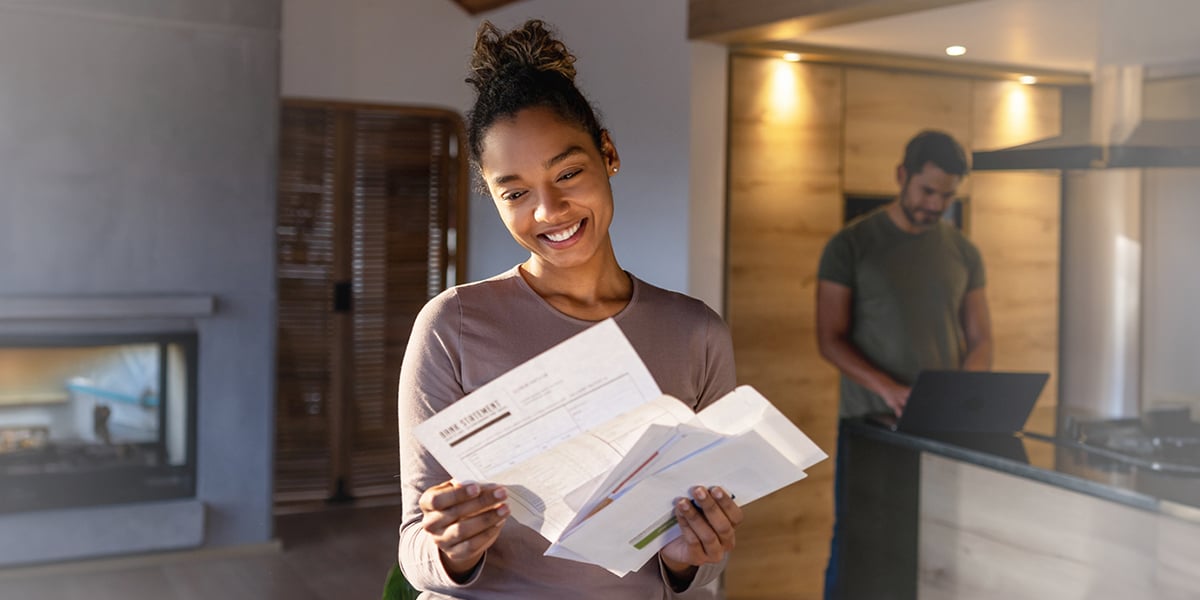 DocMagic's print fulfillment services continue to advance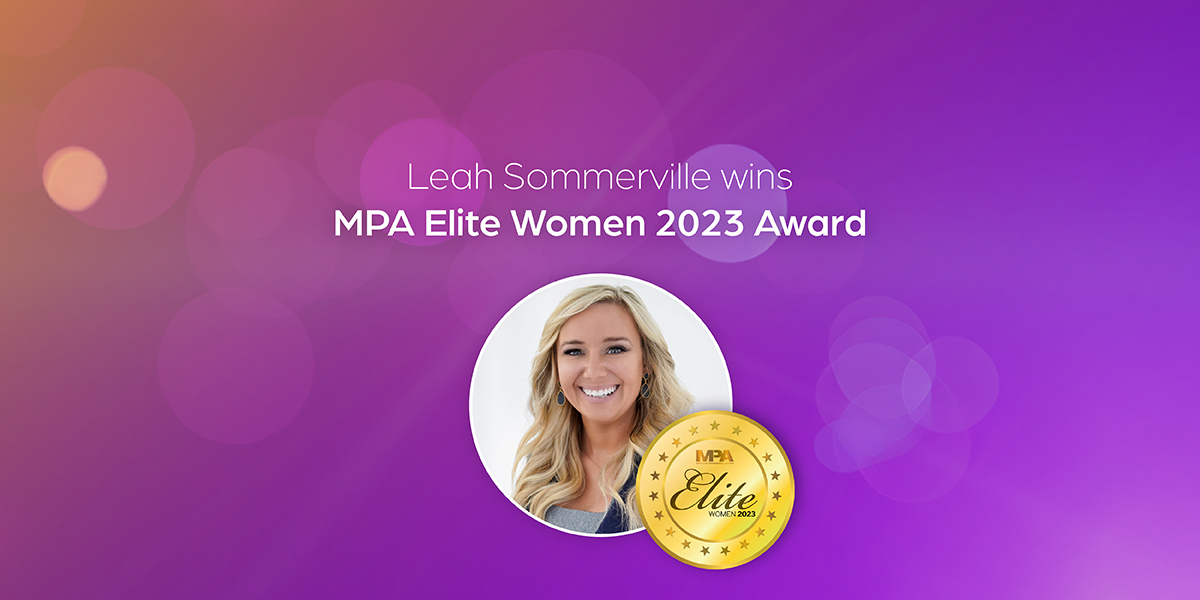 MPA honors Leah Sommerville of DocMagic with 2023 Elite...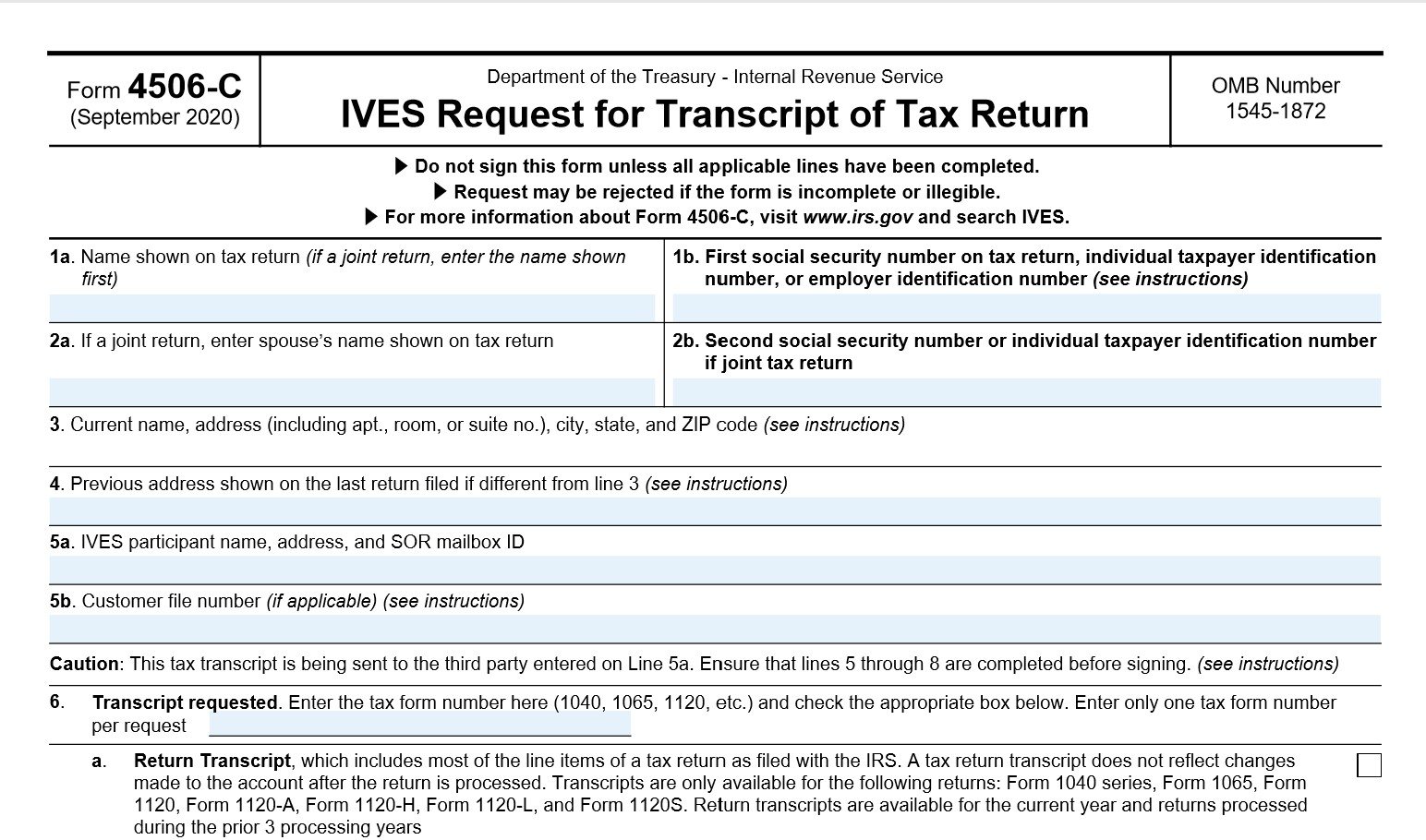 IRS releases new form 4506-C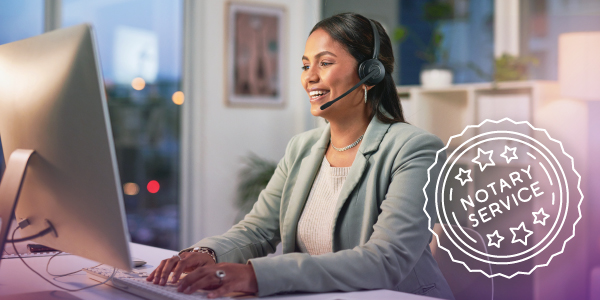 House overwhelmingly passes federal RON bill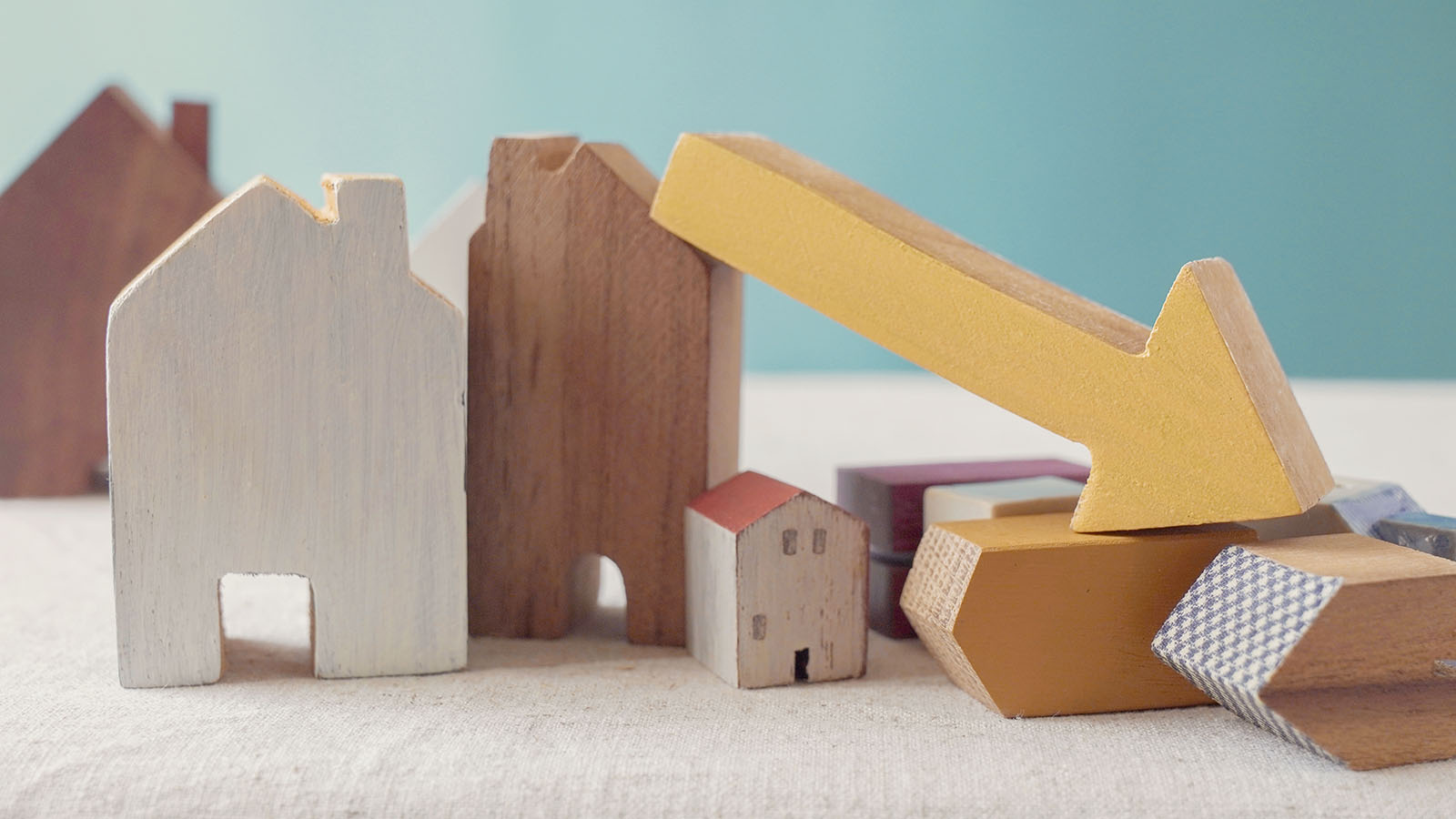 The Resurgence of Temporary Buydown Loans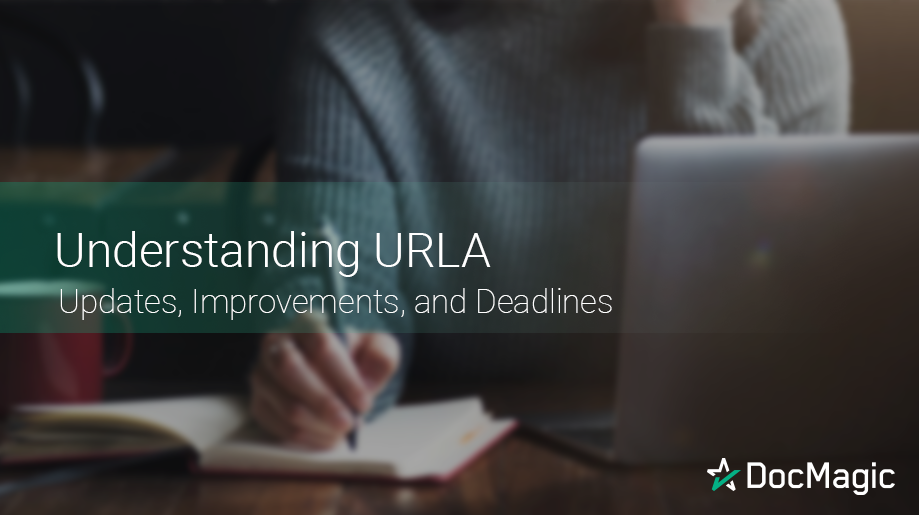 URLA: Updates, Improvements, and Deadlines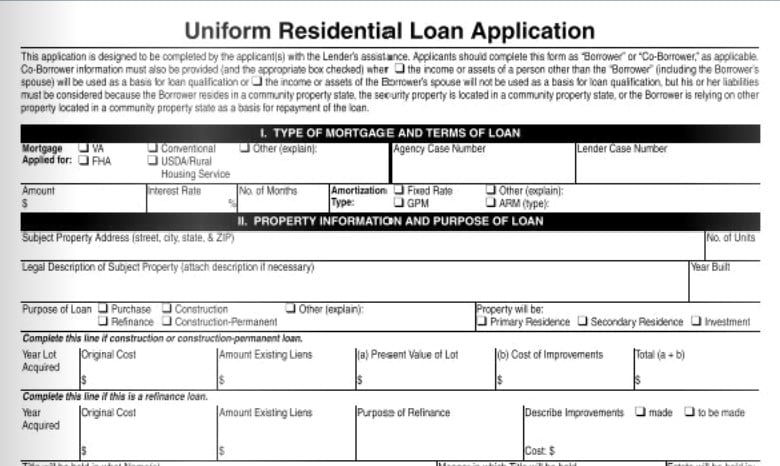 The redesigned URLA will be required in a few months; are...
Download the Truliant Federal Credit Union Case Study
Truliant took several key steps to refine its 100% digital eClosing process — including finding the right technology partner.