DocMagic Blog
DocMagic provides eClosing and eVault technology for Barr Group Mortgage's First eNote Transaction through Click n' Close's non-delegated correspondent eNote program
02/16/2023
Alabama-based mortgage banker Barr Group Mortgage completed the first eNote transaction through Click n' Close's non-delegated correspondent eNote program. Others participating in the transaction included the MERS® eRegistry (the mortgage industry's approved eNote system of record), Ameris Bank as Barr Group Mortgage's warehouse lender and DocMagic as the eClosing and eVault tech provider.

"We have been blown away by the non-delegated correspondent eNote process offered by Click n' Close," said Elizabeth Moore, Chief Operations Officer at Barr Group Mortgage. "Working with Ameris Bank's warehouse division SVP Jill Gainer helped ensure the set-up process was straightforward, and our first two loans were purchased the day after closing. Using eNotes has eliminated the need for allonges, overnight shipping costs, note corrections and chasing down lost notes."
Through the eNote program, non-delegated correspondents can decrease turn times on their warehouse line to 48 hours or less, ultimately saving them money in the form of reduced interest charges and enabling them to turn over their warehouse lines far more frequently. Click n' Close has established partnerships with multiple warehouse lenders, such as Ameris Bank, to expand warehouse line access to qualified program participants previously financially ineligible for these lines of credit. The approval process for program participants captures most of the relevant financial statements and insurance exhibits requisite to the warehouse approval process, thus materially accelerating the warehouse approval timeline.
"We are thrilled to have our first eNote executed in such efficient timing – less than three weeks from application to closing – and with such renowned partners," said Click n' Close Owner and CEO Jeff Bode. "Our non-delegated correspondent eNote program provides emerging mortgage bankers with a tremendous opportunity to incorporate incredible agility and operational efficiencies into their business from the get-go and enables them to differentiate themselves with their customers, as well as their title and real estate partners, through a convenient digital closing experience."
As Click n' Close's primary technology partner, DocMagic played an integral role in the success of this first transaction. Total eClose is DocMagic's comprehensive eClosing system that provides everything necessary for a paperless eClosing. DocMagic's powerful end-to-end technology provides an intuitive interface that all participants — lenders, settlement service providers, notaries and borrowers — can use immediately, without a steep learning curve.
"Every lender is on the path to digital with the goal of closing electronically and delivering eNotes into the secondary market, but there are many challenges facing smaller lenders," said Brian D. Pannell, Chief eServicing Executive at DocMagic. "Click n' Close, a long-time client, had been seeking a way to support their correspondent lenders who don't have the resources nor the relationships to support conducting transactions with eNotes. We're proud to have been part of their solution."
Related Content:
One partner. One platform. A complete solution.
Let us digitally transform your mortgage process for increased efficiency and ROI. See how by scheduling a demo today.
Topics from this blog: eClosing eNotes
Back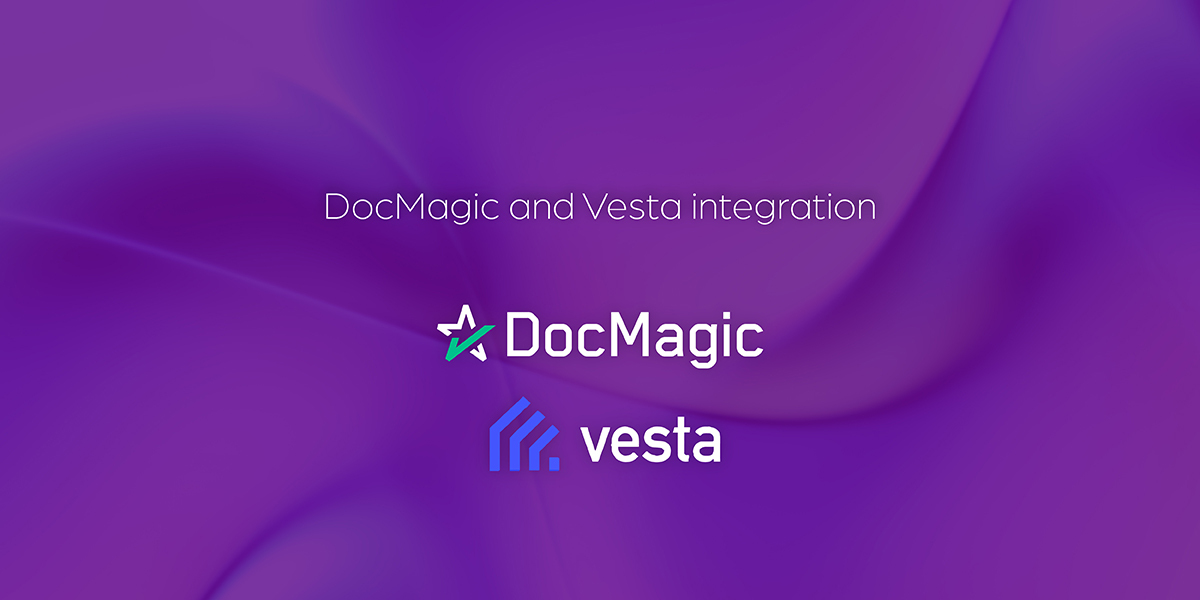 DocMagic and Vesta join forces to enhance digital workflow...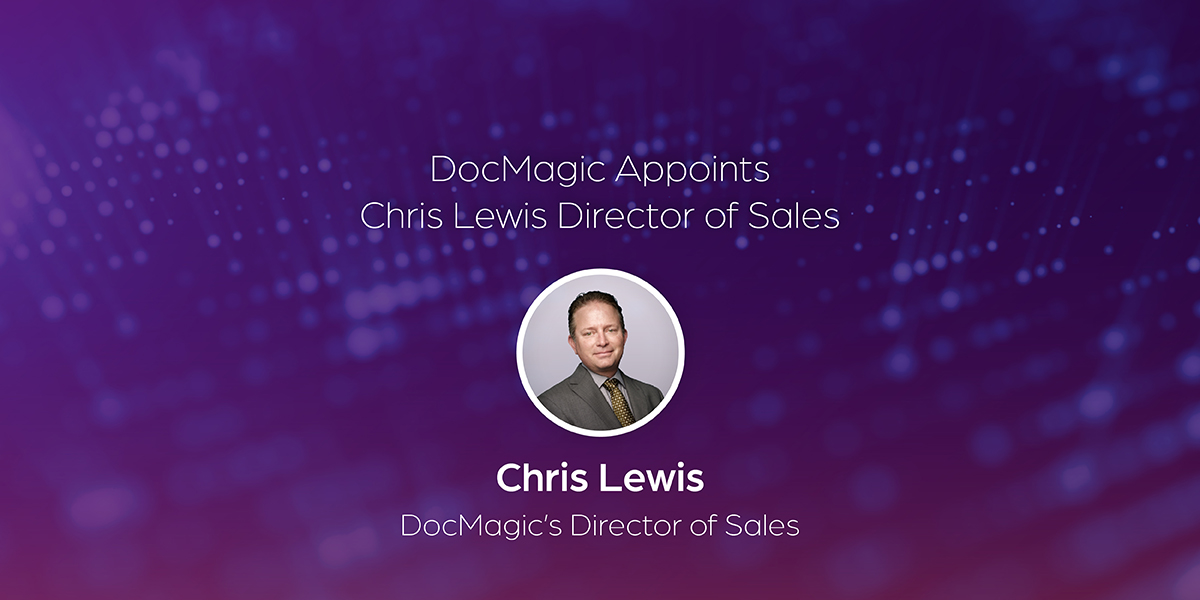 DocMagic Appoints Chris Lewis Director of Sales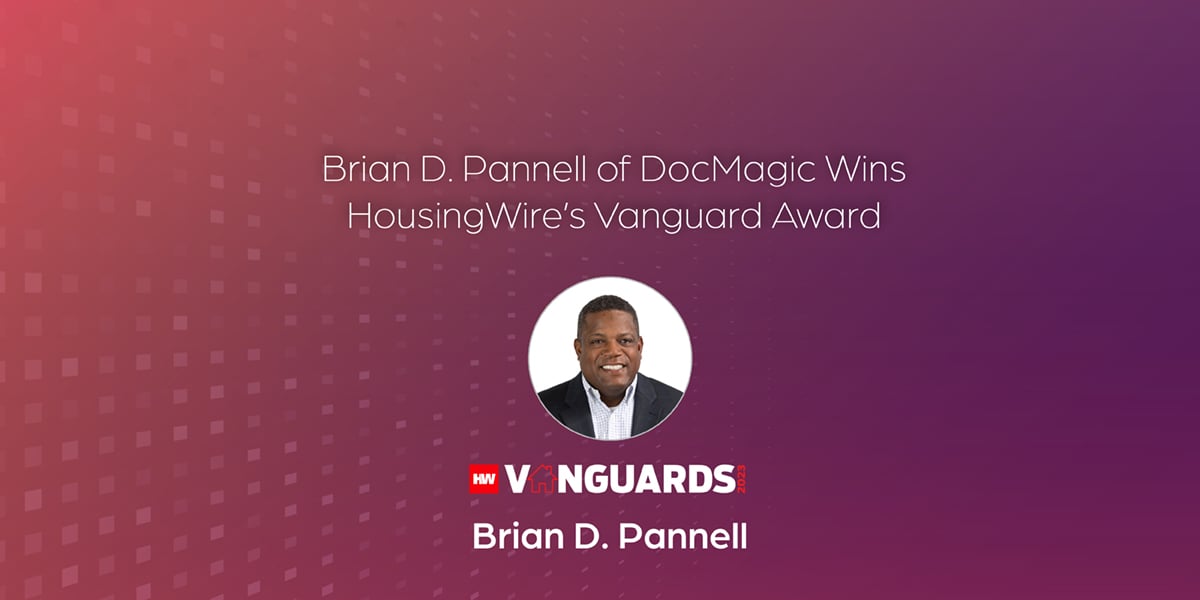 Brian D. Pannell of DocMagic Wins HousingWire's Vanguard...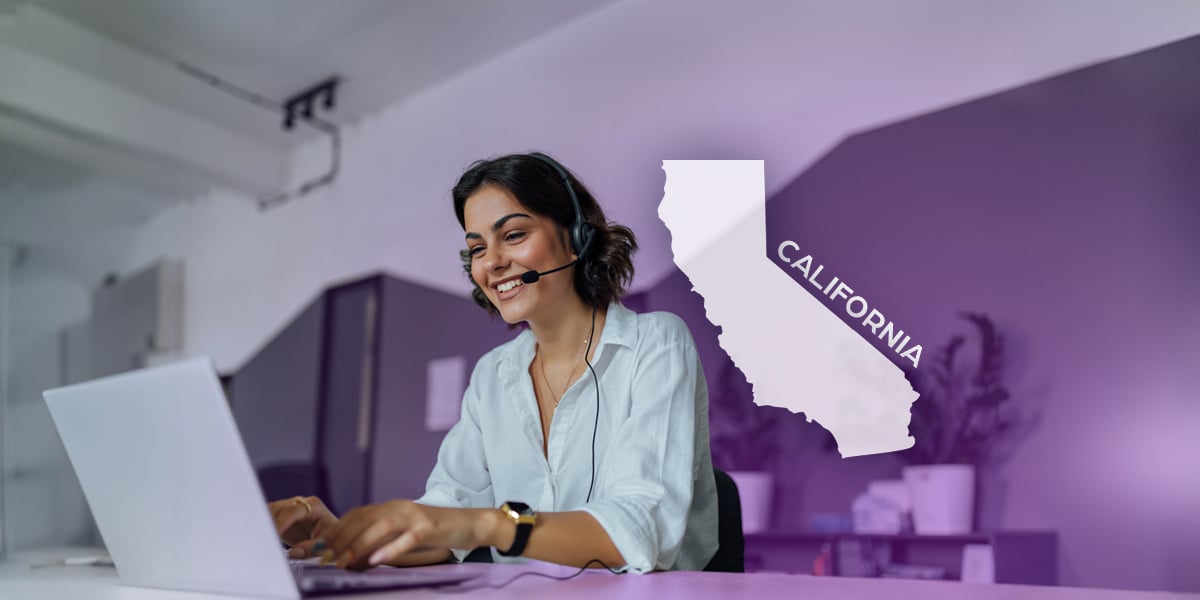 California Passes Remote Online Notarization Bill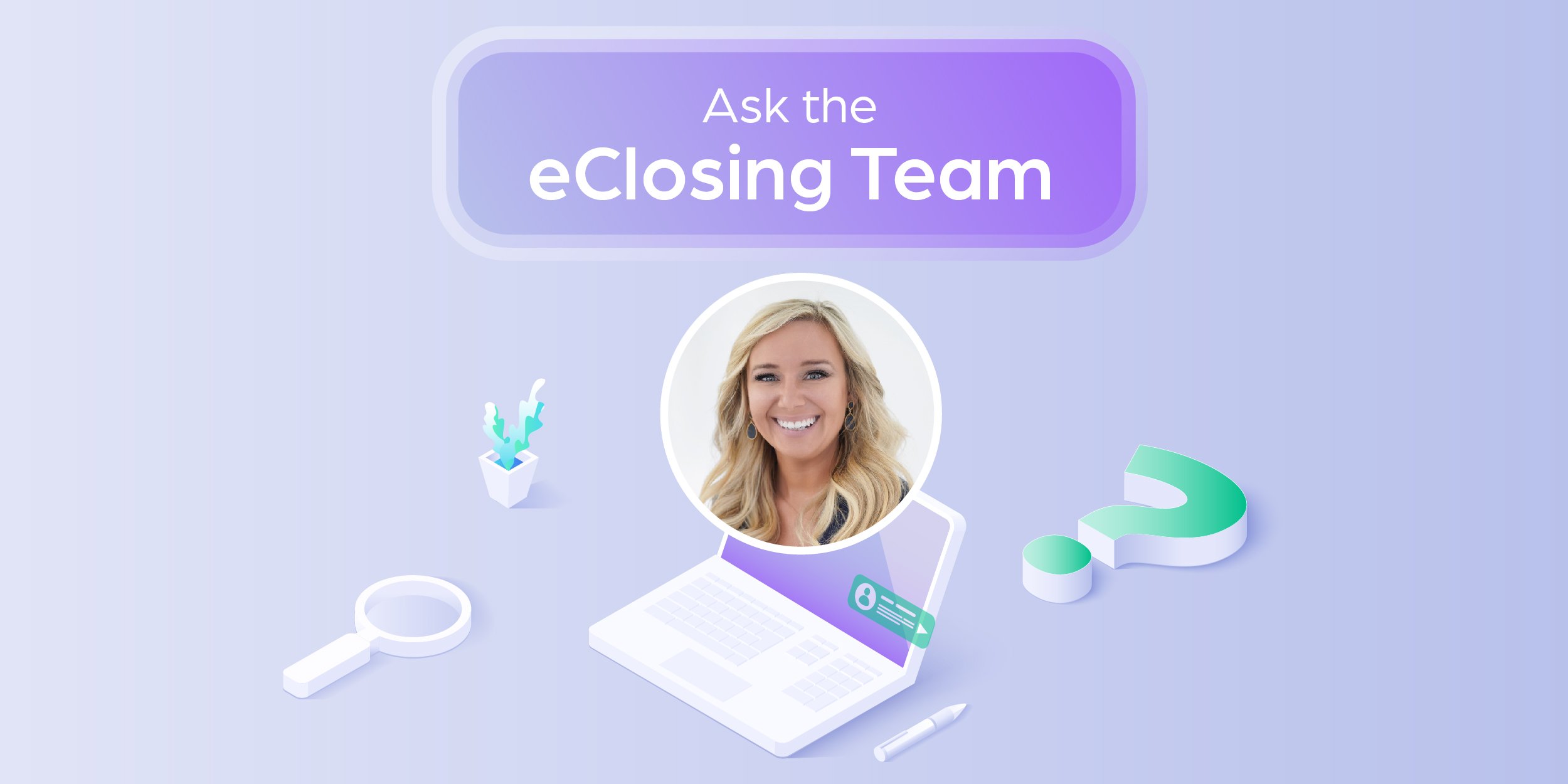 Ask the eClosing Team: Unlocking the potential of hybrid...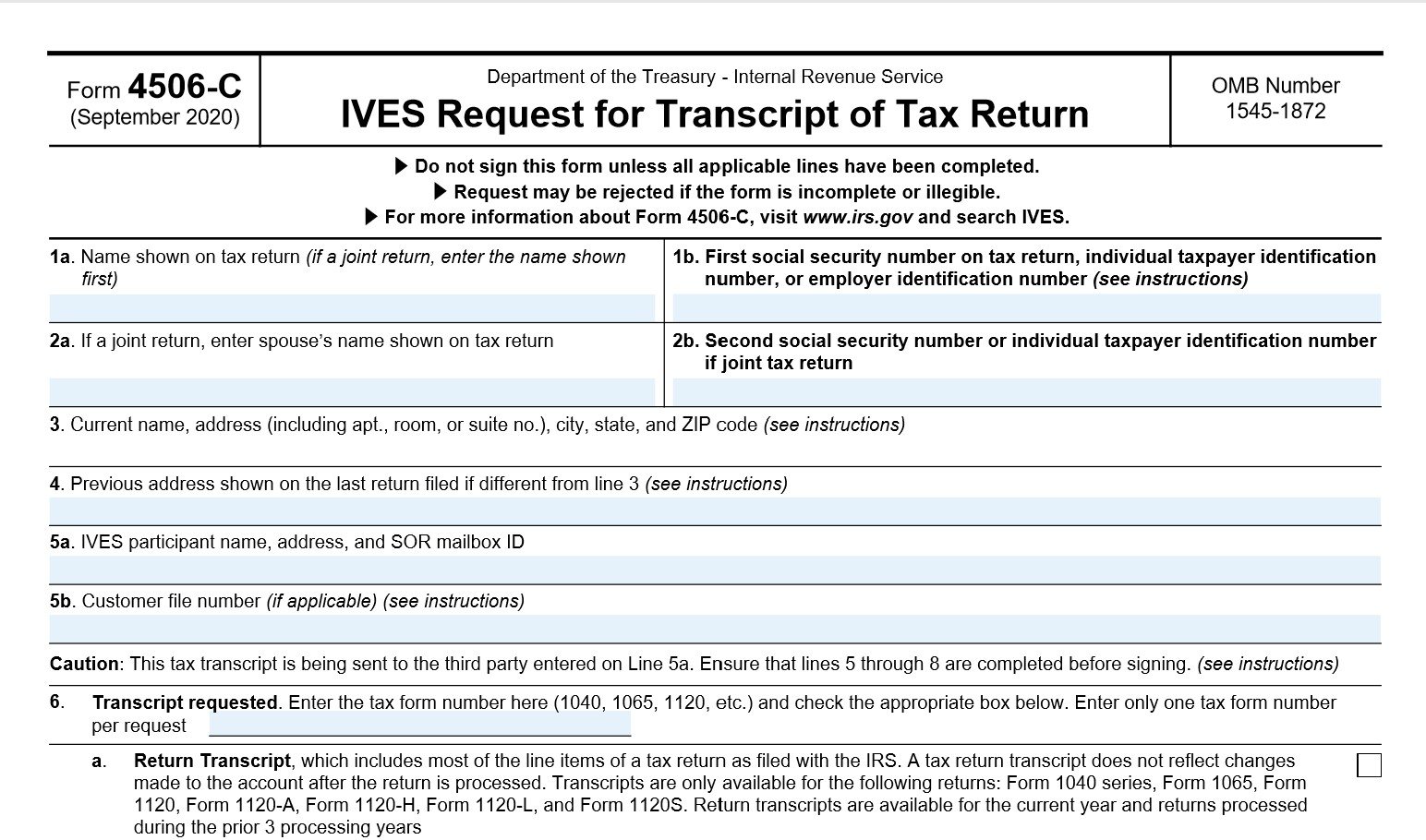 IRS releases new form 4506-C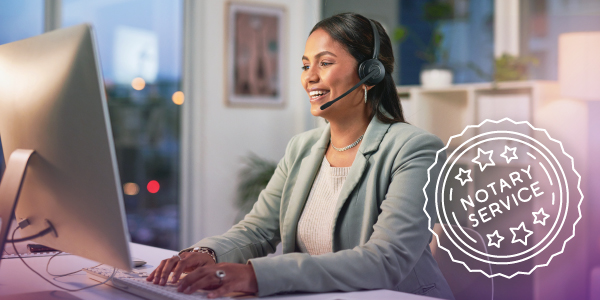 House overwhelmingly passes federal RON bill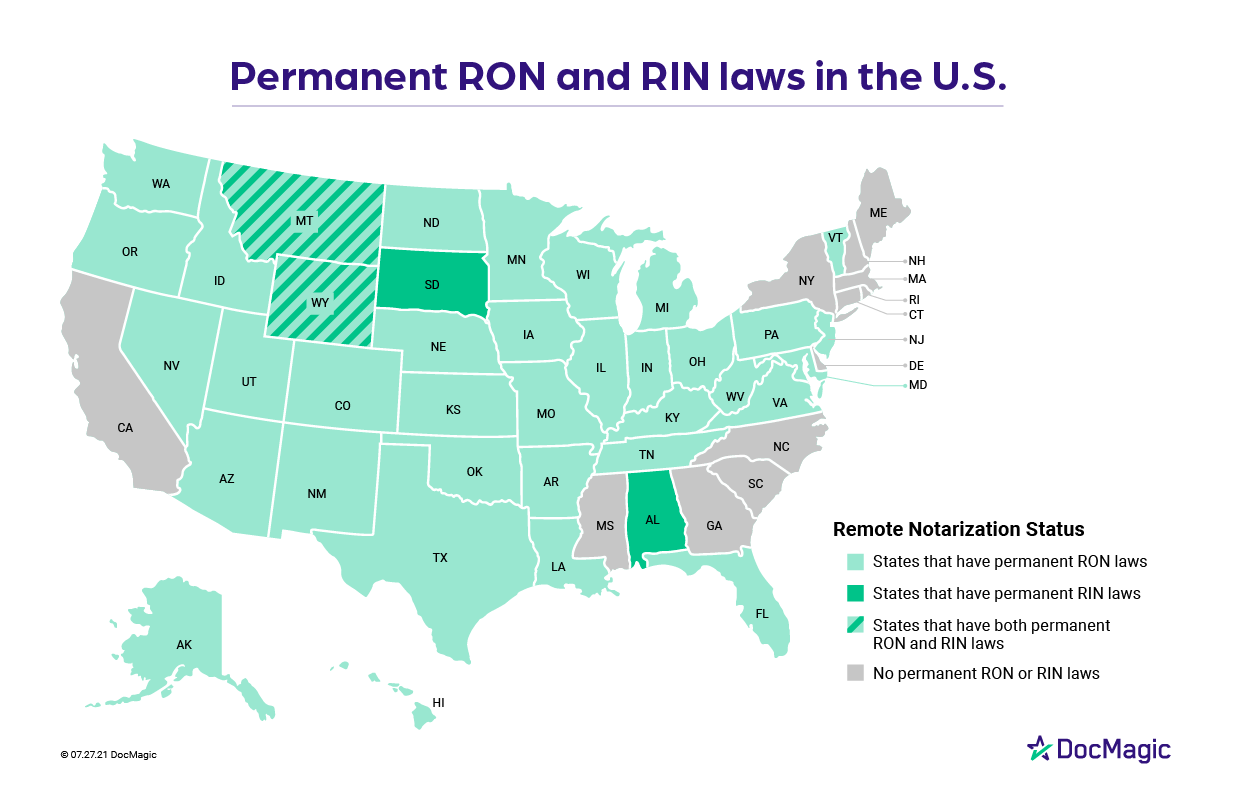 38 states allow remote notarization as RON, RIN and IPEN...
Compliant IRS transcript requests: Adapting to changes in...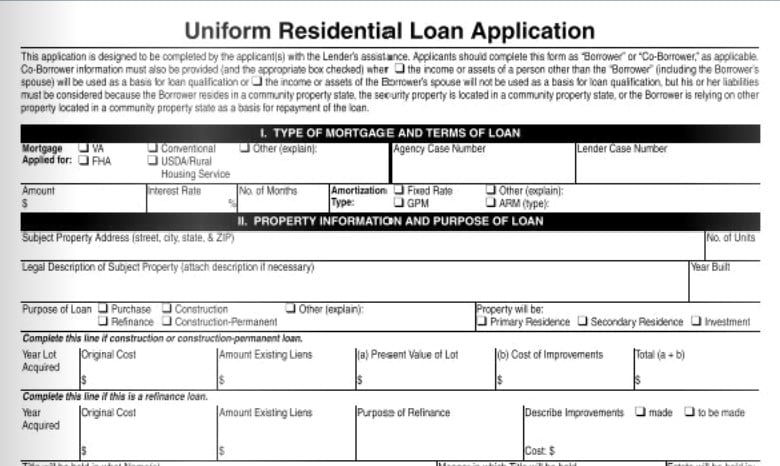 The redesigned URLA will be required in a few months; are...
Download the Truliant Federal Credit Union Case Study
Truliant took several key steps to refine its 100% digital eClosing process — including finding the right technology partner.