DocMagic Blog
CUSO leaps over hybrid eClose to offer fully electronic loan closings
02/06/2023
Superior Financial Solutions, LLC, a CUSO owned by Superior Financial Credit Union, chose DocMagic's Total eClose solution for completely paperless electronic mortgage loan closings and is now performing eClosing ceremonies using Remote Online Notarization (RON) through its title agency subsidiary.
Kurt Neeper, President of Superior Financial, said the company decided to offer their customers' members an electronic closing, and so looked at companies with the most experience. After researching the industry, they came to a conclusion; DocMagic has gone further down this road than most, its user interface was one of the best in the industry, and its mobile capabilities are second to none. This is critical because most credit union members will be doing their remote closing on a phone or tablet.
As a result, Superior won an industry award for being the first credit union in Ohio to provide a true, end-to-end eClosing solution to borrowers.
Unlike many lenders who settle for a hybrid eClosing, Superior took a different path. Superior supports many credit unions with mortgage origination and consistently focuses on creating a great member experience. The company knew very early that delivering a fully paperless loan closing on an electronic tablet was their end goal and DocMagic helped them to achieve it.
Mr. Neeper said DocMagic's remote online notary functionality was key to the decision to partner with us because consumers are drawn to it for the convenience it offers. He also pointed to DocMagic's experience
actively working with eClosing and RON clients in this area every day, for having an awareness of the issues that can arise.
DocMagic's experience, integrated solution with Superior, and working relationships with key stakeholders - the GSEs, MERS - made the overall approval process much more seamless.
Related Content:
One vendor. One platform. A complete solution.
Schedule a consultation or quick demo. Let us show you how we can help digitally transform your mortgage process.
Topics from this blog: eClosing
Back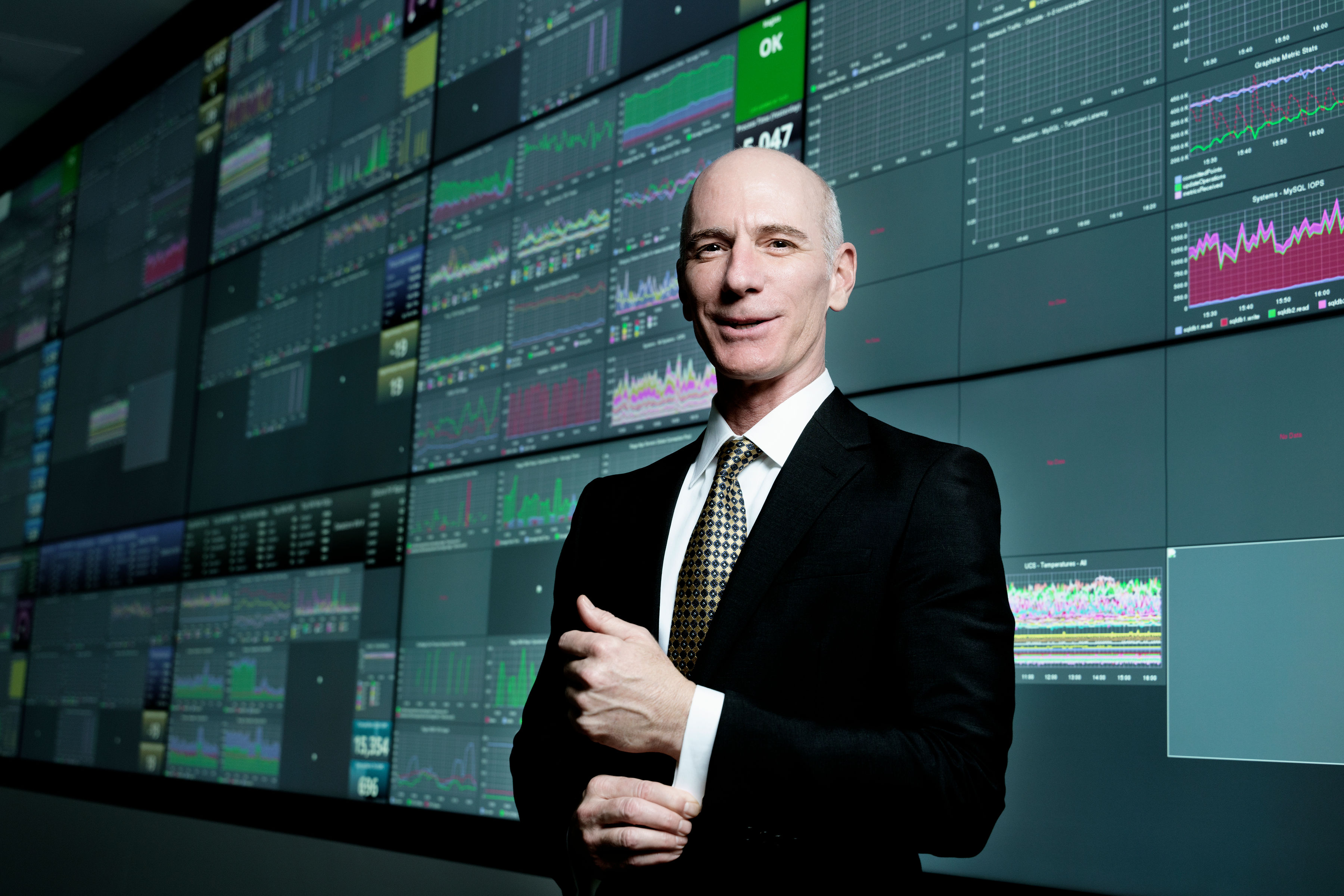 The competitive advantage of eNote technology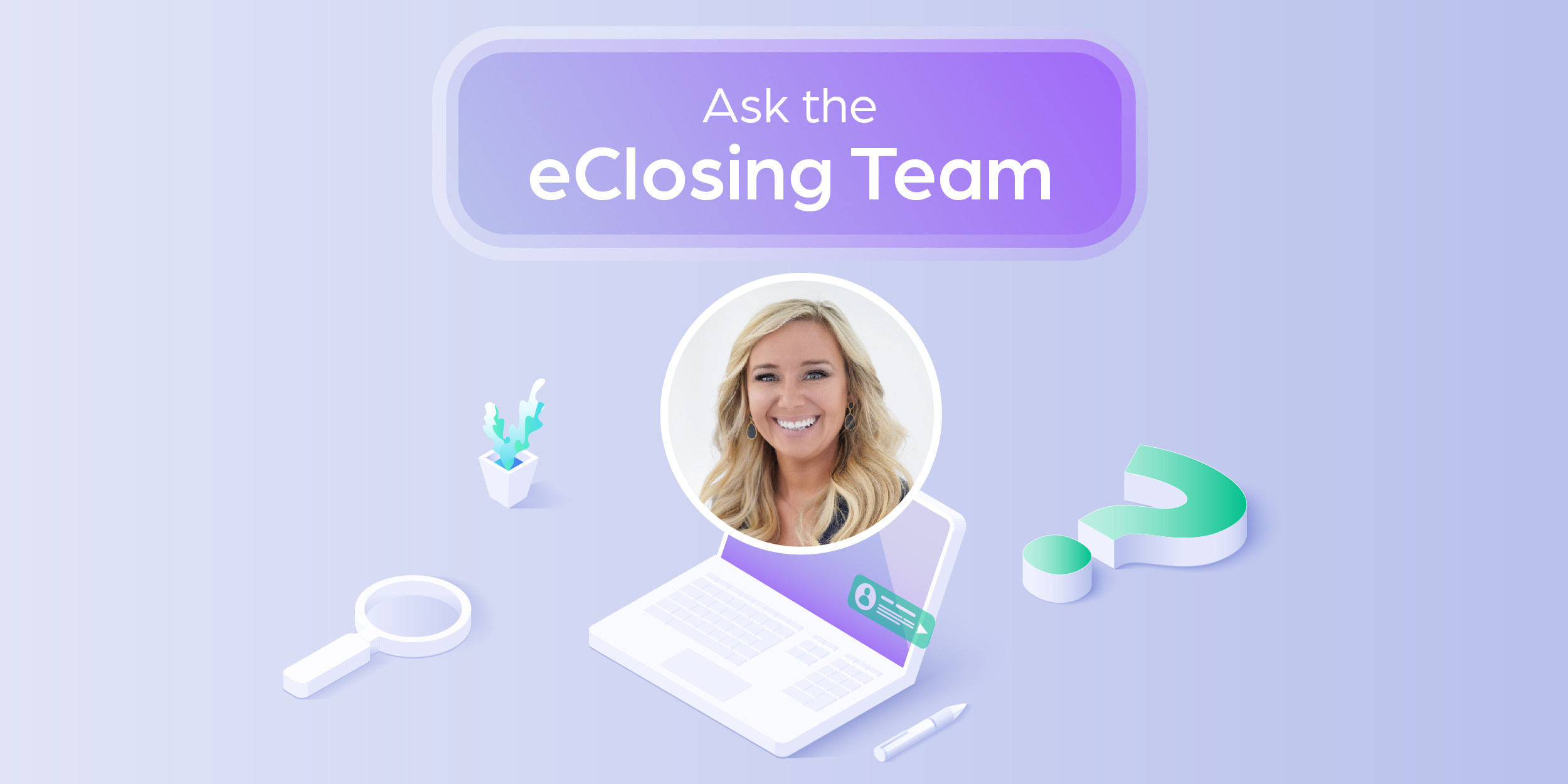 Ask the eClosing Team: How do I get started with eClosing?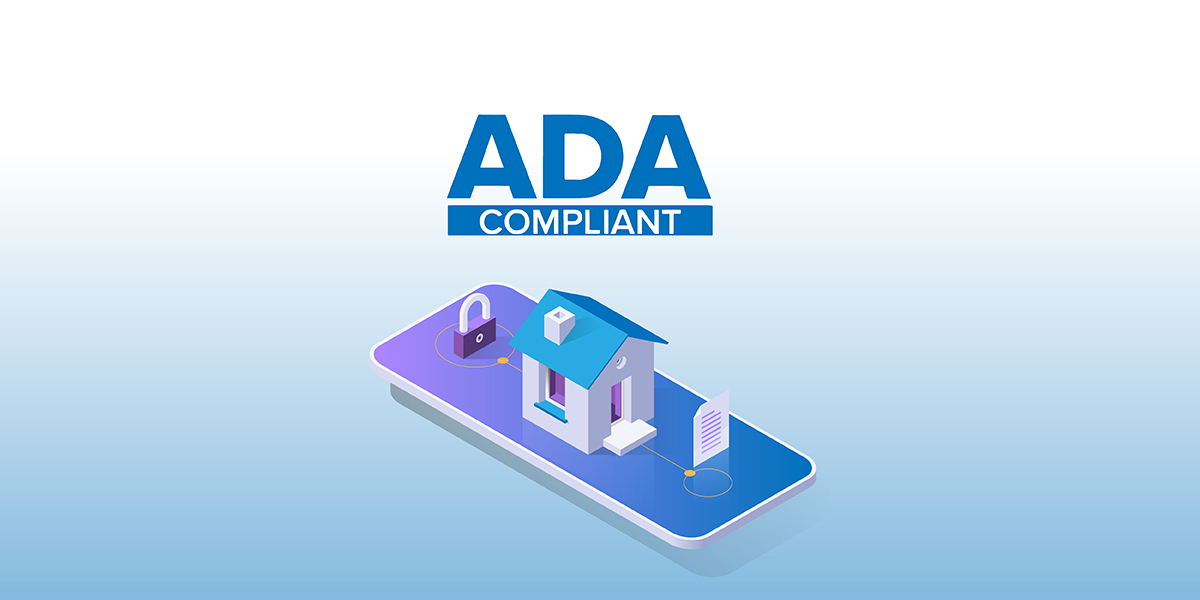 DocMagic introduces critical ADA-compliant loan documents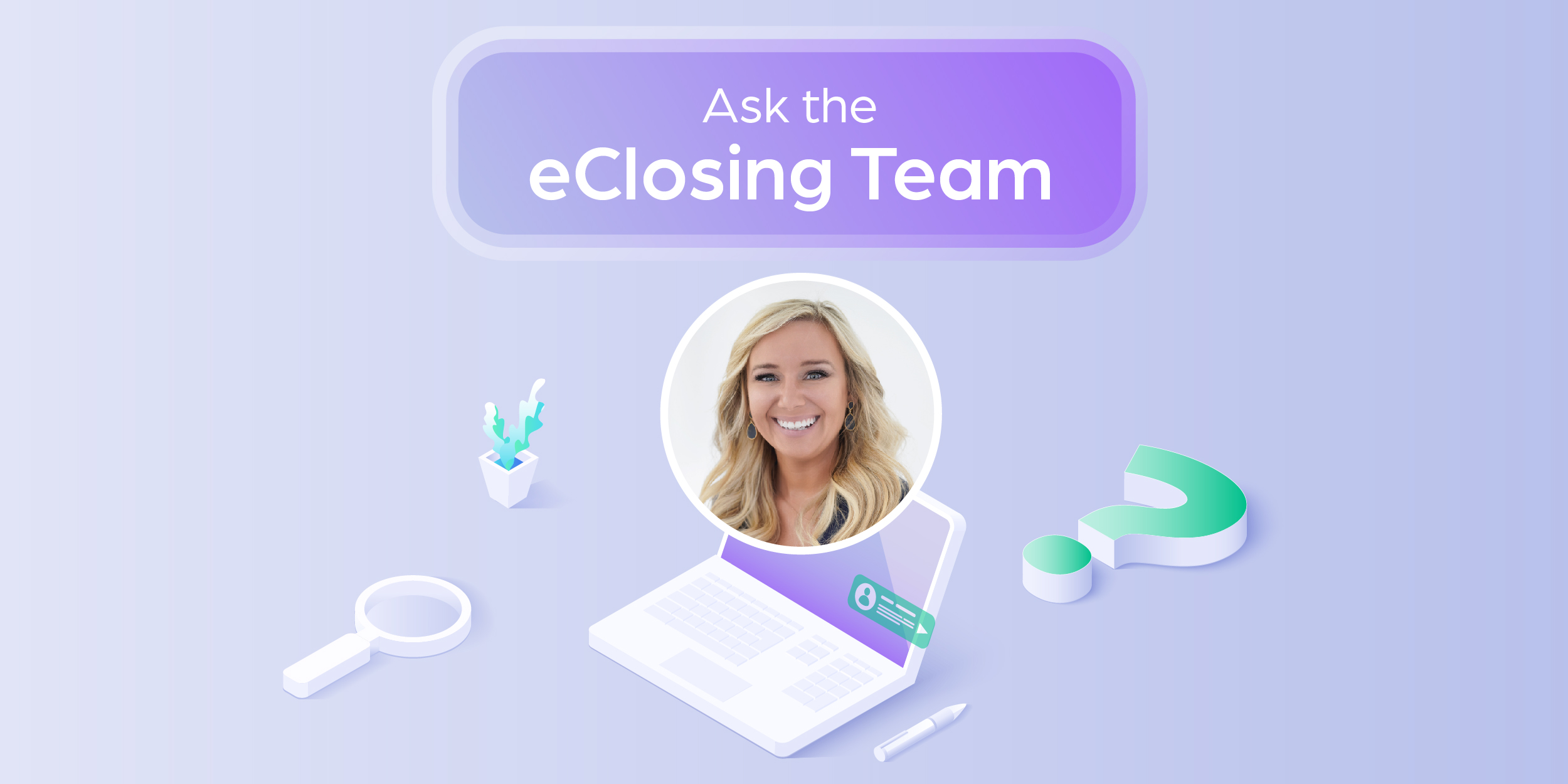 Ask the eClosing Team: What are current trends in eClosing...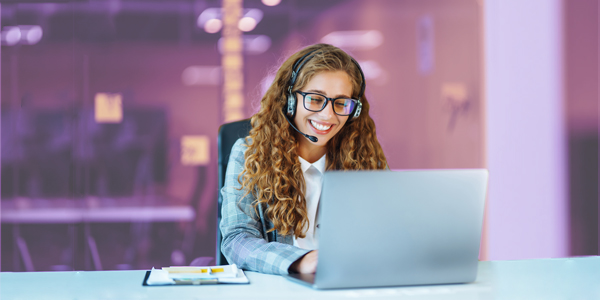 A key to eClosing: the developing case of the SECURE Act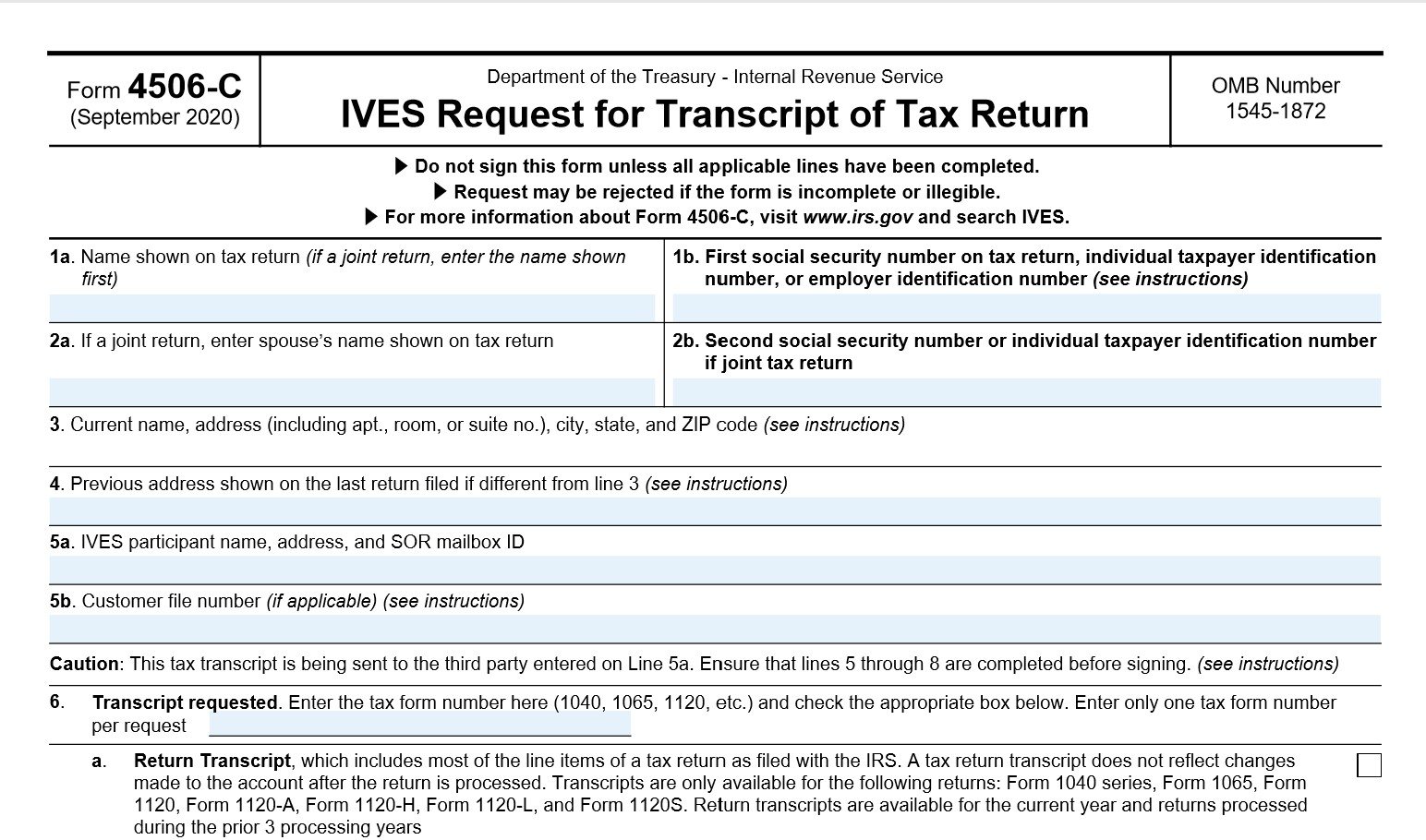 IRS releases new form 4506-C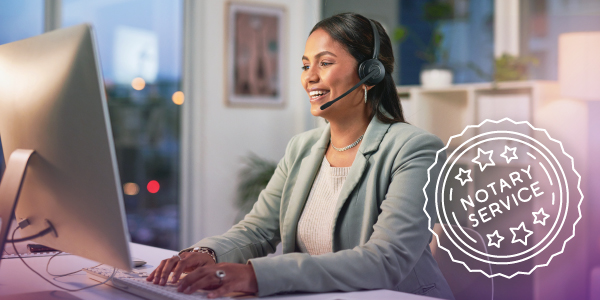 House overwhelmingly passes federal RON bill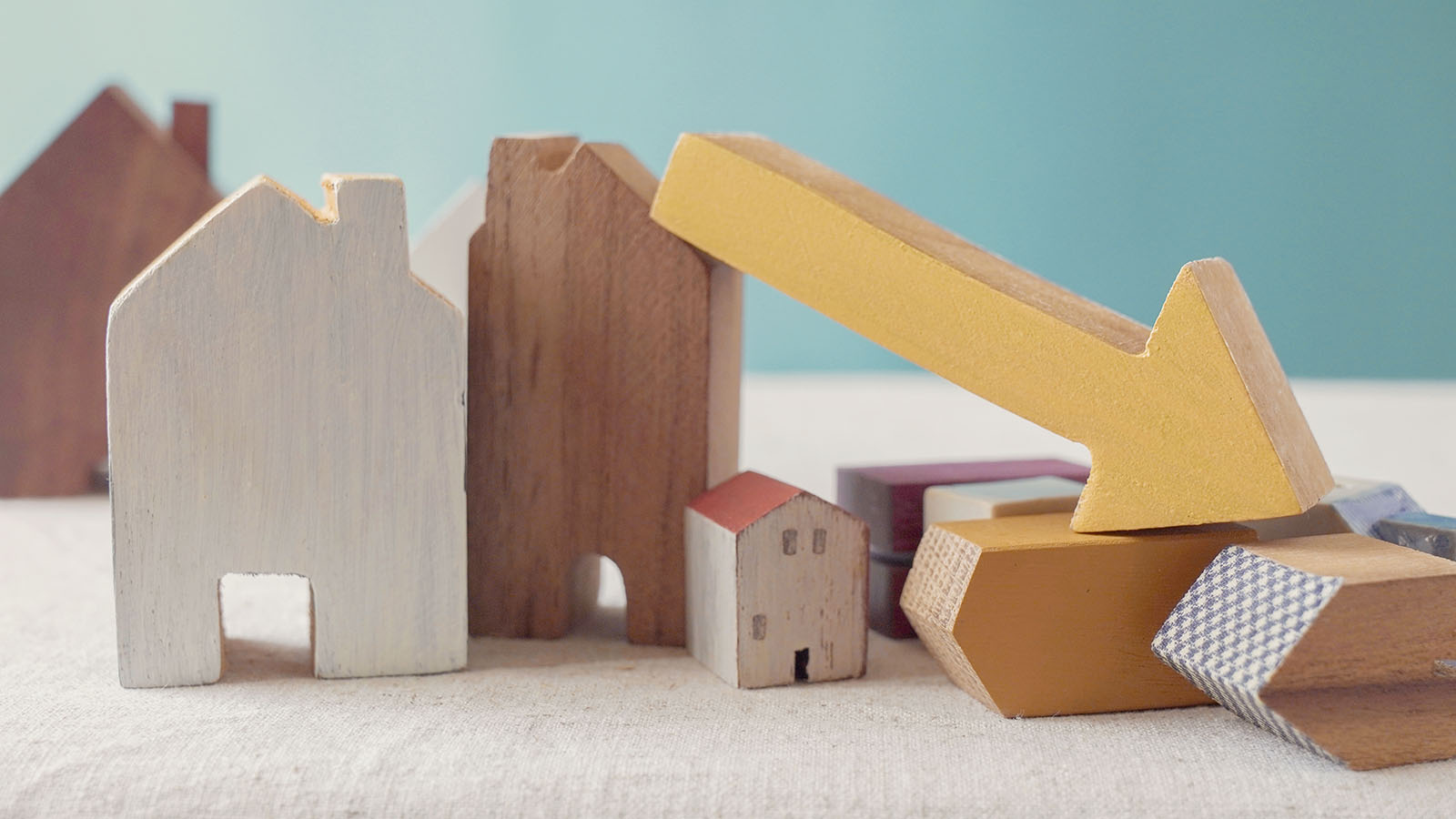 The Resurgence of Temporary Buydown Loans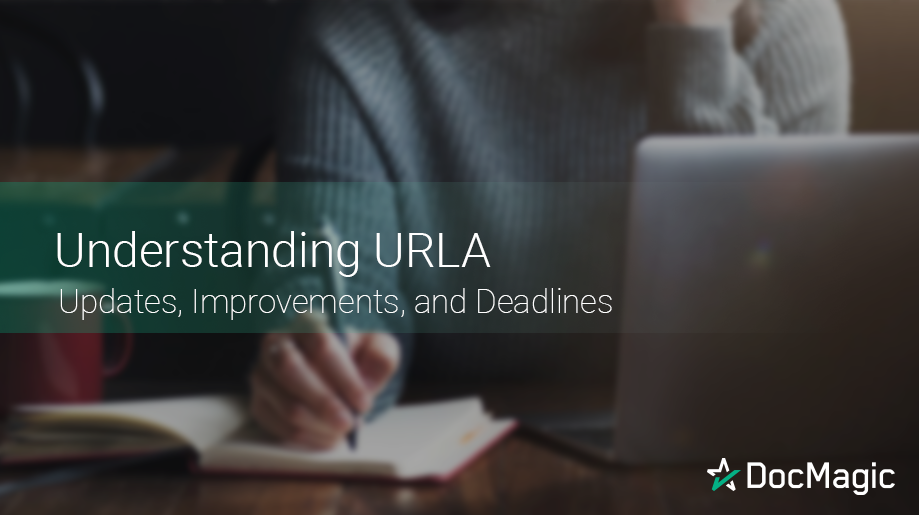 URLA: Updates, Improvements, and Deadlines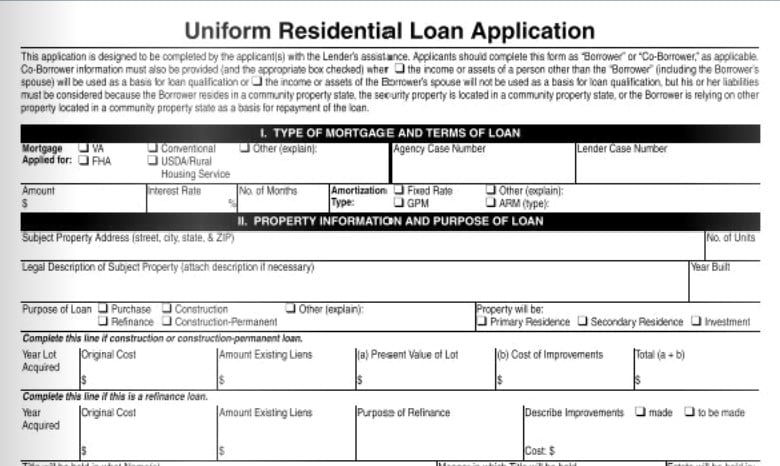 The redesigned URLA will be required in a few months; are...
Download the Community State Bank case study
Learn how a century-old bank is using eClosing technology to re-invent itself for the digital age.