DocMagic Blog
DocMagic unveils eSign 3.0, with new RON, eClosing capabilities
10/06/2021
DocMagic has launched eSign 3.0, an upgrade to our eSignature platform, with new features designed to help lenders easily facilitate remote online notarization (RON) eClosings.
One of the new features is a secure eClose portal that enables notary and settlement service providers to access and update closing document packages. When the notary or closing agent adds documents, our AutoPrep tool automatically applies the essential e-tag information for electronic execution, eliminating the labor intensive and error-prone process of manually preparing documents.
In addition to new RON and eClosing capabilities, eSign 3.0 dramatically improves signer functionality. With a growing percentage of borrowers using their mobile devices to participate in the mortgage process, eSign 3.0 offers a much more intuitive mobile experience for borrowers.
"We developed eSign 3.0 by making the borrower experience our primary focus," said Dominic Iannitti, president and CEO of DocMagic. "The workflow takes both the user's physical and emotional experiences into account. We paid close attention to the way users physically handle their phones as well as their emotional responses to technology. The result is a far more satisfying borrower experience."
Additional eSign 3.0 upgrades include built-in knowledge-based authentication (KBA) and identity validation; a redesigned workflow to give borrowers additional time to read and review documents in a single, centralized view; an accelerated signing phase where intuitive tools track progress at every stage; and full oversight until all documents are executed. The platform's integrated progress-tracking tools can be used on a computer or mobile device to keep borrowers aware of their progress every step of the way.
"It all starts with a robust API," Iannitti said. "eSign 3.0 is powered by a comprehensive suite of web services designed specifically for seamless integrations. The end result is that eSign 3.0 makes borrowers feel more connected and informed, so they're confident about working with their lender and walk away having enjoyed a more positive and memorable engagement."
eSign 3.0 leverages DocMagic's suite of eMortgage solutions, including its end-to-end Total eClose™ platform, dynamic document and MISMO Category 1 SMART Doc® eNote generation, automatic eNote registration with MERS®, and secure storage within its certified eVault.
Related Content:
One partner. One platform. A complete solution.
Let us digitally transform your mortgage process for increased efficiency and ROI. See how by scheduling a demo today.
Topics from this blog: eSign AutoPrep Remote Online Notarization
Back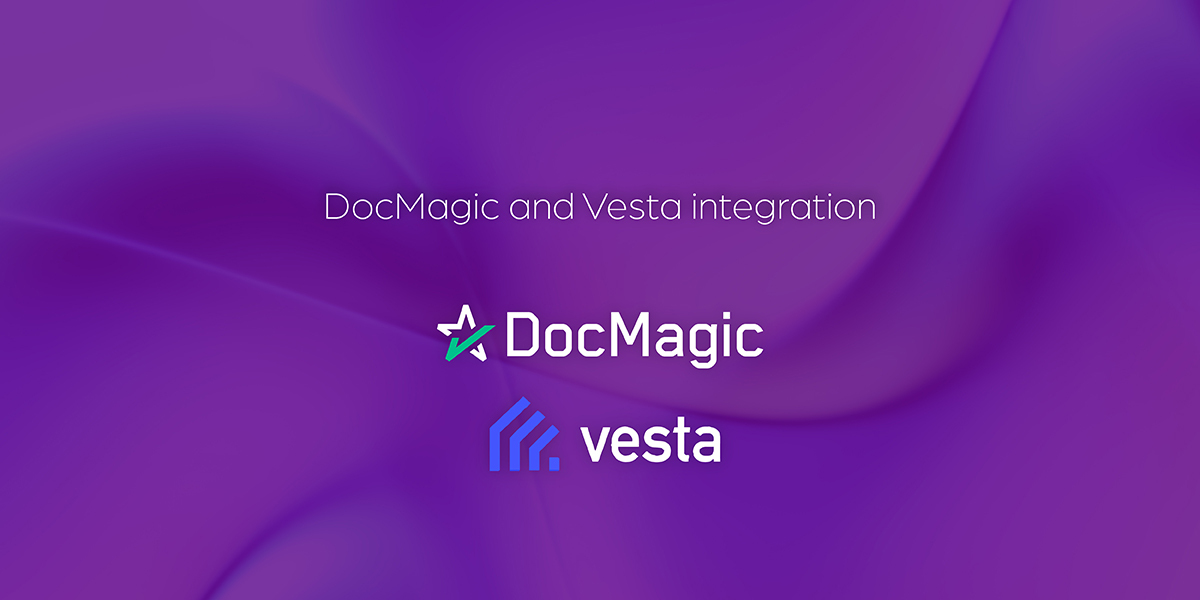 DocMagic and Vesta join forces to enhance digital workflow...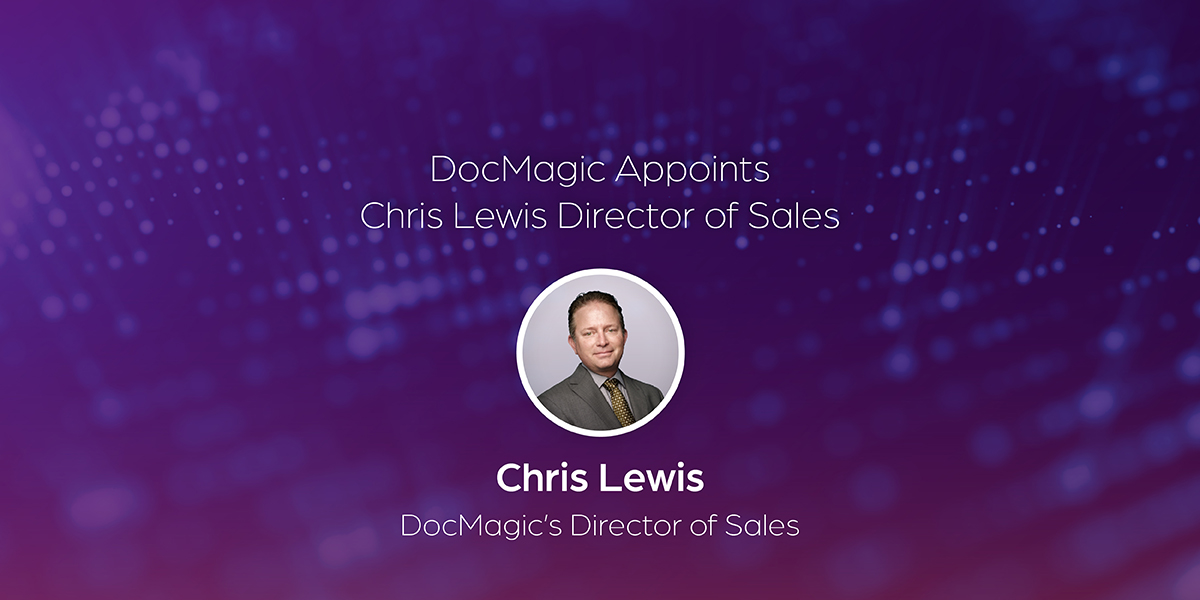 DocMagic Appoints Chris Lewis Director of Sales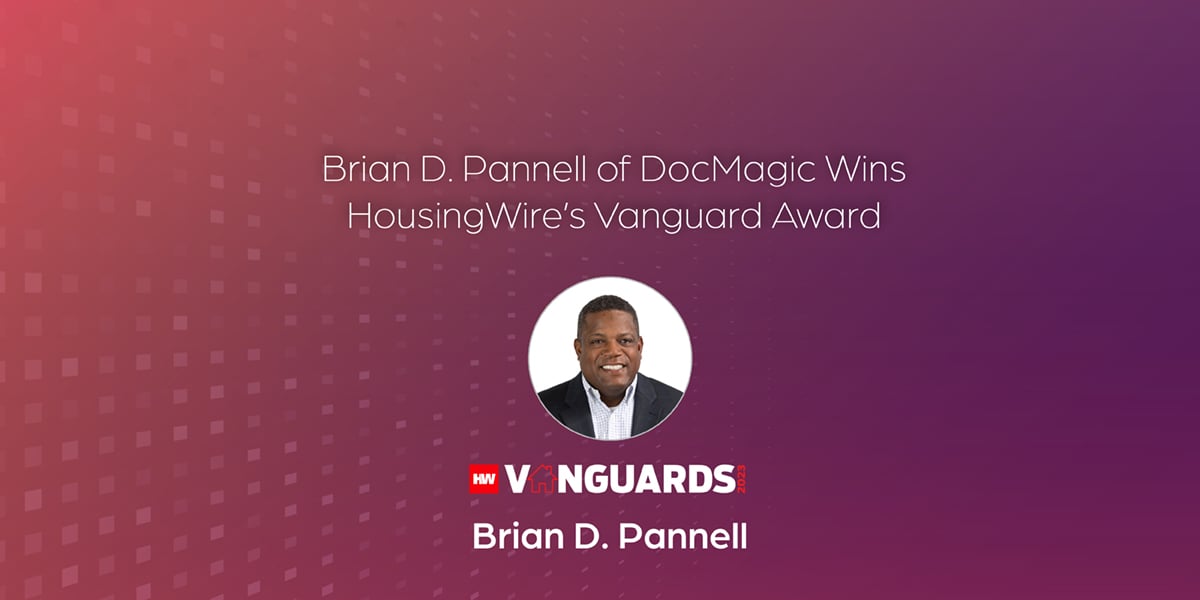 Brian D. Pannell of DocMagic Wins HousingWire's Vanguard...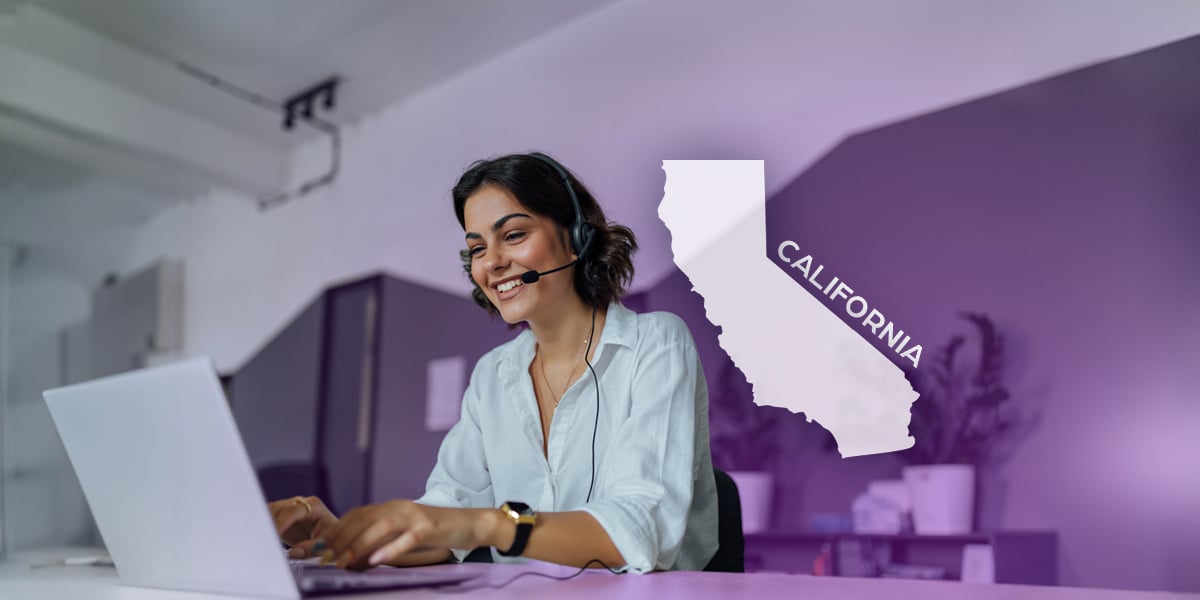 California Passes Remote Online Notarization Bill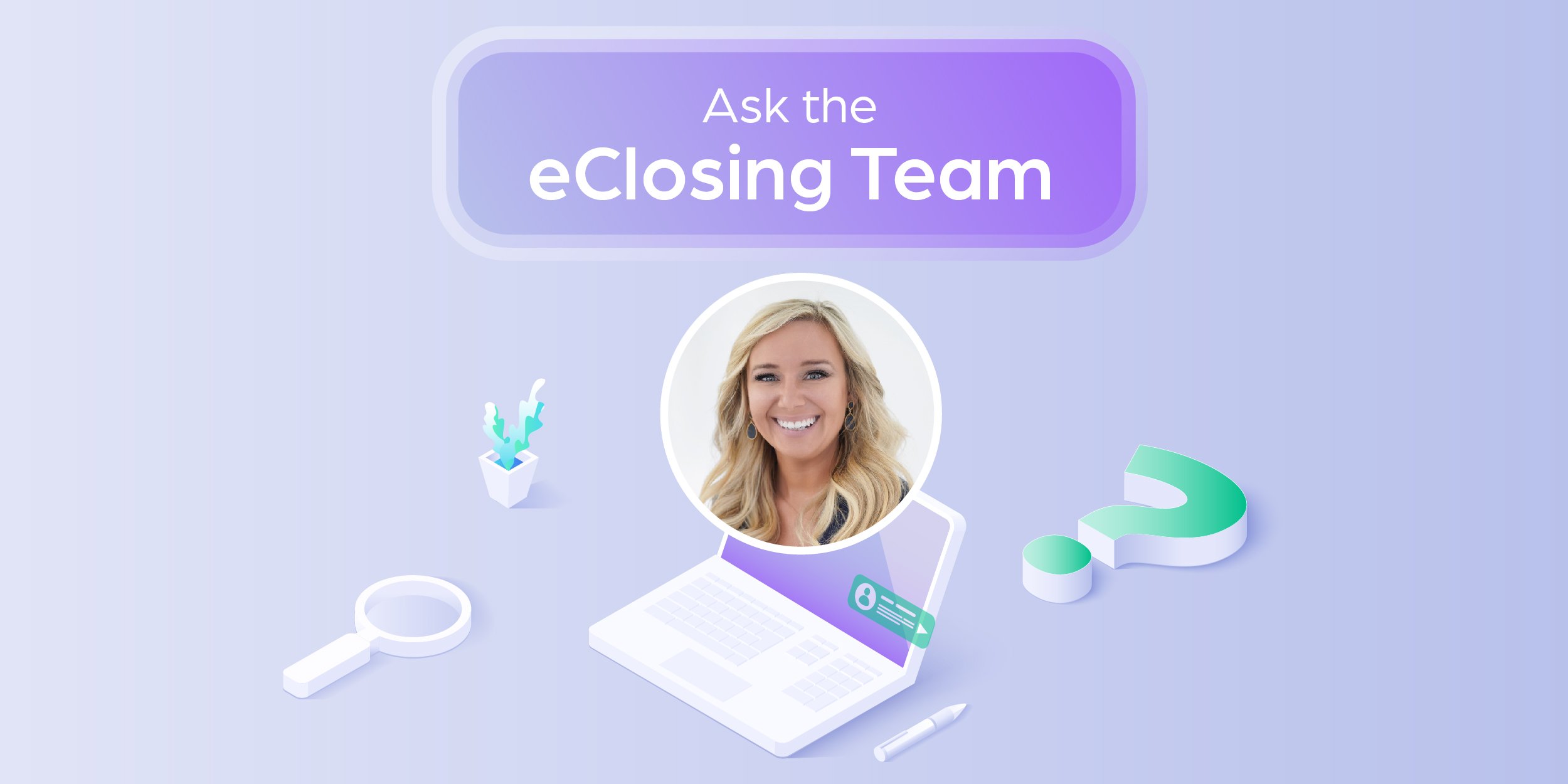 Ask the eClosing Team: Unlocking the potential of hybrid...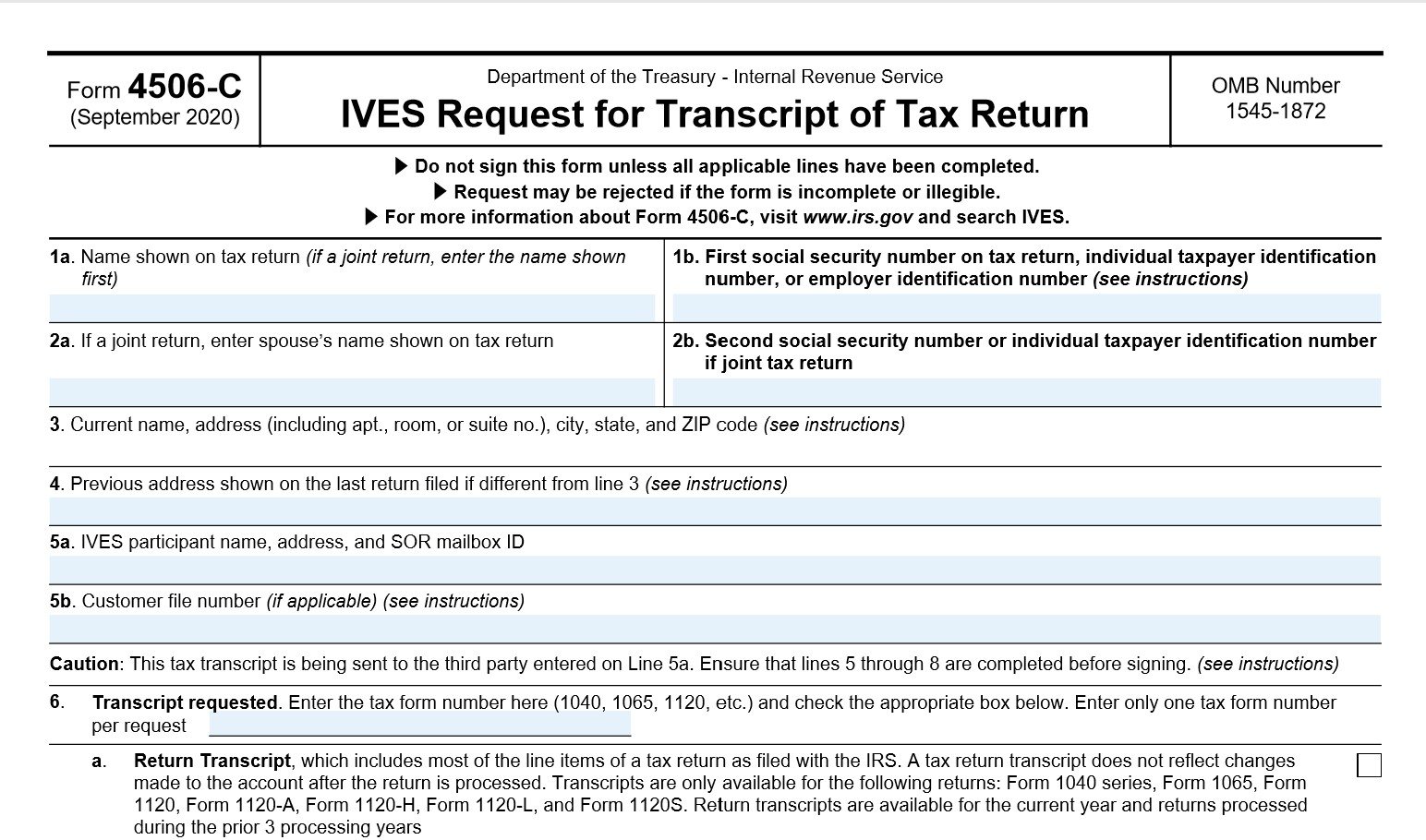 IRS releases new form 4506-C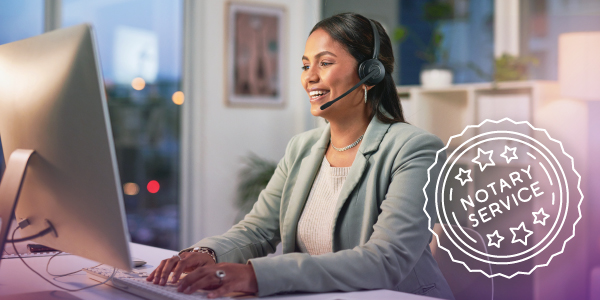 House overwhelmingly passes federal RON bill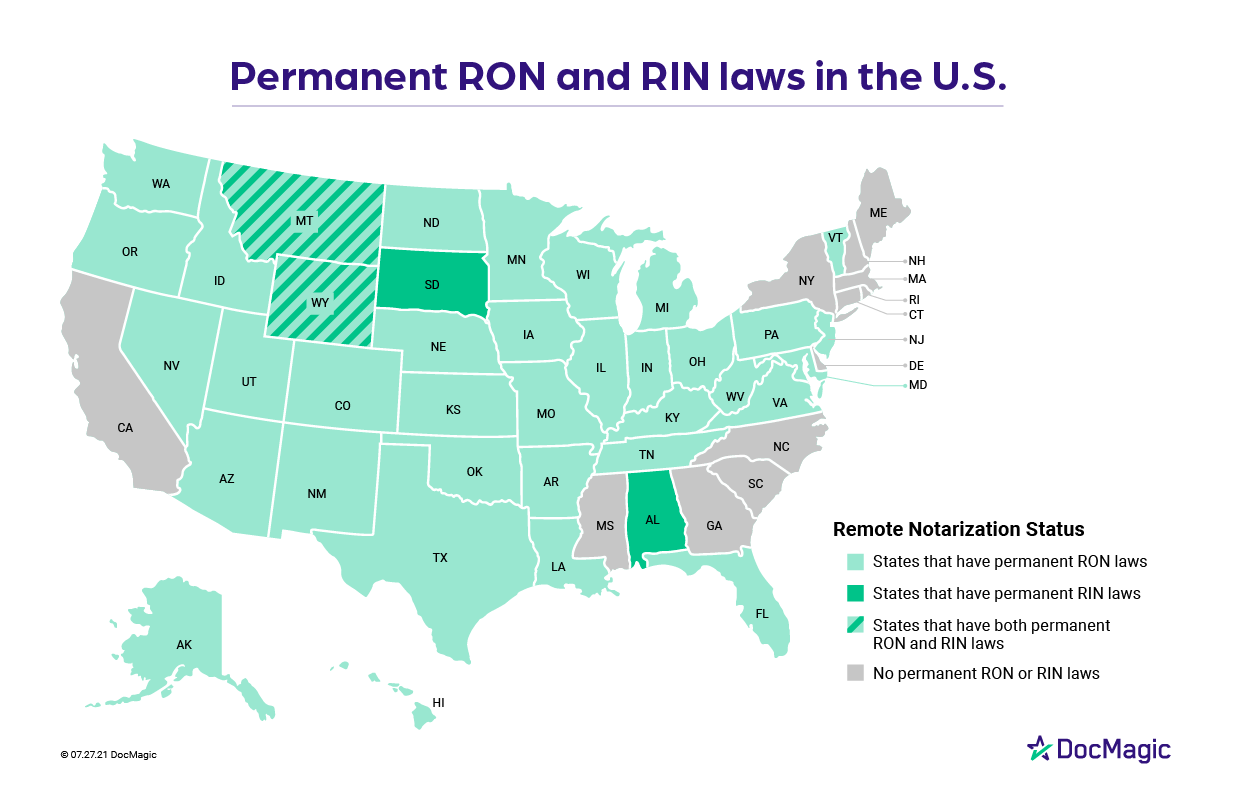 38 states allow remote notarization as RON, RIN and IPEN...
Compliant IRS transcript requests: Adapting to changes in...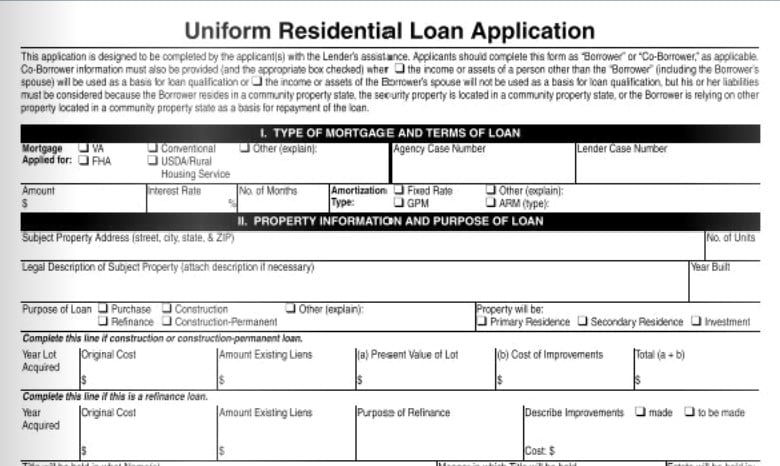 The redesigned URLA will be required in a few months; are...
Download the Truliant Federal Credit Union Case Study
Truliant took several key steps to refine its 100% digital eClosing process — including finding the right technology partner.