DocMagic Blog
Number of title agents who conducted eClosings rose in 2020 — but some still resist
04/22/2021
The number of title agents who said they conducted eClosings in 2020 more than doubled from the year before, according to a new survey.
The 11th annual Voice of the Title Agent report, produced by The Title Report, found that 2020 was a profitable year for title agents, in spite of the pandemic. Nine out of 10 said their business improved in 2020, up from 80% who reported that the previous year.
During the pandemic, technology — in particular eClosings — became more essential for title agents to perform their job duties. The percentage who said they are already conducting eClosings went up by more than 114% from last year, while those who said they completed more eClosings in 2020 than in the year prior rose 150%.
One survey respondent said the pandemic will result in a permanent change to the title industry: "There will be a 'real estate pre-COVID' and a 'real estate post-COVID.' I doubt that the old way of doing business with bricks and mortar will come back. ... Remote online closings are becoming much more common."
About 20% of respondents said they don't expect to use eClosings at all — down from 25% who said the same last year. Here's a sample of their reasons as to why eClosings are a no-go for them:
Potential fraud: "I do not intend to do eClosings. I feel that they just open the door to liability and claims of fraud."
Technology: "I'm set up, but the software is so awful that I stopped."
Resistance to change: "I like ink, and I will not lie, and neither does ink! Sorry, been at this for 39 years. I will quit before I do eSigning, especially loan docs, and I will not remote online notary."
Meanwhile, other agents said that while they're ready for eClosing, their partners are not. "We are ready and capable, but lenders are not," one agent said. Another said, "We just need lenders to get there."
Interestingly, many lenders looking to start the eClosing process have found that a common roadblock is getting their business partners — including title agents — on board.
Leah Sommerville, a senior account executive at DocMagic, said that as she helps lenders get onboarded with eClosings, she's finding that more and more settlement agents are already familiar with the eSigning process. Some are even including eSigning or eNotarization in their internal processes.
"It's such a relief for lenders when settlement agents are already comfortable with the eSigning process," she said. "As lenders consider their successful eClosing adoption, this eliminates a large concern for them."
DocMagic's eClosing solution includes a settlement agent portal where agents can conduct a variety of functions as part of the closing event, including adding additional participants (e.g. sellers and witnesses); adding and e-enabling title documents; reviewing closing documents to ensure all acknowledgeable annotations are present prior to eClosing; and selecting the preferred eNotary provider and eNotarization method ("in person" or "remote online").
Additionally, lenders often think they have to train and onboard settlement agents themselves, but Sommerville notes that for clients, DocMagic will handle the settlement agent onboarding process on lenders' behalf.
Despite some pockets of resistance, the survey and responses show that most title agents realize that eClosings are where the mortgage industry is heading.
"Digital closings represent a small percentage of our business today," one said. "However, I expect them to trend up and that they'll become a consumer expectation over time, not unlike what we've seen in other lines of insurance."
Related Content:
One vendor. One platform. A complete solution.
Schedule a consultation or quick demo. Let us show you how we can help digitally transform your mortgage process.
Topics from this blog: Settlement eClosing Title Companies Reports and Surveys
Back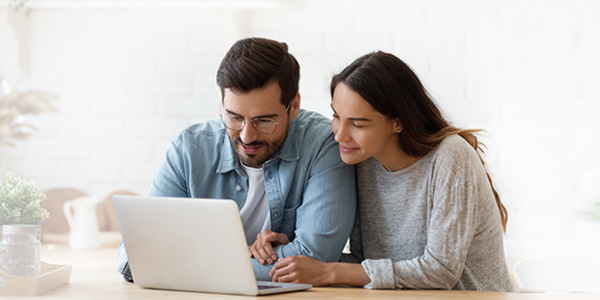 We're making eClosing easier!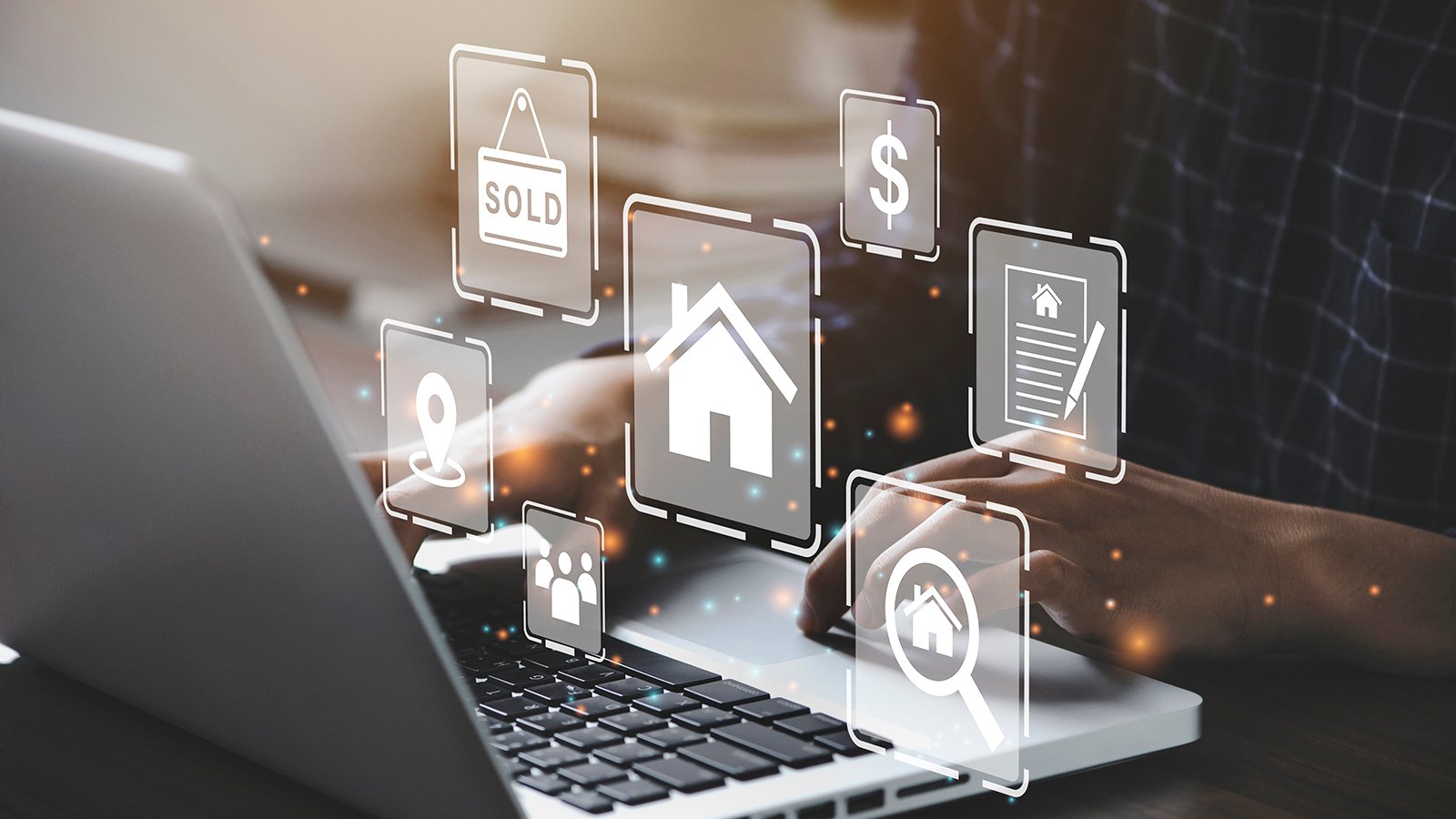 Coastal Credit Union Chooses DocMagic's Total eClose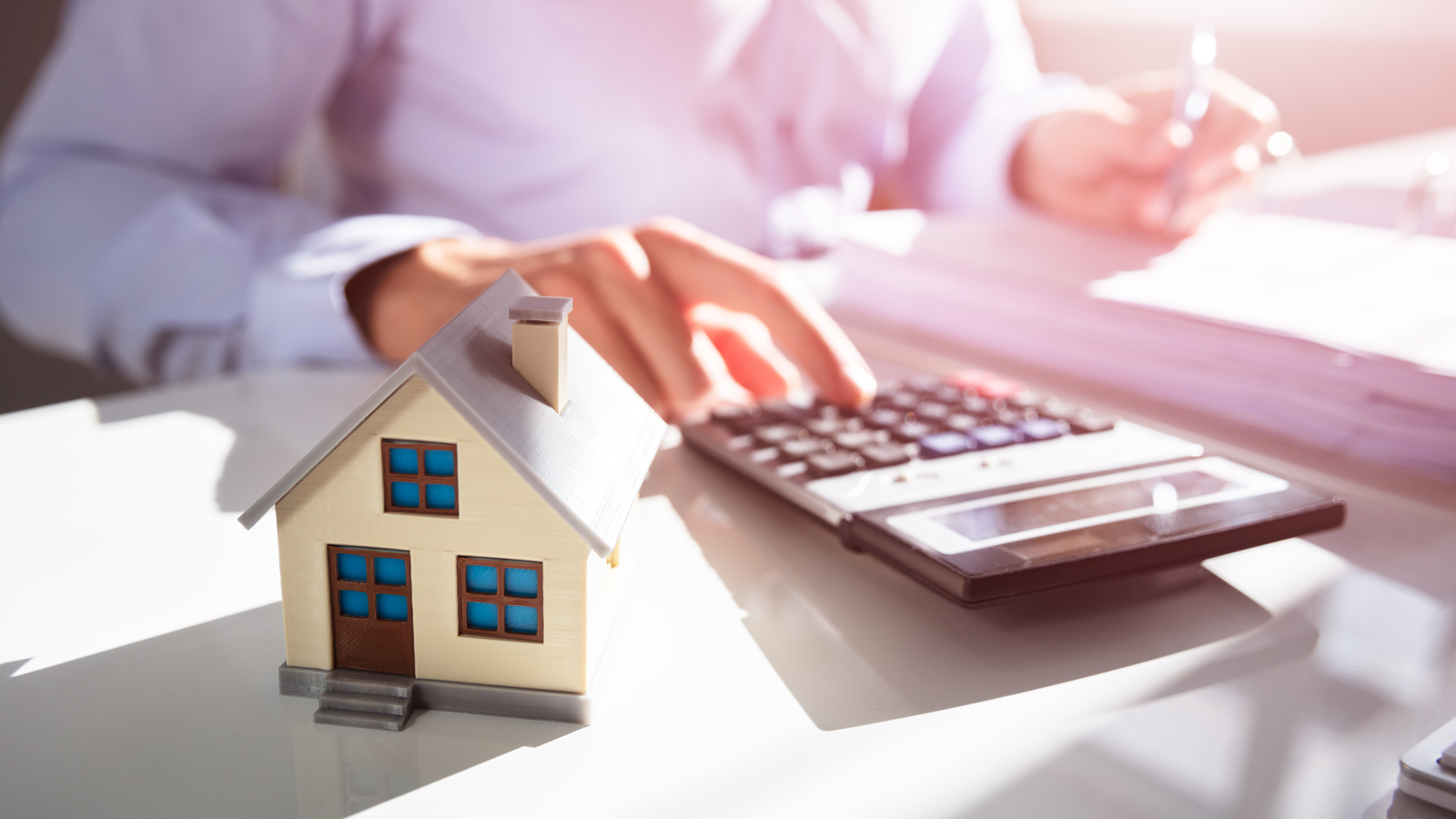 CFPB Announces 2023 Threshold Adjustment for HPML Appraisals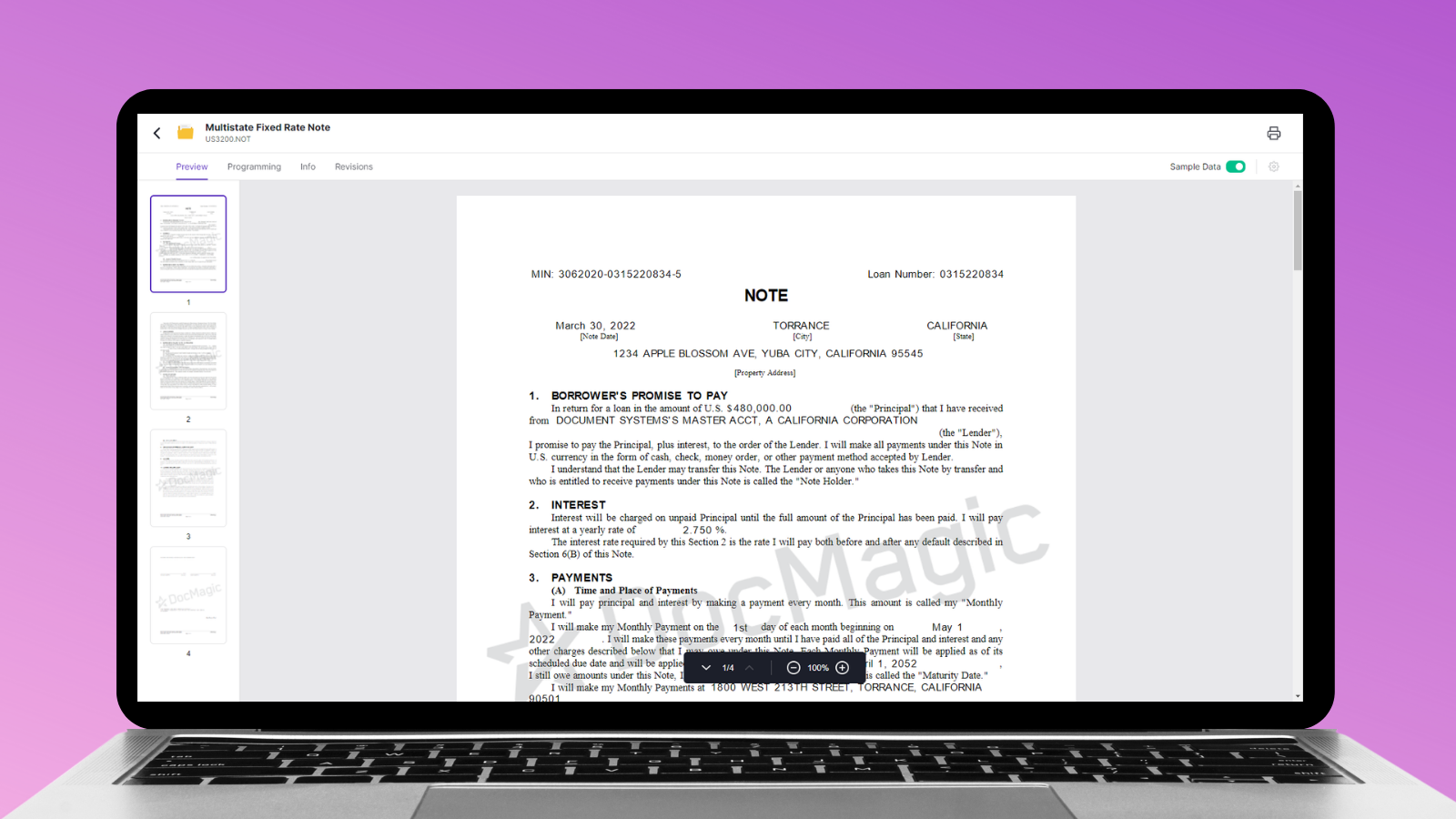 FormAnalyzer 2.0 puts Form Management under your control!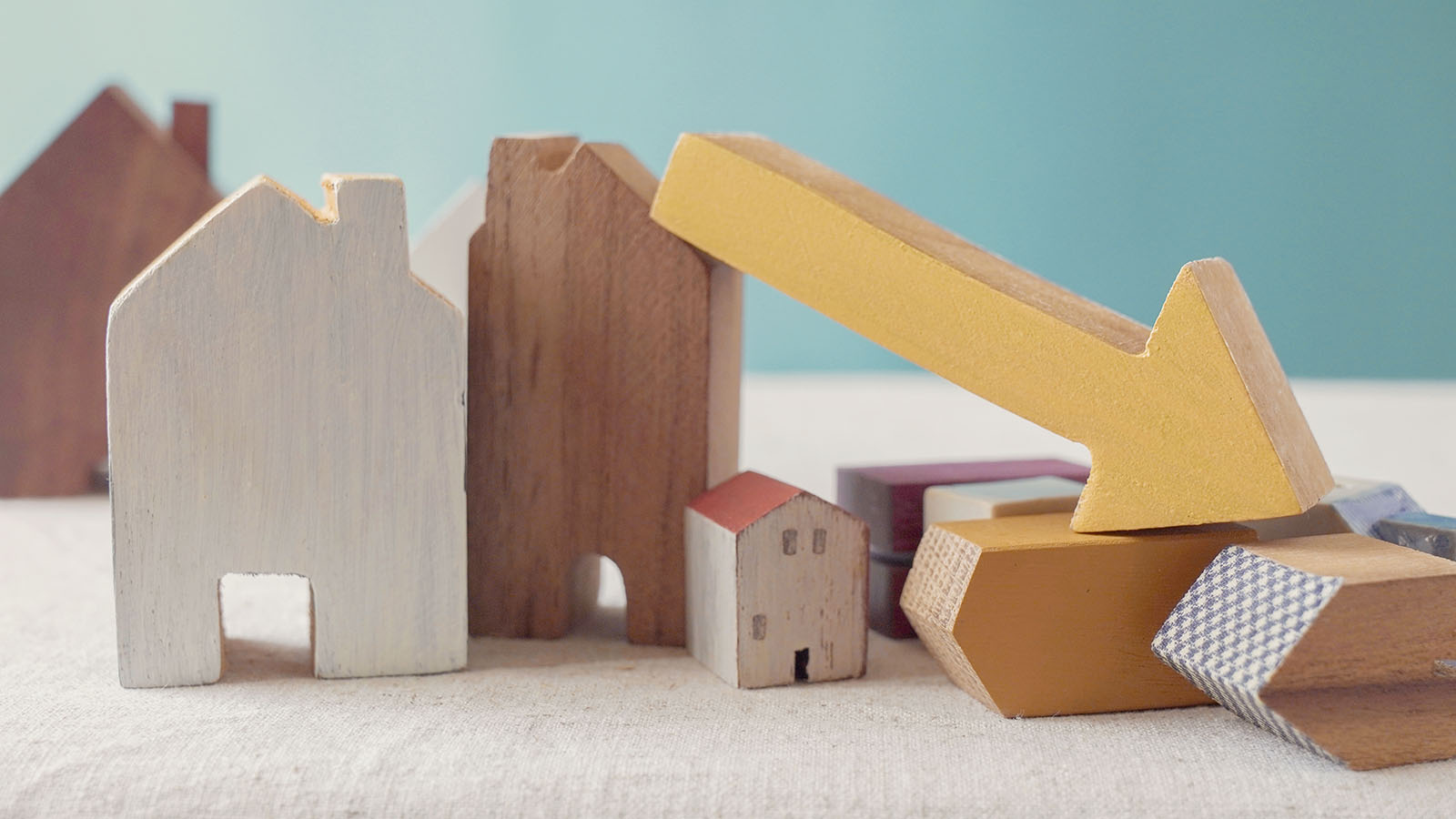 The Resurgence of Temporary Buydown Loans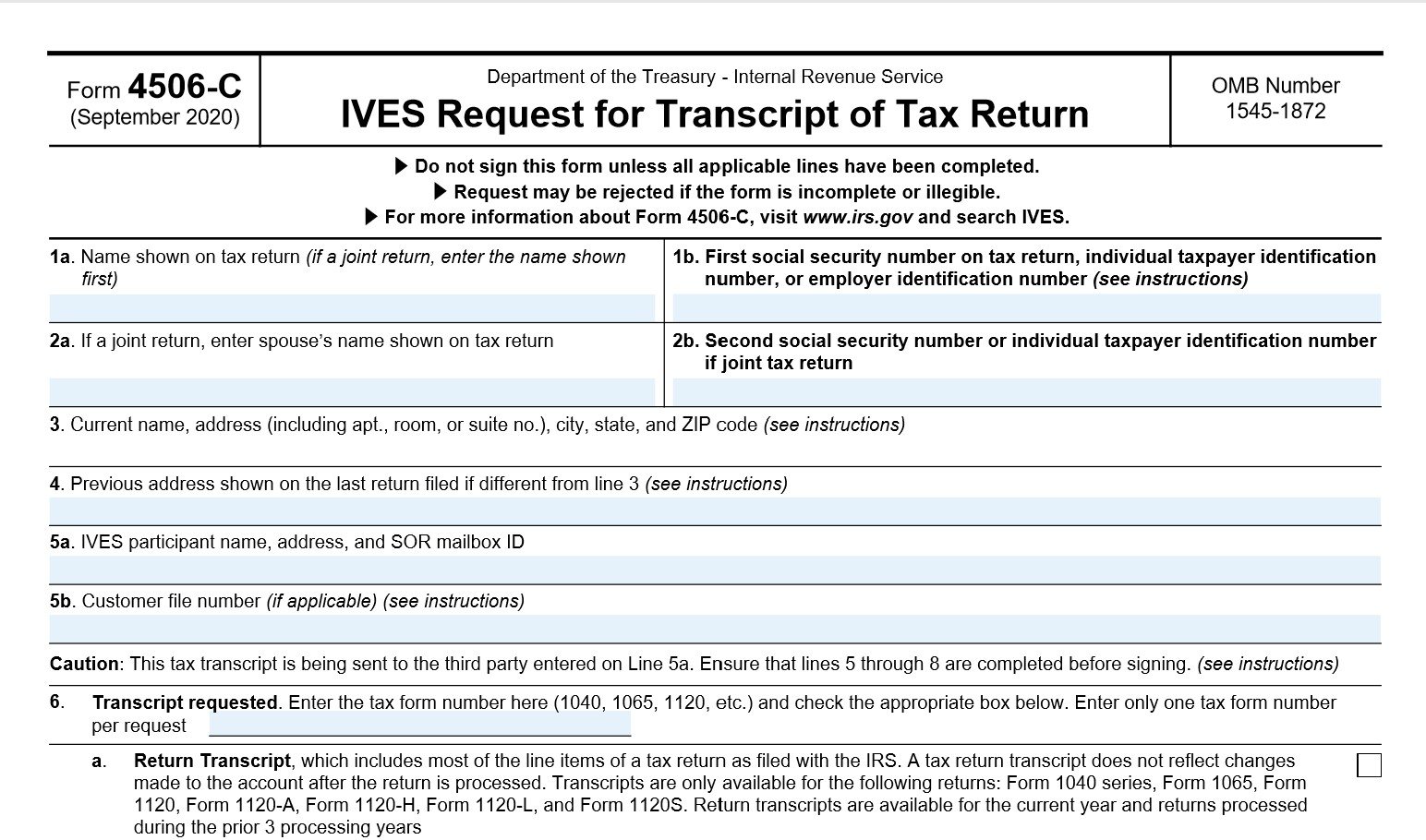 IRS releases new form 4506-C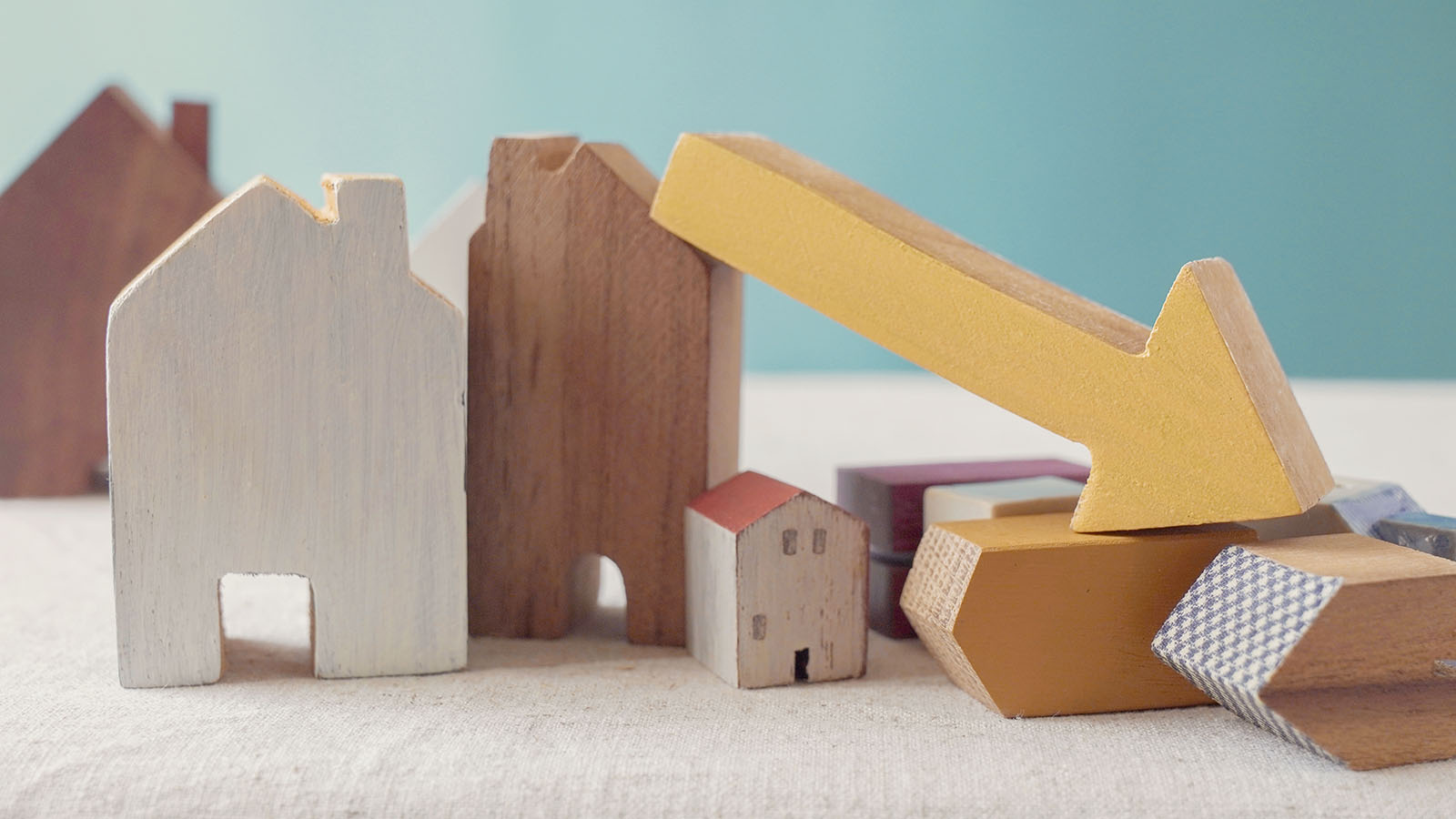 The Resurgence of Temporary Buydown Loans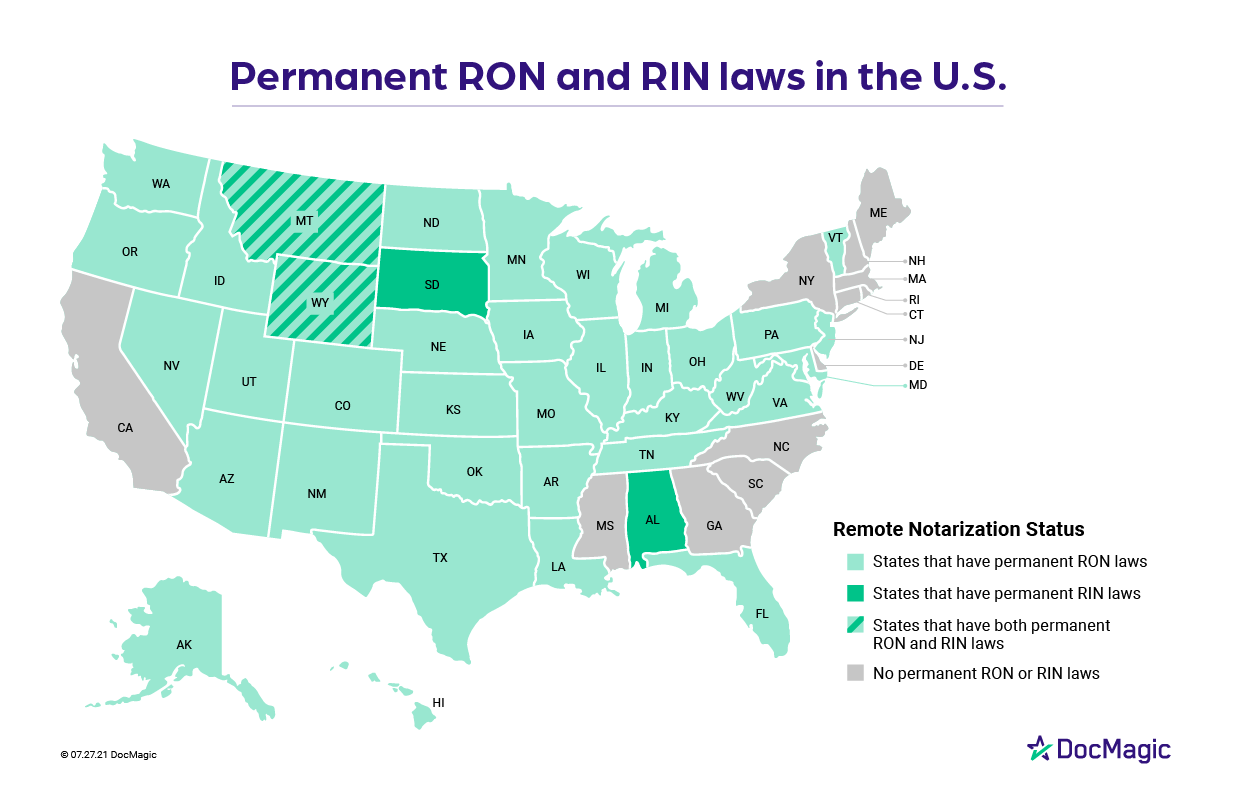 38 states allow remote notarization as RON, RIN and IPEN...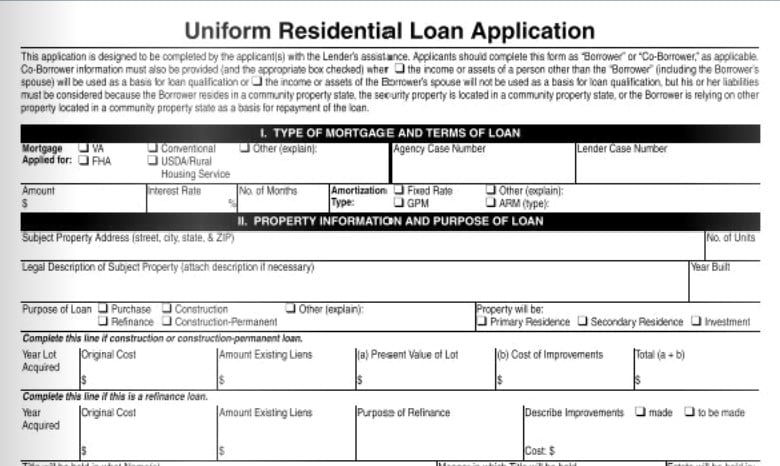 The redesigned URLA will be required in a few months; are...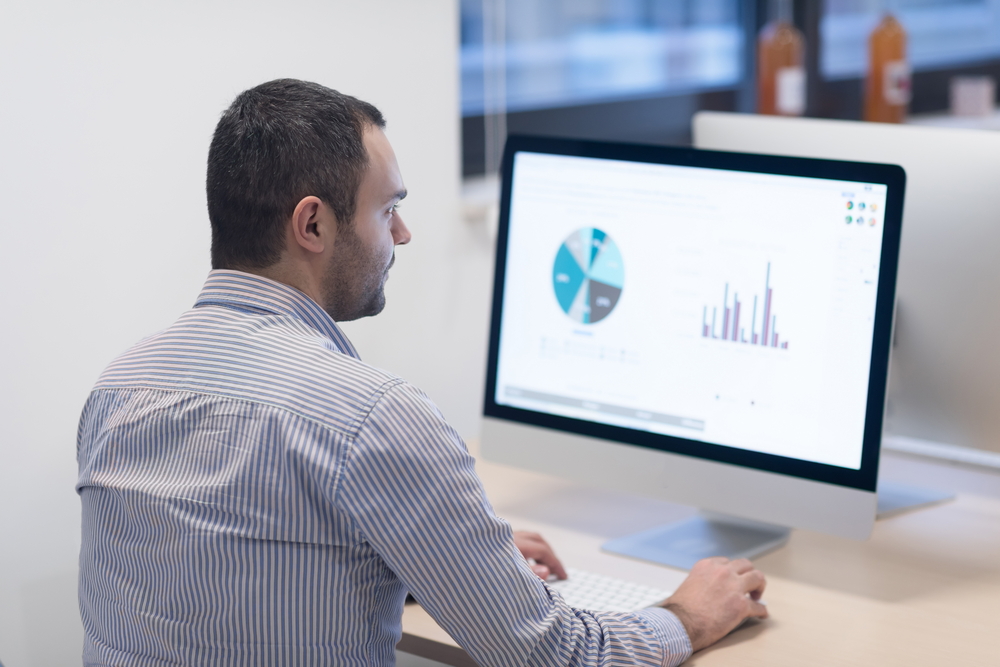 GSE Implementation of Desktop Appraisals
Download the Community State Bank case study
Learn how a century-old bank is using eClosing technology to re-invent itself for the digital age.