DocMagic Blog
DocMagic teams up with Simplifile to facilitate eClosing adoption
07/27/2020
DocMagic is joining forces with Simplifile, a document collaboration and eRecording provider, to create new process efficiencies that will further digitaize the closing process.
The two companies' technologies—which include DocMagic's 100% paperless Total eClose™ platform and Simplifile's eEligibility data for eNotarization acceptance—are combining to facilitate eClosing usage, instantly qualify eNotarizations by county, and automatically eRecord documents post-closing.
"This integration further streamlines the post-closing process by extending the eClosing process to include county recordings," said Dominic Iannitti, DocMagic's president and CEO. "Our partnership with Simplifile provides their vast network of more than 39,000 settlement agents with easy access to DocMagic's Total eClose™ services."
Using Simplifile, settlement agents can seamlessly connect to all of DocMagic's eClose-enabled lenders in one place to exchange documents, data, and closing logistics.
Additionally, loan closings implemented through Total eClose™ can now be automatically routed to the agent for eClosing coordination, streamlining access to the Total eClose™ room. The digital lift continues beyond the closing table with integrated eRecording in participating counties. Those recorded documents and the title policy are then returned electronically, along with associated recording metadata, to the lender.
"Process consistency is key to driving eClosing adoption with lender closing teams and settlement agents, regardless of what percentage of loans qualify to be closed digitally or where individual loans fall on the digital spectrum," said Paul Clifford, president of Simplifile. "The combination of DocMagic's proven eClosing technology and Simplifile's settlement agent network creates a powerful foundation that enables lenders to scale their digital mortgage efforts as jurisdictional, and investor requirements allow and capture every drop of efficiency and cost-savings possible."
Simplifile is a part of ICE Mortgage Services, which applies technology and high-capacity infrastructure to make the mortgage process electronic and more efficient.
Related Content:
One vendor. One platform. A complete solution.
Schedule a consultation or quick demo. Let us show you how we can help digitally transform your mortgage process.
Topics from this blog: Settlement Title Companies Partnerships eNotarization Total eClose eRecording
Back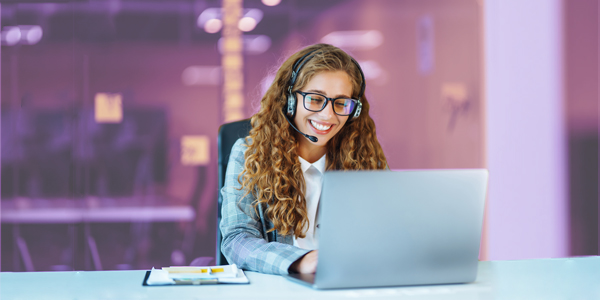 A key to eClosing: the developing case of the SECURE Act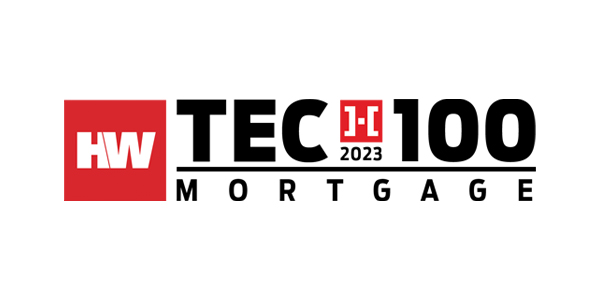 HousingWire recognizes DocMagic with 2023 TECH100 award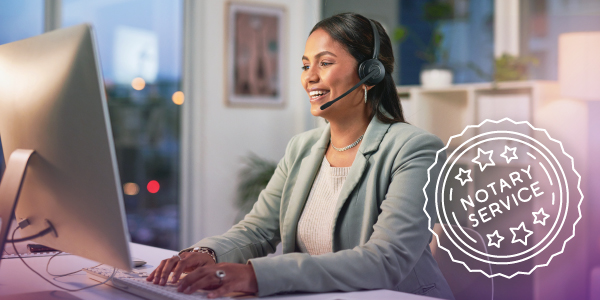 House overwhelmingly passes federal RON bill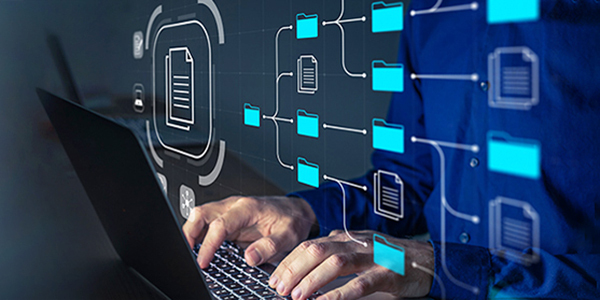 DocMagic provides eClosing and eVault technology for Barr...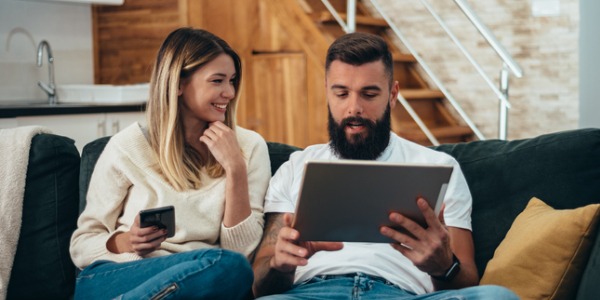 CUSO leaps over hybrid eClose to offer fully electronic...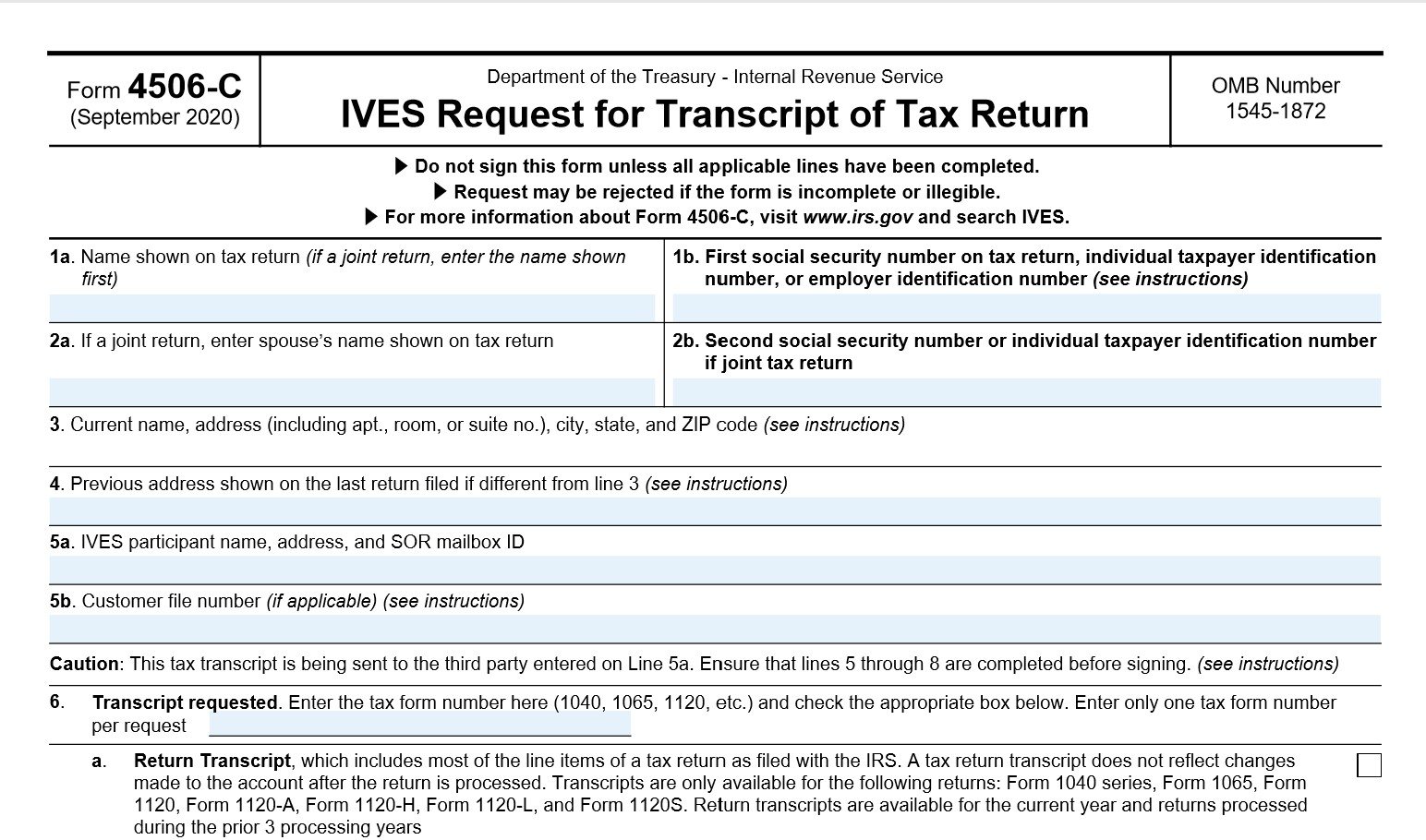 IRS releases new form 4506-C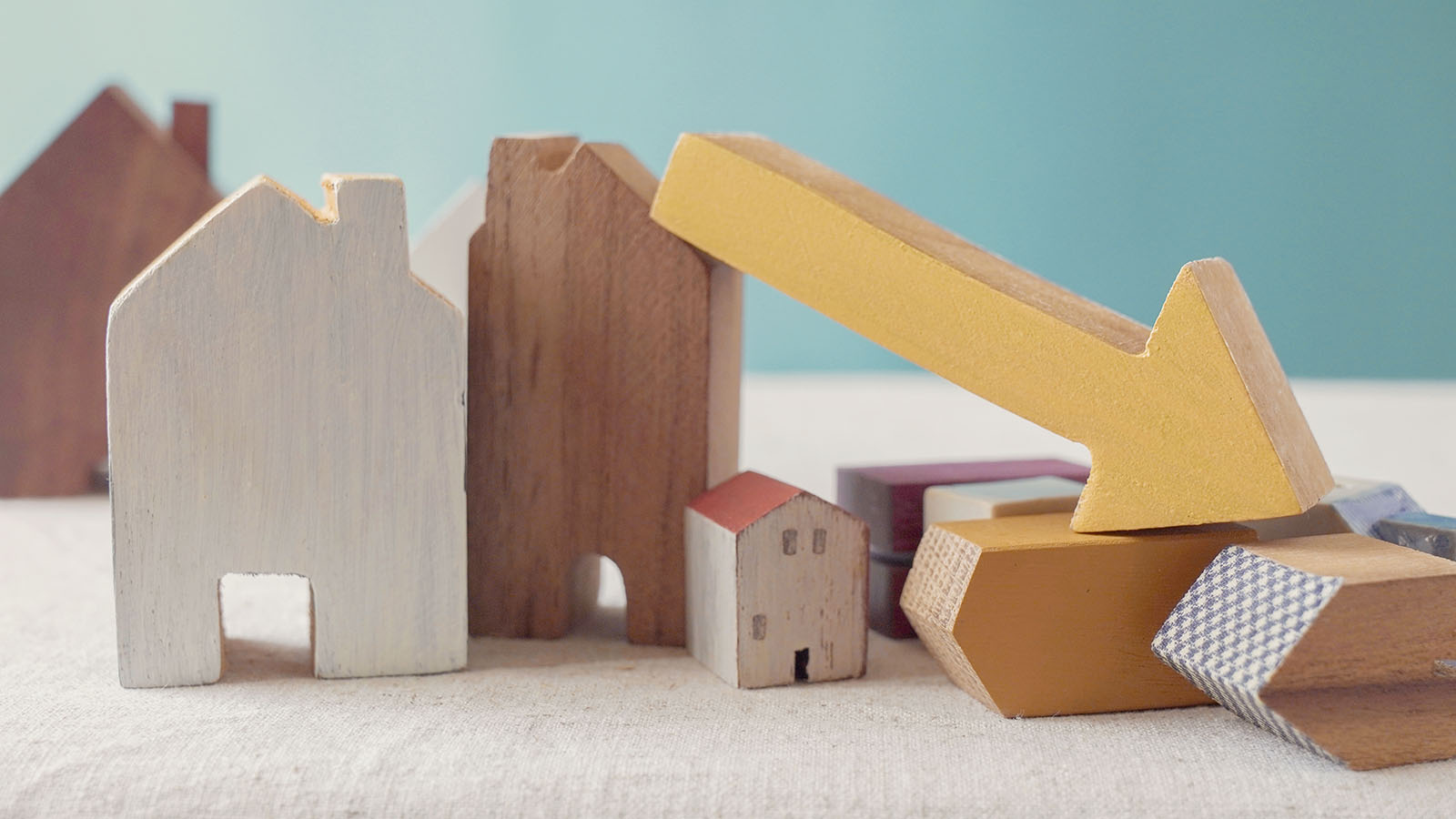 The Resurgence of Temporary Buydown Loans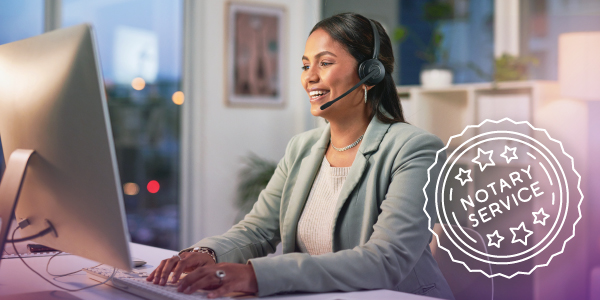 House overwhelmingly passes federal RON bill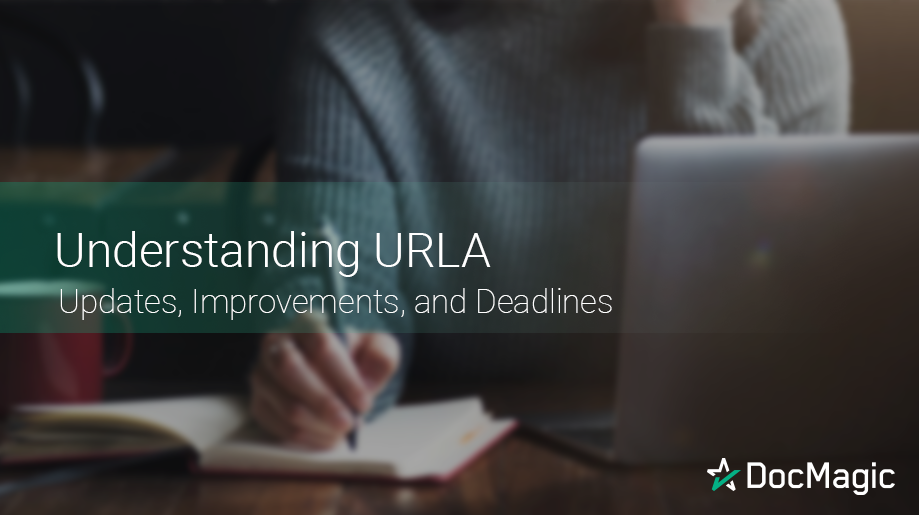 URLA: Updates, Improvements, and Deadlines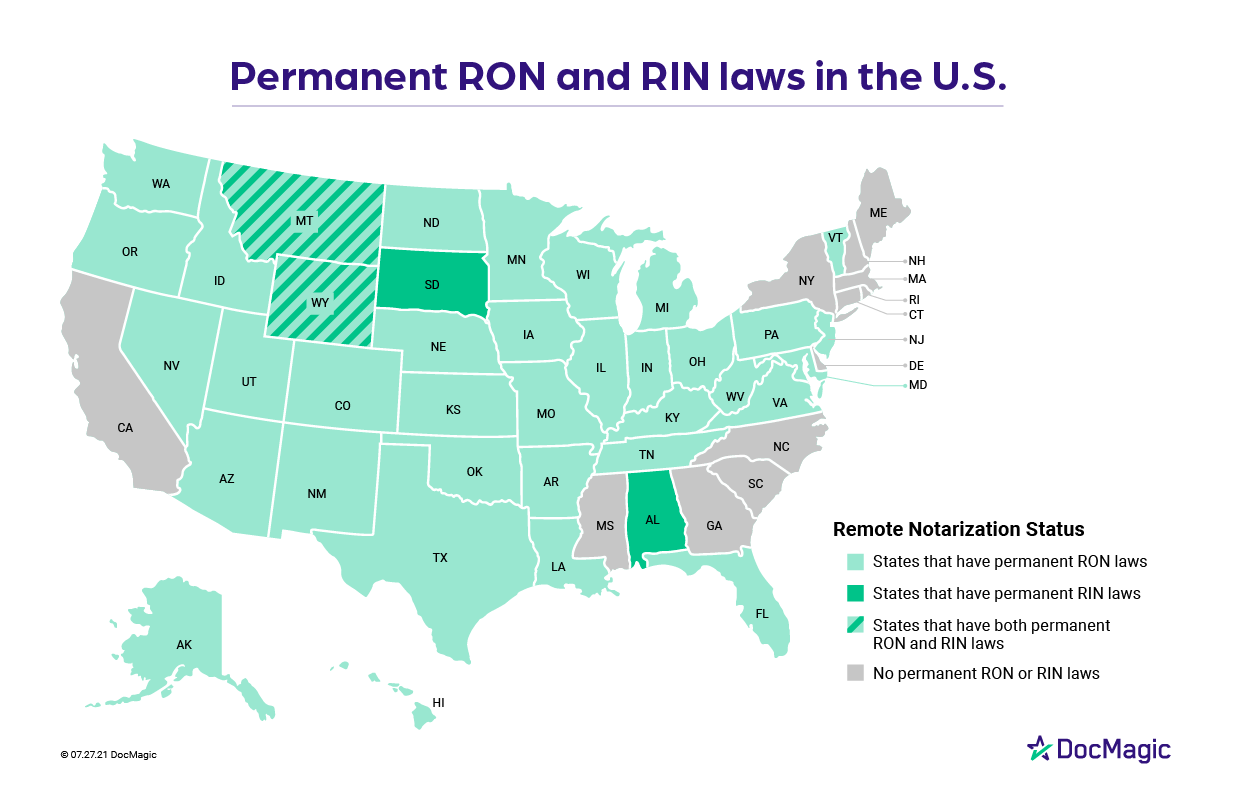 38 states allow remote notarization as RON, RIN and IPEN...
Download the Community State Bank case study
Learn how a century-old bank is using eClosing technology to re-invent itself for the digital age.