DocMagic Blog
3 reasons why DocMagic's document generation solution is so fast
07/15/2020
As we're fond of noting, DocMagic can process a compliant closing document package of 100+ pages in under five seconds. But it's not just a slogan, it's a fact. Other document preparation companies take as much as ten minutes to do what we do in a fraction of the time.
So how do we manage to beat the industry standard by so much? We've got three key advantages:
We see the document generation process as one step, not several separate steps.
Other document generation providers look at document generation as just that—the process of receiving d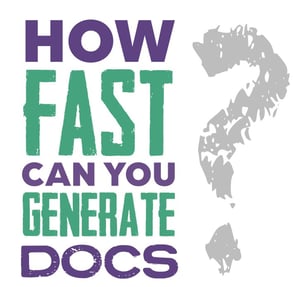 ata and generating documents. They break down the overall process into multiple disparate steps, like an assembly line. Each phase—including data validation, compliance, document selection, and more—is completed independently, disjointed from the document generation process. Not only does each action take minutes rather than seconds, but the handoff and delivery from one siloed step to another adds additional time.
DocMagic has a totally different approach. Our technology integrates every step into a single synchronous transaction, all before generating a compliant loan document package. Additionally, we build, own, and maintain all of the technology included in our solutions, giving us total control over the entire process.
We feel the need … the need for speed.
We've made processing speed a priority from the first line of code. Our vision was to be the fastest, most accurate and compliant solution in the industry. From the start, we made it a company mandate that no new line of code can be released into the solution if it adds even a millisecond of processing time. Thus, each new release has rigorous load testing and processing time evaluations that must be satisfied before a new development build can be promoted to production. Speed of real-time transactions is one of our top priorities.
We have a library of over 200,000 compliant mortgage documents.
DocMagic has been in business for more than 30 years, and during that time we've built up a massive document library of forms that are updated dynamically by our compliance team, giving our clients access to compliant documents in real time. We'd be shocked to see a document generation solution with a larger and more organized archive then we have today. Other companies can try to catch up—but we've got a considerable head start.
So that's how we do it. Within five seconds of receiving loan data, DocMagic's integrated dynamic document generation engine will analyze the data, preform data validation, preset data audits, conduct real estate lending compliance checks, perform data computation and calculations, and deliver a compliant mortgage document package. Speedy processing and compliance are simply in our DNA.
Related Content:
One vendor. One platform. A complete solution.
Schedule a consultation or quick demo. Let us show you how we can help digitally transform your mortgage process.
Topics from this blog: Document Generation
Back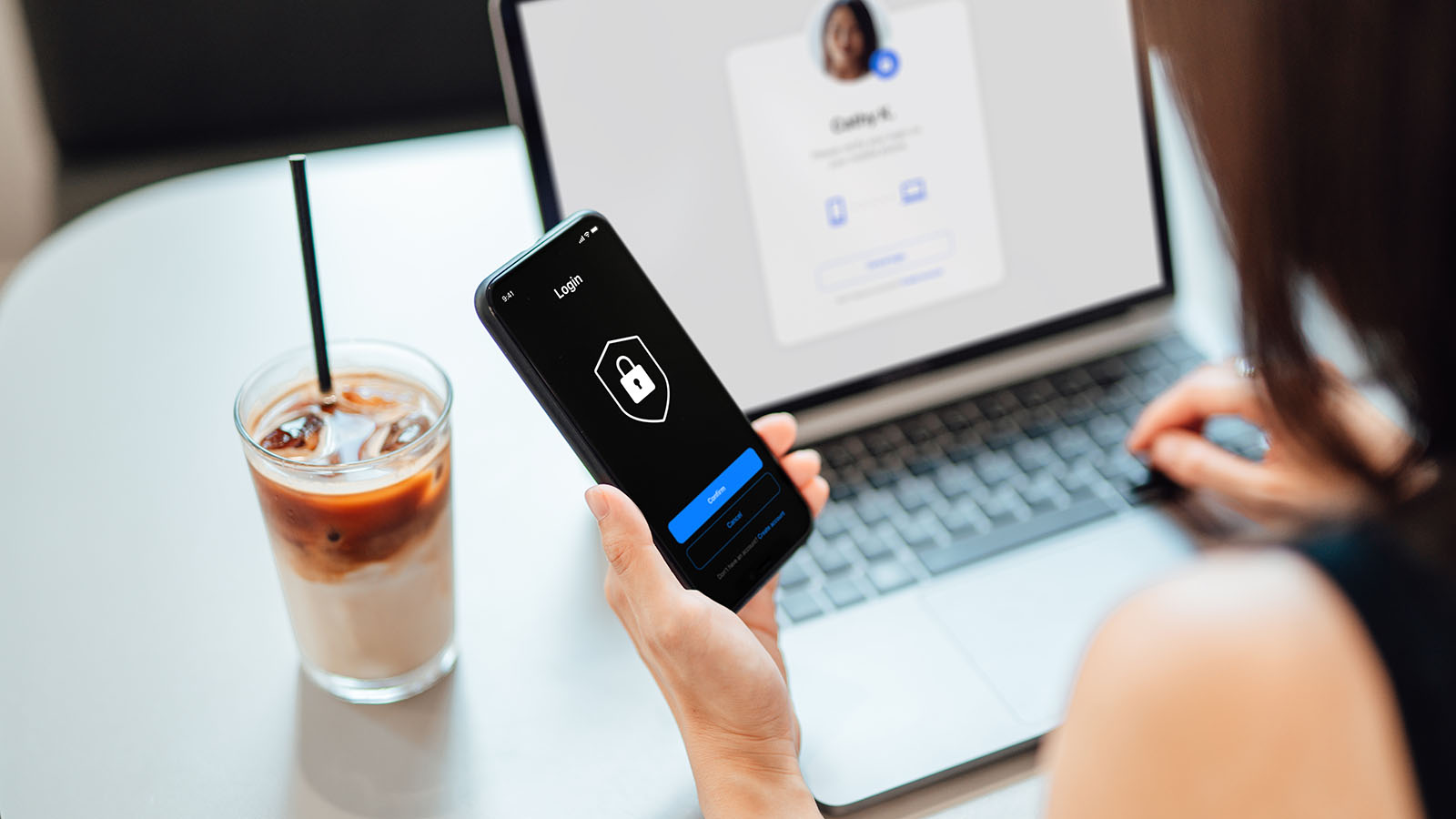 CFPB Issues Circular Regarding Data Protection Security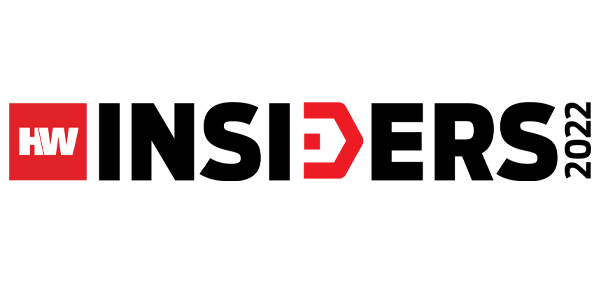 HOUSINGWIRE HONORS DOCMAGIC'S CHIEF COMPLIANCE OFFICER...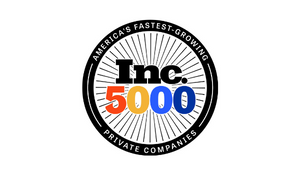 DocMagic Earns a Second Consecutive Spot on the Inc. 5000...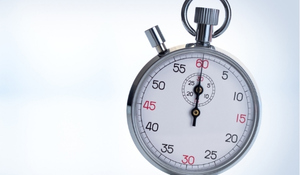 Committing to excellence with our Sub-Second Directive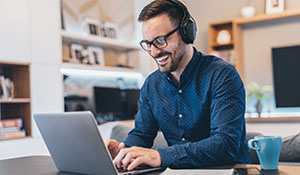 US House Passes The Secure Notarization Act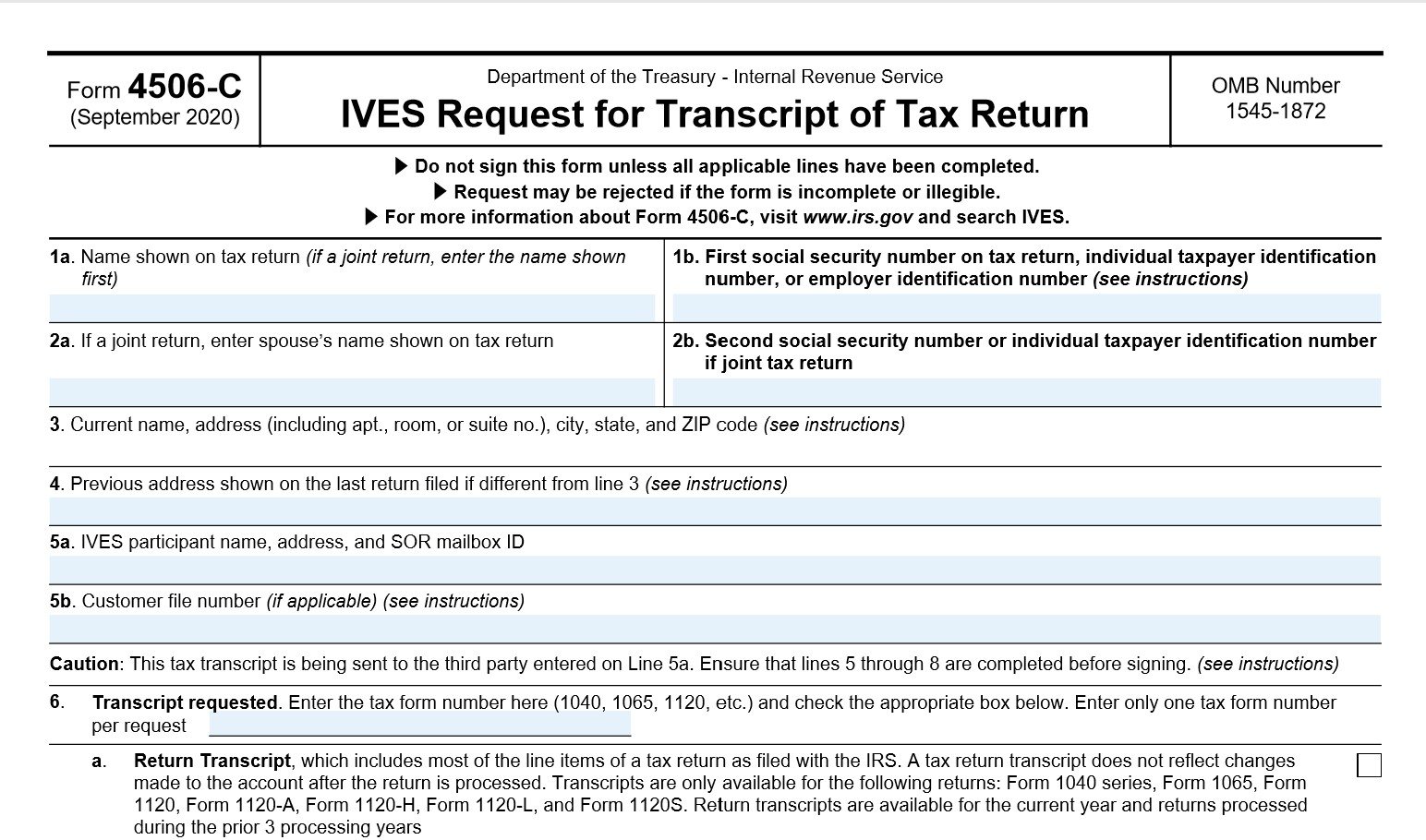 IRS releases new form 4506-C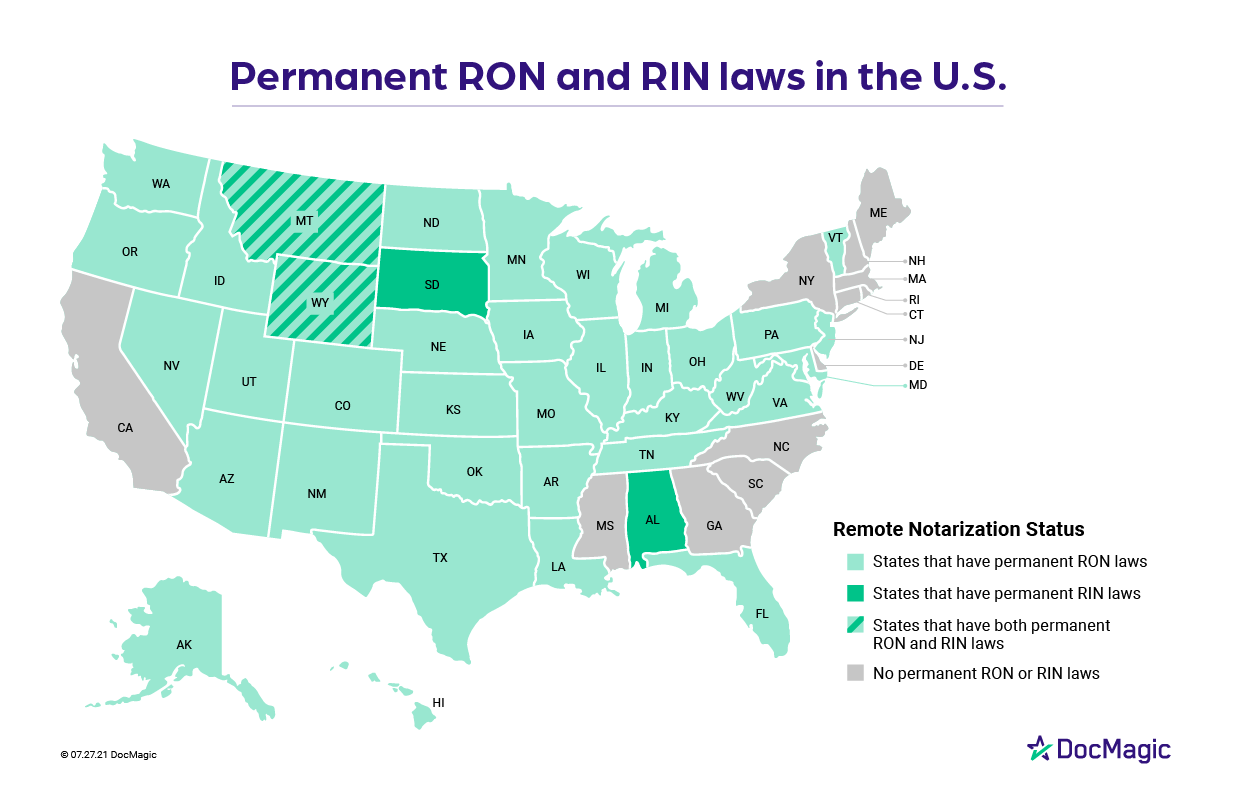 38 states allow remote notarization as RON, RIN and IPEN...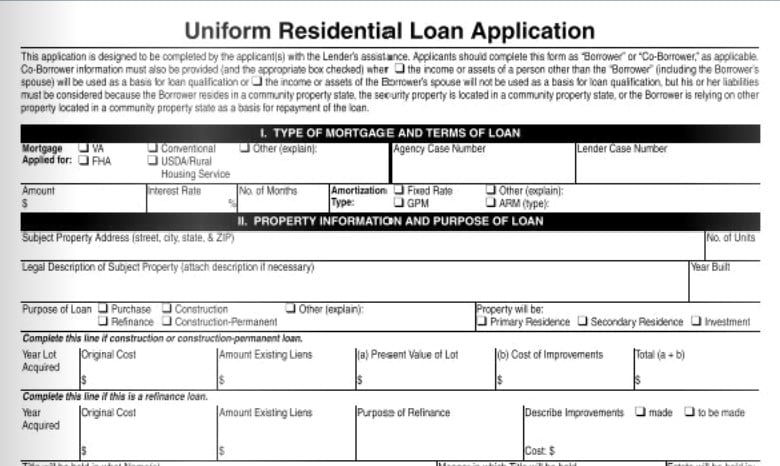 The redesigned URLA will be required in a few months; are...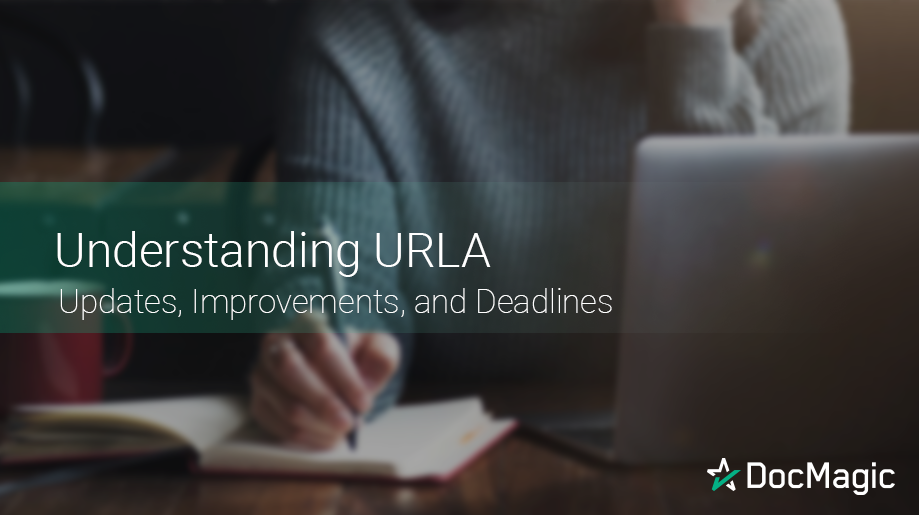 URLA: Updates, Improvements, and Deadlines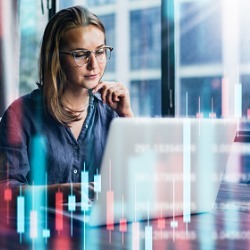 DocMagic Launches eDecision™ Automating Digital Closing...
Download the Community State Bank case study
Learn how a century-old bank is using eClosing technology to re-invent itself for the digital age.