DocMagic Blog
DocMagic named to 2021 Inc. 5000 list of fastest-growing companies
08/26/2021
DocMagic has earned a spot on this year's prestigious Inc. 5000 list of fastest-growing private companies in the U.S.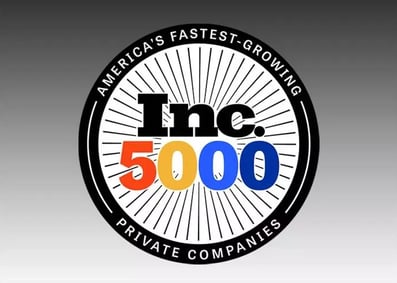 "DocMagic has been a market leader for years, so lenders naturally turn to us first when they want to elevate their processes or need to adapt to new circumstances, and that's exactly what's happened since the start of the pandemic," said Dominic Iannitti, president and CEO of DocMagic. "We're proud of our market strength, which is demonstrated in our three-year growth rate."
The Inc. 5000 ranks companies by overall revenue growth over a three-year period. Over the last three years, DocMagic tallied a growth rate of 67%, due in large part to a dramatic increase in lender adoption of its single-source Total eClose solution.
"The 2021 Inc. 5000 list feels like one of the most important rosters of companies ever compiled," said Scott Omelianuk, editor-in-chief of Inc. "Building one of the fastest-growing companies in America in any year is a remarkable achievement. Building one in the crisis we've lived through is just plain amazing. This kind of accomplishment comes with hard work, smart pivots, great leadership, and the help of a whole lot of people."
In the last 18 months, as lenders faced unprecedented challenges amid the pandemic, they increasingly turned to DocMagic's digital mortgage advisory services, remote implementation model, and strategic approach to automating new workflows. DocMagic's subject matter expertise and Total eClose platform helped numerous lenders successfully meet the many demands of a rapidly changing, high-volume market.
"Early on, we invested heavily in R&D to engineer the right blend of digital mortgage and eClosing technologies," Iannitti said. "DocMagic's ongoing growth reflects the diligent work and unwavering efforts of our entire company. We're honored to be named to the 2021 Inc. 5000 list among so many innovative and accomplished companies."
The first Inc. 5000 list was produced in 1982. Intuit, Dell, LinkedIn, Zillow, Zappos, Microsoft and Patagonia are among the companies that first gained national exposure as honorees on the Inc. 5000.
Related Content:
One vendor. One platform. A complete solution.
Schedule a consultation or quick demo. Let us show you how we can help digitally transform your mortgage process.
Topics from this blog: Awards and Honors
Back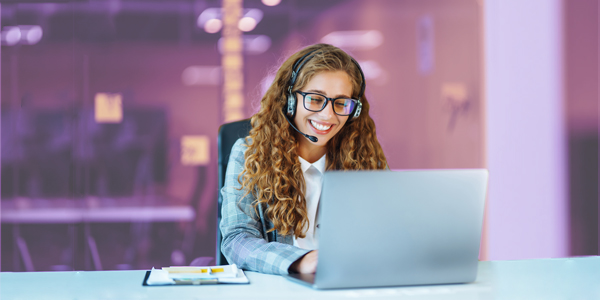 A key to eClosing: the developing case of the SECURE Act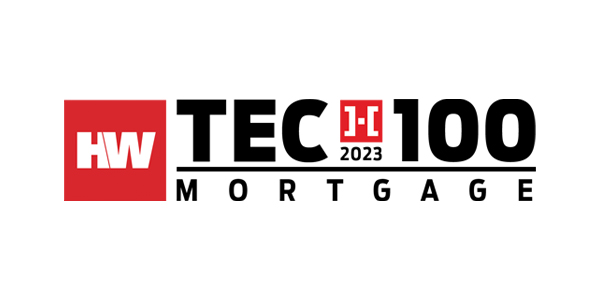 HousingWire recognizes DocMagic with 2023 TECH100 award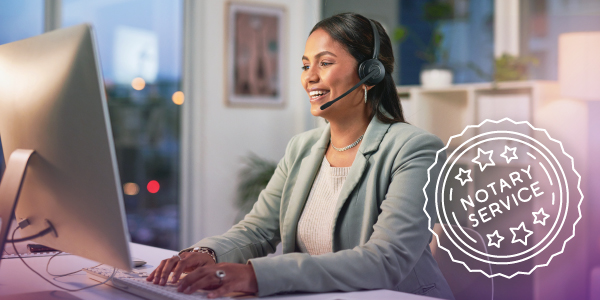 House overwhelmingly passes federal RON bill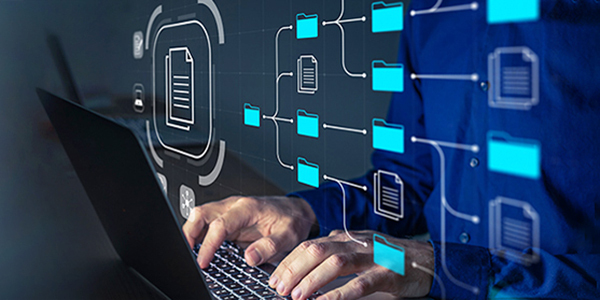 DocMagic provides eClosing and eVault technology for Barr...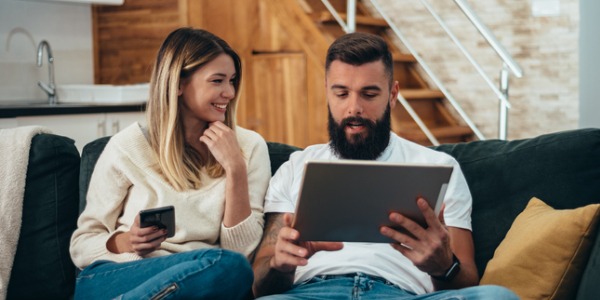 CUSO leaps over hybrid eClose to offer fully electronic...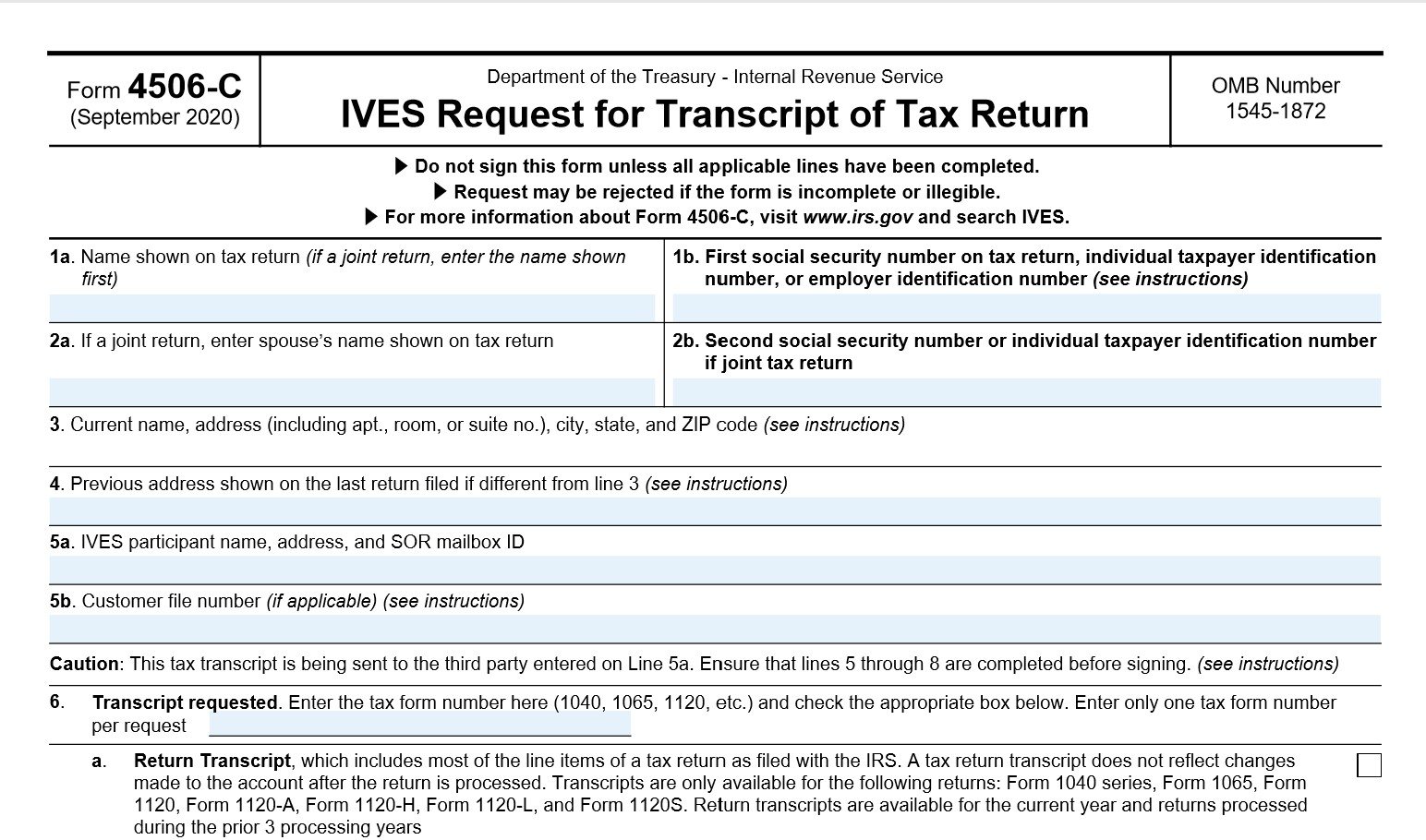 IRS releases new form 4506-C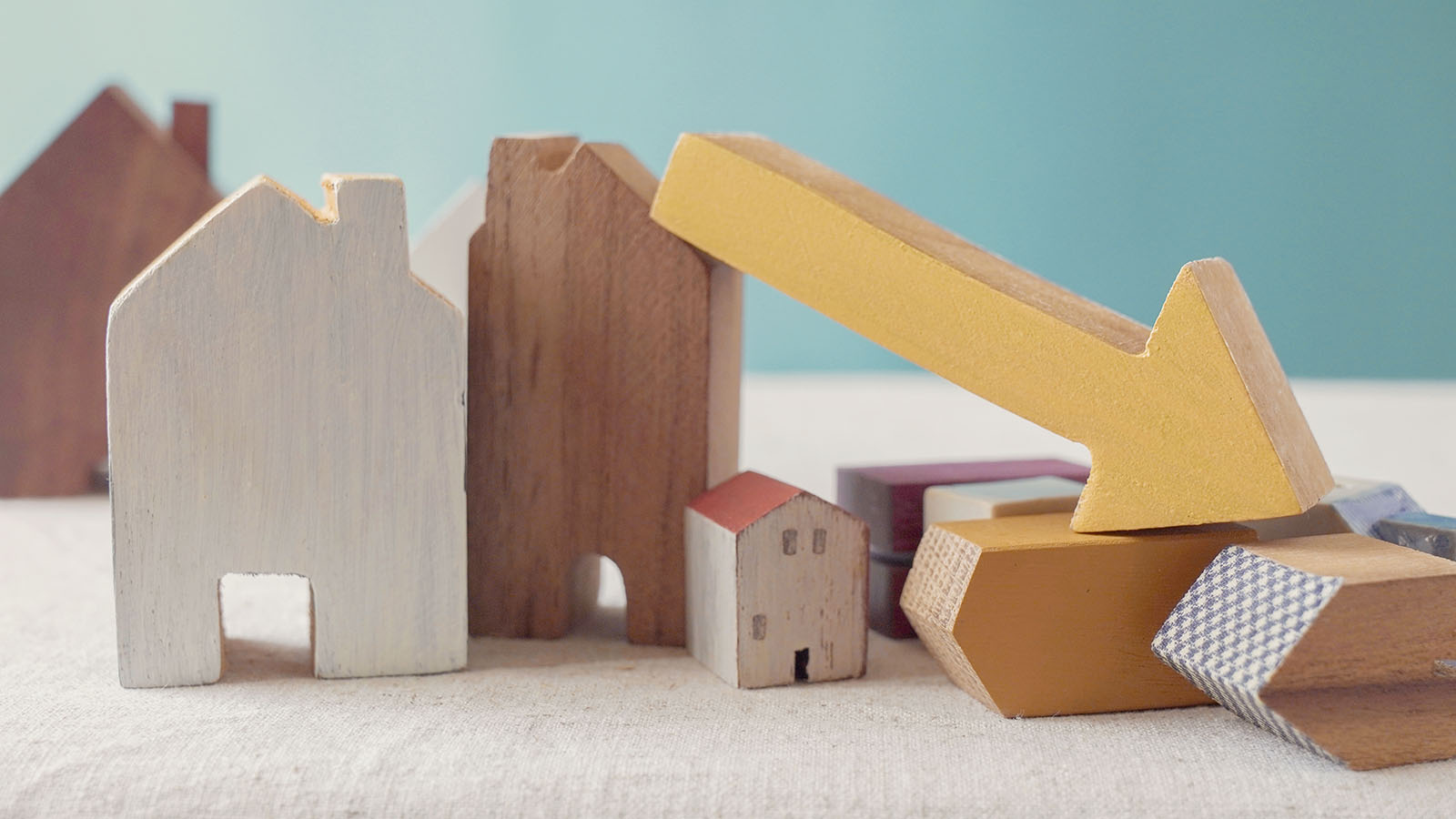 The Resurgence of Temporary Buydown Loans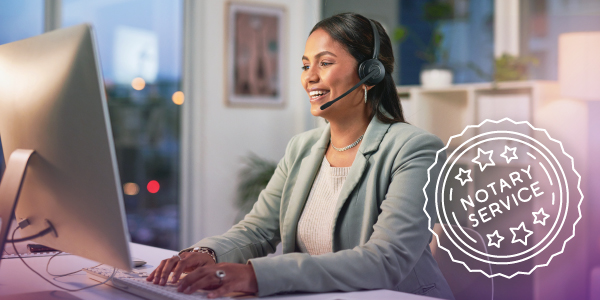 House overwhelmingly passes federal RON bill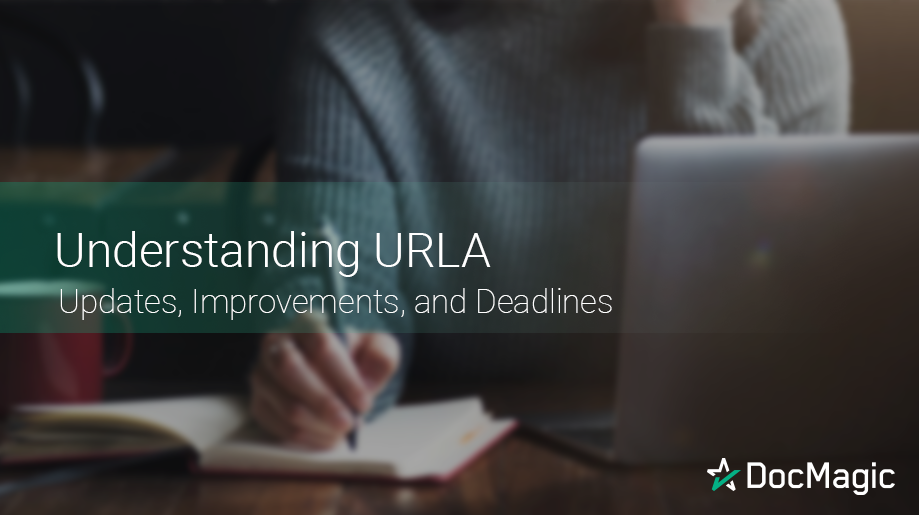 URLA: Updates, Improvements, and Deadlines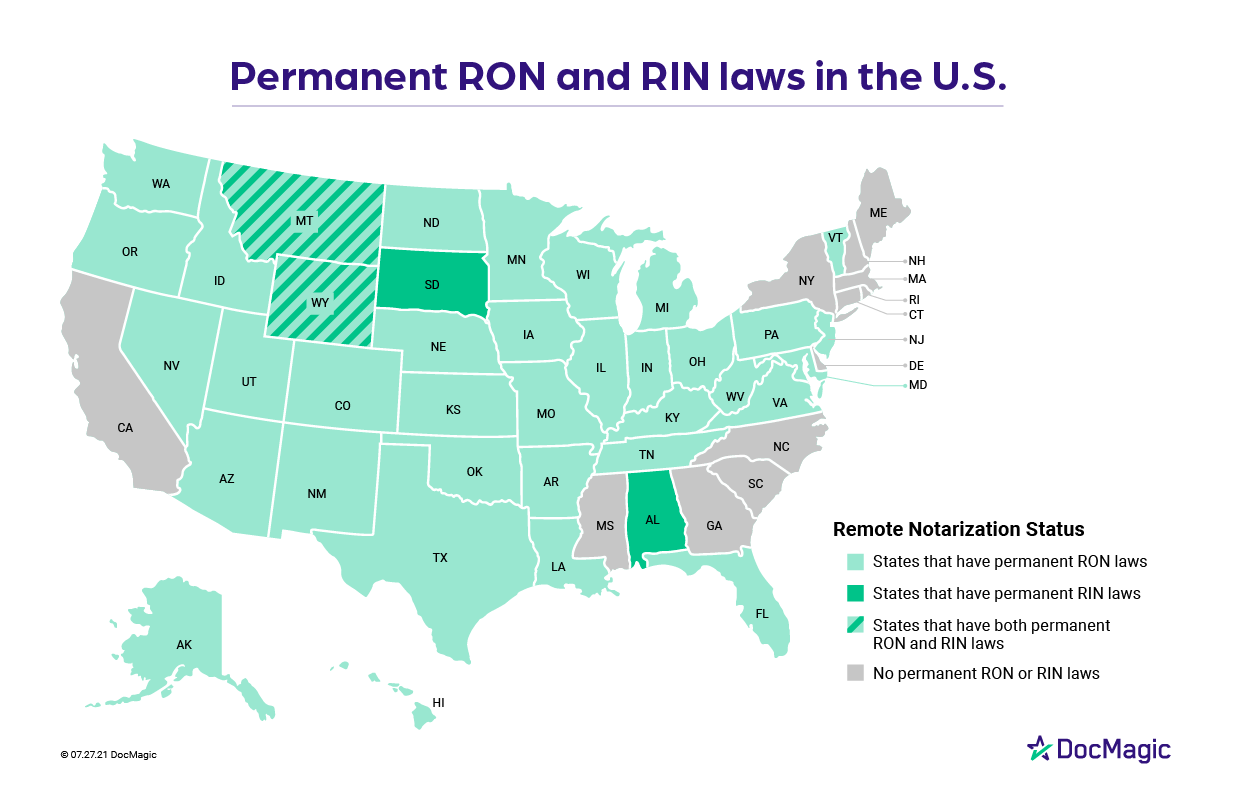 38 states allow remote notarization as RON, RIN and IPEN...
Download the Community State Bank case study
Learn how a century-old bank is using eClosing technology to re-invent itself for the digital age.