DocMagic Blog
DocMagic's Leah Sommerville wins inaugural NextGen Leader Award
04/29/2021
Leah Sommerville, DocMagic's senior account executive, has been named one of 10 winners of the NextGen Leader Award by PROGRESS in Lending Association. This award is specifically for people who have been in the industry for 10 years or less.
"We need new leaders that are not afraid to step forward and blaze a new trail. We need creativity. We need bold new ideas," PROGRESS in Lending stated in announcing the award.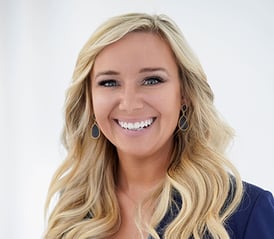 Sommerville is a member of DocMagic's eClosing Team, where she has helped numerous lenders form their digital mortgage strategy and implement eClosings. She's no stranger to accolades — last year Sommerville was named one of National Mortgage Professional magazine's Top 40 Under 40 Most Influential Mortgage Professionals. She's also a respected thought leader in the lending space.
"Being named to this new list of industry professionals who are all striving to make a difference is truly an honor," she said. "At the end of the day, working for an industry-leading company like DocMagic that is constantly innovating makes it easy to get excited and passionate about introducing digital mortgage solutions to lenders."
In 2020, DocMagic achieved 128% year-over-year growth and executed the most eClosings in company history, tallying a 724% increase in transactions via its Total eClose platform.
Sommerville has forged numerous partnerships between lenders, settlement agents, attorneys, notaries, investors, warehouse lenders and others in order to further digital mortgage initiatives that benefit the entire supply chain. She has also worked closely with leading loan origination system (LOS) vendors, settlement providers and third-party systems to facilitate automation of the entire eClose process. Her efforts have helped execute thousands of eClosings and increased eClosing adoption among relevant organizations by over 1,000%.
Related Content:
One vendor. One platform. A complete solution.
Schedule a consultation or quick demo. Let us show you how we can help digitally transform your mortgage process.
Topics from this blog: Employees Awards and Honors
Back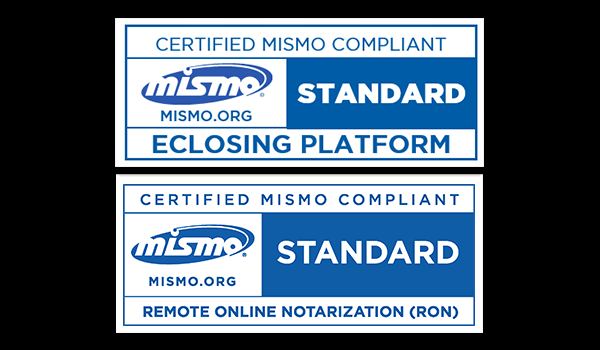 MISMO Certifies DocMagic's Total eClose™ Platform and...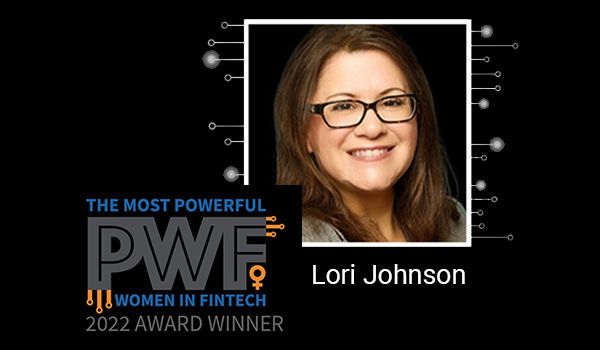 PROGRESS in Lending Names DocMagic's Director of Client...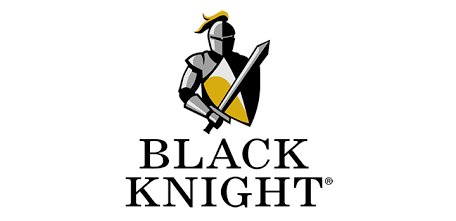 Black Knight Empower LOS Now Integrated with DocMagic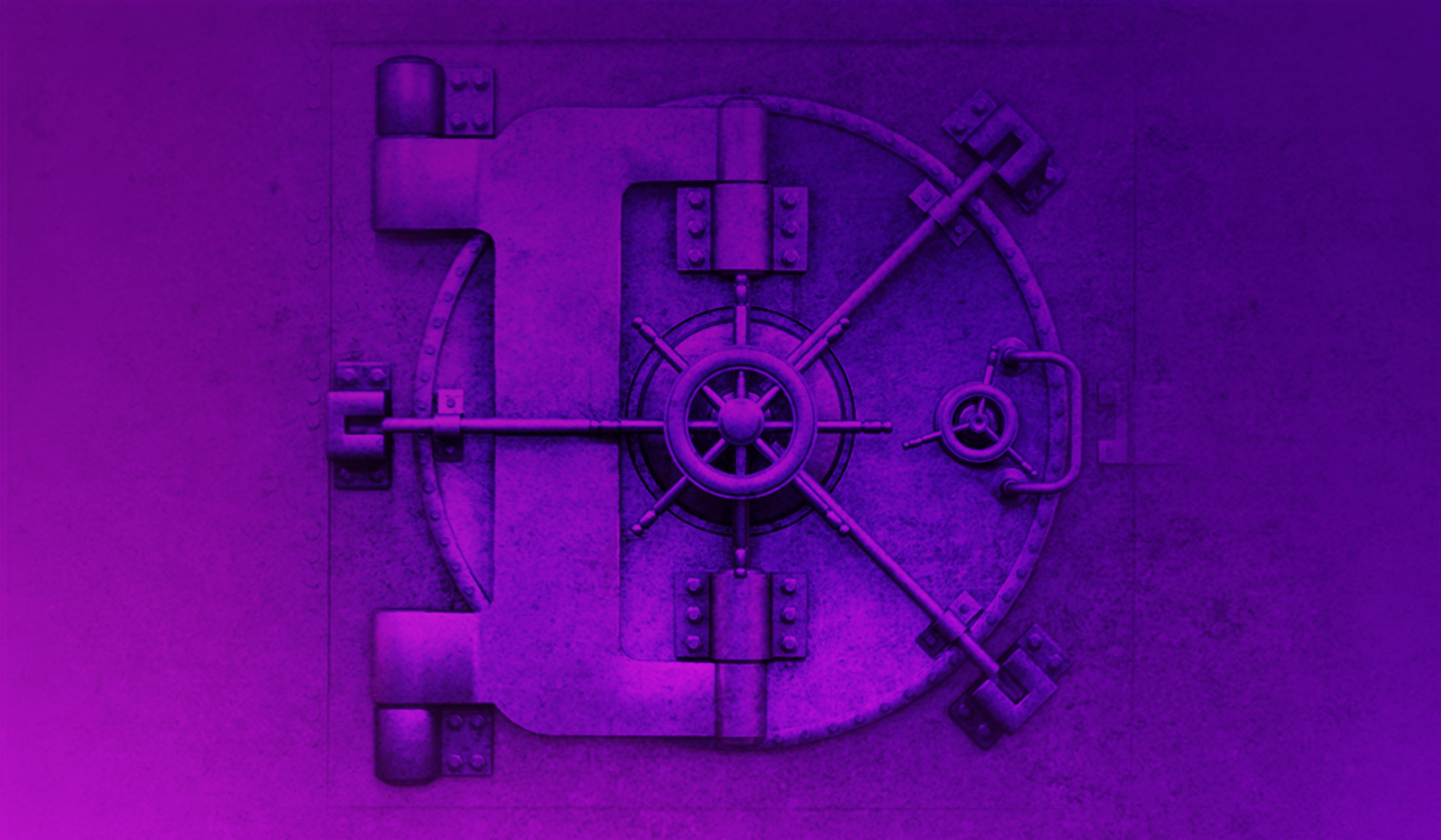 Centier Bank Leverages DocMagic's eVault Technology to...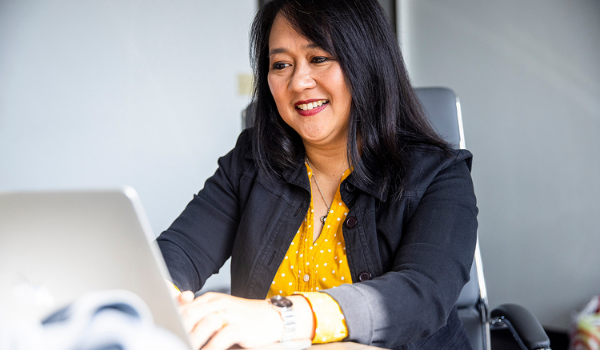 Industry Investors and Warehouse Lenders Supporting...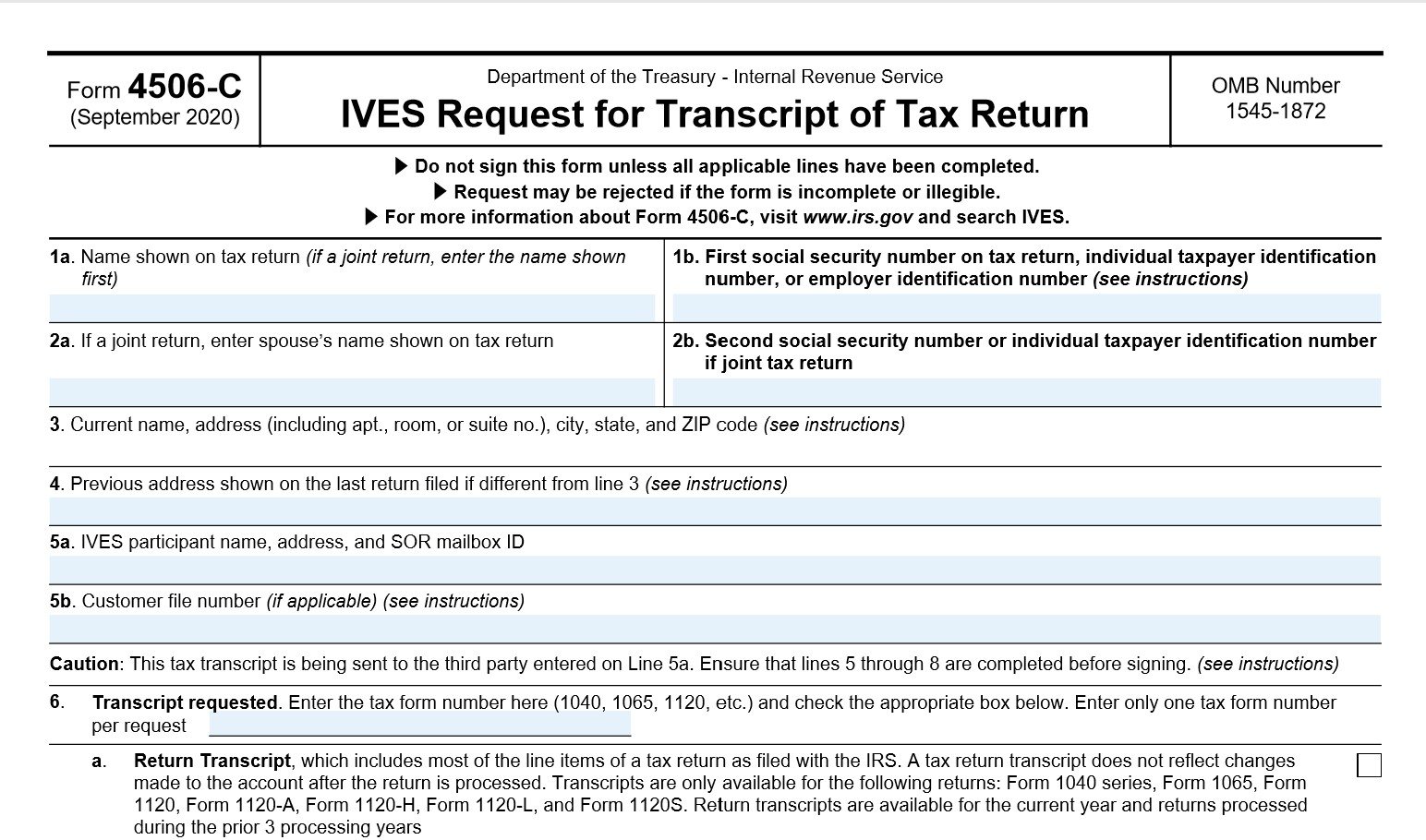 IRS releases new form 4506-C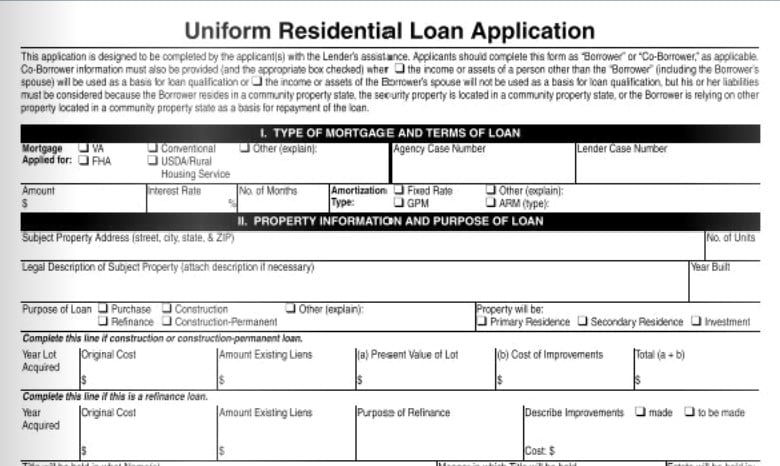 The redesigned URLA will be required in a few months; are...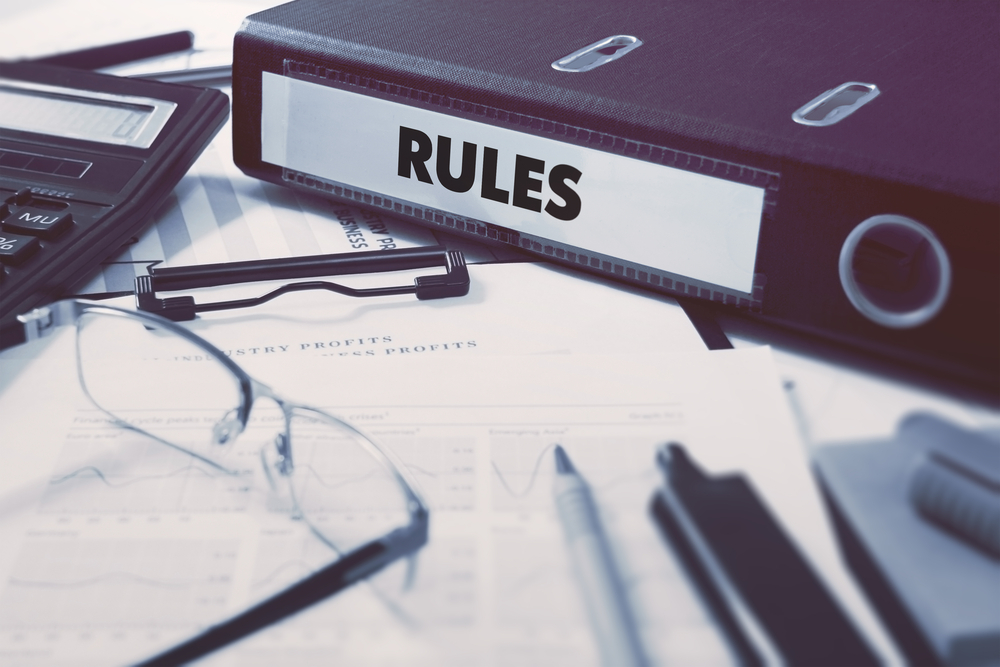 CFPB report finds several mortgage-related violations in...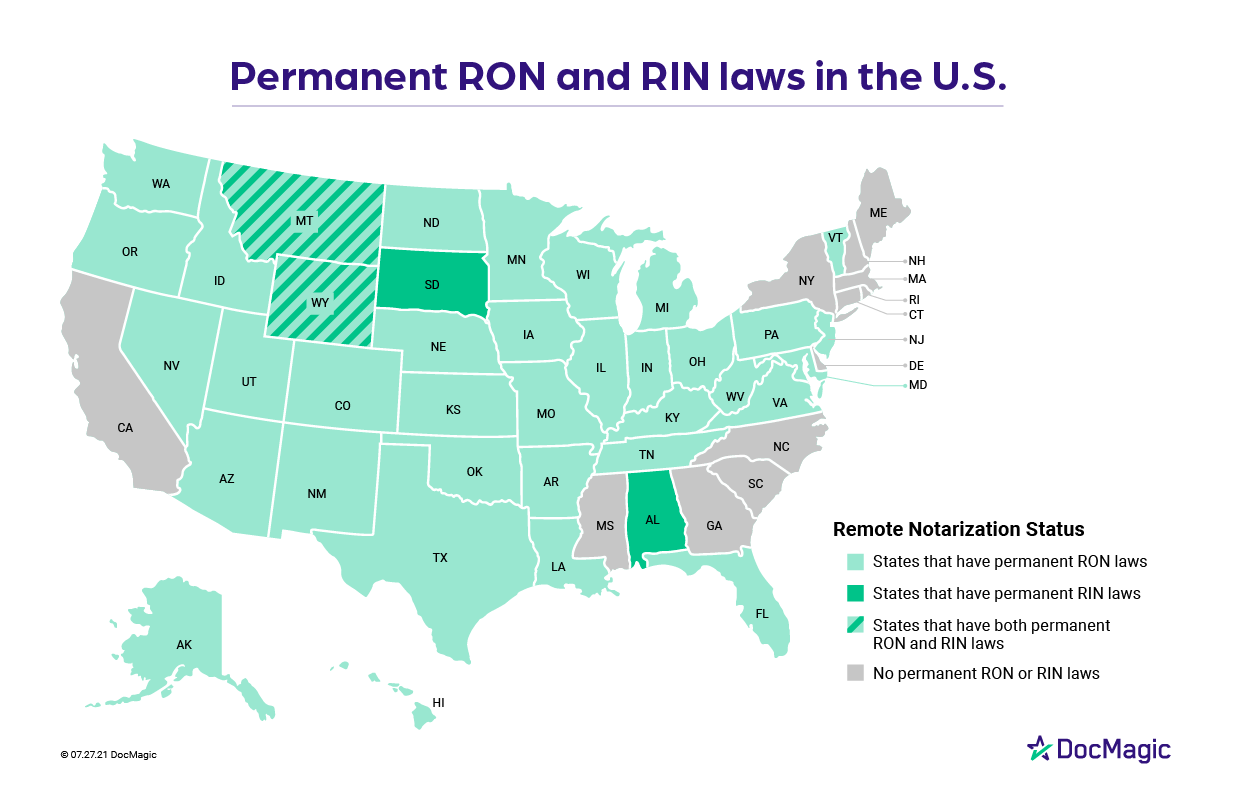 38 states allow remote notarization as RON, RIN and IPEN...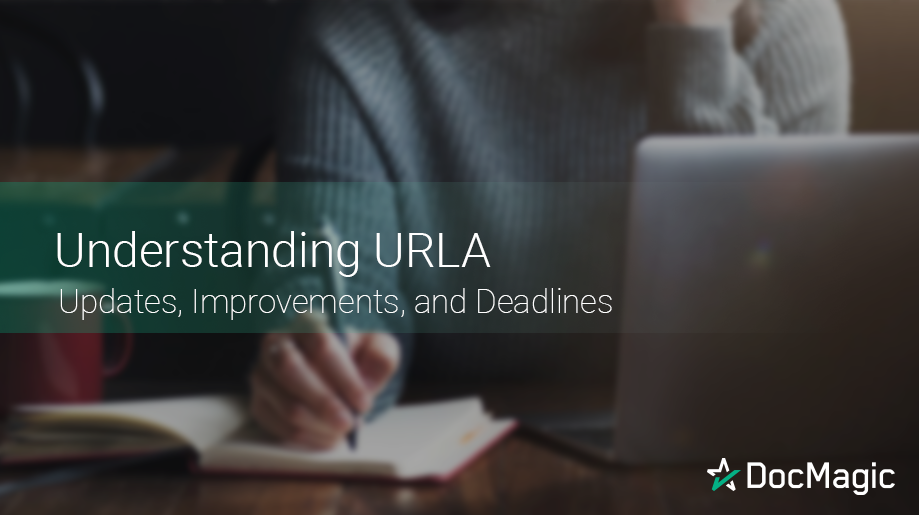 URLA: Updates, Improvements, and Deadlines
Download the Community State Bank case study
Learn how a century-old bank is using eClosing technology to re-invent itself for the digital age.