DocMagic Blog
DocMagic named to HousingWire's Tech100 list for 8th straight year
03/11/2021
DocMagic has been named to HousingWire's 2021 Tech100 Mortgage list, which recognizes the mortgage industry's most innovative and impactful companies.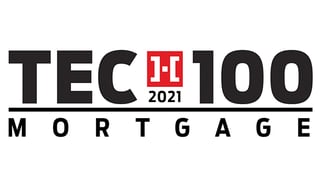 HousingWire noted that this year's winners are revolutionizing the mortgage process.
"After the uncertainty and unpredictability of last year, we expected a greater adoption of technology. However, these 100 real estate and mortgage companies took digital disruption to a whole new level and propelled a complete digital revolution, leaving a digital legacy that will impact borrowers, clients, and companies for years to come," said Brena Nath, HousingWire's HW+ Managing Editor.
DocMagic had a record year in 2020, achieving 128% growth over 2019 and helping more than 130 lending institutions successfully implement eClosing strategies and solutions amid a pandemic and an unprecedentedly high-volume lending landscape. Demand spiked for DocMagic's eClosing solutions, particularly its award-winning 100% paperless Total eClose™ platform and document preparation solution. The company concluded 2020 having performed the most eClosing transactions in its history, to the tune of a 724% increase in eClosings.
DocMagic has received the honor every year since HousingWire announced the inaugural list in 2014.
"Earning HousingWire's Tech100 award for the eighth straight year is a testament to the incredibly dedicated team we have here at DocMagic and the passion they hold for continuous innovation," said Dominic Iannitti, president and CEO of DocMagic. "We are elated to receive this award from HousingWire for digitizing key areas of the mortgage process and creating a superior experience across the supply chain."
HousingWire Editor in Chief Sarah Wheeler, who has been helping to select winners since 2014, said every year the program becomes more competitive. "These companies are truly leading the way to a more innovative housing market."
Related Content:
One vendor. One platform. A complete solution.
Schedule a consultation or quick demo. Let us show you how we can help digitally transform your mortgage process.
Topics from this blog: Awards and Honors HousingWire
Back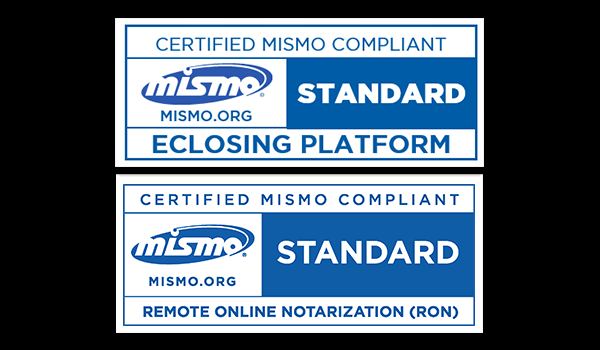 MISMO Certifies DocMagic's Total eClose™ Platform and...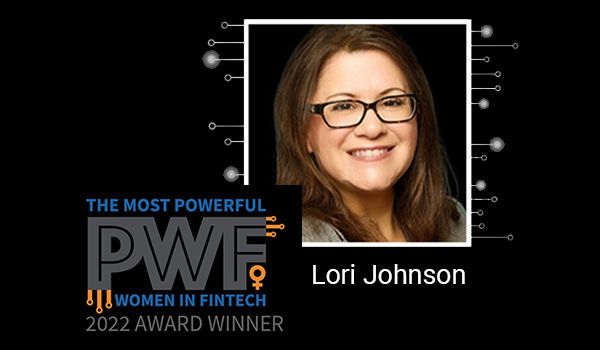 PROGRESS in Lending Names DocMagic's Director of Client...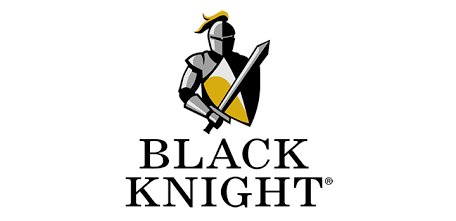 Black Knight Empower LOS Now Integrated with DocMagic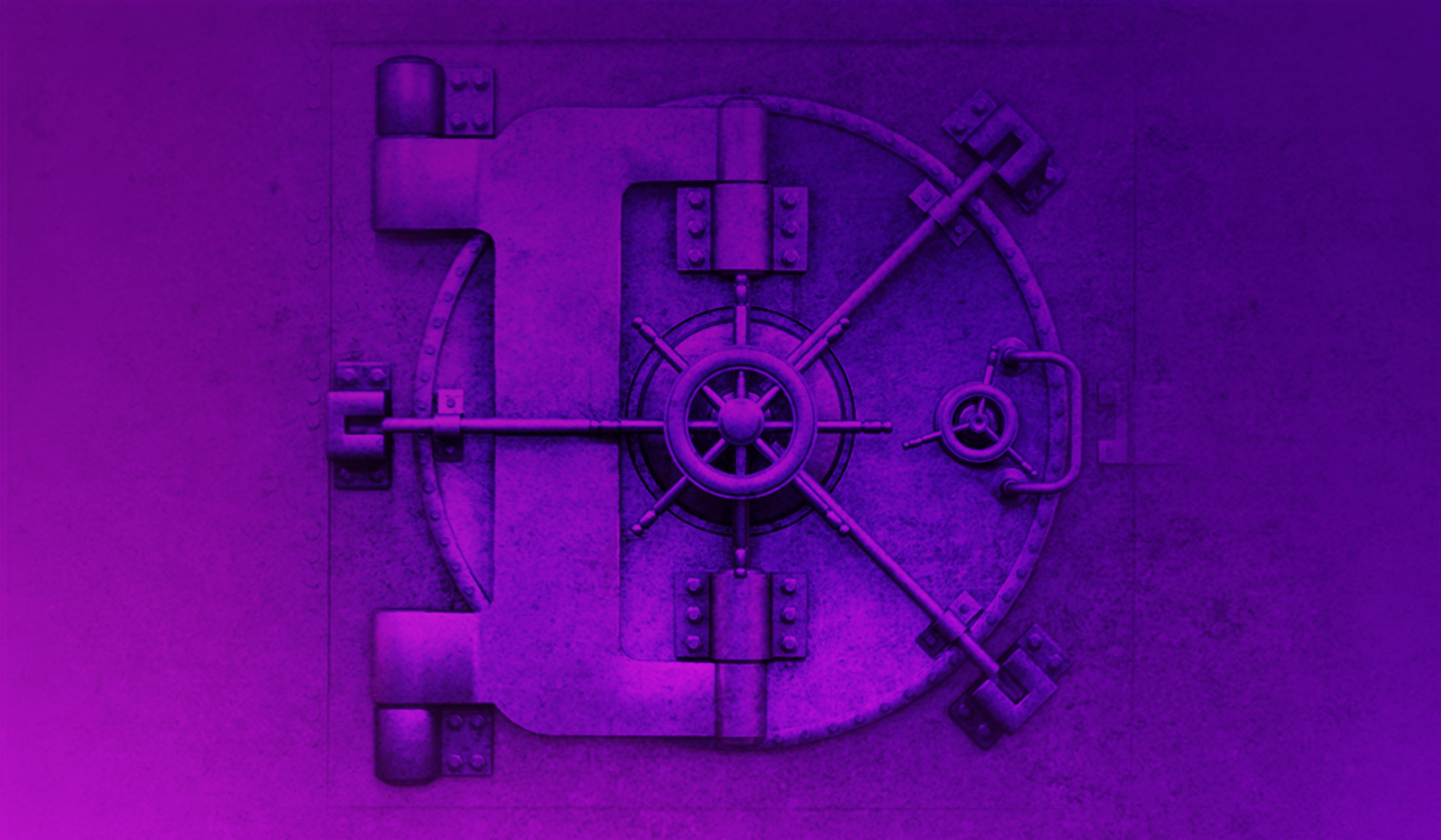 Centier Bank Leverages DocMagic's eVault Technology to...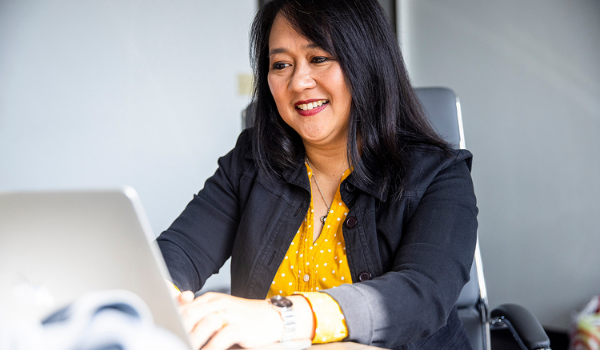 Industry Investors and Warehouse Lenders Supporting...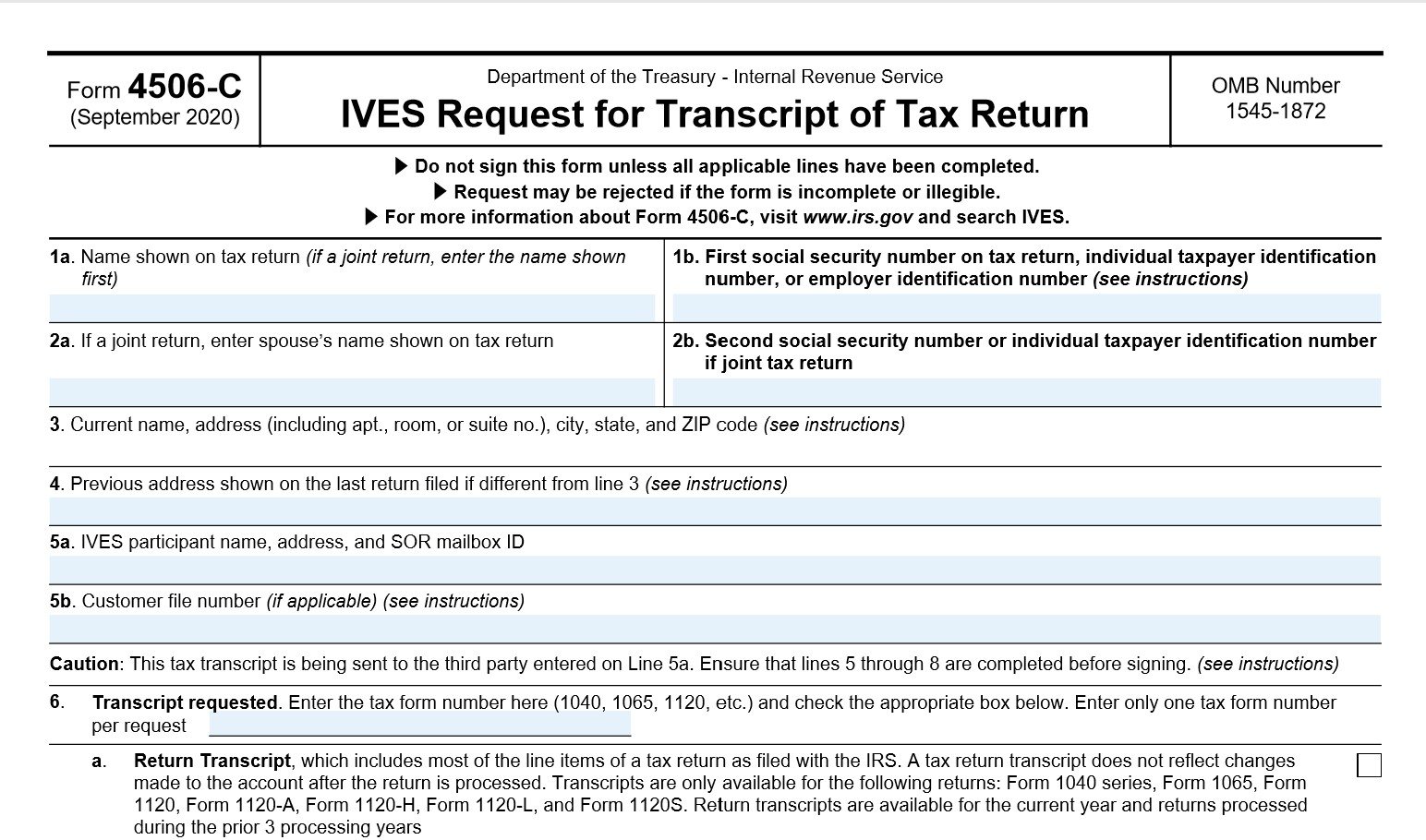 IRS releases new form 4506-C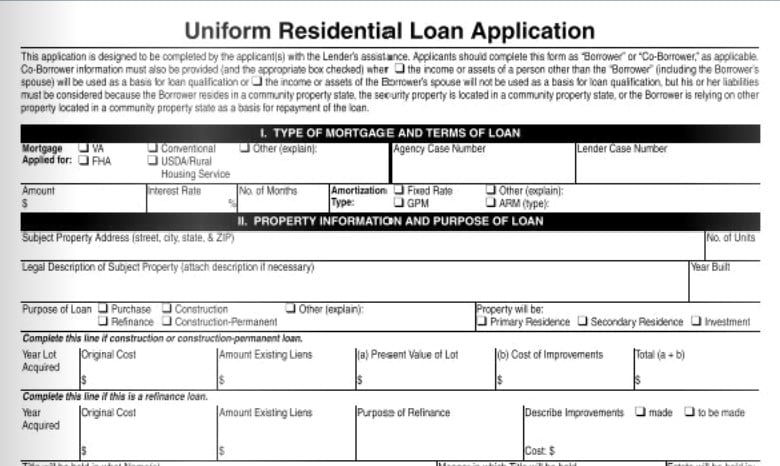 The redesigned URLA will be required in a few months; are...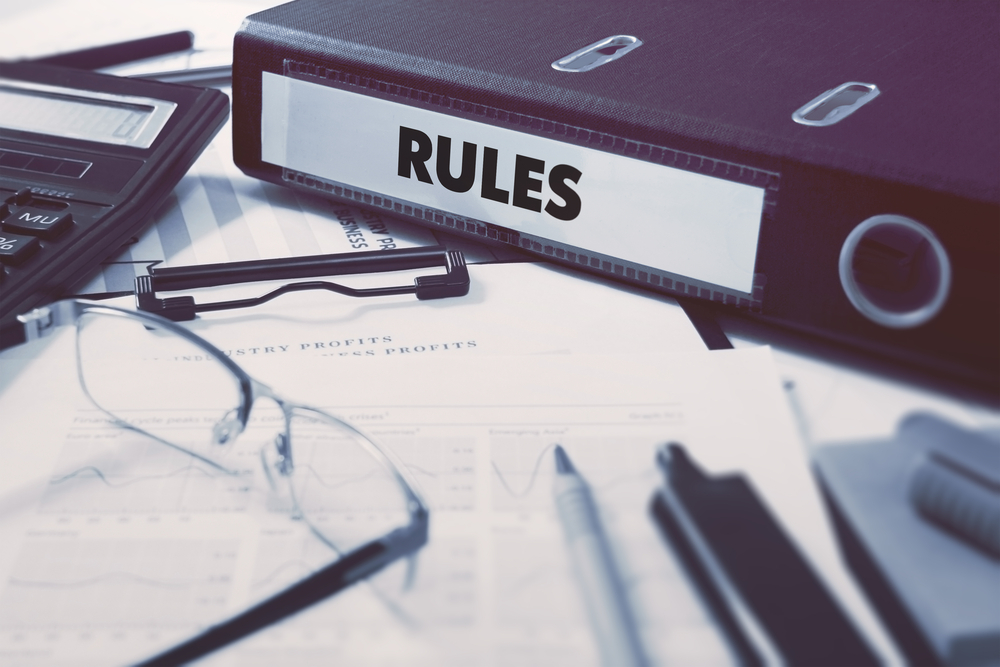 CFPB report finds several mortgage-related violations in...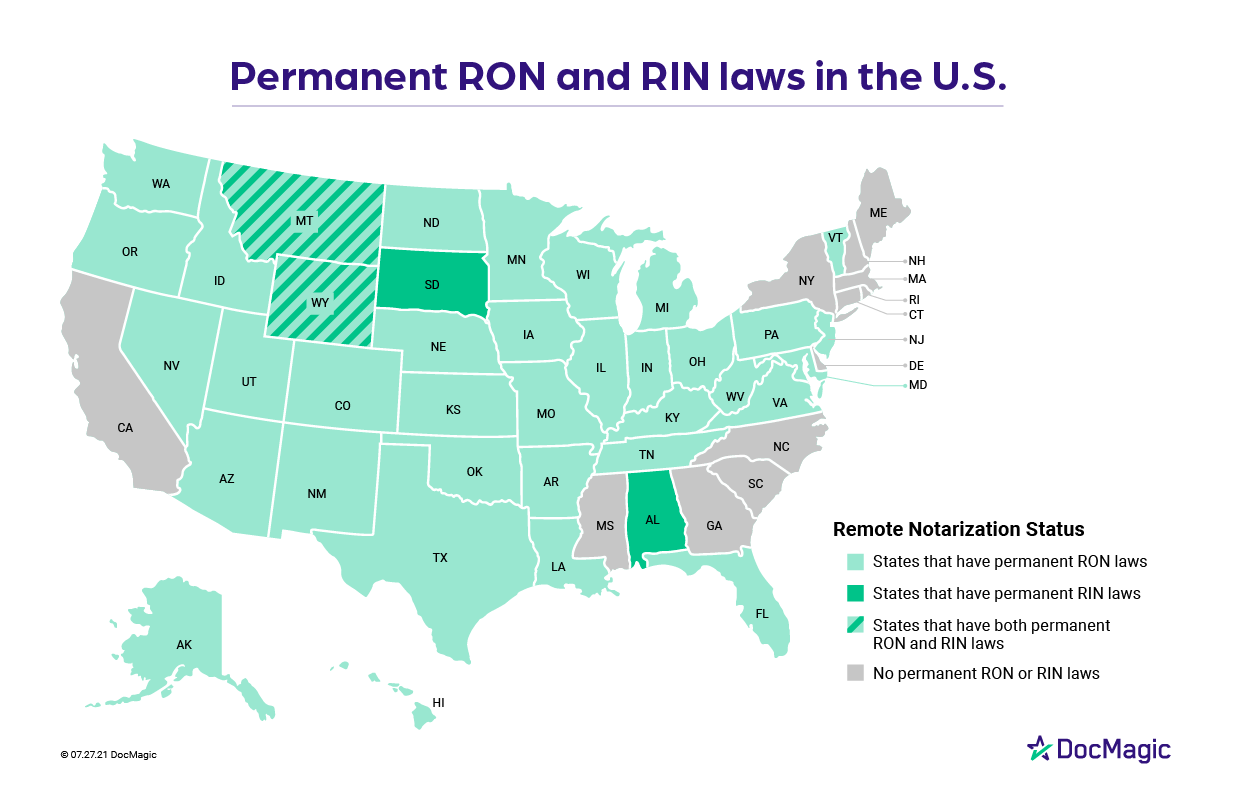 38 states allow remote notarization as RON, RIN and IPEN...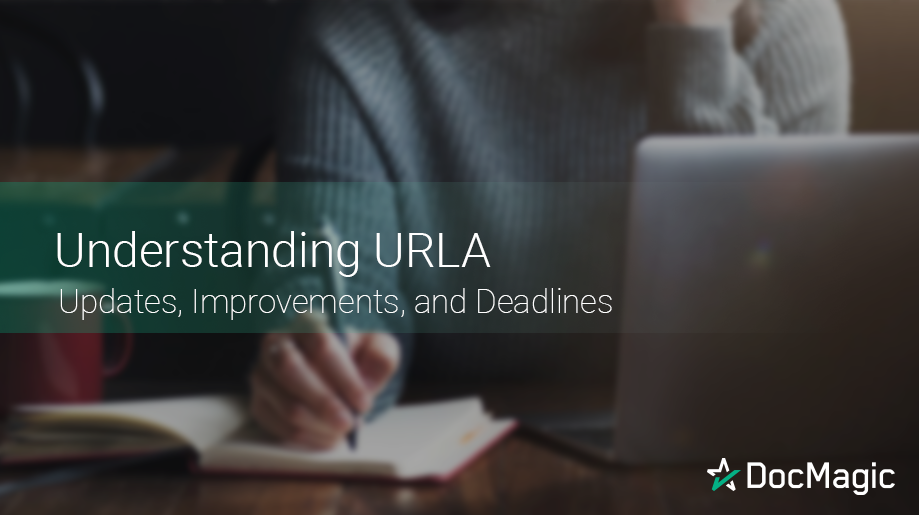 URLA: Updates, Improvements, and Deadlines
Download the Community State Bank case study
Learn how a century-old bank is using eClosing technology to re-invent itself for the digital age.