DocMagic Blog
38 states allow remote notarization as RON, RIN and IPEN gain momentum
07/28/2021
At both the federal and state level, remote online notarization (RON) appears to be gaining momentum. But at the same time, the practice is also being scaled back as various states' pandemic-related states of emergencies come to an end. We break down all the action here.
Federal RON action:
In mid-June, the SECURE Notarization Act — which would allow the use of RON nationwide — was re-introduced in the U.S. House, a month after being re-introduced in the Senate. The bipartisan bill was immediately hailed by a variety of industry groups, including the American Land Title Association (ALTA), Mortgage Bankers Association (MBA), and more.
At least one organization opposes the bill: the California League of Independent Notaries. CLIN is the most vocal opposition in California, a state that itself presented the most vocal opposition to the SECURE Act when it was first introduced last year at the start of the pandemic. That bill never made it out of committee.
The current Senate bill has been referred to the Judiciary Committee, while the House version has been referred to two committees: Judiciary, and Energy and Commerce.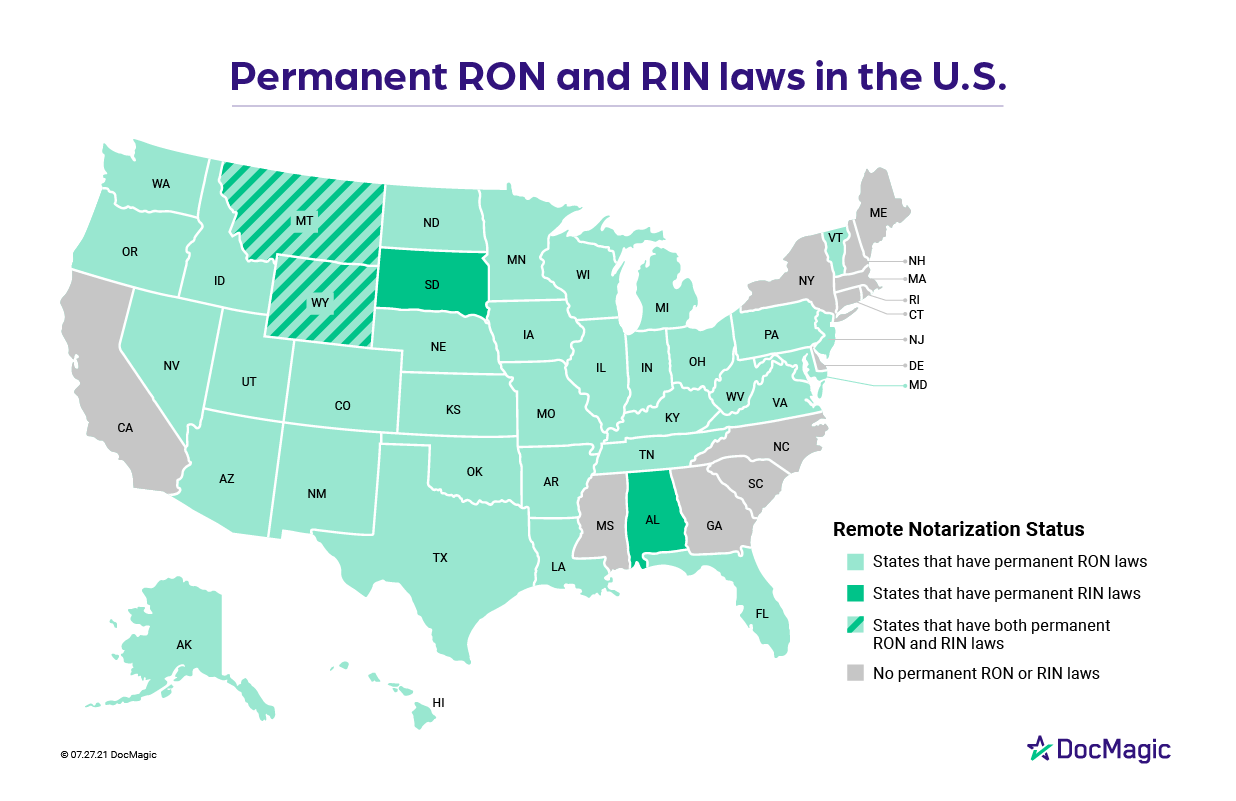 State RON action:
At least 38 states have permanent laws allowing remote notarization; 36 of them allow RON, while the remaining two only permit remote ink-signed notarization (RIN), in which notarization takes place over video but only with paper documents and wet signatures. New Jersey and Illinois became the latest states to enact RON, with bills signed just last week (however, some state laws, including theirs, have yet to take effect).
Meanwhile, states are beginning to end their pandemic-related states of emergencies, meaning state leaders have to decide whether to extend or end their temporary remote notarization orders.
New York ended its disaster declaration; almost immediately the New York Department of State updated its website to state that notaries can no longer perform their services remotely. Mississippi's state of emergency is set to end Aug. 15, prompting the Land Title Association of Mississippi to post this tongue-in-cheek headline: "Bye Bye RON/RIN — We hardly knew ye."
Other states are opting to extend their temporary laws. Georgia officially ended its public health state of emergency on June 30, but Gov. Brian Kemp (R) signed an executive order to allow remote notarization to continue. Maine recently passed a law to allow remote notarizations until Jan. 1, 2023, while also laying the groundwork for permanent legislation: The new law directs the Secretary of State to conduct a study and develop recommendations for a permanent remote notary law.
What about RIN?
RIN gained popularity during the pandemic as a host of states allowed it on an emergency basis. Unlike RON, it hasn't been seen as a permanent solution. Fannie Mae's early-pandemic RIN guidance noted, "We do not expect these temporary governors' executive orders and authorizations related to RIN to extend beyond the COVID-19 national emergency."
However, in June, Fannie Mae updated its selling guide to announce minimum standards for RIN for loans issued on or after July 1, 2021. A few days later, Freddie Mac followed suit, while also clarifying that its RIN guidance requires multifactor authentication. The GSEs' moves appear to acknowledge that RIN may be more permanent than initially expected.
Before the pandemic, two states — South Dakota and Montana — had permanent laws allowing RIN. Now another two states have joined them: Wyoming, which passed a law in February to allow both RON and RIN, and Alabama, which enacted a RIN-only law in April.
And don't forget IPEN…
RON and RIN have received the bulk of the eNotary attention, but in-person eNotarization (IPEN) has also increased, as the states that passed permanent RON laws usually automatically allow IPEN as well.
However, over the last year another two states enacted permanent IPEN-only laws: Mississippi and South Carolina. The latter is notable because South Carolina was one of just two states (along with California) that, at the height of the pandemic, wouldn't even pass a temporary order to allow remote notarization.
Mississippi and South Carolina borrowers may not be able to do a RON closing yet — but with IPEN they can now conduct a 100% paperless eClosing.
Related Content:
One vendor. One platform. A complete solution.
Schedule a consultation or quick demo. Let us show you how we can help digitally transform your mortgage process.
Topics from this blog: eNotarization Remote Online Notarization
Back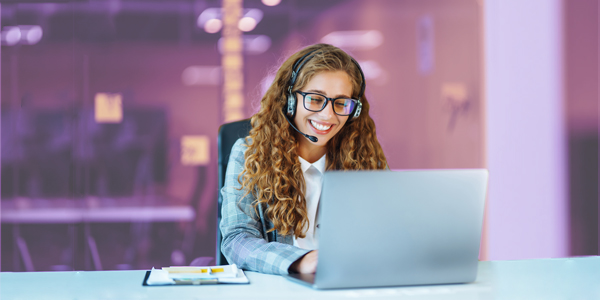 A key to eClosing: the developing case of the SECURE Act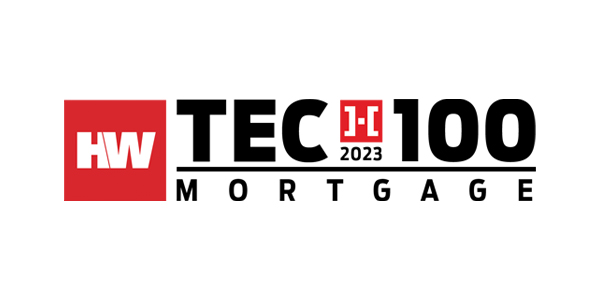 HousingWire recognizes DocMagic with 2023 TECH100 award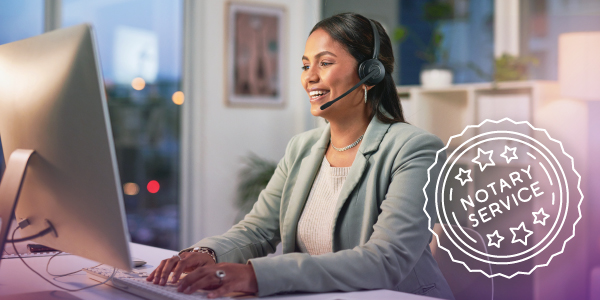 House overwhelmingly passes federal RON bill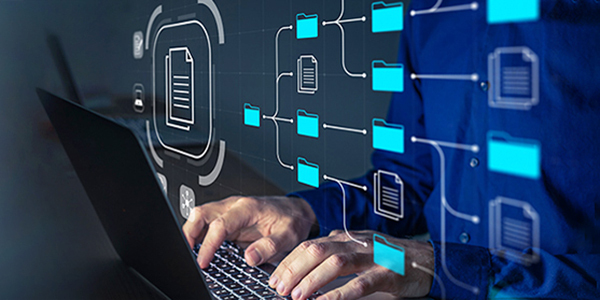 DocMagic provides eClosing and eVault technology for Barr...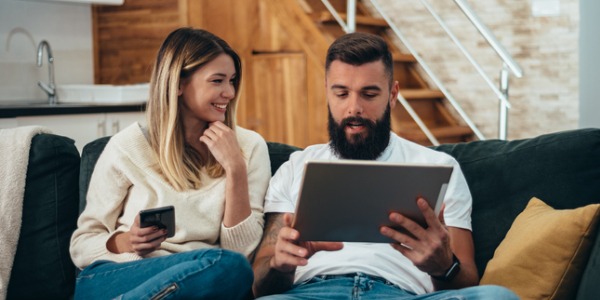 CUSO leaps over hybrid eClose to offer fully electronic...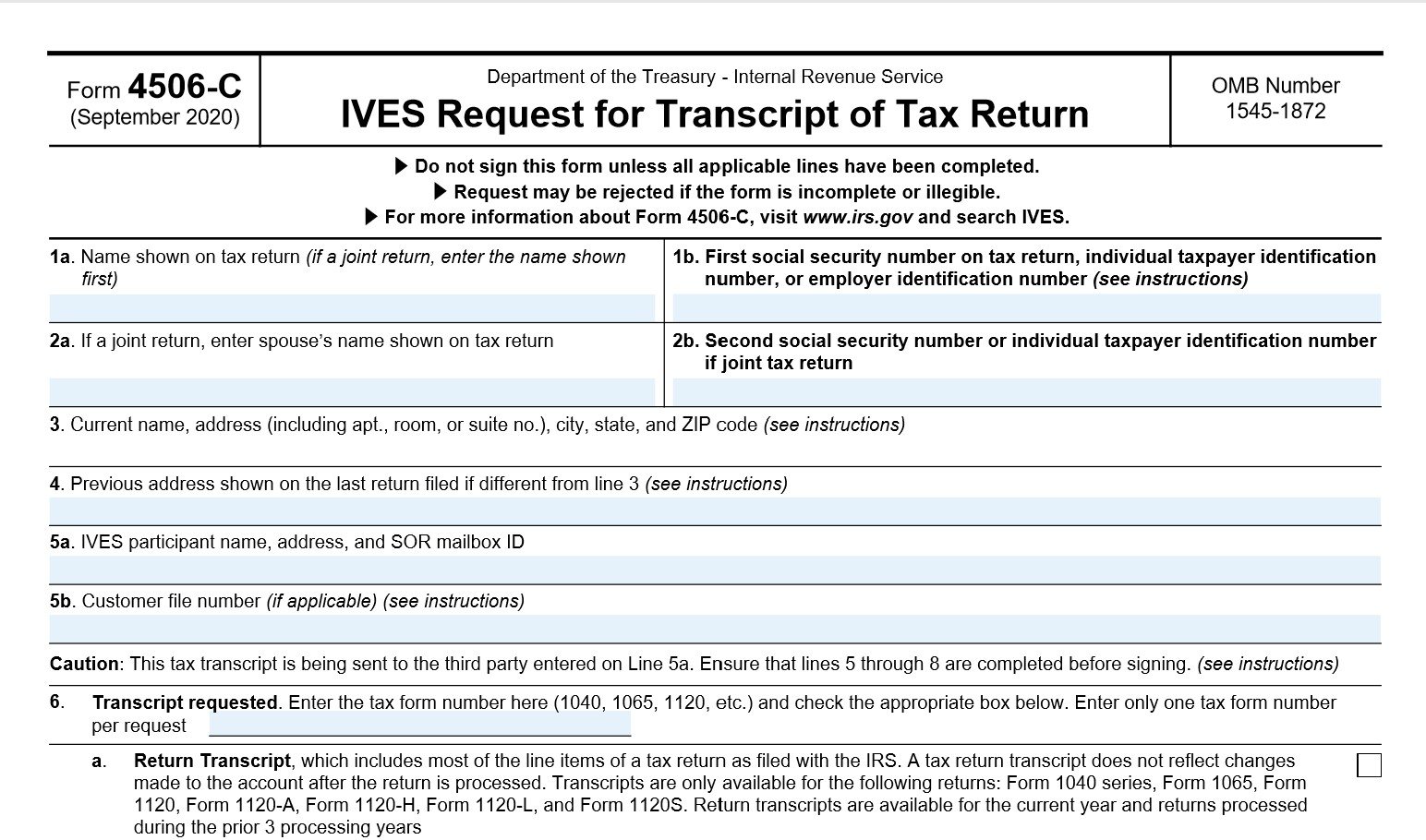 IRS releases new form 4506-C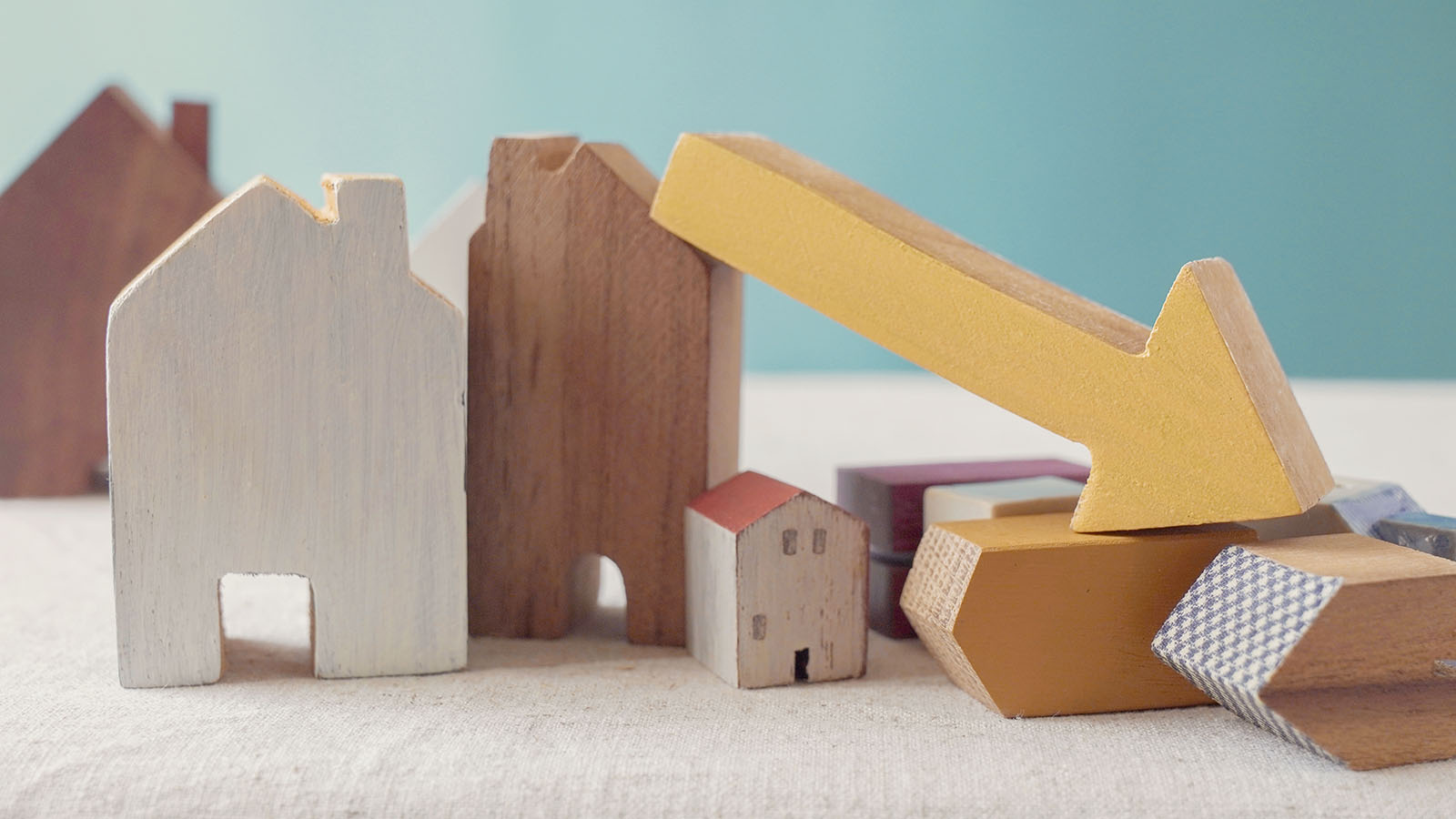 The Resurgence of Temporary Buydown Loans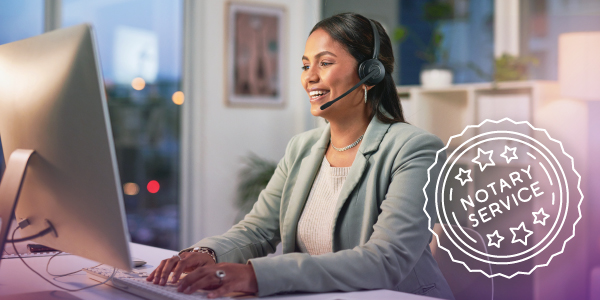 House overwhelmingly passes federal RON bill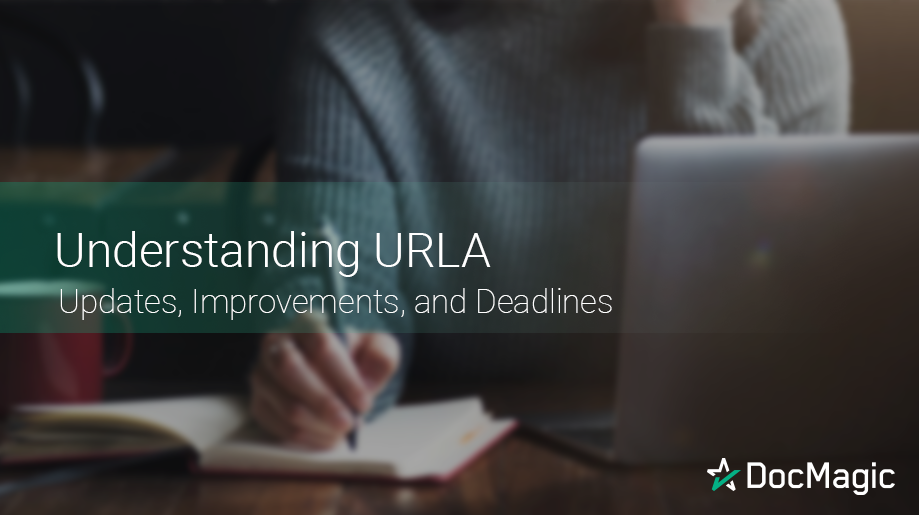 URLA: Updates, Improvements, and Deadlines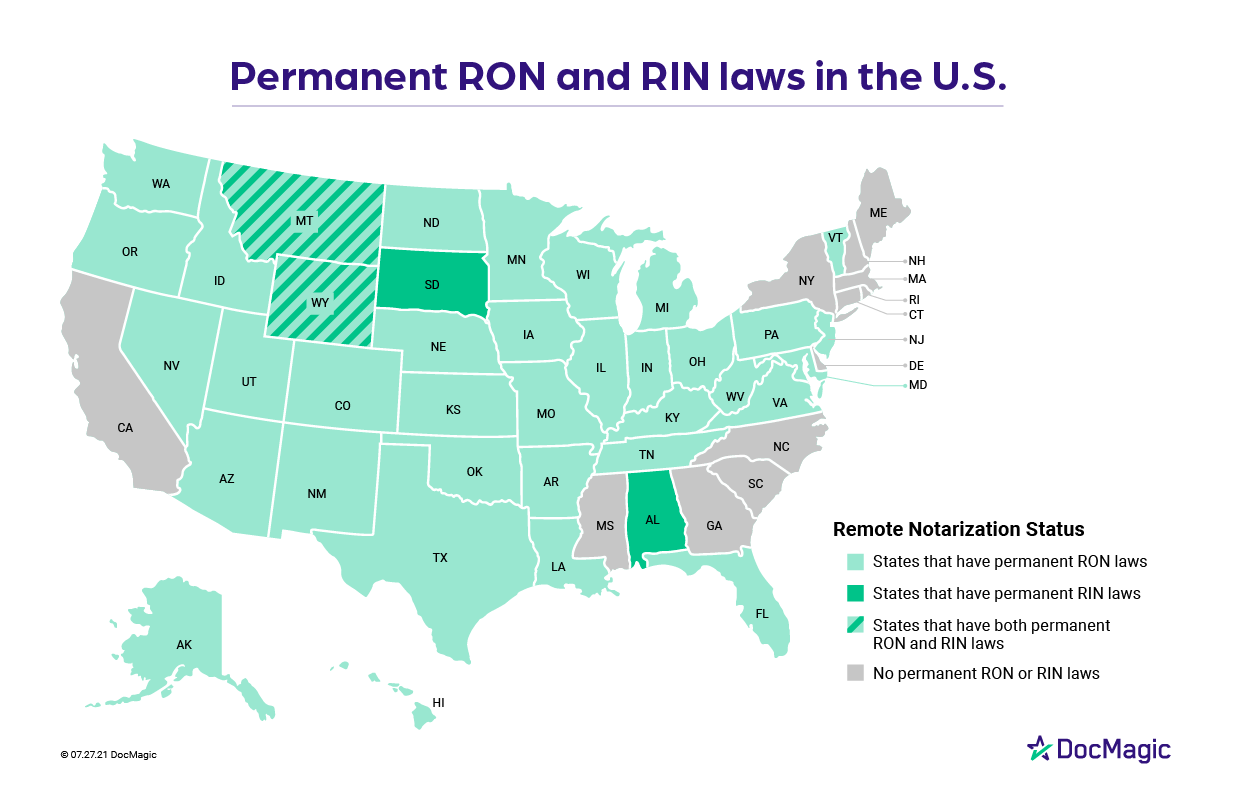 38 states allow remote notarization as RON, RIN and IPEN...
Download the Community State Bank case study
Learn how a century-old bank is using eClosing technology to re-invent itself for the digital age.