DocMagic Blog
Senators reintroduce bill to allow remote online notarizations nationwide
05/18/2021
Two U.S. senators from both sides of the aisle have reintroduced a bill that would allow "immediate nationwide use" of remote online notarization (RON) by every notary in the country, more than a year after introducing a similar bill at the start of the pandemic.
The Securing and Enabling Commerce Using Remote and Electronic (SECURE) Notarization Act, co-sponsored by U.S. Sens. Kevin Cramer (R-N.D.) and Mark Warner (D-Va.), would require the use of tamper-evident technology and multifactor authentication during RON transactions to help prevent fraud.
"The pandemic exposed several flaws and outdated methods used in the American economy, and the notary process is a prime example," Kramer said. "Our bill would bring this process into the 21st century."
Currently 33 states have permanent laws to allow some form of remote notarization, and 32 of those states permit RON (South Dakota only allows remote ink-signed notarization, or RIN). During the pandemic, 48 states allowed remote notarization, much of that via temporary emergency orders.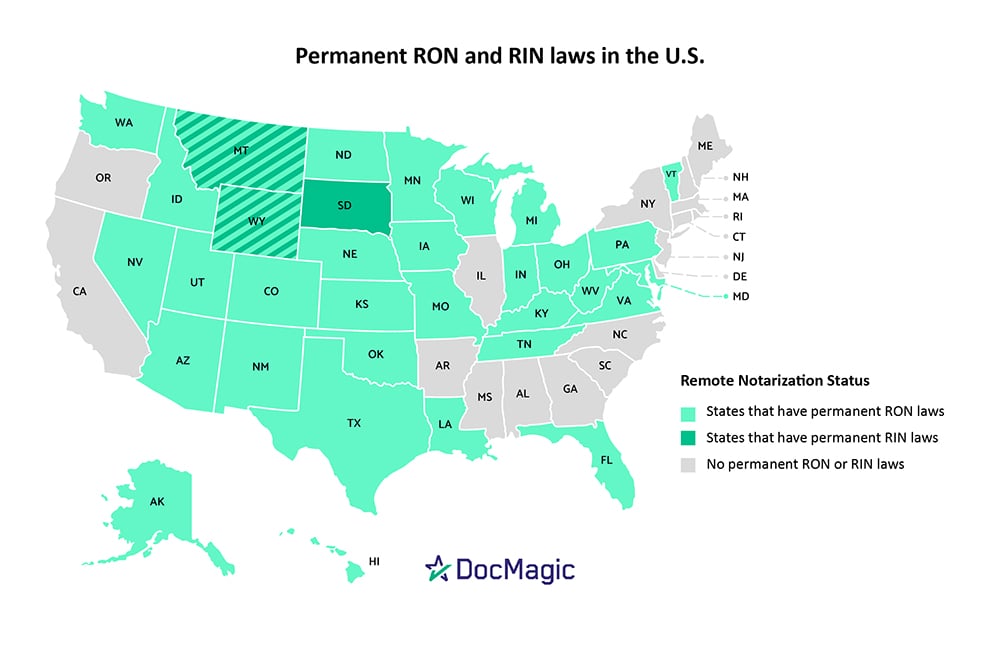 The SECURE Act is endorsed by several organizations, including the Mortgage Bankers Association (MBA), the National Association of Realtors (NAR) and the American Land Title Association (ALTA), which reported that RON adoption jumped 547% in 2020 compared to 2019. A number of state chapters are also supporting the bill.
"While the COVID-19 pandemic presented a number of obstacles to essential tasks … many states demonstrated how to effectively deploy this type of technology to meet the needs of Americans," Warner said.
Last year's SECURE Act never left the Judiciary Committee. Its most prominent opposition came from then-California Attorney General Xavier Becerra, who informed the committee that the bill "would create significant issues regarding authenticity and the potential for increased fraud."
California has long been resistant to RON; during the pandemic it was one of only two states that didn't even pass a temporary order to allow remote notarization.
The 2020 election may have changed the state's RON landscape a little, however; Becerra is now the U.S. Health and Human Services Secretary. California's previous Secretary of State, Alex Padilla, is now its junior senator while his replacement, Shirley Weber, has shown an open mind when it comes to RON. She hosted a Zoom briefing on April 28 where she invited experts to speak about its pros and cons.
"I have taken no position on this item. My interest in hosting this webinar is because I want to learn," Weber said, noting that she'd likely be asked to weigh in on any state RON legislation.
Related Content:
One vendor. One platform. A complete solution.
Schedule a consultation or quick demo. Let us show you how we can help digitally transform your mortgage process.
Topics from this blog: Remote Online Notarization
Back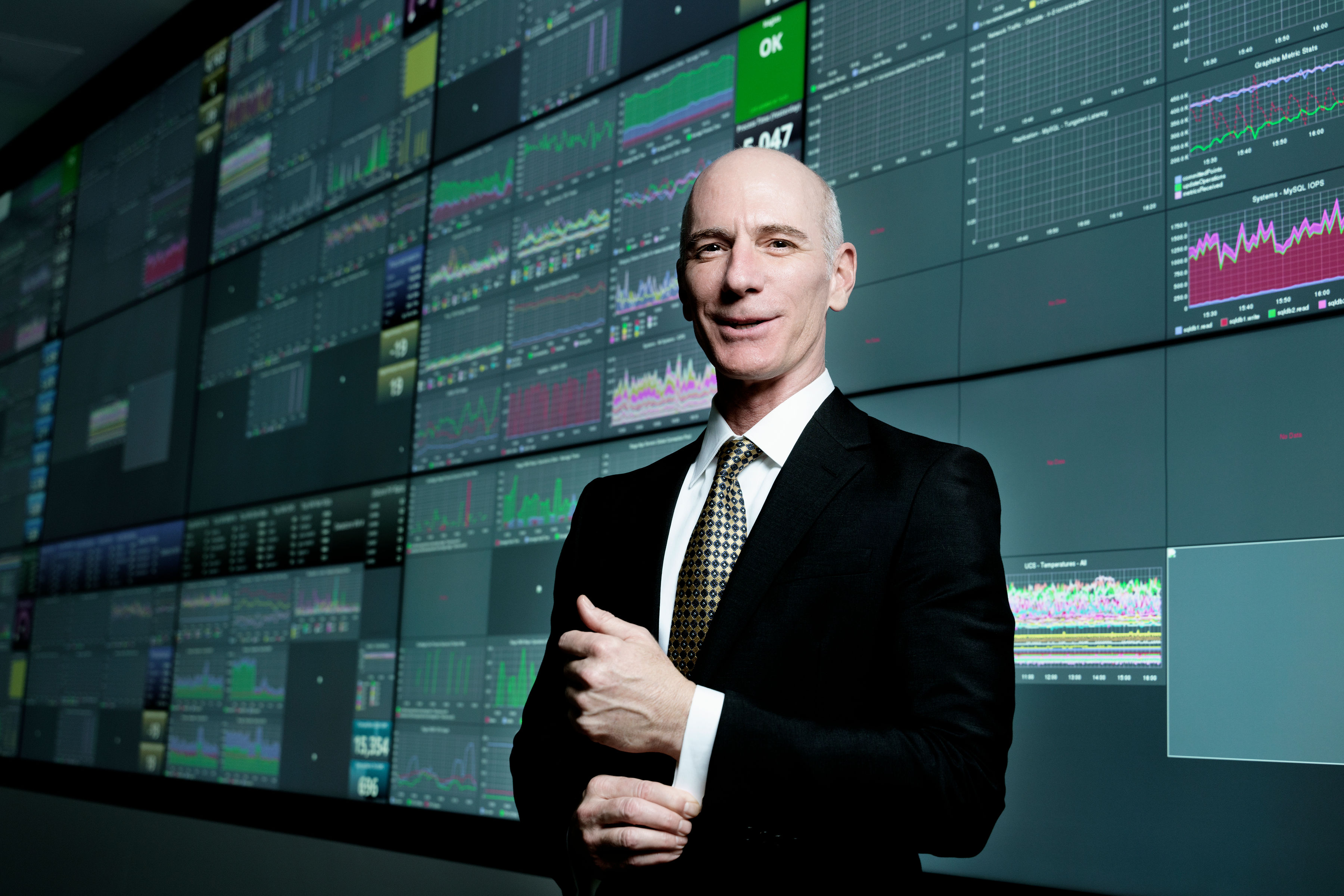 The competitive advantage of eNote technology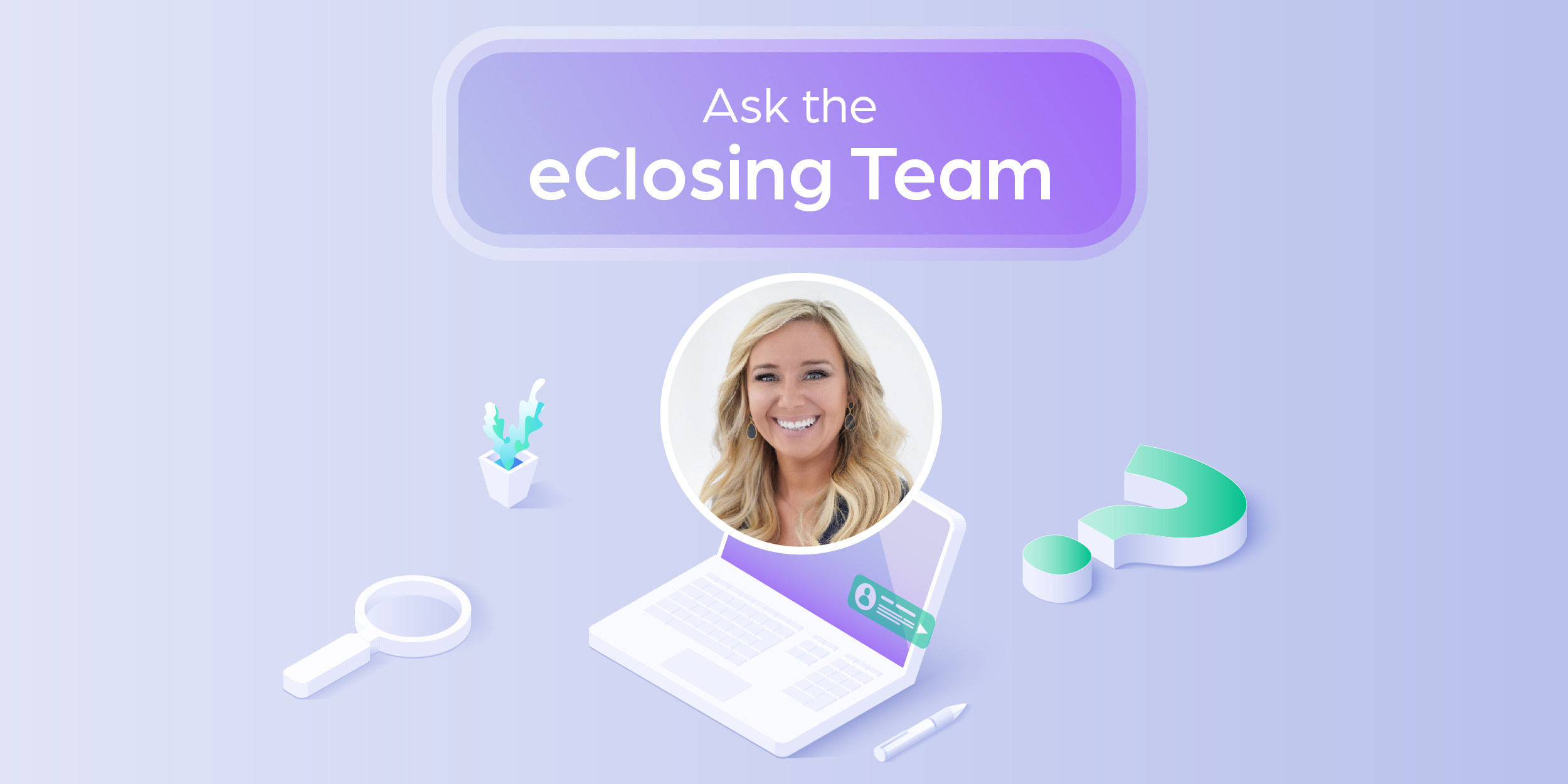 Ask the eClosing Team: How do I get started with eClosing?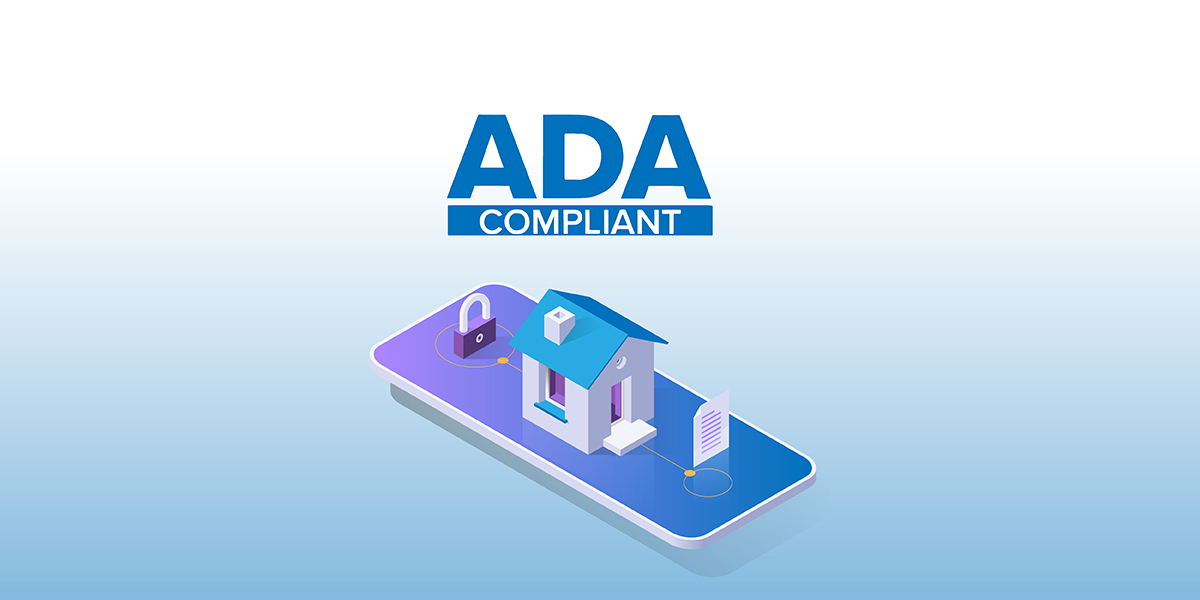 DocMagic introduces critical ADA-compliant loan documents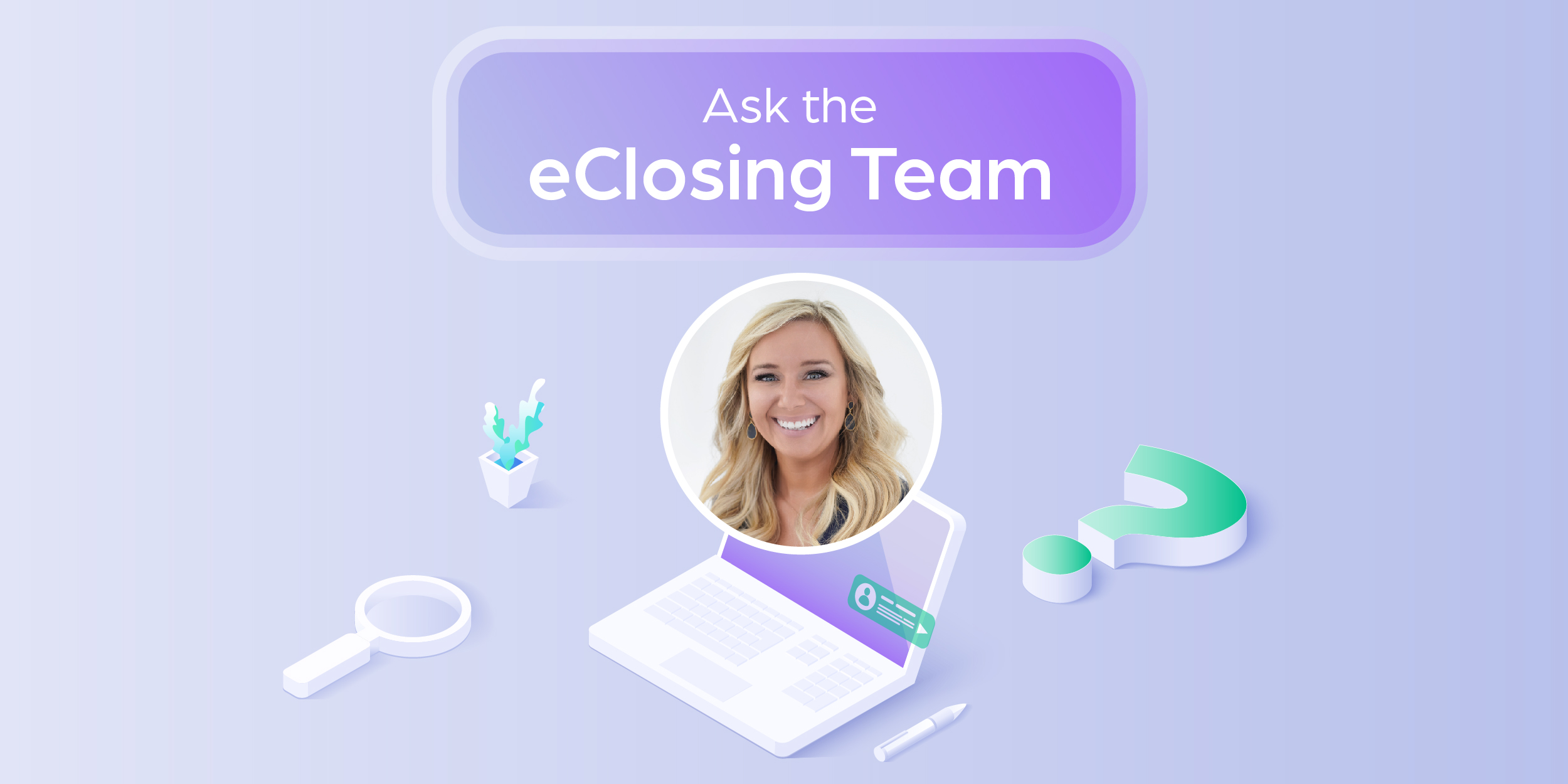 Ask the eClosing Team: What are current trends in eClosing...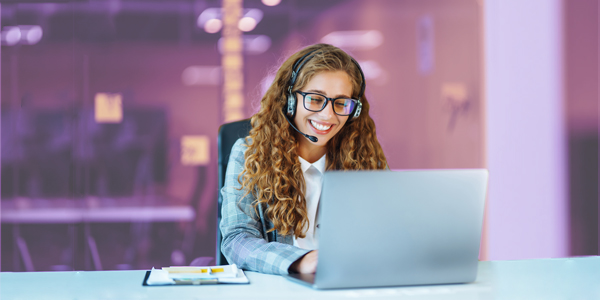 A key to eClosing: the developing case of the SECURE Act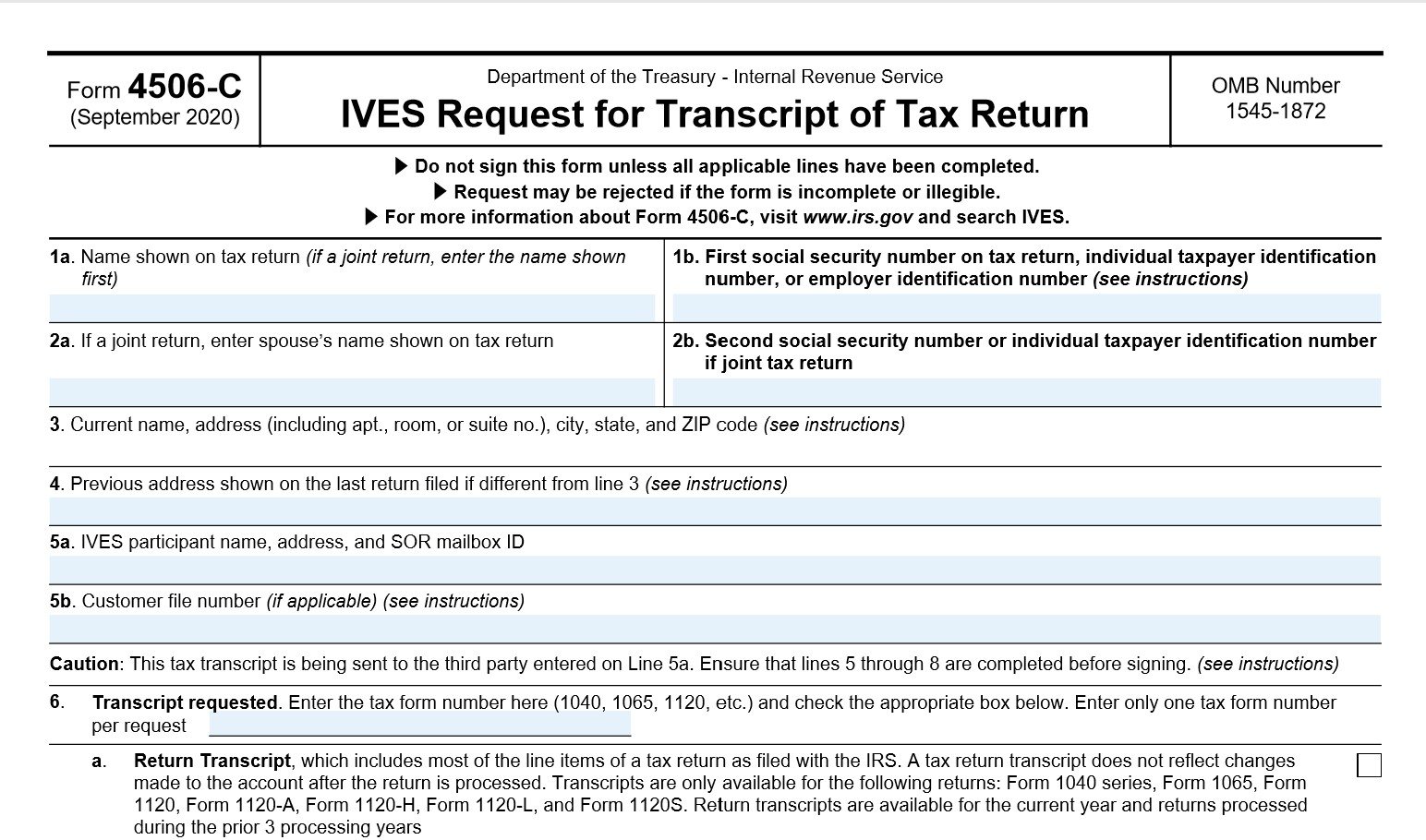 IRS releases new form 4506-C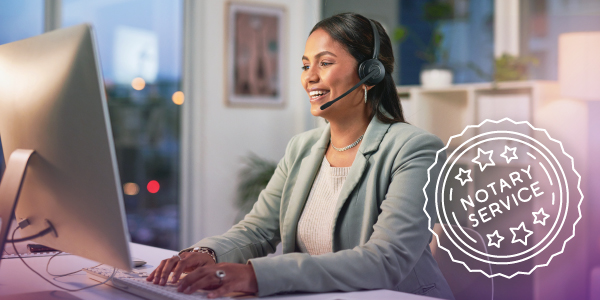 House overwhelmingly passes federal RON bill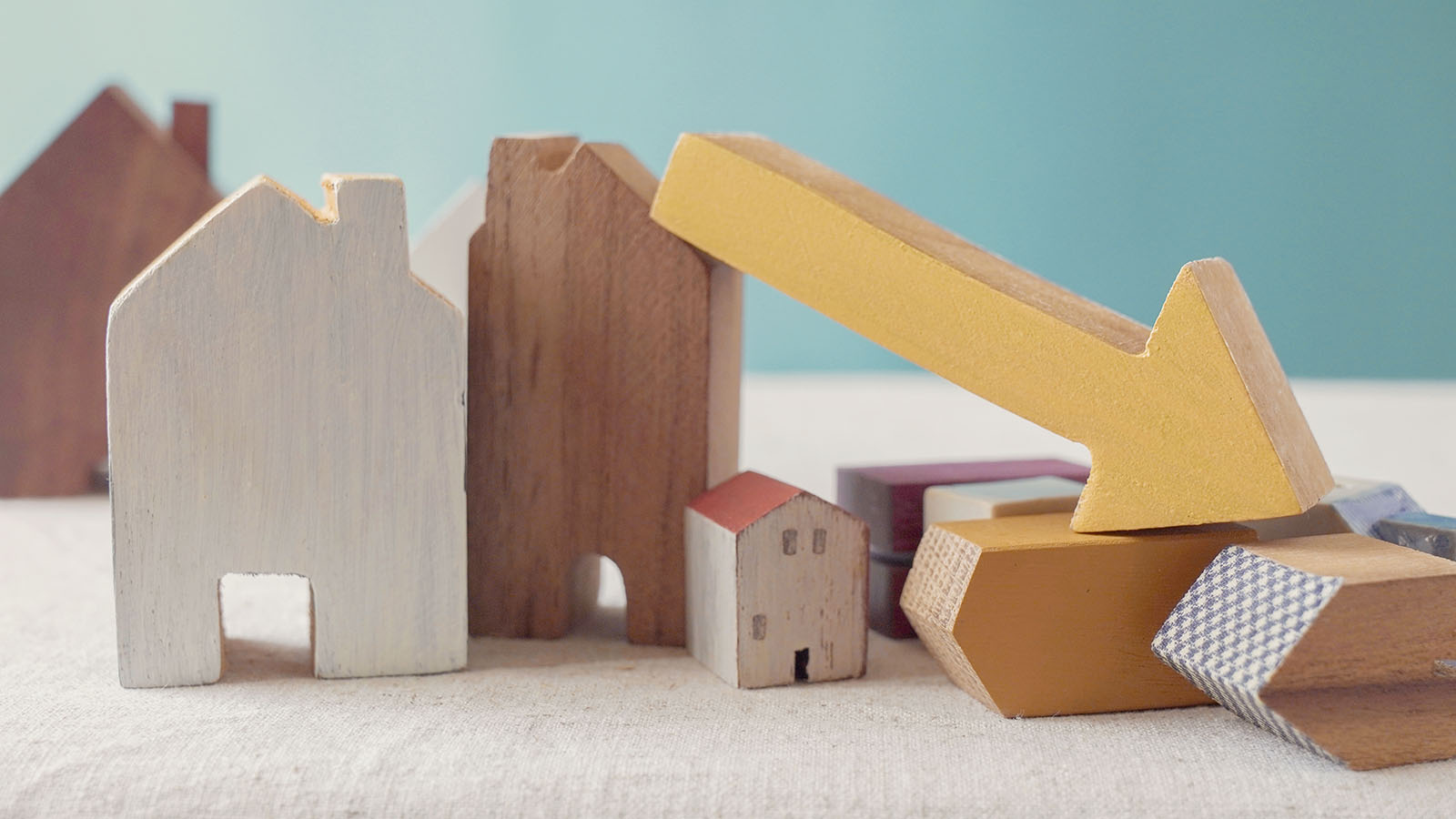 The Resurgence of Temporary Buydown Loans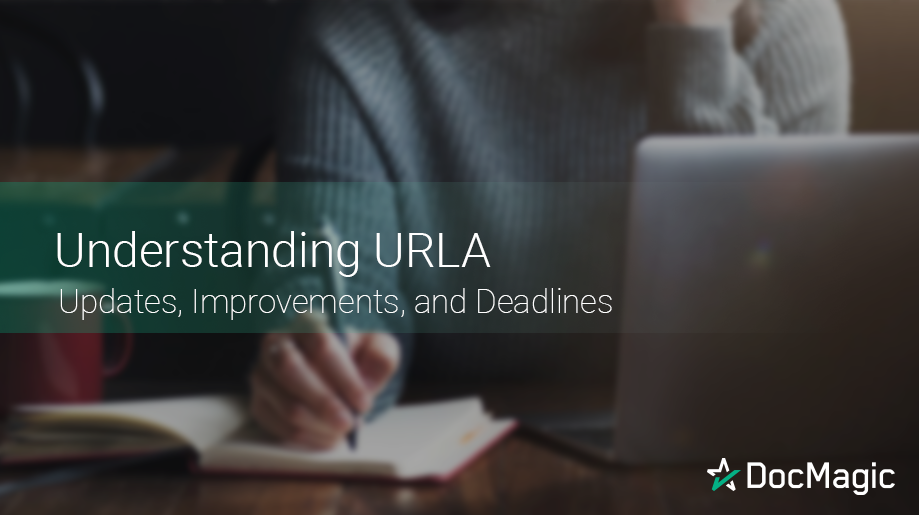 URLA: Updates, Improvements, and Deadlines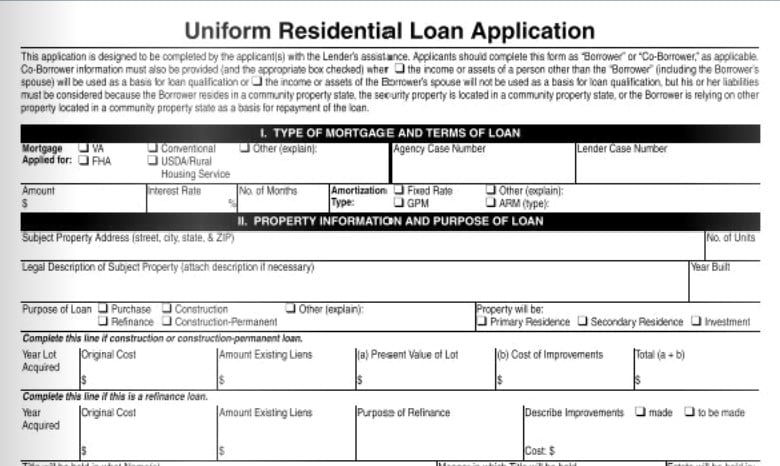 The redesigned URLA will be required in a few months; are...
Download the Community State Bank case study
Learn how a century-old bank is using eClosing technology to re-invent itself for the digital age.