DocMagic Blog
Coastal Credit Union Chooses DocMagic's Total eClose
12/20/2022
We're happy to announce that Coastal Credit Union has chosen DocMagic's Total eClose solution for completely paperless electronic mortgage loan closings and completed their first eClosing ceremony using Remote Online Notarization (RON) in North Carolina. What's more, we were able to implement fully digital eClosing with RON in only two weeks!
"Every lender is progressing toward their own vision of digital mortgage lending, but few are bypassing the hybrid eClose and going directly to the completely electronic ceremony," said Dominic Iannitti, president and CEO of DocMagic. "Not only did Coastal Credit Union go from traditional closings directly to fully electronic loan closings with Total eClose, but they completed that journey in a very short period of time."
Many lenders are still operating under the mistaken assumption that the work involved in going fully electronic -- investor relations, servicer coordination, MERS connections, etc. -- will take many months to complete. As a result, many opt to enjoy the benefits of a hybrid eClosing process as an intermediary step in their transformation to fully digital lending.
Coastal did not want its members to wait for the benefits eClosing offers and chose a different path. The credit union's management took advantage of the industry downturn to focus their attention on future-proofing their organization by implementing Total eClose. Management was committed to the process, but no one guessed they would be ready to eClose so quickly.
Within just a few weeks of the management team's decision to go with DocMagic's Total eClose solution, the credit union closed a mortgage loan for a member who was purchasing a home in North Carolina but was unable to leave Colorado to attend a traditional closing. The solution operated flawlessly, and its built-in RON capabilities made it possible for the member to close at their convenience.
Coastal was under an emergency order during COVID that allowed the use of RON. Afterward, as the state of North Carolina completed its RON Authorization legislation, the company reverted to IPEN (in-person electronic notarization) using an eNotary agent. Coastal can now close electronically in either manner.
"For us, it's all about the member experience," said Wendy Dawson, Vice President of Mortgage Lending at Coastal Credit Union. "We're always looking for better ways to provide our members with a service that is convenient and accessible, wherever they find themselves. Total eClose provides a transparent and streamlined process through which our members' questions are answered before the closing so they can focus on more important issues -- like how to get the keys to their new homes."
Coastal Credit Union is a not-for-profit, member-owned, financial cooperative, offering a full range of financial products and services.
Related Content:
One partner. One platform. A complete solution.
Let us digitally transform your mortgage process for increased efficiency and ROI. See how by scheduling a demo today.
Topics from this blog: eClosing Total eClose Remote Online Notarization
Back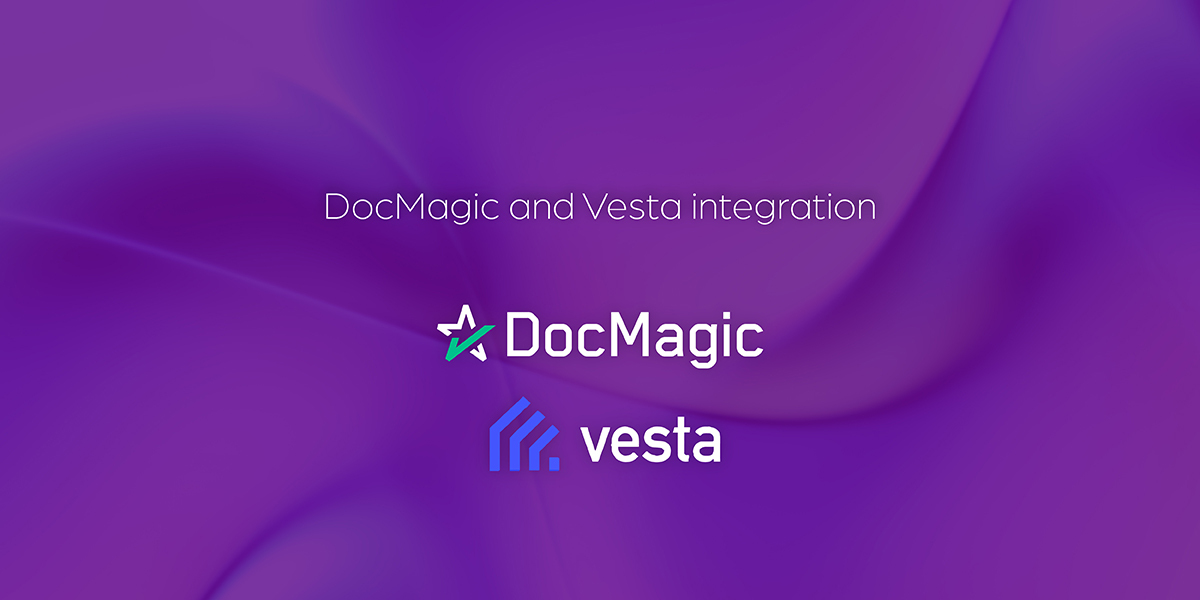 DocMagic and Vesta join forces to enhance digital workflow...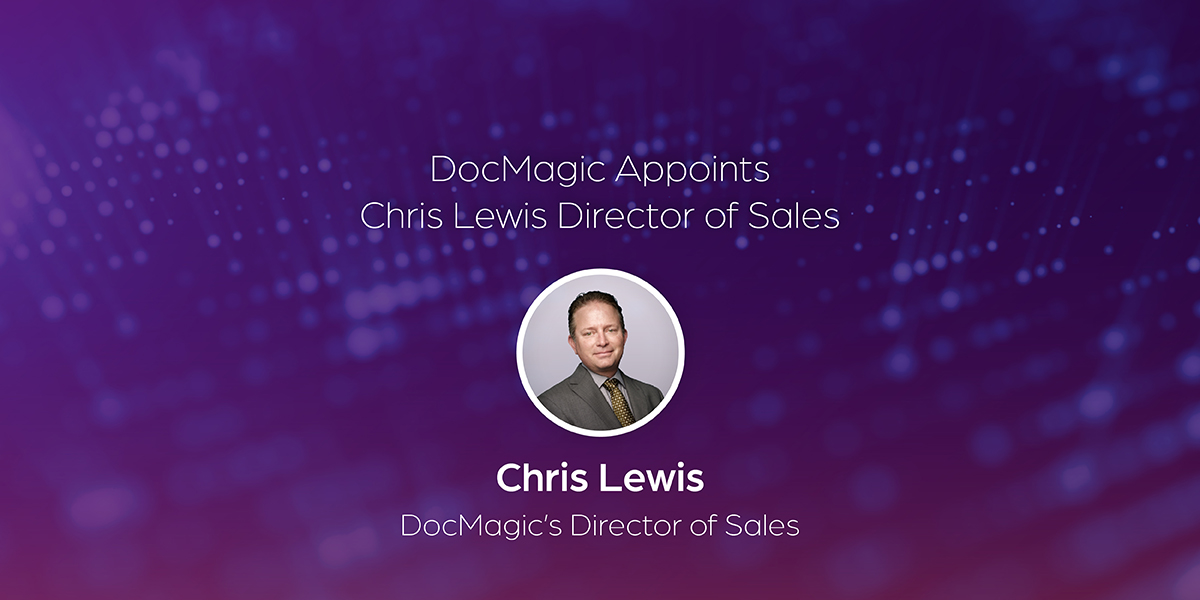 DocMagic Appoints Chris Lewis Director of Sales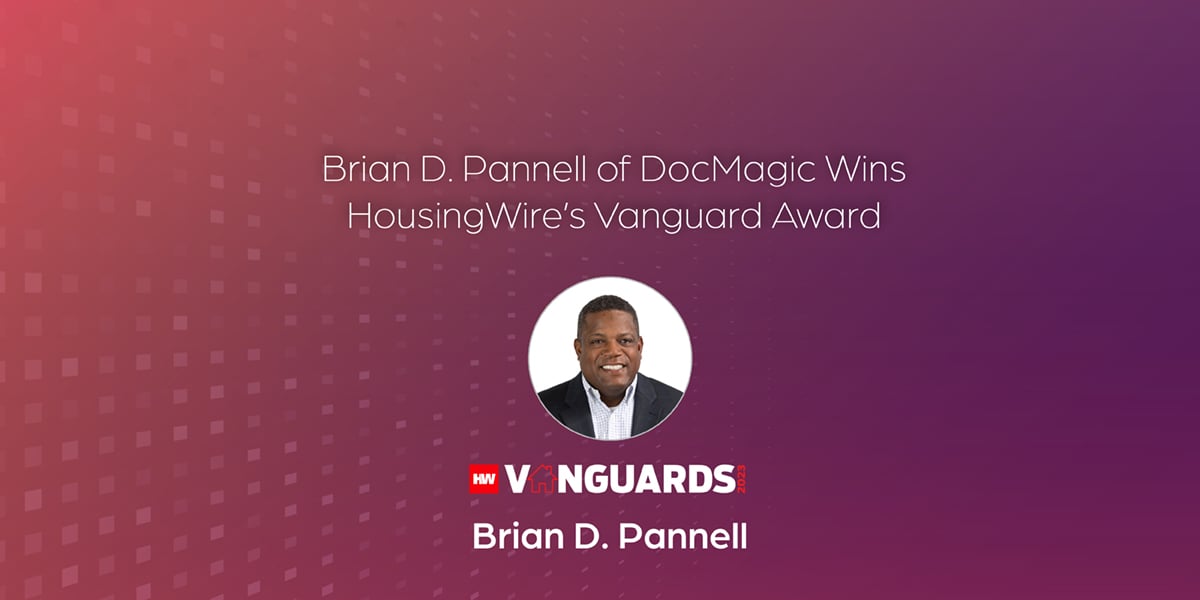 Brian D. Pannell of DocMagic Wins HousingWire's Vanguard...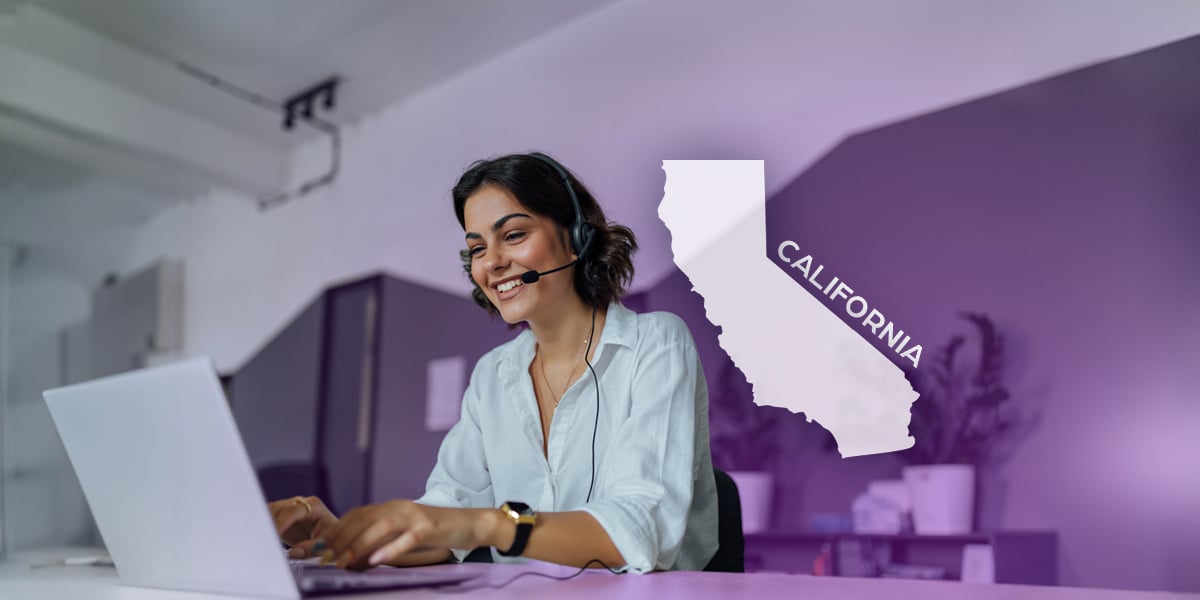 California Passes Remote Online Notarization Bill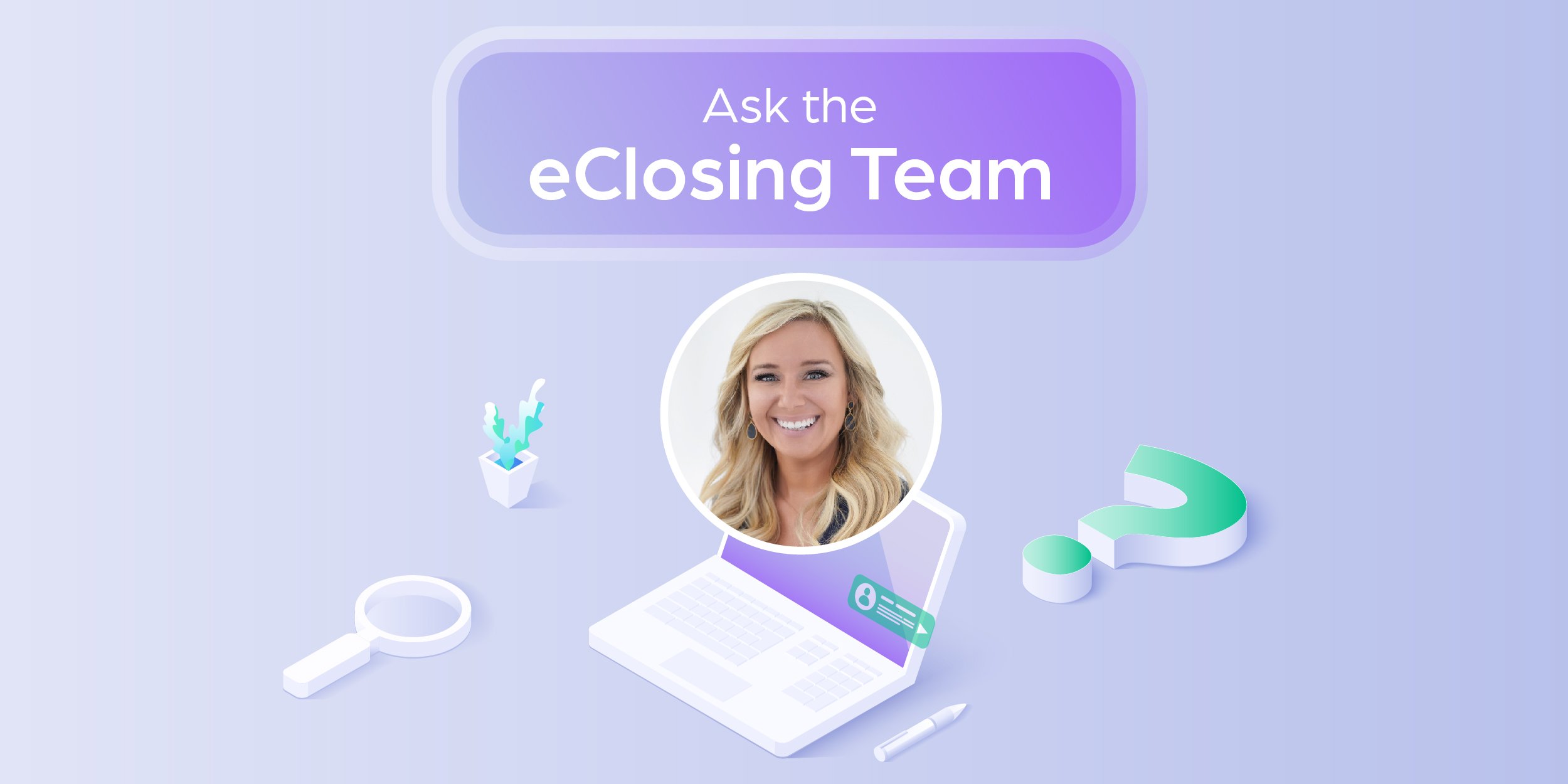 Ask the eClosing Team: Unlocking the potential of hybrid...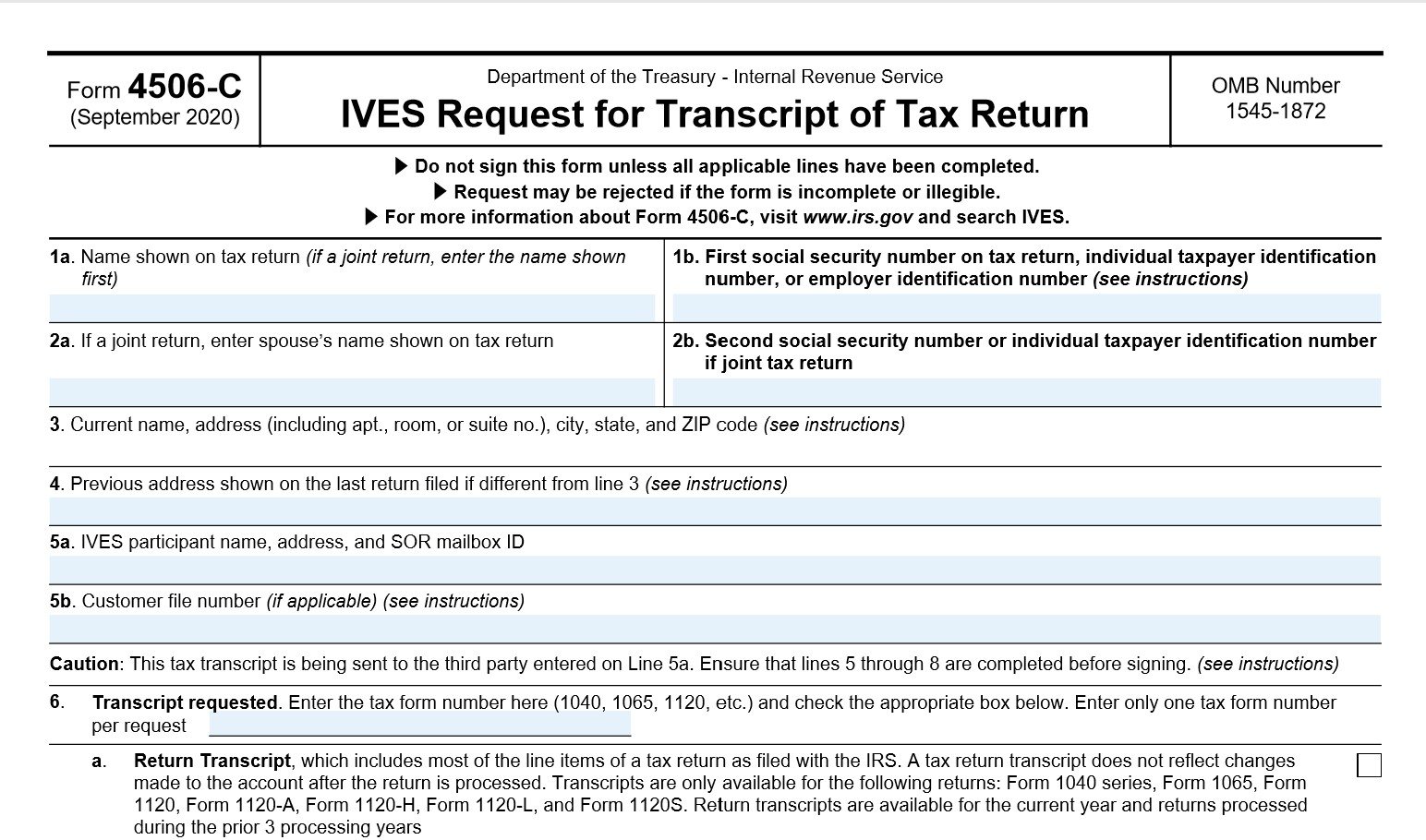 IRS releases new form 4506-C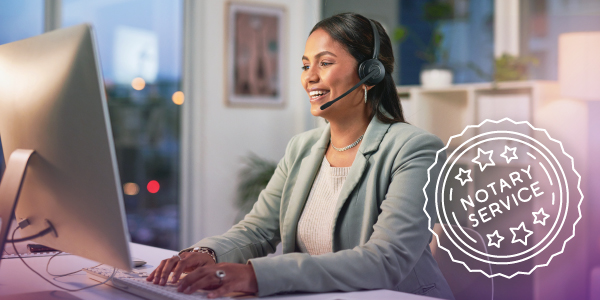 House overwhelmingly passes federal RON bill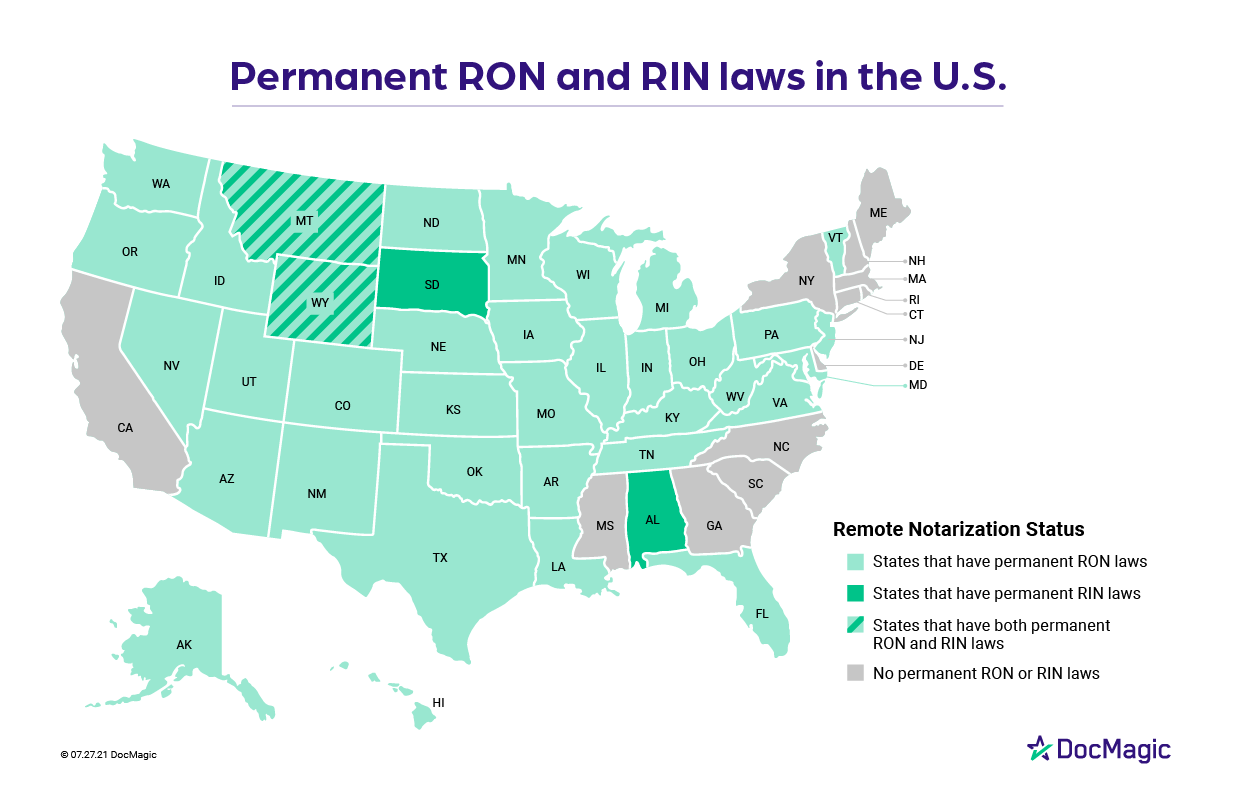 38 states allow remote notarization as RON, RIN and IPEN...
Compliant IRS transcript requests: Adapting to changes in...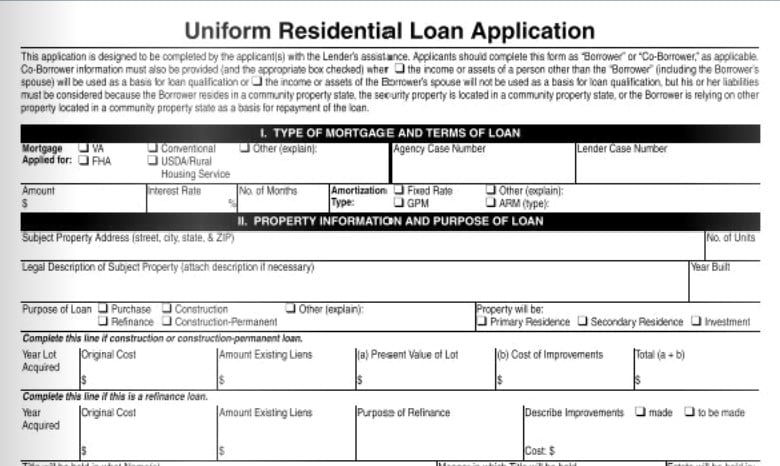 The redesigned URLA will be required in a few months; are...
Download the Truliant Federal Credit Union Case Study
Truliant took several key steps to refine its 100% digital eClosing process — including finding the right technology partner.