DocMagic Blog
We're making eClosing easier!
01/09/2023
Now borrowers can participate in an eClosing on the same device!
To join a typical eClosing event, each borrower receives a unique email invitation and is required to login and authenticate separately using separate systems.
But what if borrowers don't have the option to utilize separate computers or what if there is only one computer in the household?
DocMagic's Total eClose solution now makes it possible for more than one borrower to join an eClosing using a single device or computer. This dramatically simplifies authentication and reduces the number of steps for your borrowers.
Now eClose using a tablet or other smart device!
With more borrowers using their mobile devices to participate in the mortgage process, we're offering a more intuitive tablet-based experience. Now borrowers aren't limited to eClosing only when they have access to a desktop or laptop computer. By giving borrowers the flexibility to eClose using any device, we've made the eClosing process, including Remote Online Notarization (RON), even simpler.
To learn how Total eClose™ can give your organization an advantage over your competition — and position you to handle revenue compression, just visit docmagic.com/total-eclose.
Related Content:
One vendor. One platform. A complete solution.
Schedule a consultation or quick demo. Let us show you how we can help digitally transform your mortgage process.
Topics from this blog: eClosing Total eClose
Back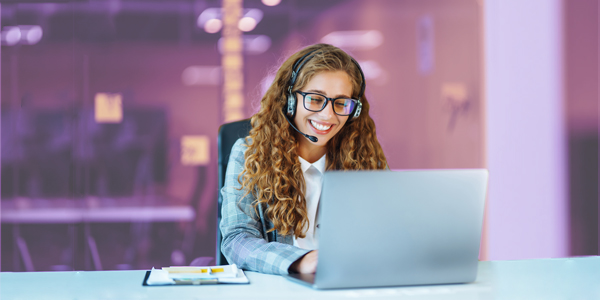 A key to eClosing: the developing case of the SECURE Act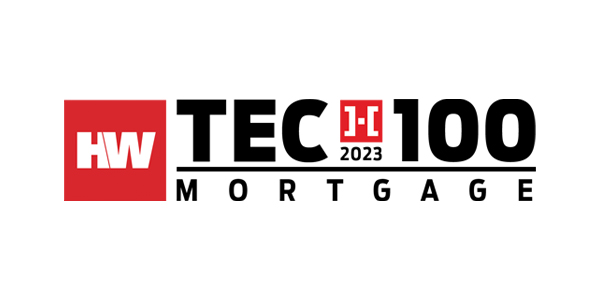 HousingWire recognizes DocMagic with 2023 TECH100 award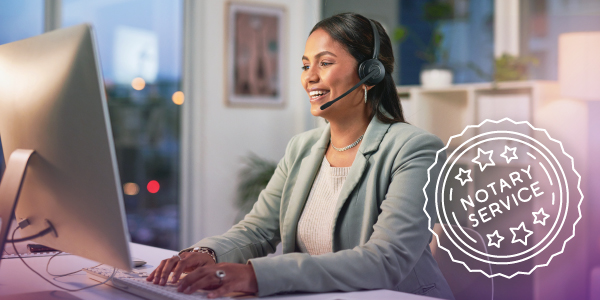 House overwhelmingly passes federal RON bill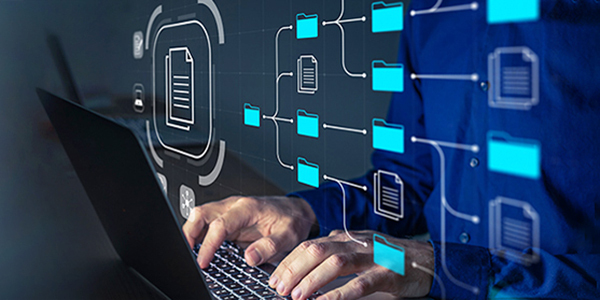 DocMagic provides eClosing and eVault technology for Barr...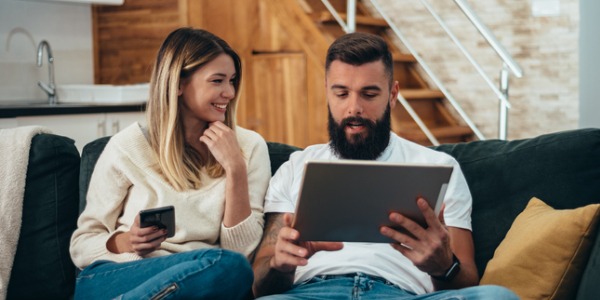 CUSO leaps over hybrid eClose to offer fully electronic...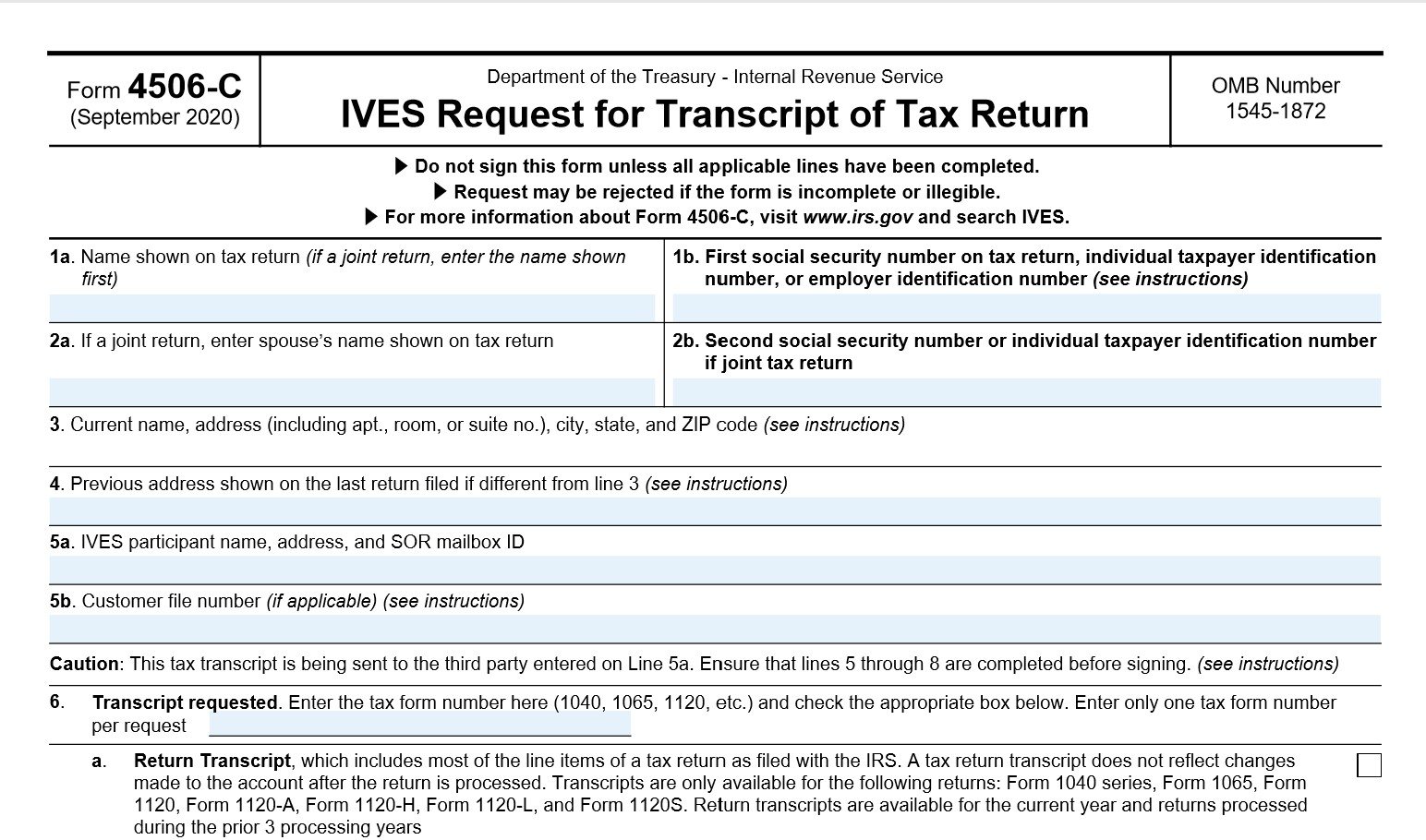 IRS releases new form 4506-C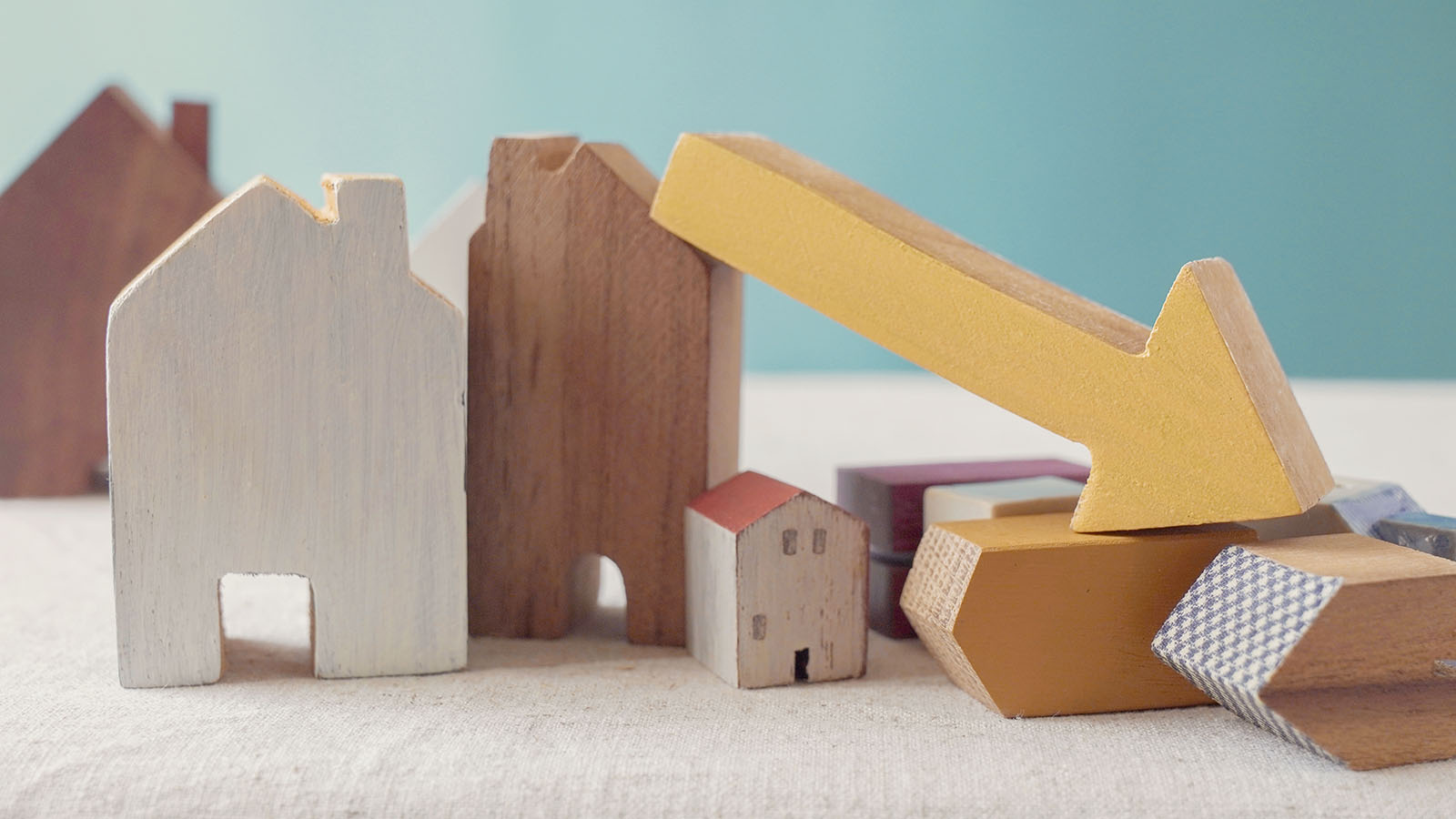 The Resurgence of Temporary Buydown Loans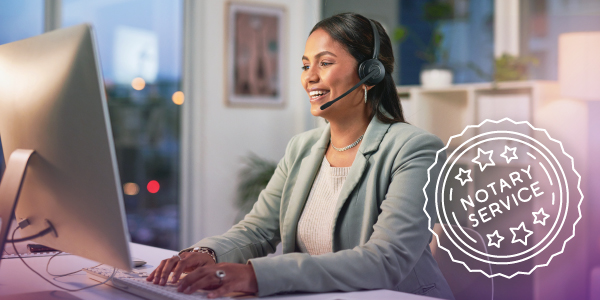 House overwhelmingly passes federal RON bill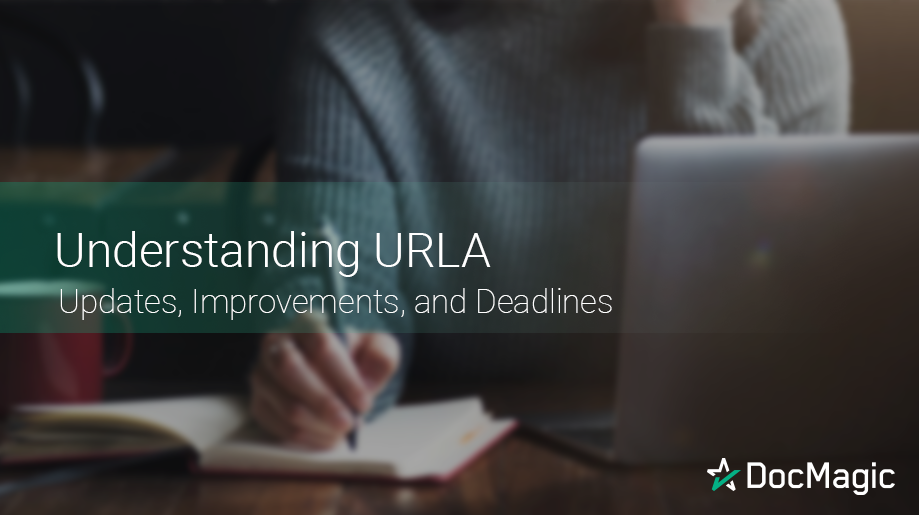 URLA: Updates, Improvements, and Deadlines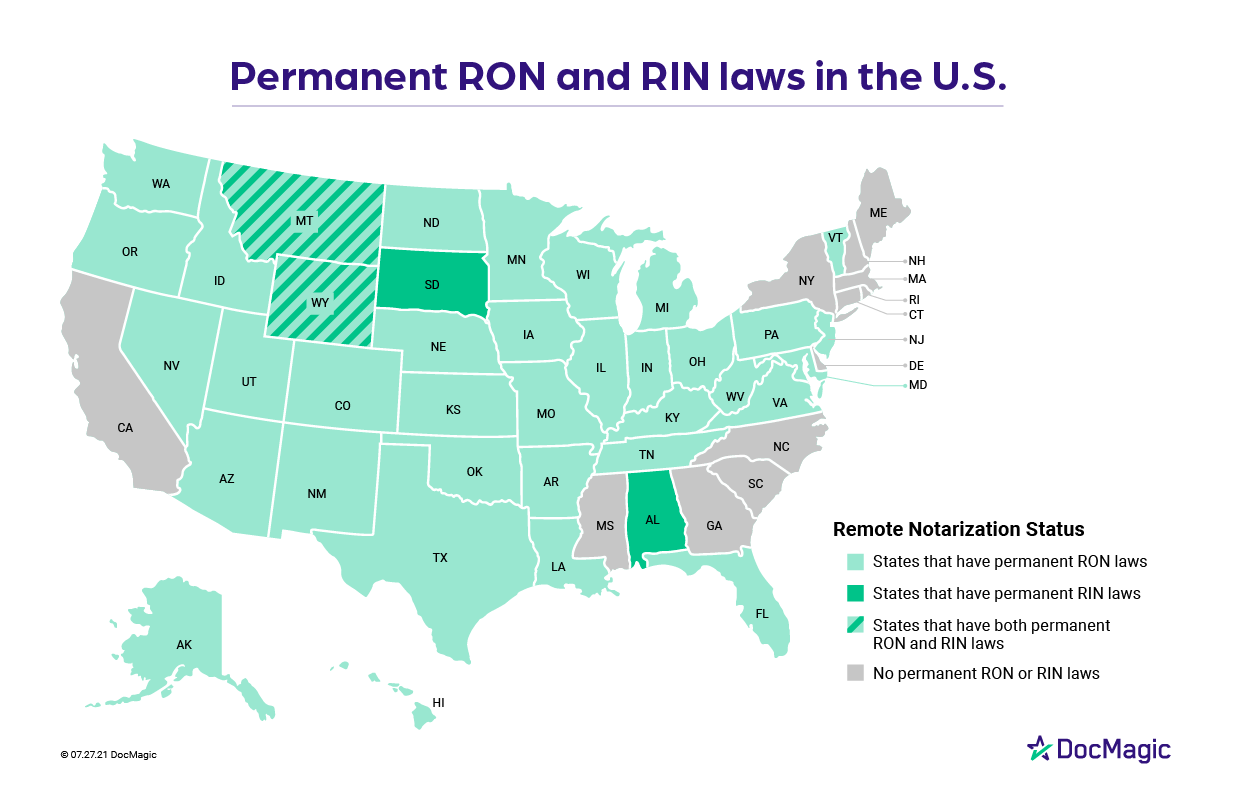 38 states allow remote notarization as RON, RIN and IPEN...
Download the Community State Bank case study
Learn how a century-old bank is using eClosing technology to re-invent itself for the digital age.