DocMagic Blog
DocMagic introduces critical ADA-compliant loan documents
04/25/2023
DocMagic, Inc., the premier provider of fully-compliant loan document generation, regulatory compliance, and comprehensive eMortgage services, announced the addition of ADA-compliant mortgage loan documents to its extensive document library. The new digital documents are accessible to visually impaired users and others with disabilities, unlocking opportunities for these consumers into the broader mortgage market.
Designed For Accessibility
"Much of modern lending technology is designed to give consumers the convenience to access loan documents in the ways that work best for them," said Dominic Iannitti, president and CEO of DocMagic. "It is imperative that our industry remain inclusive of all borrowers, and that we design solutions that are accessible to all. By creating ADA-compliant documents, we can continue to ensure that more borrowers are able to easily access, and participate in, the loan process."
DocMagic's ADA-compliant loan documents are dynamic, data-driven and designed to automatically identify and index critical document components during the document generation process. ADA metadata tags are applied to each of these components within the documents. These metadata tags function like HTML code, logically displaying a document's organizational structure and content hierarchy. The metadata tags include content-level details as well as descriptive text for images, logos, etc. along with specific semantic instructions designed to make all text understandable via an advanced Text-To-Speech (TTS) engine that accurately translates on-screen information into clear speech through earphones or speakers.
Implementation For ADA-Compliant Digital Mortgages
The new ADA-compliant documents have been implemented at scale by some of the nation's largest financial institutions, enabling them to serve more clients and lead the way in providing a heightened level of customer support and an exceptional user experience. Lending entities of all types and sizes trust DocMagic's document generation and eMortgage services to streamline the mortgage lending process, resulting in significant business benefits and a measurable ROI.
To comply with the Americans with Disabilities Act (ADA), digital content must be free of barriers that may prevent those with disabilities from accessing information. Mortgage lenders that implement ADA-compliant documents promote equality and accessibility for disabled borrowers nationwide. Additionally, they help lenders mitigate legal complaints and resulting fines based on ADA standards. Ultimately, DocMagic's ADA compliance project is a crucial step in the mortgage industry that creates a more inclusive and accessible world for those living with disabilities.
For more information about the new ADA-compliant document library, contact DocMagic's digital mortgage experts.
Related Content:
One partner. One platform. A complete solution.
Let us digitally transform your mortgage process for increased efficiency and ROI. See how by scheduling a demo today.
Topics from this blog: Document Generation
Back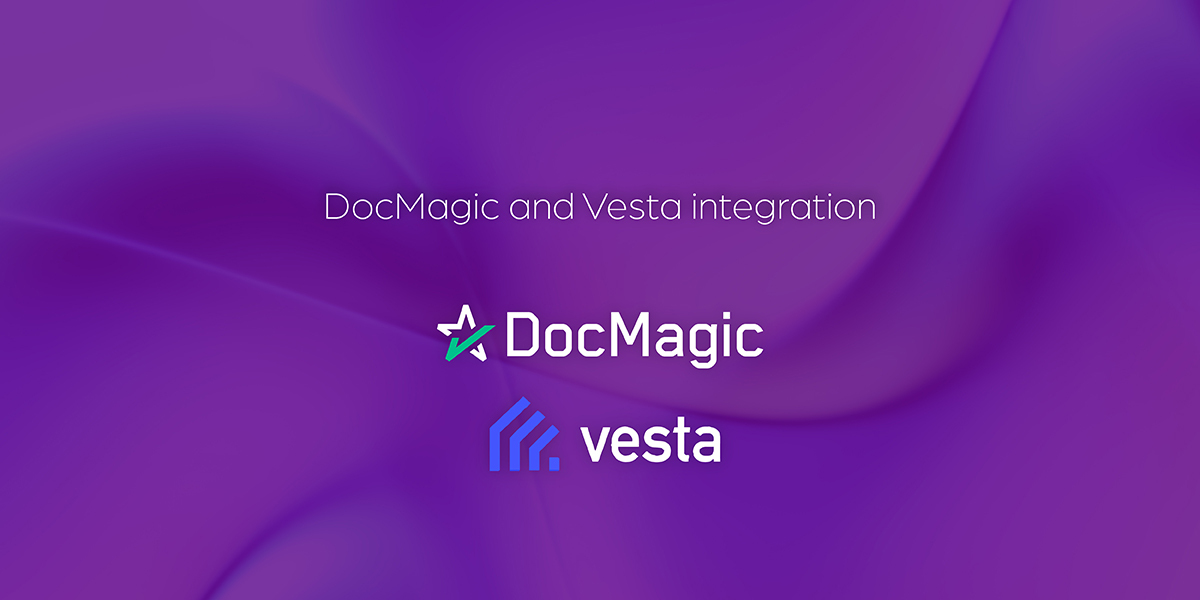 DocMagic and Vesta join forces to enhance digital workflow...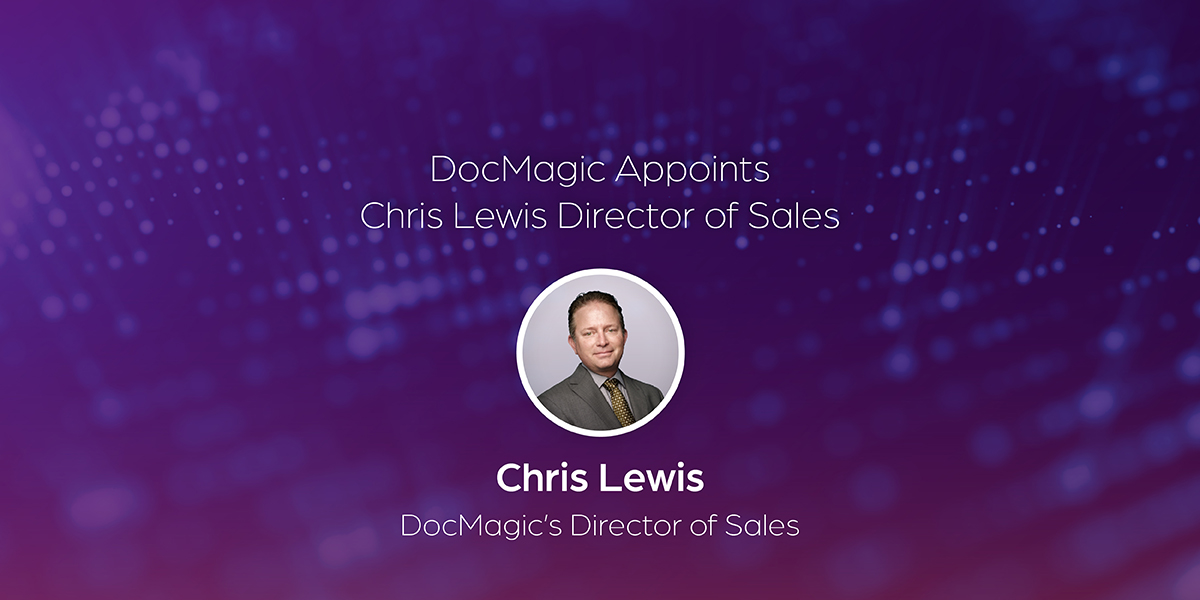 DocMagic Appoints Chris Lewis Director of Sales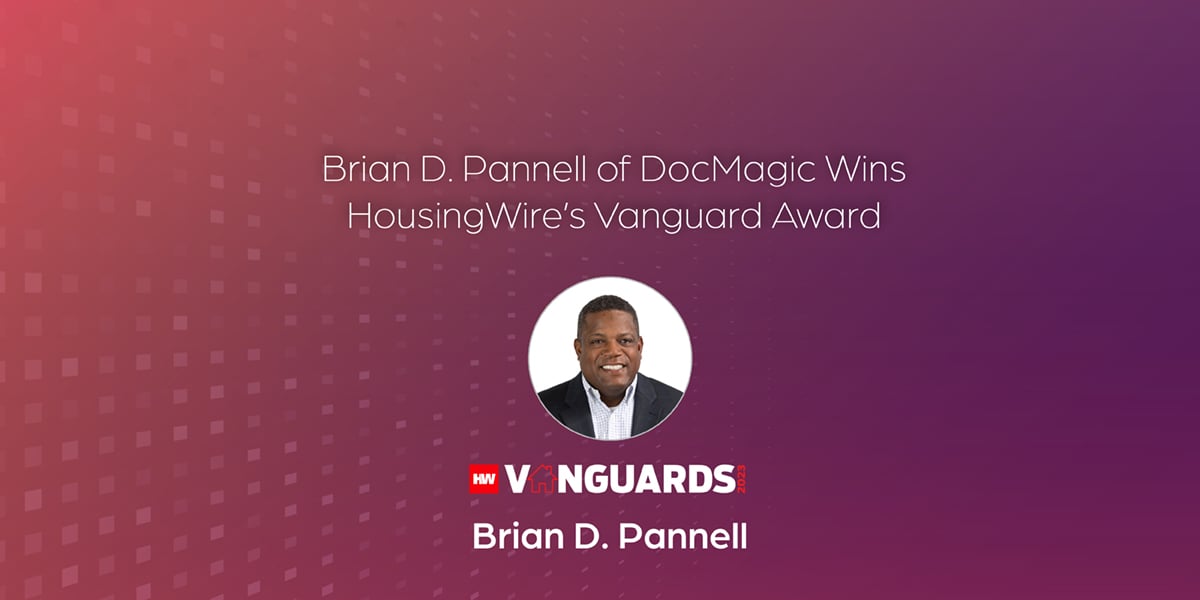 Brian D. Pannell of DocMagic Wins HousingWire's Vanguard...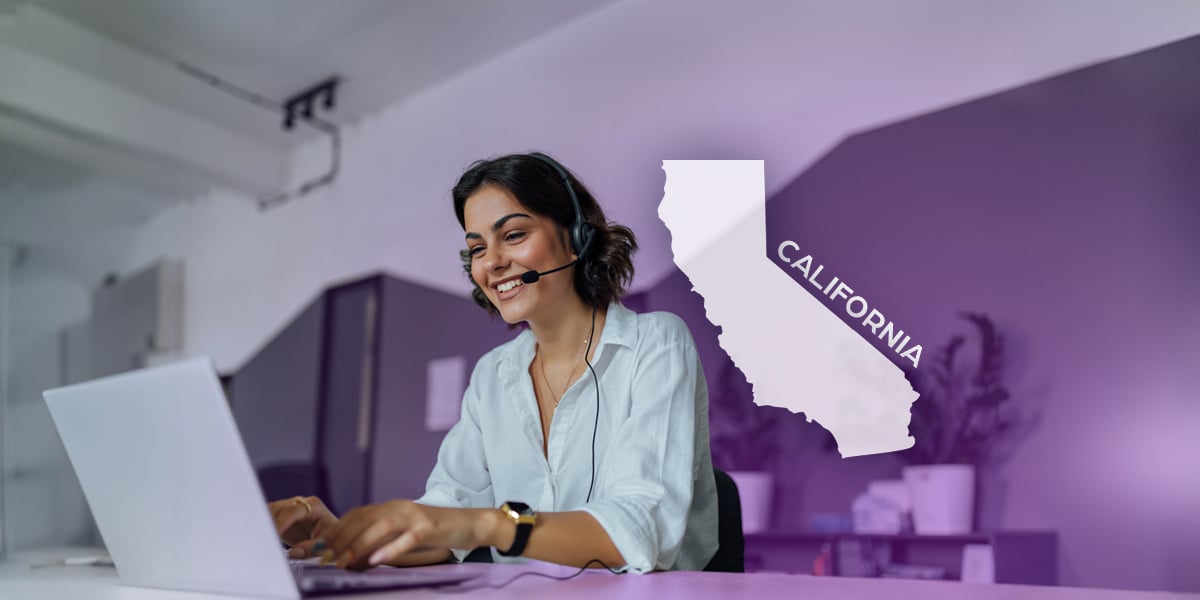 California Passes Remote Online Notarization Bill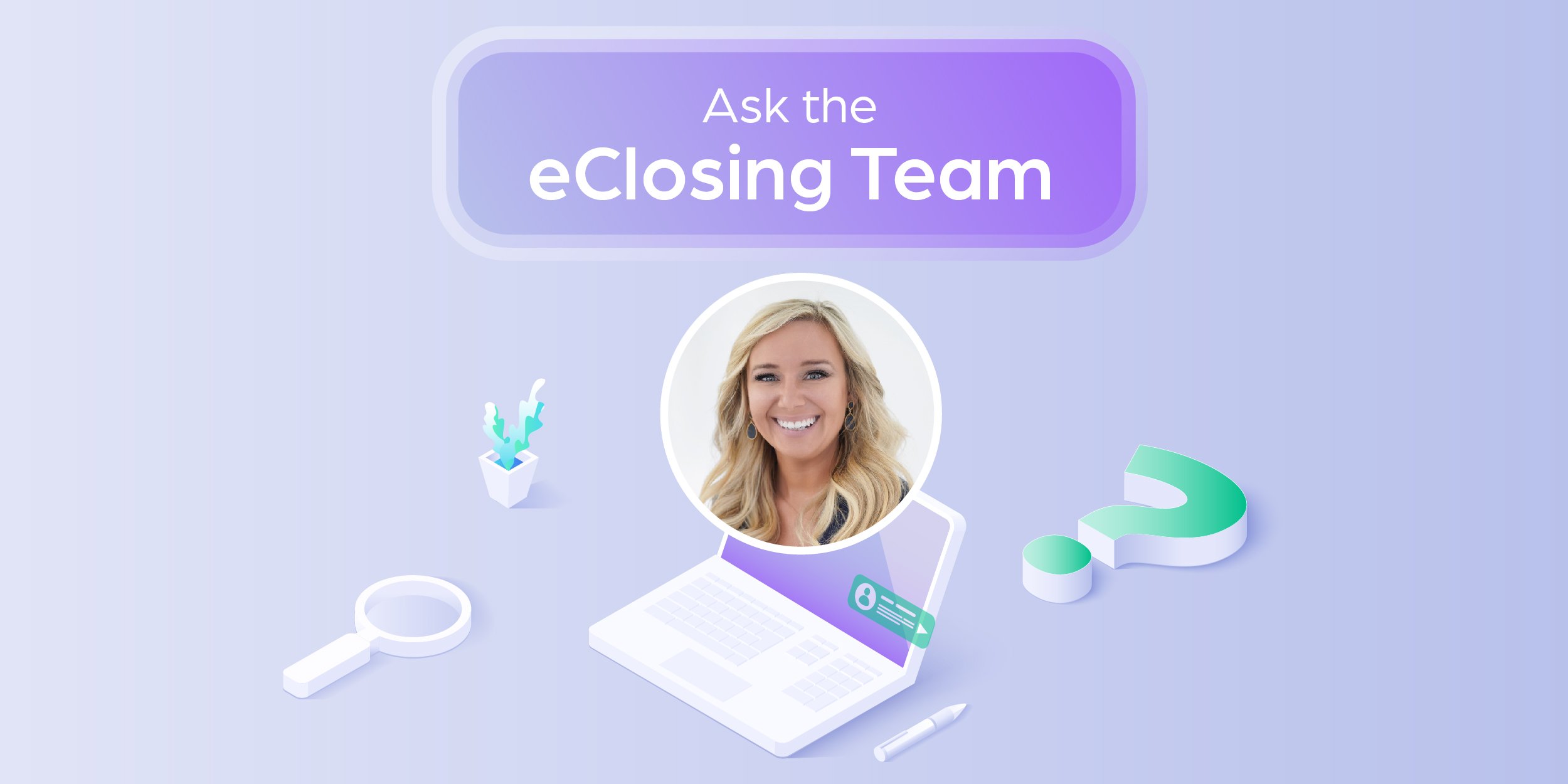 Ask the eClosing Team: Unlocking the potential of hybrid...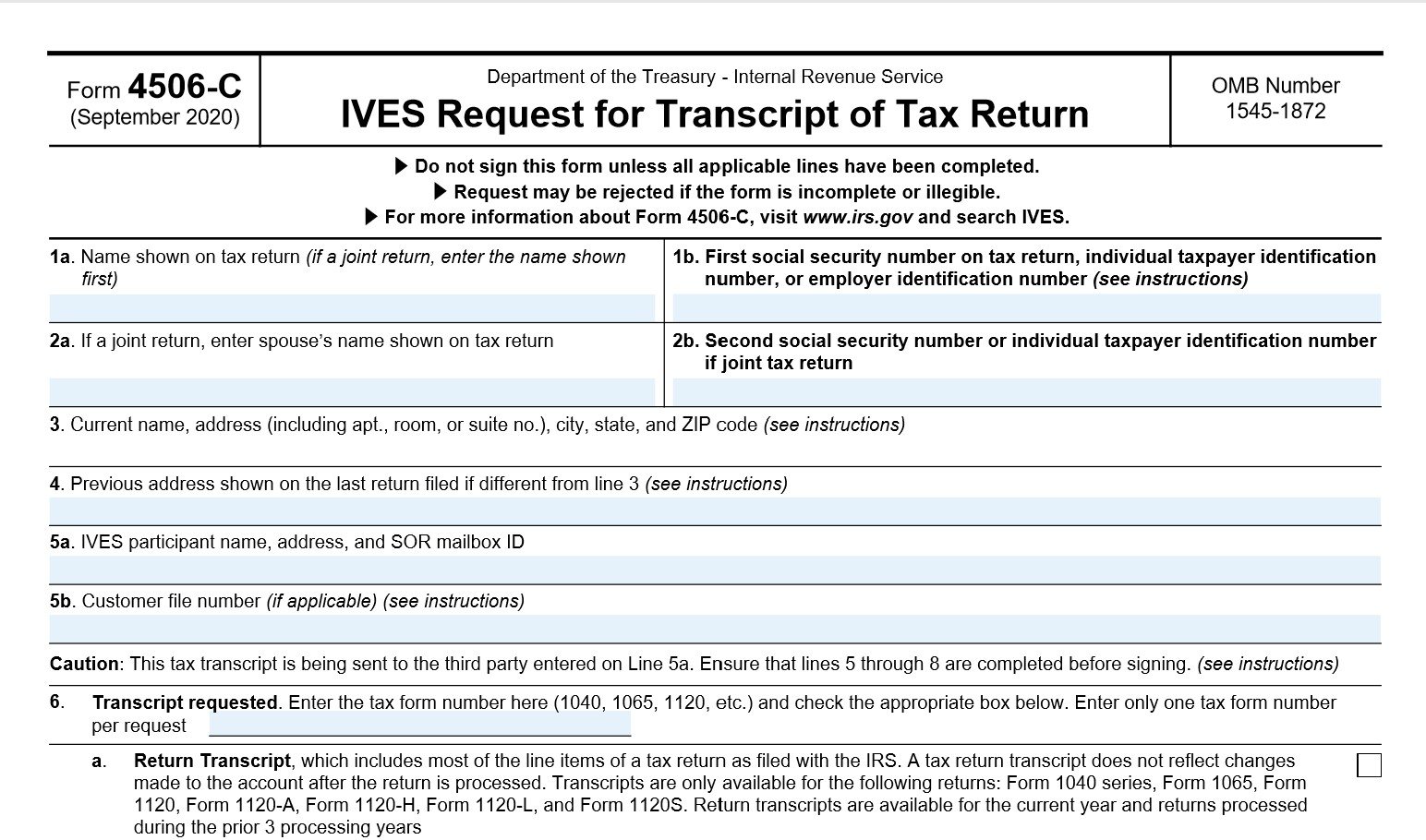 IRS releases new form 4506-C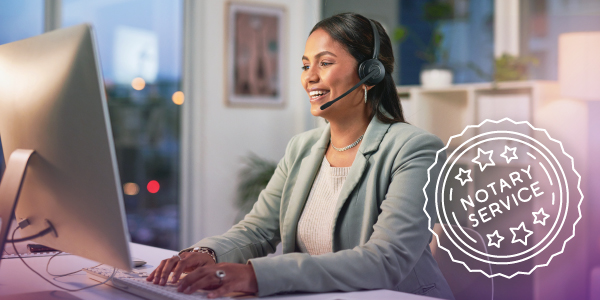 House overwhelmingly passes federal RON bill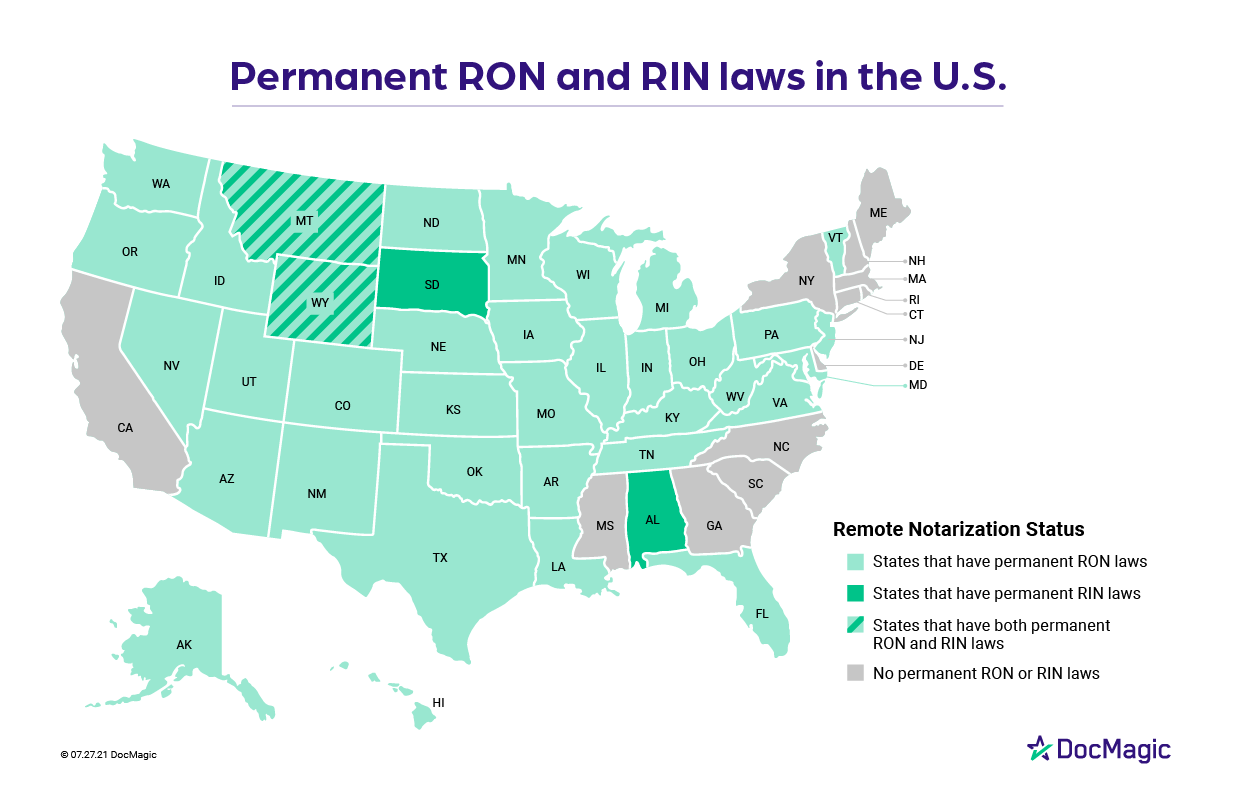 38 states allow remote notarization as RON, RIN and IPEN...
Compliant IRS transcript requests: Adapting to changes in...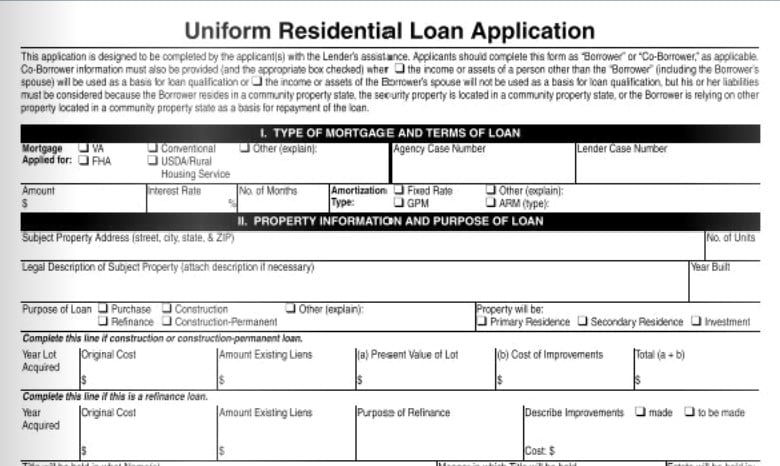 The redesigned URLA will be required in a few months; are...
Download the Truliant Federal Credit Union Case Study
Truliant took several key steps to refine its 100% digital eClosing process — including finding the right technology partner.