DocMagic Blog
MISMO seeks comments on VA form & David Garrett speaks on MISMO
06/22/2023
The Mortgage Industry Standards Maintenance Organization (MISMO)—the forerunning body deciding on operational standards for the real estate industry—is in the midst of a public comment stage for a new standard to be released involving a U.S. Department of Veterans Affairs (VA) loan form. This stage is an essential part of MISMO's goal to increase consensus within the mortgage industry.
Although following MISMO standards is voluntary, it has the potential to help lenders cut processing costs, increase transparency and pass savings to their borrowers.
We're familiar with MISMO's deep involvement in the mortgage industry because of our working relationship with MISMO's groups dedicated to standard development, also called "communities of practice" (CoP). In fact, DocMagic's own Integration Services Manager, David Garrett, is currently a vice chair of the MISMO Origination CoP and regularly meets with other mortgage experts to develop clear standards for mortgage origination.
Overall, MISMO standards are essential to a functioning real estate economy, and their current call for public comment is a testament to the organization's dedication to efficiency in homebuying.
How MISMO Mortgage Standards Are Developed And Used
To offer some background on MISMO standards and why they're created, we spoke to David about the importance of these efforts and his role in a MISMO CoP.
1. What are MISMO mortgage standards?
First, a definition: MISMO mortgage standards are specifications that can be followed voluntarily by technology providers, lenders, and other mortgage organizations as they build technology and create their own data-sharing policies.
These specifications are essential for transferring accurate mortgage-related data between various trading partners, such as lenders, GSEs, document providers and servicers.
2. Why are MISMO standards created?
MISMO mortgage standards are created so that different vendors' platforms work together and speak the same operational language. MISMO's ultimate goal is interoperability: cohesion within the mortgage space; cohesion while transferring data between borrowers, lenders and GSEs; and cohesion between the vendors that support the industry.
David describes perfect MISMO standard adherence as a point at which everyone shares the same basic structures and data naming conventions. If one lender sends a "loan amount," another sends a "base loan amount," and yet another sends an "original loan amount," but they're really all the same thing, it would be less confusing for all parties to agree on calling the same data point a "loan amount."
3. What are CoPs, and what do they do?
MISMO CoPs and committee members play a significant role in shaping new standards and offering recommended approaches for important initiatives. These initiatives could include origination technologies, remote online notarizations, digital mortgages, closing instructions, blockchain technology, and various other areas.
For example: the Origination CoP, of which David is a member, focuses specifically on the entire origination process and the main subcategories within it of underwriting, application, and closing.
4. How are standards used?
Adherence to these standards is, for the most part, voluntary. But lenders can take note of which vendors and partners are MISMO-compliant to ensure that the data from (or inside) one platform will always work with another (DocMagic's Total eClose platform, for example, generates a MISMO Category 1 SMART Doc eNote that is 100% MISMO-compliant).
Most importantly, this type of standard is essential for technology vendors, lenders and mortgage professionals to follow so they can provide the most accurate and efficient homebuying process to borrowers across the nation.
The Ongoing MISMO Request For Public Comment
The current public comment phase is a perfect time to see MISMO standardization in action. As of today, MISMO is in the midst of a call for public comment on a new dataset created for the information that goes in the VA Verification of Benefits form (Form 26-8937).
MISMO members worked with the VA to develop this valuable standard for relaying the information on this form so that borrowers involved with the VA can enjoy a convenient homebuying process.
Organizations that could have intellectual property tied to this form or this dataset are encouraged to contact MISMO. Interested parties have a 30-day period, ending on July 6, 2023, to provide comments and disclose any relevant patent rights using info@mismo.org.
About MISMO As An Organization
Many regulators, housing agencies and GSEs require organizations to abide by MISMO standards. This creates standardization and efficiency throughout the national mortgage industry.
MISMO fosters extensive collaboration within the industry to establish standards that effectively address the most challenging business problems in housing finance, leading to cost reductions, enhanced transparency and improved overall efficiency.
And best of all, MISMO welcomes all participants to become members, including lenders, banks, credit unions, servicers, third-party vendors, software companies and individuals. In the end, MISMO takes an open approach to sharing knowledge and standards so that the mortgage industry as a whole can benefit and grow.
Related Content:
One partner. One platform. A complete solution.
Let us digitally transform your mortgage process for increased efficiency and ROI. See how by scheduling a demo today.
Topics from this blog: Total eClose Partnerships
Back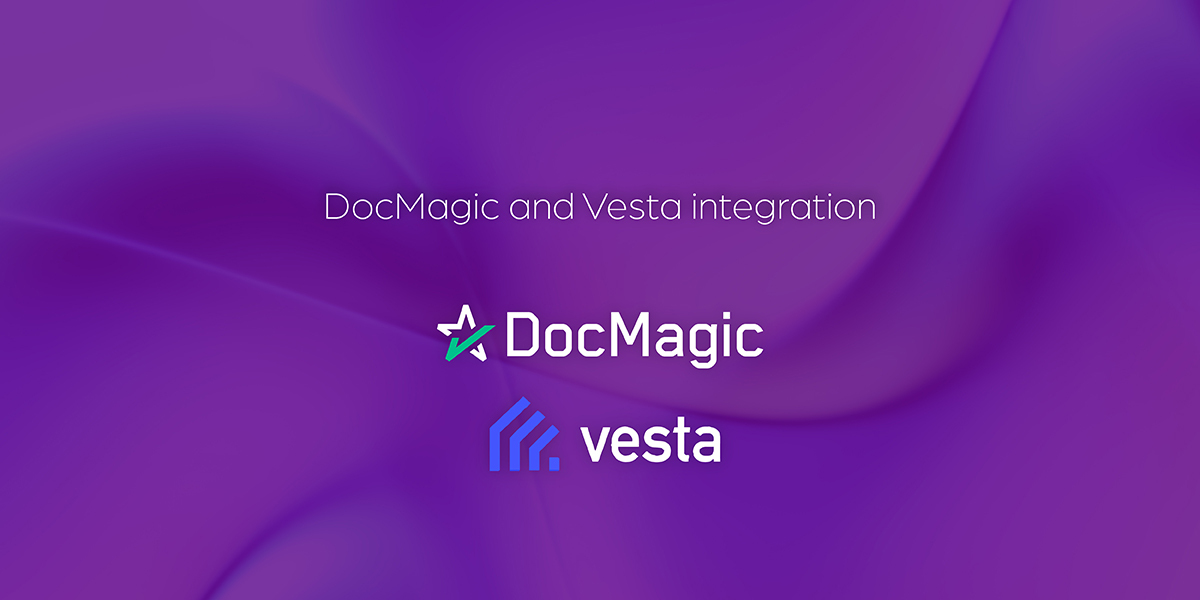 DocMagic and Vesta join forces to enhance digital workflow...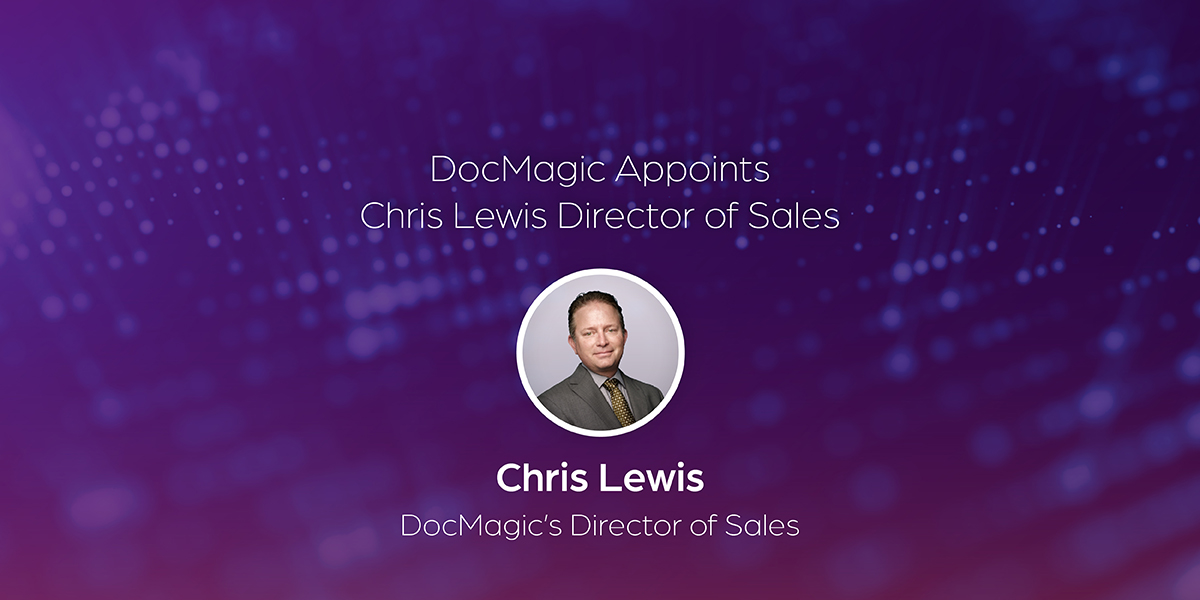 DocMagic Appoints Chris Lewis Director of Sales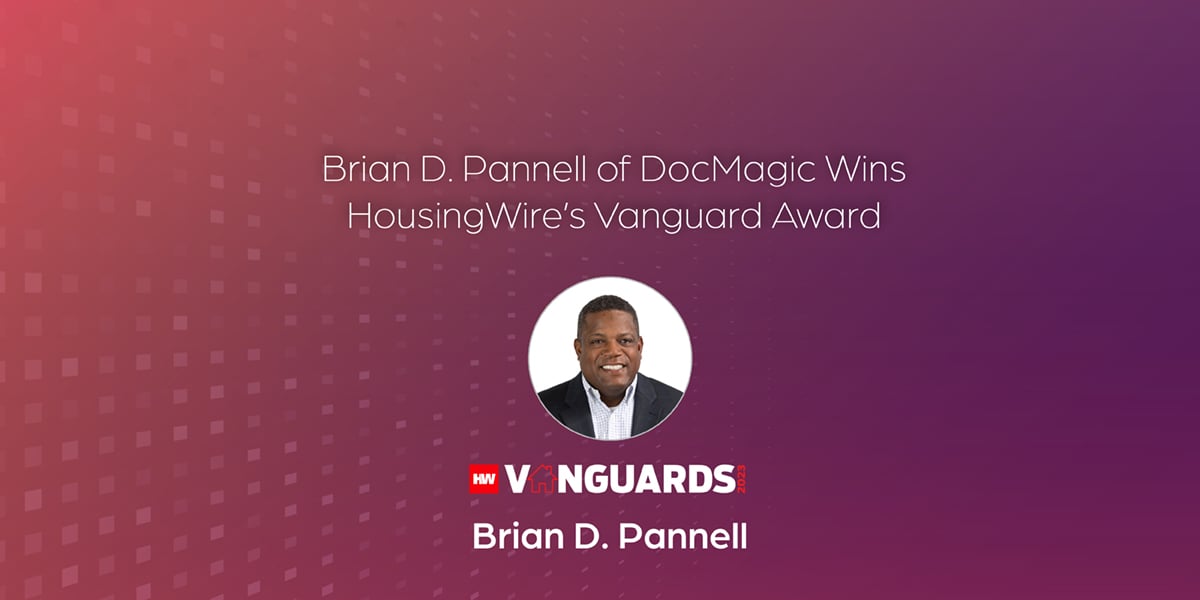 Brian D. Pannell of DocMagic Wins HousingWire's Vanguard...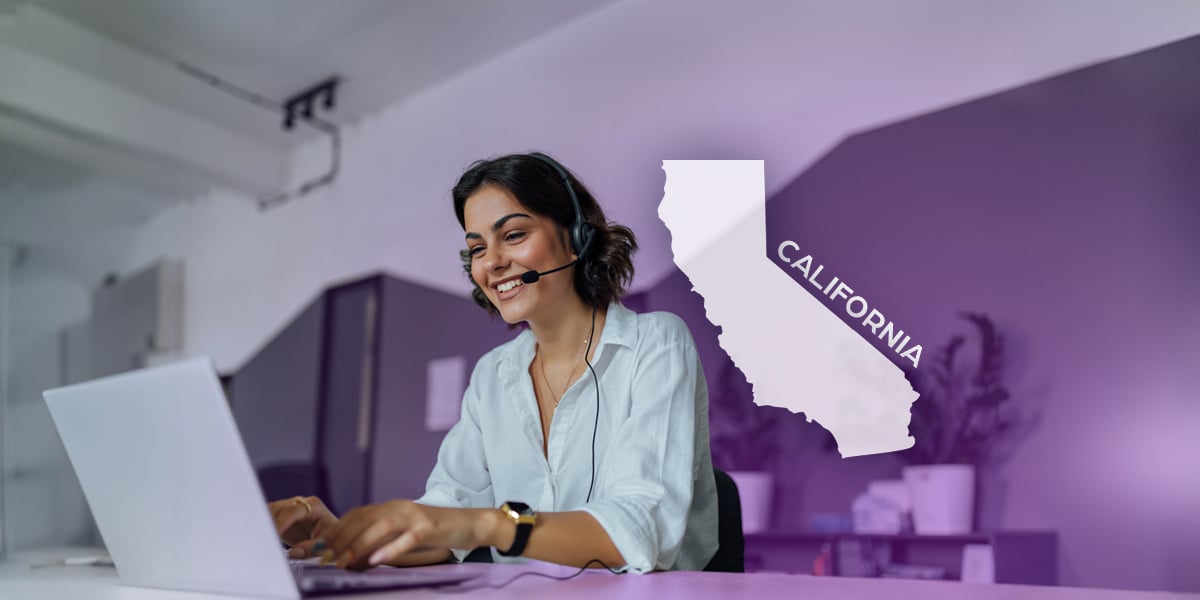 California Passes Remote Online Notarization Bill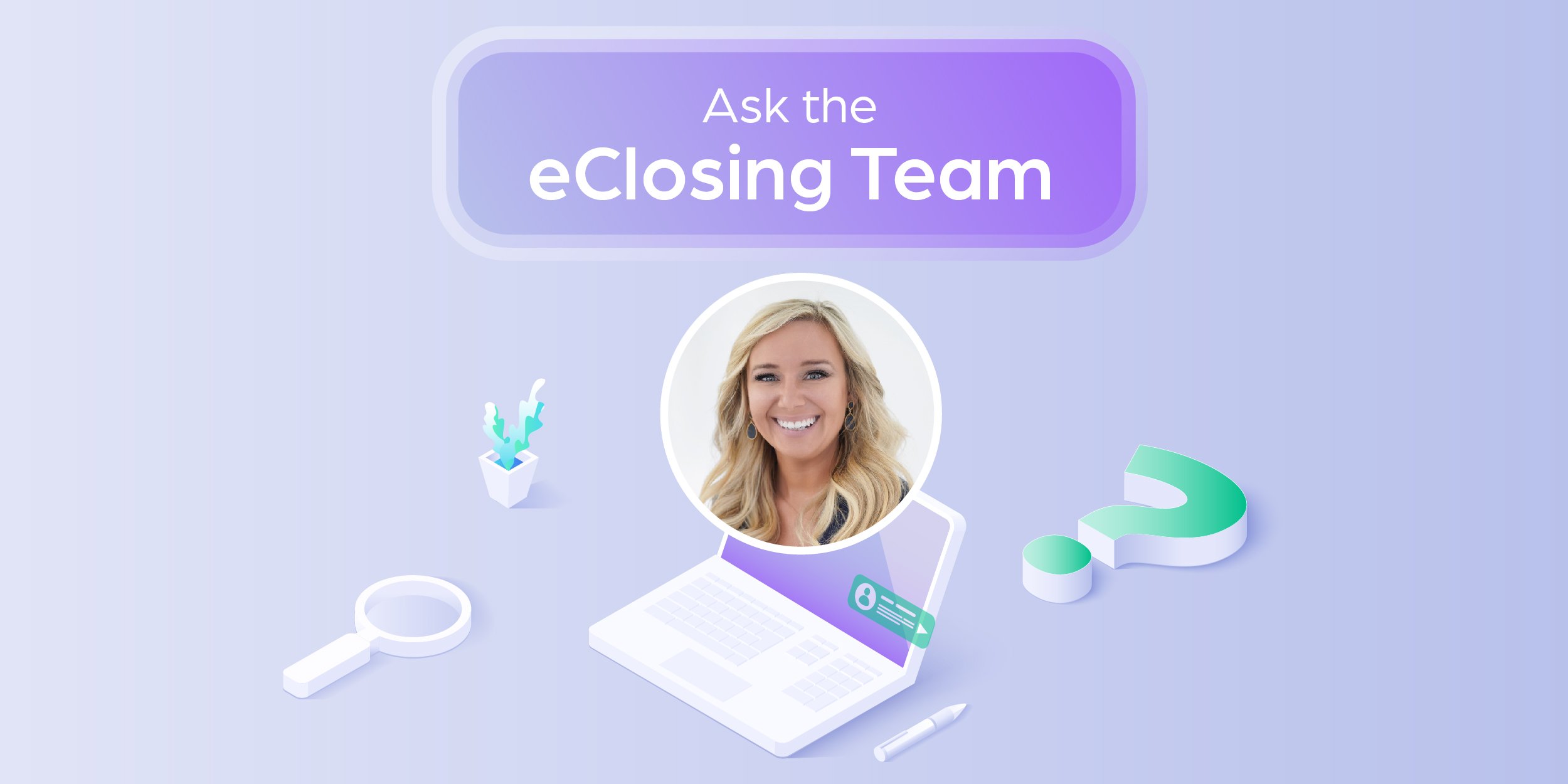 Ask the eClosing Team: Unlocking the potential of hybrid...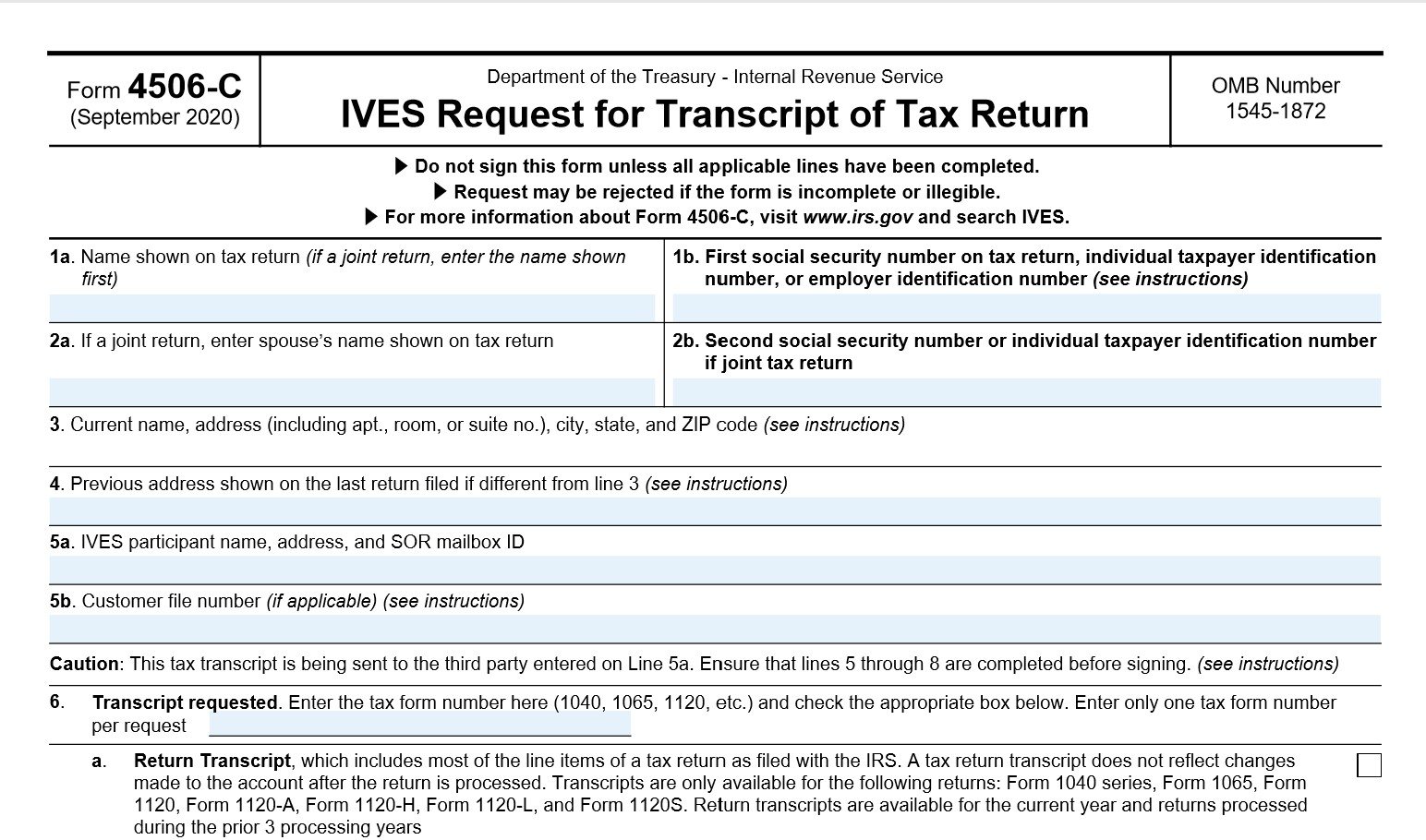 IRS releases new form 4506-C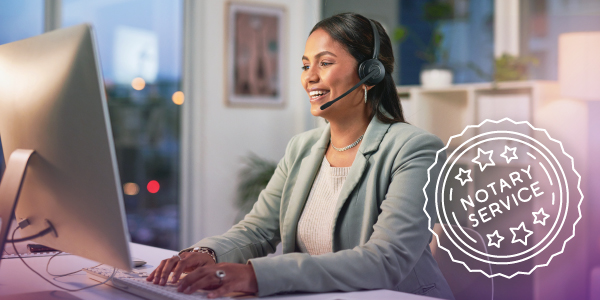 House overwhelmingly passes federal RON bill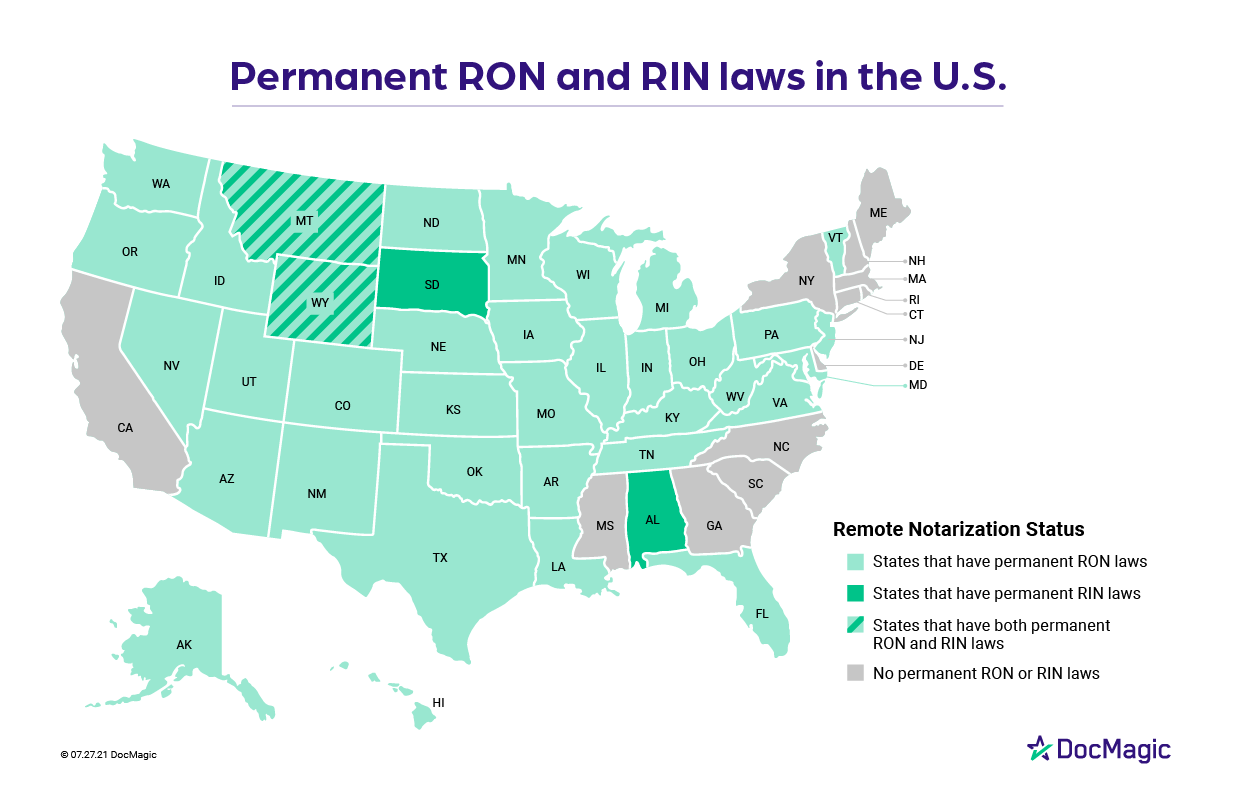 38 states allow remote notarization as RON, RIN and IPEN...
Compliant IRS transcript requests: Adapting to changes in...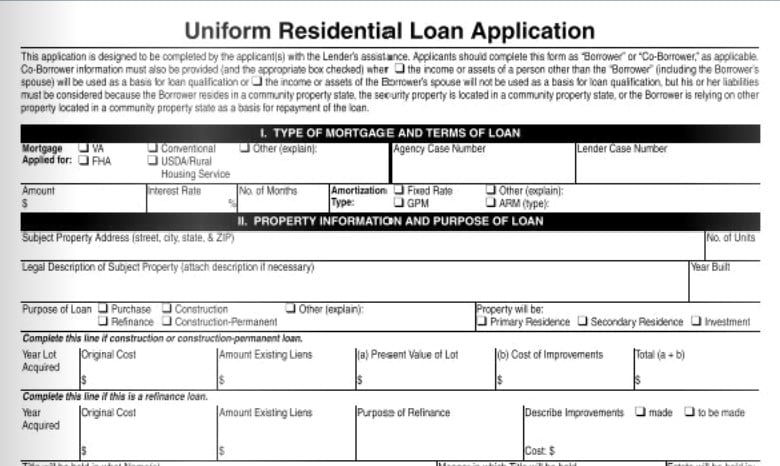 The redesigned URLA will be required in a few months; are...
Download the Truliant Federal Credit Union Case Study
Truliant took several key steps to refine its 100% digital eClosing process — including finding the right technology partner.