DocMagic Blog
DocMagic's print fulfillment services continue to advance
08/07/2023
DocMagic's continuous advancement in print fulfillment services represents a significant development for our valued customers. Recently, we introduced Saturday printing and mailing services at no additional cost, offering a notable advantage to customers with paper disclosure requirements. This feature empowers our clients to expedite the loan process and cater to borrowers whose disclosures expire on a Saturday.
So, why do print fulfillment services remain an essential part of what DocMagic does to digitize the mortgage process? First, we'll discuss why these services add necessary protections to loan workflows—for both lenders and borrowers.
Why Print Fulfillment Services Are So Essential for Lenders (Even In A Digital Workflow)
When borrowers don't sign the electronic versions of disclosures in time—or when, for a variety of reasons, they don't consent to eSign itself within required timeframes—lenders are at risk of compliance violations.
To help keep lenders compliant, print fulfillment services may include any of the following tasks:
Preparing, mailing, and delivering paper copies of initial disclosures to borrowers in accordance with compliance standards.
Reporting document delivery to provide lenders with peace of mind regarding meeting deadlines.
Automating document delivery and minimizing human intervention to ensure borrower privacy.
Printing loan documents quickly is important because it helps to expedite the overall loan process, meet the needs of lenders and borrowers, and most importantly, shield the lender from any compliance issues related to late delivery of certain documents.
By offering continually faster print fulfillment services, we're helping to provide customers with greater flexibility and immediacy in the processing of their borrowers' loan documents.
DocMagic's Innovative Print Fulfillment Services
To support our commitment to fast and compliant print fulfillment, we now allow customers to print and mail packages on Saturdays.
We've enabled this feature so that eSign packages scheduled to expire on Saturday will now be printed and mailed on Saturday, rather than printed and mailed on Friday, allowing borrowers who need a bit more time to eSign their loan documents to do so. This feature works in tandem with our customers' existing workflow customizations: for example, if a lender is closed on Saturday or has specific rules for fulfillment within their account, the new Saturday fulfillment feature will not override any of those customizations. In addition, documents will still be printed and mailed on Friday if an observed holiday falls directly on Saturday.
The flexibility and immediacy of these print and mail services are made possible by DocMagic's state-of-the-art Print Fulfillment Center and integrated into our completely automated print fulfillment process. By making it possible for specific document packages to print on Saturdays, we've given customers the option to accelerate the loan process even further and to accommodate borrowers who need immediate delivery of their loan documents.
All these print advancements are automatically available to DocMagic customers, at no additional cost, without any need for user action.
And for an additional cost, our customers can even order rush same-day print and mail services Monday through Saturday.
By leveraging the latest technology and automating the print fulfillment process, DocMagic has demonstrated its commitment to providing innovative solutions that meet the evolving needs of its customers. In offering innovative solutions like Saturday and rush print fulfillment services, DocMagic is helping its customers to meet these goals and stay ahead of the competition.
For any inquiries or comments regarding Saturday print fulfillment, customers can contact techsupport@docmagic.com.
Related Content:
One partner.
One platform.
A complete solution.
Let us digitally transform your mortgage process for increased efficiency and ROI. See how by scheduling a demo today.
Topics from this blog: Compliance eDisclosures
Back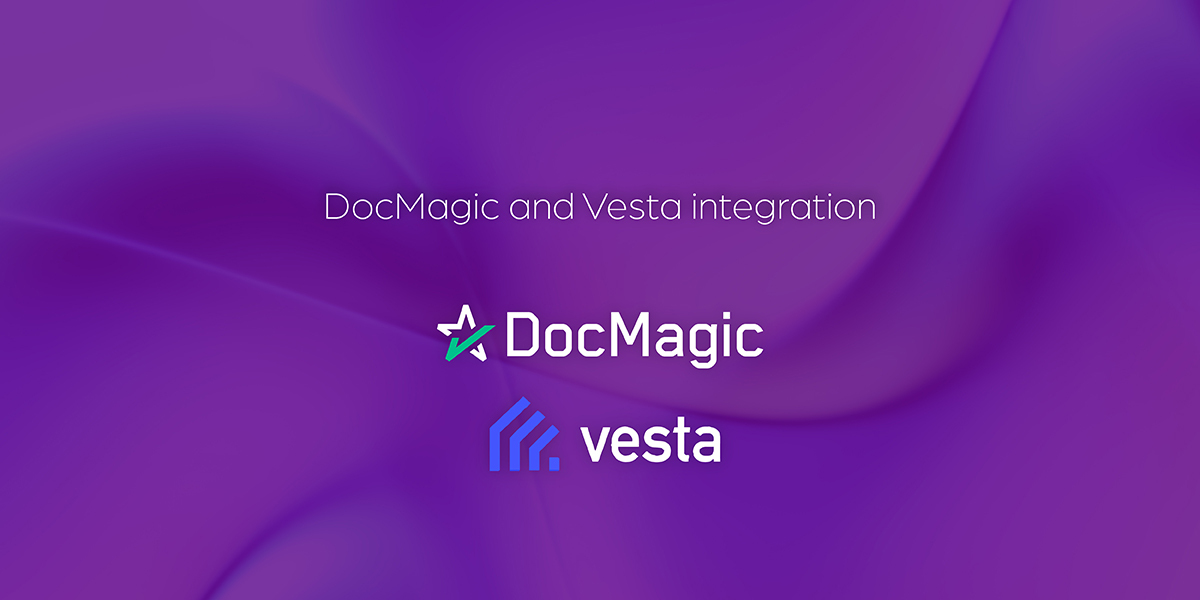 DocMagic and Vesta join forces to enhance digital workflow...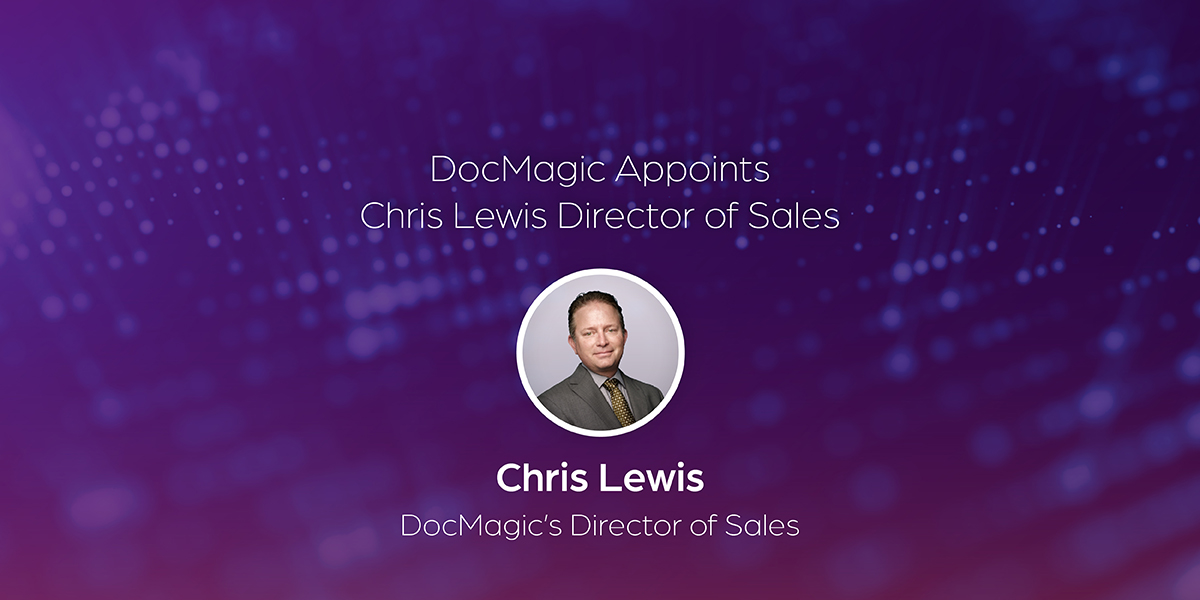 DocMagic Appoints Chris Lewis Director of Sales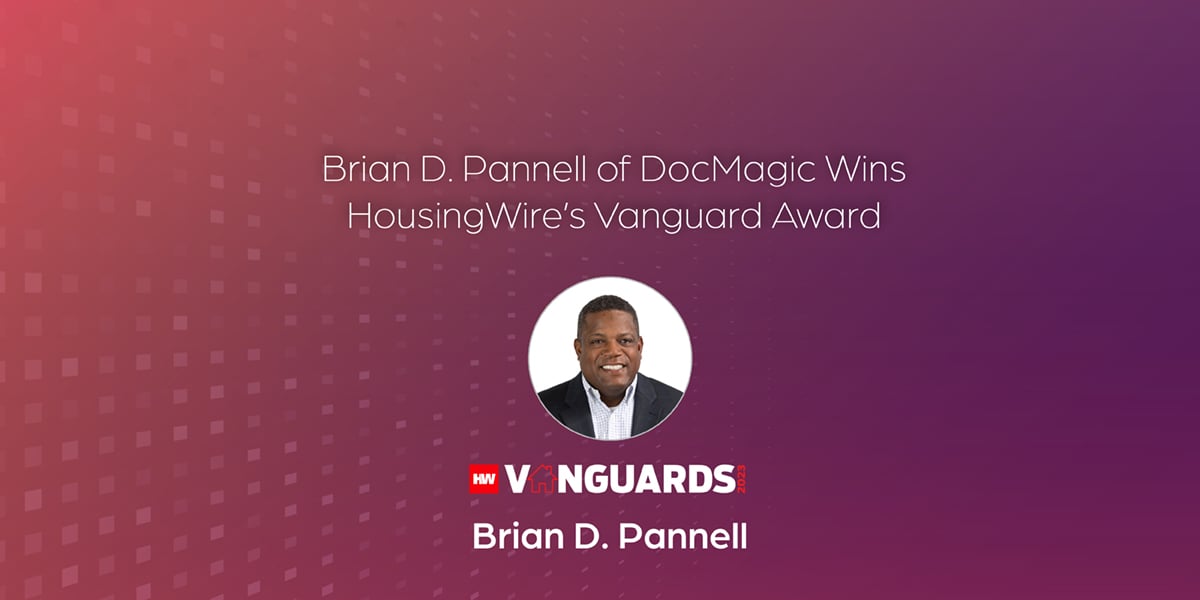 Brian D. Pannell of DocMagic Wins HousingWire's Vanguard...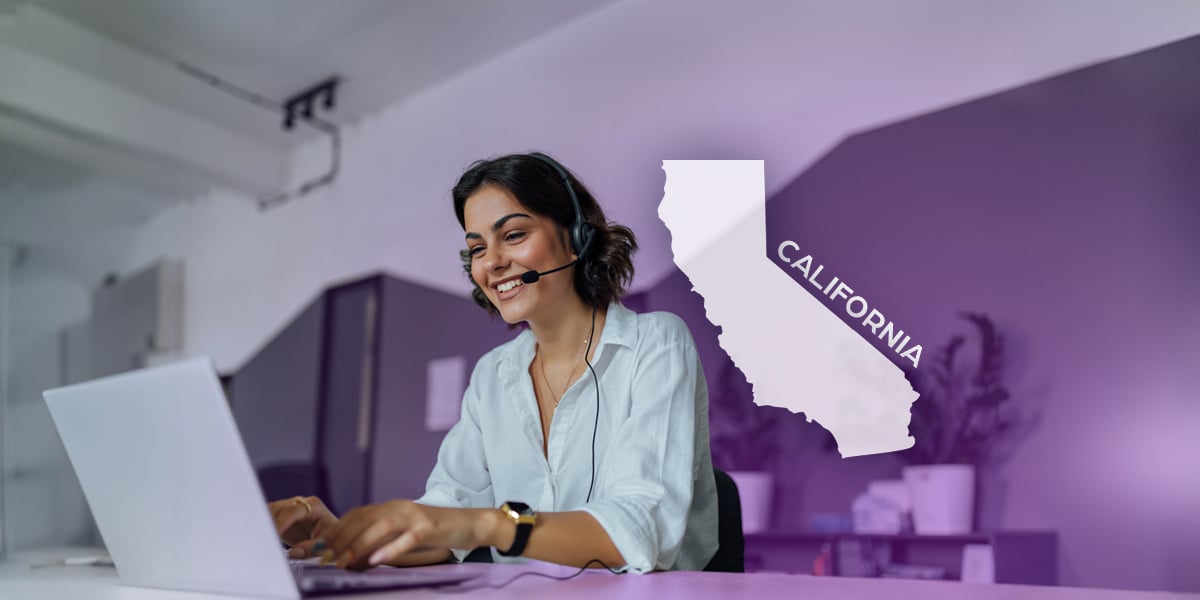 California Passes Remote Online Notarization Bill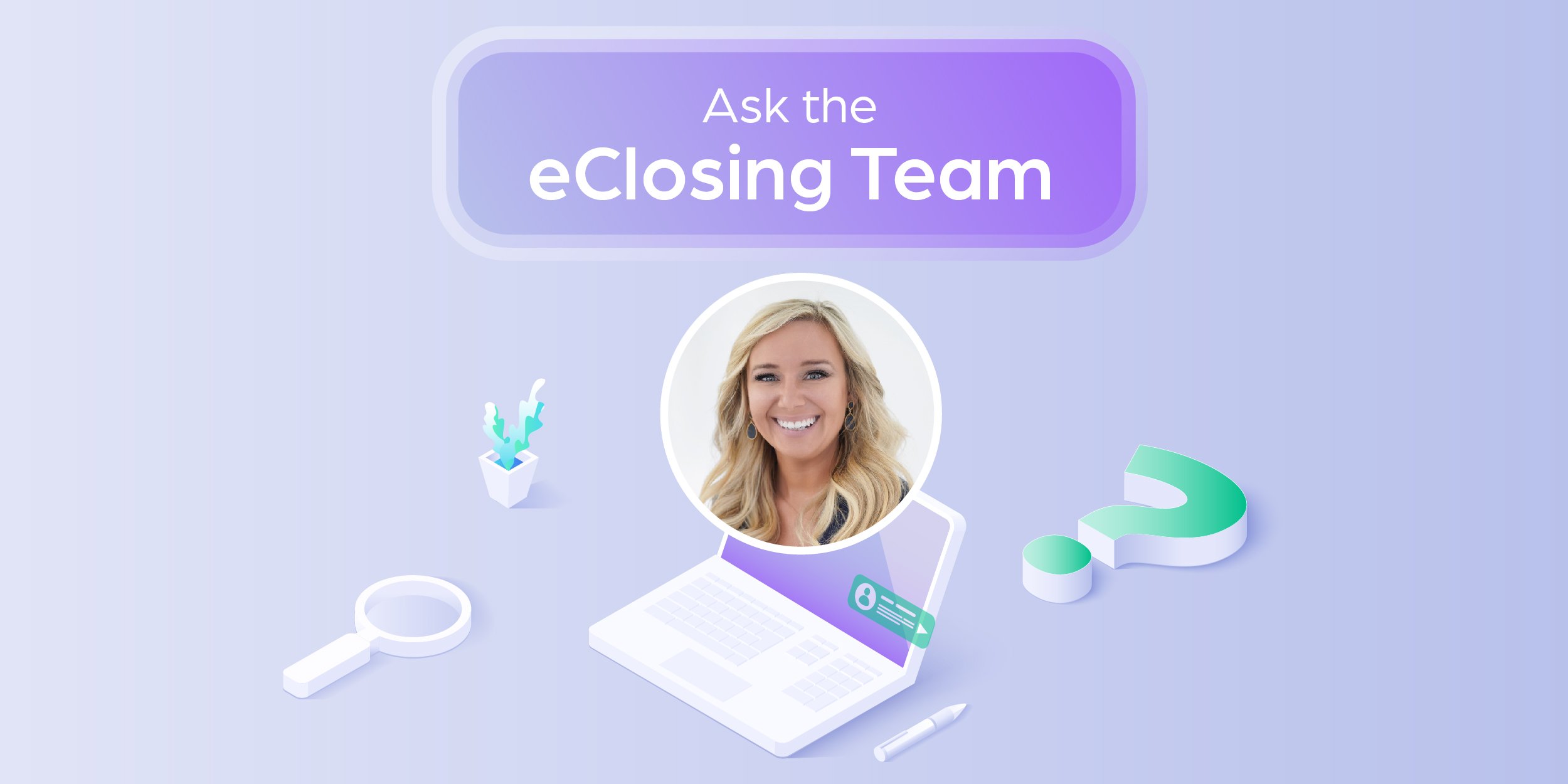 Ask the eClosing Team: Unlocking the potential of hybrid...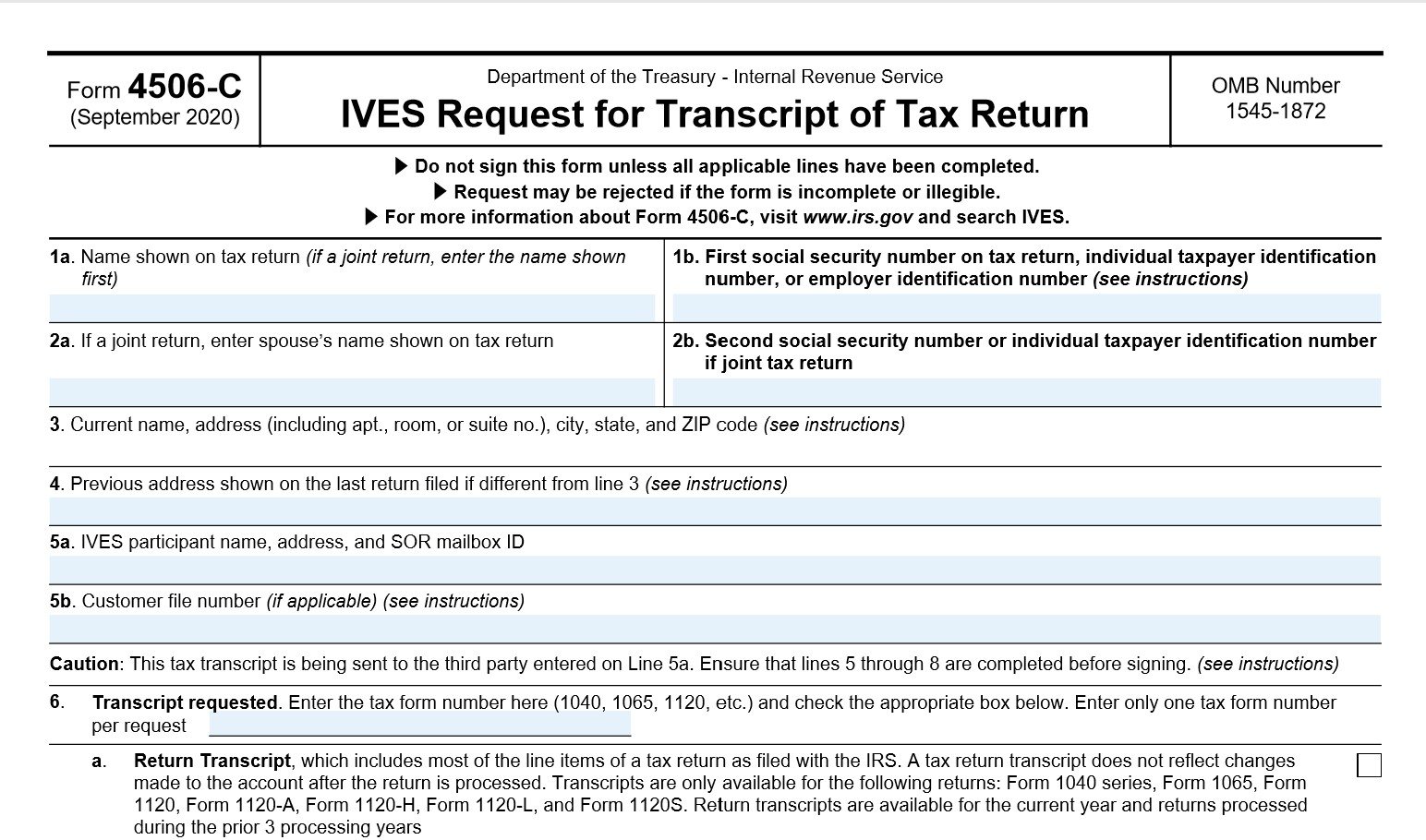 IRS releases new form 4506-C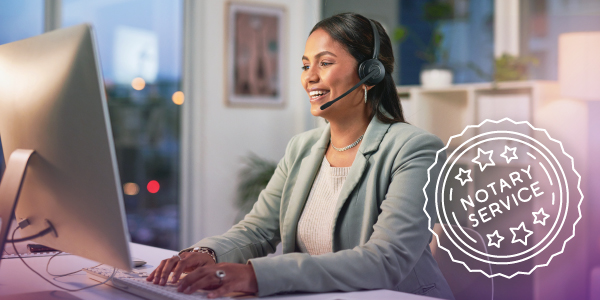 House overwhelmingly passes federal RON bill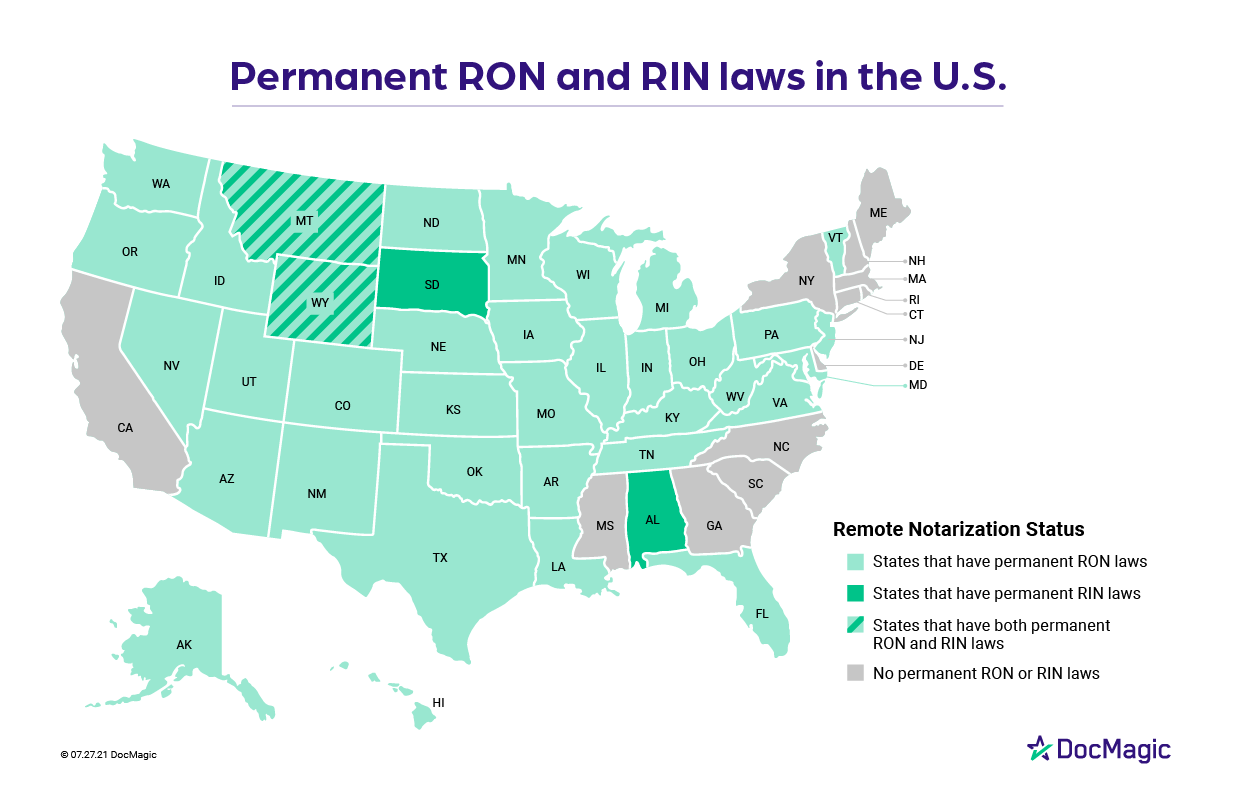 38 states allow remote notarization as RON, RIN and IPEN...
Compliant IRS transcript requests: Adapting to changes in...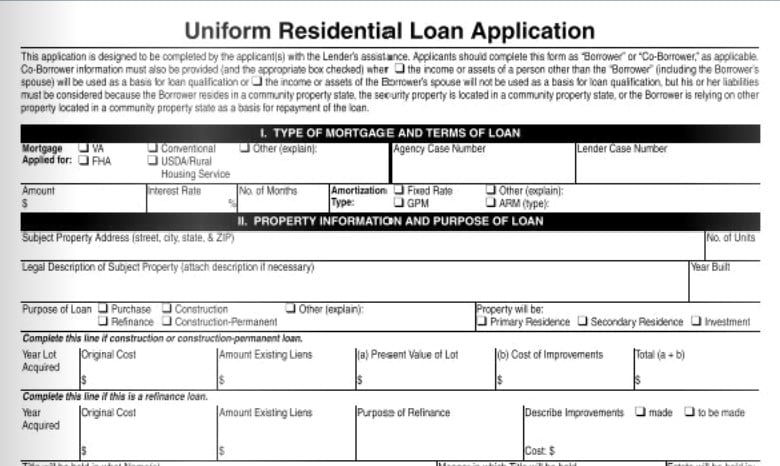 The redesigned URLA will be required in a few months; are...
Download the Truliant Federal Credit Union Case Study
Truliant took several key steps to refine its 100% digital eClosing process — including finding the right technology partner.