DocMagic Blog
CFPB Clarifies scope of States' Consumer Financial Protection authority
06/15/2022
On May 26, 2022, the Consumer Financial Protection Bureau ("CFPB") published an Interpretive Rule to provide clarity regarding the scope of State enforcement authorized under section 1042 of the Consumer Financial Protection Act of 2010 ("CFPA") and related provisions. Specifically, the Interpretive Rule states that section 1042 allows States (State Attorney Generals and State Regulators) to enforce any provision of the CFPA, including section 1036(A)(1)(A), a provision that "makes it unlawful for covered persons or services providers to violate federal consumer financial laws." States are also not restricted against bringing concurrent enforcement actions with the CFPB.
In addition, the authority of States to enforce the CFPA is supplemental to the authority States already have to enforce federal consumer financial laws, such as the Fair Credit Reporting Act, Real Estate Settlement Procedures Act and the Truth in Lending Act. Section 1042(a)(3) of the CFPA clarifies that it does not modify, limit, or supersede the authority of States to enforce those enumerated consumer laws.
States are not subject to the limits applicable to the CFPB under sections 1027 and 1029 of the CFPA. Section 1027 limits the CFPB's authority regarding merchants, retailers, and sellers of nonfinancial good while section 1029 limits the CFPB's authority with respect to motor vehicle dealers. Because the sections only limit action by the CFPB, States are free to exercise their authority under section 1042.
The Interpretive Rule is exempt from a notice-and-comment period and went into effect upon publication in the Federal Register.
Related Content:
One vendor. One platform. A complete solution.
Schedule a consultation or quick demo. Let us show you how we can help digitally transform your mortgage process.
Topics from this blog: Compliance
Back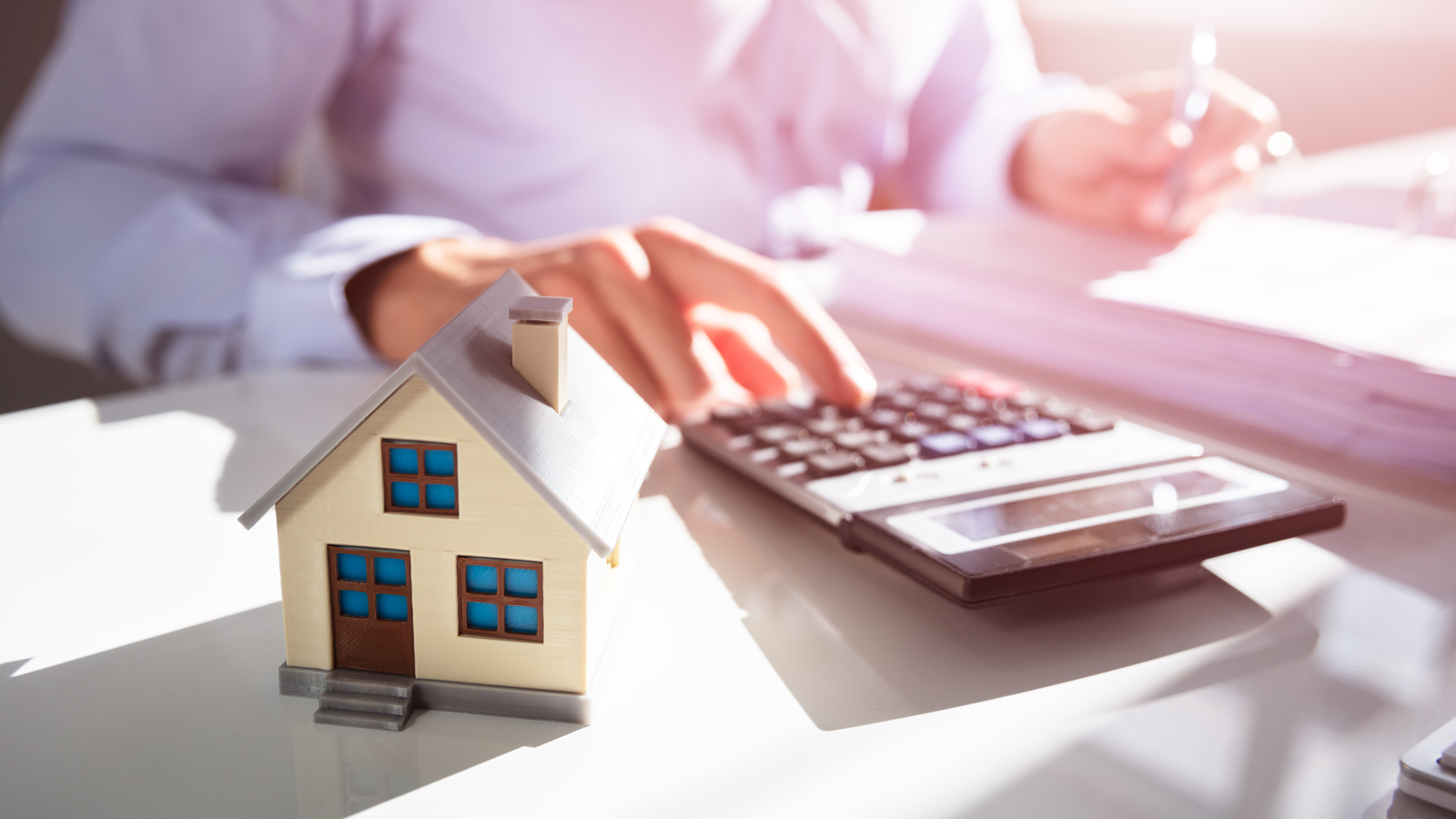 CFPB Announces 2023 Threshold Adjustment for HPML Appraisals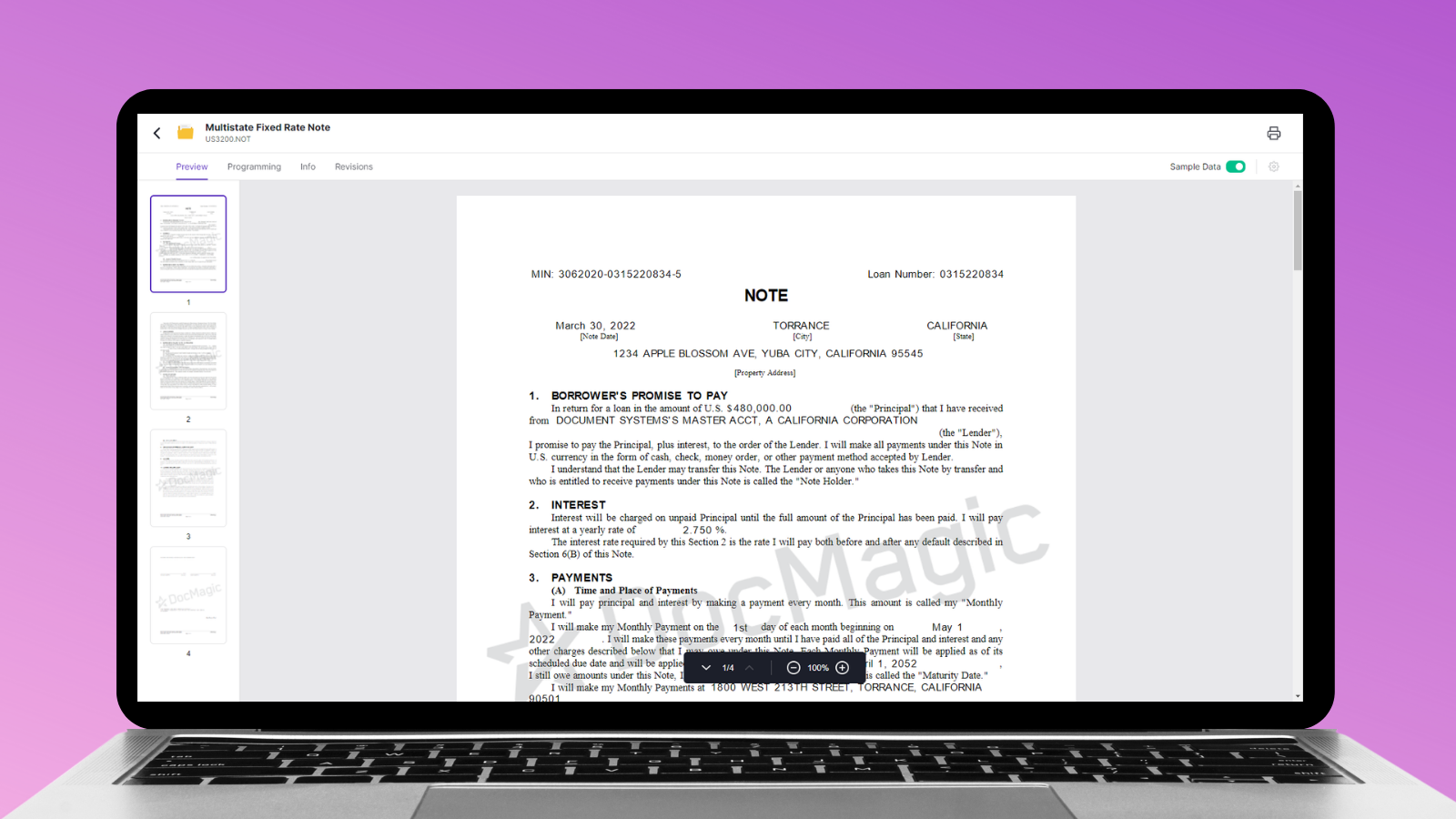 FormAnalyzer 2.0 puts Form Management under your control!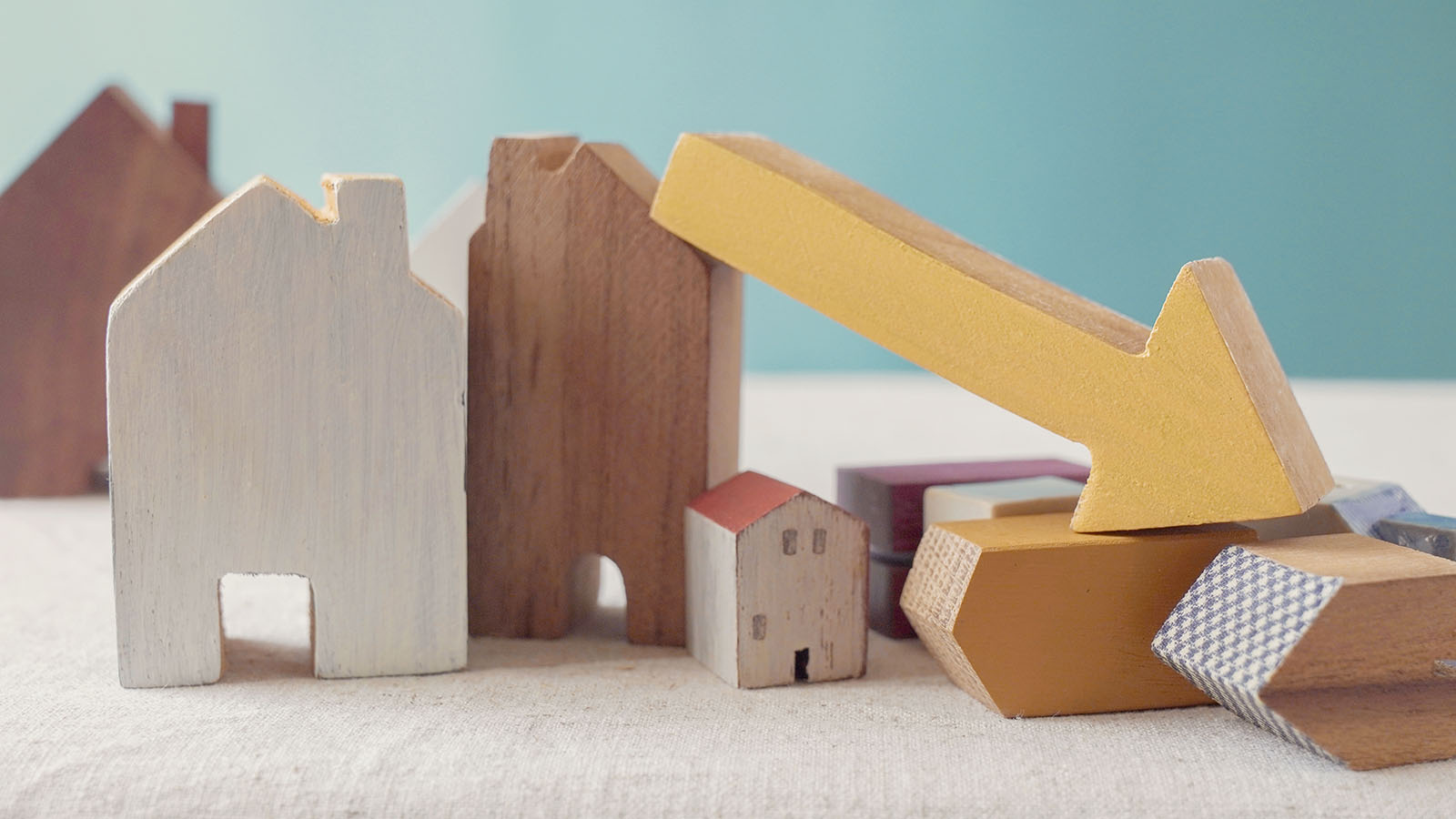 The Resurgence of Temporary Buydown Loans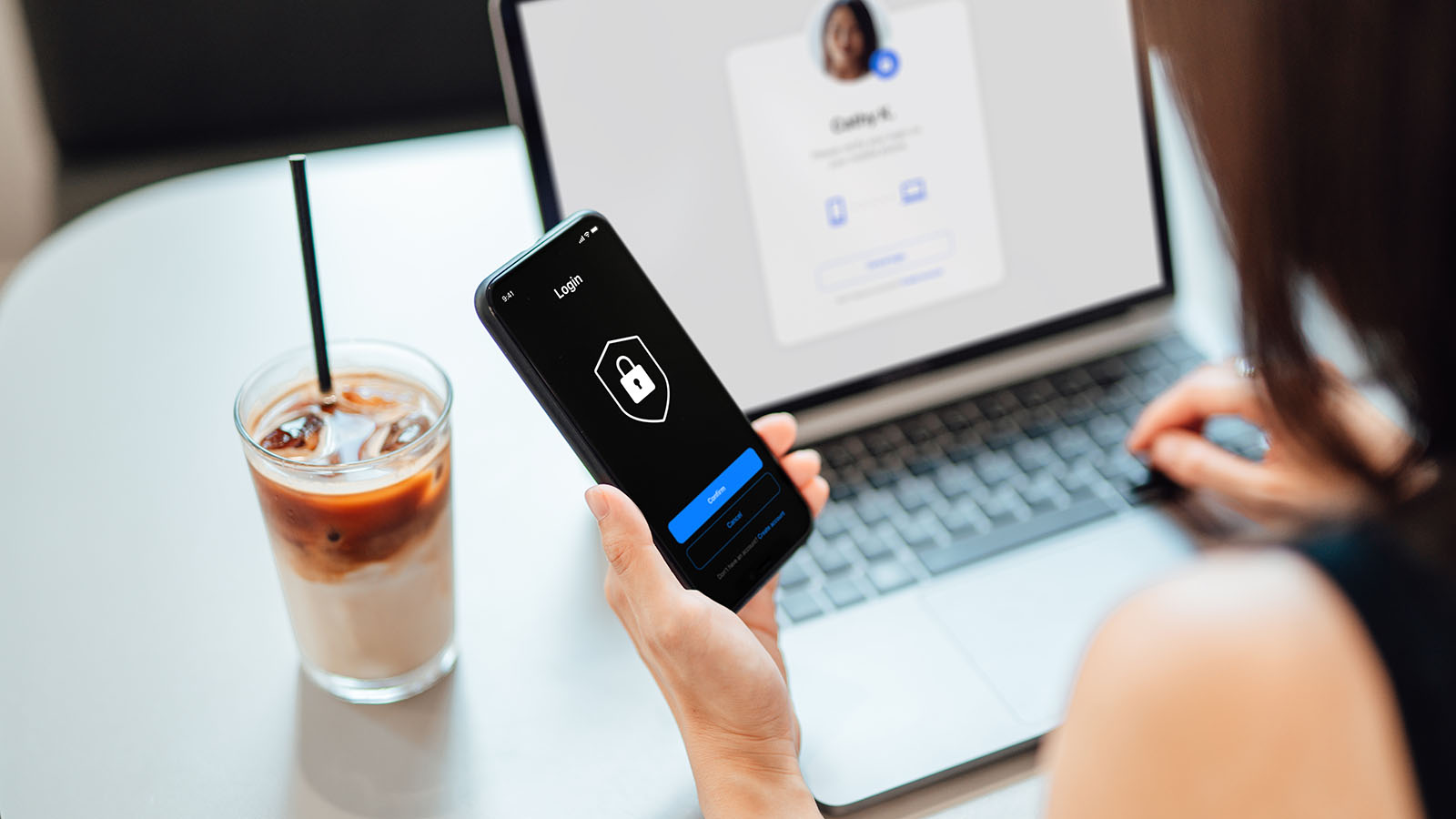 CFPB Issues Circular Regarding Data Protection Security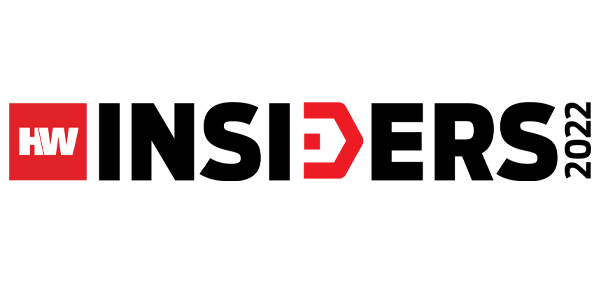 HOUSINGWIRE HONORS DOCMAGIC'S CHIEF COMPLIANCE OFFICER...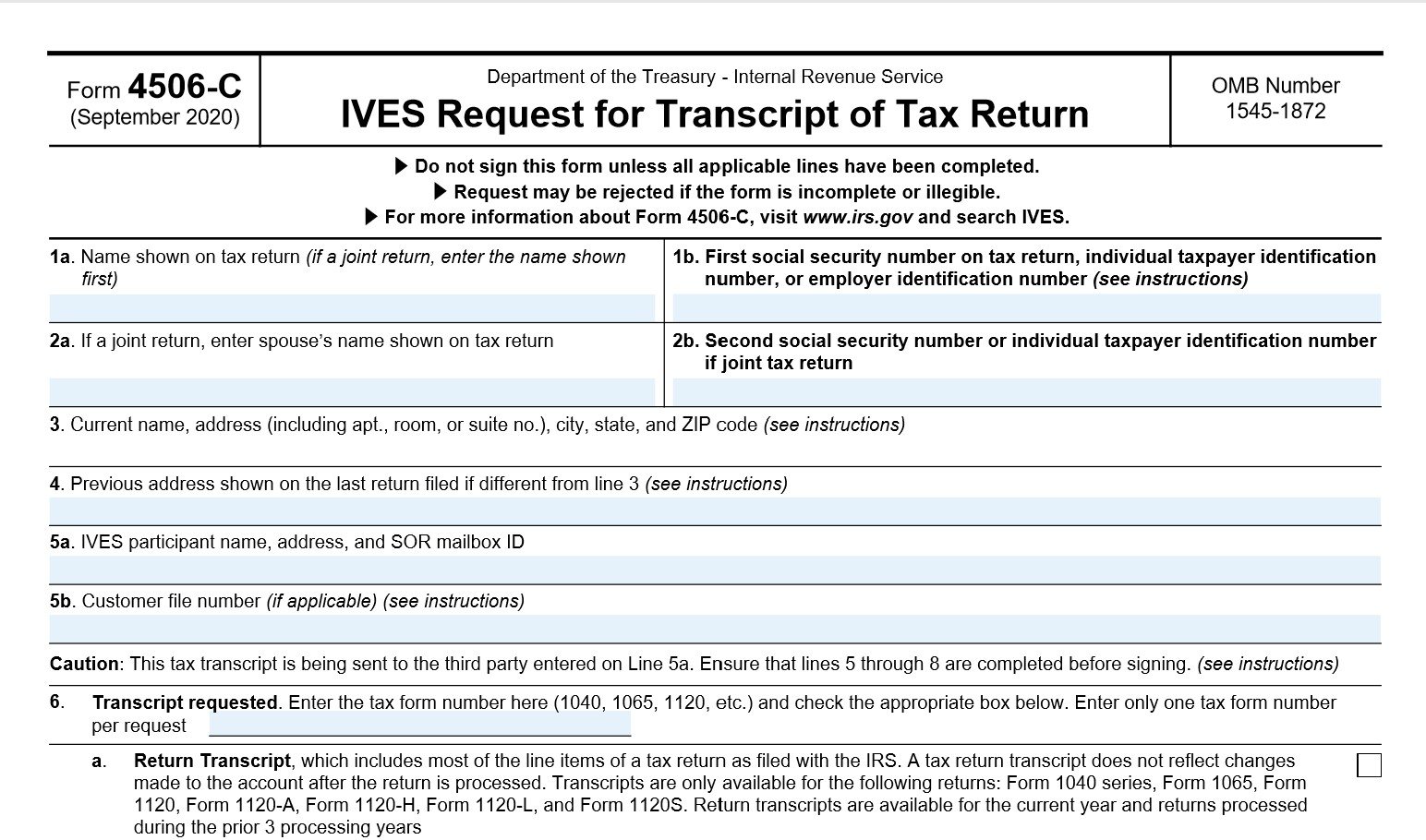 IRS releases new form 4506-C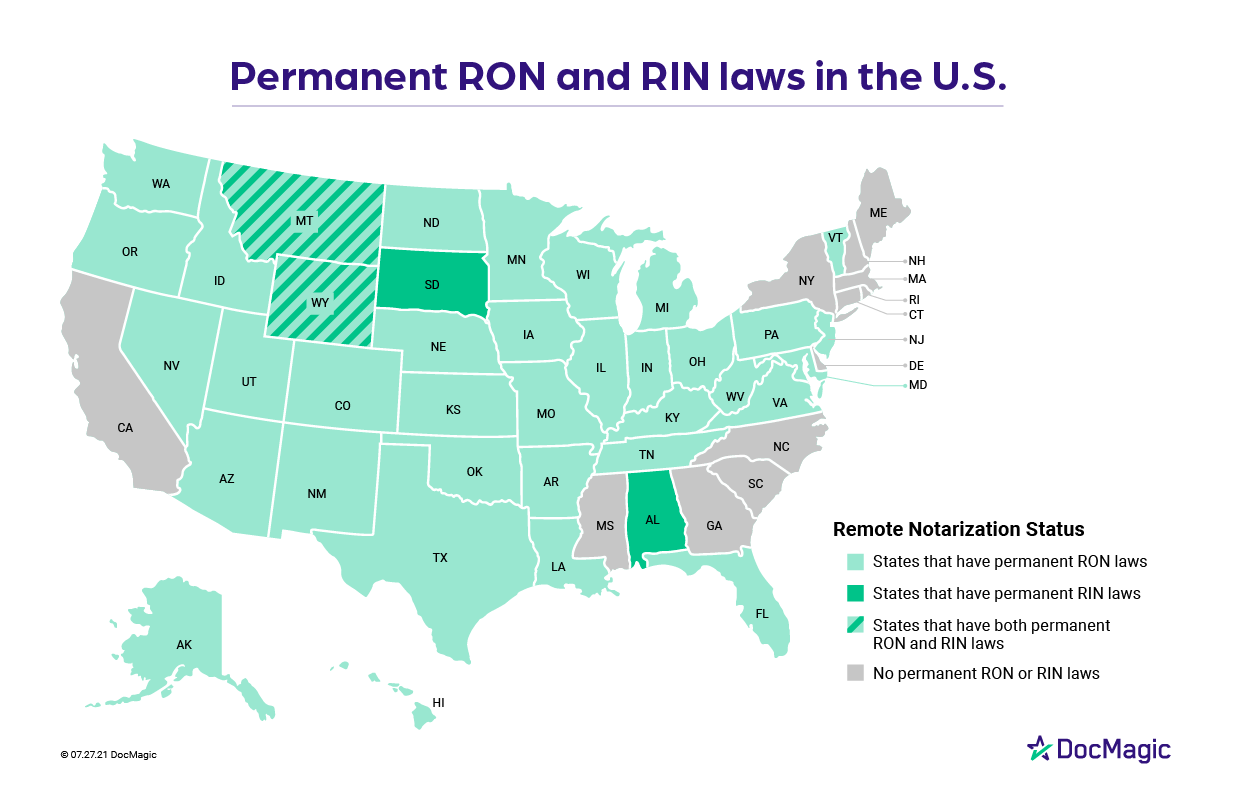 38 states allow remote notarization as RON, RIN and IPEN...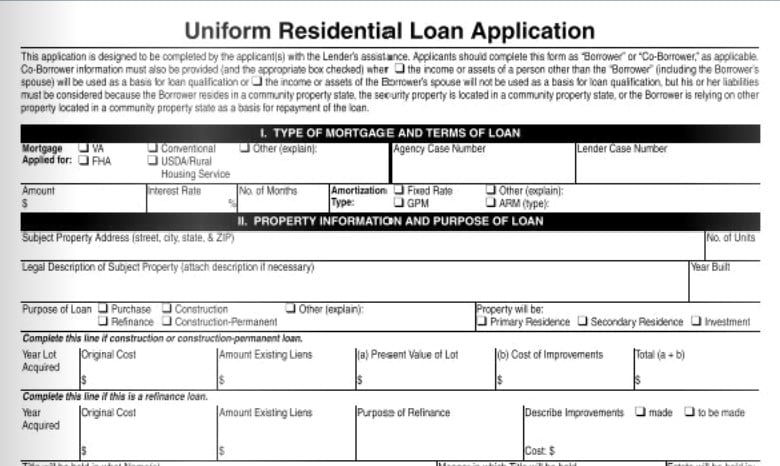 The redesigned URLA will be required in a few months; are...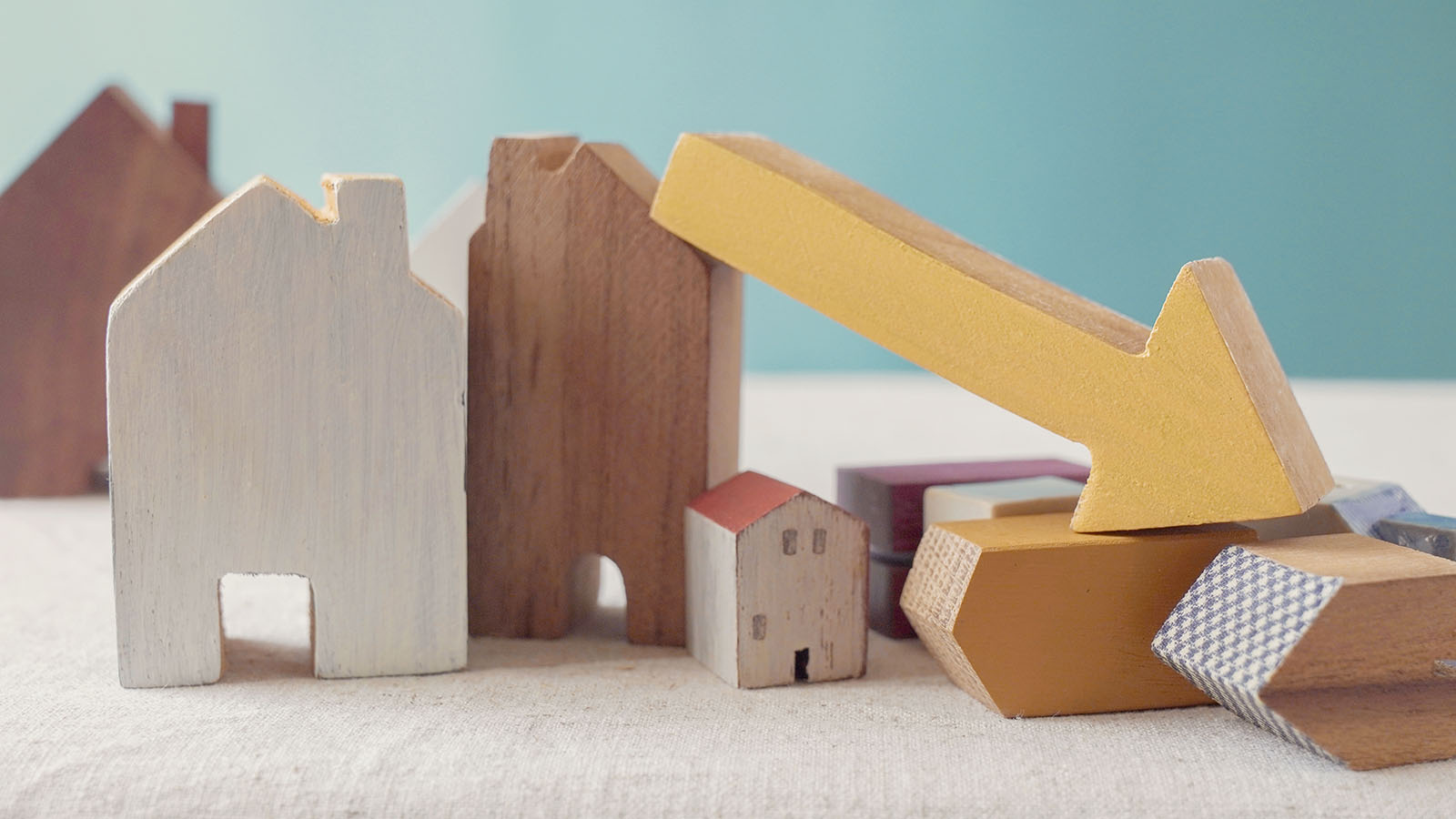 The Resurgence of Temporary Buydown Loans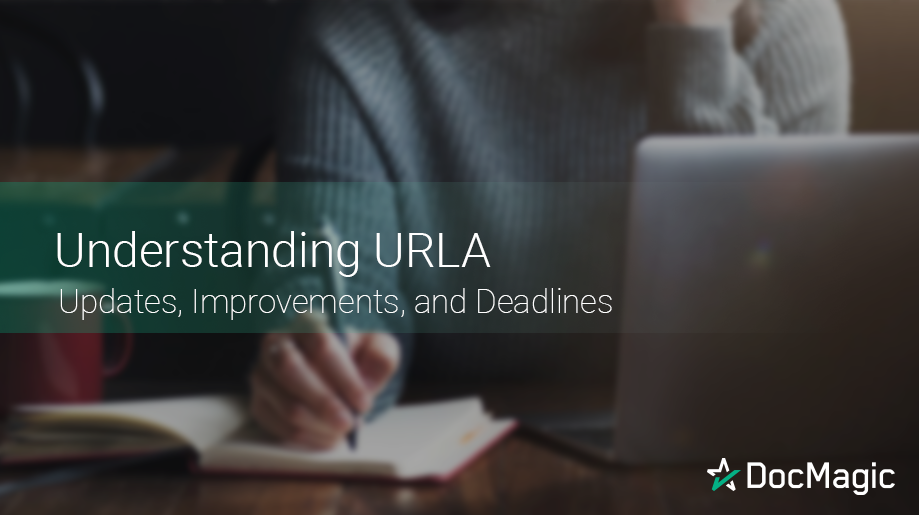 URLA: Updates, Improvements, and Deadlines
Download the Community State Bank case study
Learn how a century-old bank is using eClosing technology to re-invent itself for the digital age.