DocMagic Blog
DocMagic's Brian D. Pannell named winner of Thought Leader Award
06/18/2020
Brian D. Pannell, DocMagic's Chief eServices Executive, has been named one of the inaugural winners of the Thought Leader Award by the PROGRESS in Lending Association. Only 30 people across the entire mortgage industry received this honor.
"Why are we launching this new award you mi
ght ask? Because we live in unusual tim
es," the asso
ciation
stated
. "The imp
act
of COVID-19 shows us
that
it's time to think
outside of the box so we ca
n move forward as a country and a world. … We need thought leaders that are not afraid to step forward and blaze a new trail. We need creativity.
We need bold new ideas."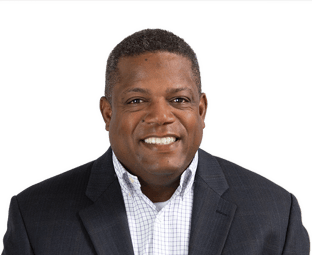 One reason Pannell received the honor was due to his forward thinking on eClosings. He has long been a proponent of the digital solutions in the mortgage industry.
Lenders "need solutions that are not only complete but also flexible enough to meet the needs of their partners. eClosing solution providers
must push innovation forward so that they can adapt to their lender loan requirements on a per-transaction basis. The onset of alternative notary solutions (e.g. in-person electronic notarization, remote online notarization, remote ink-signed notarization, drop-off notarization, drive-by notarization, etc.), eSign offerings (e.g. power of attorney) and being able to electronically record documents at the county level, require solutions providers who can do it all," he continued.
Pannell points out that many key barriers to eClosings appear to be coming down. In the past the most restrictive barrier to adoption has been the limited amount of investors and financial support of the eMortgage as a tradeable commodity, but Ginnie Mae and FHL Banks have announced that they're opening up the market to lenders who didn't have anyone to sell their eNotes to and will fund them in the secondary market.
Additionally, Pannell notes, there has been groundbreaking movement at the federal and state levels to accept eNotarizations, which is a game changer when it comes to being able to complete the entire eClosing package electronically.
Related Content:
One vendor. One platform. A complete solution.
Schedule a consultation or quick demo. Let us show you how we can help digitally transform your mortgage process.
Topics from this blog: eClosing Employees Awards and Honors COVID-19
Back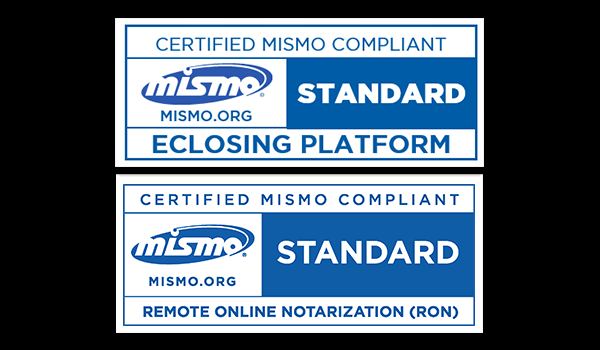 MISMO Certifies DocMagic's Total eClose™ Platform and...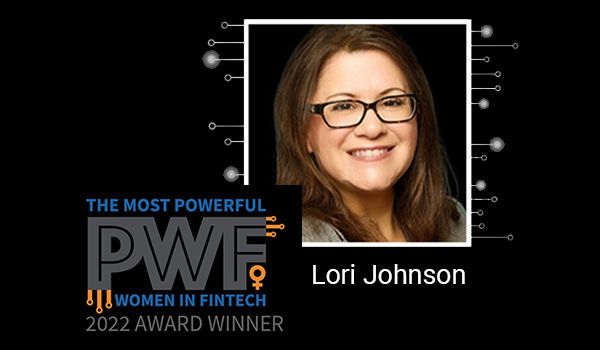 PROGRESS in Lending Names DocMagic's Director of Client...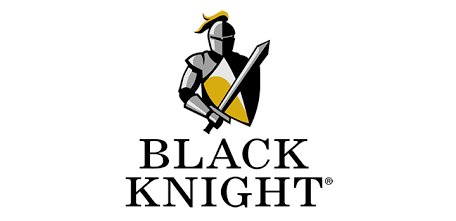 Black Knight Empower LOS Now Integrated with DocMagic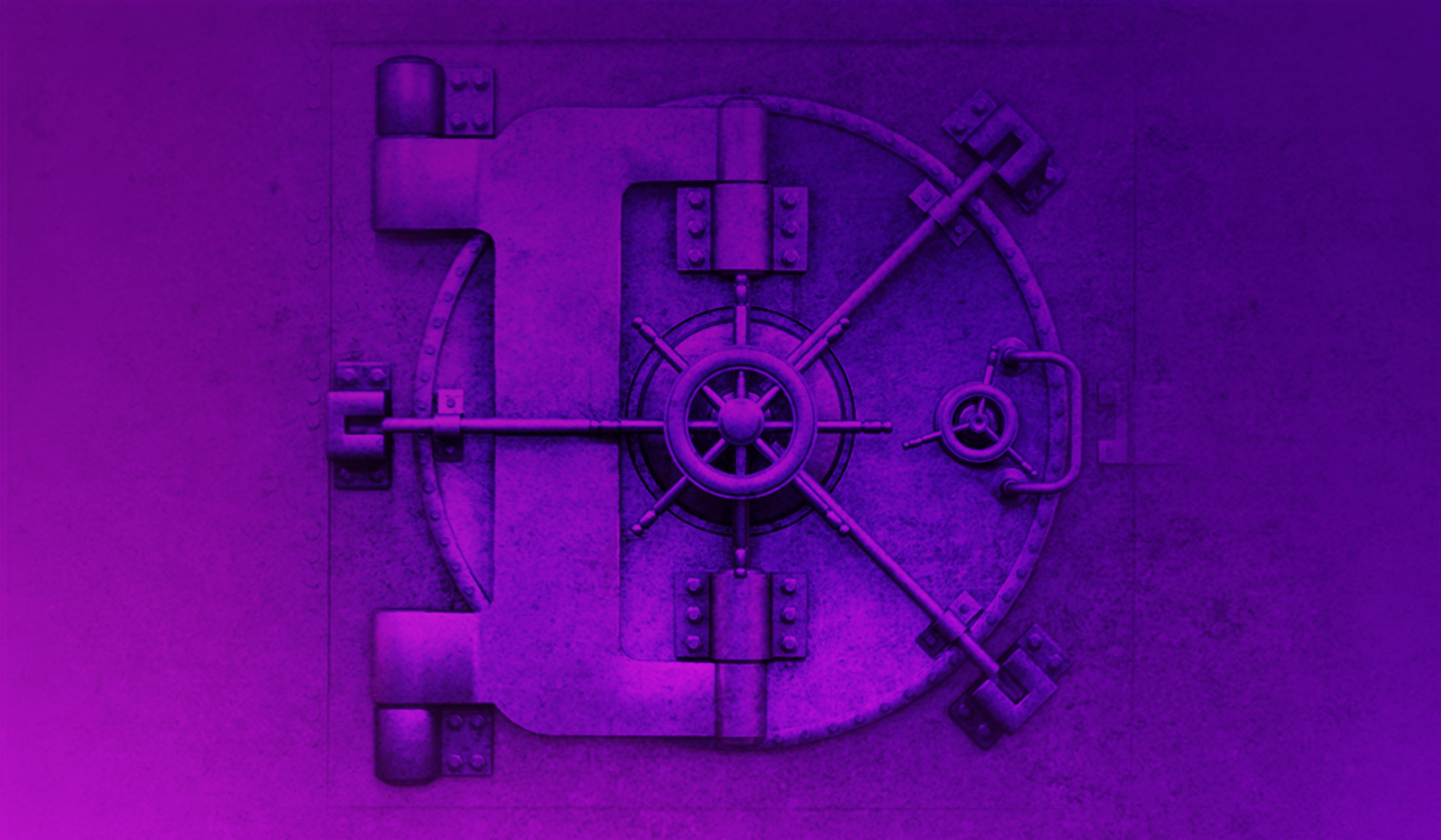 Centier Bank Leverages DocMagic's eVault Technology to...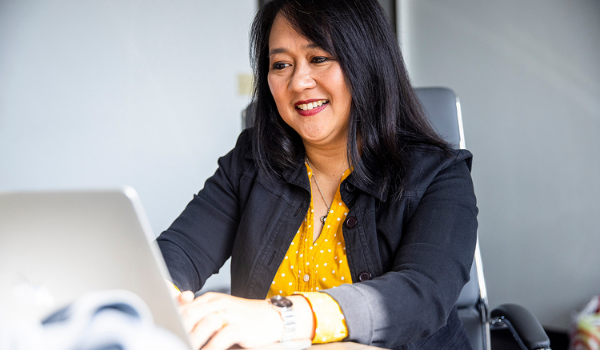 Industry Investors and Warehouse Lenders Supporting...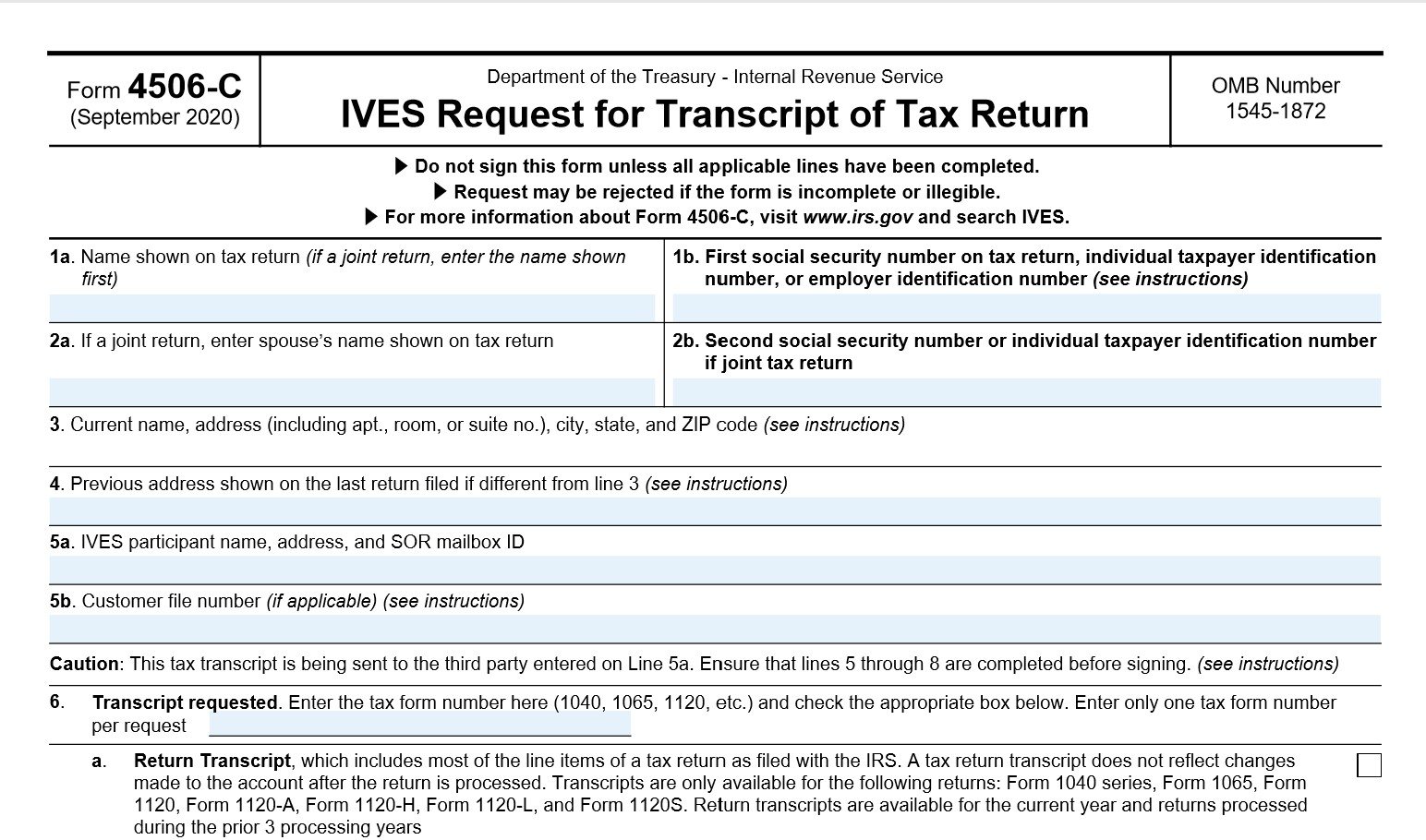 IRS releases new form 4506-C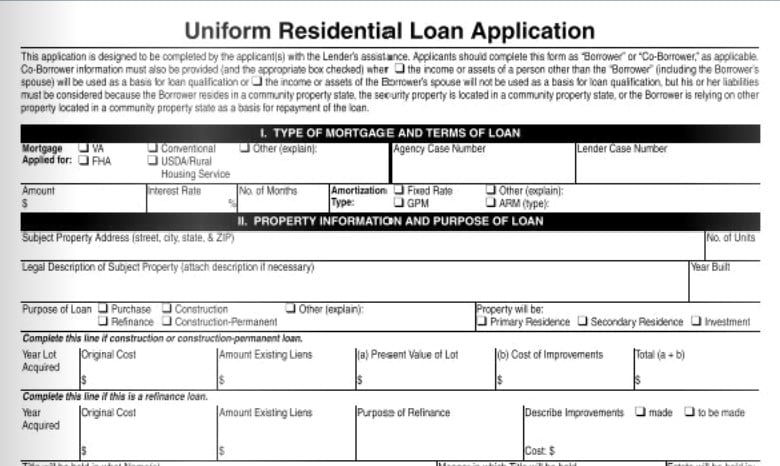 The redesigned URLA will be required in a few months; are...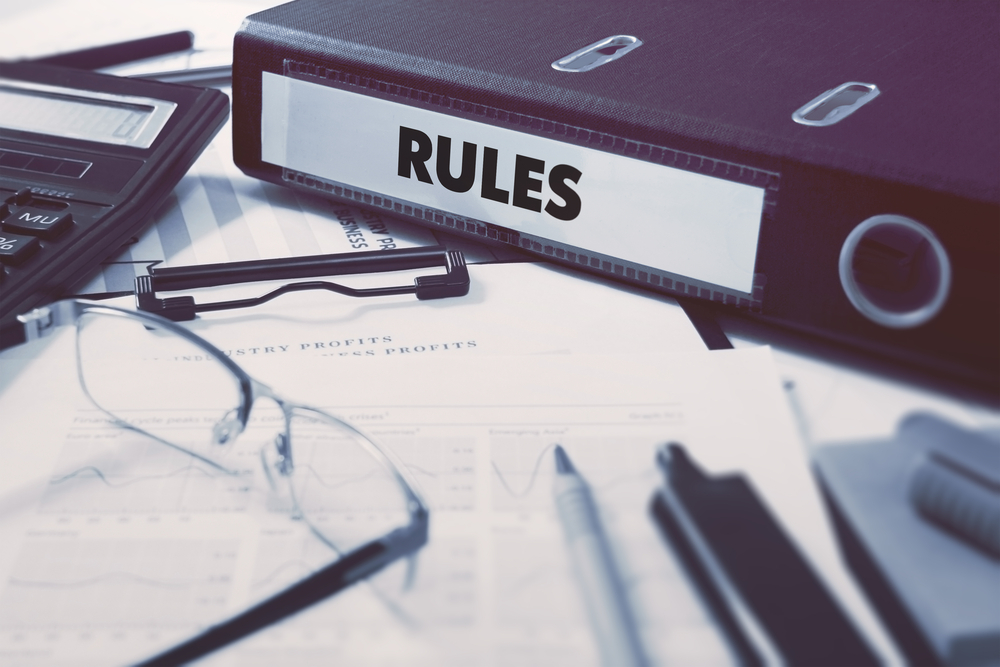 CFPB report finds several mortgage-related violations in...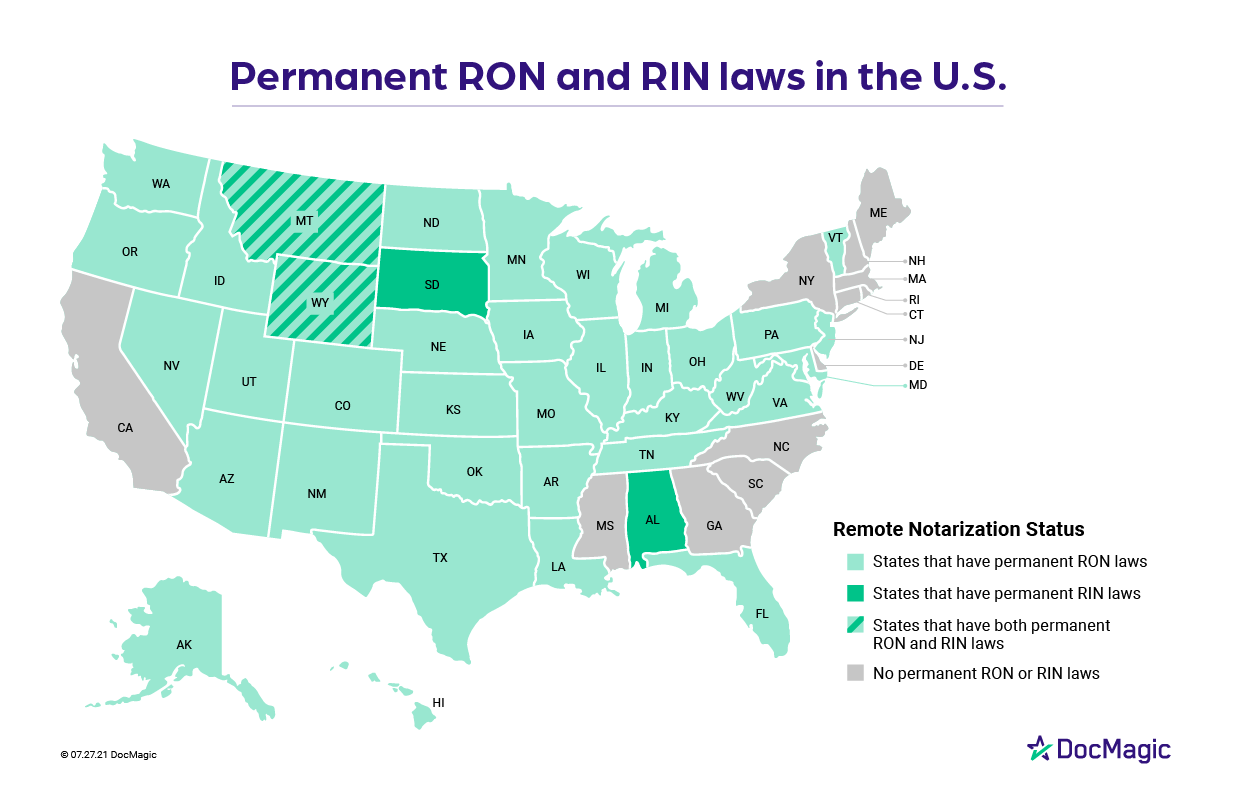 38 states allow remote notarization as RON, RIN and IPEN...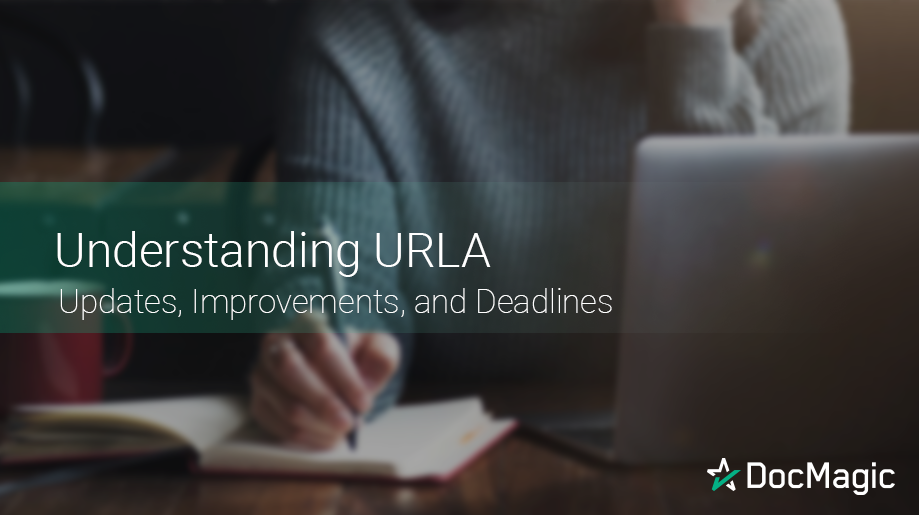 URLA: Updates, Improvements, and Deadlines
Download the Community State Bank case study
Learn how a century-old bank is using eClosing technology to re-invent itself for the digital age.