DocMagic Blog
Pandemic leads to growing acceptance of eClosings: News source
05/21/2020
The coronavirus pandemic has led to wide-ranging industry acceptance of eMortgages, eNotes, and digital closings, according to a recent article in National Mortgage News (subscription required).
Even before the pandemic, eMortgage transactions were on the rise. In April 2019, the MERS eRegistry saw 8,338 eNotes registered; by March 2020, that number had shot up to 24,519, an all-time high.
To learn road-tested eClosing strategies you can implement now, join our free webinar on May 27.
Since then the momentum has swung even more toward eClosings. Since March at least 20 states have taken emergency action to allow temporary remote online notarization (RON)—considered crucial in the age of social distancing—joining 23 states with permanent RON laws on the books. At the same time lenders are rushing to implement systems that utilize RON and electronic documents.
DocMagic Chief eServices Executive Brian Pannell noted that DocMagic can have clients set up for hybrid eClosings (including eSign and ancillary documents) in as little as 24 to 48 hours.
"Key to implementing a smooth e-close process is ensuring the lender's workflow is well thought out ... which we hold our clients' hands in doing," he told National Mortgage News. "That includes ensuring all docs are e-enabled and leverages a single-source platform with both hybrid and RON capability. We can implement a completely digital and fully paperless total e-close in 17 days, and e-enabled dynamic docs is critical to that."
To learn more, read the article (subscription required).
Related Content:
One partner. One platform. A complete solution.
Let us digitally transform your mortgage process for increased efficiency and ROI. See how by scheduling a demo today.
Topics from this blog: eClosing eNotes Remote Online Notarization
Back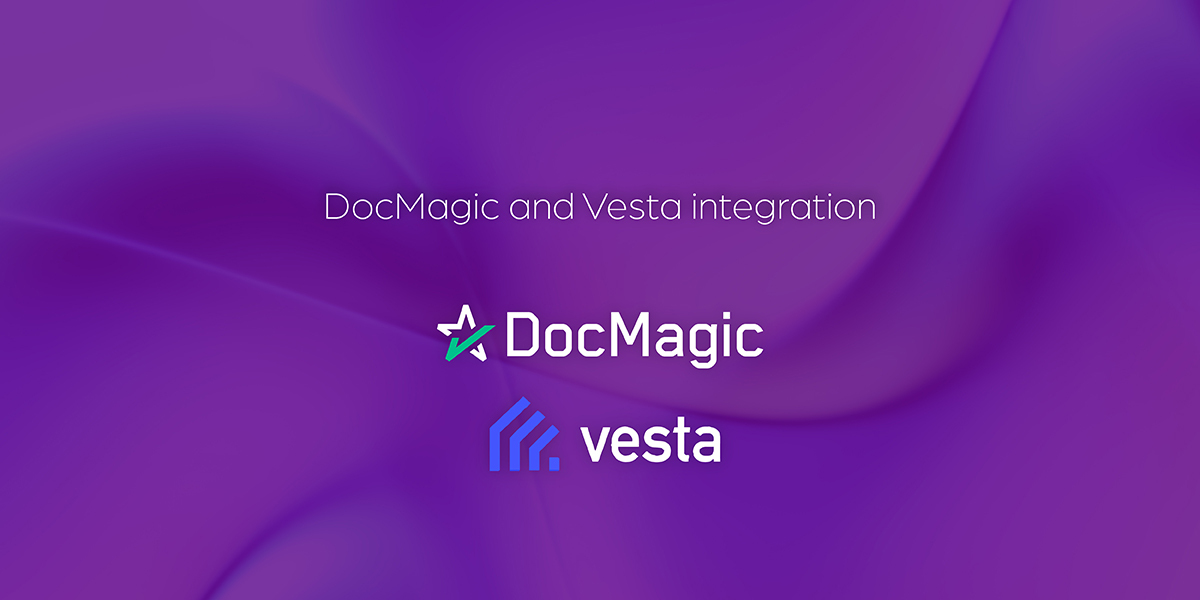 DocMagic and Vesta join forces to enhance digital workflow...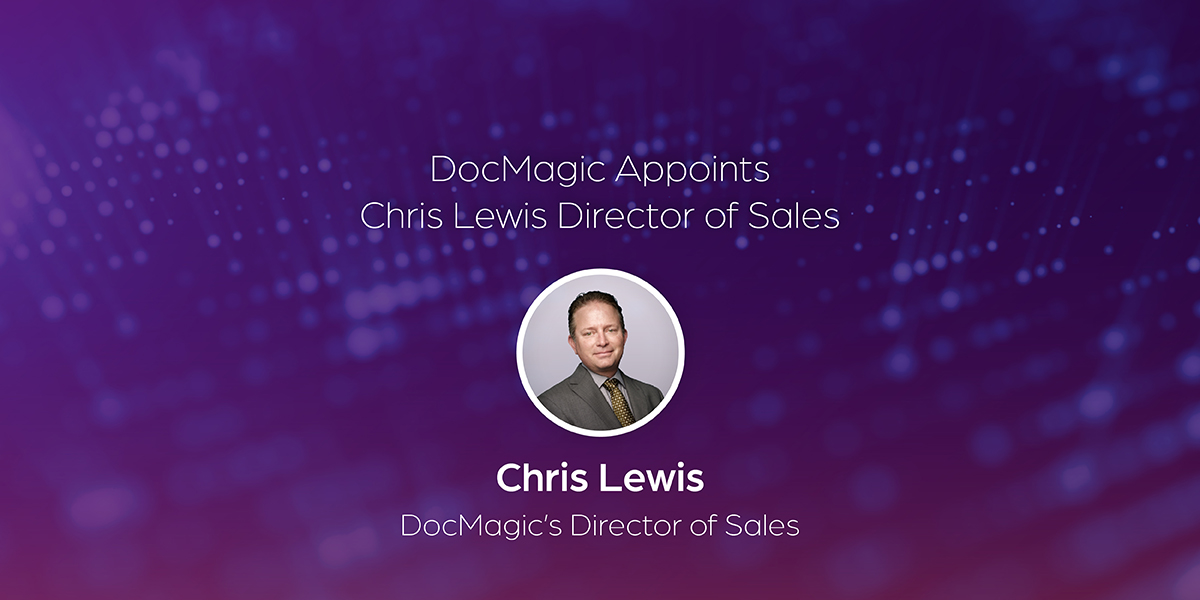 DocMagic Appoints Chris Lewis Director of Sales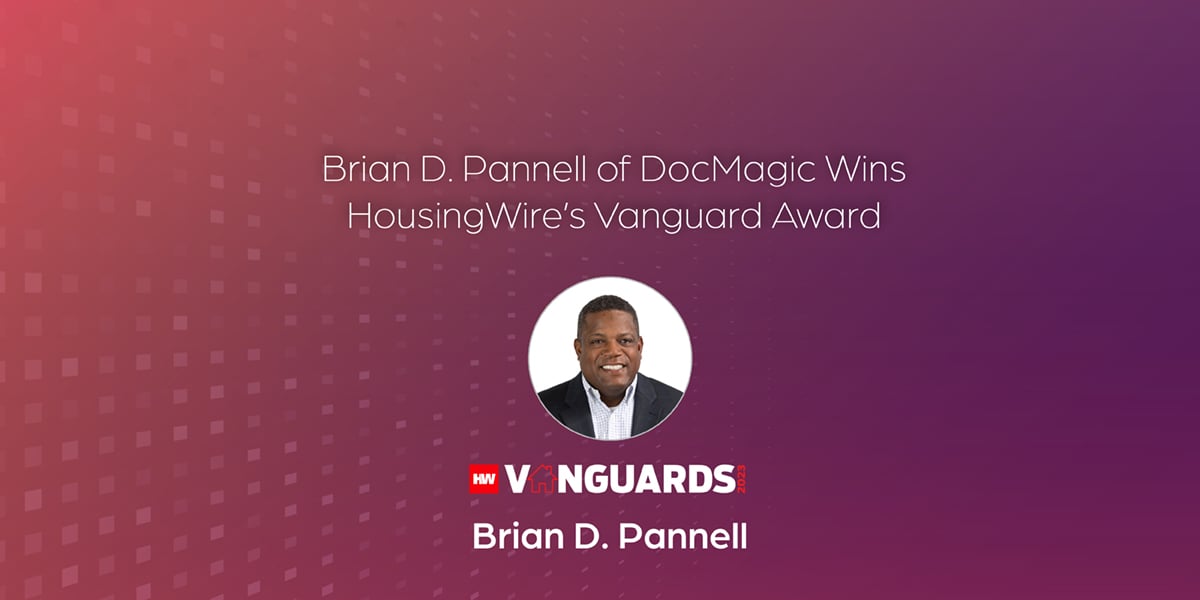 Brian D. Pannell of DocMagic Wins HousingWire's Vanguard...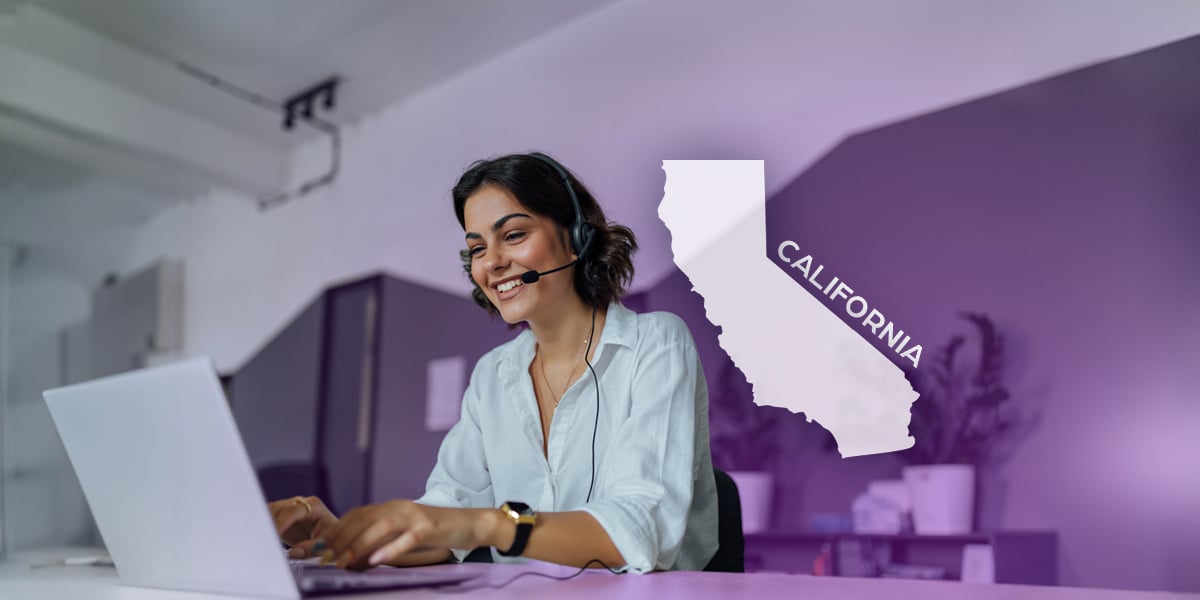 California Passes Remote Online Notarization Bill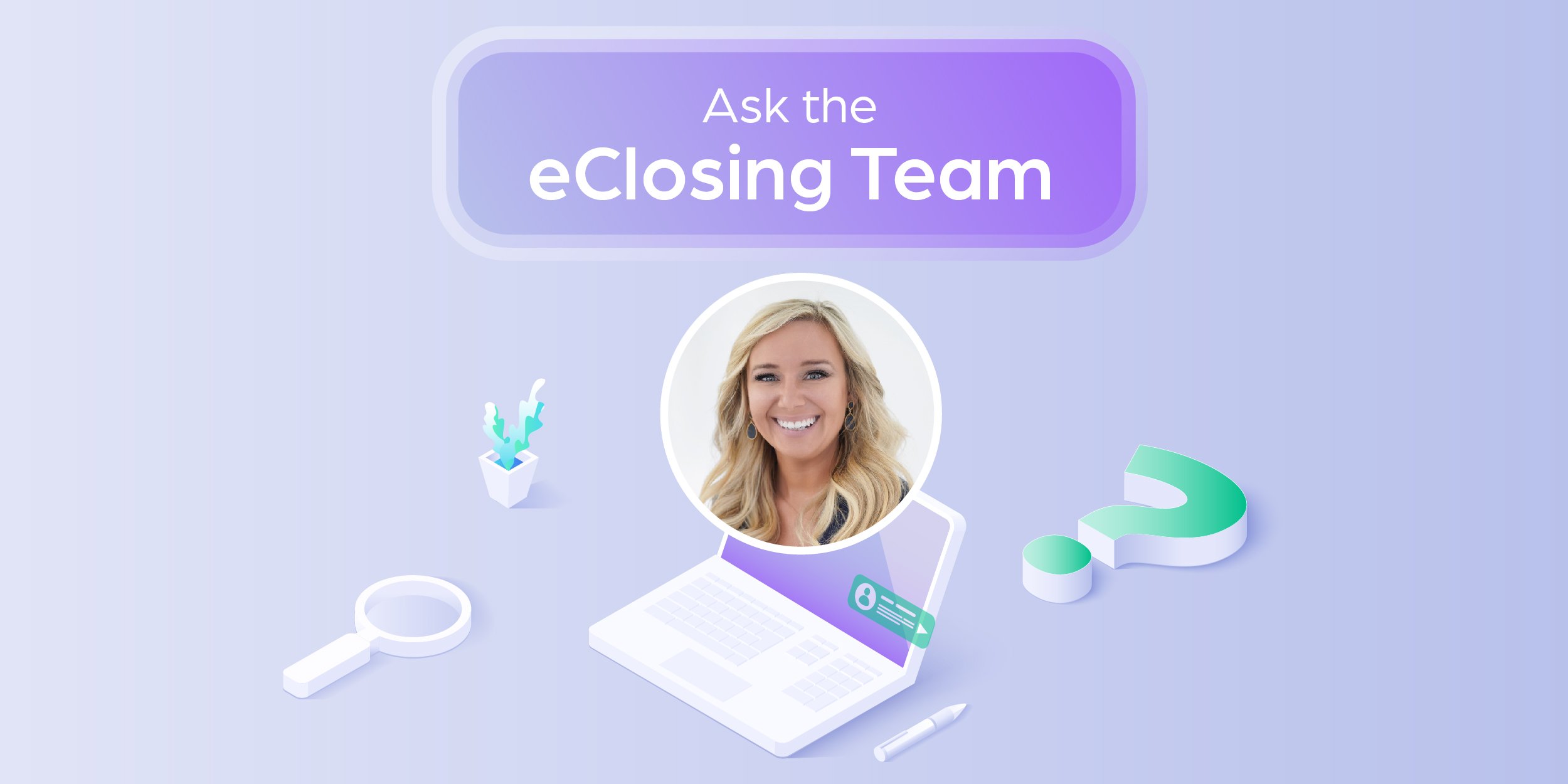 Ask the eClosing Team: Unlocking the potential of hybrid...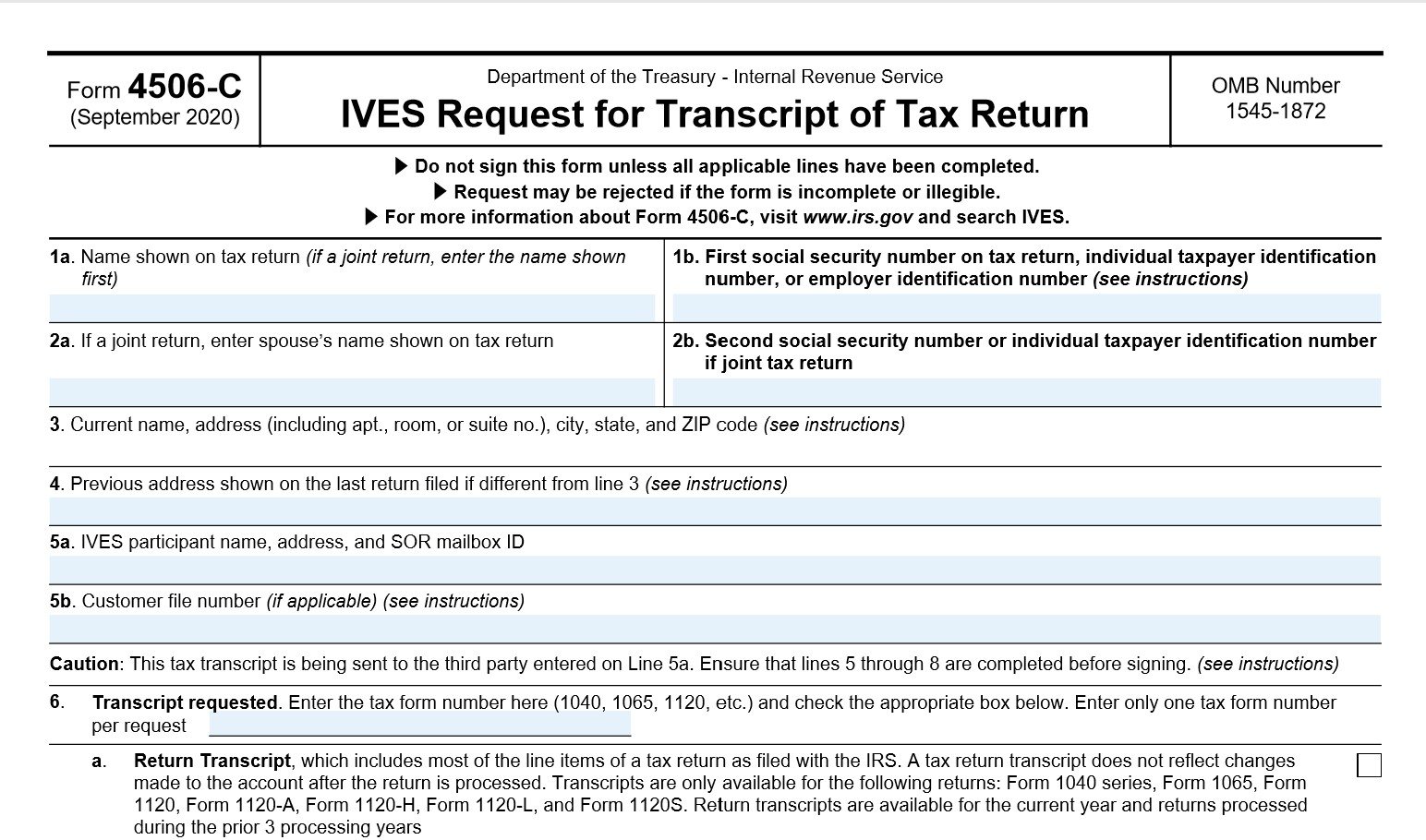 IRS releases new form 4506-C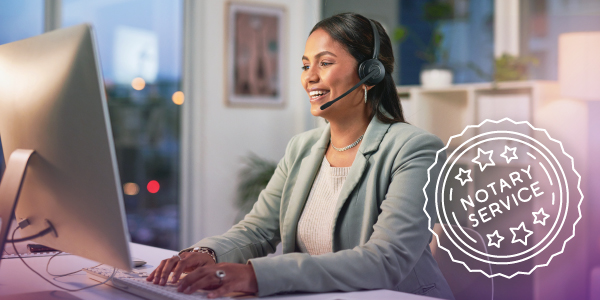 House overwhelmingly passes federal RON bill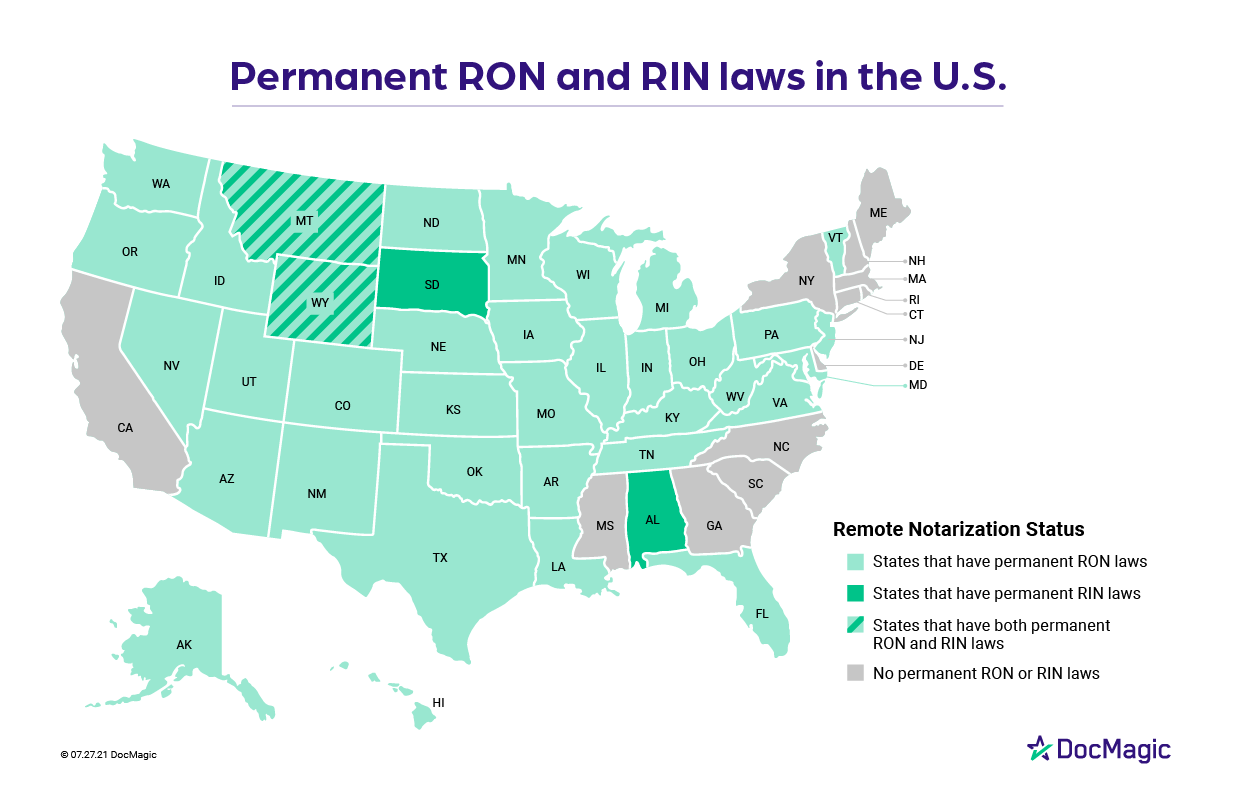 38 states allow remote notarization as RON, RIN and IPEN...
Compliant IRS transcript requests: Adapting to changes in...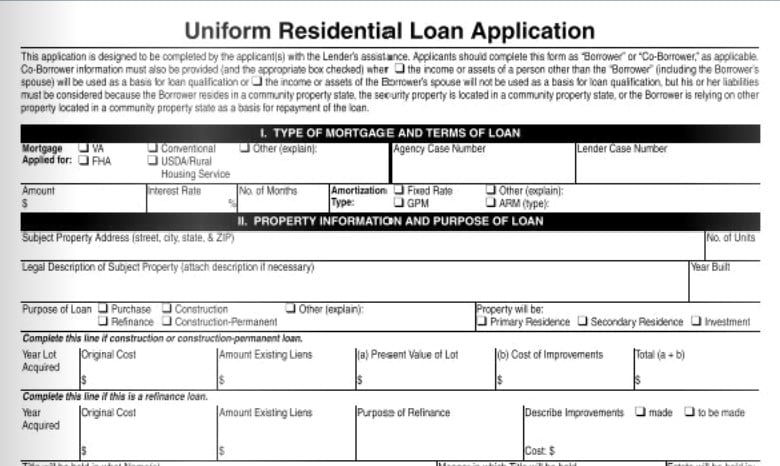 The redesigned URLA will be required in a few months; are...
Download the Truliant Federal Credit Union Case Study
Truliant took several key steps to refine its 100% digital eClosing process — including finding the right technology partner.