DocMagic Blog
DocMagic, VirPack integrate platforms
10/01/2020
DocMagic has integrated with VirPack to facilitate the seamless exchange of loan files and docs for compliant eSigning through DocMagic's eSign platform.
Using VirPack's API, electronically signed documents can automatically be accessed and retrieved from DocMagic's eSign platform and delivered to the appropriate party, establishing a secure and seamless exchange of sensitive borrower information and documents. Customers will be alerted to all DocMagic eSign platform events via user notifications.
RON: The last mile in the eClosing marathon
The integration centralizes a paperless environment to maximize operational efficiency, eliminate errors, and reduce costs. Furthermore, the seamless connectivity speeds up funding and quickly delivers loan files to investors, GSEs, the FHA, servicers, QC firms, MI firms, and other relevant parties.
"This integration helps our mutual clients to efficiently automate document workflows and consolidate the retrieval and packaging of documents according to their specific preferences," said Steve Ribultan, director of business development at DocMagic. "Ultimately, we're bringing a greater level of organization and centralization to bundling executed documents for borrowers, lenders, and investors."
VirPack simplifies virtual document management for the lending industry by providing user-centric solutions for loan file management, e-delivery, and file indexing with full text OCR to significantly increase productivity and modernize business operations.
"VirPack is pleased to strengthen our partnership with DocMagic," said Wayland Pond, VirPack's COO. "The integration results in more secure document exchange and alleviates manual processes by leveraging e-signature and e-closing technology. This partnership further underscores our commitment to modernizing mortgage lending workflows. Our technology focuses on improving operations by limiting manual intervention, reducing operational overhead and oversight, and increasing loan transparency."
Related Content:
One vendor. One platform. A complete solution.
Schedule a consultation or quick demo. Let us show you how we can help digitally transform your mortgage process.
Topics from this blog: eSign Document Generation Partnerships
Back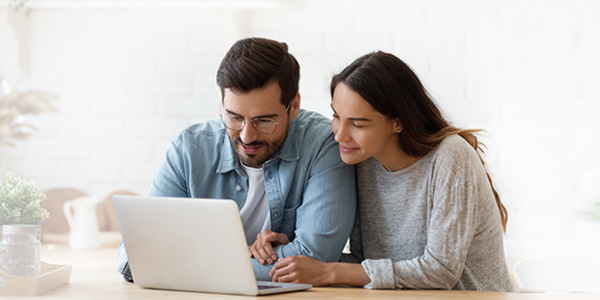 We're making eClosing easier!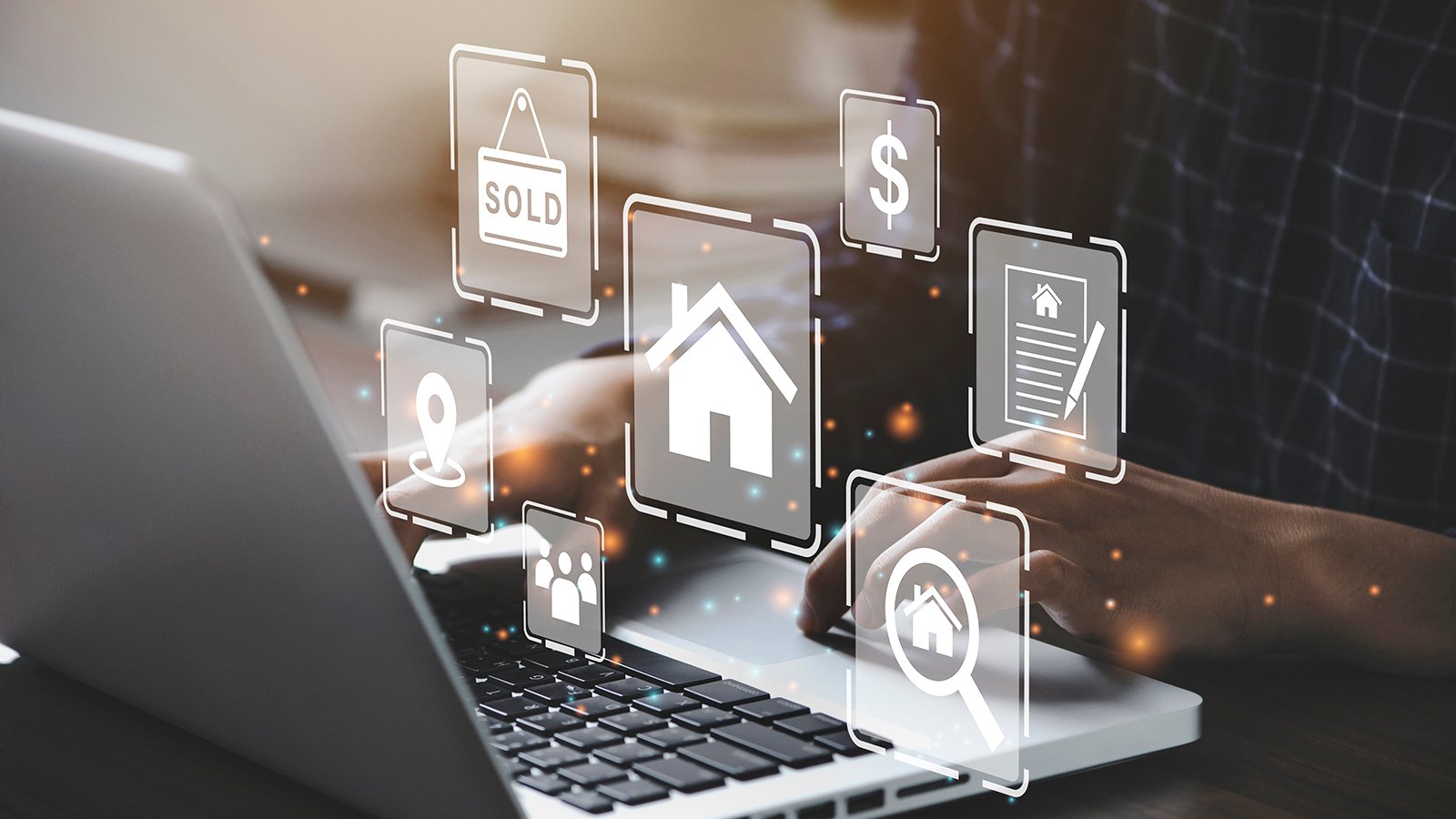 Coastal Credit Union Chooses DocMagic's Total eClose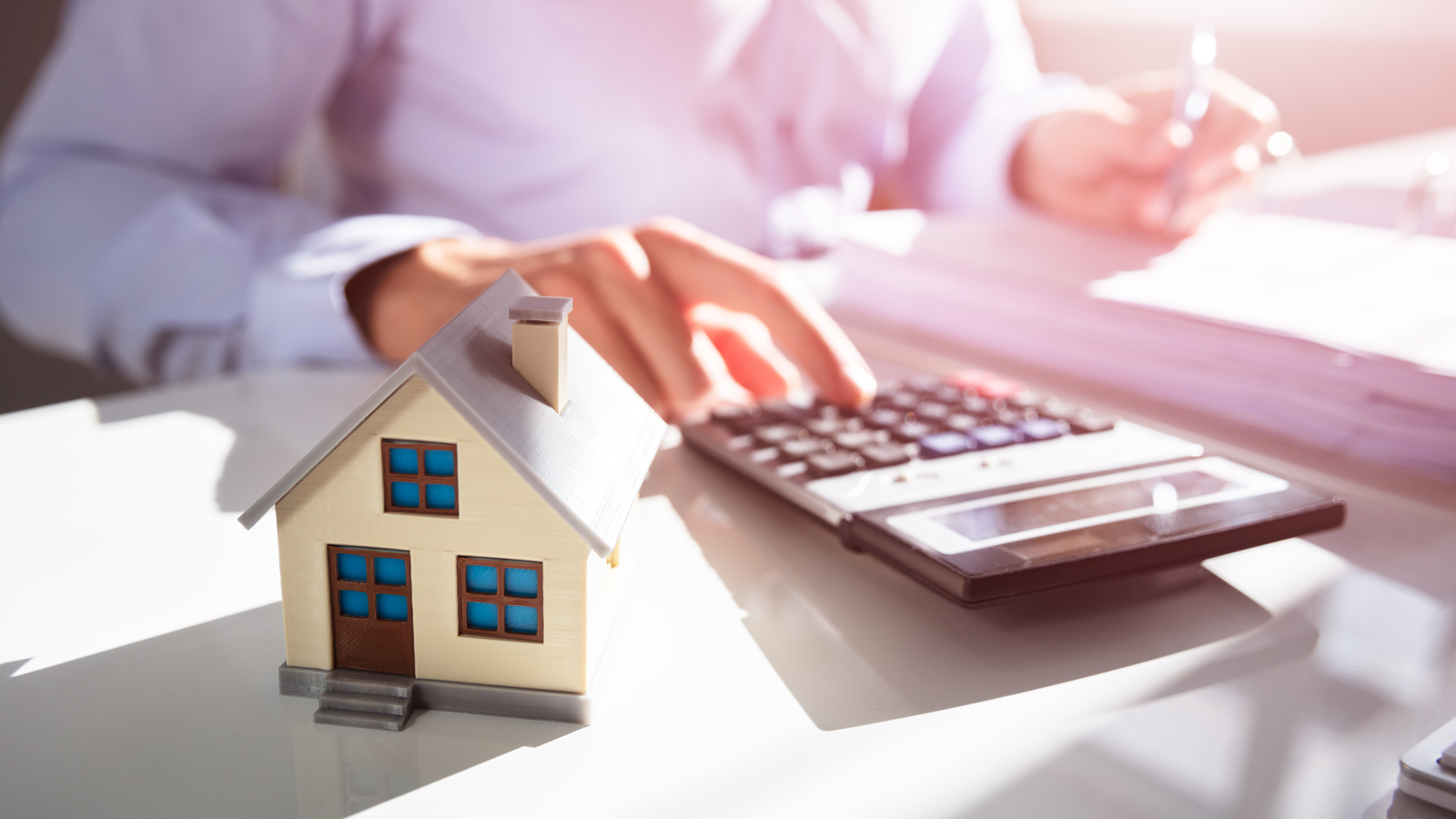 CFPB Announces 2023 Threshold Adjustment for HPML Appraisals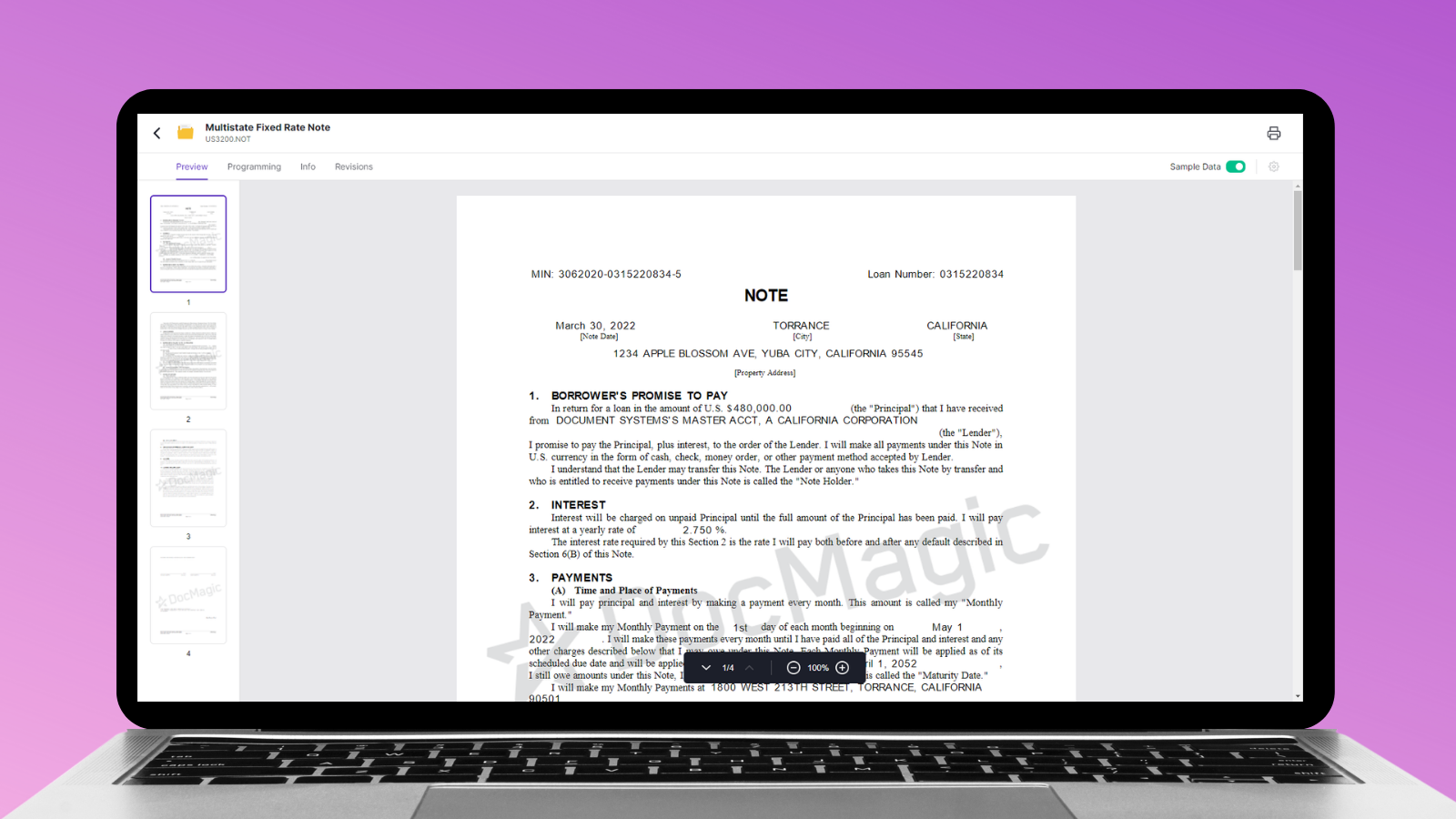 FormAnalyzer 2.0 puts Form Management under your control!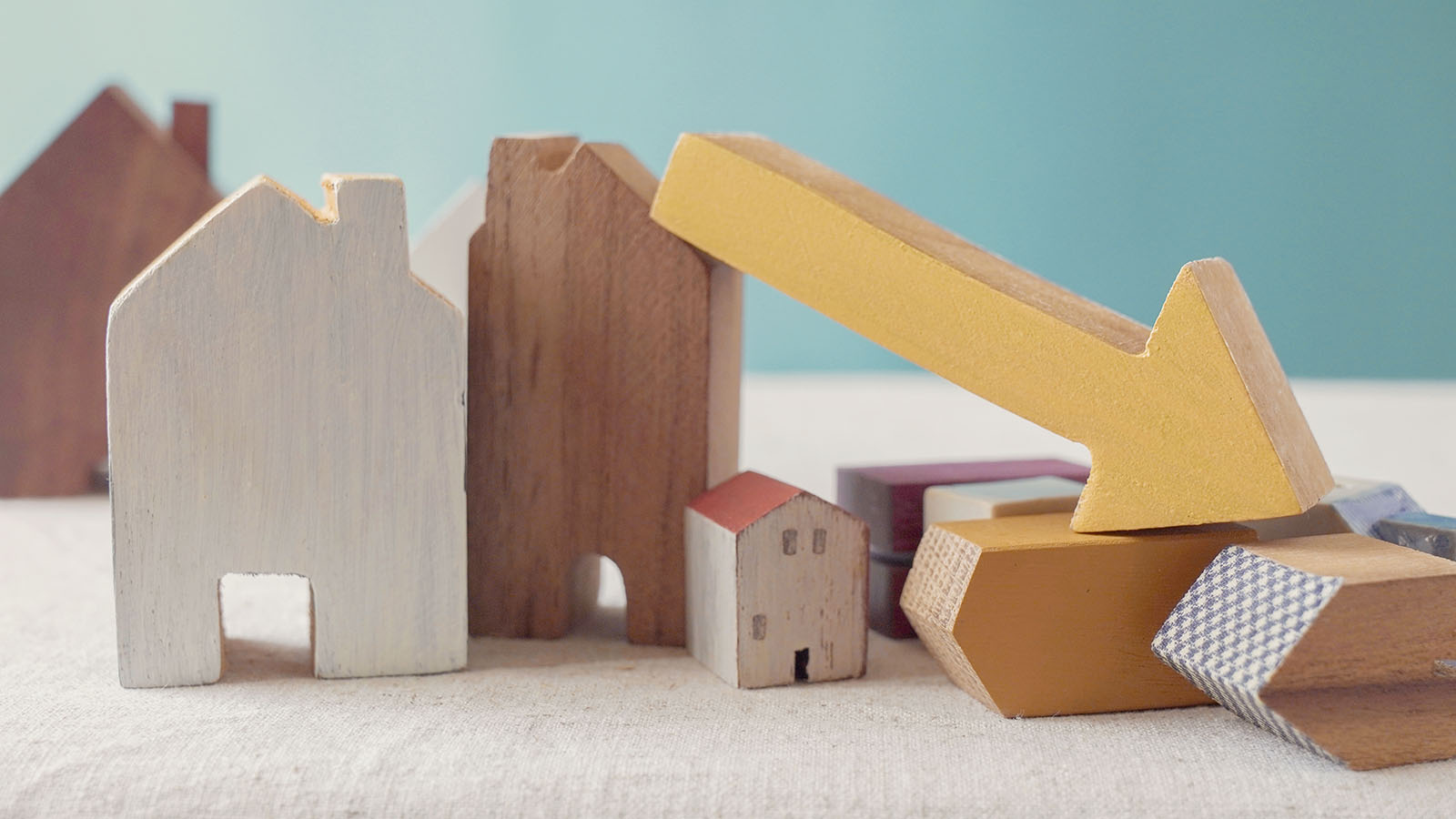 The Resurgence of Temporary Buydown Loans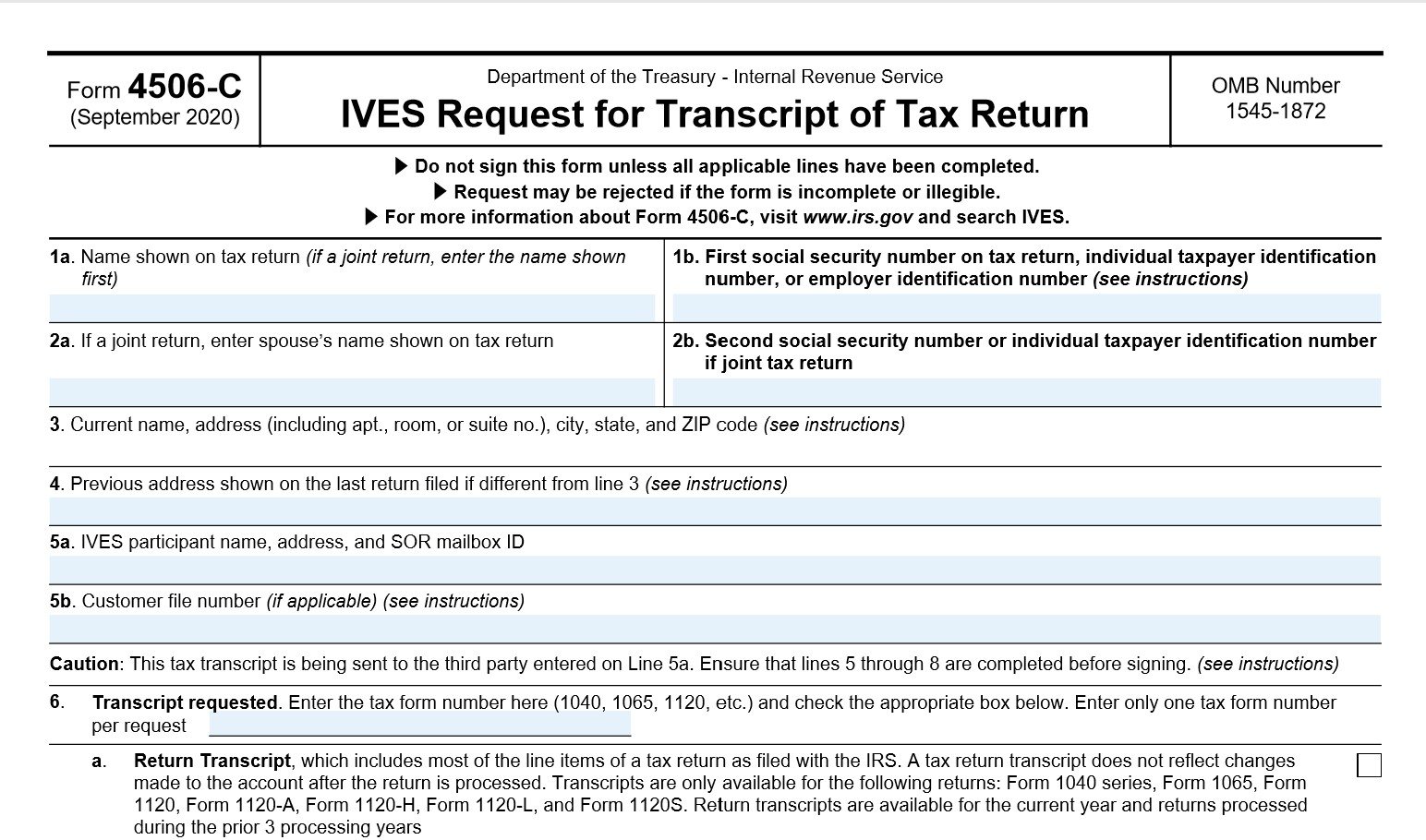 IRS releases new form 4506-C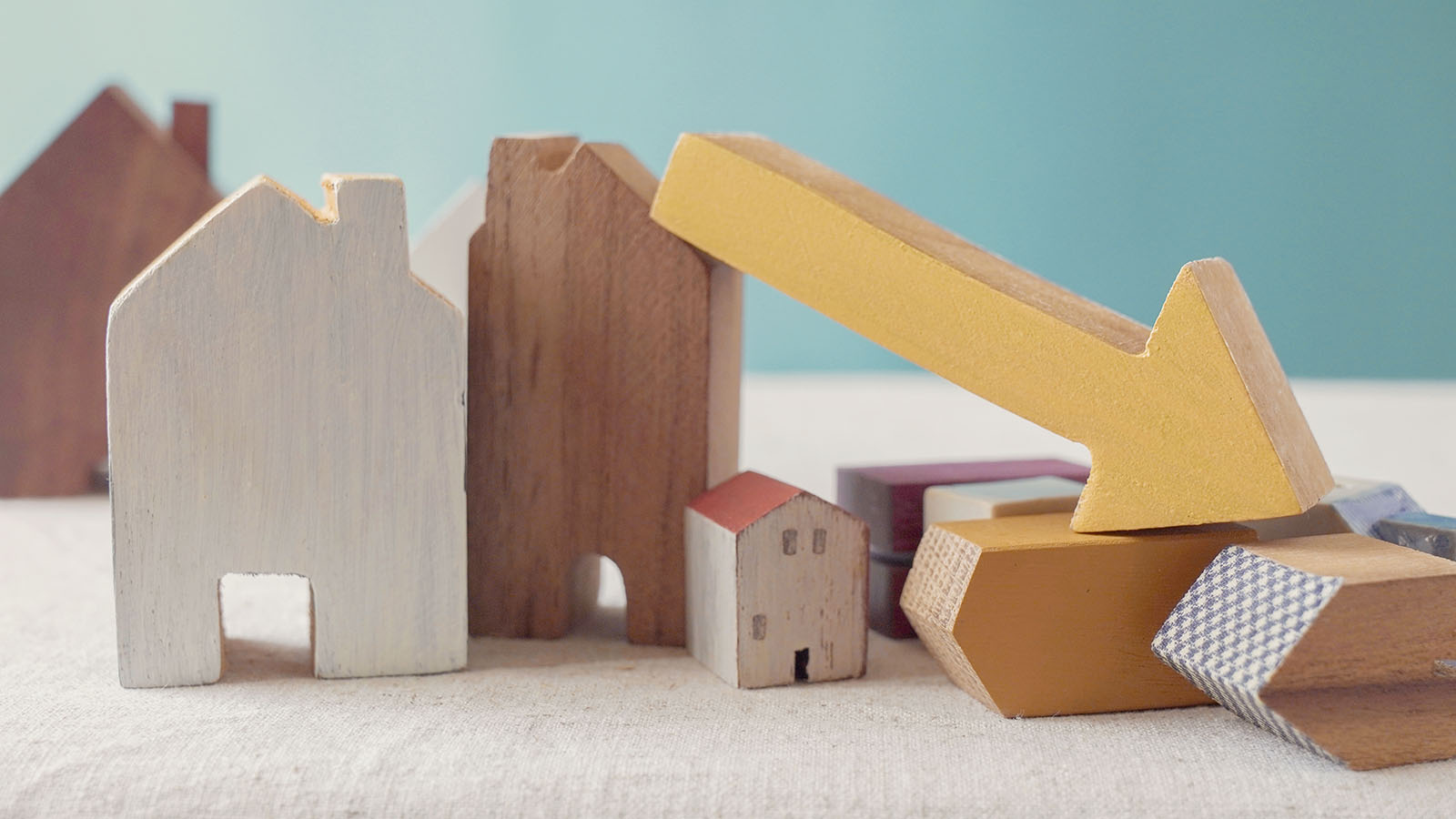 The Resurgence of Temporary Buydown Loans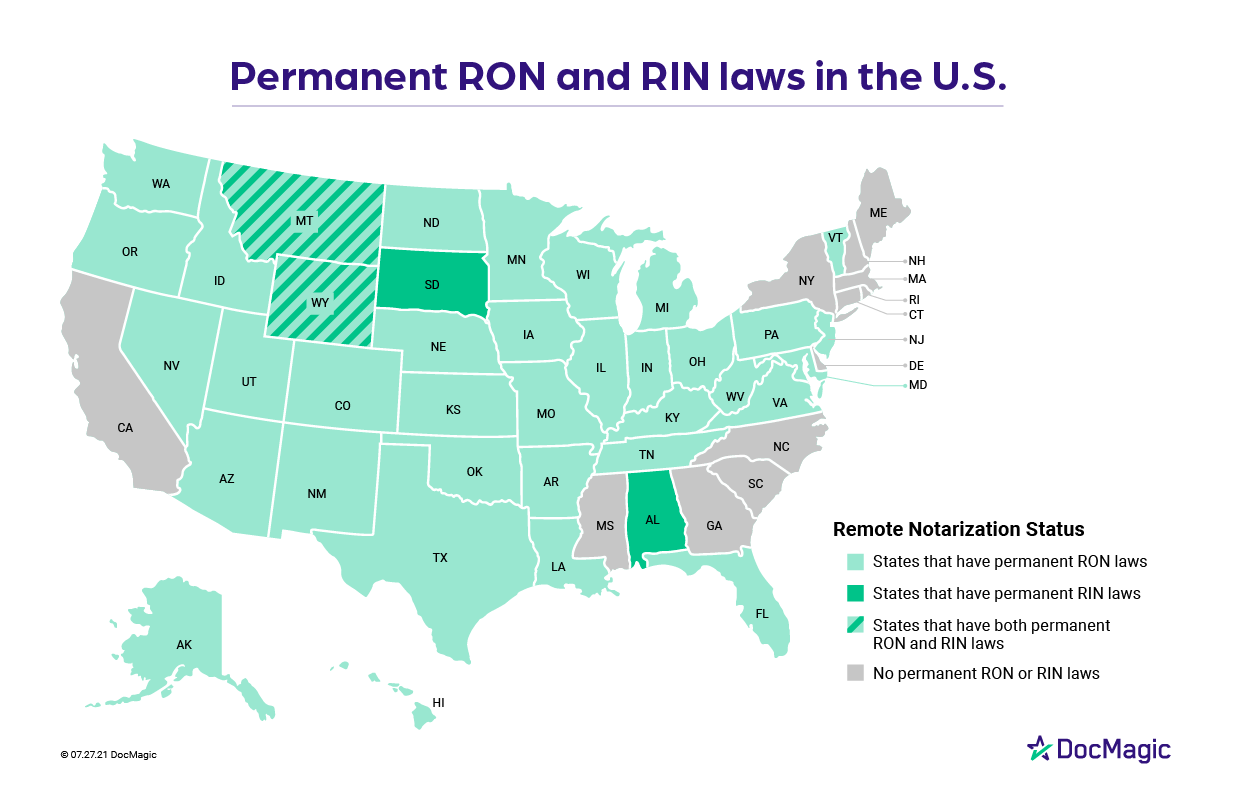 38 states allow remote notarization as RON, RIN and IPEN...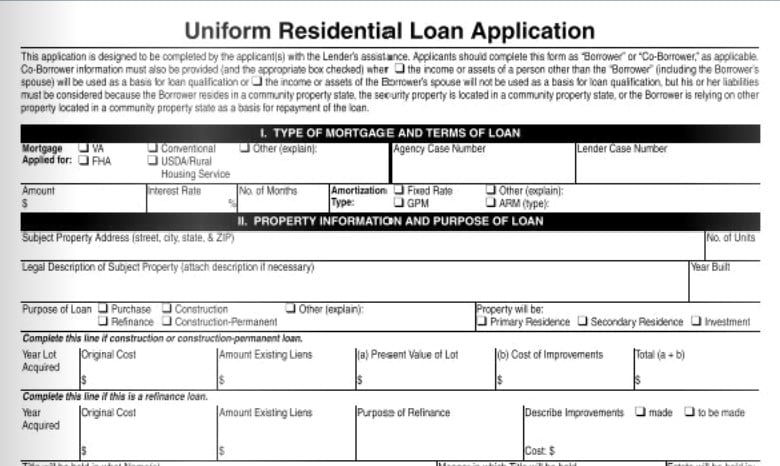 The redesigned URLA will be required in a few months; are...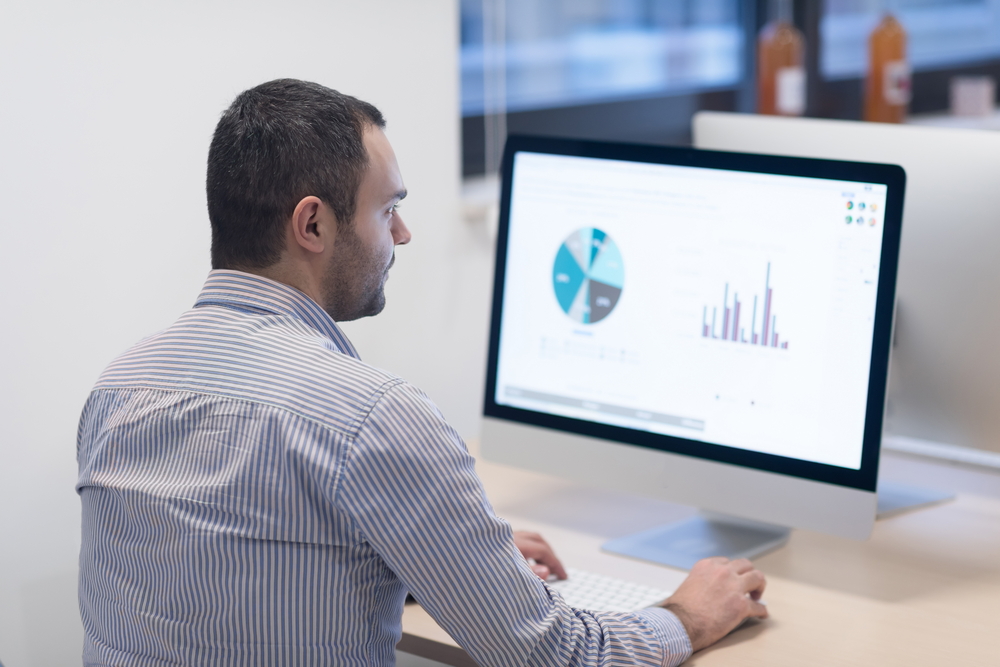 GSE Implementation of Desktop Appraisals
Download the Community State Bank case study
Learn how a century-old bank is using eClosing technology to re-invent itself for the digital age.