DocMagic Blog
FEDERAL AGENCIES ISSUE UPDATED INTERAGENCY FLOOD INSURANCE Q&AS
08/05/2022
The Office of the Comptroller of the Currency ("OCC"), Board of Governors of the Federal Reserve System ("Board"), Federal Deposit Insurance Corporation ("FDIC"), Farm Credit Administration ("FCA"), and National Credit Union Administration ("NCUA") (collectively, the "Agencies") recently issued revised and expanded interagency questions and answers ("Q&As") regarding federal flood insurance laws.
The guidance, titled Loans in Areas Having Special Flood Hazards; Interagency Questions and Answers Regarding Flood Insurance, covers major amendments to federal flood insurance laws with regard to the escrow of flood insurance premiums, the detached structure exemption, force placement procedures and the acceptance of flood insurance policies issued by private insurers.
The new released Q&As consolidation and supersede the sets of Q&As released by the Agencies in July 2020 and March 2021 which addressed changes to flood insurance requirements under the Biggert-Waters Flood Insurance Reform Act and the Homeowner Flood Insurance Affordability Act. In addition to expanded guidance, the new Q&As are reorganized for easier reference.
It should be noted that the Agencies state the new Q&As are provided only as "guidance" under the regulations and applies to both the National Flood Insurance Program and private flood insurance.
Related Content:
One vendor. One platform. A complete solution.
Schedule a consultation or quick demo. Let us show you how we can help digitally transform your mortgage process.
Topics from this blog: Compliance
Back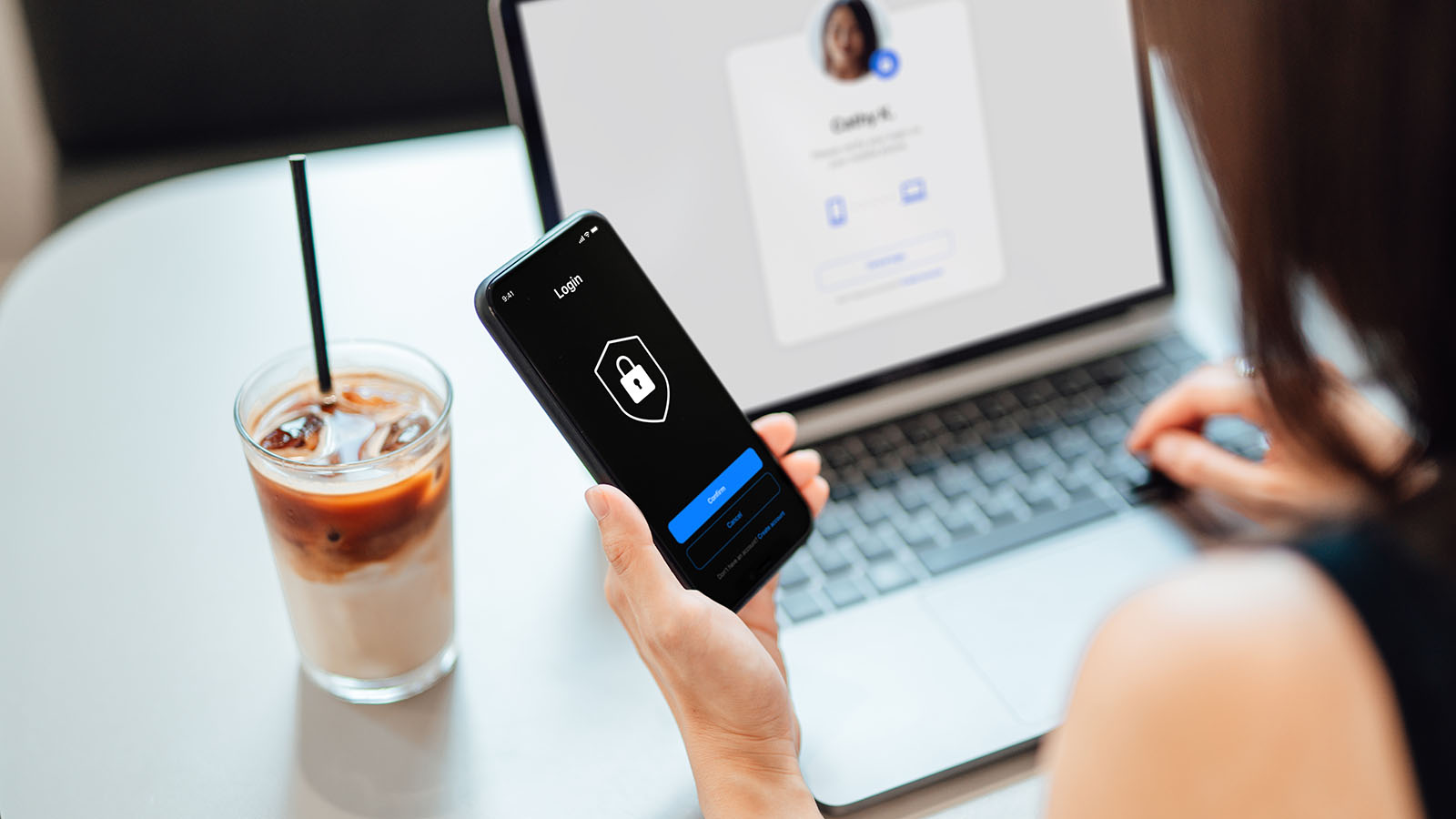 CFPB Issues Circular Regarding Data Protection Security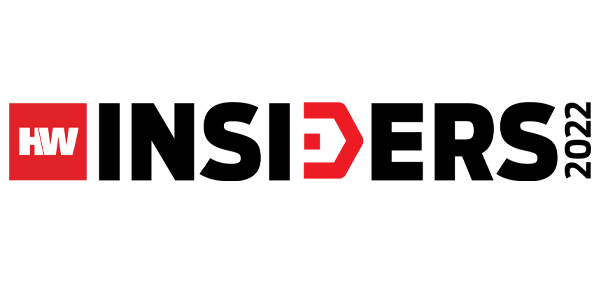 HOUSINGWIRE HONORS DOCMAGIC'S CHIEF COMPLIANCE OFFICER...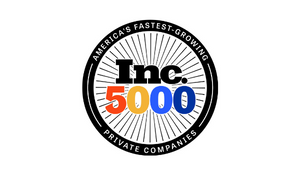 DocMagic Earns a Second Consecutive Spot on the Inc. 5000...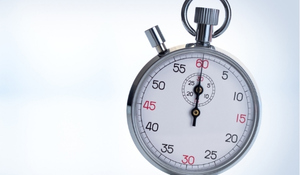 Committing to excellence with our Sub-Second Directive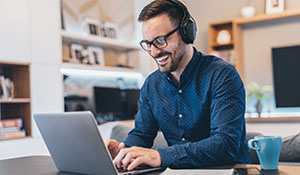 US House Passes The Secure Notarization Act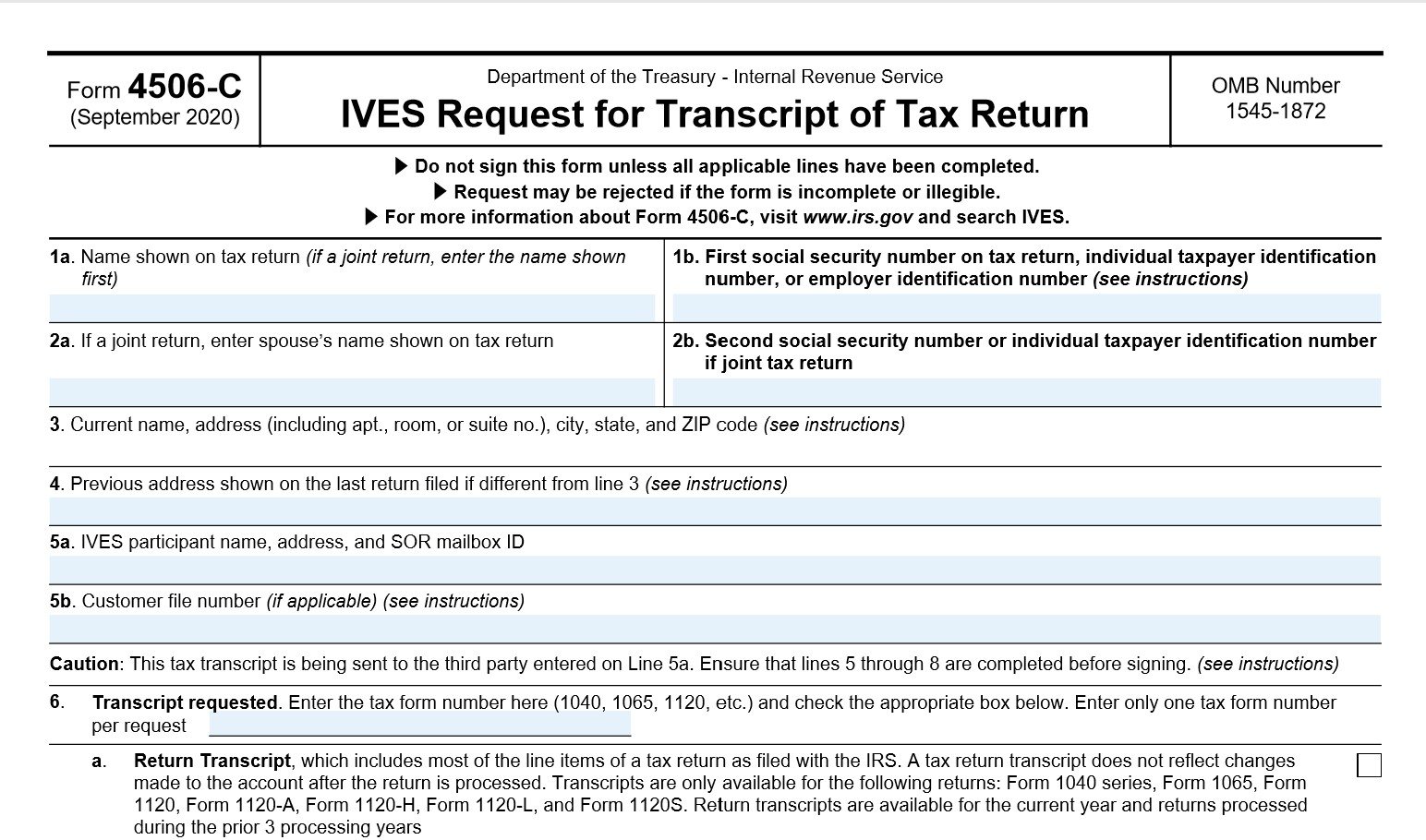 IRS releases new form 4506-C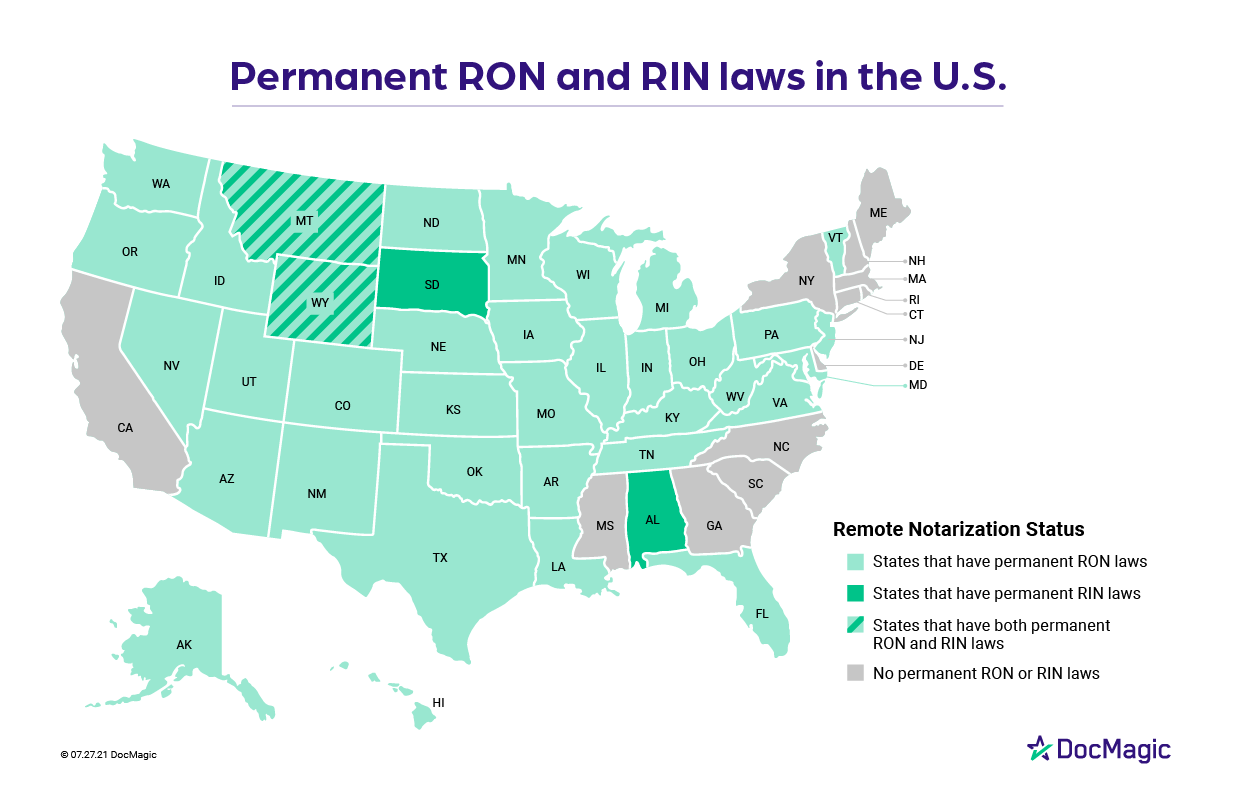 38 states allow remote notarization as RON, RIN and IPEN...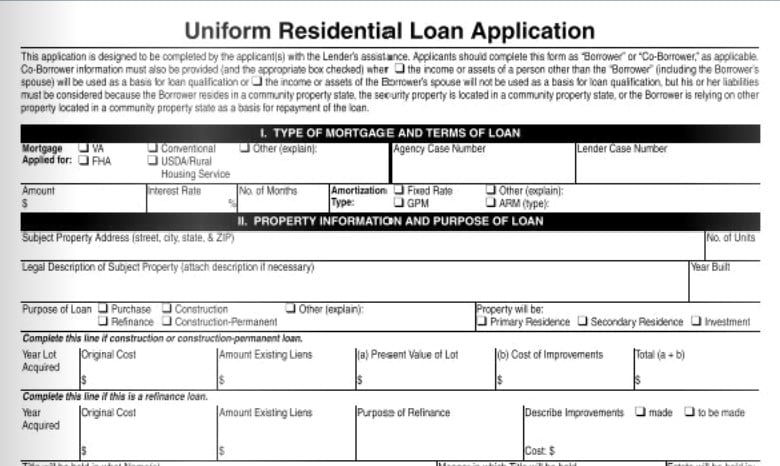 The redesigned URLA will be required in a few months; are...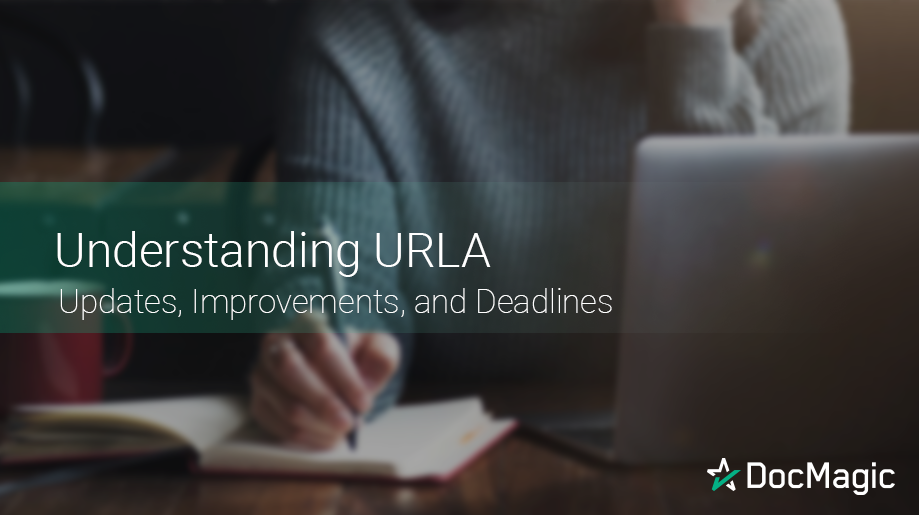 URLA: Updates, Improvements, and Deadlines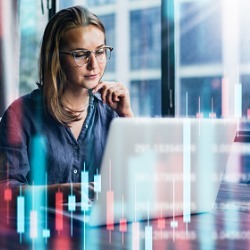 DocMagic Launches eDecision™ Automating Digital Closing...
Download the Community State Bank case study
Learn how a century-old bank is using eClosing technology to re-invent itself for the digital age.