DocMagic Blog
FormAnalyzer 2.0 puts Form Management under your control!
10/20/2022
FormAnalyzer™ by DocMagic allows users to view, manage, customize and configure their electronic forms from within a powerful, self-service web application. Powerful search capabilities enable review and analysis of the data elements and sophisticated programming we employ to render your documents. This dynamic tool lets users peruse document configuration settings, regulatory information and more — putting enhanced and advanced form management under user control.
FormAnalyzer™ provides access to DocMagic's extensive forms library that includes 250,000+ documents. Some of the features include comprehensive search capabilities based on regulatory relevancy, keywords, programming strings, MISMO X-paths and more. The Preview feature has options for viewing documents with or without sample data, eliminating surprises and providing the opportunity to see a document exactly as the borrower would see it. With customizable configuration settings users can view high-level document metadata, including historical tracking and regulatory revisions.
FormAnalyzer™ provides users with next-generation tools to better manage documents and ultimately improve the borrower experience.
Related Content:
One vendor. One platform. A complete solution.
Schedule a consultation or quick demo. Let us show you how we can help digitally transform your mortgage process.
Topics from this blog: Document Generation
Back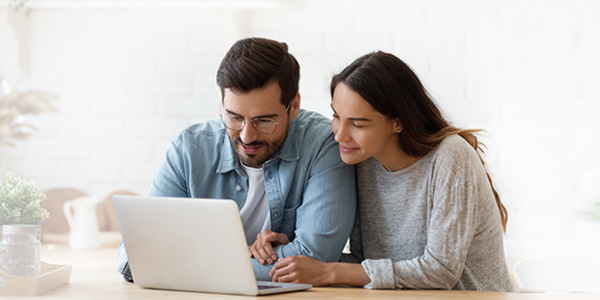 We're making eClosing easier!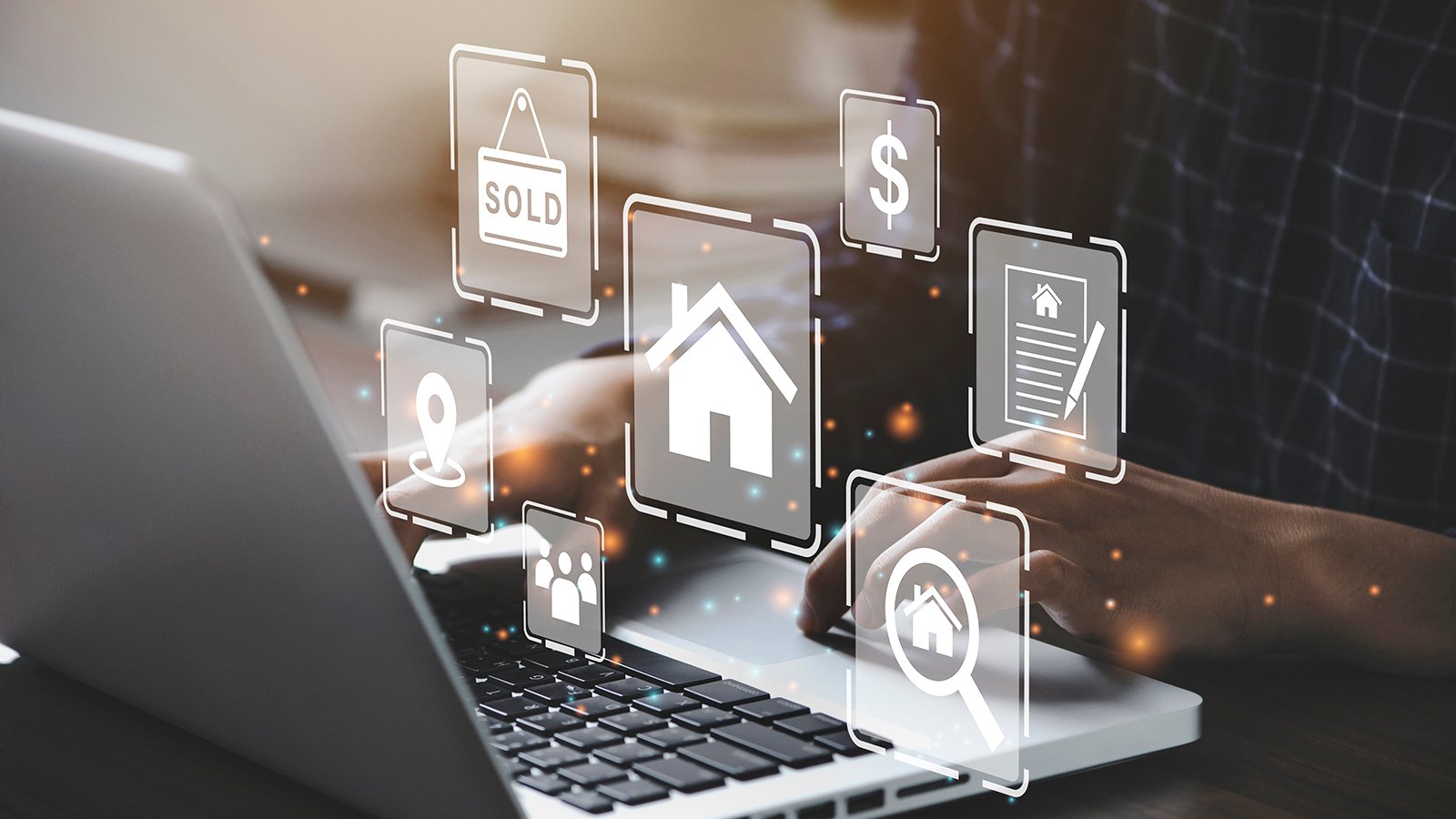 Coastal Credit Union Chooses DocMagic's Total eClose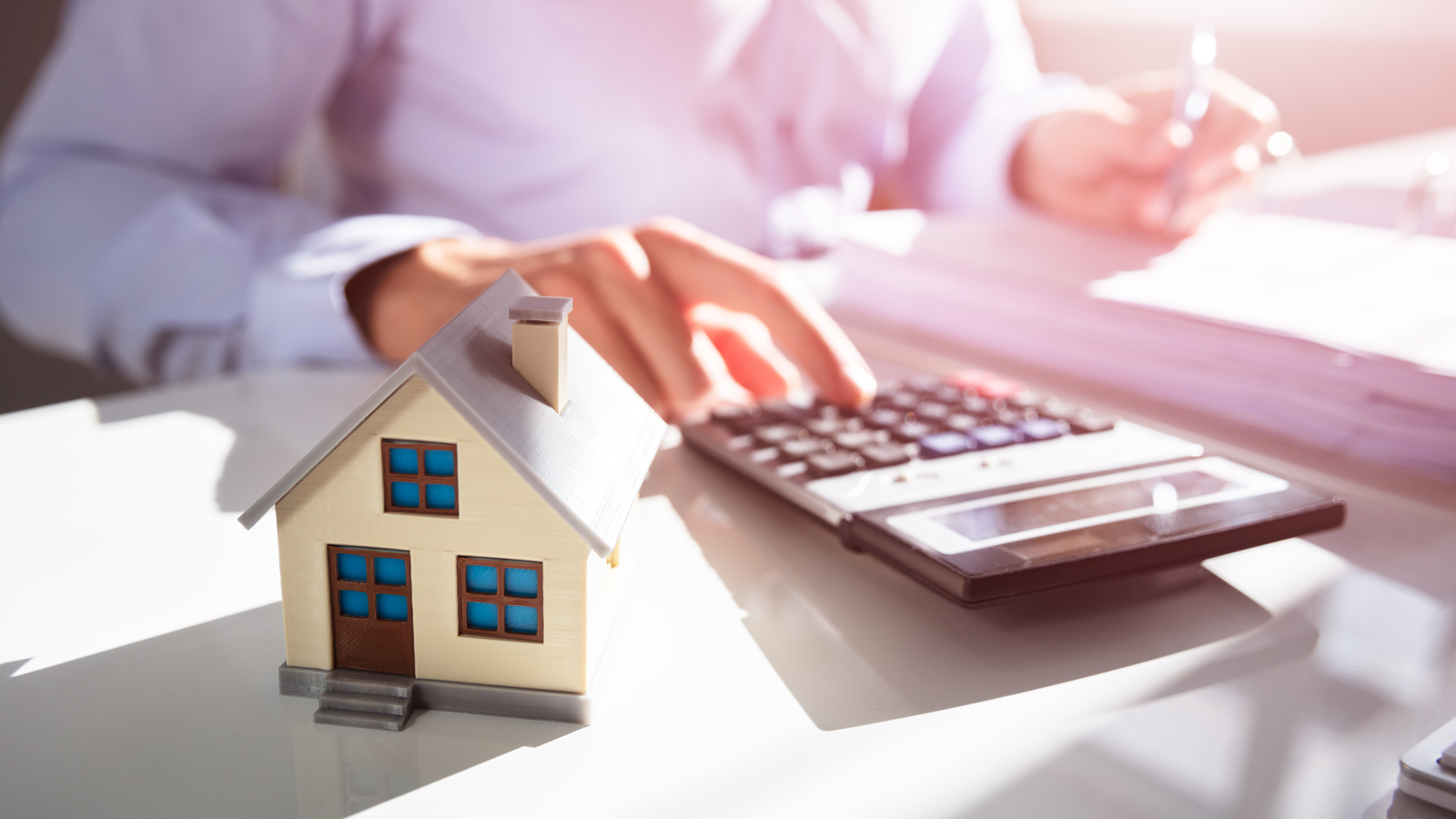 CFPB Announces 2023 Threshold Adjustment for HPML Appraisals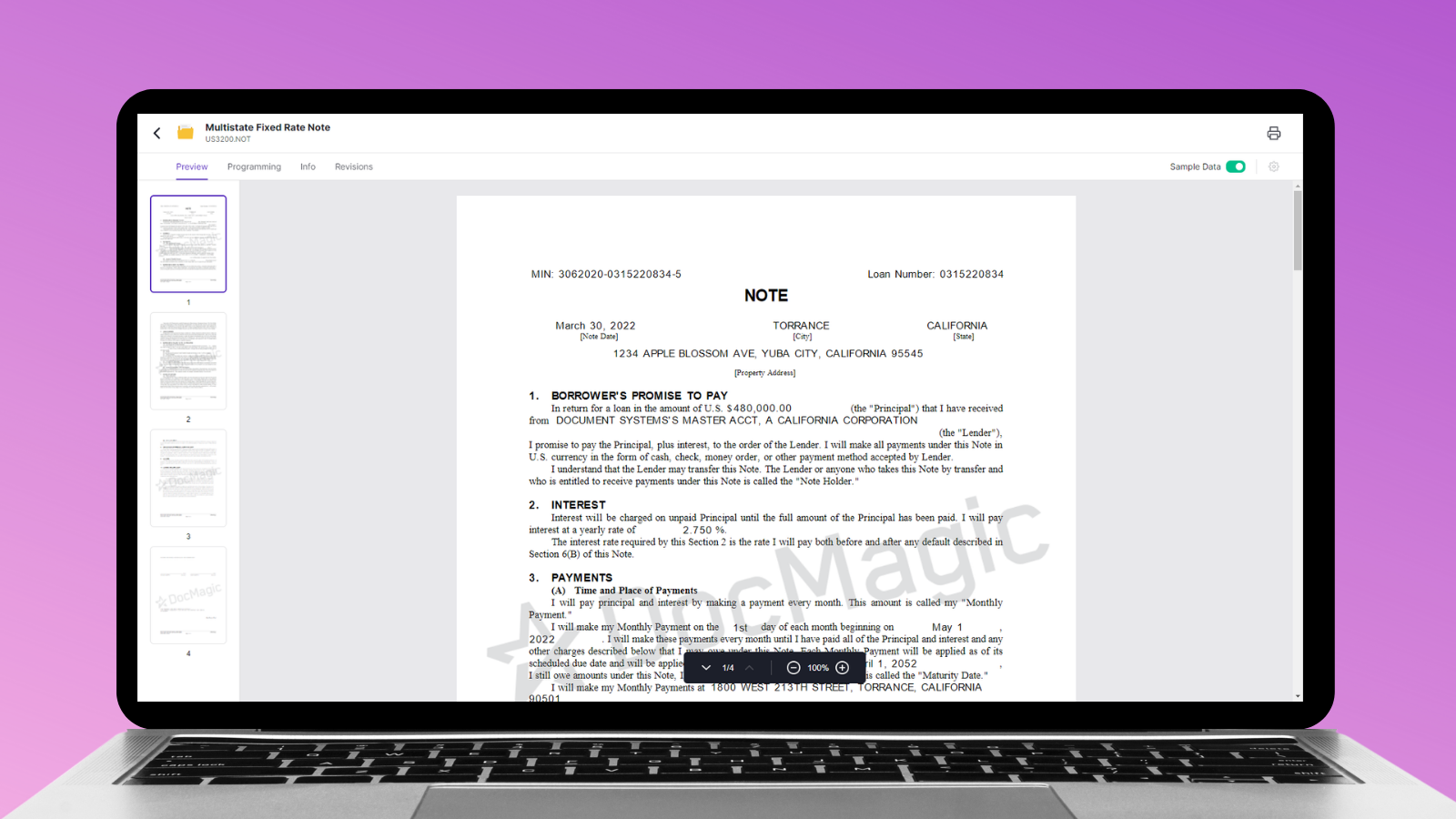 FormAnalyzer 2.0 puts Form Management under your control!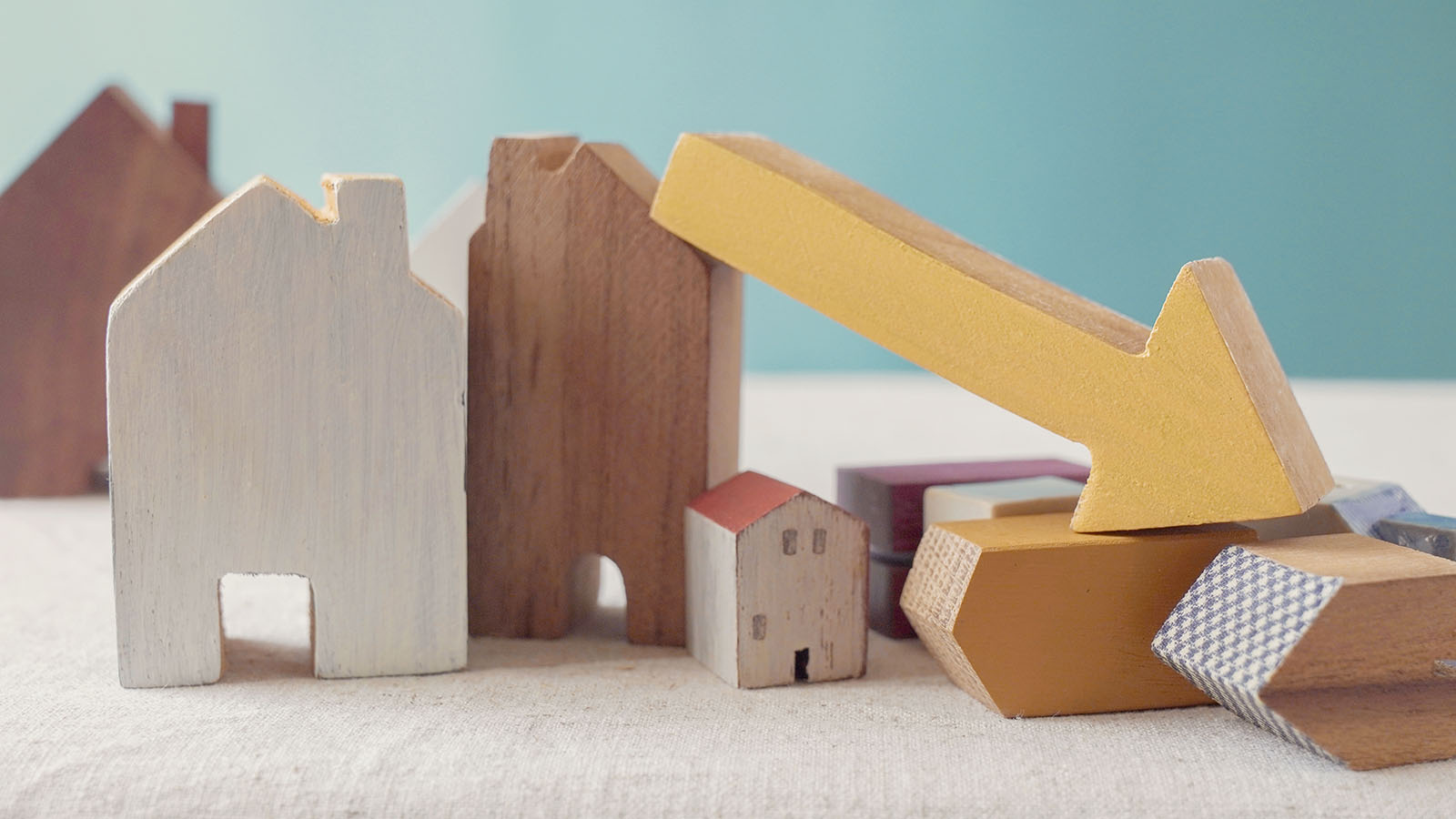 The Resurgence of Temporary Buydown Loans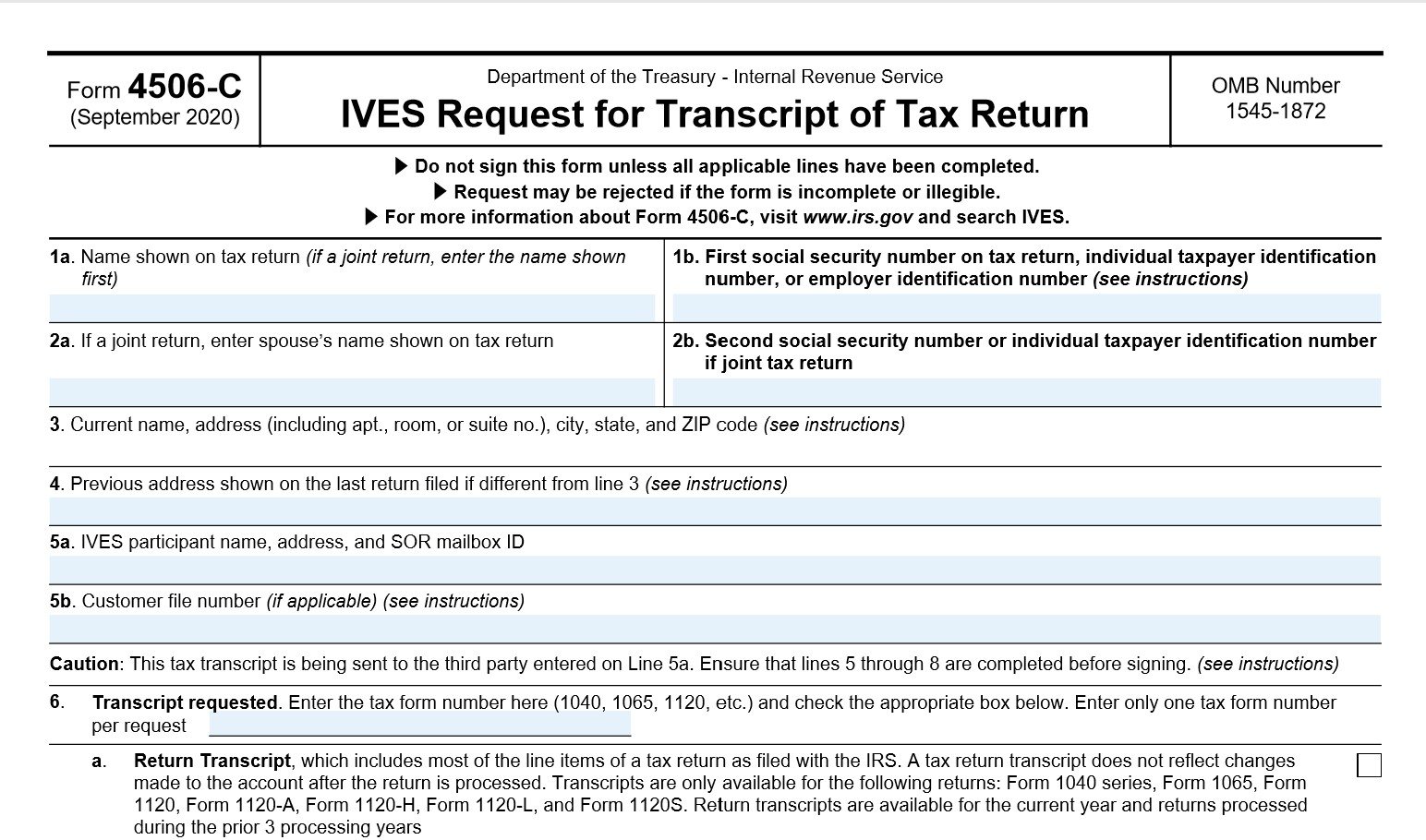 IRS releases new form 4506-C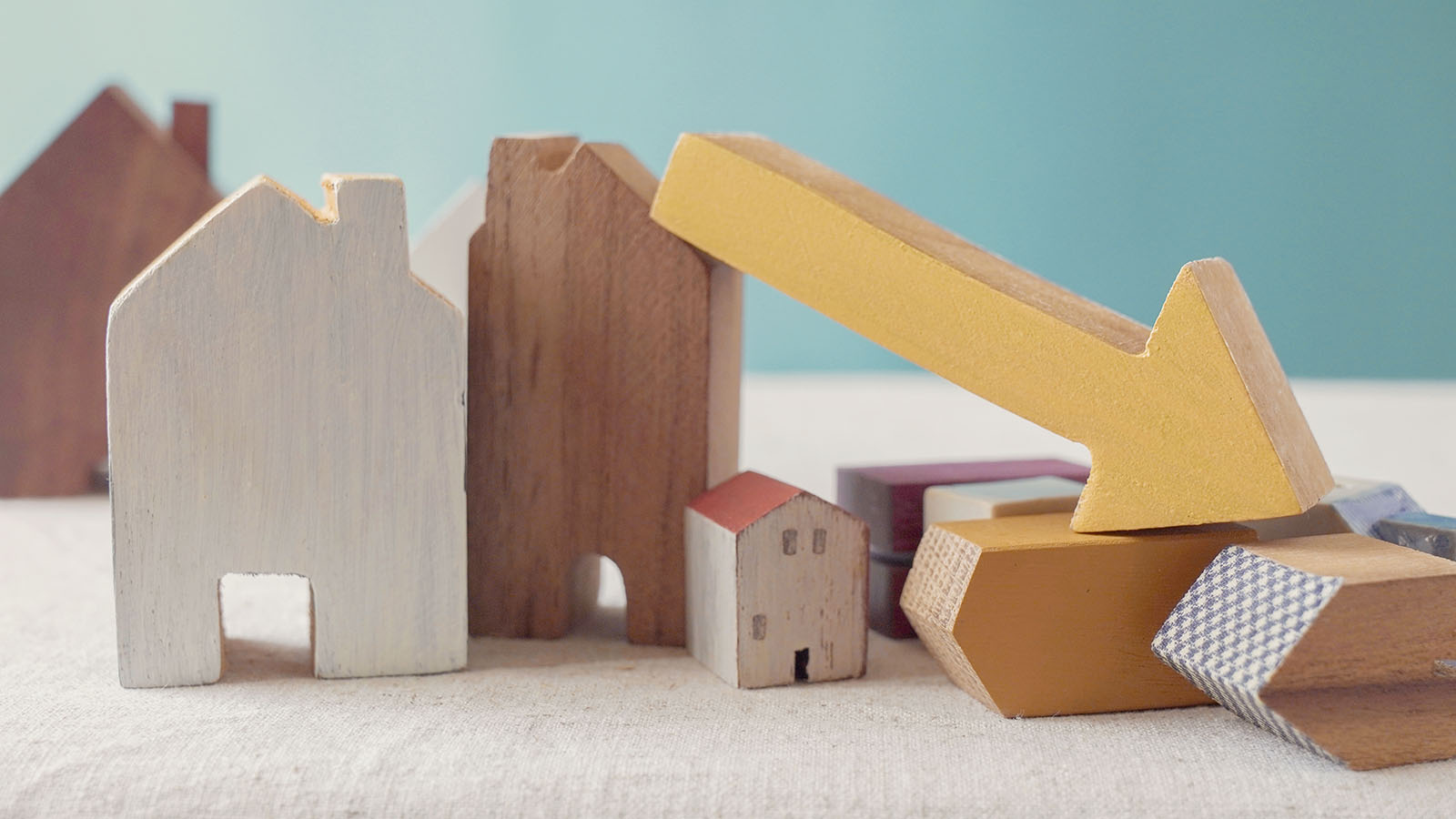 The Resurgence of Temporary Buydown Loans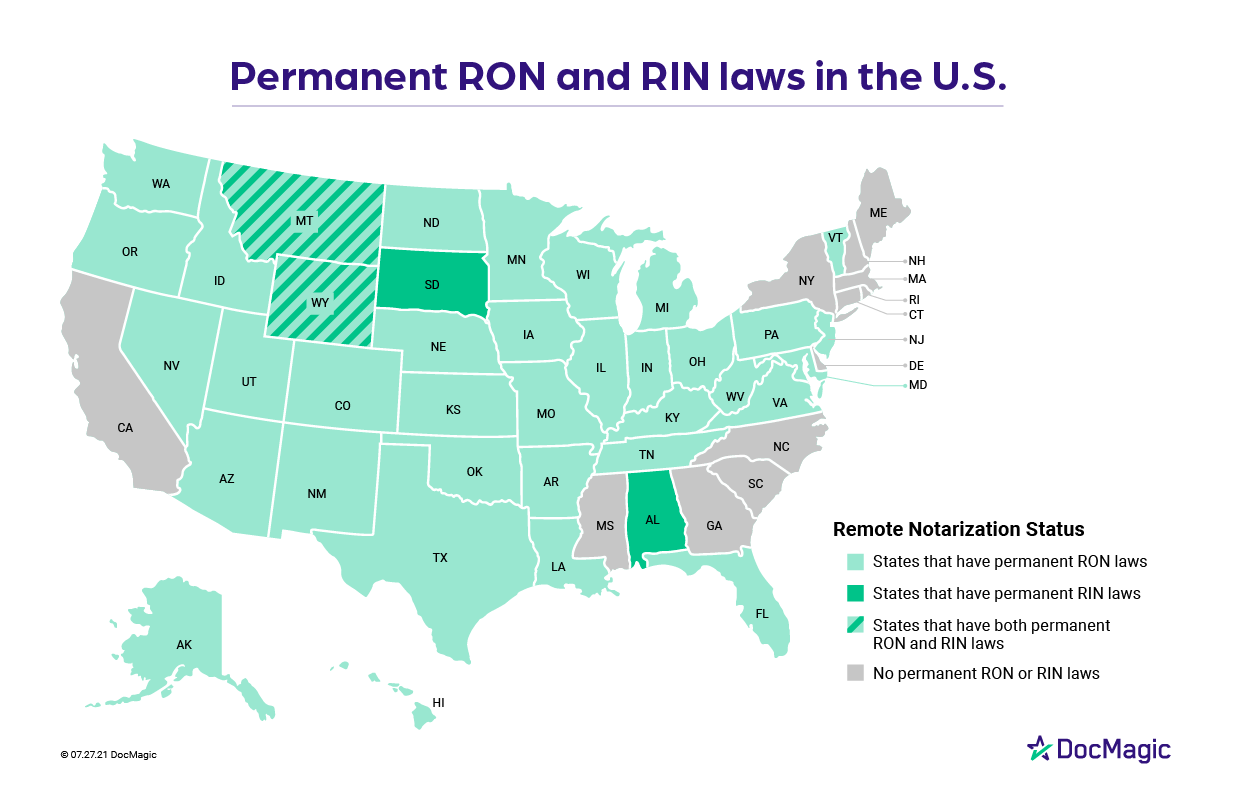 38 states allow remote notarization as RON, RIN and IPEN...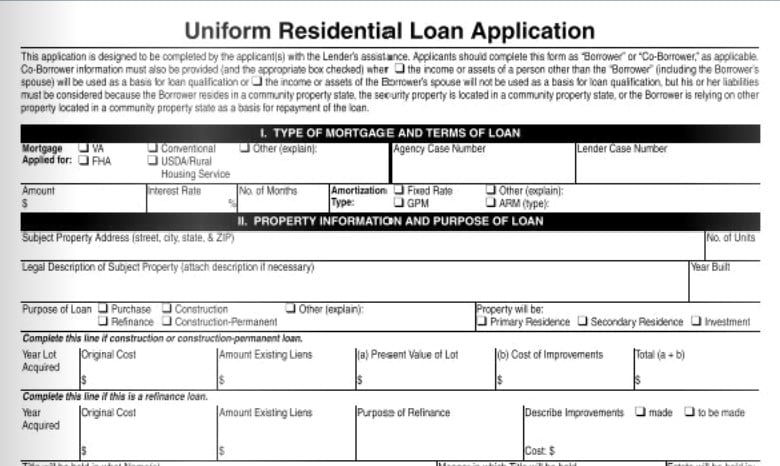 The redesigned URLA will be required in a few months; are...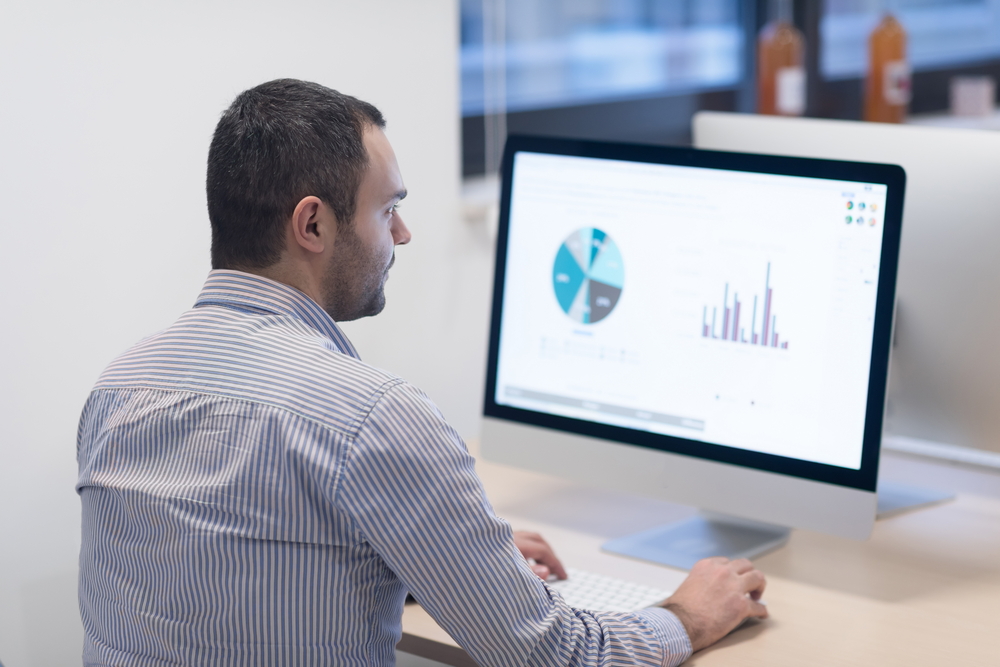 GSE Implementation of Desktop Appraisals
Download the Community State Bank case study
Learn how a century-old bank is using eClosing technology to re-invent itself for the digital age.