DocMagic Blog
DocMagic named a 5-Star Mortgage Technology Provider for 2021
11/10/2021
DocMagic was recently honored with Mortgage Professional America (MPA) Magazine's 5-Star Mortgage Technology Provider Award.
MPA's editors and researchers spoke to lenders and tech specialists across the country, and also considered advancements in innovation, to determine which companies should receive the recognition.
"This may be the year mortgage tech finally breaks through in a big way," MPA stated.
The award lauds mortgage technology firms that have excelled in their respective fields over the last year, especially with the pandemic ramping up demand for eClosings. DocMagic's end-to-end Total eClose platform, digital mortgage solutions, eServices and document preparation products were cited as key reasons for receiving the honor.
"Mortgage technology continues to be critical because it's how lenders differentiate themselves; it's how they improve their processes and their bottom line," DocMagic CEO and president Dominic Iannitti told MPA. "Technology enables them to handle a high volume of transactions effectively and not let anything fall through the cracks."
Even before the pandemic, DocMagic established a dedicated eClosing team "to hand-hold lenders uncomfortable with crossing that chasm to a paperless environment and advising them through that process," Iannitti said. That kind of support for clients taking on new tech "is where the industry needs to go — and we're committed to getting it there."
Related Content:
One vendor. One platform. A complete solution.
Schedule a consultation or quick demo. Let us show you how we can help digitally transform your mortgage process.
Topics from this blog: Awards and Honors
Back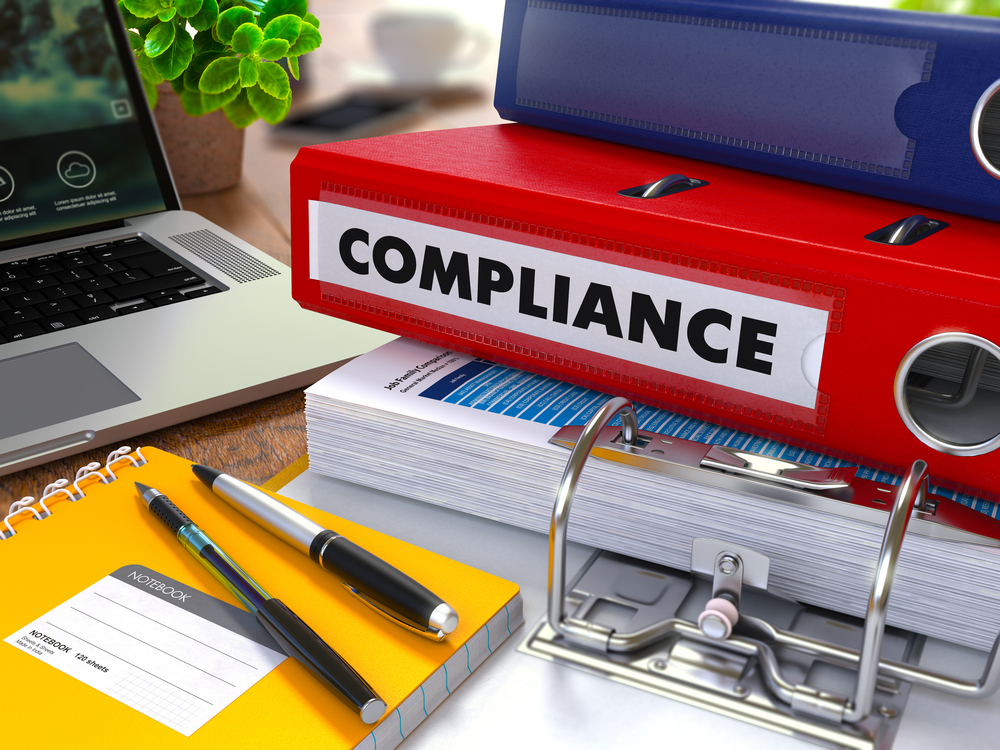 CFPB Announces 2022 HPML Appraisal Threshold Adjustments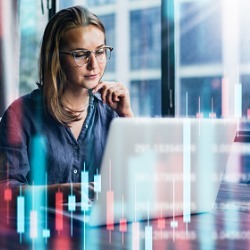 DocMagic Launches eDecision™ Automating Digital Closing...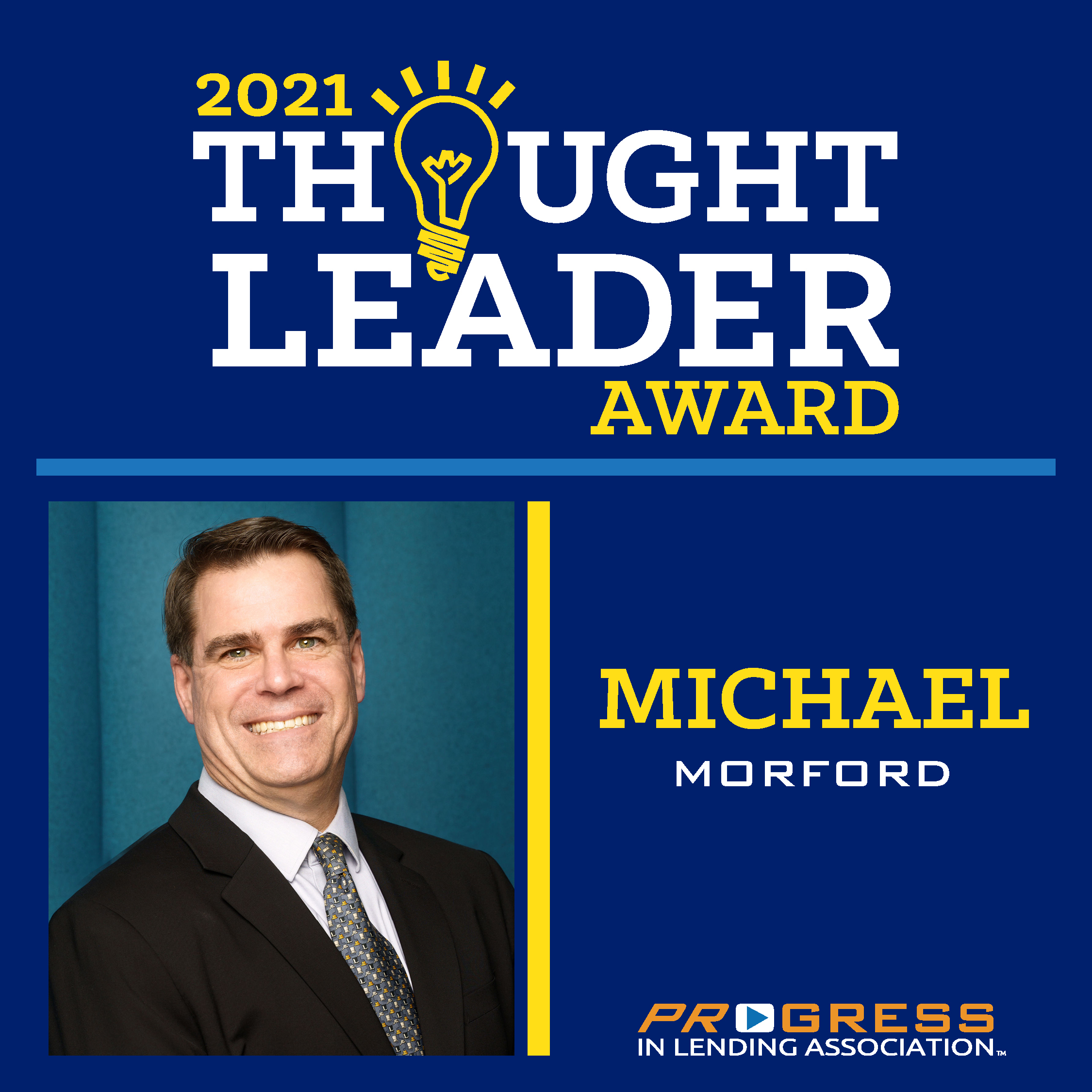 DocMagic's Michael Morford recognized with 2021 Tech...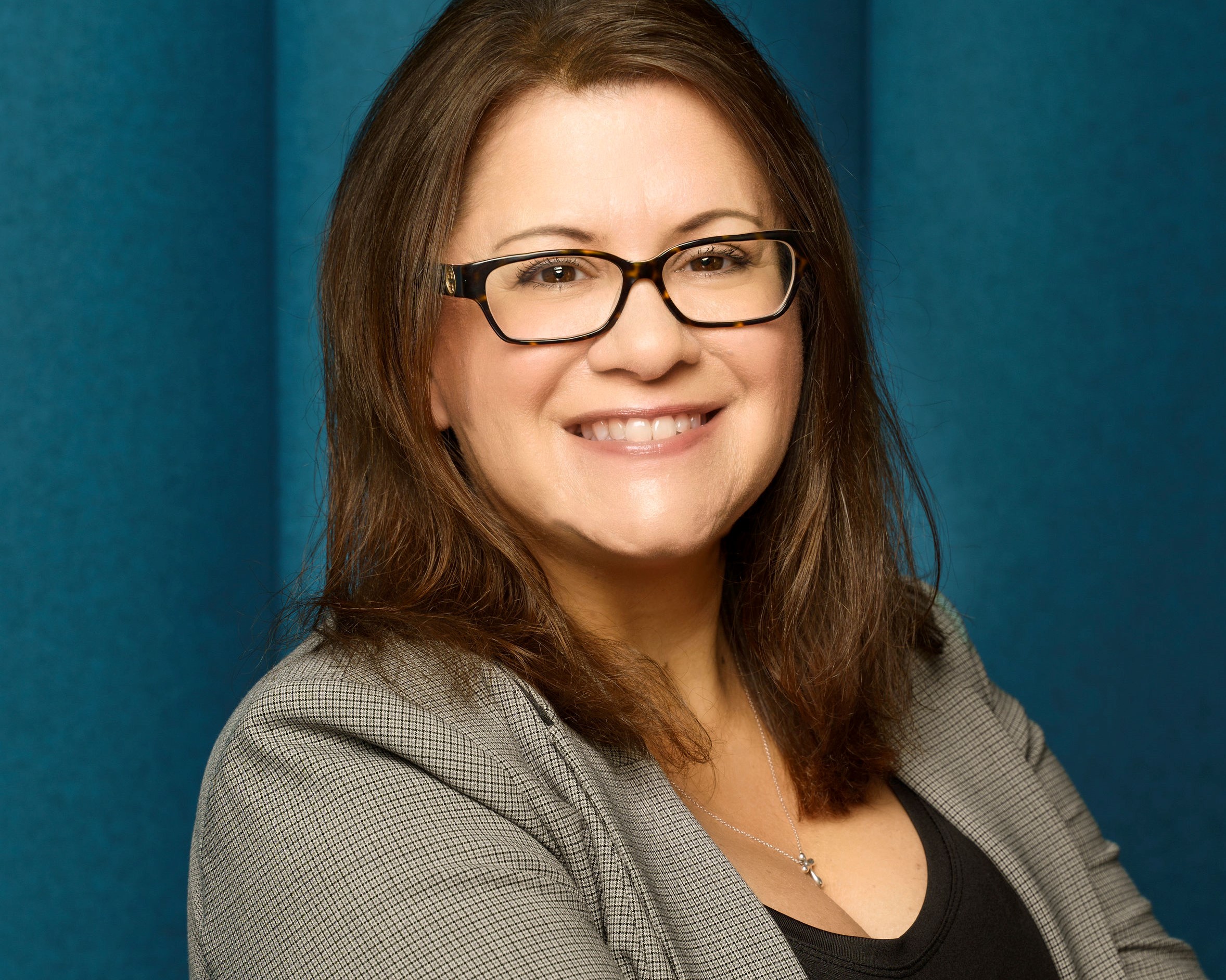 DocMagic's Lori Johnson wins 2021 Elite Women in Mortgage...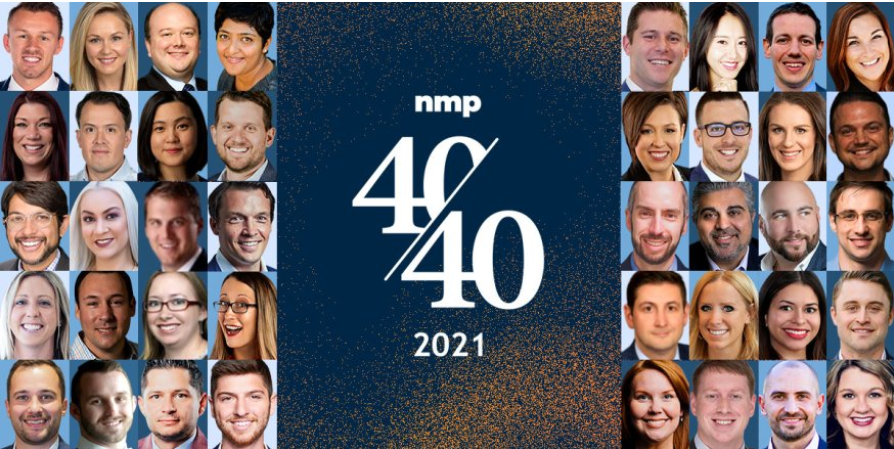 DocMagic's Gavin T. Ales wins Top 40 Under 40 Award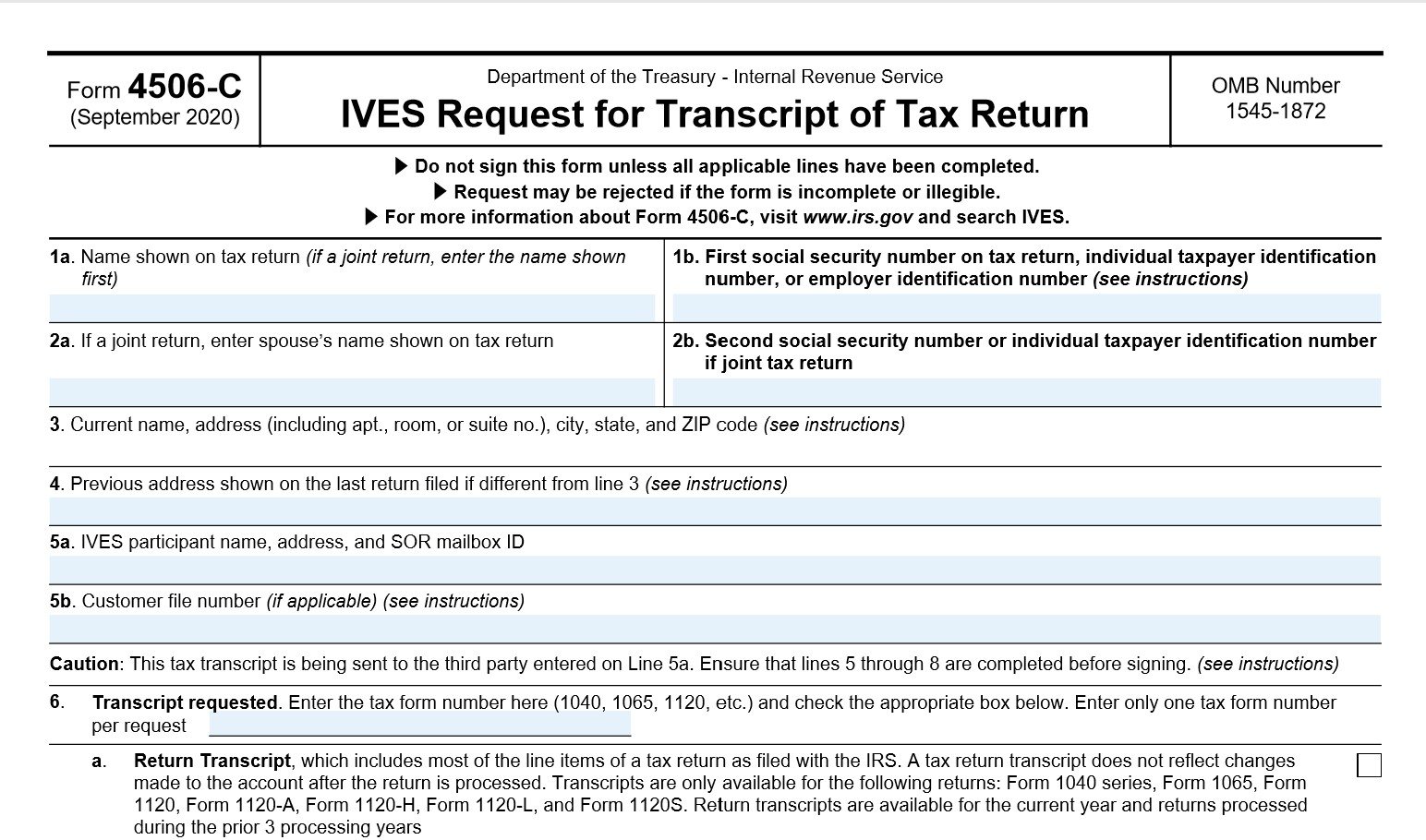 IRS releases new form 4506-C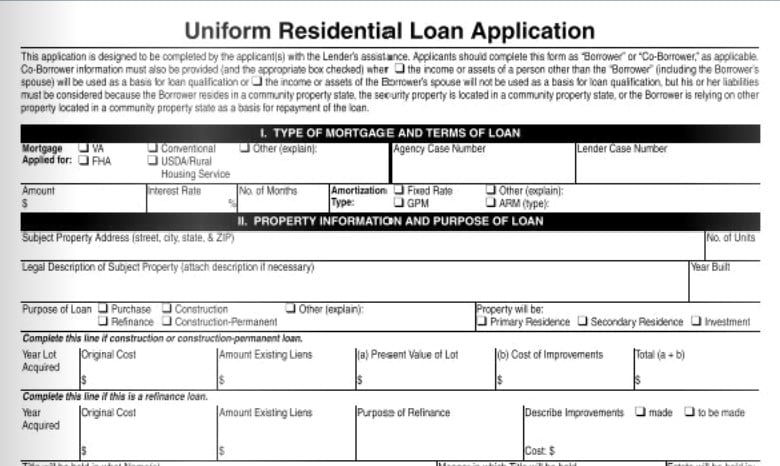 The redesigned URLA will be required in a few months; are...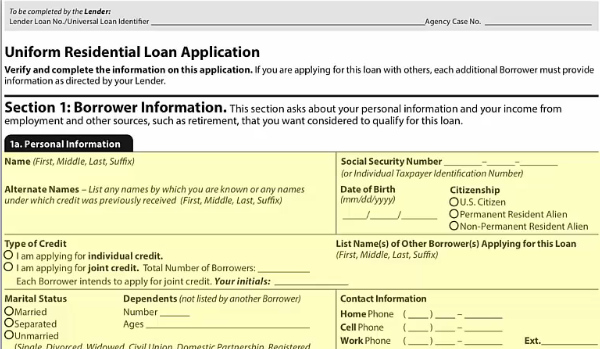 The new URLA: The No. 1 thing to do ASAP to ensure you're...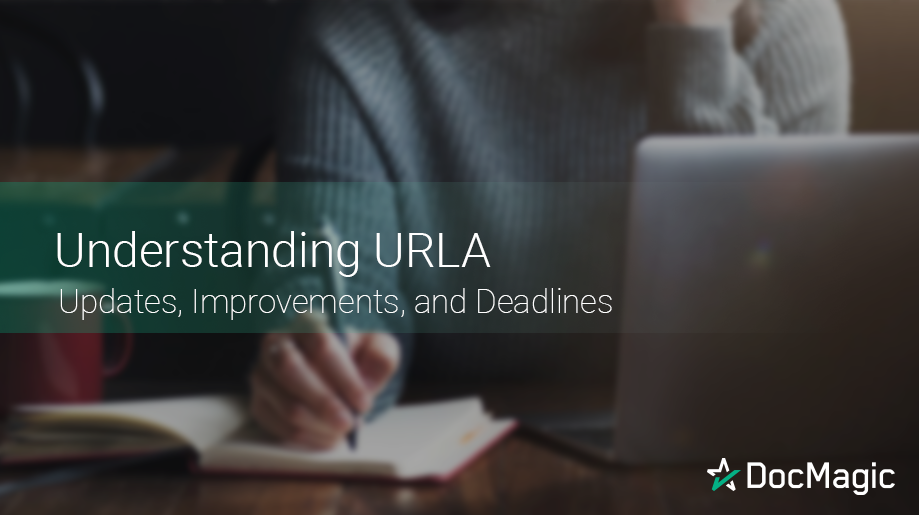 URLA: Updates, Improvements, and Deadlines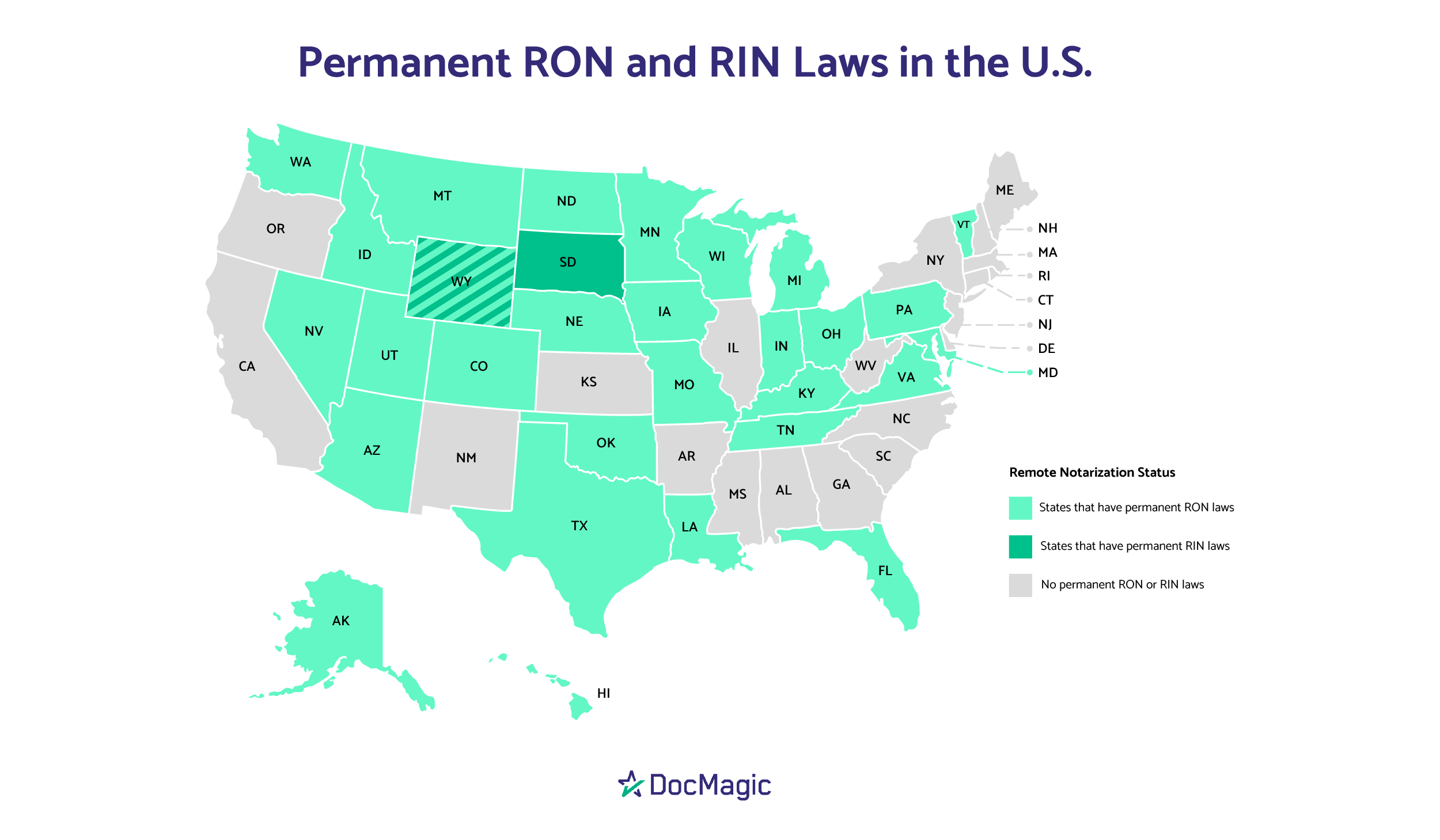 RON update: First new remote online notarization law of...
Download the Community State Bank case study
Learn how a century-old bank is using eClosing technology to re-invent itself for the digital age.