DocMagic Blog
Case study: Amid pandemic, new lender flourishes in remote environment
01/21/2021
At the start of the pandemic, companies across America were abruptly forced to send their employees home and quickly scramble to adjust to remote work. But even though new lender MortgageCountry had just begun operations, its president, Ira Brownstein, wasn't worried.
After all, MortgageCountry's employees were already working remotely—because that's how Brownstein structured the company. MortgageCountry's unique, 100% virtual business model is just one reason why the company has not only survived but is thriving during one of the most challenging economic times in modern history.
"You can be much more connected on a virtual basis and be much more productive, and we're living proof—not by force, but by foresight," Brownstein said.
The new company began accepting loan applications as most of the country was shutting down. And yet, with the help of DocMagic's Total eClose and dynamic document generation solutions, MortgageCountry was able to implement an electronic workflow from start to finish in less than 30 days.
MortgageCountry's success has only continued since then:
In its first month of accepting applications, it closed loans in an average of 13 days.
It has partnered with the four largest financial institutions in the mortgage space—even though these institutions rarely partner with startups.
It secured $35 million of mortgage credit facilities during an economic calamity, providing a runway to originate more than $700 million in annual mortgage originations.
How did MortgageCountry do it? In addition to their business model, they chose the right technology partners: DocMagic for document generation and eClosing, and LendingQB for its loan origination system (LOS) and point-of-sale system (POS).
This was key because MortgageCountry set up ambitious goals for onboarding and digital closings. A week before launch, they requested that all documents be digitally enabled and wanted their first closings to be hybrid and to close on a digital platform. DocMagic made it happen.
In retrospect, Brownstein admits he was taking a risk with such ambitious goals. "It was all new. I didn't come from an environment where we were closing loans digitally. We were closing loans the way most lenders close, with outdated wet signatures," he said. "But I'm a big believer that you make a decision, do your due diligence, test your decision, and ensure that you mitigate risk, and we did that."
To learn more about how MortgageCountry found success amid challenging economic conditions, download the free case study.
Related Content:
One partner. One platform. A complete solution.
Let us digitally transform your mortgage process for increased efficiency and ROI. See how by scheduling a demo today.
Topics from this blog: eClosing Document Generation Total eClose Integrations
Back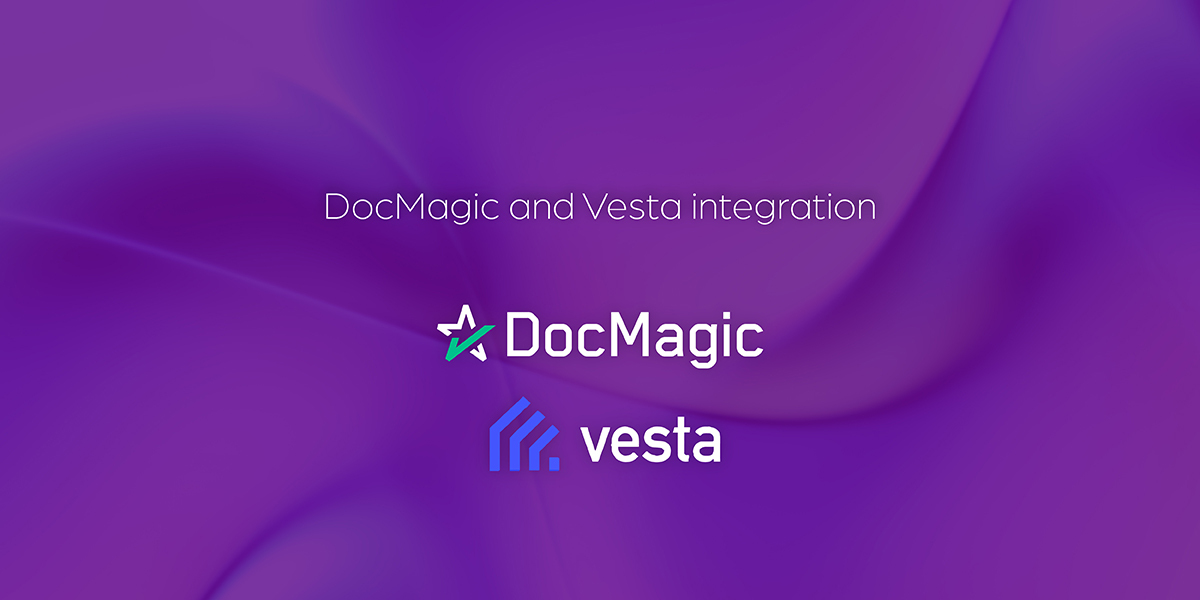 DocMagic and Vesta join forces to enhance digital workflow...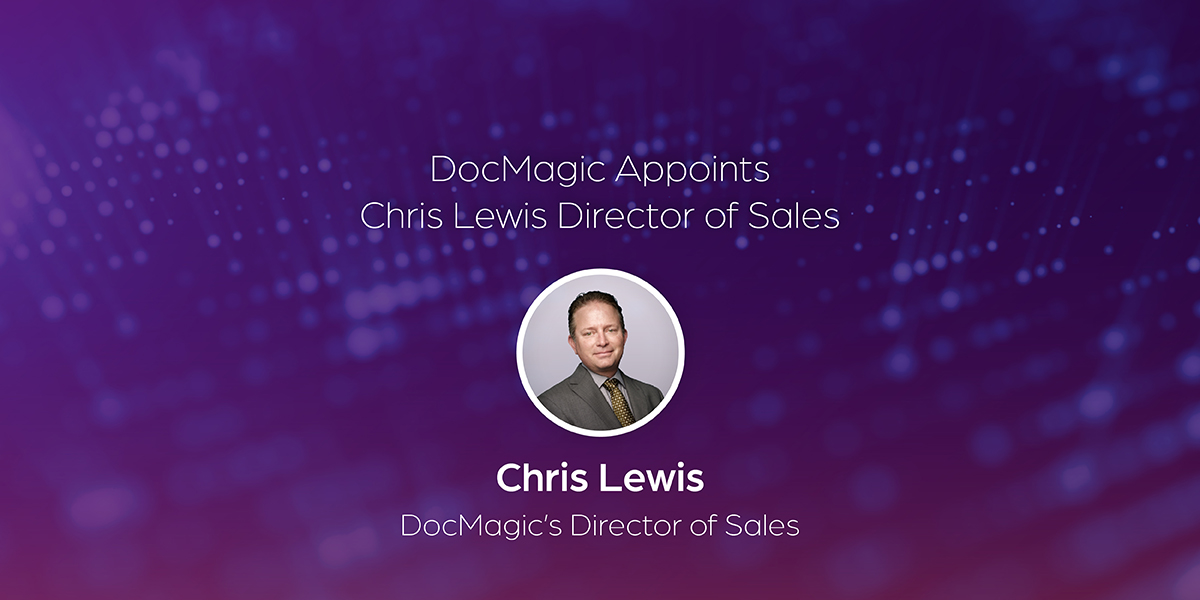 DocMagic Appoints Chris Lewis Director of Sales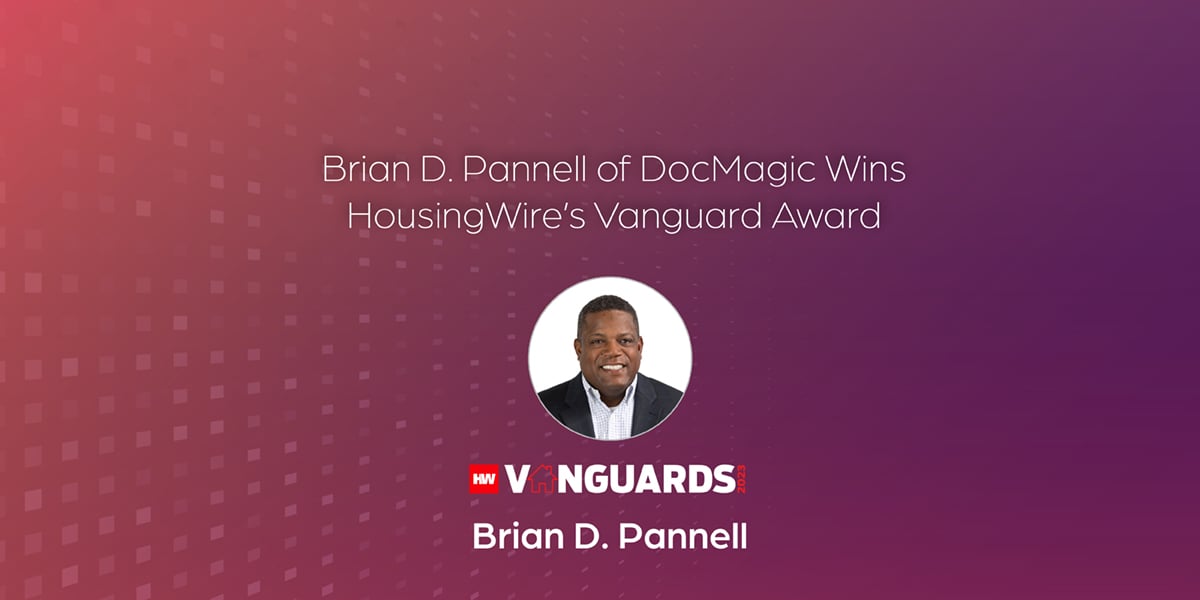 Brian D. Pannell of DocMagic Wins HousingWire's Vanguard...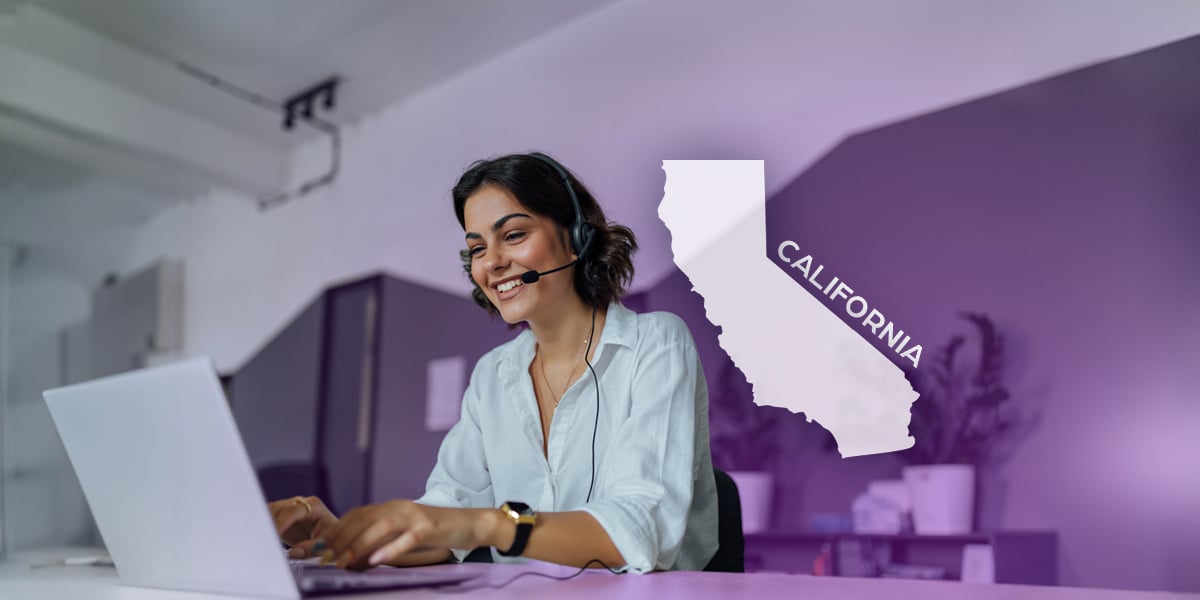 California Passes Remote Online Notarization Bill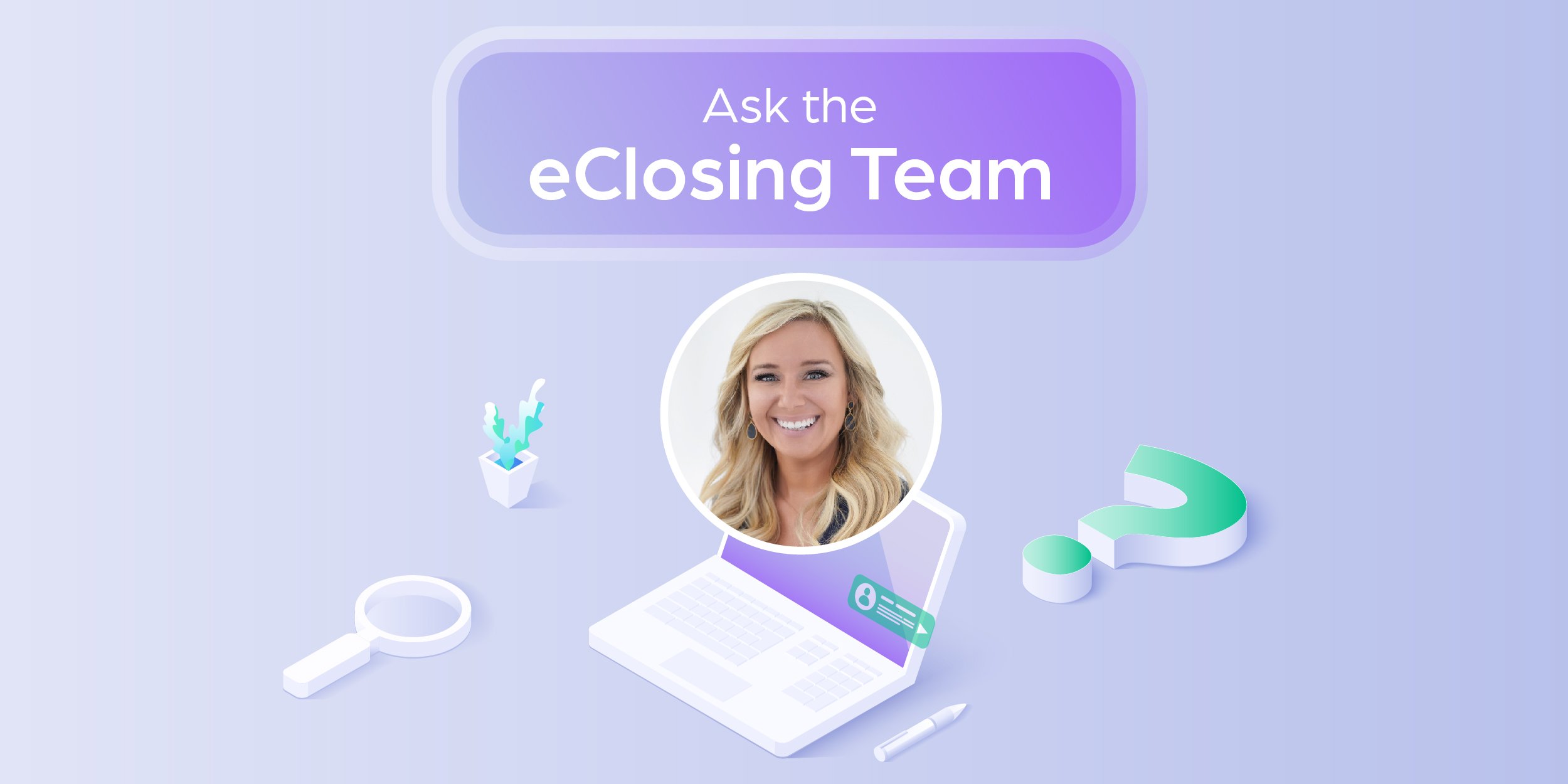 Ask the eClosing Team: Unlocking the potential of hybrid...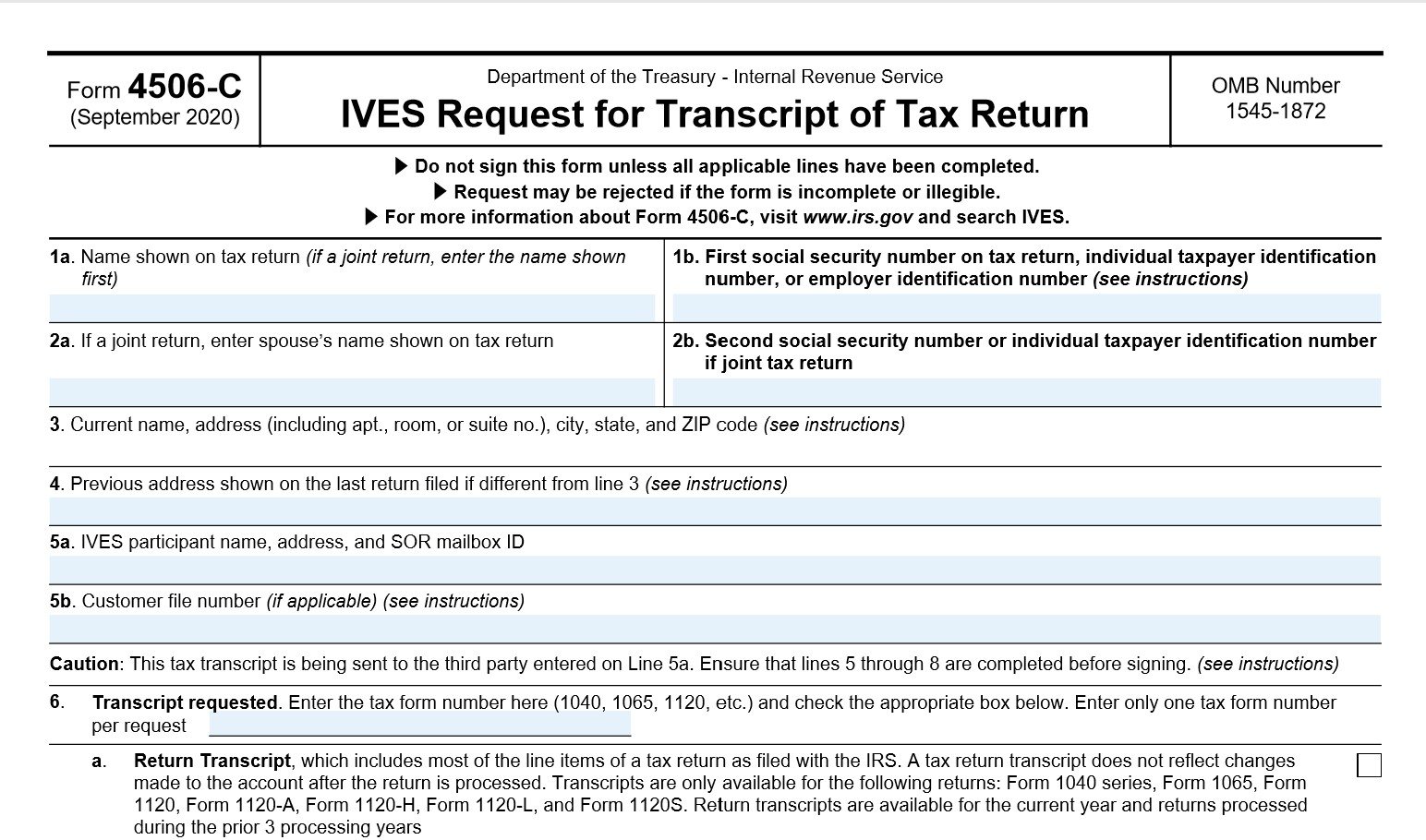 IRS releases new form 4506-C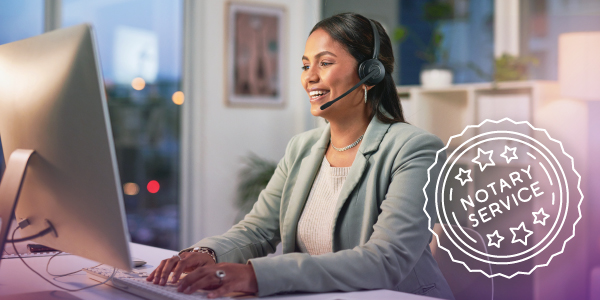 House overwhelmingly passes federal RON bill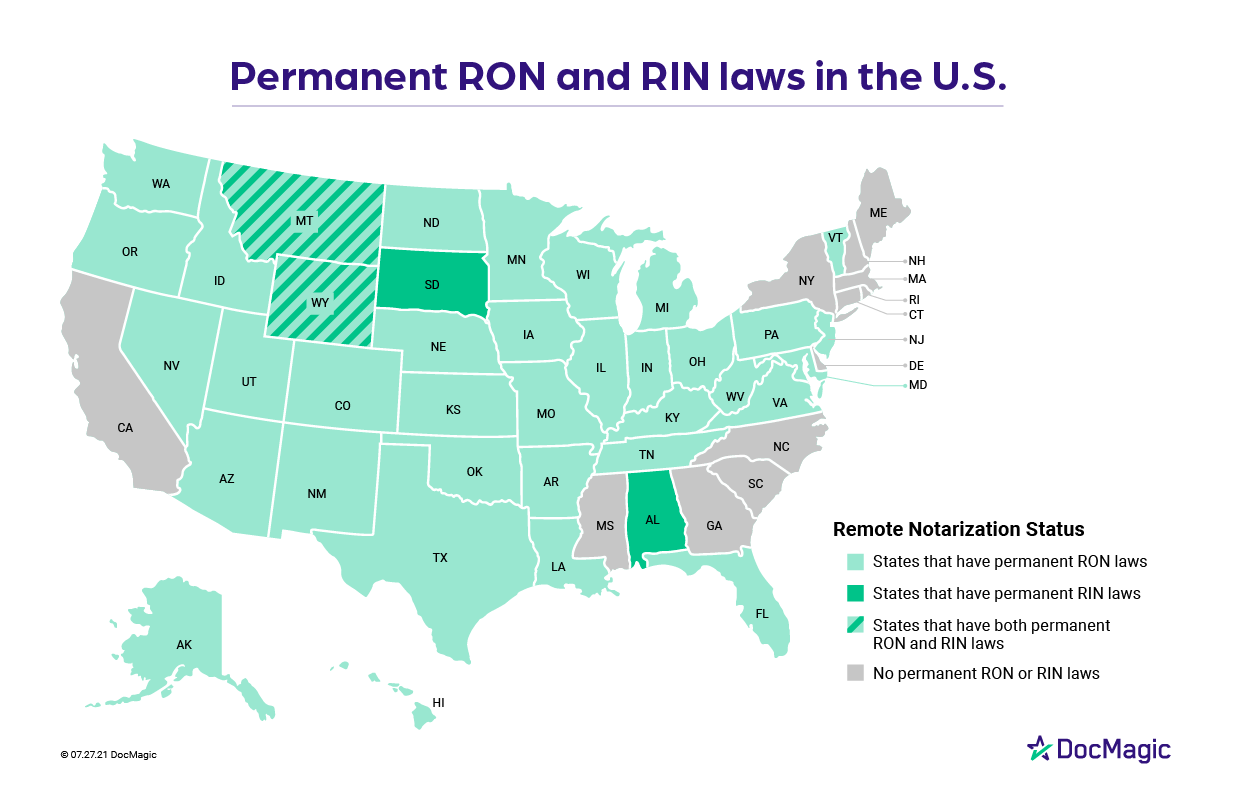 38 states allow remote notarization as RON, RIN and IPEN...
Compliant IRS transcript requests: Adapting to changes in...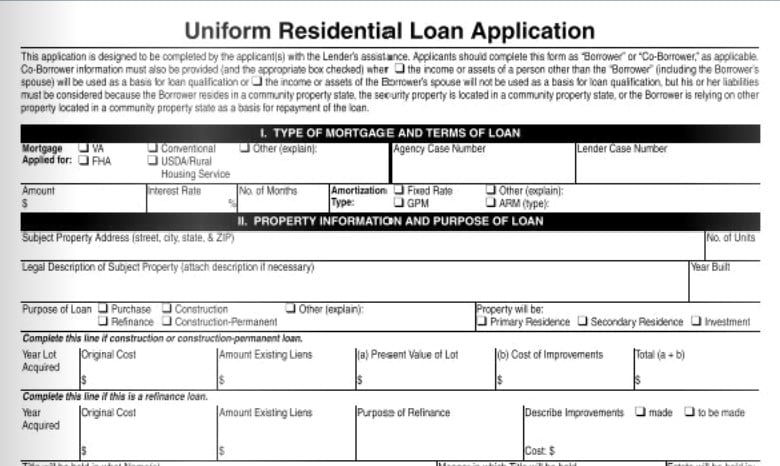 The redesigned URLA will be required in a few months; are...
Download the Truliant Federal Credit Union Case Study
Truliant took several key steps to refine its 100% digital eClosing process — including finding the right technology partner.