DocMagic Blog
DocMagic offers clients automatic audit of NMLS identification numbers
12/08/2020
DocMagic is offering an easier way for clients to automatically audit the Nationwide Multistate Licensing System (NMLS) identification number of every company and loan officer they interact with.
A unique NMLS number is assigned to every mortgage company and its branches, as well as to individual loan officers. The ID number follows them throughout their mortgage career, even if they change companies or move to a new state. Consumers can go to the NMLS Consumer Access website and enter a lender's or loan officer's number to learn if they've been suspended or have had any legal issues.
While individual borrowers may find it easy to check a loan originator's NMLS number that way, DocMagic clients—who work with hundreds of companies and loan officers across thousands of mortgage transactions—may find the process of manually checking every stakeholder's NMLS number cumbersome and time-consuming.
Now, however, they no longer have to do this process manually. Instead, DocMagic's clients can request, as part of our document generation solution, that the process be automated so that every time we run an audit, we also check the NMLS number of clients' partners to confirm that they're properly licensed to conduct business.
If the NMLS number doesn't register as licensed, clients can choose to make that option fatal within a DocMagic audit.
The NMLS was created in 2008 by the Secure and Fair Enforcement for Mortgage License Act, also known as the SAFE Act. A response to the mortgage meltdown, the SAFE Act aims to boost consumer protection, cut down on fraud, and increase accountability by establishing minimum standards for the licensing and regulation of mortgage loan originators.
To receive an NMLS number and maintain a license in good standing, loan officers must complete and maintain various steps, such as passing a written qualified test; providing a credit report and fingerprints for a background check; completing pre-licensure education courses; taking annual education classes; not having a felony conviction in the last seven years; and never having a felony conviction for a financial crime.
Lenders and mortgage loan originators have to publish their NMLS numbers on advertising such as business cards and websites, as well as on specific loan documents.
Related Content:
One vendor. One platform. A complete solution.
Schedule a consultation or quick demo. Let us show you how we can help digitally transform your mortgage process.
Topics from this blog: Compliance
Back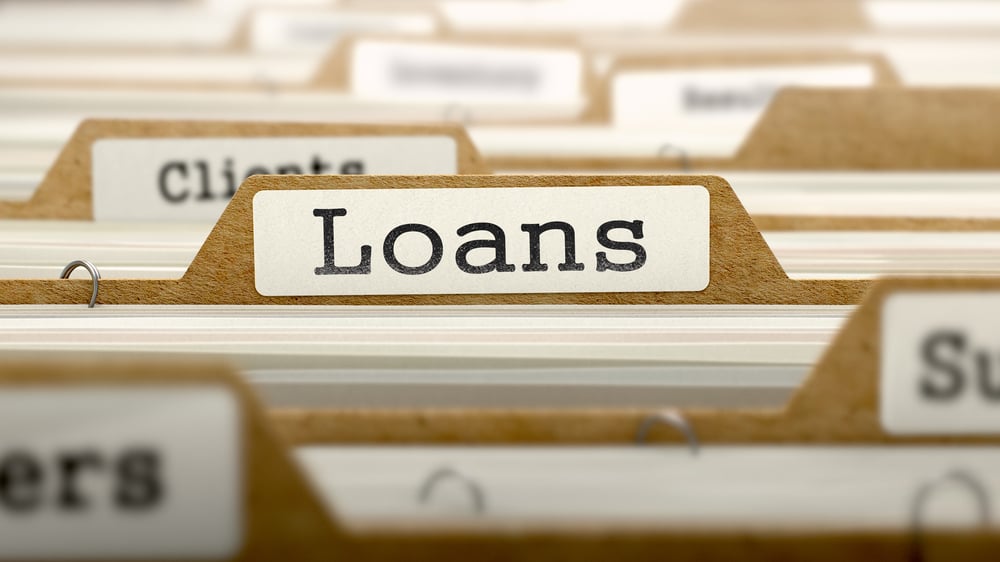 FHA publishes notice of proposed rulemaking regarding LIBOR...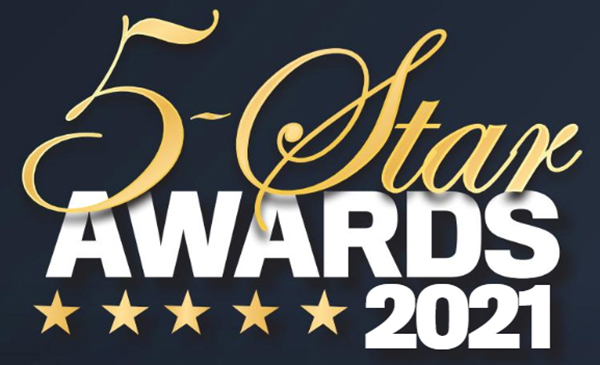 DocMagic named a 5-Star Mortgage Technology Provider for...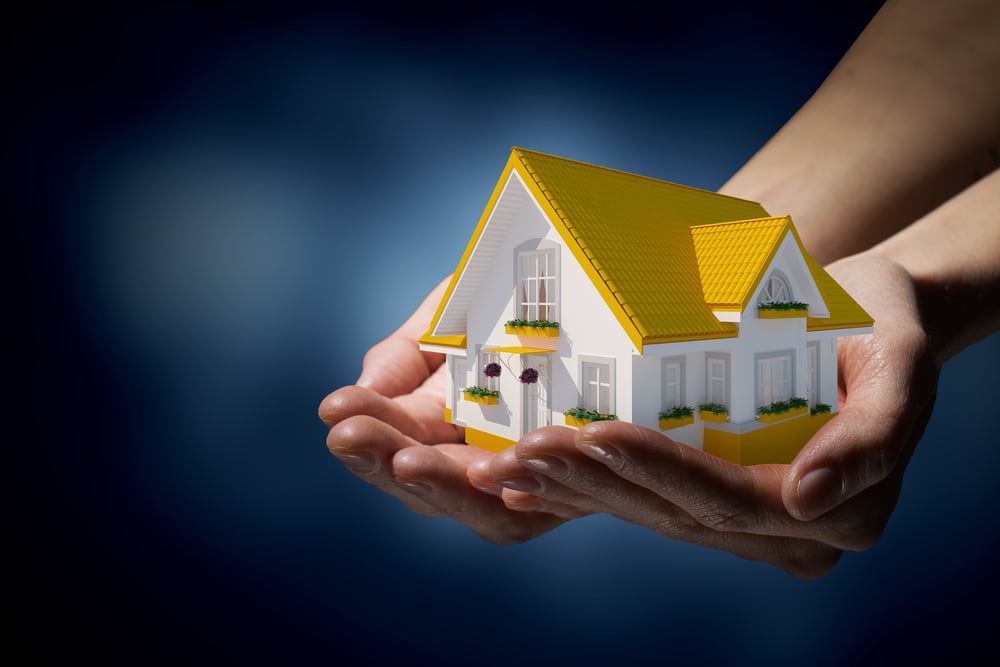 CFPB annual threshold adjustments for Regulation Z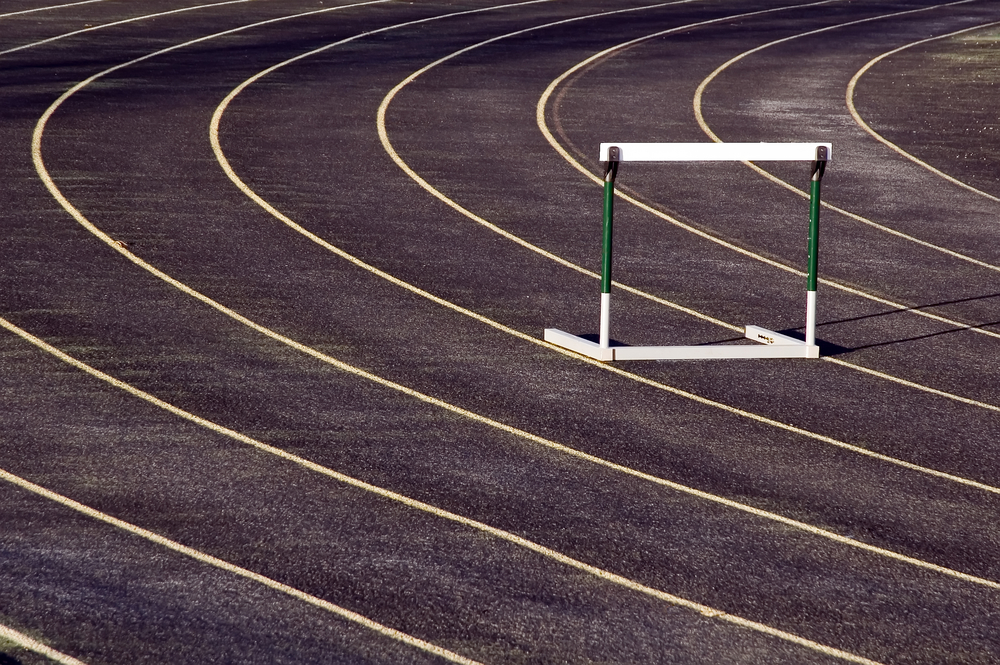 How to overcome one of the key hurdles to eClosing...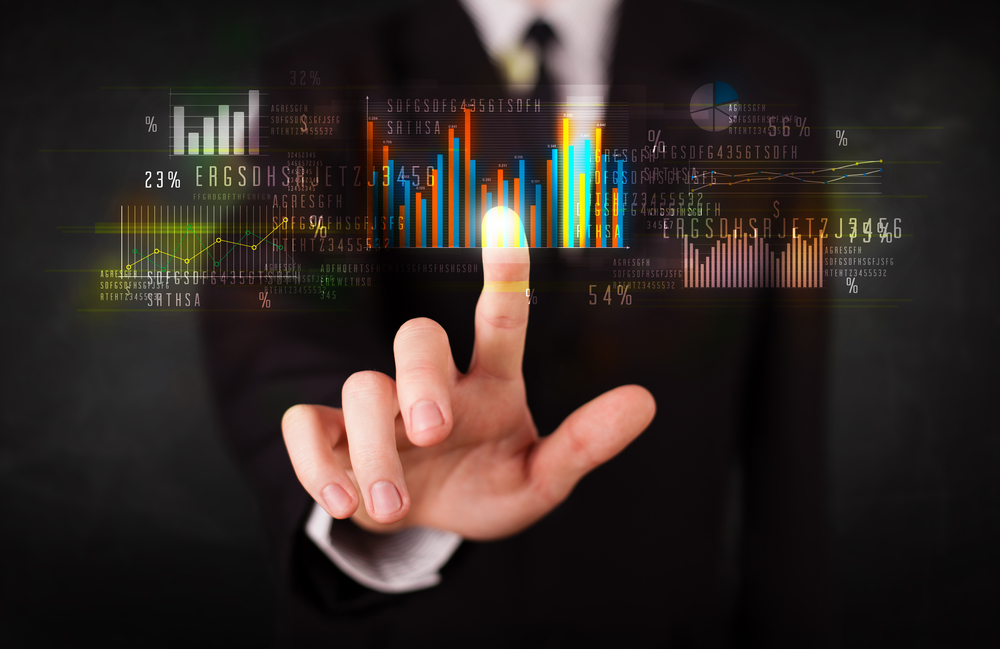 U.S. Treasury and FHFA suspend provisions of the PSPAs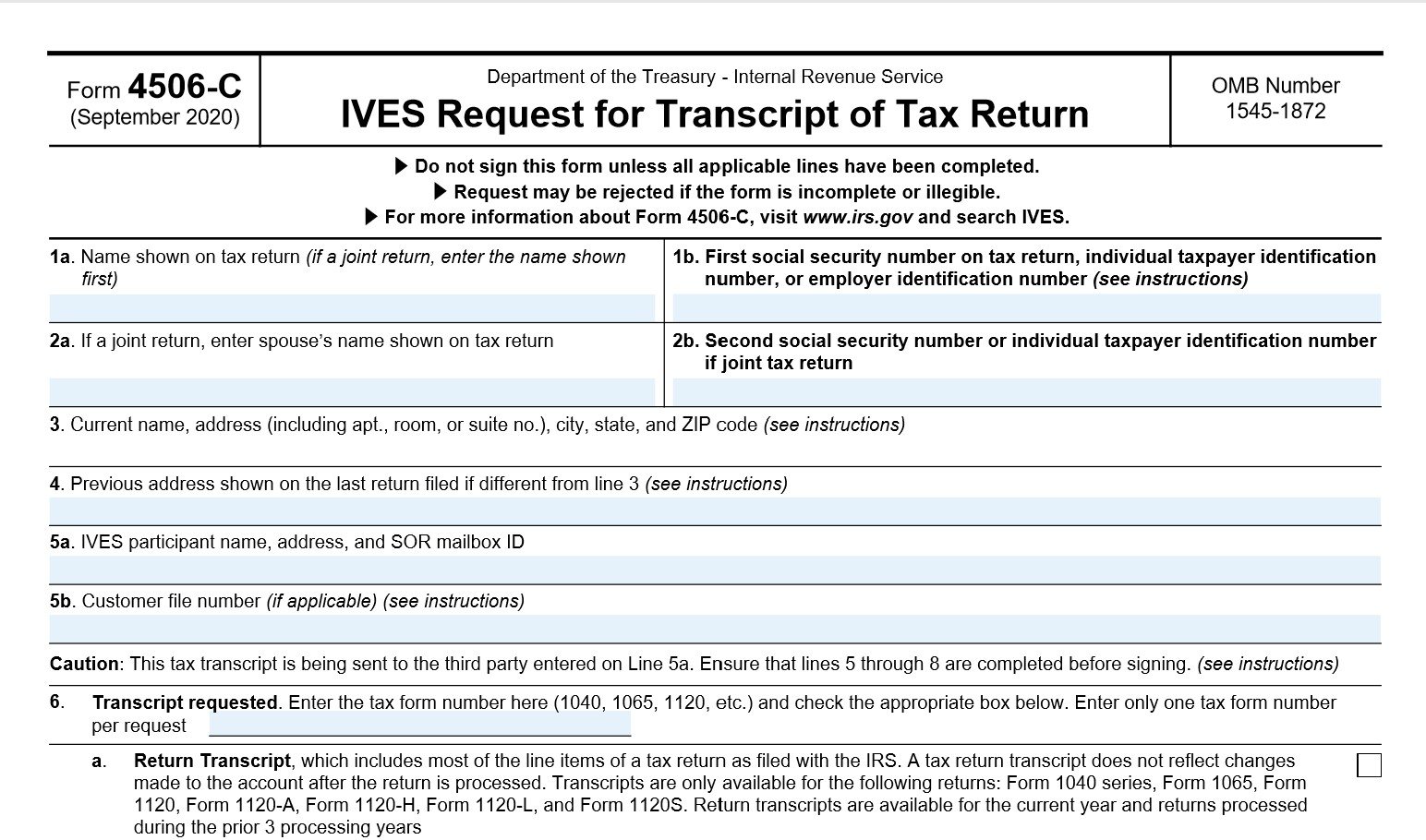 IRS releases new form 4506-C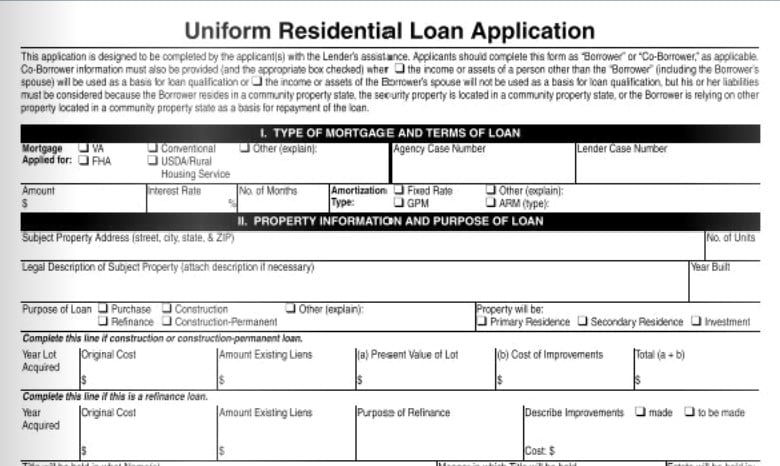 The redesigned URLA will be required in a few months; are...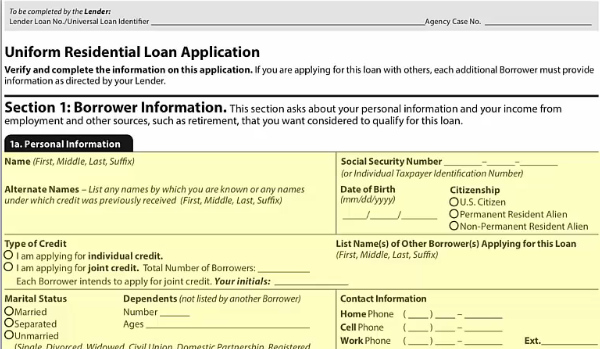 The new URLA: The No. 1 thing to do ASAP to ensure you're...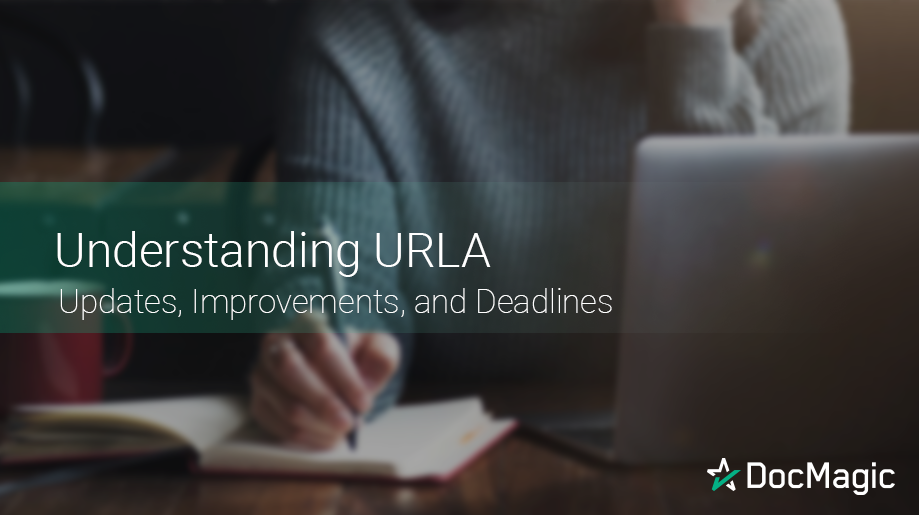 URLA: Updates, Improvements, and Deadlines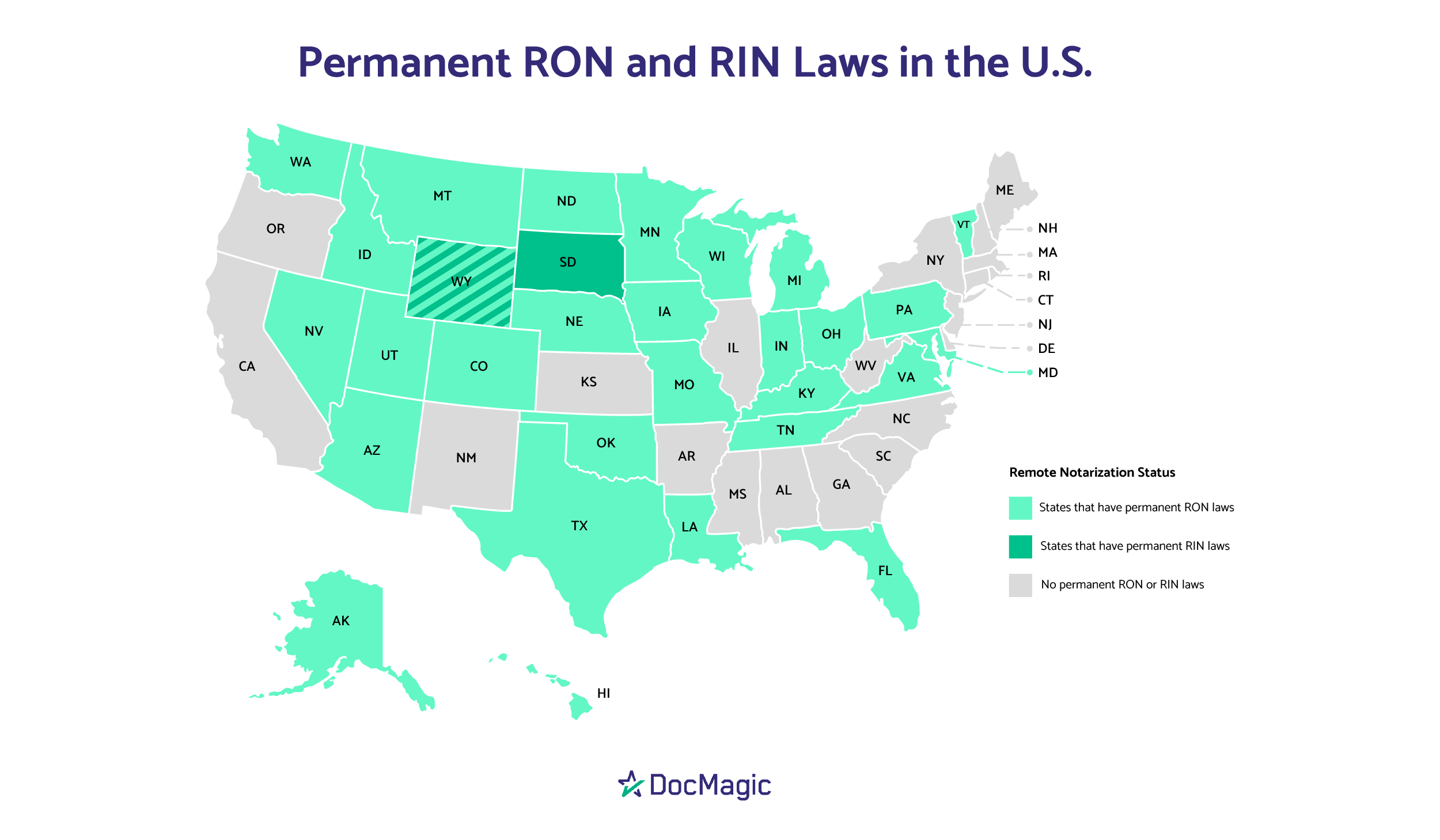 RON update: First new remote online notarization law of...
Download the Community State Bank case study
Learn how a century-old bank is using eClosing technology to re-invent itself for the digital age.