DocMagic Blog
US House Passes The Secure Notarization Act
08/10/2022
On Wednesday July 27th, the United States House passed the "Securing and Enabling Commerce Using Remote and Electronic Notarization Act of 2022", also called the "SECURE Notarization Act", by a vote of 336 in favor to 90 against. The SECURE Notarization Act would immediately grant remote notarization abilities to all commissioned notaries in the United States, subject to additional state requirements where those exist. The Act has not yet been passed by the Senate which has introduced its own companion bill that currently remains in committee review.
Notary laws enacted throughout the United States before the proliferation of communication technology required the "personal appearance" of a signer before a notary, often requiring a "physical presence" within a certain distance of each other. The SECURE Notarization Act would achieve its purpose by immediately authorizing all commissioned notaries to conduct a notarization with a "remotely located individual" which still requires the personal appearance before the notary of the signer but allows it to be accomplished through the use of "communication technology." The Act also modifies any state law requiring physical presence to now be satisfied through the use of communication technology.
As is now common with remote notarization authorizing statutes, the SECURE Notarization Act establishes minimum identification requirements on the notarization, including:
Personal knowledge of the signer
Proof of the signer's identity by oath or affirmation of a credible witness
Completion of at least two forms of identity proofing using information obtained from public and private sources, such as a knowledge-based assessment.
The Act also requires that a recording of the notarization be made and stored by the notary in an electronic journal for at least 5 years if a state has a shorter requirement or at least 10 years if there is no state rule.
While the Act would immediately authorize commissioned notaries to conduct notarizations with remotely located individuals, it would not prevent states from enacting additional requirements, including requiring a separate application or approval by the state. However, states are preempted from enacting laws which directly contradict the federal authorization to conduct a notarization with a remotely located individual or outside the physical presence of the signer. The Act would also require all states to recognize the validity of notarizations validly completed under the laws of any other state or the Act.
Senate Bill 1625, which is the senate's version of this bill with the same name, remains pending in the Senate, as we last discussed here. DocMagic will continue to monitor developments both at the federal and state level and provide updates to our documents and systems as necessary to enable our customers to easily adopt electronic closings.
Related Content:
One vendor. One platform. A complete solution.
Schedule a consultation or quick demo. Let us show you how we can help digitally transform your mortgage process.
Topics from this blog: Compliance
Back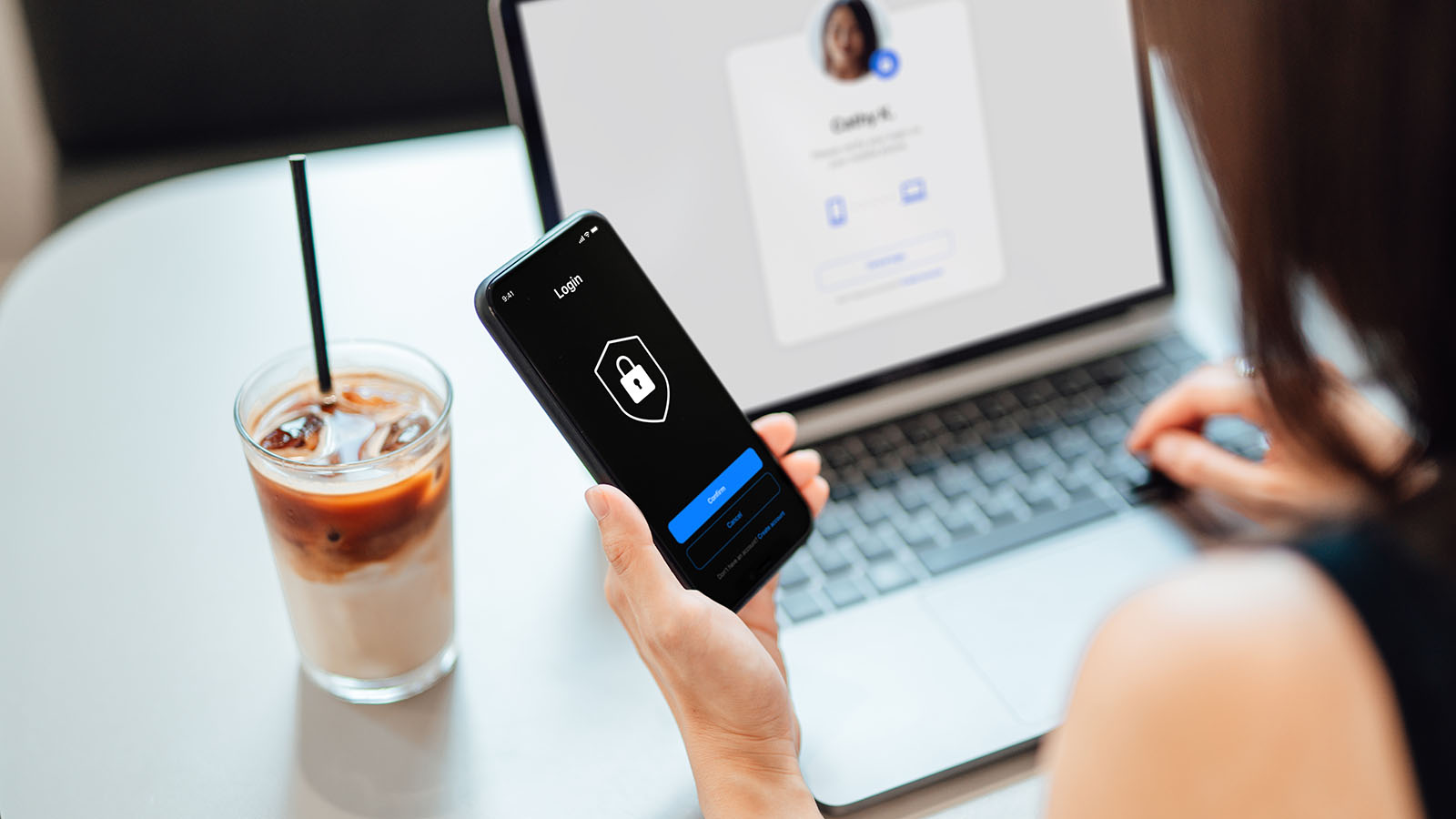 CFPB Issues Circular Regarding Data Protection Security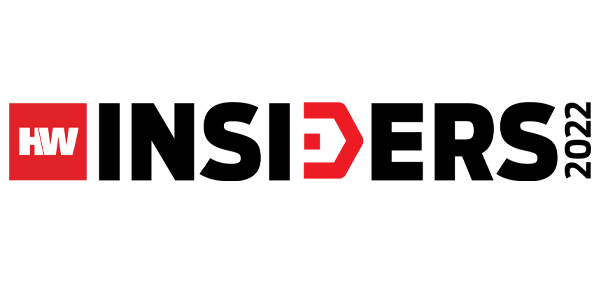 HOUSINGWIRE HONORS DOCMAGIC'S CHIEF COMPLIANCE OFFICER...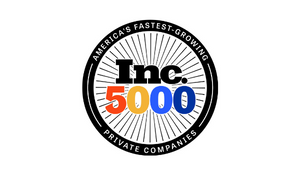 DocMagic Earns a Second Consecutive Spot on the Inc. 5000...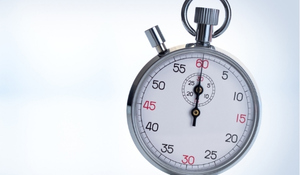 Committing to excellence with our Sub-Second Directive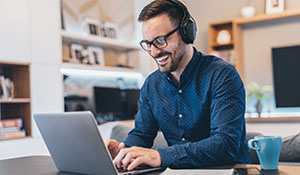 US House Passes The Secure Notarization Act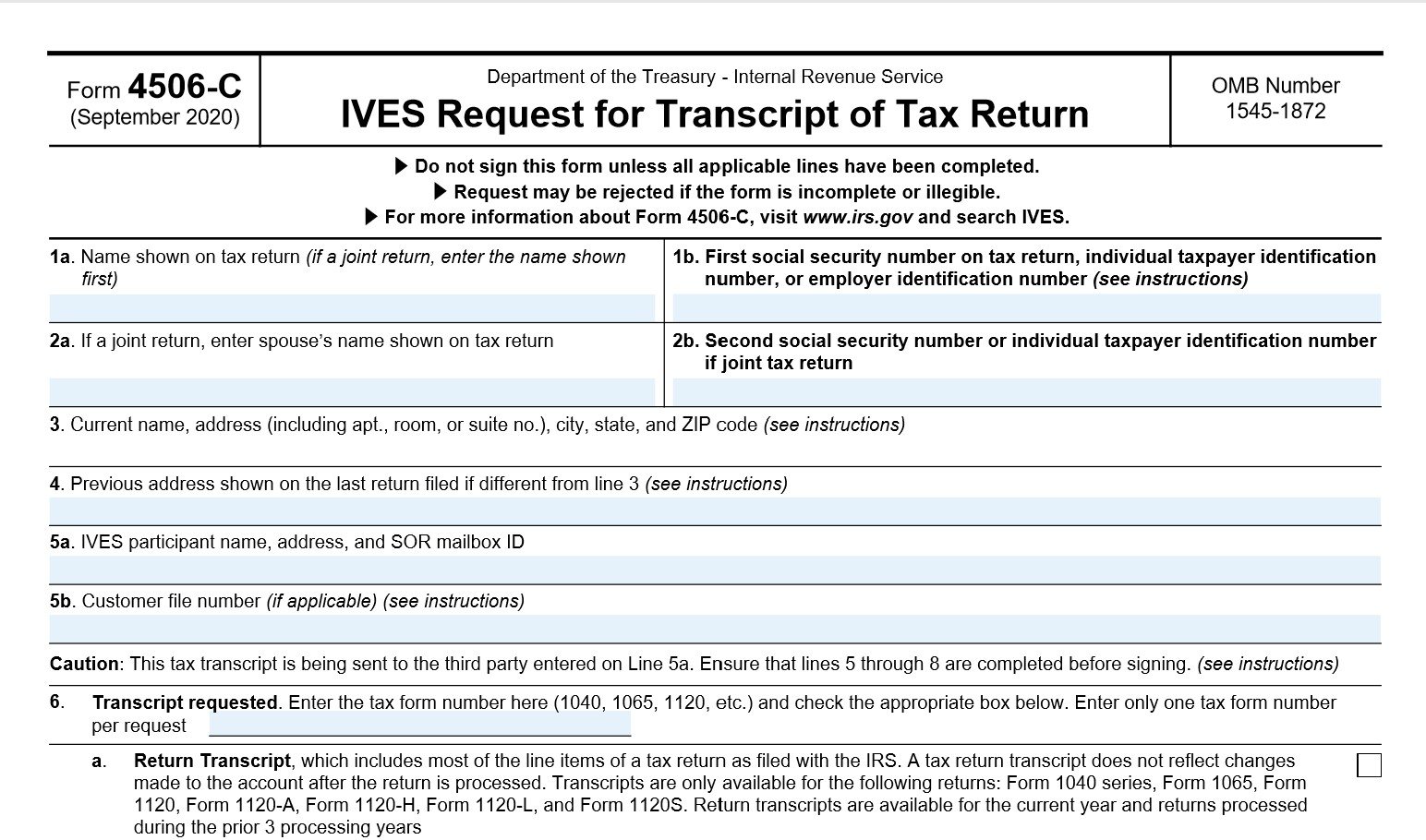 IRS releases new form 4506-C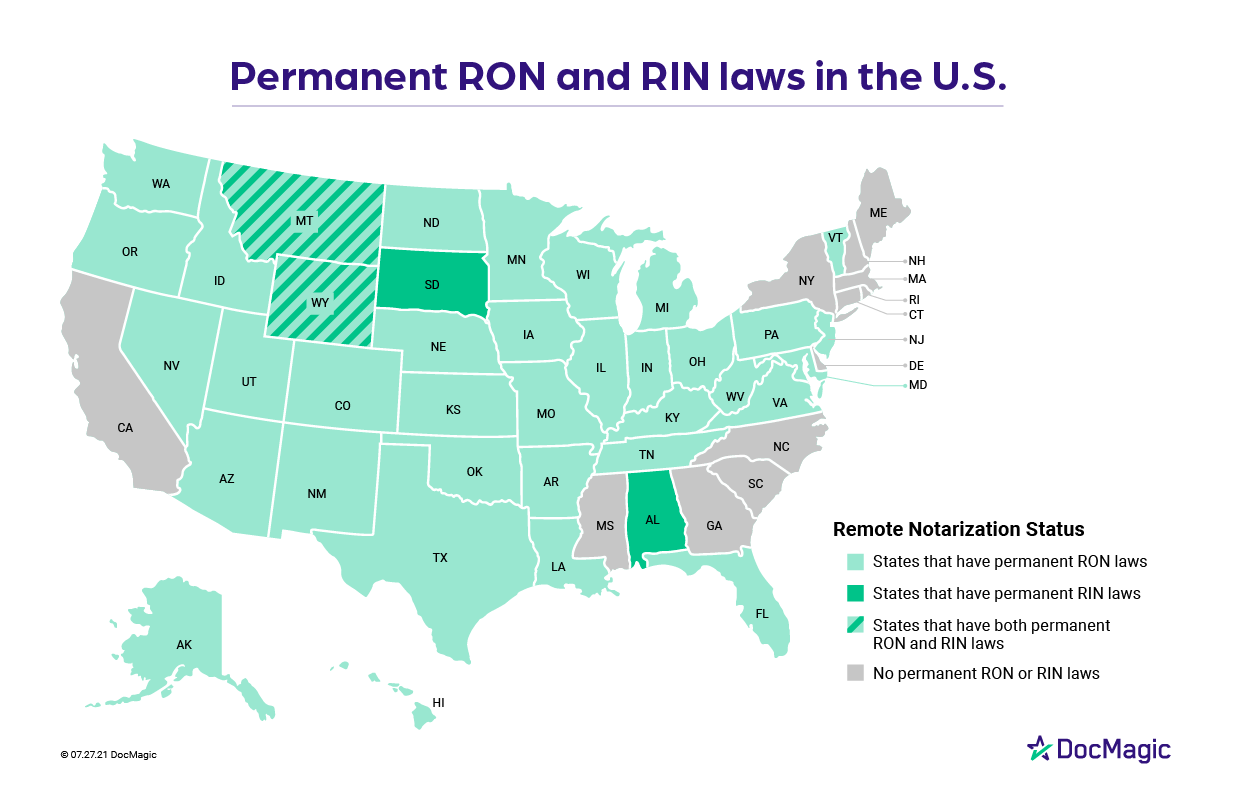 38 states allow remote notarization as RON, RIN and IPEN...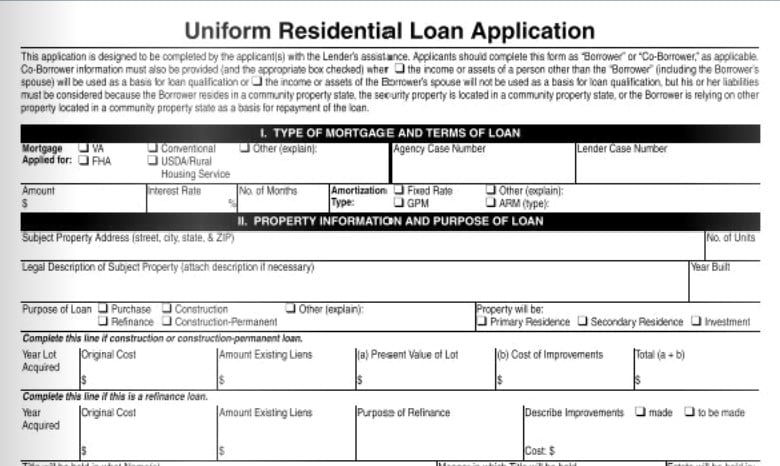 The redesigned URLA will be required in a few months; are...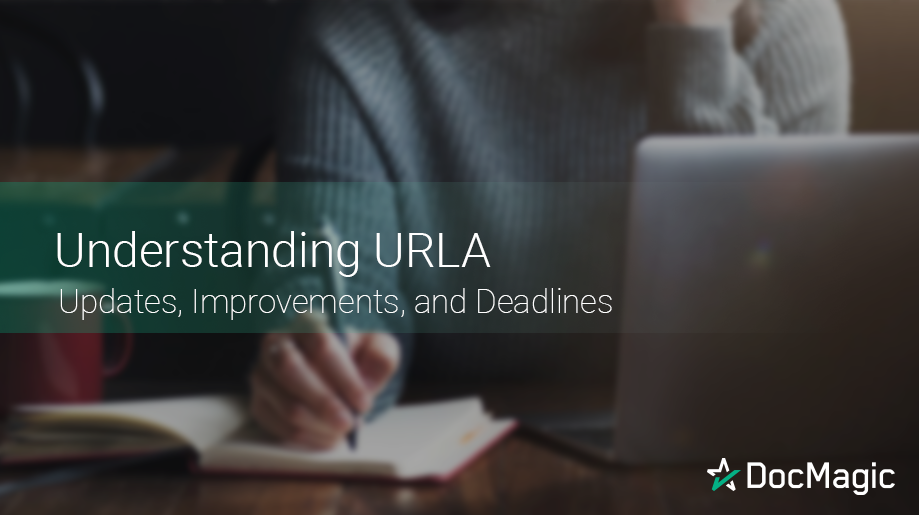 URLA: Updates, Improvements, and Deadlines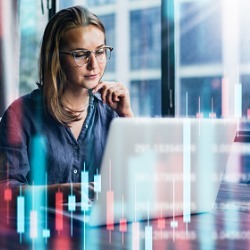 DocMagic Launches eDecision™ Automating Digital Closing...
Download the Community State Bank case study
Learn how a century-old bank is using eClosing technology to re-invent itself for the digital age.