DocMagic Blog
What is data validation and why is it so important?
03/31/2021
The first step of a closing is for a massive amount of information — about the borrower, the property and the type of loan — to be entered into the lender's loan origination system (LOS). Data validation is the process by which that information is audited and verified.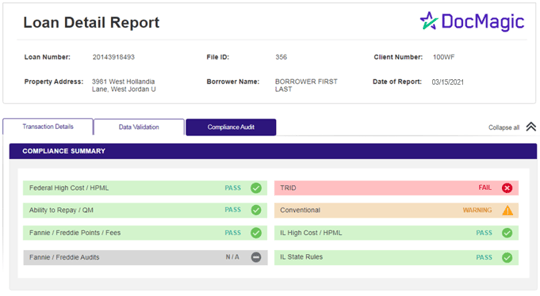 Good data validation is crucial. For a variety of reasons (such as how the data is received, the size of the required data set and the complexity of the information), information may be incomplete, incorrect or improperly formatted — potentially causing major disruptions for lenders later on in the process. Lenders need a data validation system that confirms the loan data they're collecting is complete, accurate and compliant at the state, federal and investor level.
"It's a health integrity check of all of the loan's data, to ensure that you have a complete and accurate data set prior to a document generation event," said Chris Lewis, DocMagic's Director of Enterprise Solutions.
What makes for a strong data validation system?
An effective data validation system should be able to analyze this data as it's being submitted in order to catch errors and inconsistencies, such as if the zip code doesn't match the state or if information such as the interest rate is missing, to name a few.
The best data validation systems should have a multilayered error-detection program, such as an audit engine that's constantly analyzing the loan data. In addition to that, the system should generate a loan report that highlights any inaccurate, missing or questionable information. At the touch of a button, lenders should be able to pull up a laundry list of any issues that need to be addressed.
Of course, even if they lack an audit engine or loan report, lenders could still start plugging data into their LOS and generate a document package — but it's much more likely this would result in errors they won't spot until much later.
"Maybe it'll have an unpopulated field or generate documents in a non-compliant way," Lewis said. "The old way is where lenders would generate documents and then look at them and realize, 'I still need to add this or that,' instead of being able to ensure everything is correct beforehand. Lenders could generate documents that way, but it would take a lot longer and be a lot more error prone."
As part of data validation for both its document generation and 100% paperless Total eClose solutions, DocMagic offers an audit engine and Loan Detail Report that guarantees lenders can generate compliant document packages. The Loan Detail Report can be provided in both XML and browser-ready HTML formats.
On top of that, DocMagic also offers lenders the ability to configure custom audits according to their needs (for example, to flag things such as if a property in a specific zip code is over a certain price threshold). Additionally, after over 30+ years of operation and millions of closings, DocMagic has developed thousands of prebuilt audits that instantly spot potentially questionable data.
"Lenders are doing all the legwork to do their best to get complete and accurate data into the documents they generate, but using an automated data audit and validation engine can greatly reduce errors and double as a quick way to know what data you have left to collect," Lewis said. "DocMagic's platform gives lenders the benefit of all these other loans that have been closed in a compliant way on our platform, and of us providing rulesets that ensure they're collecting quality data. That's the endgame: quality data that's complete."
Related Content:
One partner. One platform. A complete solution.
Let us digitally transform your mortgage process for increased efficiency and ROI. See how by scheduling a demo today.
Topics from this blog: Compliance Document Generation
Back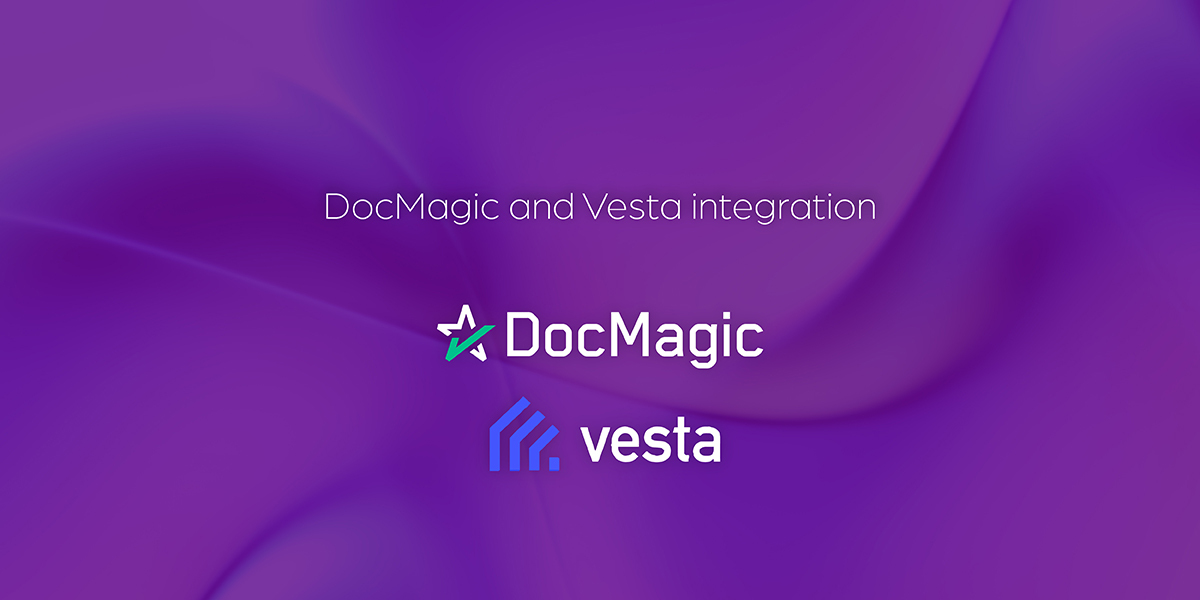 DocMagic and Vesta join forces to enhance digital workflow...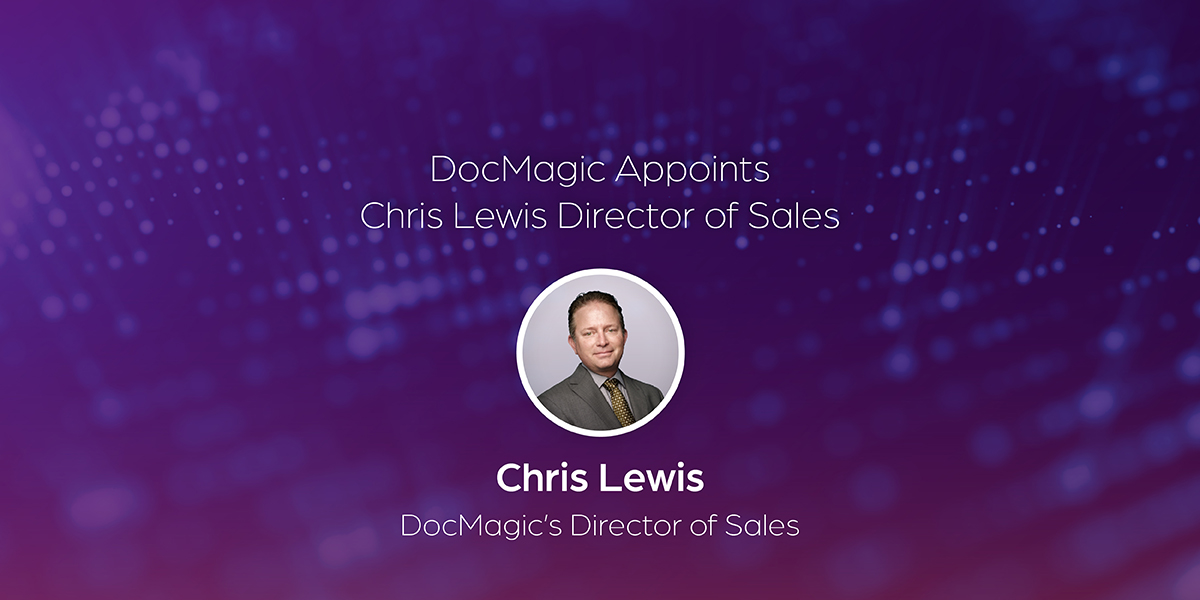 DocMagic Appoints Chris Lewis Director of Sales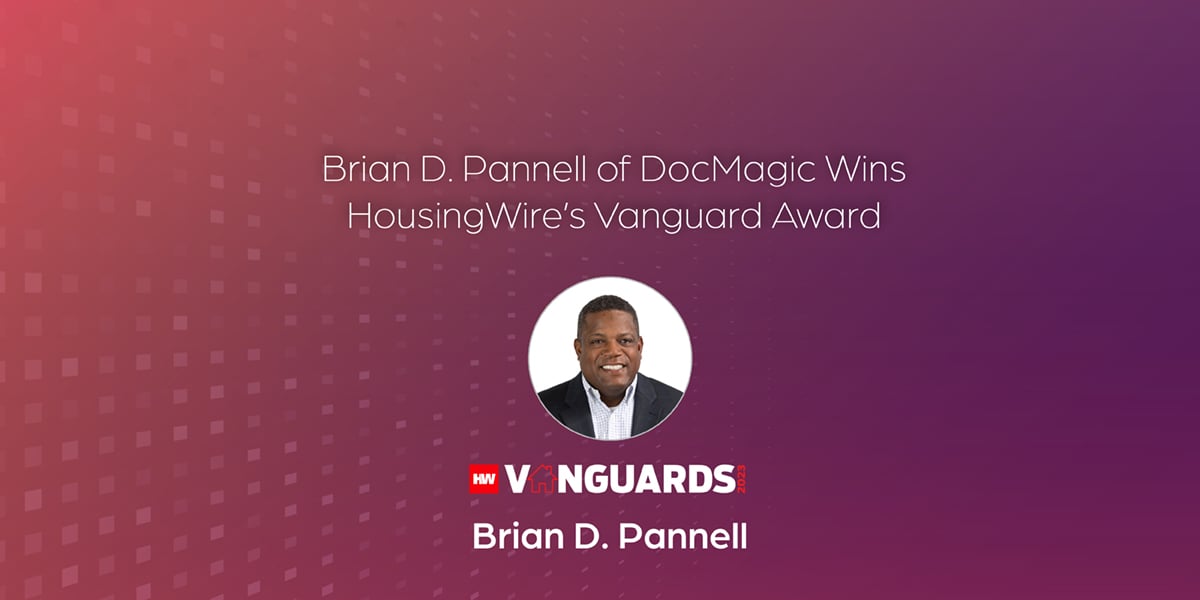 Brian D. Pannell of DocMagic Wins HousingWire's Vanguard...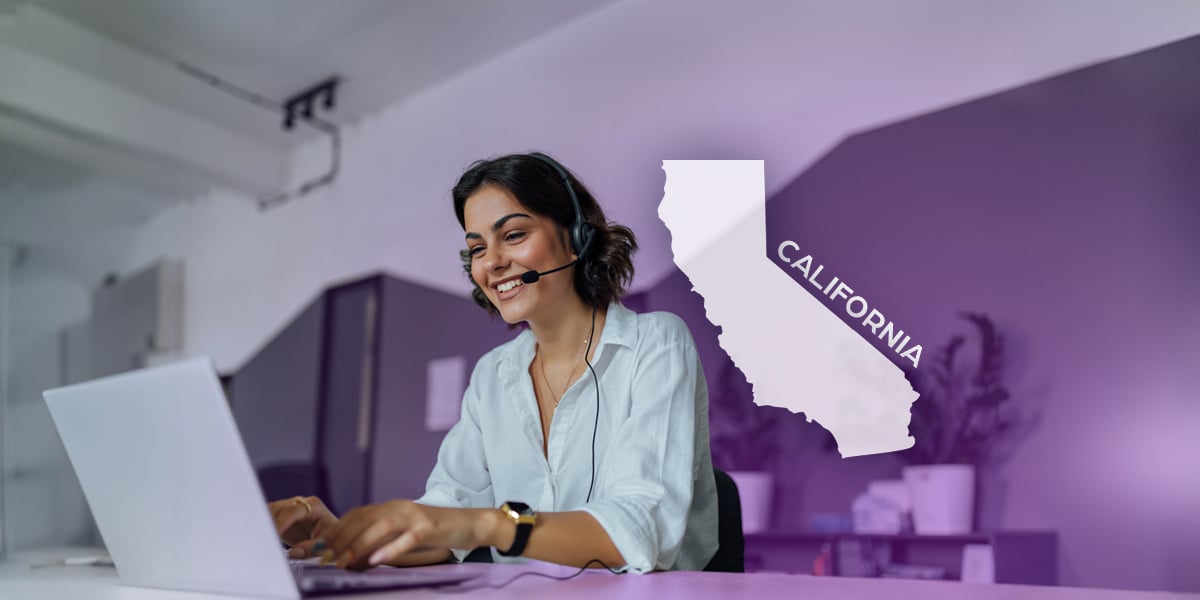 California Passes Remote Online Notarization Bill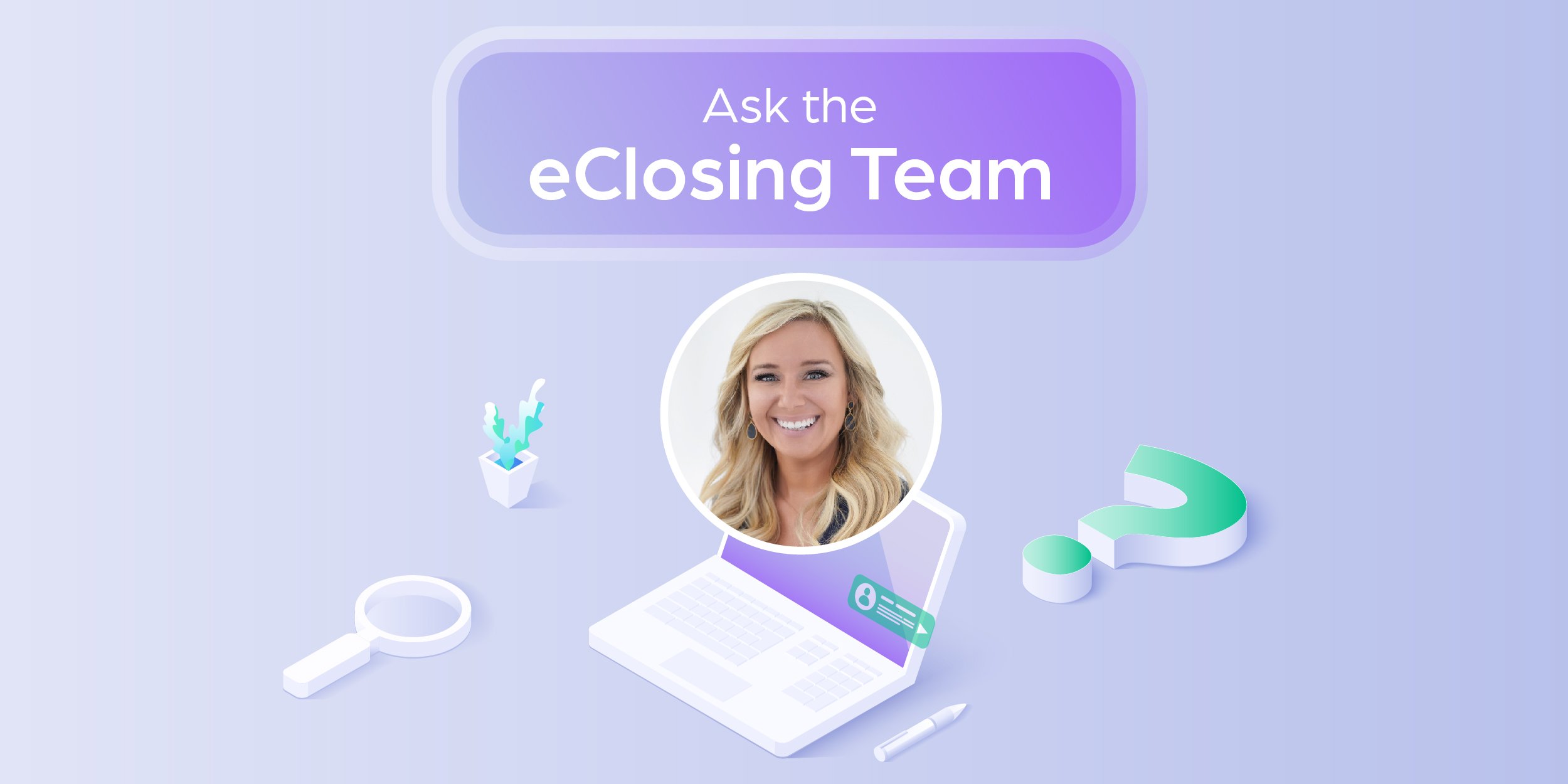 Ask the eClosing Team: Unlocking the potential of hybrid...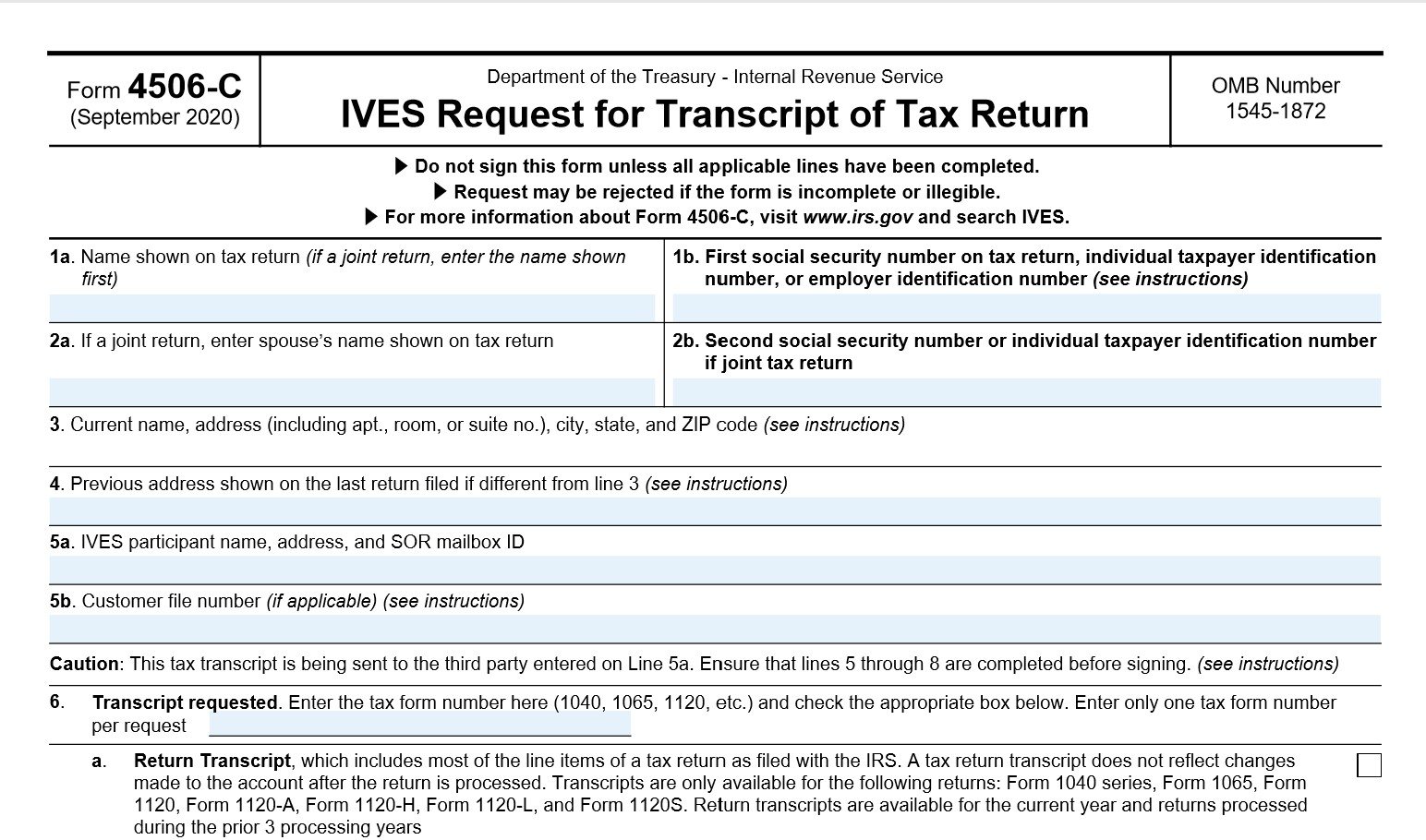 IRS releases new form 4506-C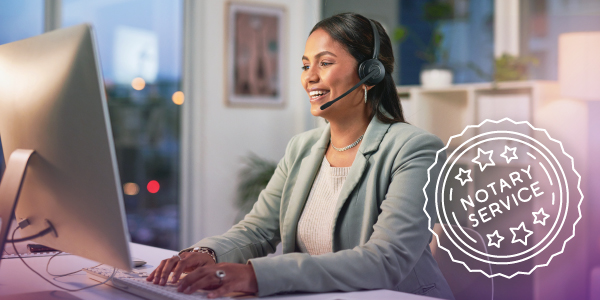 House overwhelmingly passes federal RON bill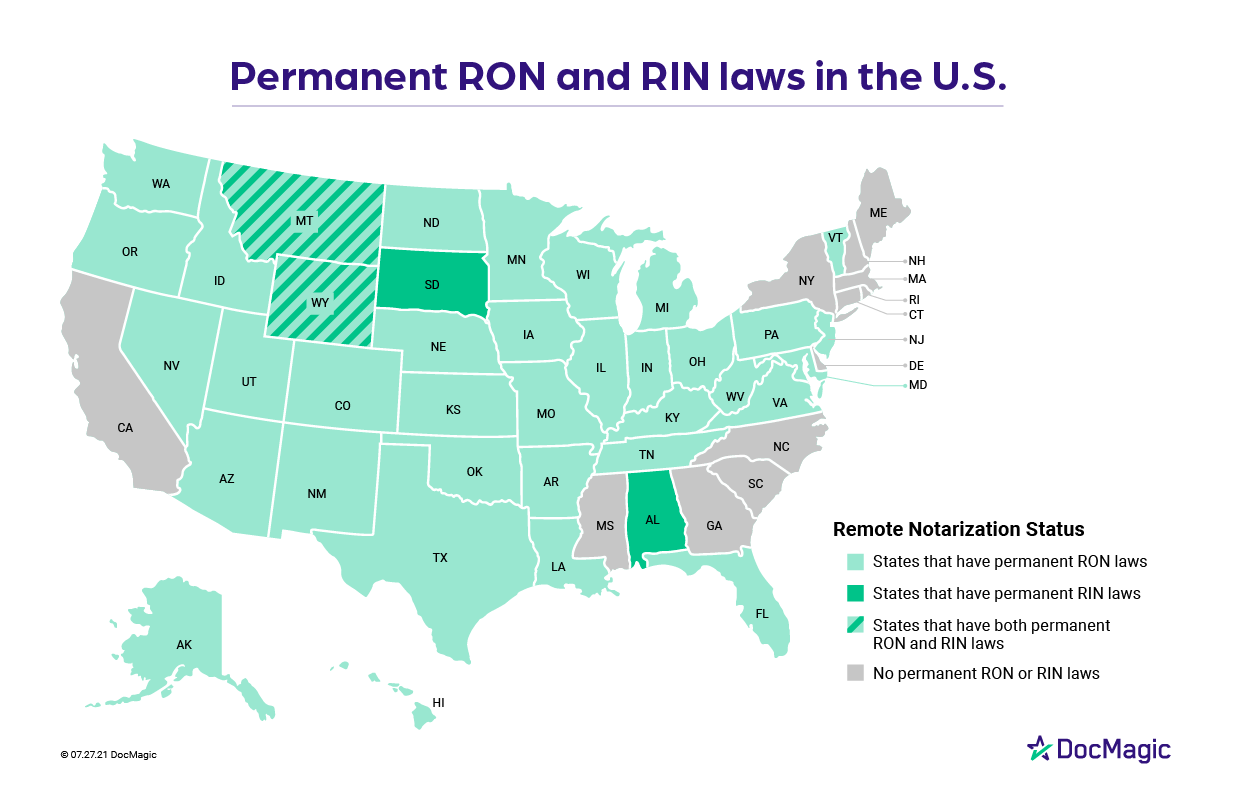 38 states allow remote notarization as RON, RIN and IPEN...
Compliant IRS transcript requests: Adapting to changes in...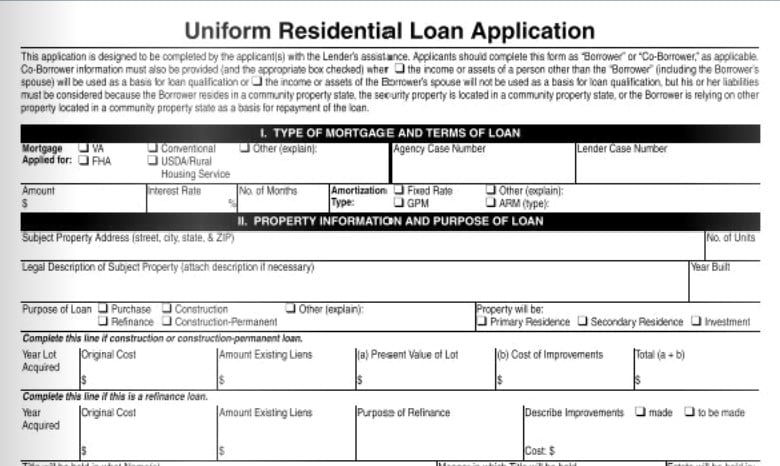 The redesigned URLA will be required in a few months; are...
Download the Truliant Federal Credit Union Case Study
Truliant took several key steps to refine its 100% digital eClosing process — including finding the right technology partner.