DocMagic Blog
The new URLA: The No. 1 thing to do ASAP to ensure you're ready
02/17/2021
The effective date requiring the new Uniform Residential Loan Application (URLA) is fast approaching—starting March 1, the updated form will be required in residential mortgage loan packages that lenders intend to sell to Fannie Mae or Freddie Mac.
The new form, which includes several changes, was first announced in 2016, and since then its mandatory implementation date has been delayed twice. With so much prep time, many lenders are prepared for the new URLA from a technical standpoint, with their loan origination systems (LOS) integrated with the new form.
But lenders' work is still only partly done. They simply won't be ready until they also conduct this key step: testing, testing, and some more testing.
"The forms have been around for a while and lenders may not have tested in some time. With the effective date just around the corner, lenders should be testing the latest updates, both with the form and their LOS and integrations," said Gavin Ales, DocMagic's Chief Compliance Officer.
At DocMagic, the bulk of clients' requests for URLA-related customizations began in January and have been picking up every week ever since. Clients' customization requests have concerned issues as varied as the exclusion indicator, properly classifying credits, and how the Lender Loan Information's Qualifying the Borrower section is completed, to name a few.
"These are examples of things lenders wouldn't know they needed until they actually start testing," Ales said.
For DocMagic clients who are ready to test the new URLA, it's easy to generate the new forms: Within DocMagic Online, just go to the Tools > Options menu and select "Use 2020 URLA." Otherwise, we will keep providing the existing URLA/Form 1003 until March 1.
To handle joint borrower applications, clients have three configuration options for the new form's main Borrower Information Document (BID):
A dynamic version, which includes the dynamic addition of joint borrowers to the same Borrower Information Document.
A separate Borrower Information Document for all borrowers, including joint borrowers.
The use of an additional Borrower Information Document for joint borrowers, in lieu of their own BID or dynamic BID.
Additionally, the Unmarried Addendum—which replaces the state-specific Civil Union/Domestic Partnership forms—will dynamically append to the BID for any unmarried borrower, no matter the state, while the Continuation Sheet discloses any state-specific required language and can also be used to provide explanations to any questions, if needed.
If your company hasn't already started, it's time to begin testing the new URLA form. Make sure you're ready to go by March 1.
Related Content:
One vendor. One platform. A complete solution.
Schedule a consultation or quick demo. Let us show you how we can help digitally transform your mortgage process.
Topics from this blog: Compliance URLA
Back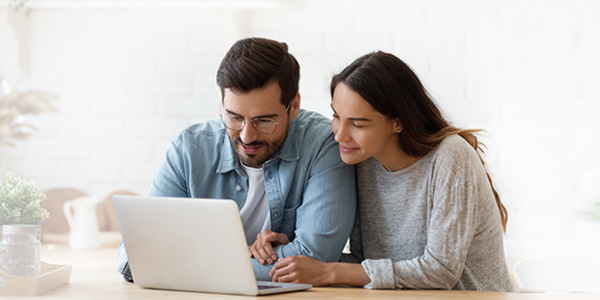 We're making eClosing easier!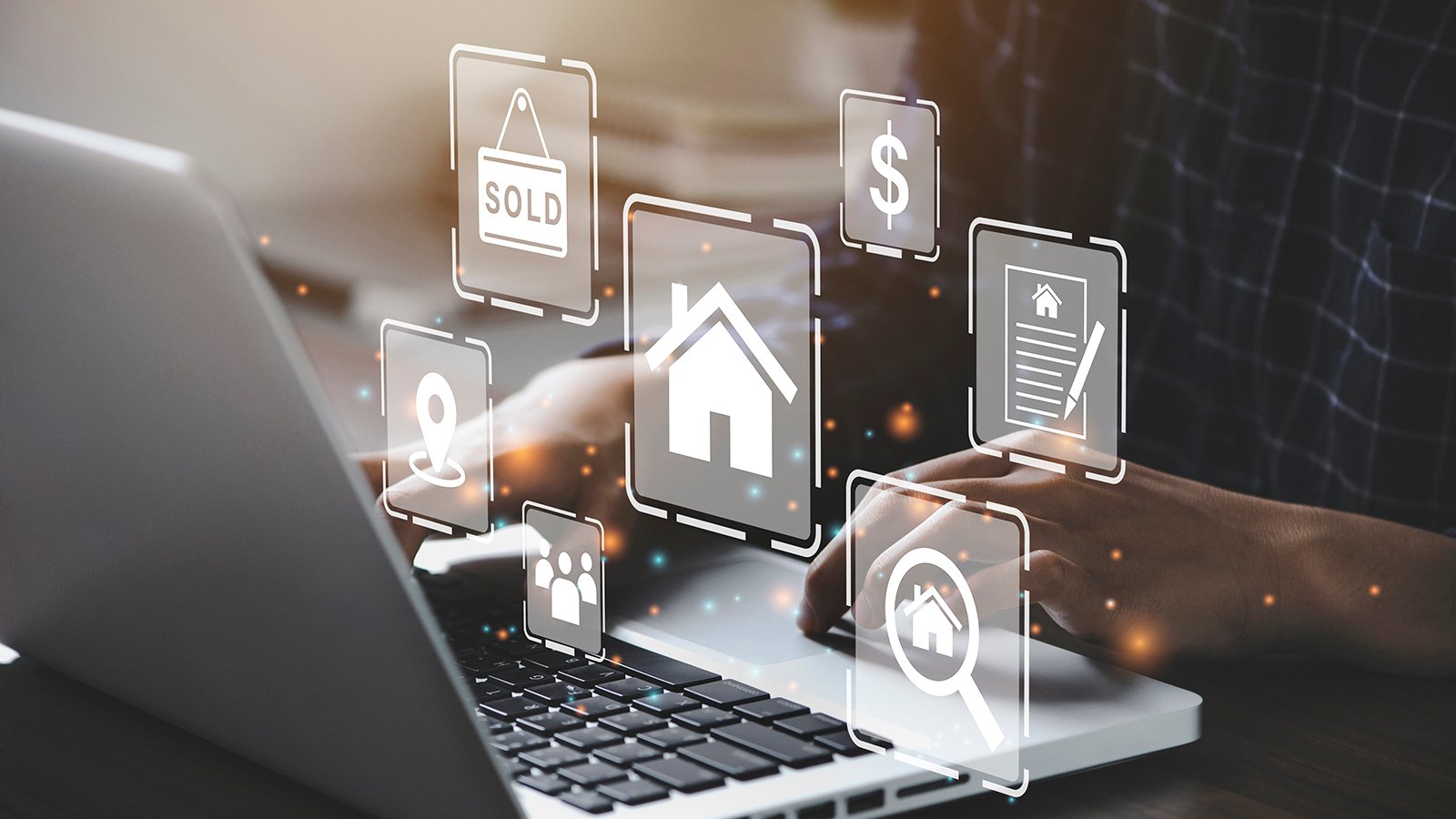 Coastal Credit Union Chooses DocMagic's Total eClose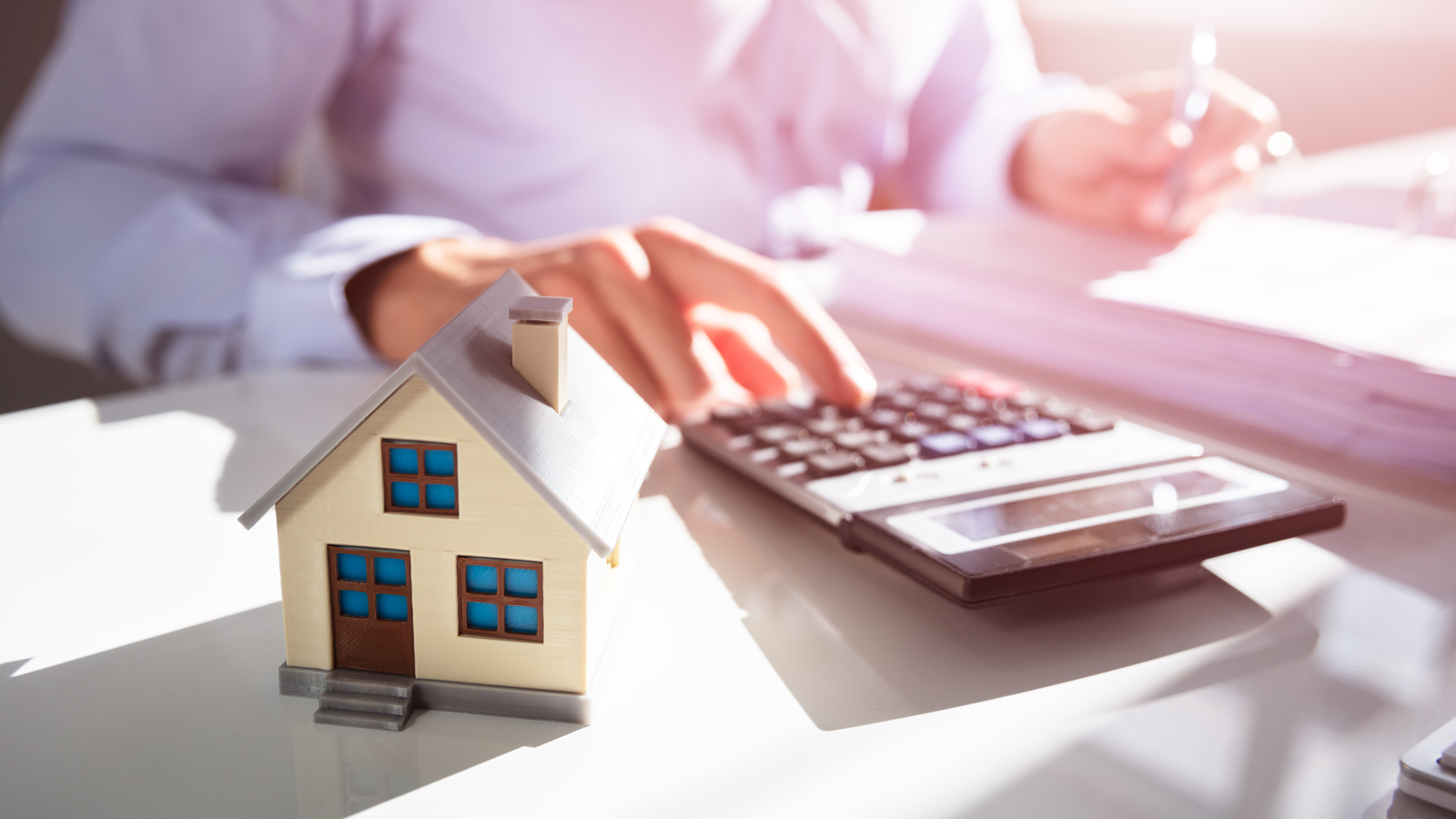 CFPB Announces 2023 Threshold Adjustment for HPML Appraisals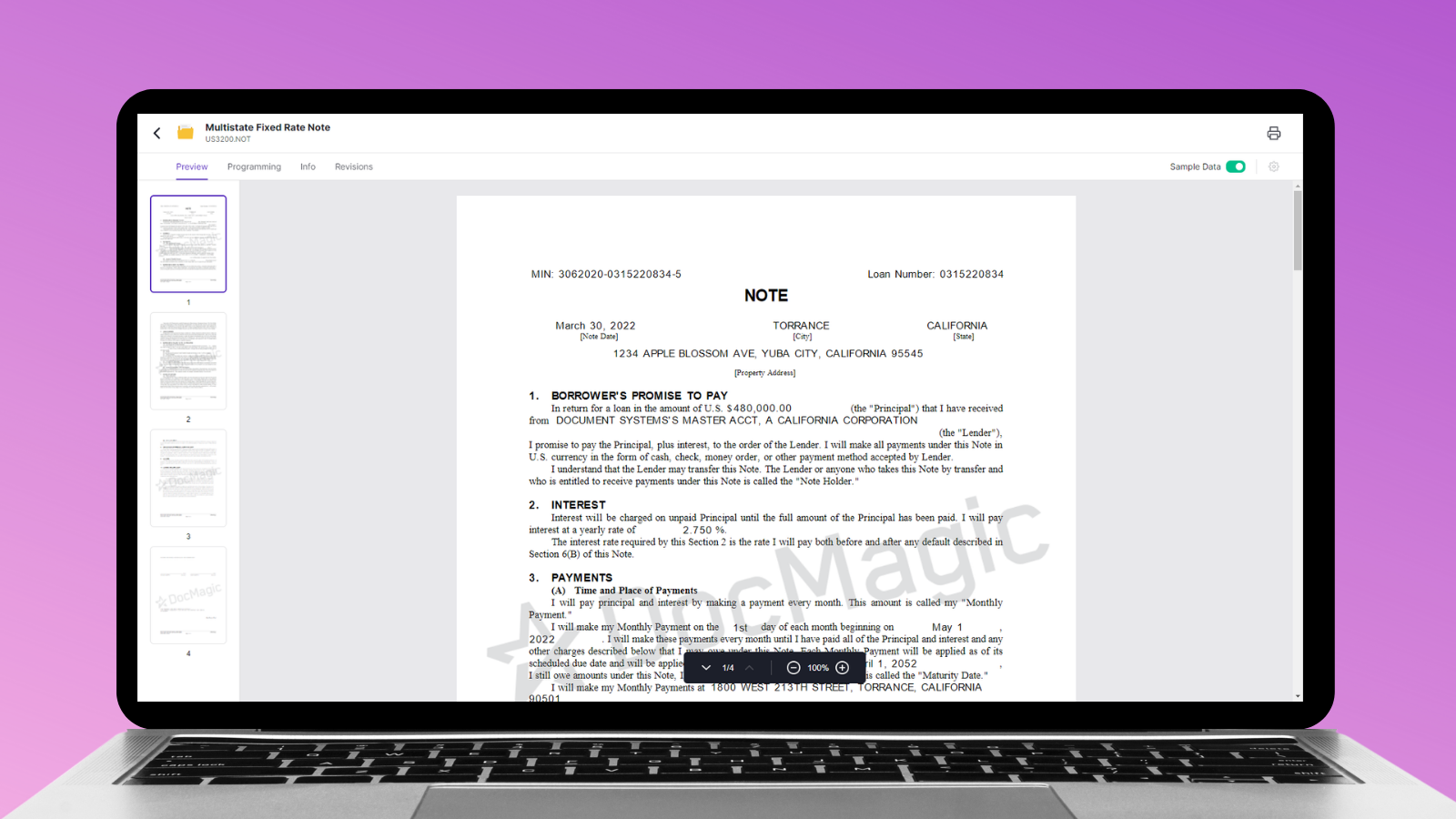 FormAnalyzer 2.0 puts Form Management under your control!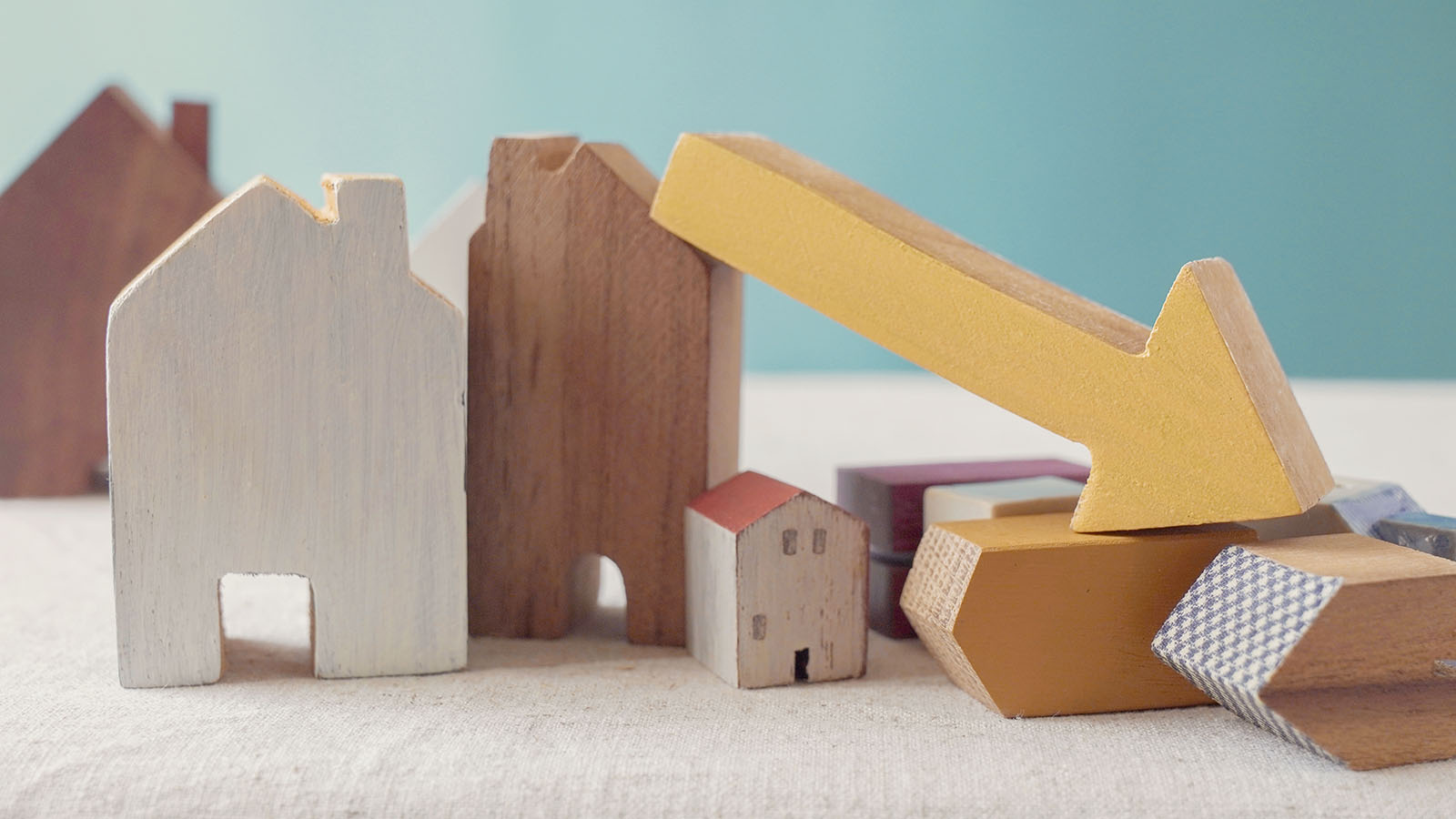 The Resurgence of Temporary Buydown Loans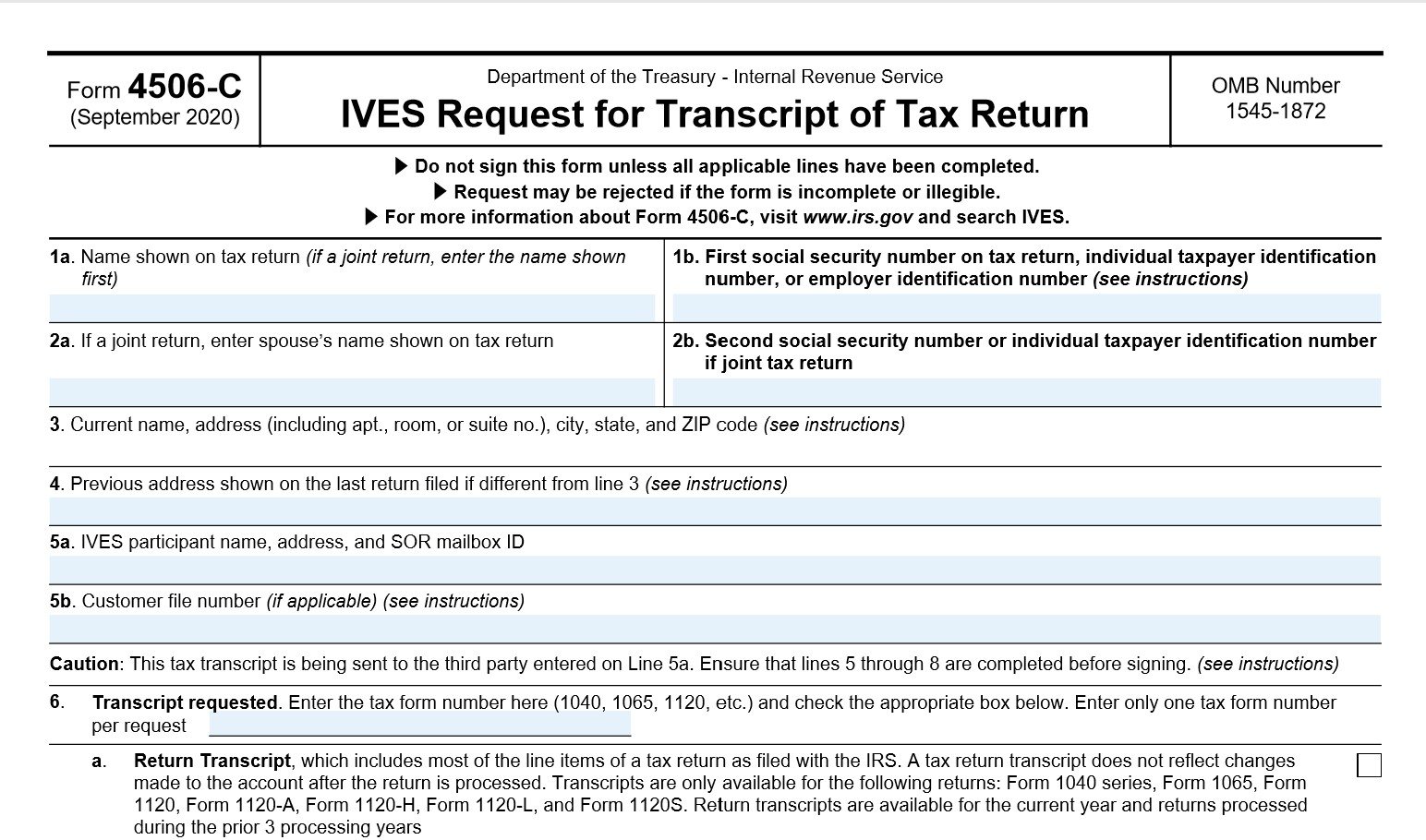 IRS releases new form 4506-C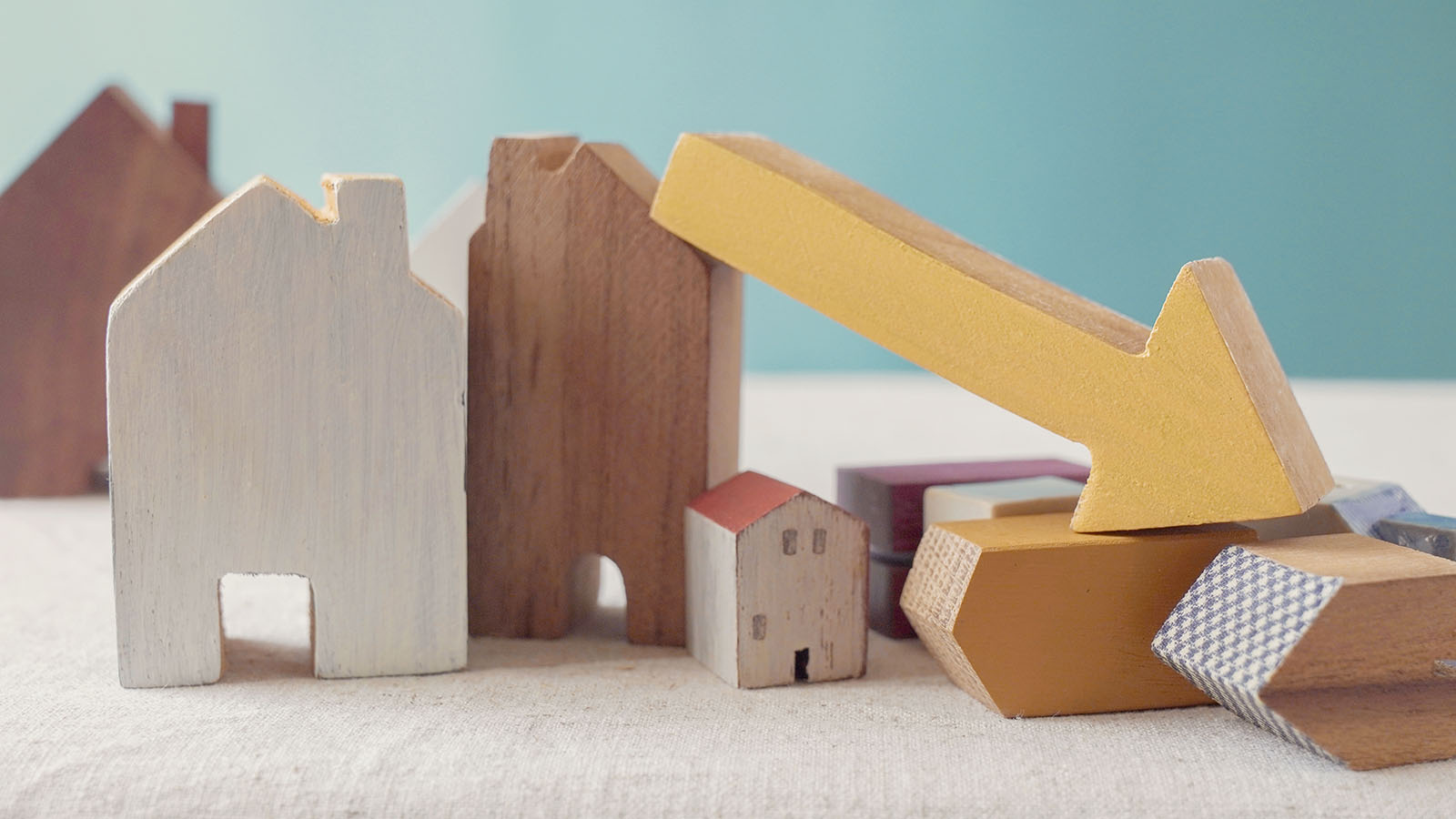 The Resurgence of Temporary Buydown Loans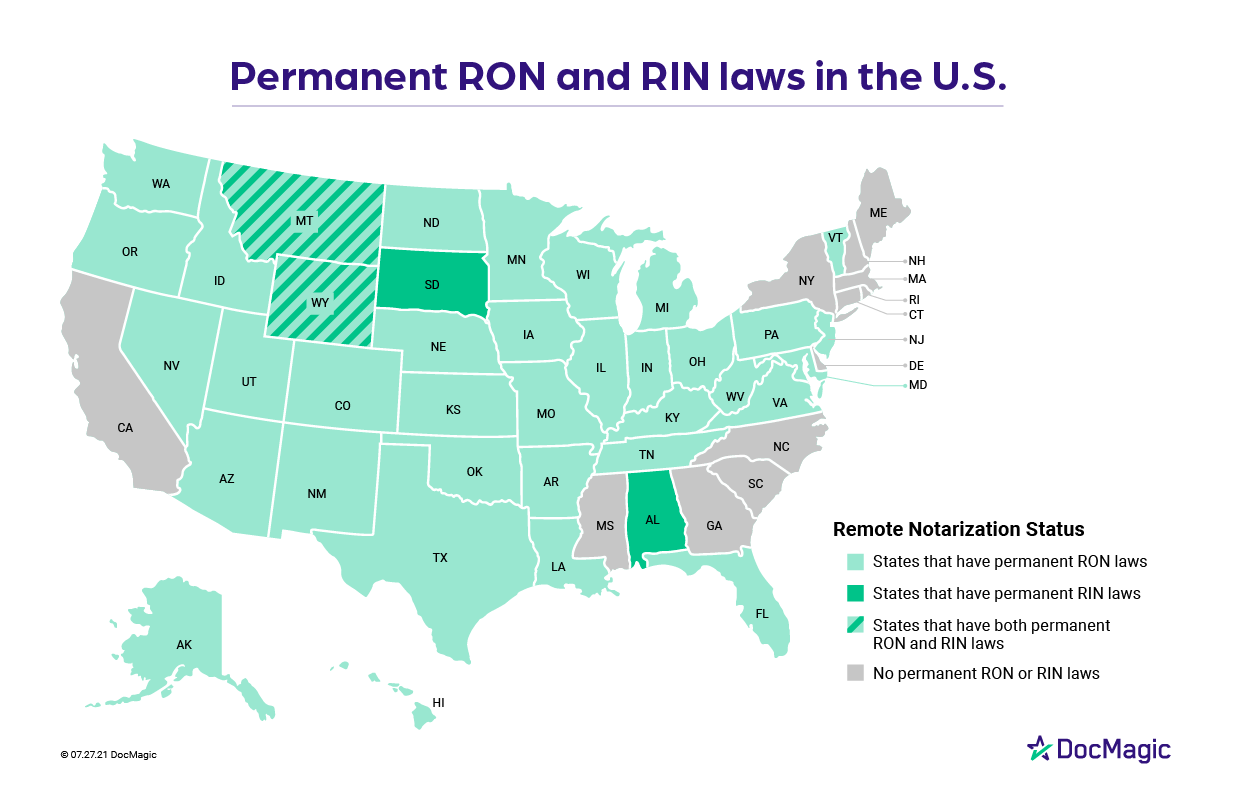 38 states allow remote notarization as RON, RIN and IPEN...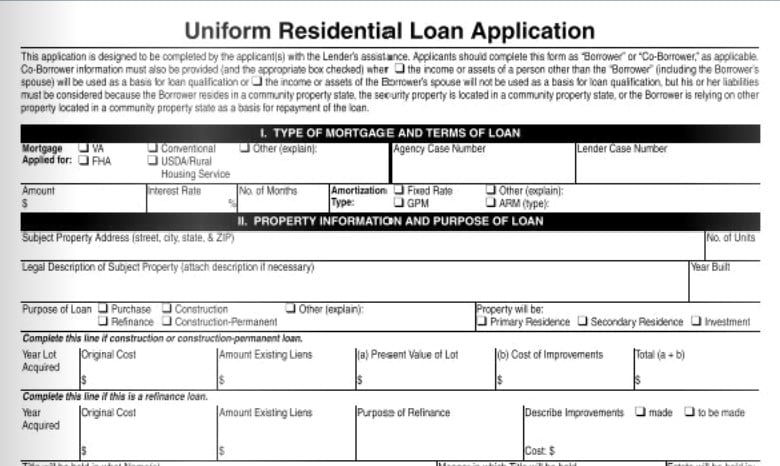 The redesigned URLA will be required in a few months; are...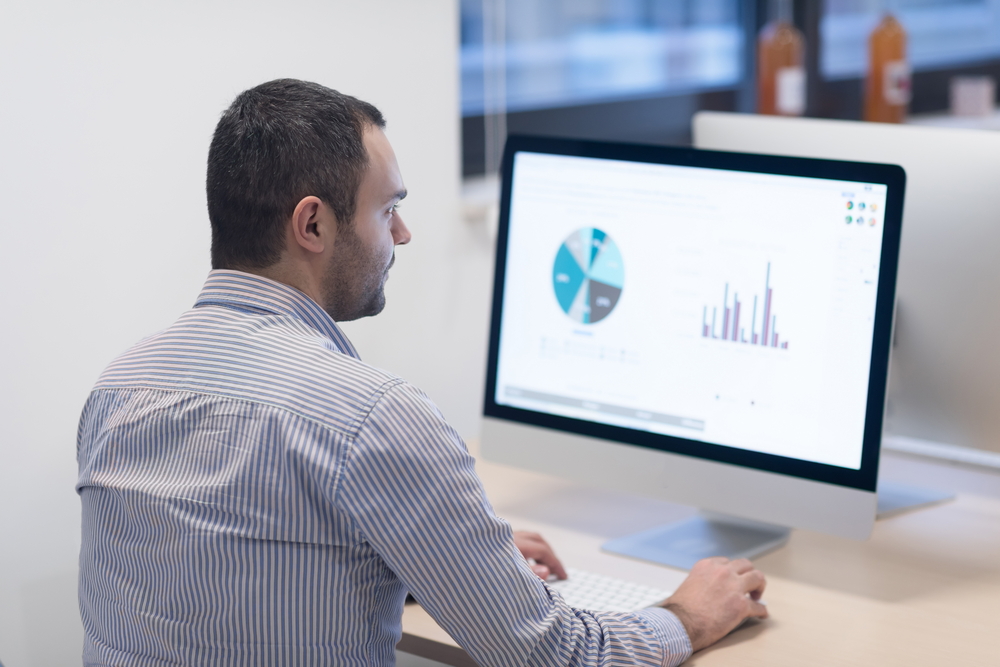 GSE Implementation of Desktop Appraisals
Download the Community State Bank case study
Learn how a century-old bank is using eClosing technology to re-invent itself for the digital age.