DocMagic Blog
Digital closings rose 228% in 2020: ALTA survey
07/14/2021
The number of title and settlement companies that offer eClosings increased 228% in 2020, according to ALTA's 2021 Digital Closing Survey of 300 title professionals.
The 2019 version of the survey showed that before the pandemic only 14% of companies offered digital closings. In 2020, amid the COVID-19 crisis and a raft of stay-at-home orders, that figure shot up to 46%.
"Since the onset of the pandemic, title and settlement professionals rapidly adapted their processes to meet the needs of their customers and to continue facilitating safe and secure closings," said Diane Tomb, ALTA's chief executive officer.
She added that one of the title industry's most important tools has been remote online notarization (RON), adoption of which rose 547% in 2020, according to an earlier ALTA survey of vendors.
The 2021 Digital Closing Survey found that 35% of title and settlement companies offer RON technology, while more than 5% of transactions were closed using some version of RON.
"RON is a convenient alternative to traditional in-person notarization for all consumers, but it is especially beneficial to consumers who are unable to easily travel to access notarial services, serve in the military overseas or have time constraints," Tomb said.
Additionally, 64% of survey respondents expect RON closings to increase in 2021. The factors most likely to affect a company's timeline to implement RON technology are lender and consumer requests, access to RON providers, and changes to state laws.
At least 36 states have permanent laws on the books to allow some form of remote notarization, and 34 of those states permit RON (the other two states, Alabama and South Dakota, only allow remote ink-signed notarization, RIN, a lower-tech form of virtual notarization that doesn't use electronic signatures).
Additionally, the federal Securing and Enabling Commerce Using Remote and Electronic (SECURE) Notarization Act has been introduced in both the U.S. Senate and House. It would allow "immediate nationwide use" of RON nationwide.
While RON adoption has increased significantly, paper still comprises the bulk of the mortgage business. Only about 5% of ALTA survey respondents reported that their closings were fully digital, while 85% said all their closings were paper-based.
Additionally, getting set up for RON can be expensive. The average cost of implementing RON, including software, equipment and training, was almost $30,000 per office, according to the survey.
Those who implemented RON, however, reaped some key benefits: 52% of respondents said closing times were lower due to the number of documents that could be signed ahead of time, and 43% reported cost savings.
RON was used most often in transactions involving sellers only (40%), followed by cash deals (23%), refinances (17%) and purchases (14%).
Related Content:
One vendor. One platform. A complete solution.
Schedule a consultation or quick demo. Let us show you how we can help digitally transform your mortgage process.
Topics from this blog: eClosing Remote Online Notarization
Back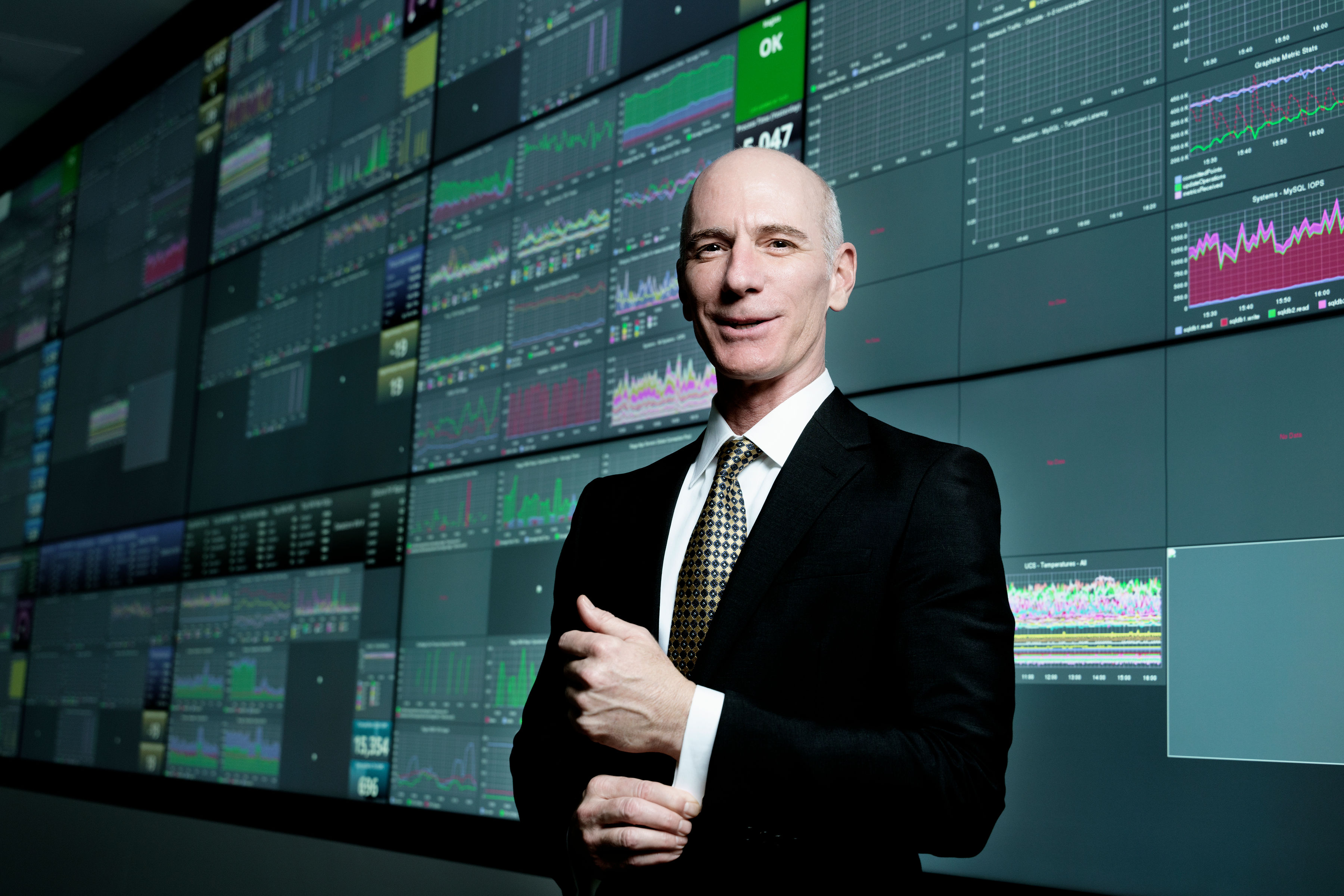 The competitive advantage of eNote technology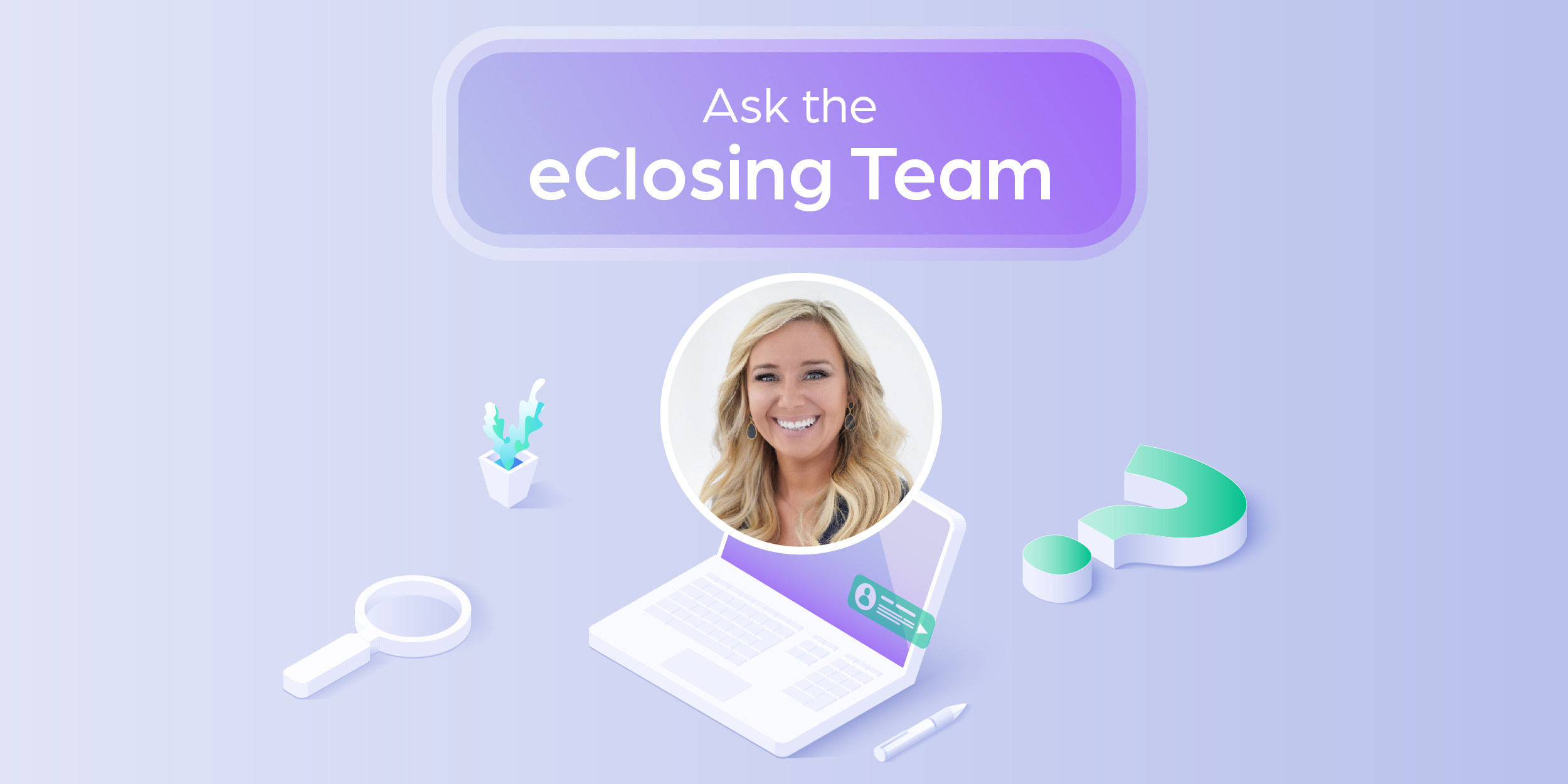 Ask the eClosing Team: How do I get started with eClosing?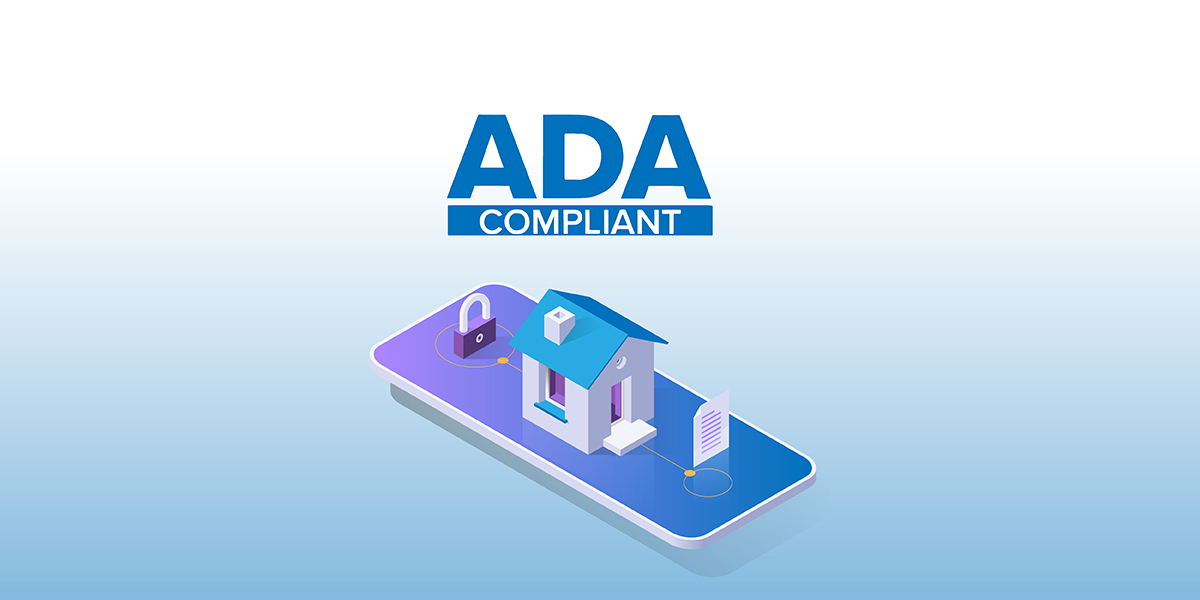 DocMagic introduces critical ADA-compliant loan documents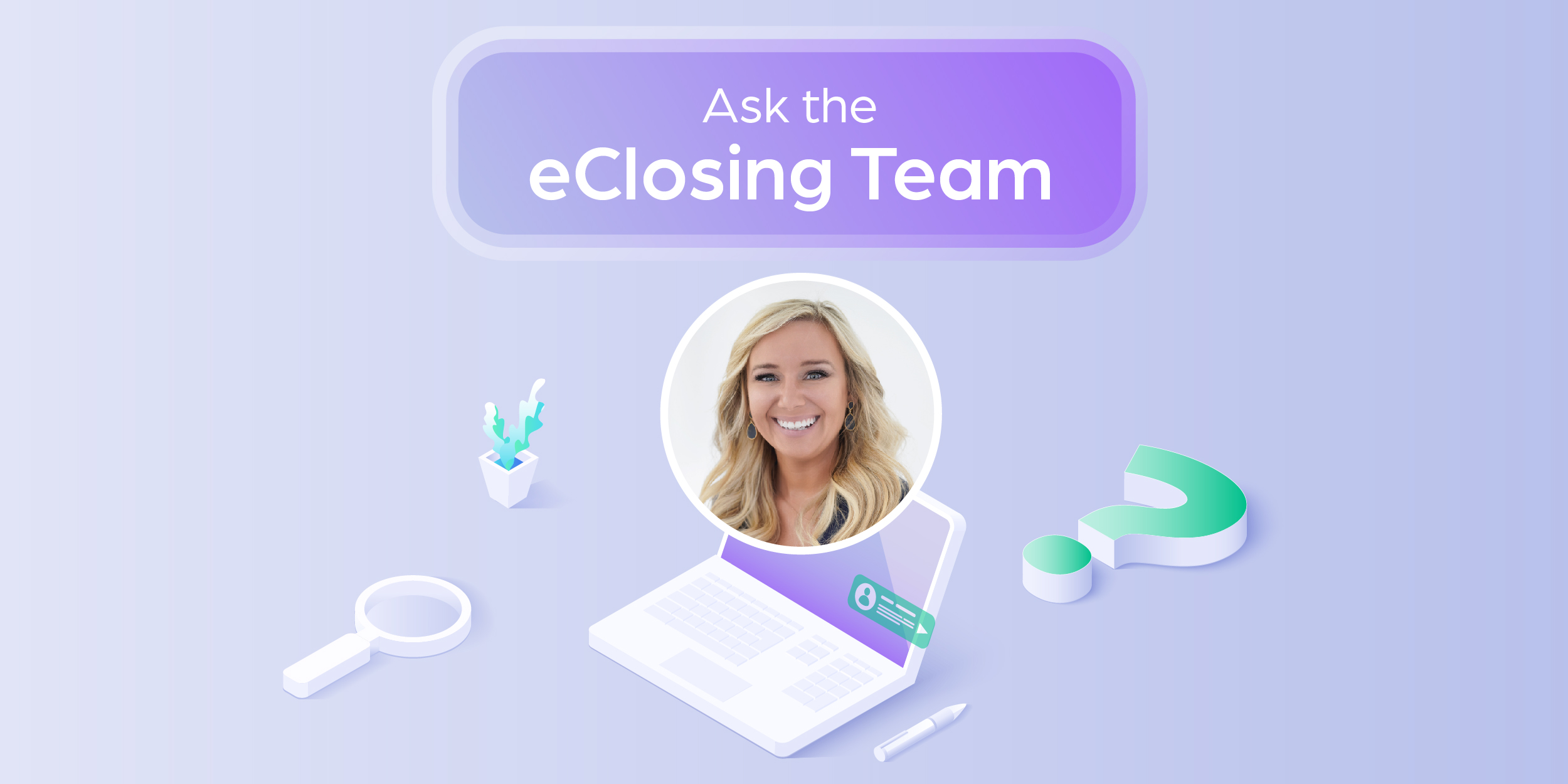 Ask the eClosing Team: What are current trends in eClosing...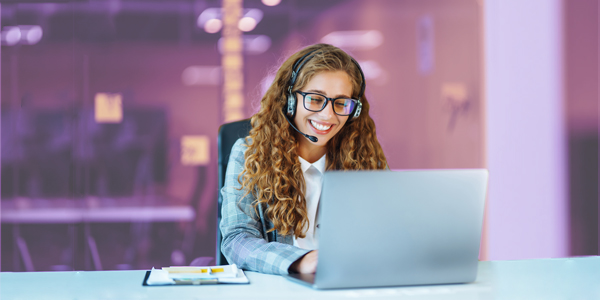 A key to eClosing: the developing case of the SECURE Act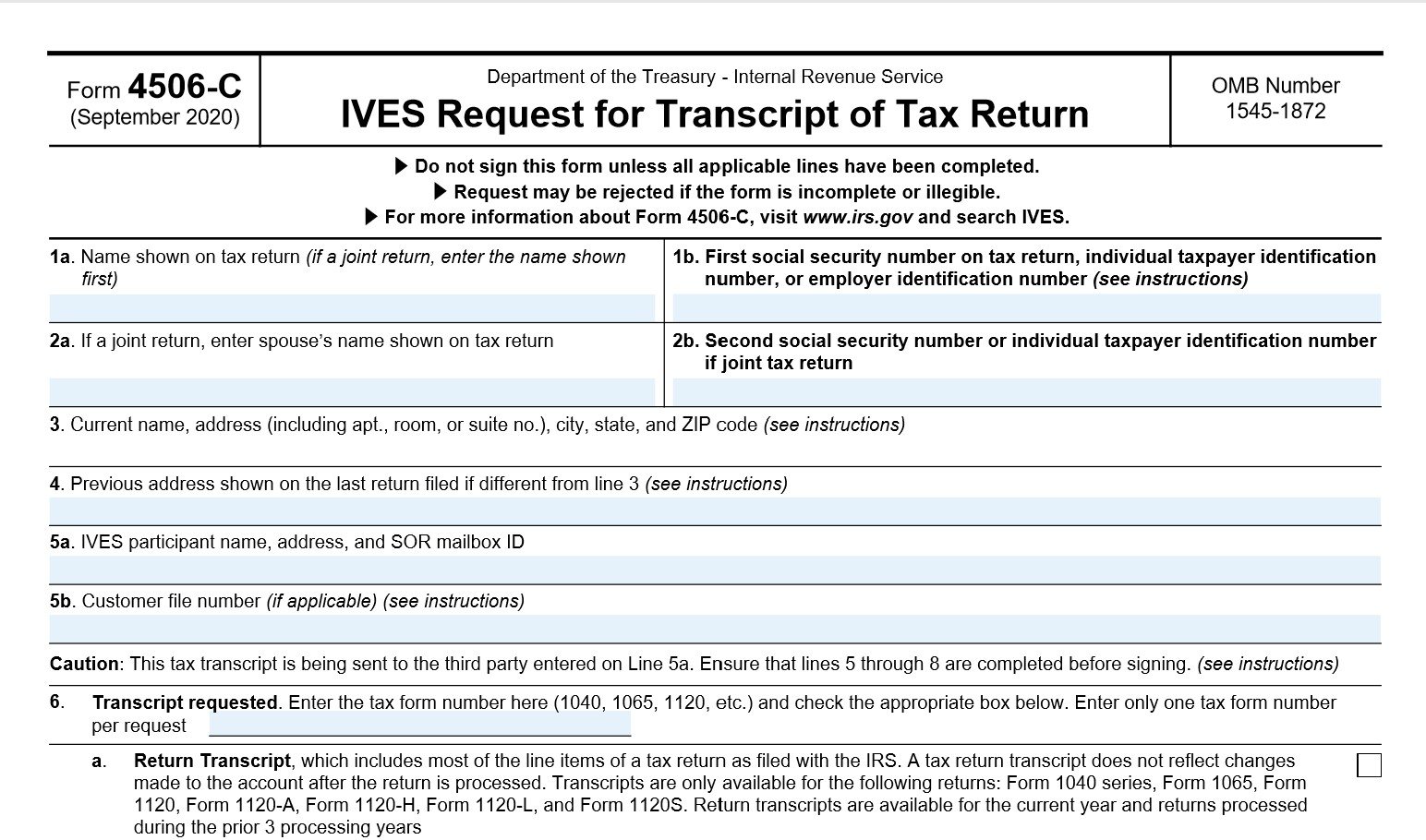 IRS releases new form 4506-C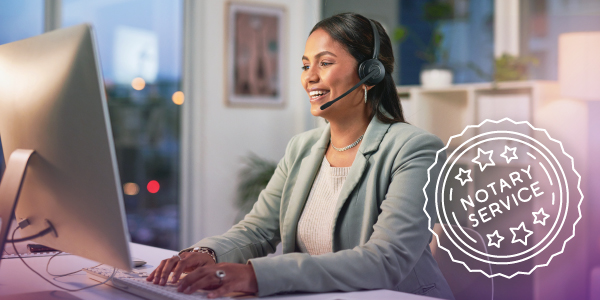 House overwhelmingly passes federal RON bill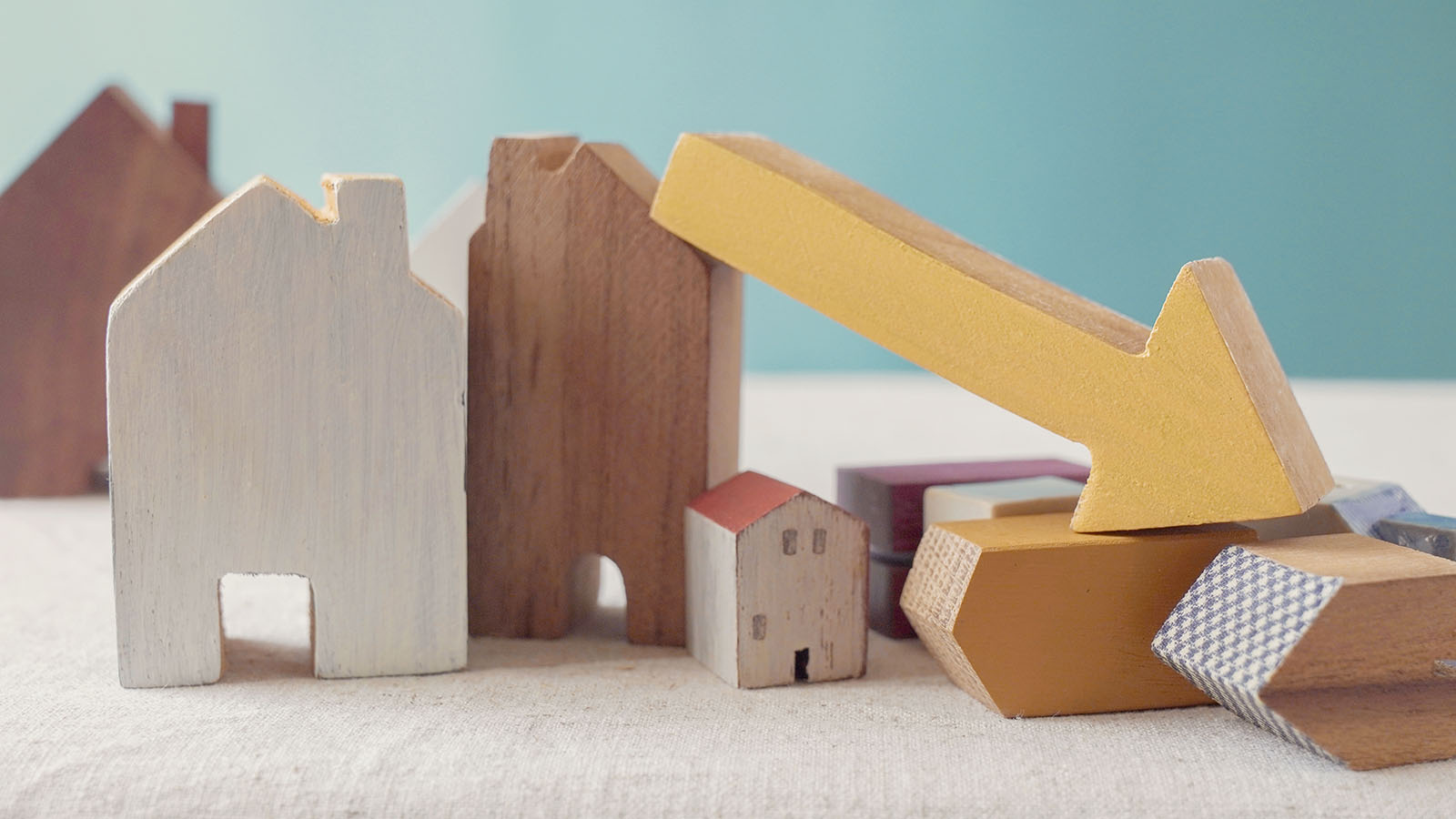 The Resurgence of Temporary Buydown Loans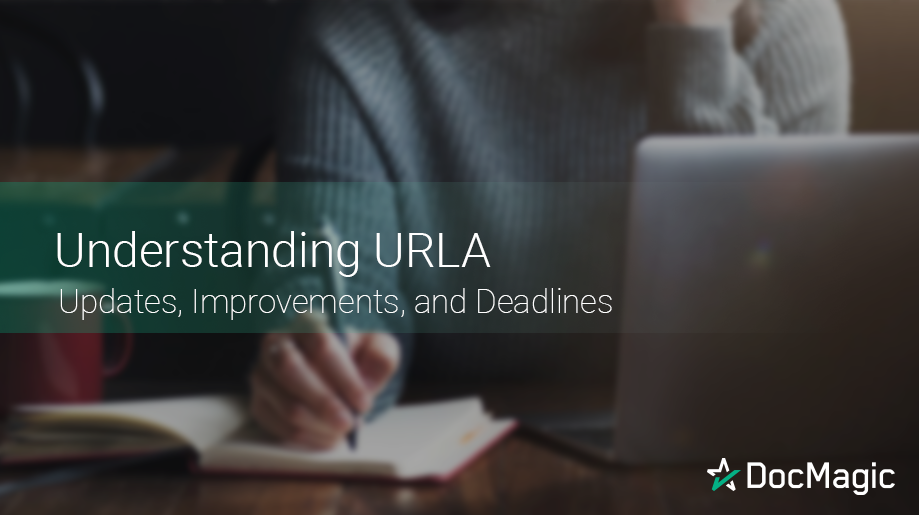 URLA: Updates, Improvements, and Deadlines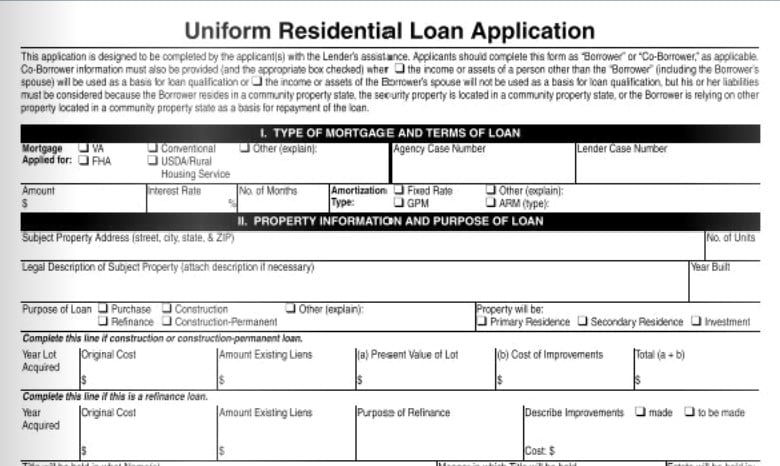 The redesigned URLA will be required in a few months; are...
Download the Community State Bank case study
Learn how a century-old bank is using eClosing technology to re-invent itself for the digital age.