DocMagic Blog
Happy National ESIGN Day! 5 facts you didn't know
06/30/2020
Twenty years ago today, President Clinton signed into law the Electronic Signatures in Global and National Commerce (ESIGN) Act, which declared that electronic signatures are as legally binding as wet signatures. And ten years ago today, Congress honored that achievement by designating June 30 National ESIGN Day.
eSigning has shot up in popularity since then. According to Statista, between 2012 and 2017 the annual number of eSignature transactions rose from 89 million to 754 million, while DocMagic has processed more than 300 million mortgage-related eSignature transactions.
So on the 20th anniversary of the day electronic signatures became indisputably legal nationwide, we're sharing five fun eSigning facts you (probably) didn't know:
1. President Clinton eSigned the ESIGN Act—sort of.
To sign the bill, the president inserted a smart card encrypted with his digital signature through a scanner, typed in his password—"Buddy," his dog—and a replica of his signature appeared on the screen. But before he did that, he signed the bill the traditional way, with a felt-tip pen. The reason? White House lawyers believed the Constitution requires presidents to actually put pen to paper to approve legislation.
2. eSignatures are tons better for the environment. Literally.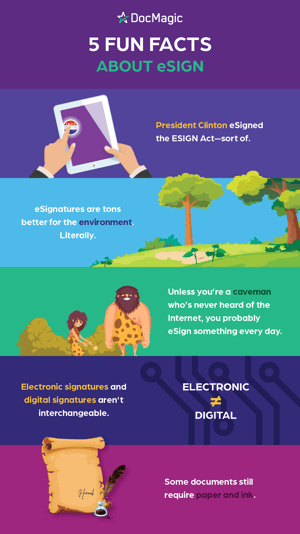 The global production of paper and cardboard is about 400 million tons annually. That translates to over 220 million pounds of toxic pollution released every year, while pulp and paper production is the third largest industrial polluter in the U.S. and Canada. One of the primary reasons we need so much paper: American companies typically print 1.5 trillion pages per year while the average office worker uses 10,000 sheets of paper a year.
We're not exactly saying that e-signing could save the world, but it sure is a lot better for the environment.
3. You probably eSign something every day.
If you're online, you're eSigning. Any kind of consent—from clicking the "Buy Now" button to ticking the Terms & Conditions checkbox to accepting a website's cookies—is defined as an eSignature. Typing your name in an email also counts.
4. Electronic signatures and digital signatures aren't interchangeable.
They may sound like synonyms, but there are significant differences. An electronic signature is more inclusive, encompassing any electronic consent process (like the checkbox we mentioned) attached to a contract or record. A digital signature is a type of electronic signature that has more security features; it uses algorithms and encryption to prevent tampering, impersonation of a signer, and to verify a document's authenticity (i.e., confirm that it hasn't been forged). Both types of signatures are legal.
5. Some transactions still require paper and ink.
Certain transactions still require paper documents and handwritten signatures, such as wills, adoptions, divorces, utility cancellations, insurance cancellations, court orders and official court documents, and, as President Clinton learned, possibly federal bills.
Absent from this list: notarized documents. As much of the mortgage industry knows, you can e-sign notarized documents (in some states, at least).
Now that you know five new facts, celebrate by eSigning something today!
Related Content:
One partner. One platform. A complete solution.
Let us digitally transform your mortgage process for increased efficiency and ROI. See how by scheduling a demo today.
Topics from this blog: eSign
Back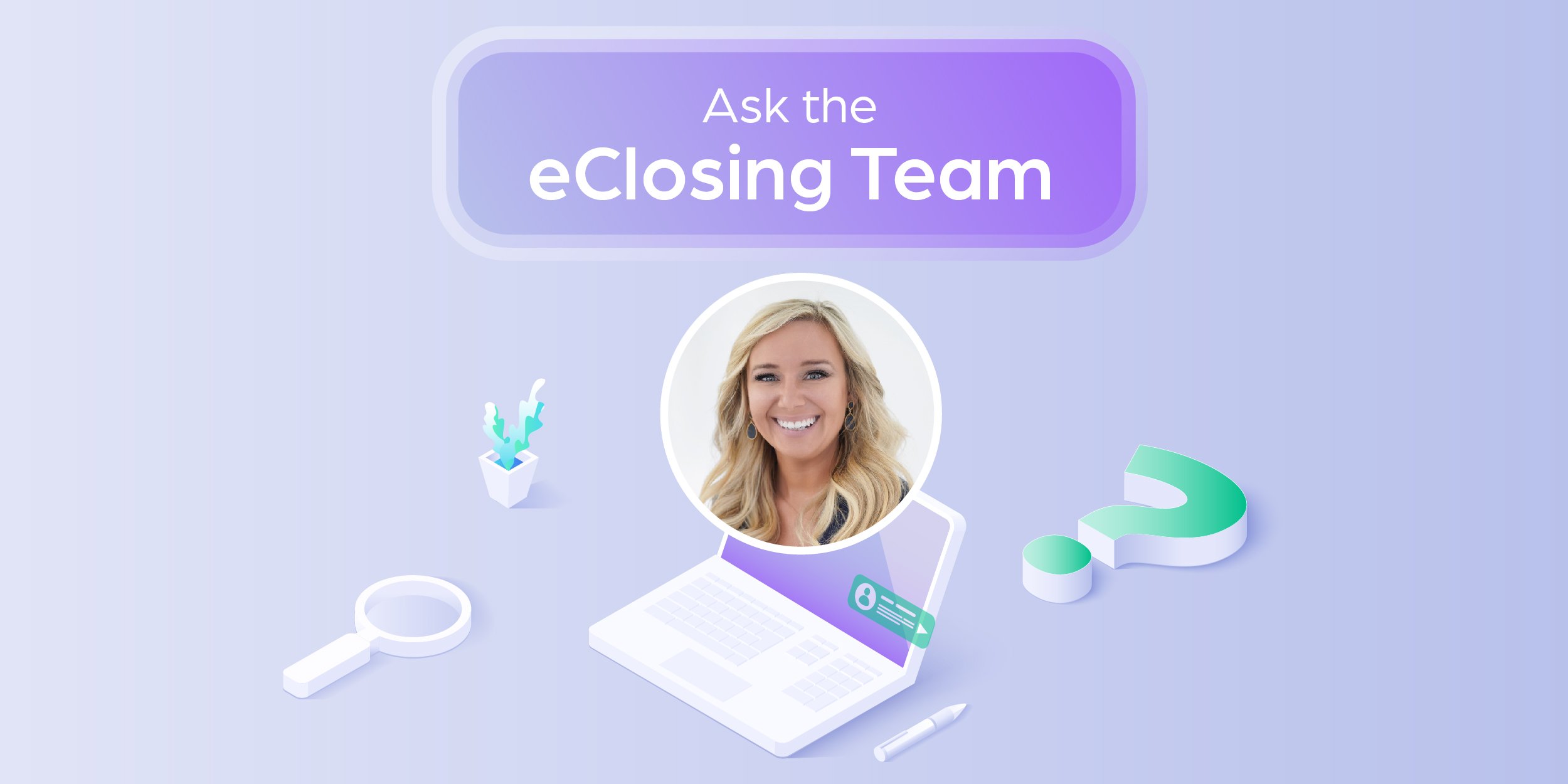 Ask the eClosing Team: Unlocking the potential of hybrid...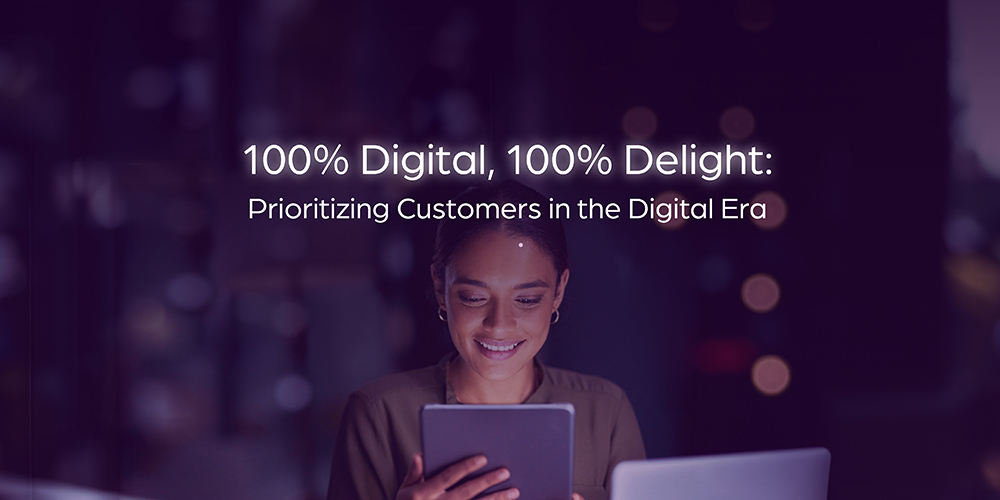 100% Digital, 100% Delight: eClosing means great customer...
Compliant IRS transcript requests: Adapting to changes in...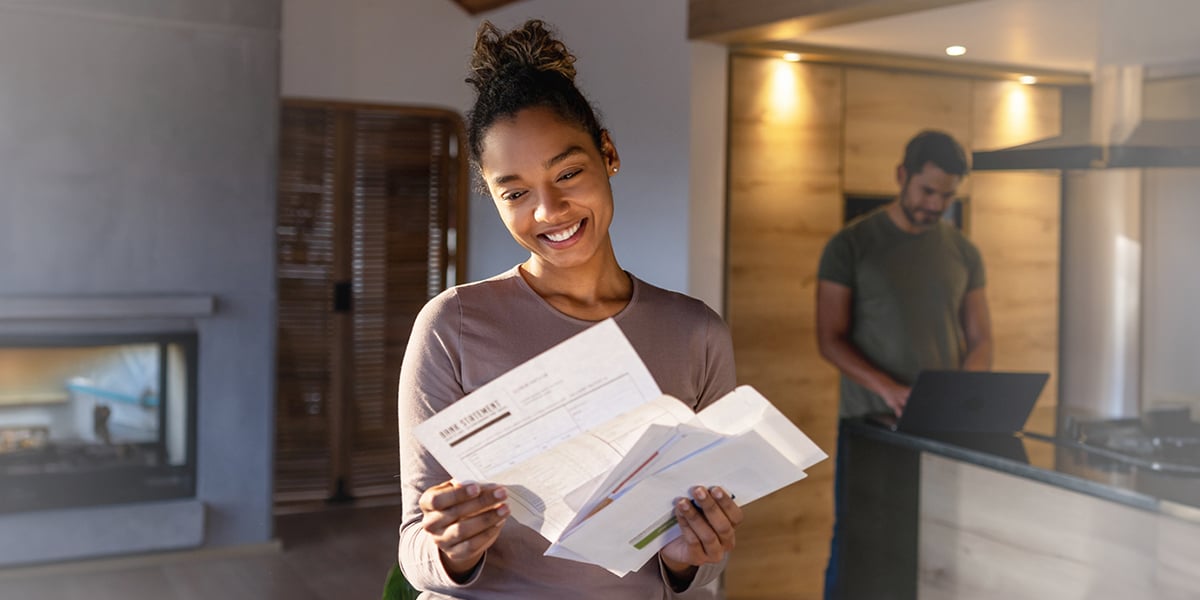 DocMagic's print fulfillment services continue to advance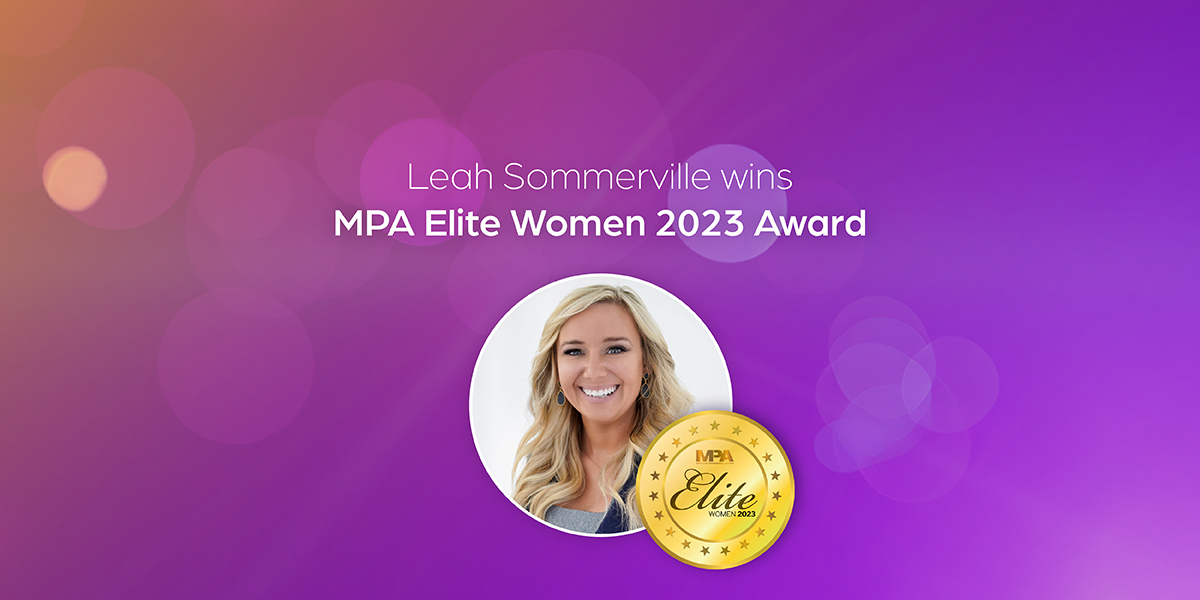 MPA honors Leah Sommerville of DocMagic with 2023 Elite...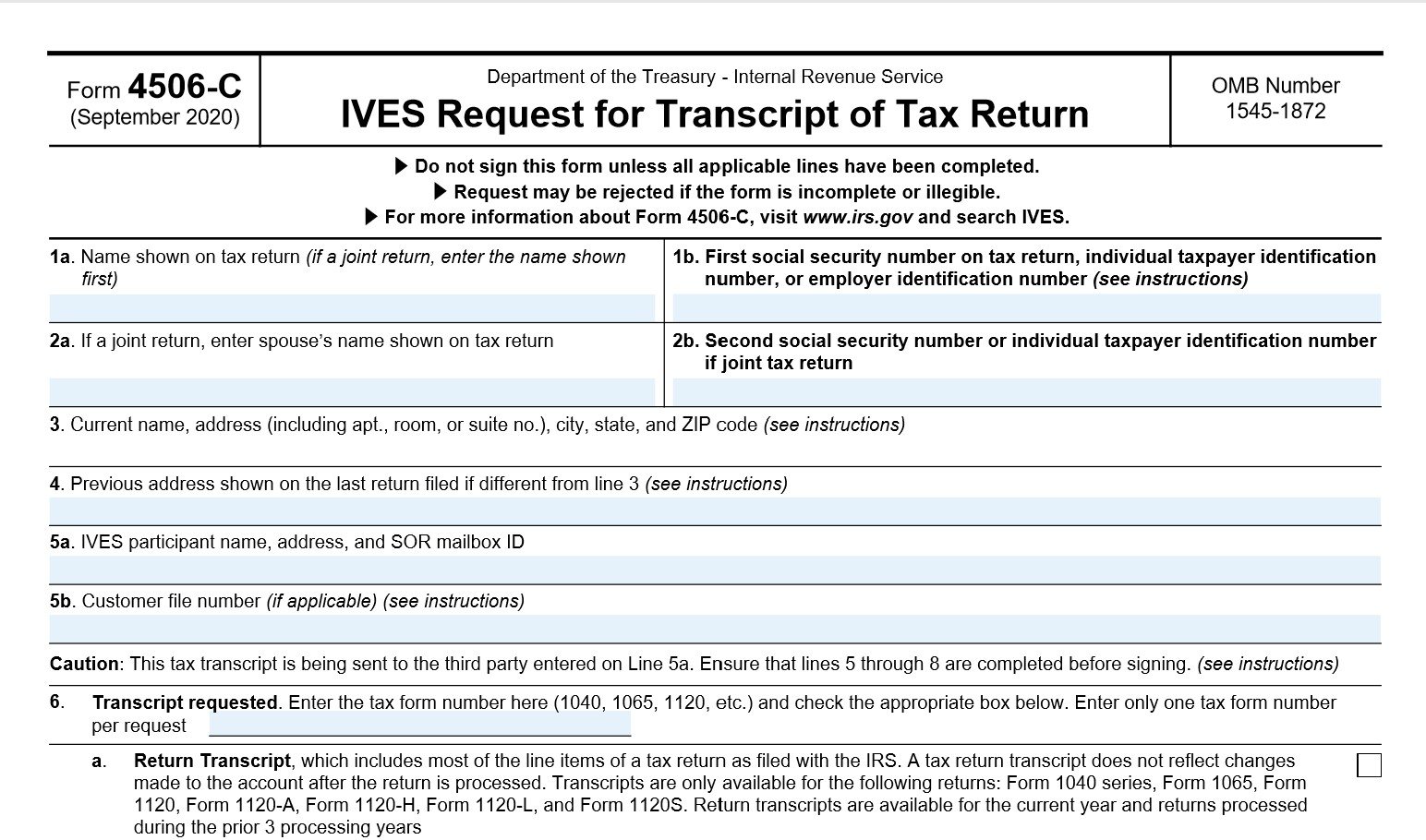 IRS releases new form 4506-C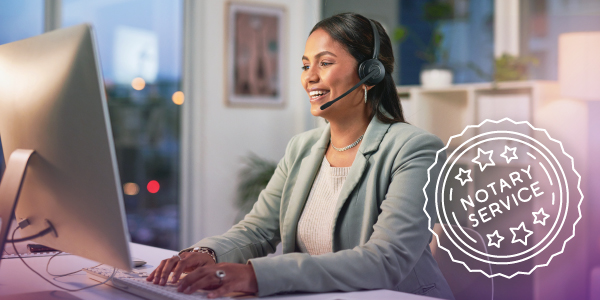 House overwhelmingly passes federal RON bill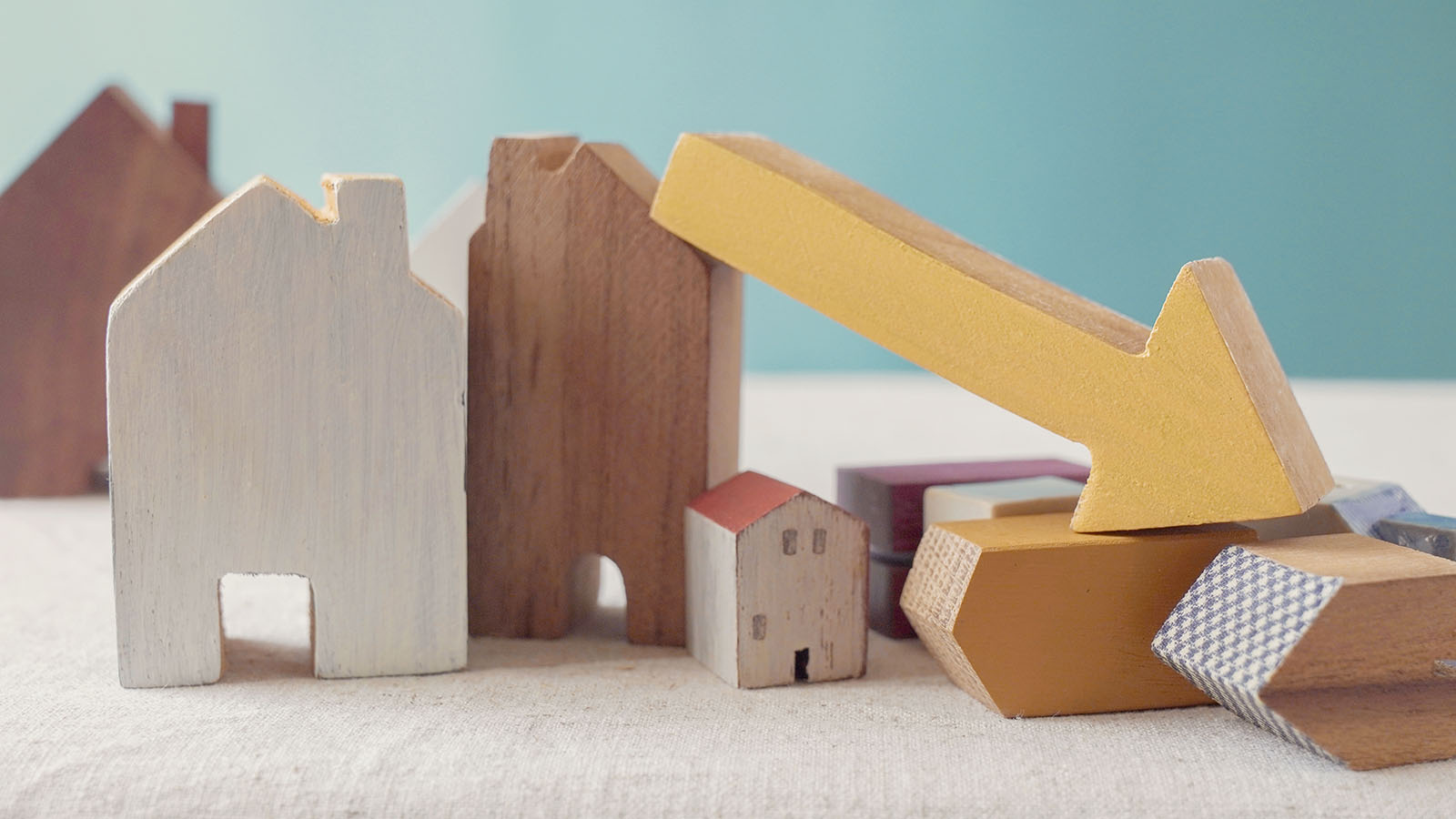 The Resurgence of Temporary Buydown Loans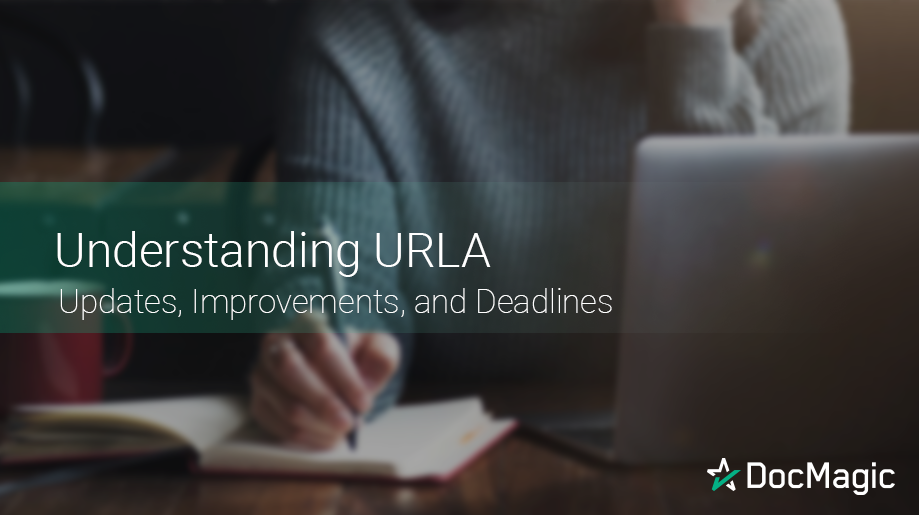 URLA: Updates, Improvements, and Deadlines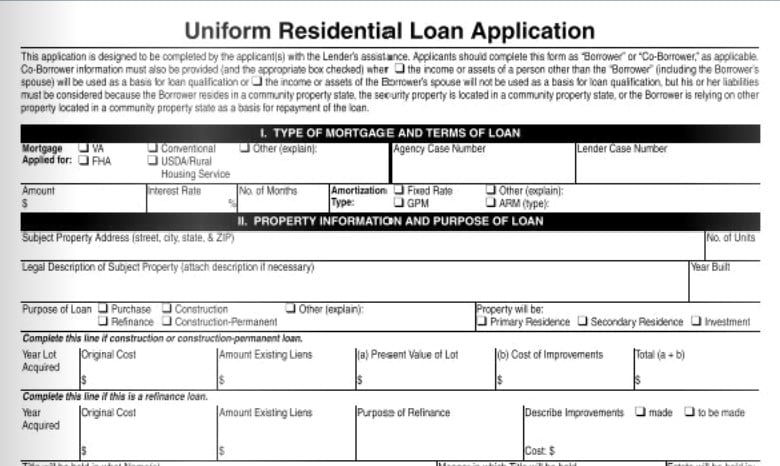 The redesigned URLA will be required in a few months; are...
Download the Truliant Federal Credit Union Case Study
Truliant took several key steps to refine its 100% digital eClosing process — including finding the right technology partner.