DocMagic Blog
Relive some key mortgage industry milestones in 2020
12/29/2020
2020 has been a year unlike any other—and that includes for the mortgage industry, which faced some of the biggest changes the industry has ever seen.
DocMagic has been tracking these momentous changes on our blog. As we say good-bye to 2020, we highlight some of the biggest mortgage stories of the year:
#1: The rise of eNotes
In 2019, there were over 127,000 eNotes registered on the MERS eRegistry. In 2020, through November, the number skyrocketed to over 407,000—a 264% year-over-year increase. At the same time, the number of companies transacting on the eRegistry rose 121%. It's official: 2020 was the year of the eNote.
Another major event took place in 2020 that also pushed eNotes forward: After years of planning, Ginnie Mae and three members of the 11-member FHL Banks system began accepting eNotes as collateral. The other members will eventually follow suit.
"The fact that both are now accepting eNotes is crucial because it just introduced a whole new level of participants to the eNote world," said DocMagic's Chief eServices Executive Brian D. Pannell. "So, between the FHL Banks and Ginnie Mae, there are a lot of advancements in the ability to make those eNotes saleable."
#2: The rise of RON
At the beginning of the year, 22 states had a remote online notarization (RON) law on the books. In 2020 another seven states jumped on board—Hawaii and Pennsylvania were the latest to enact a law—bringing the total to 29 states.
On top of that, a Senate bill was introduced at the federal level that would have allowed RON use nationwide (though it didn't pass), and several other states permitted RON for the first time ever—albeit via temporary emergency orders that were passed at the height of the stay-at-home orders. Many of the emergency actions have been repeatedly extended as the pandemic drags on.
As a result, RON transactions have increased 547% in 2020, according to a new survey from the American Land Title Association of vendors working in the RON space.
RON had already been increasing—due to a host of reasons that have nothing to do with social distanced-based safety—but the events of 2020 have given the practice a huge boost.
#3: And don't forget RIN
Even though the demand for remote notarization was high, several states weren't yet ready to commit to RON. Enter remote ink-signed notarization, a lower-tech and less secure alternative in which borrowers use a videoconferencing program like Zoom or FaceTime to connect with a notary and wet sign a document that is then physically mailed to the notary for their stamp.
Several states passed emergency orders to allow RIN, even ones that already permit RON, like Michigan and Texas.
RIN has several drawbacks, however, and draws its legitimacy solely from emergency orders. In Michigan, some RIN closings were even at risk after the state Supreme Court ruled that the governor didn't have authority to extend her emergency powers—which allowed RIN—without the legislature's approval. The legislature had to later pass a law to ensure that RIN transactions were valid.
#4: The new URLA is coming—at last
Fannie Mae and Freddie Mac announced back in 2016 that they were unveiling a new Uniform Residential Loan Application (URLA) for all lenders who intend to sell their loans to the GSEs; the mandated use-by date was then pushed back twice, with the latest delay—from November 2020 to March 2021—taking place this year as a result of the pandemic.
It looks like the latest deadline will stick. If so, lenders need to be ready by March 1, 2021, but they can get started now—the new URLA's earliest effective date is Jan. 1, 2021.
#5: DocMagic employees shine
It was a banner year for DocMagic employees, several of whom were honored with industry accolades. This included DocMagic CEO Dominic Iannitti's Lending Luminary Award; Lori Johnson's HousingWire Insiders Award; Leah Sommerville's Top 40 Under 40 honor; Brian D. Pannell being named a Thought Leader and HousingWire Tech Trendsetter; David Garrett's appointment to the MISMO Residential Standards Governance Committee; and Chris Lewis's recent Trailblazer Award by PROGRESS in Lending.
Related Content:
One vendor. One platform. A complete solution.
Schedule a consultation or quick demo. Let us show you how we can help digitally transform your mortgage process.
Topics from this blog: Compliance Awards eNotes Remote Online Notarization
Back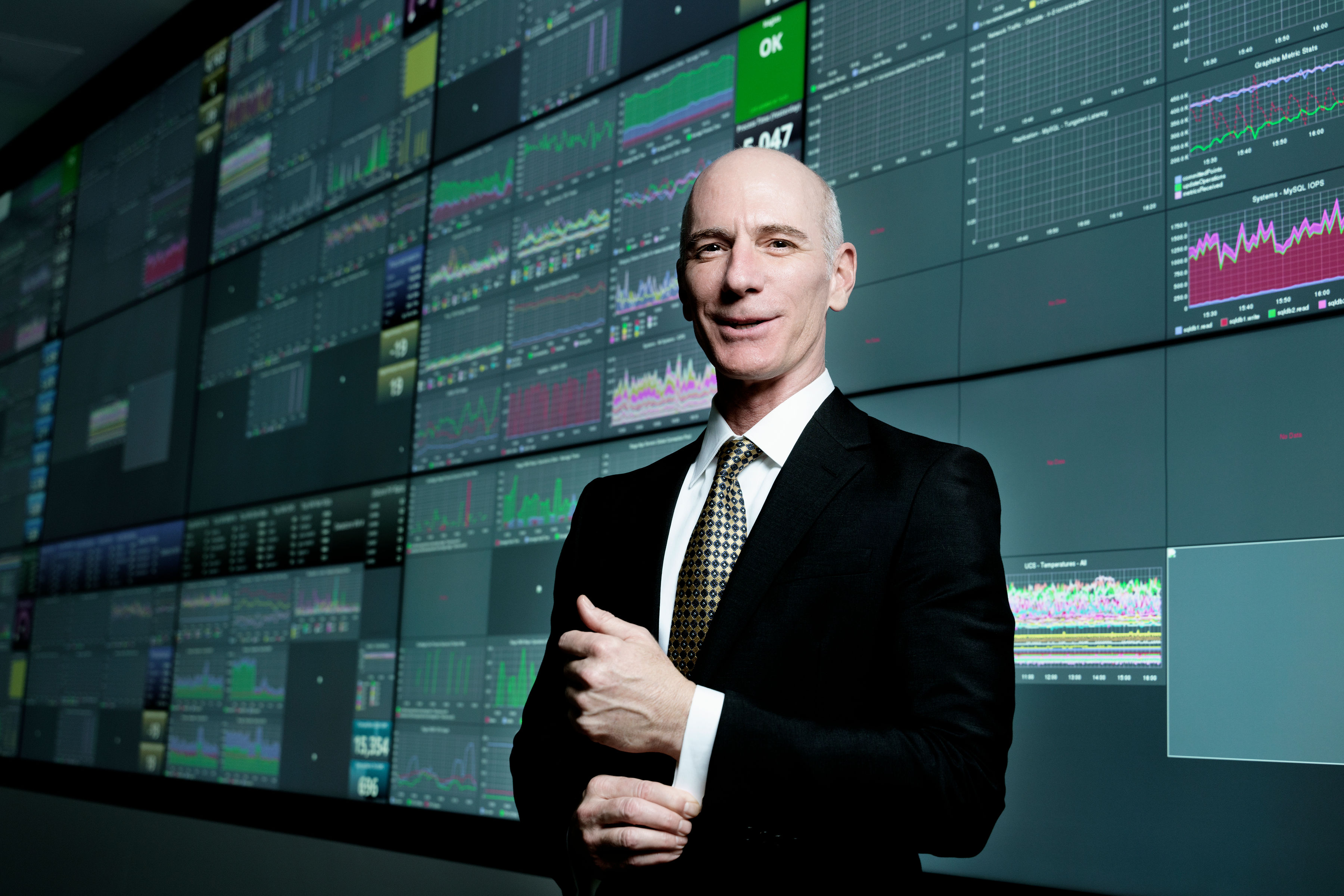 The competitive advantage of eNote technology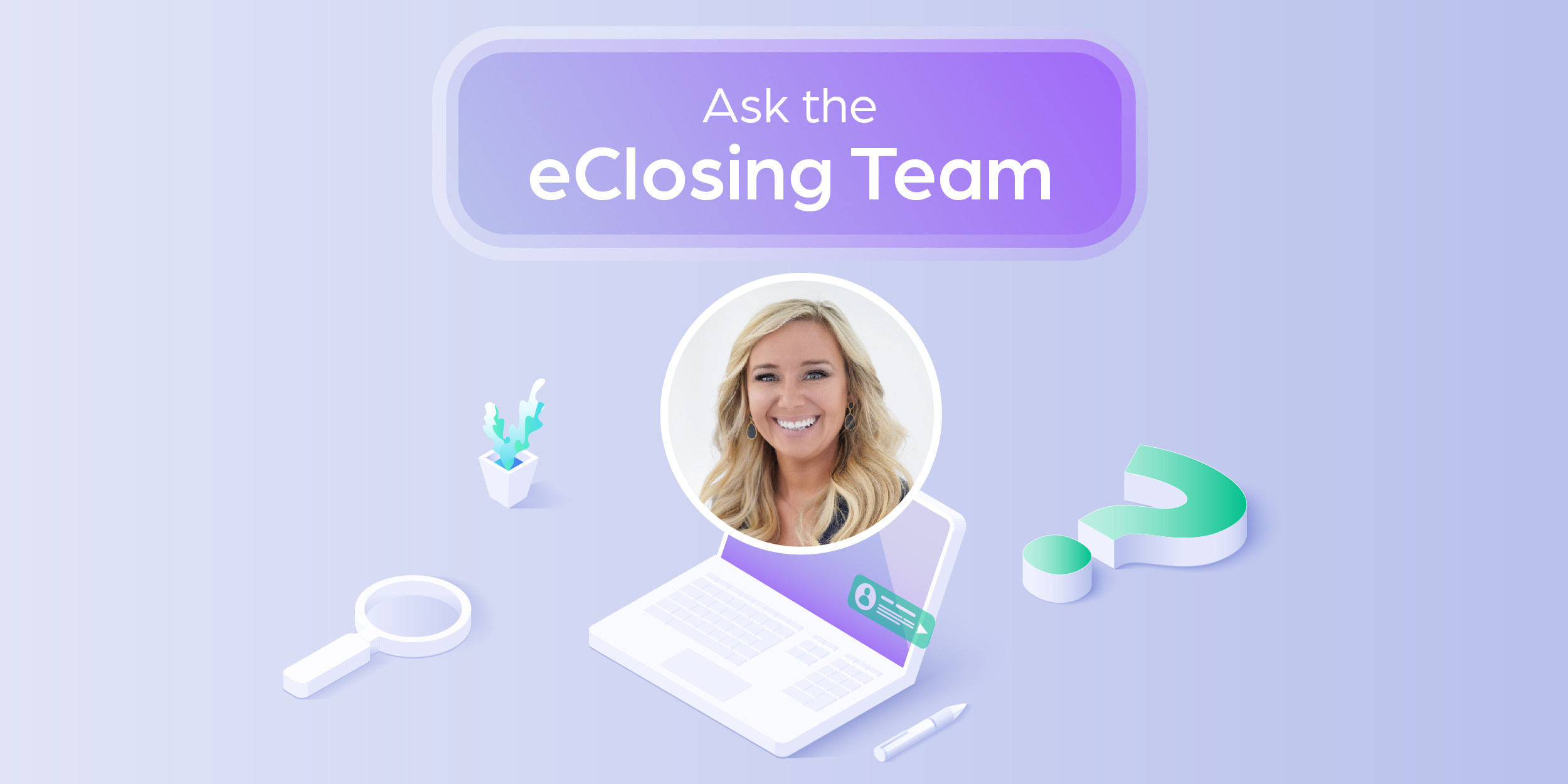 Ask the eClosing Team: How do I get started with eClosing?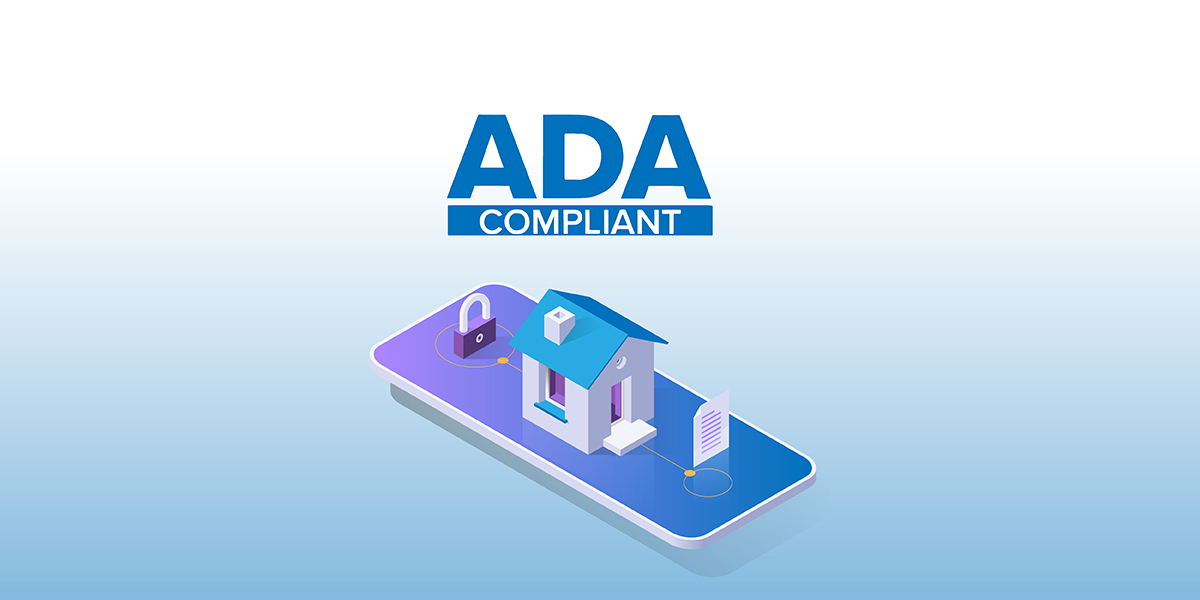 DocMagic introduces critical ADA-compliant loan documents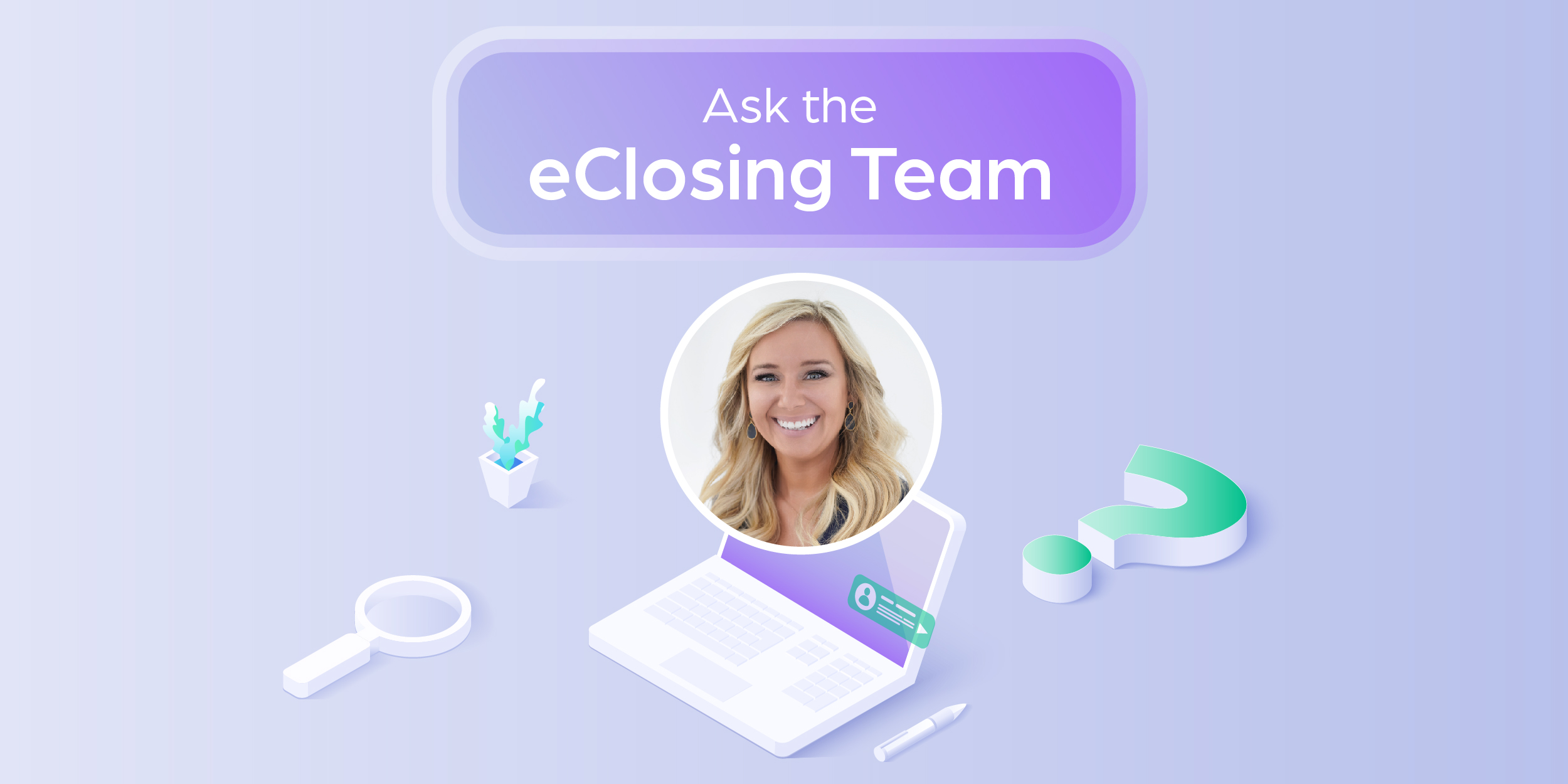 Ask the eClosing Team: What are current trends in eClosing...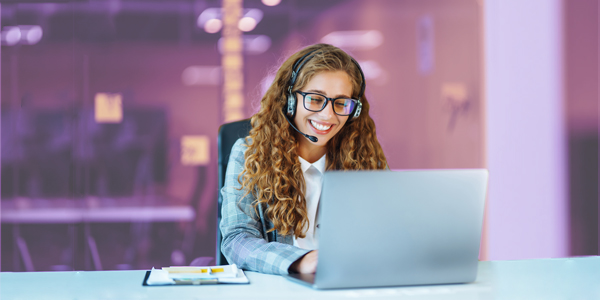 A key to eClosing: the developing case of the SECURE Act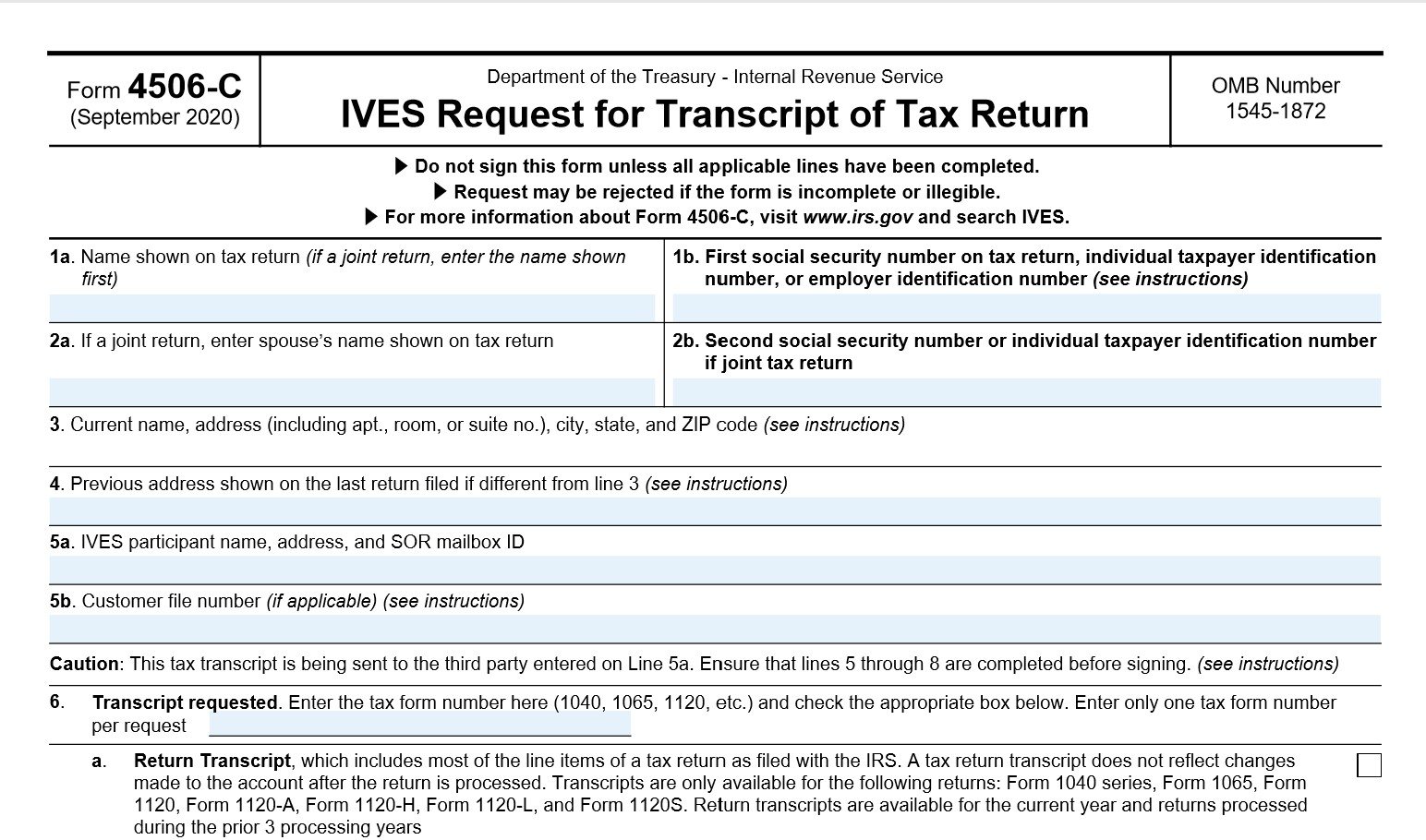 IRS releases new form 4506-C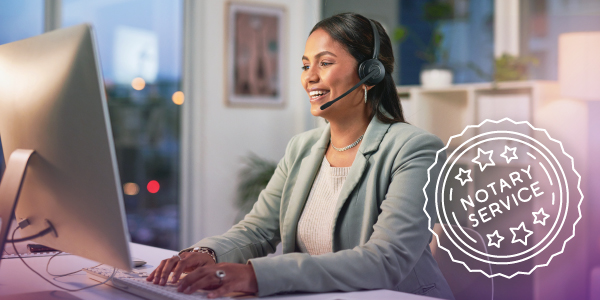 House overwhelmingly passes federal RON bill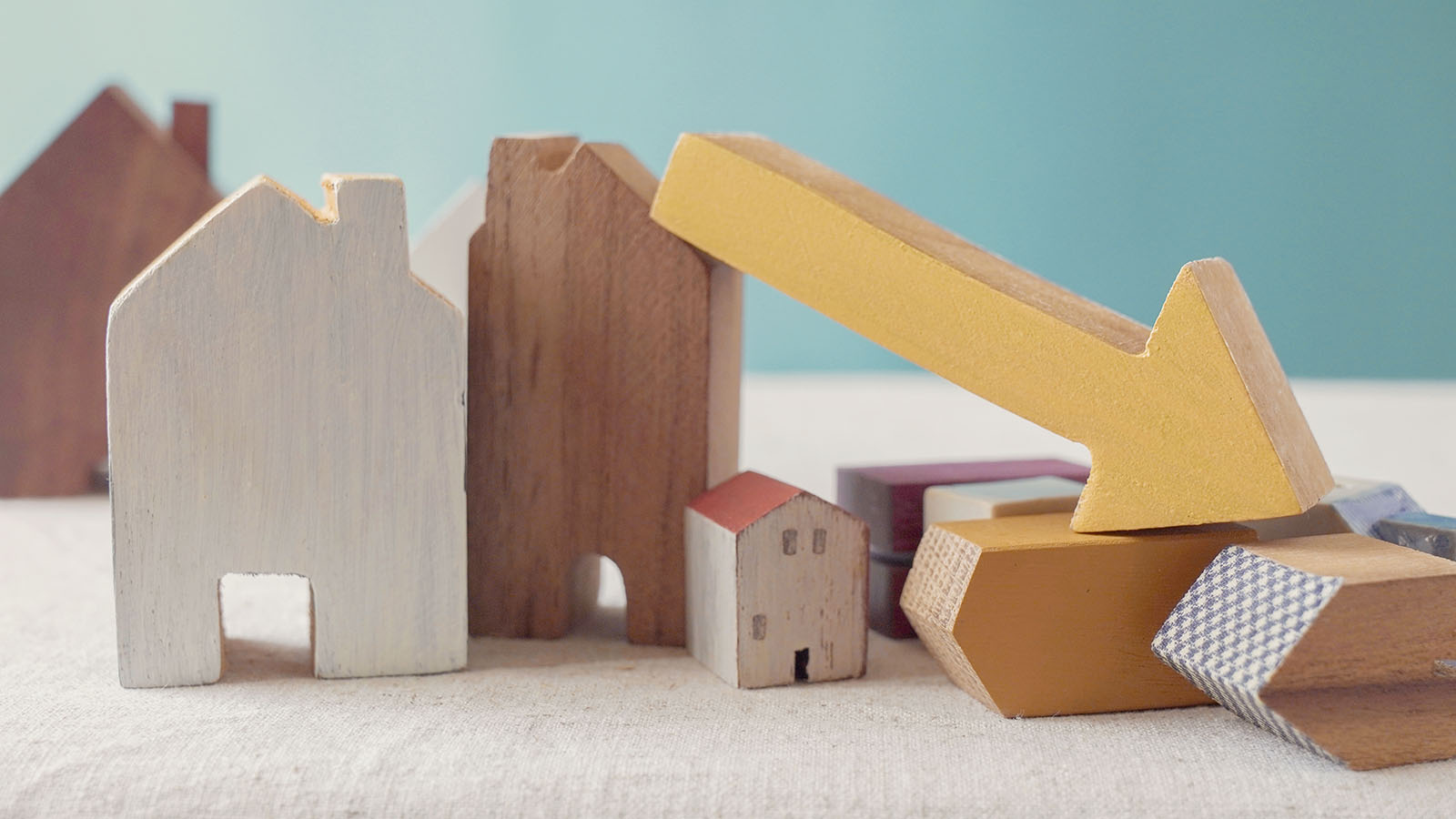 The Resurgence of Temporary Buydown Loans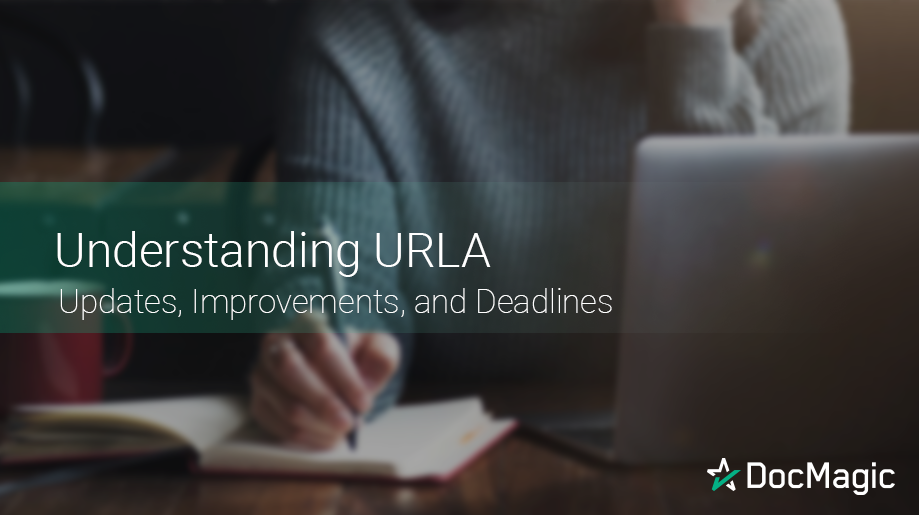 URLA: Updates, Improvements, and Deadlines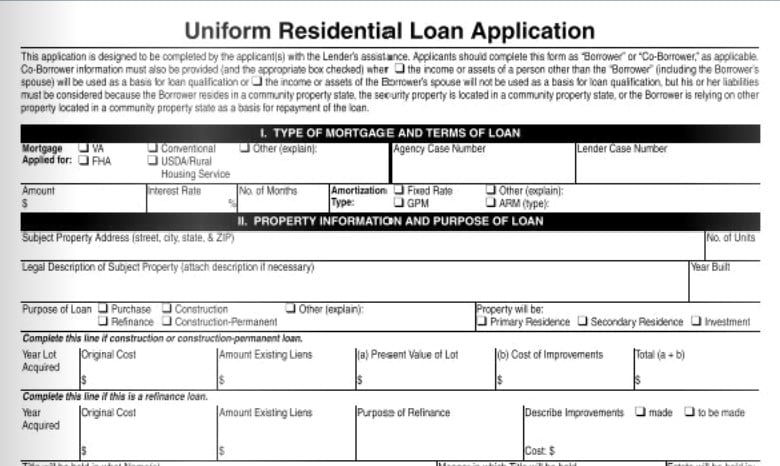 The redesigned URLA will be required in a few months; are...
Download the Community State Bank case study
Learn how a century-old bank is using eClosing technology to re-invent itself for the digital age.